Install "Speedtest.mobile". It's FREE! Begin the test and compare your home Internet speed with your work. Etc. It's very easy simple and useful!
4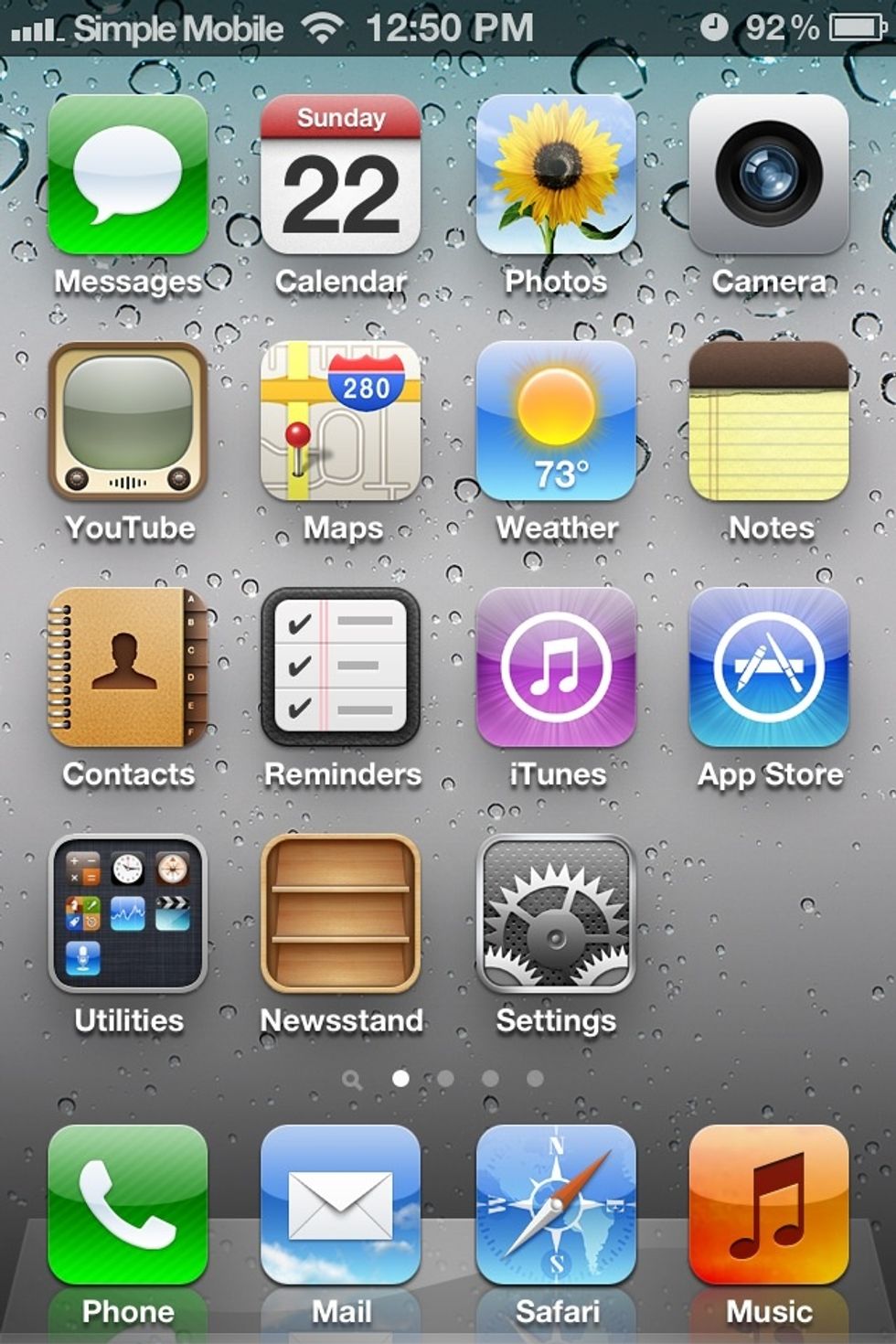 Open up the App Store!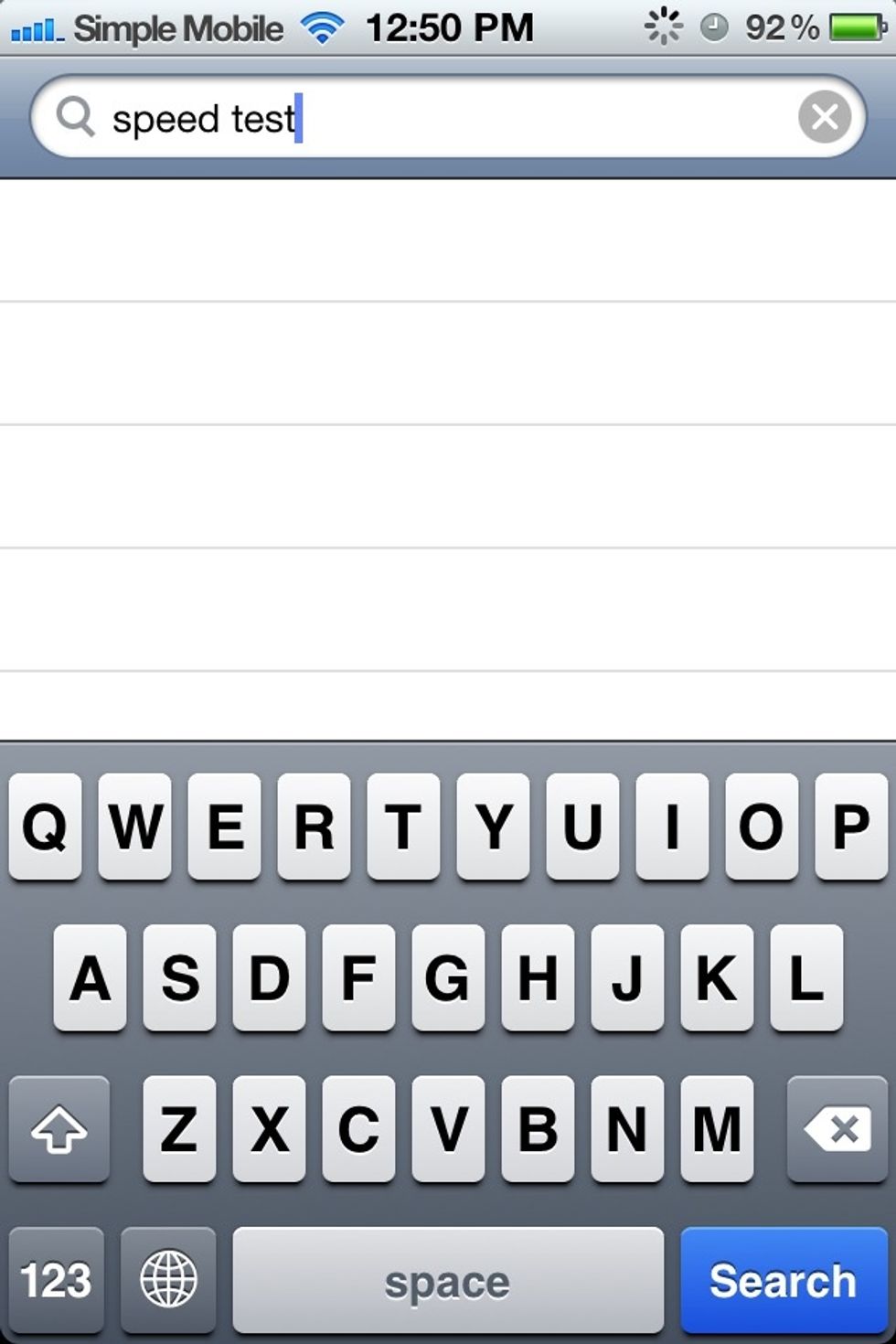 Search "speed test"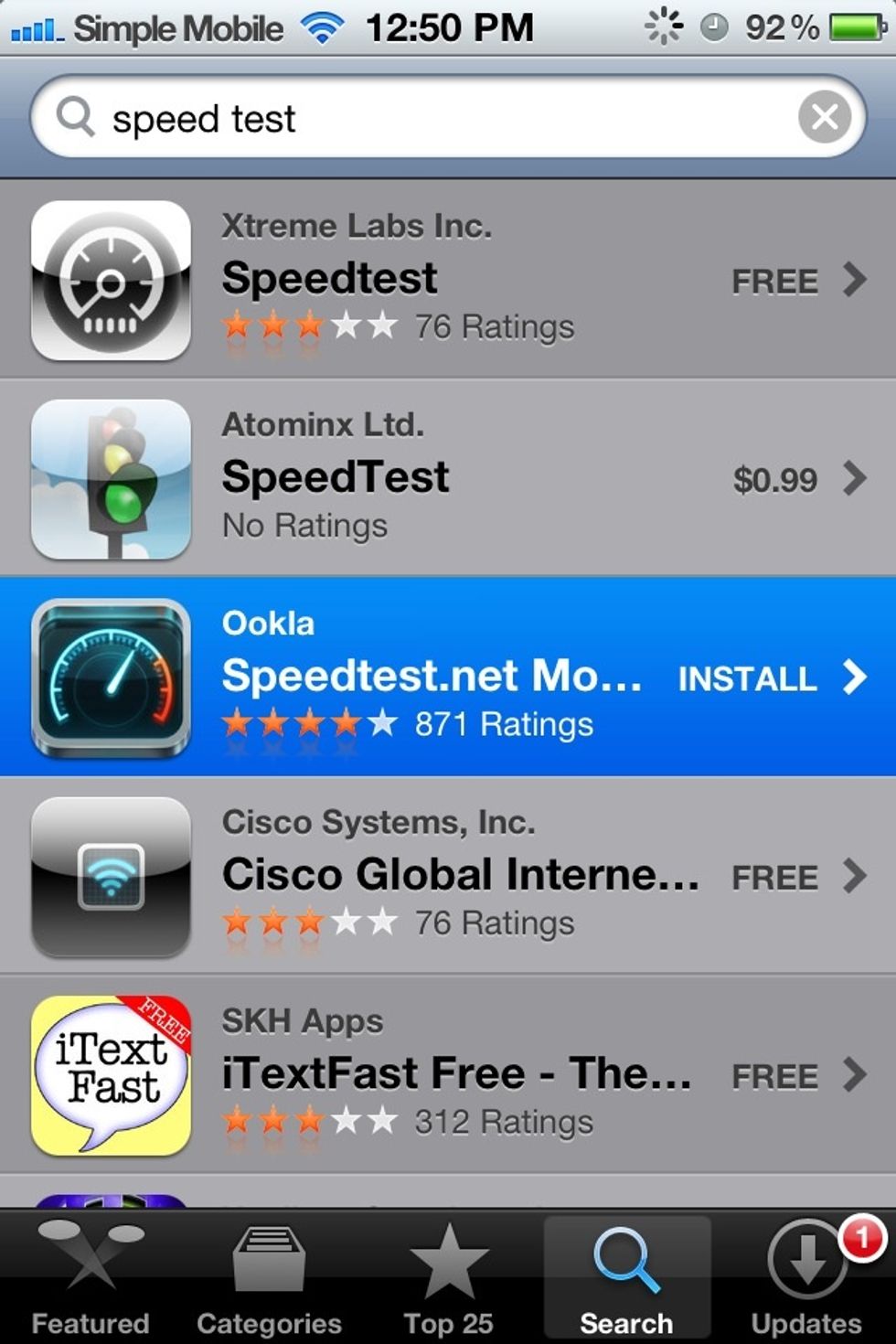 Click in the one shown. (3rd one) It's called "Speedtest.mobile", it's really the simplest fastest and easiest one.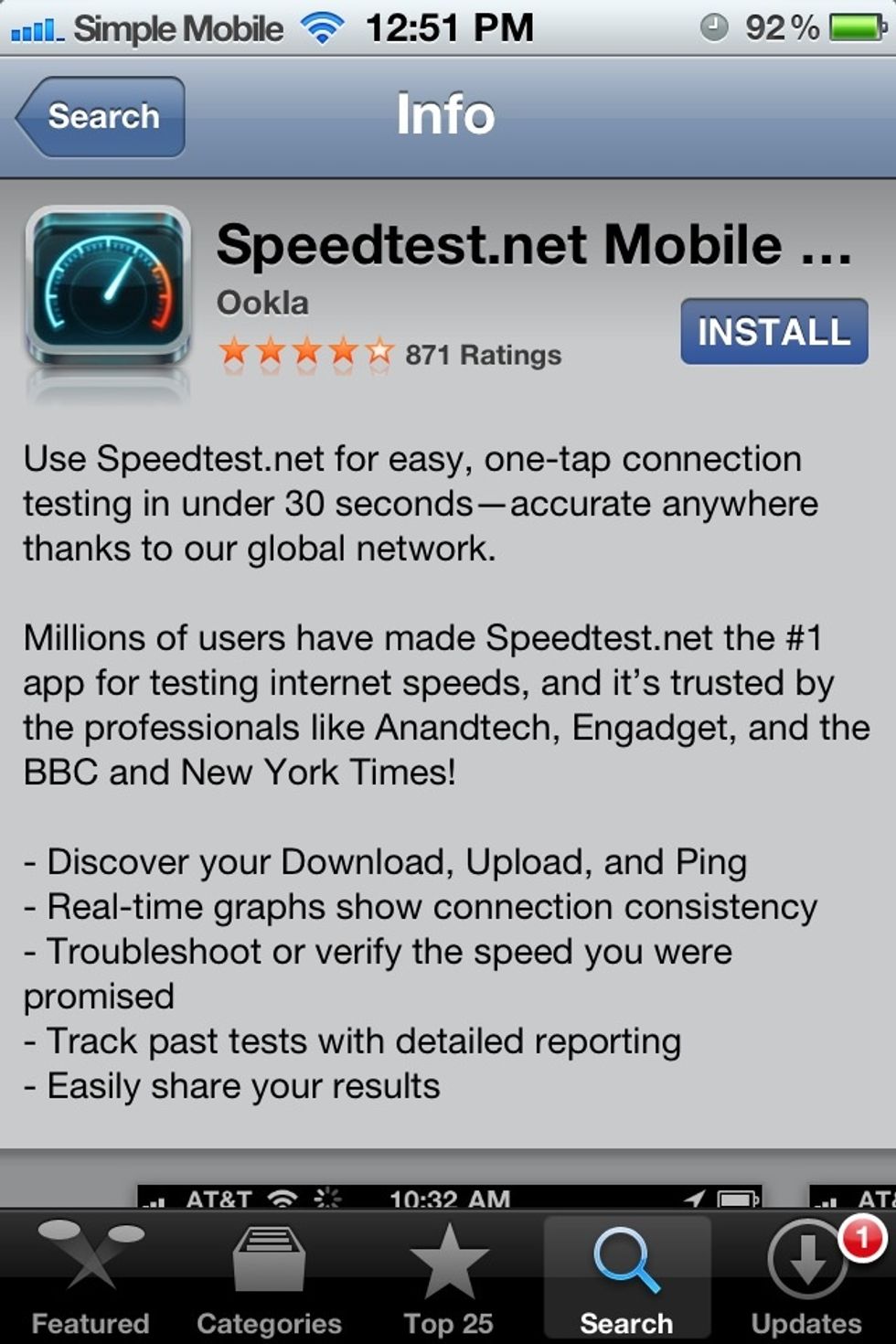 Install it! Its FREE!!!!!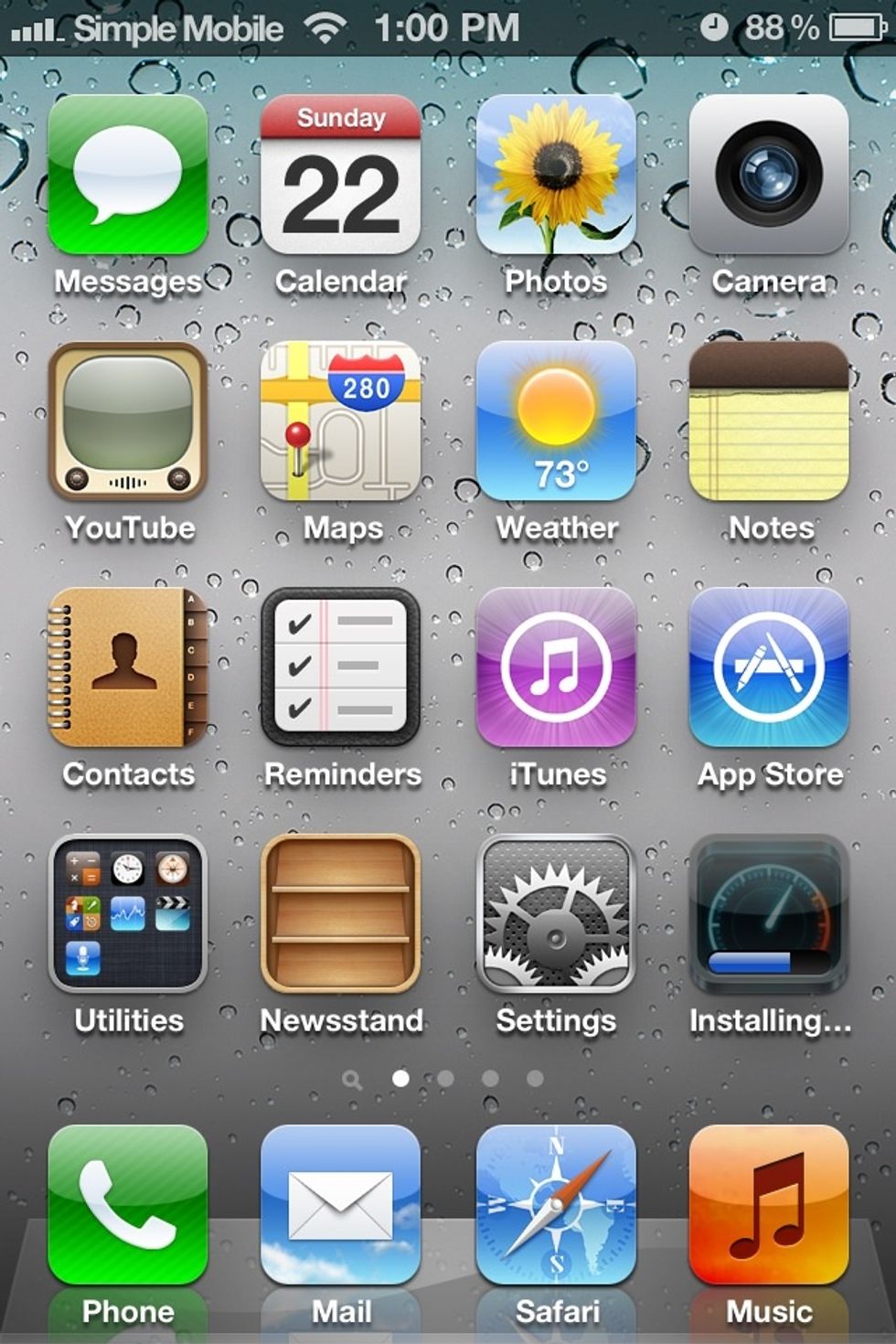 Wait for it to load.........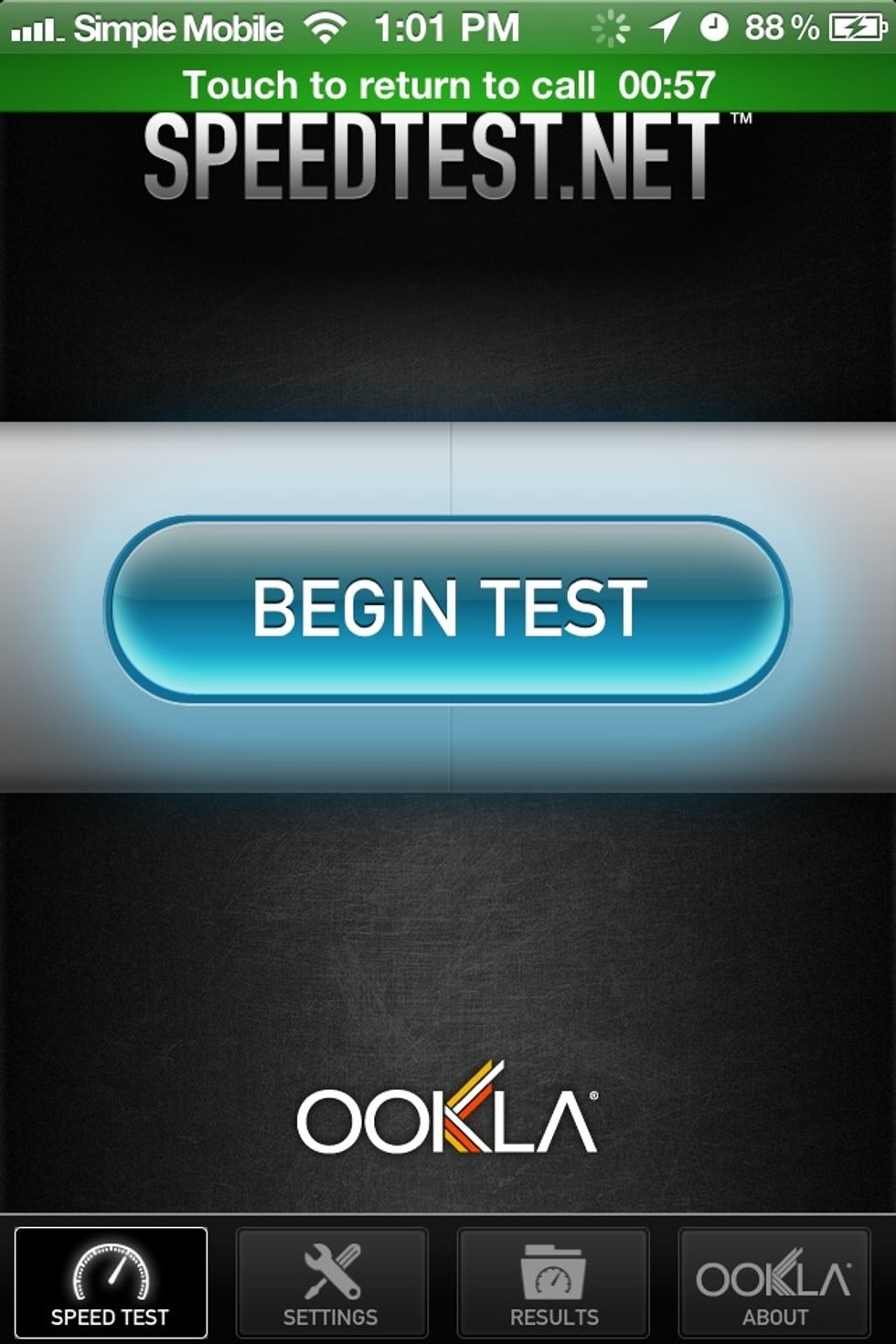 When you open the app it says "begin test" now click on it to start.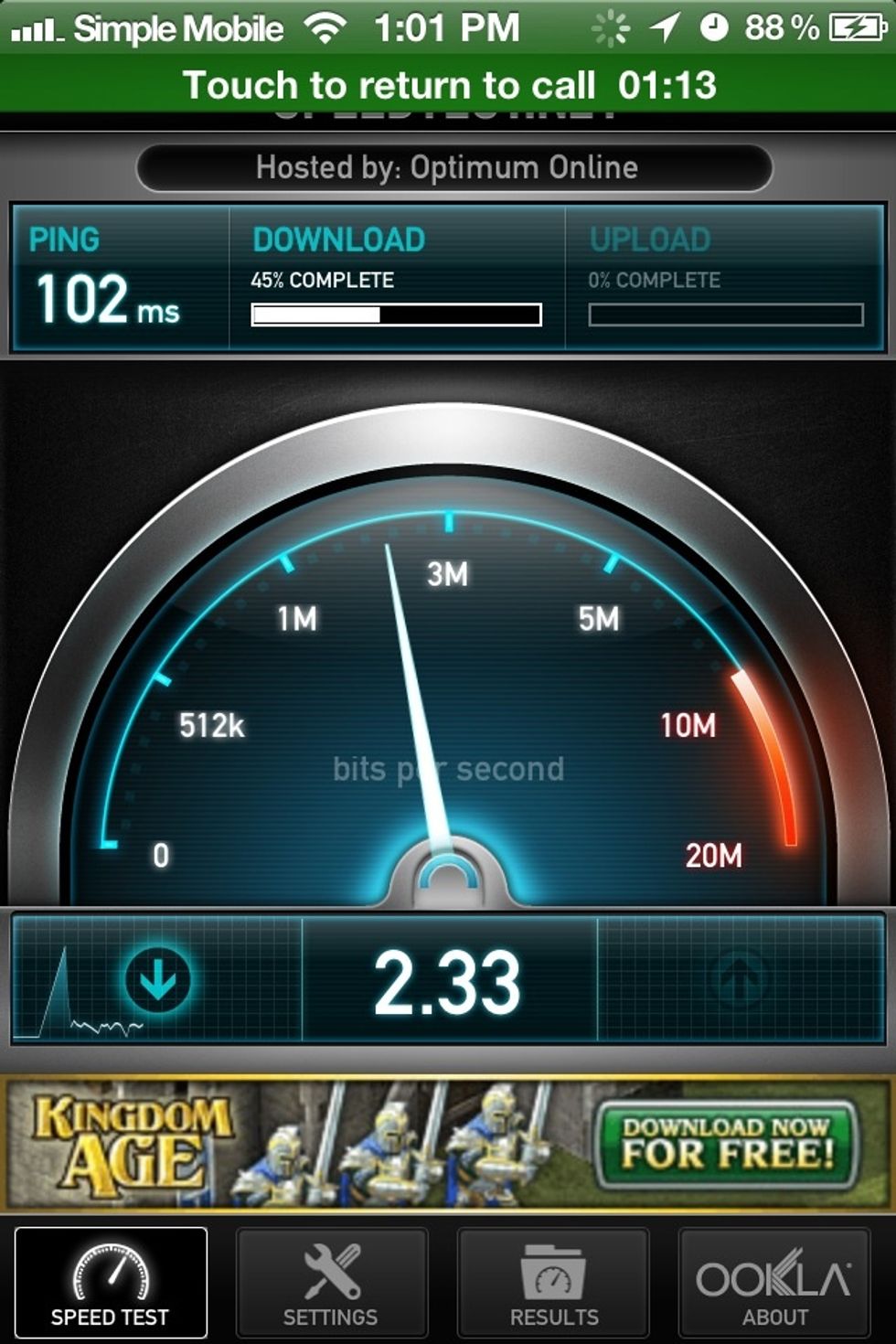 It'll show you this meter thing. Wait for it to do its thing. Don't be worry it only takes like a minute.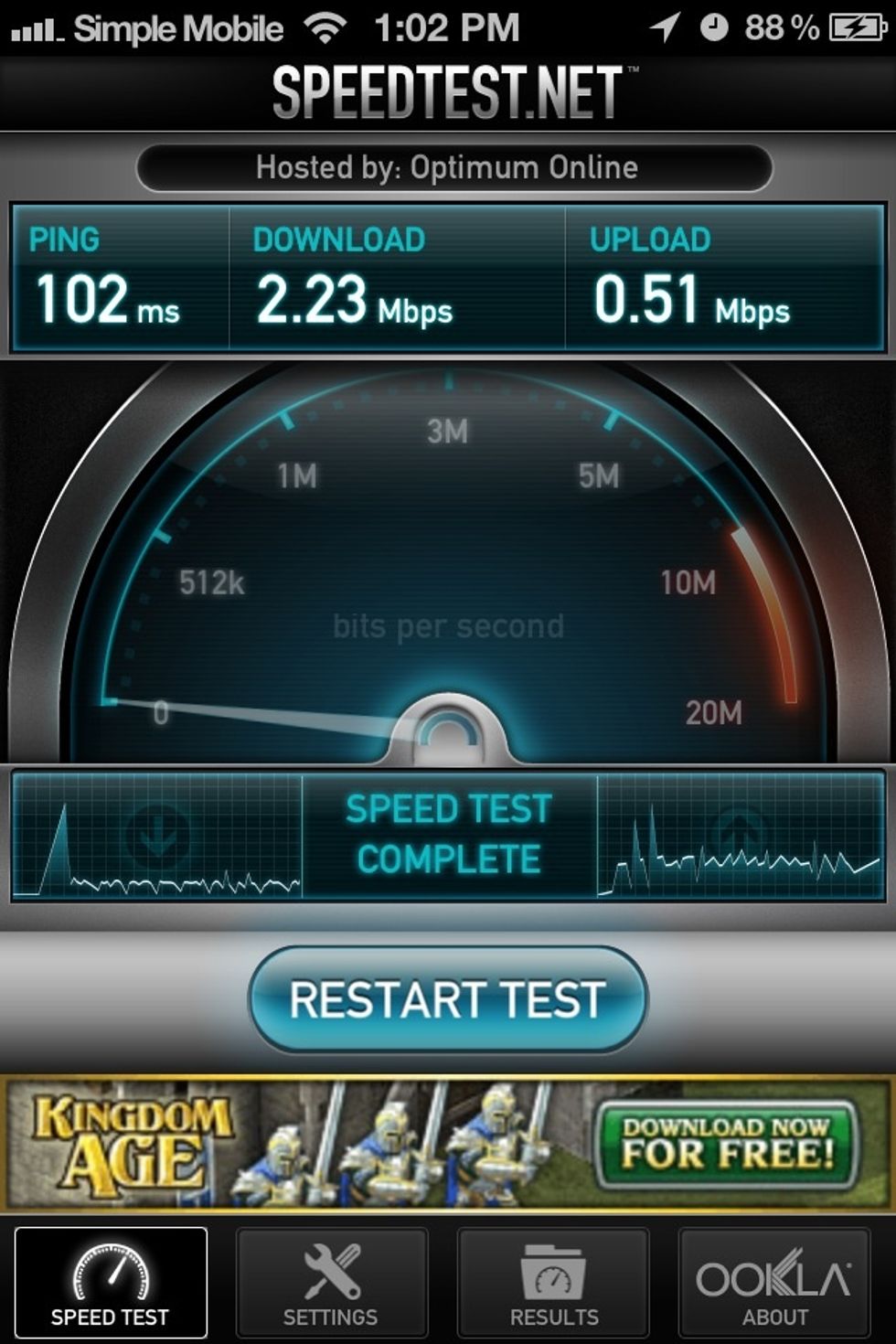 When you finish, take a snapshot compare with friends. Compare it with different places like home, work, school, my 3G network and 4G.
Now you'll know if your getting what you paid for. Or maybe your Internet provider us scamming you. You'll be surprised.
Hope you enjoyed this guide. Please feel free to ask any questions. Like it , comment and Foolllllooooowww!!!!!
iPhone
1.0 "Speedtest.mobile" APP