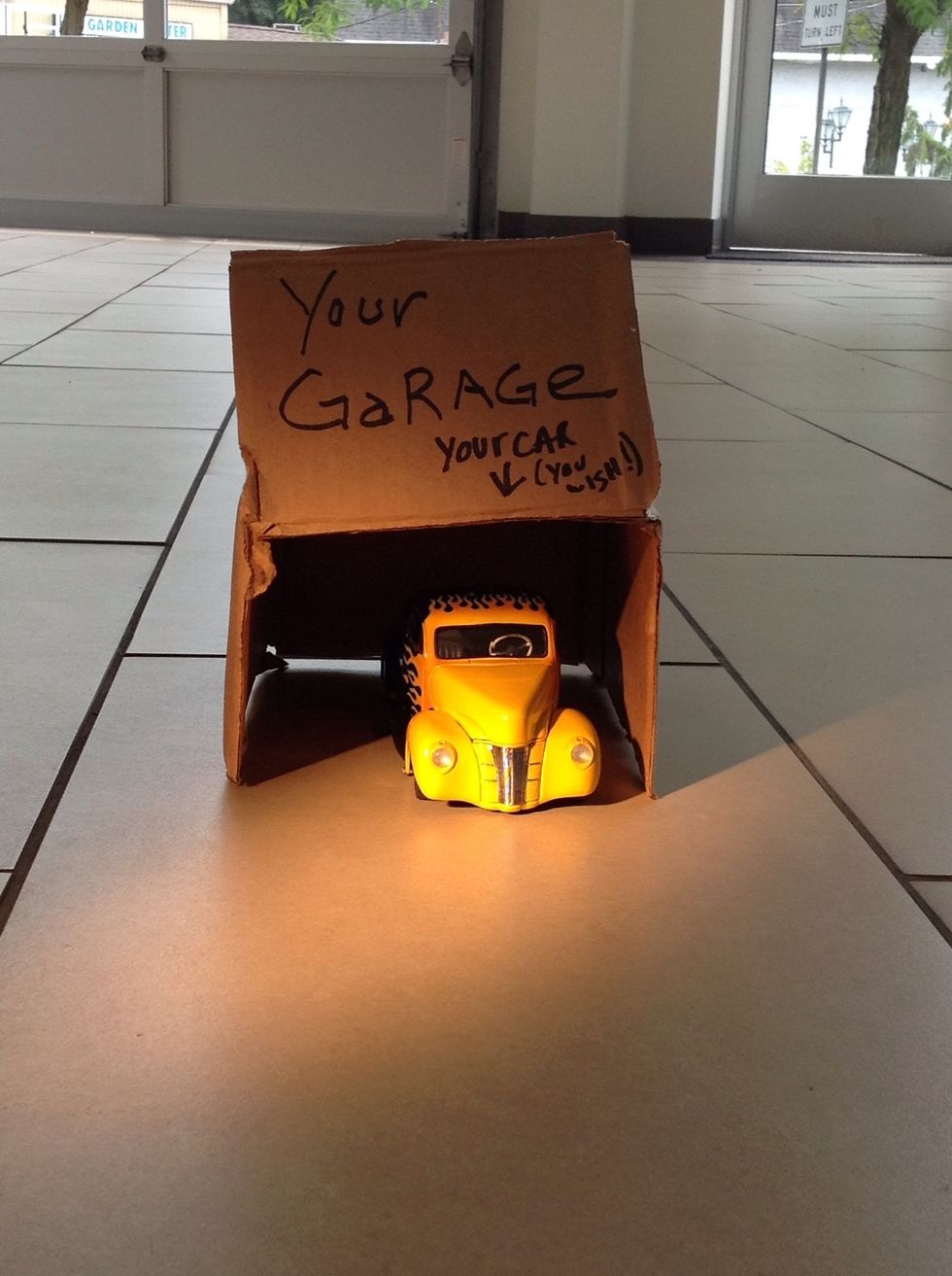 Find an unsoiled area to park your car in.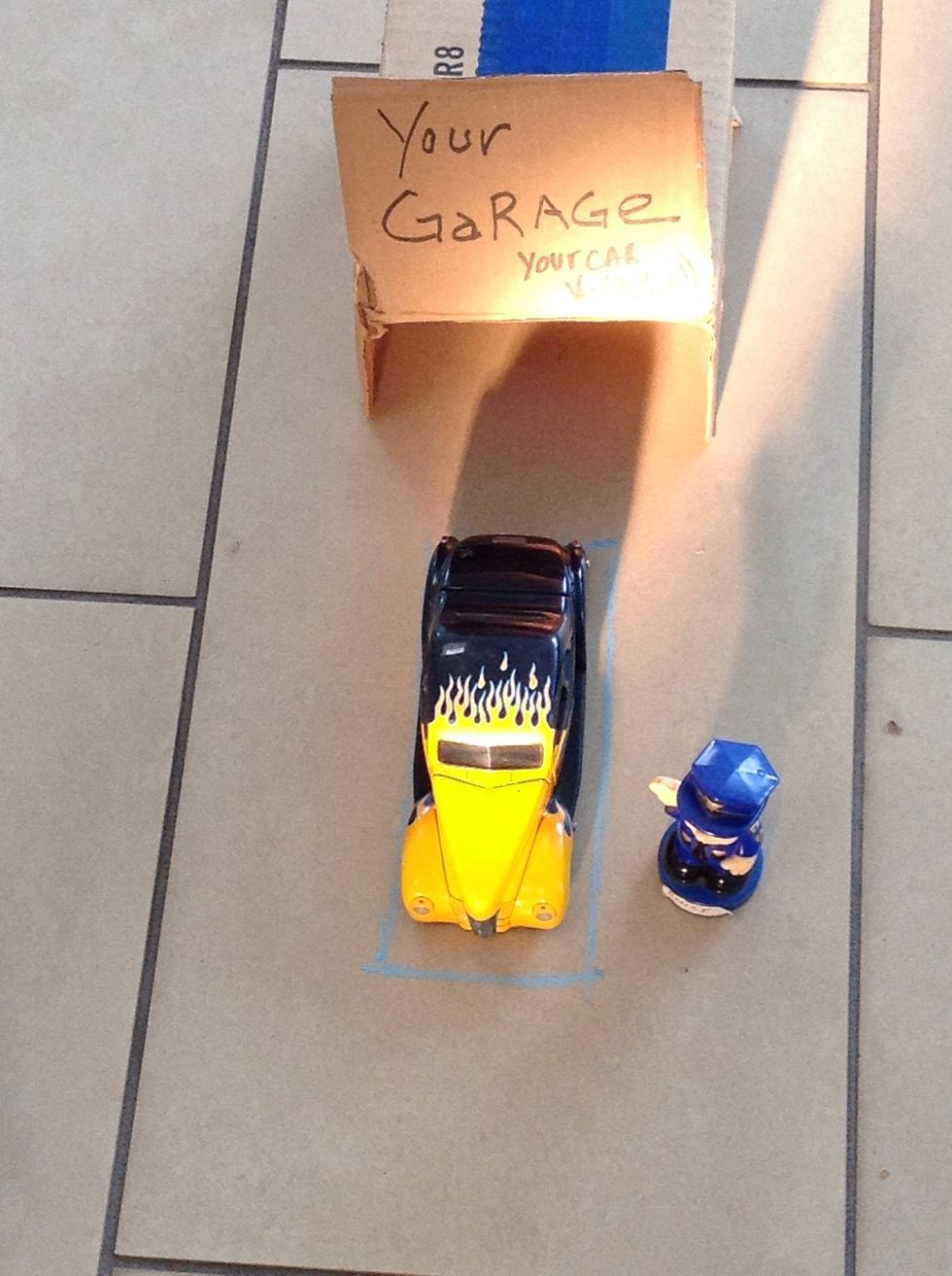 Park your car in the designated area overnight.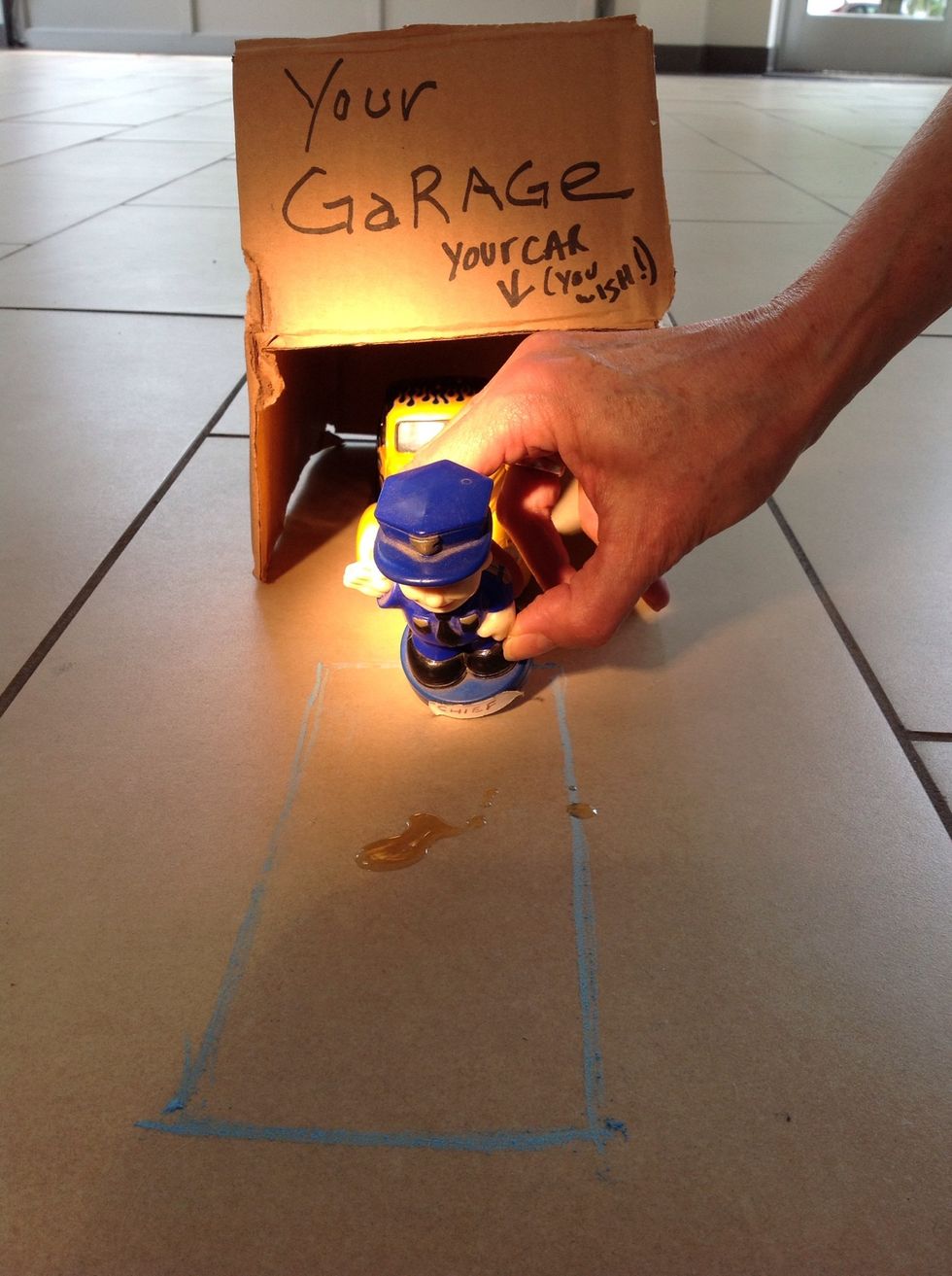 Move car away and observe any liquids on the ground. Be sure to note the color, scent, and thickness of any leaked fluids!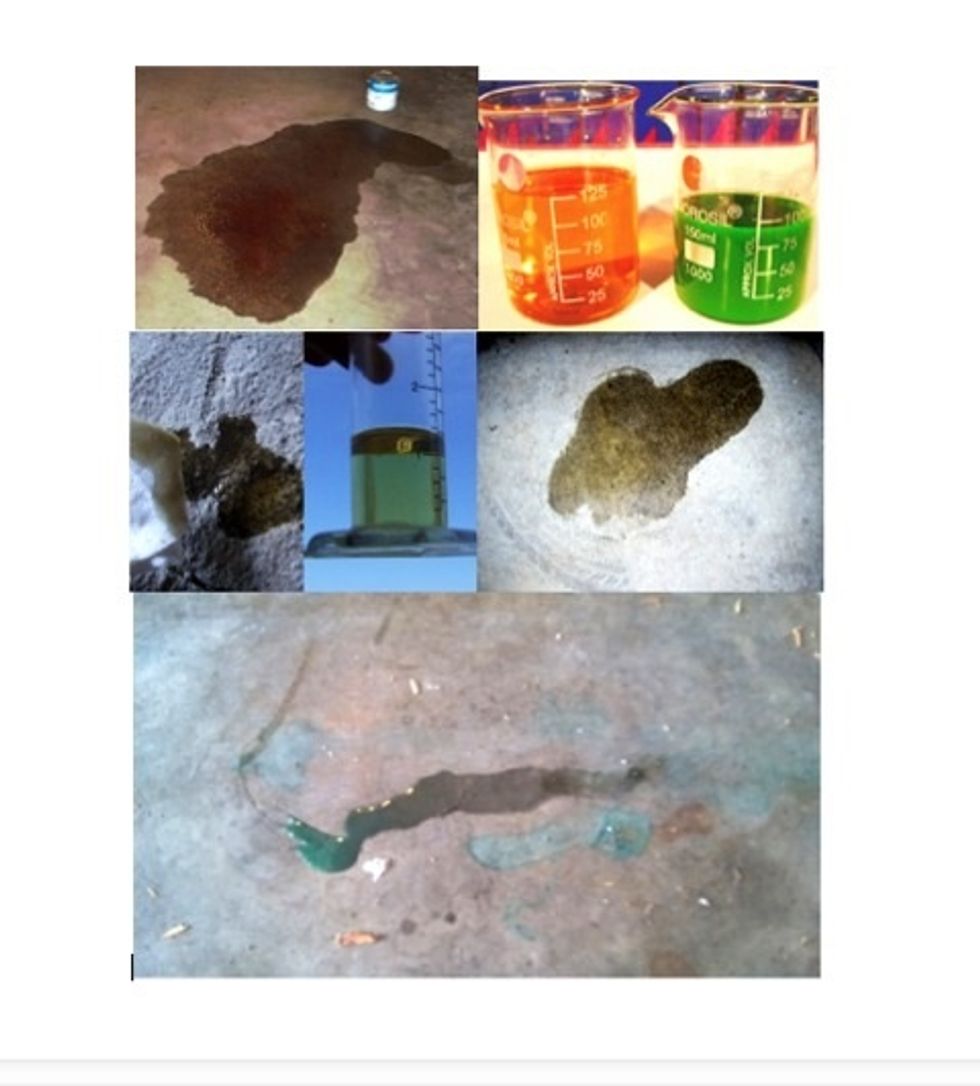 From left to right: Red - Transmission Fluid, Green/Pink - Coolant, Yellow - Power Steering Fluid, Brown - Gasoline , Blue - Windshield Wiper Fluid
Be sure to contact your local service shop before hitting the road for any long trips!
Your car
A clean area to park
Diane Korzinski
Paul's Motors Sales and Service, Inc. is a local Volvo dealer and repair shop located in Hawthorne, NJ.