How to check who is using your wifi
Discover all the devices connected to the same wifi hotspot
137
Ever wondered why your wifi speed has dropped all of a sudden?Do you want to find out if anyone is using your wifi?Well there is an app for that!! It works with Windows, MacOSX, Linux, Android and iOS
I will be covering the iOS app in this post but you can check out their website for other platforms http://overlooksoft.com
The app is quite innovative and unlike any other I've seen. Its called Fing and is available on the AppStore for free (Also free of ads) The user interface is refined and overall its dead useful...
It discovers all the devices connected to a Wifi network with their MAC addresses and vendor names. In addition to this it also has several other features such as wake on LAN, port scanning etc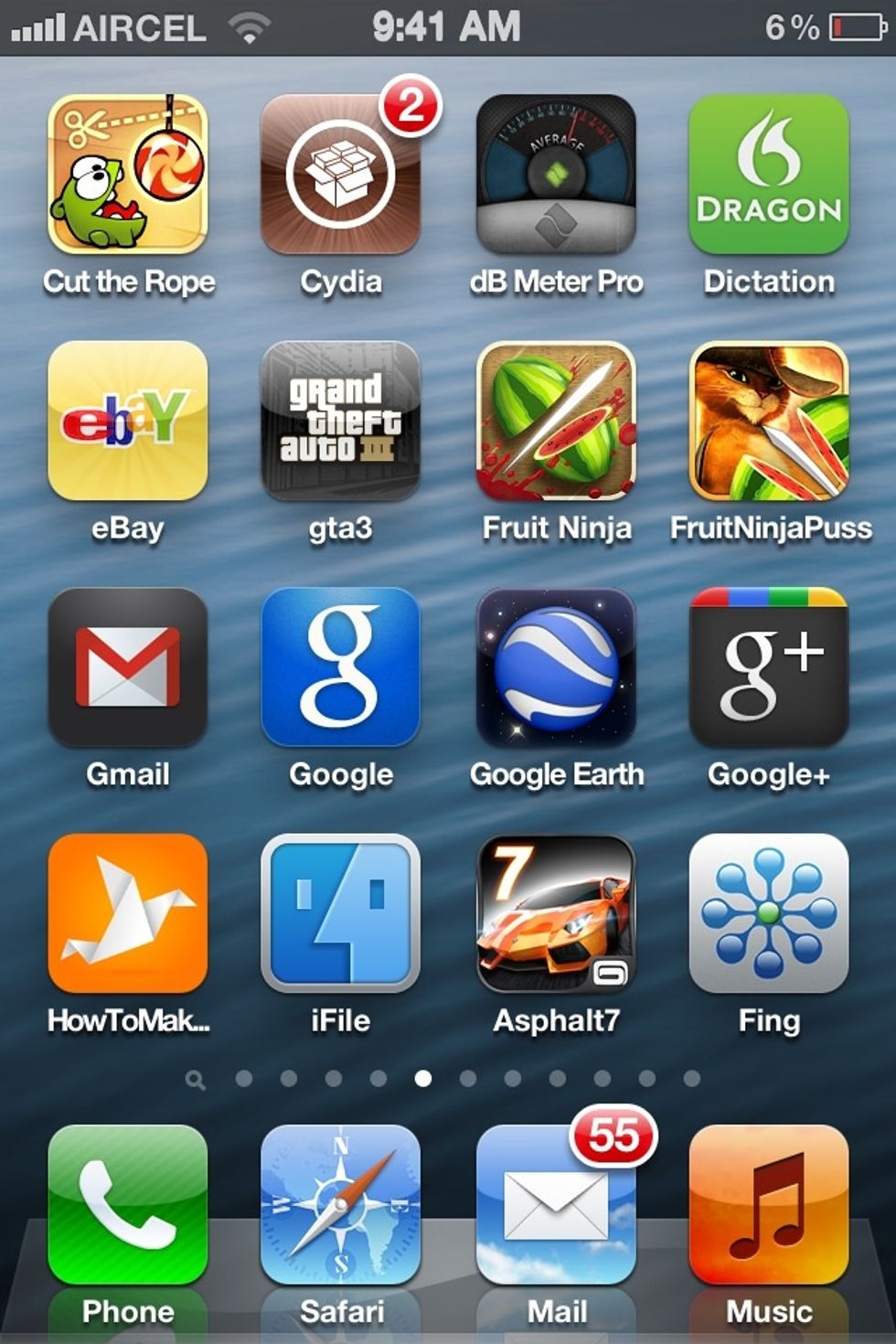 Bottom right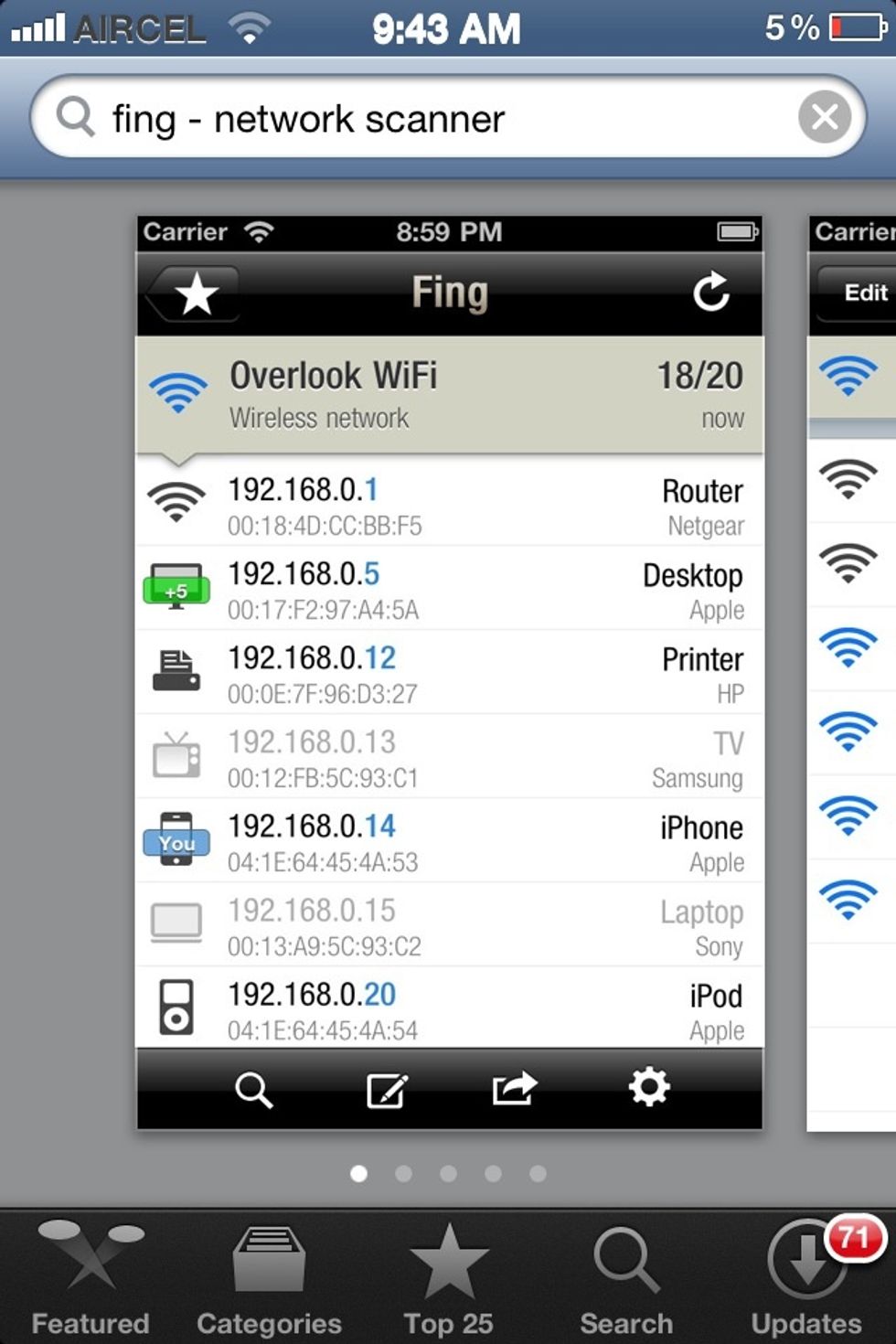 Lists maximum possible details for all the devices connected including tablets, TV's, play-stations etc
History feature which remembers all the hotspots and their respective devices.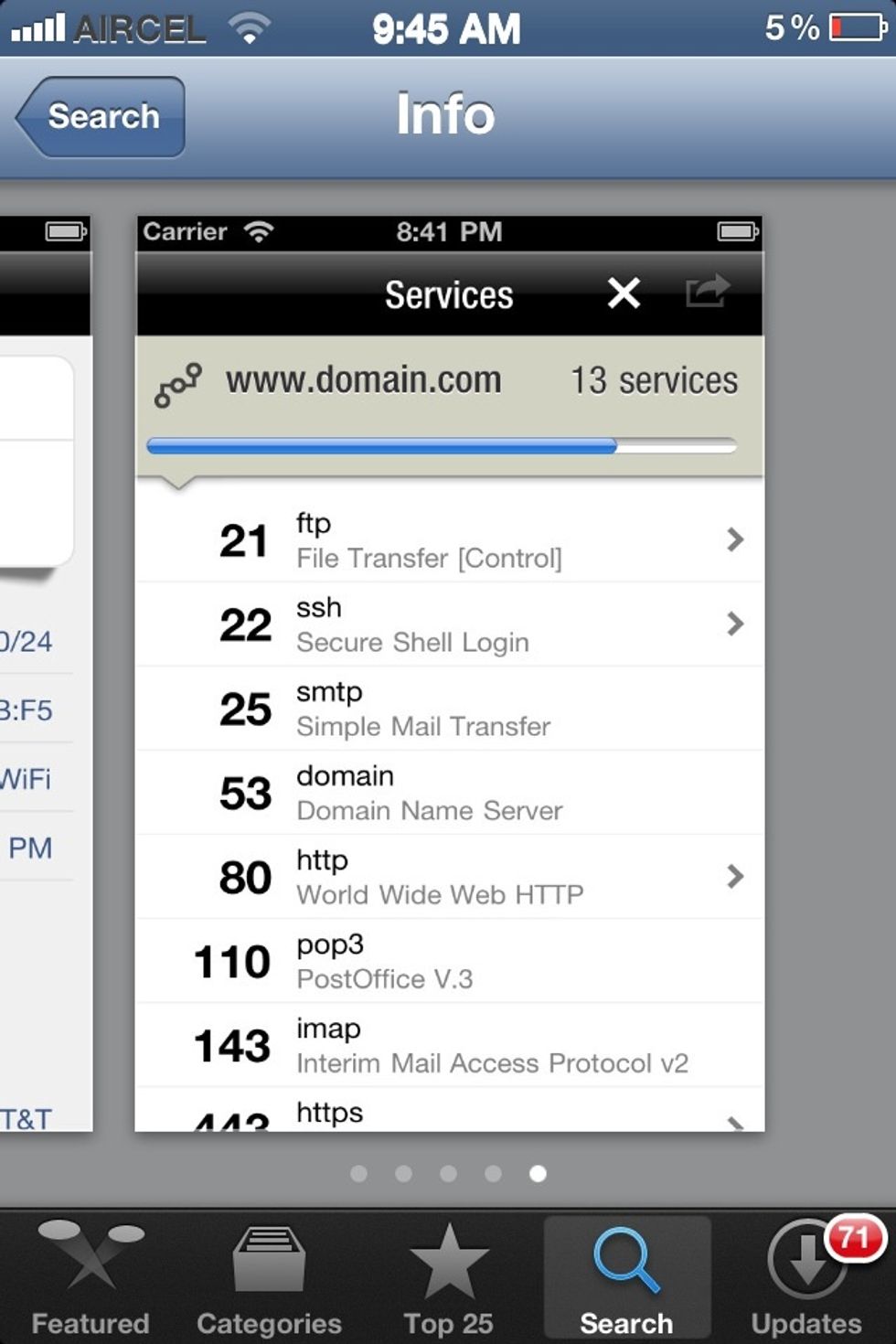 Also scans domains to display features associated with them.
Its really a great app and worked like a charm (found some neighbors using my wifi...😡👊👊) overall it's a handy tool to have..give it a shot and let me know what you think in the comments section😄
Just search in the AppStore for fing -->Click to view full image
http://itunes.apple.com/us/app/fing-network-scanner/id430921107?mt=8
This is my first post so show it some love ❤ You can also follow me for more awesome stuff !!💛