Ever experience an iMessage or FaceTime outage, or the AppStore was not functioning correctly? Despite being rare, it's always good to know if it's Apple's fault or yours so you can troubleshoot it.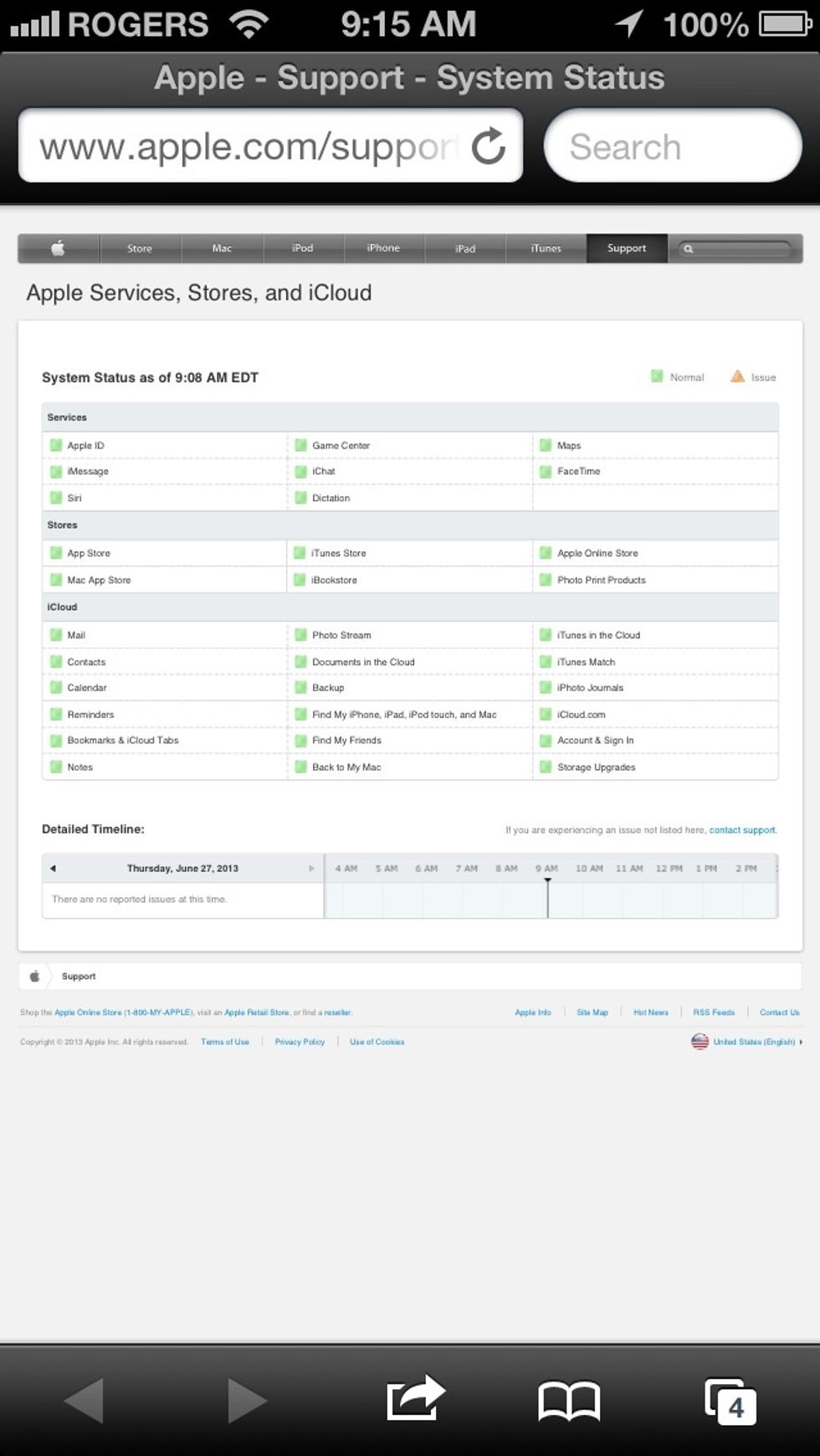 To do this, simply just visit http://www.apple.com/support/systemstatus/ and you will be greeted with this page.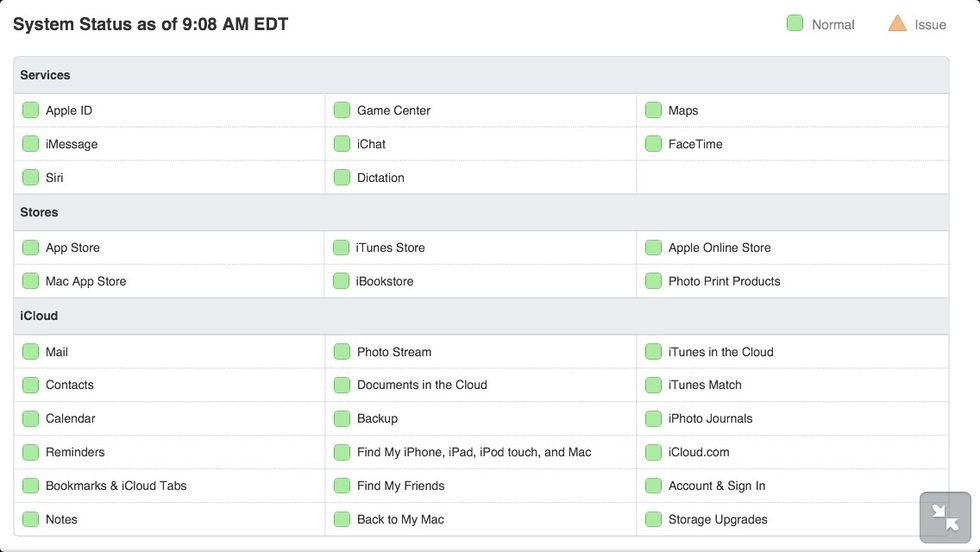 Here ALL of Apple's services are displayed!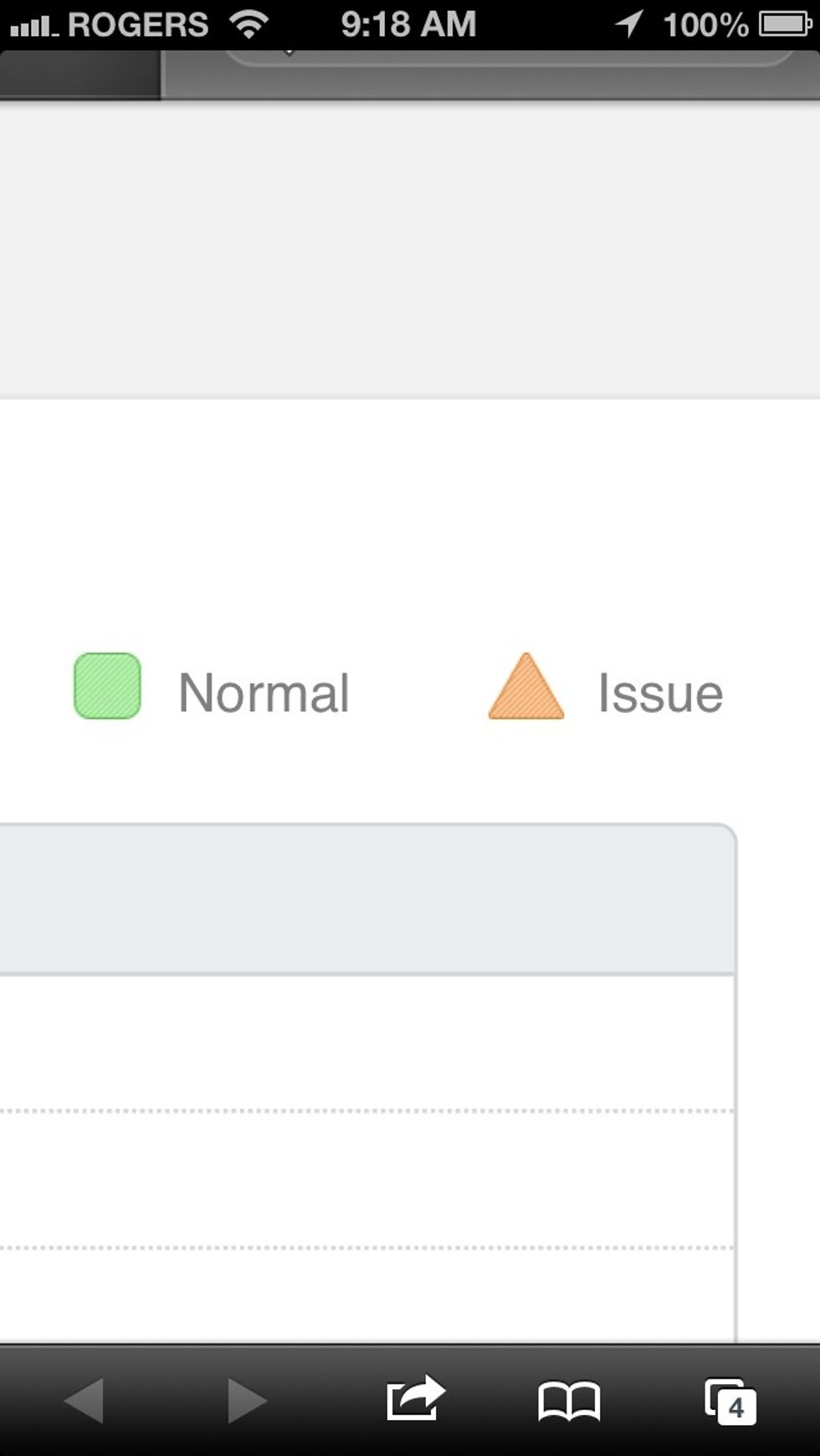 A green square means everything is normal while an orange triangle means there's an issue. (No issues today!)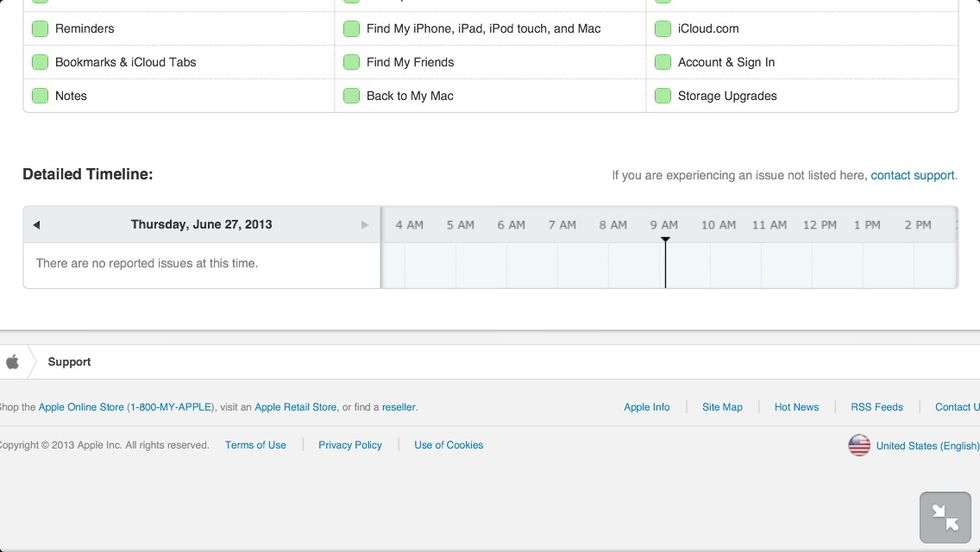 Also, this page provides you with a timeline that shows if there were any issues recently that were fixed or for how long an issue has been ongoing.
And that is it, very simple and straightforward. Personally, I just keep this page bookmarked just because it is so easy and fast and extremely handy in some situations.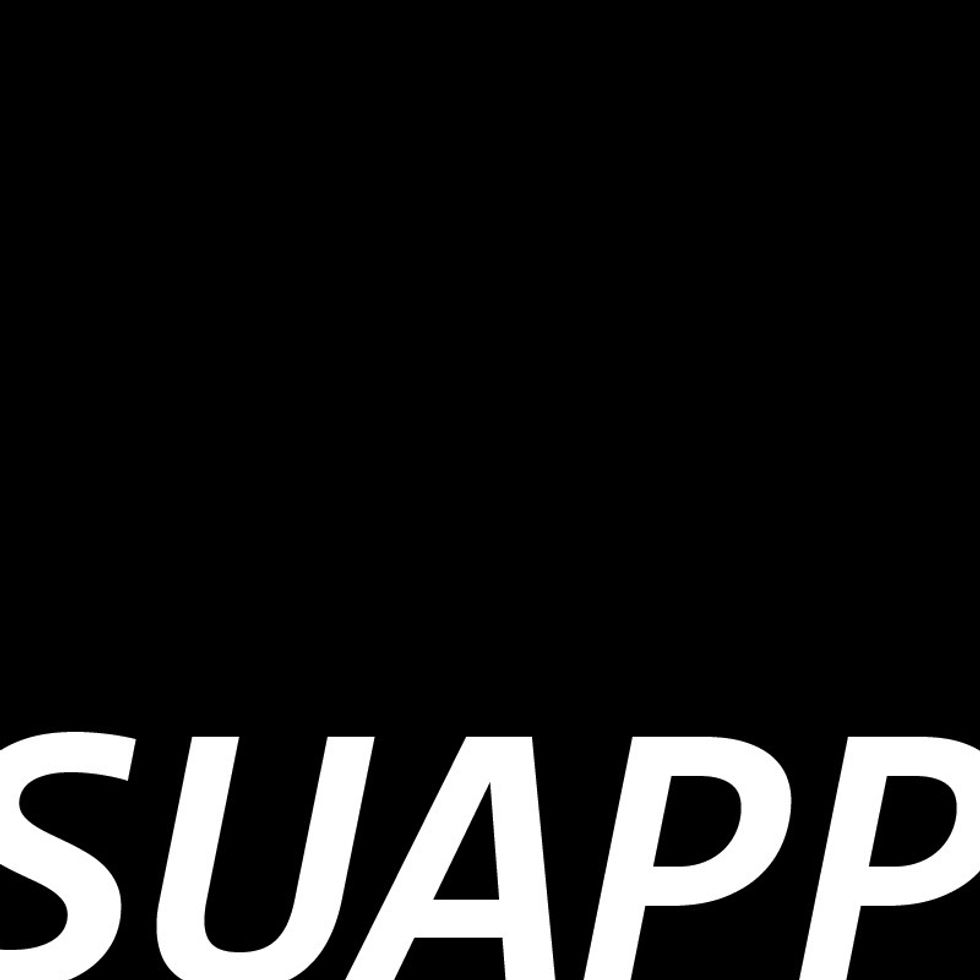 Finally, thank you for reading this guide. Please support us and simply visit www.suapps.blogspot.com, it is greatly appreciated!