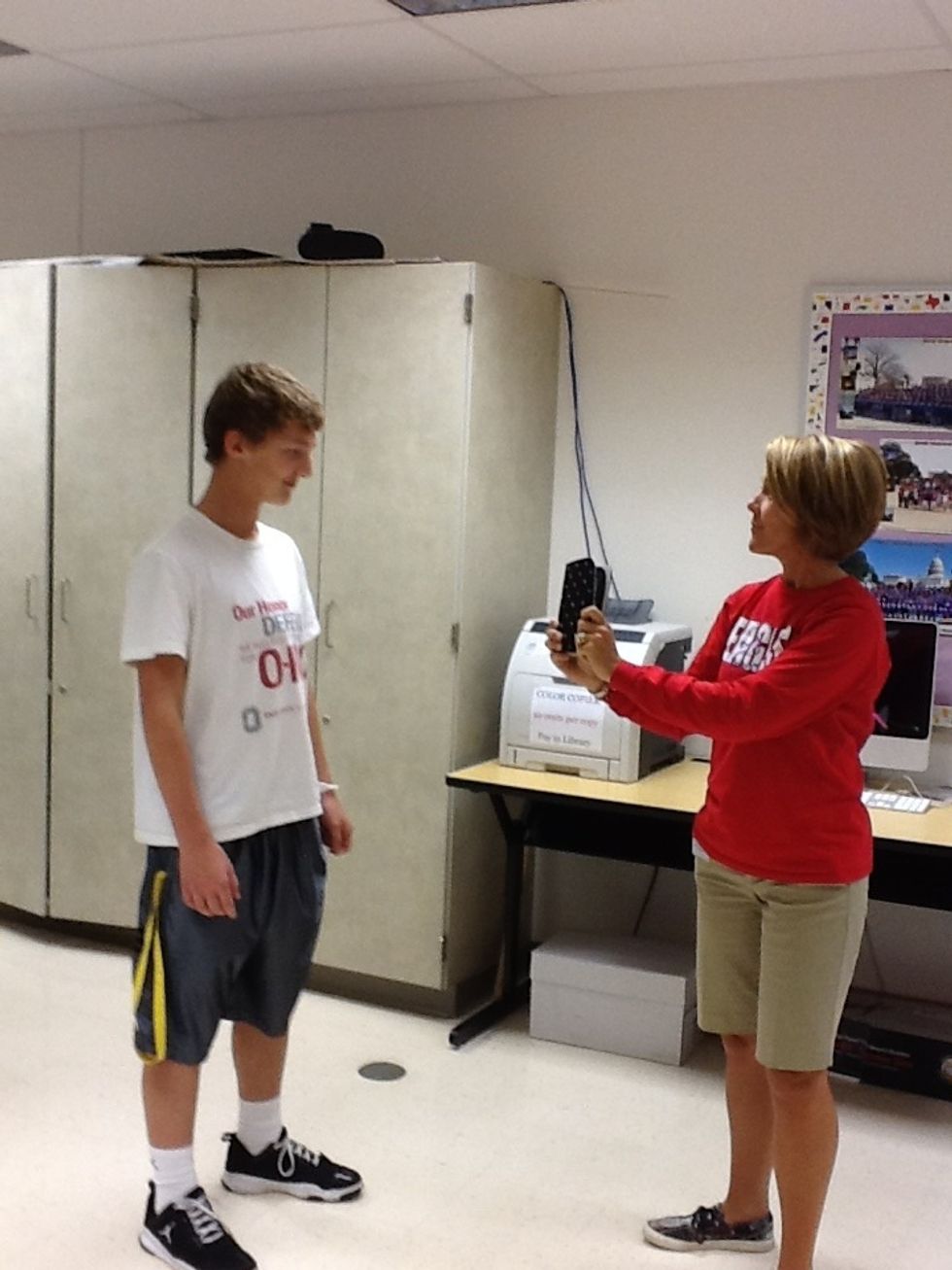 Hear about the Nook from Mrs.Miller.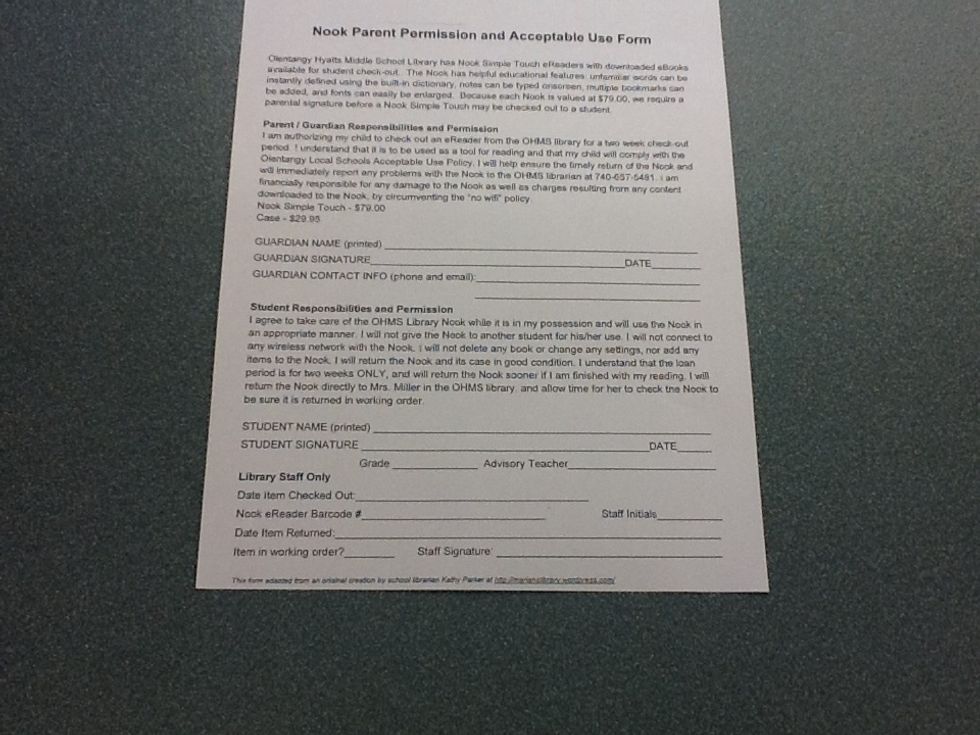 Get the permission and acceptable use form from the library.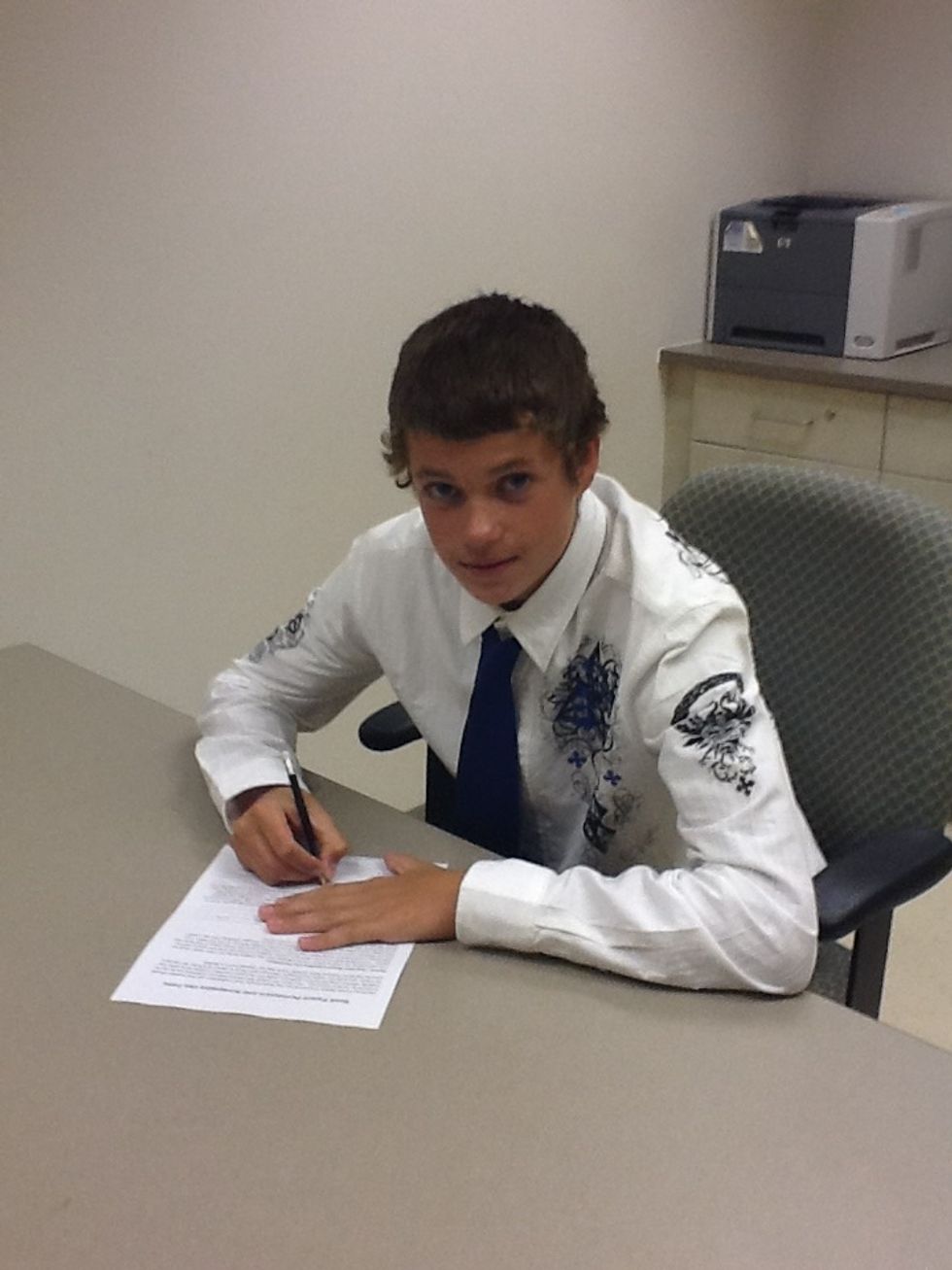 The student needs to read and sign the form.
Get your parents to sign the Nook permission and use form.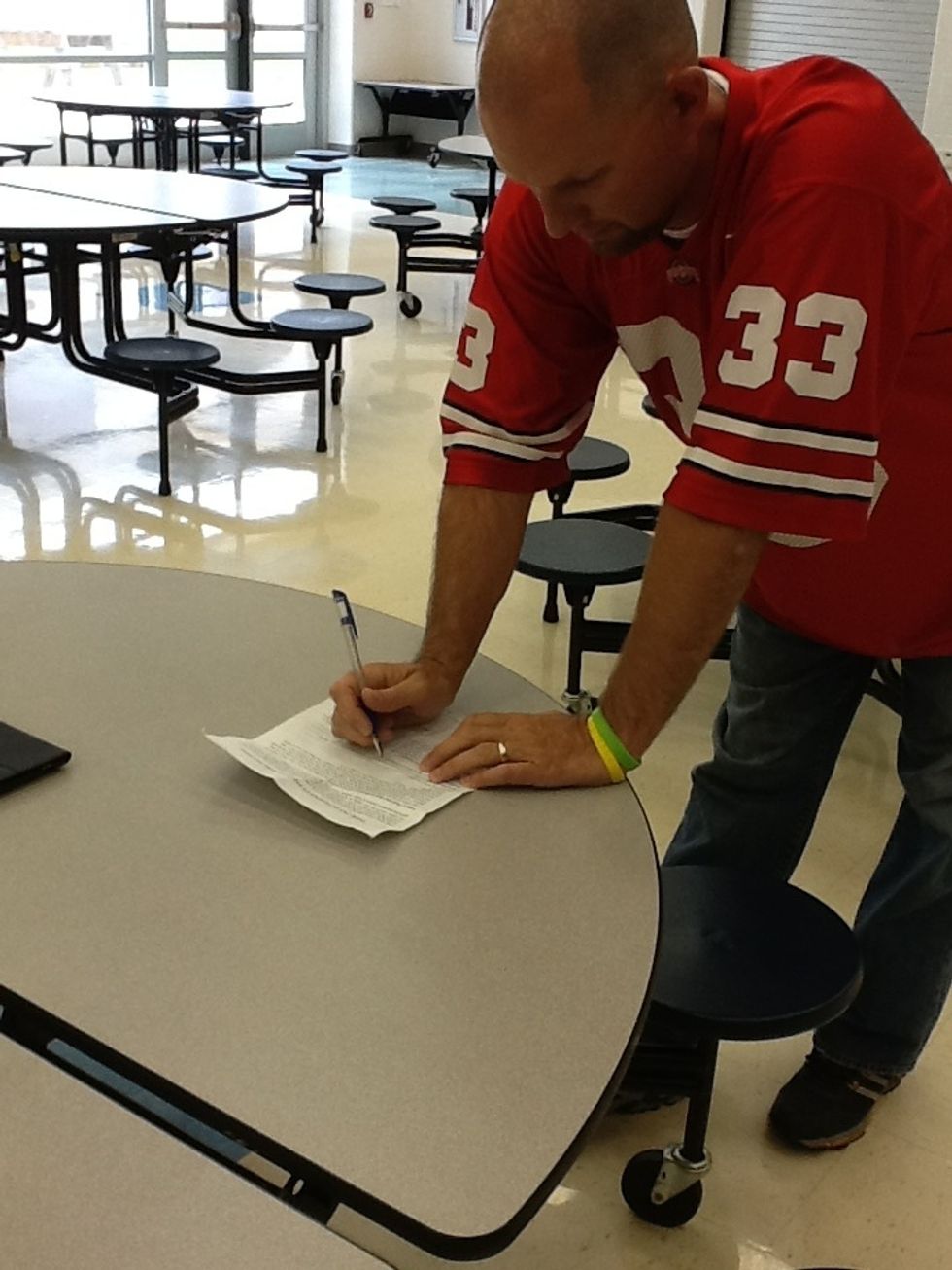 Have your parents read and sign the form.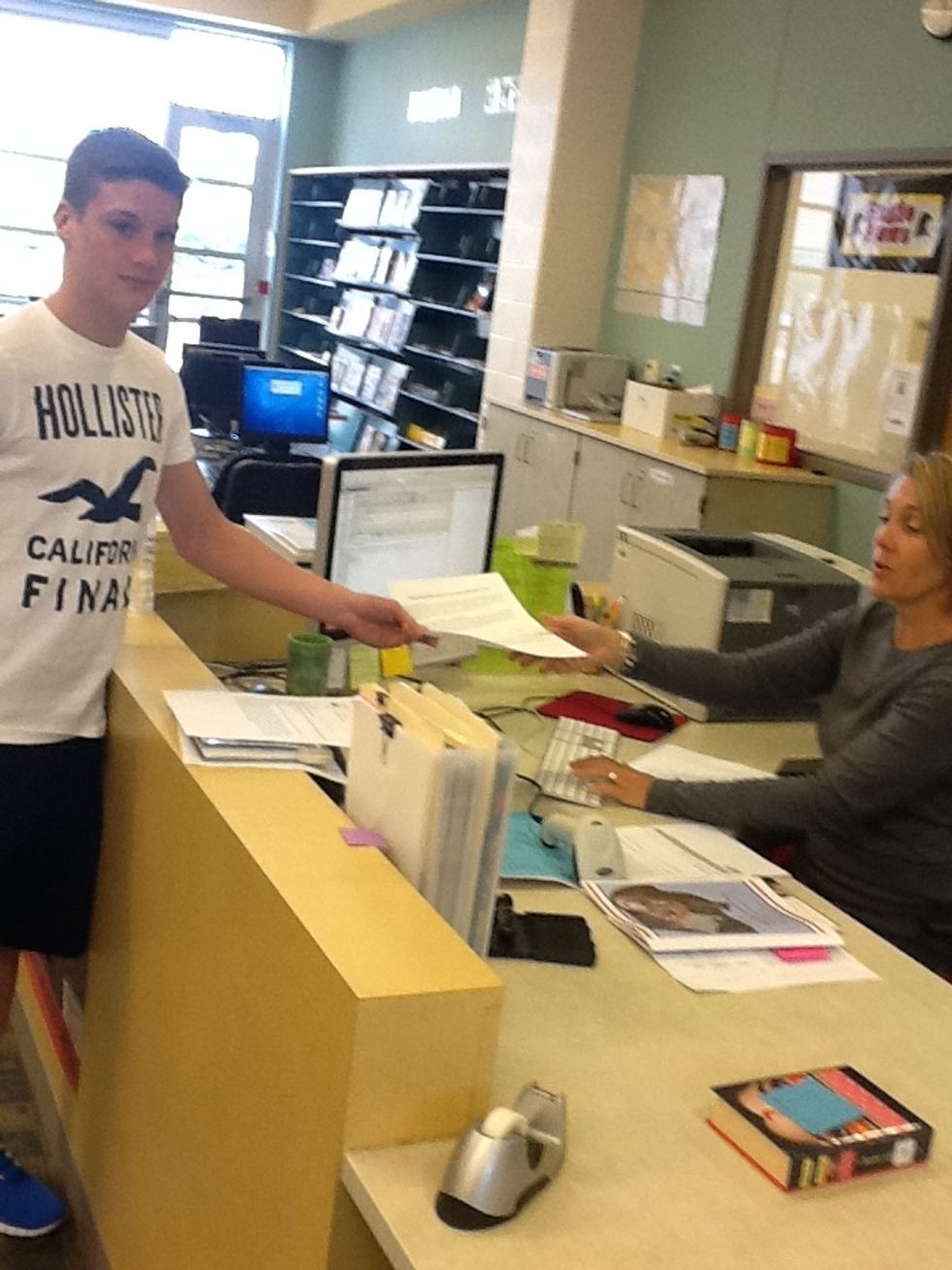 Turn the form back in to the librarian.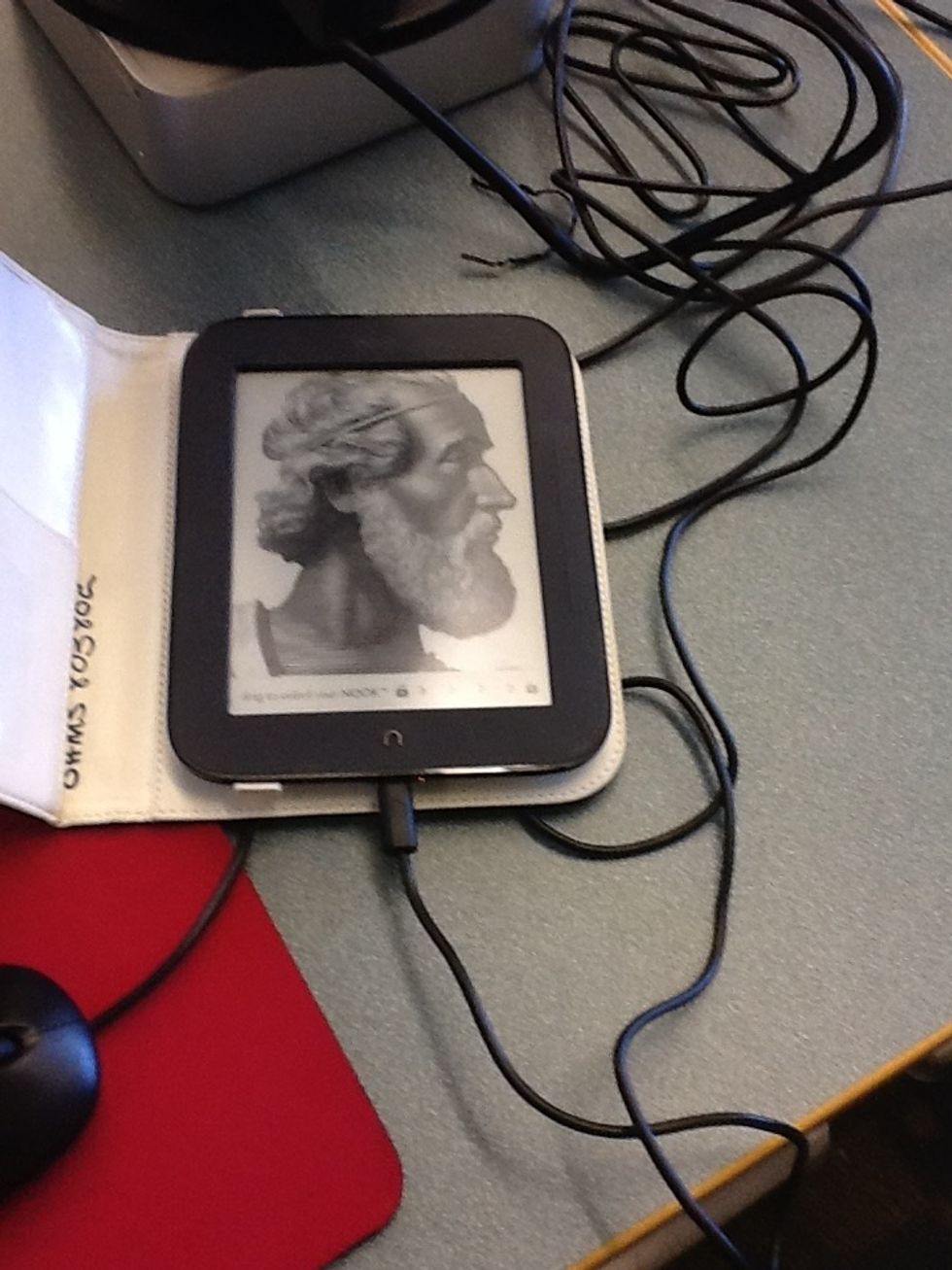 Have the librarian charge the Nook.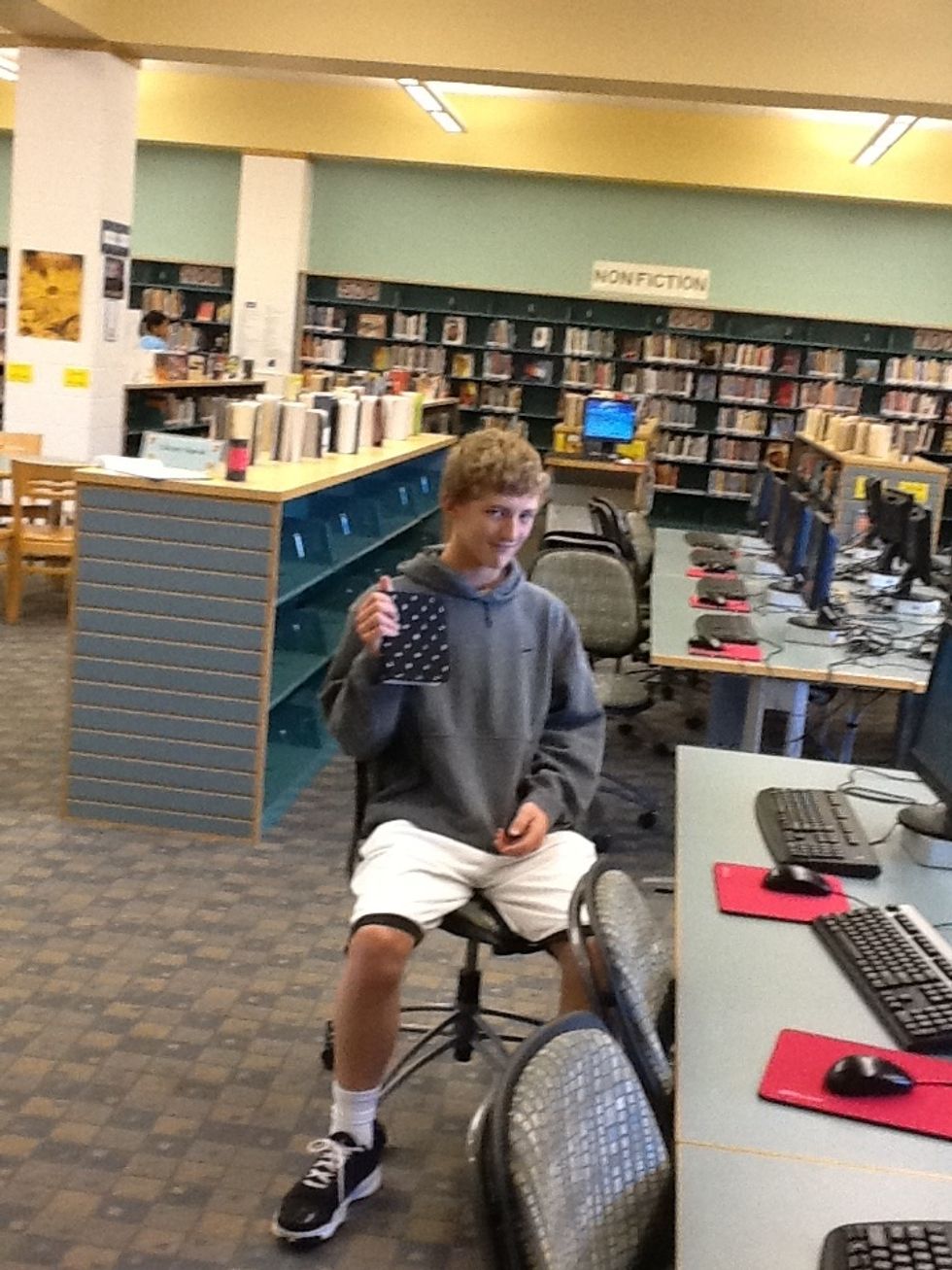 Come and pick the nook up.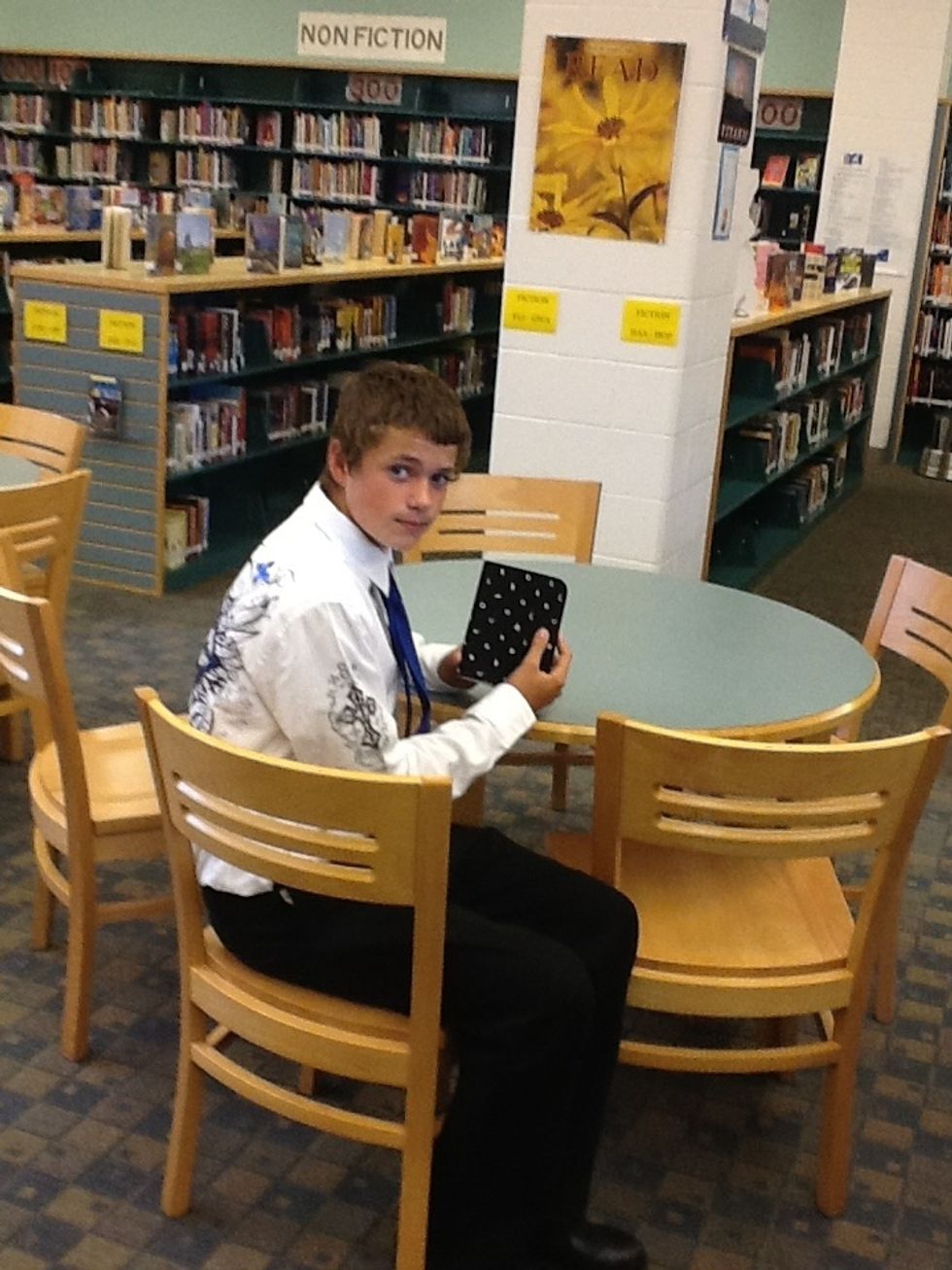 Take the nook where you need to.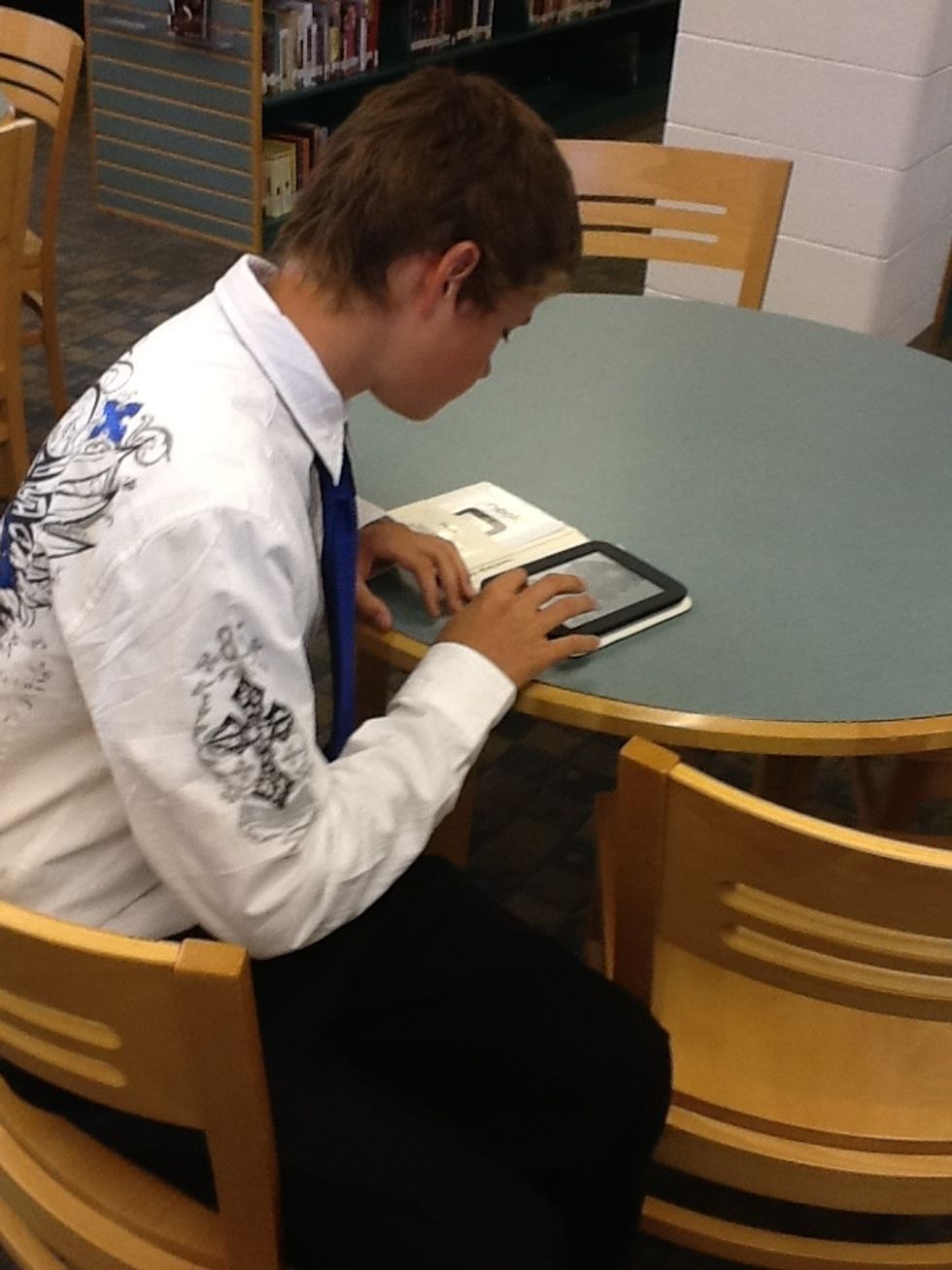 Read the book you need to on the Nook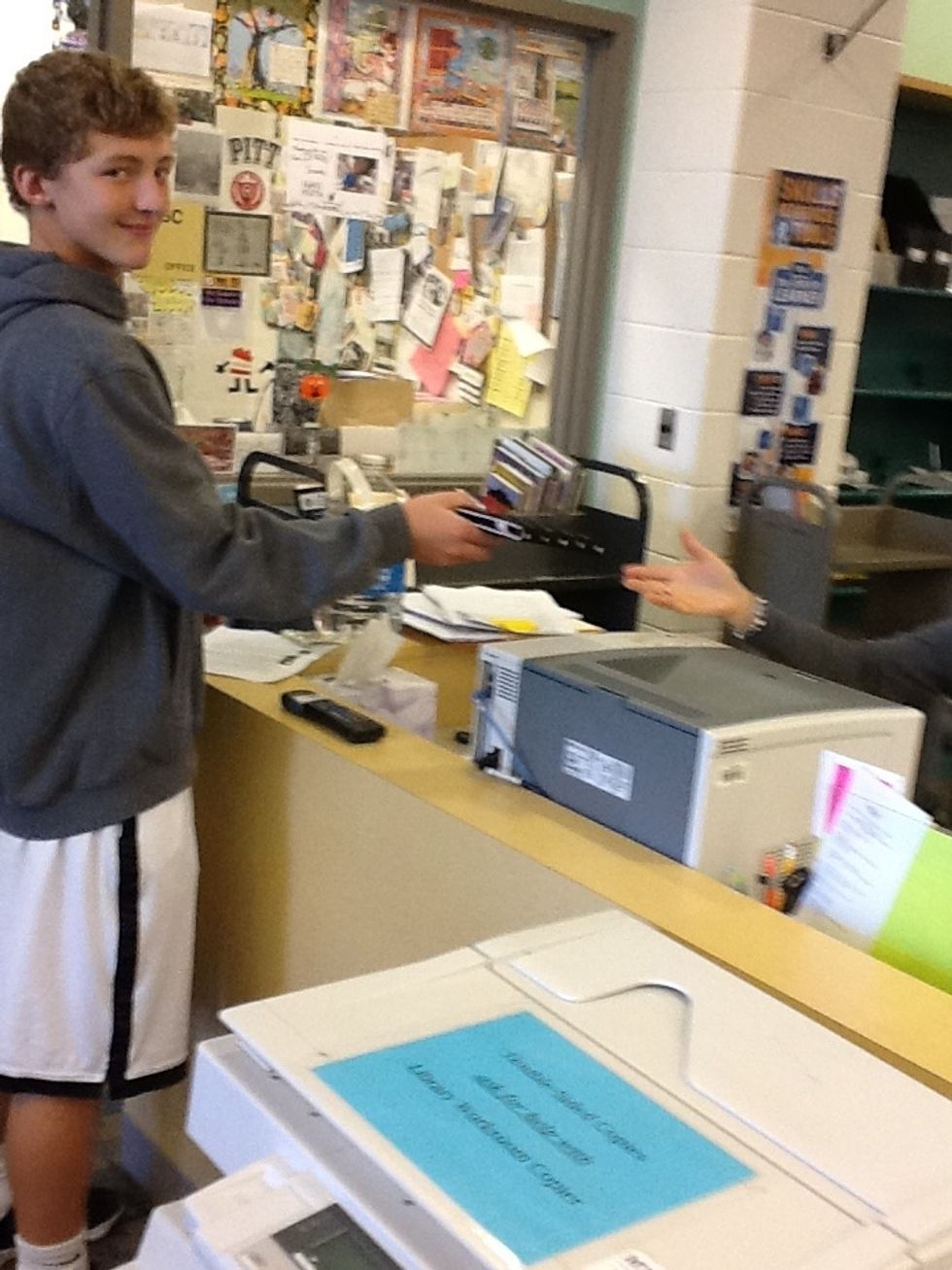 Take it back to the library and turn it in.
1.0 Nook permission form
1.0 Nook
1.0 Parent/guardian
1.0 Nook charger
1.0 Library
1.0 Librarian