Go to the app store on any iOS device .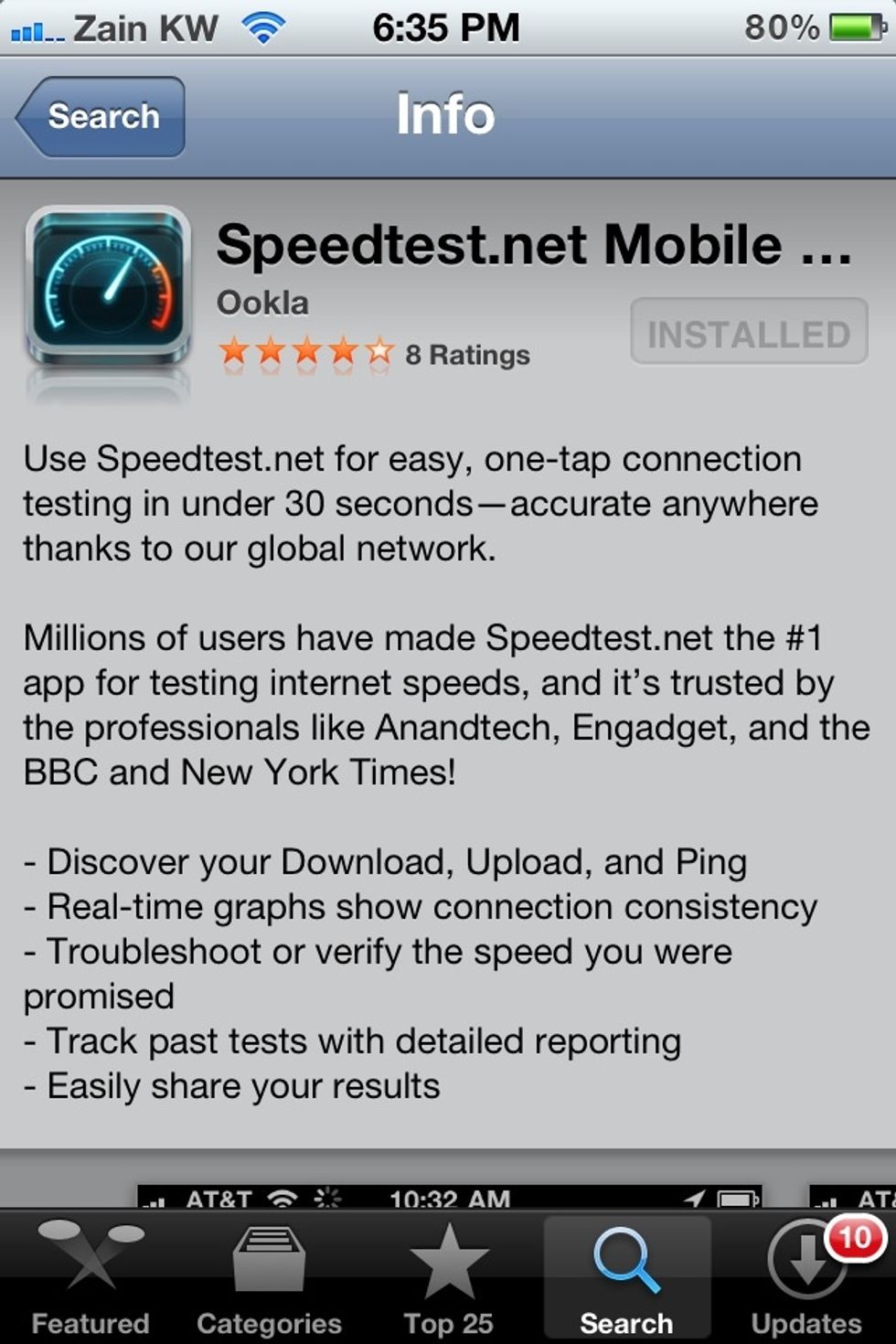 Search for speedtest.net and download the app .
Launch the app and click " begin test " .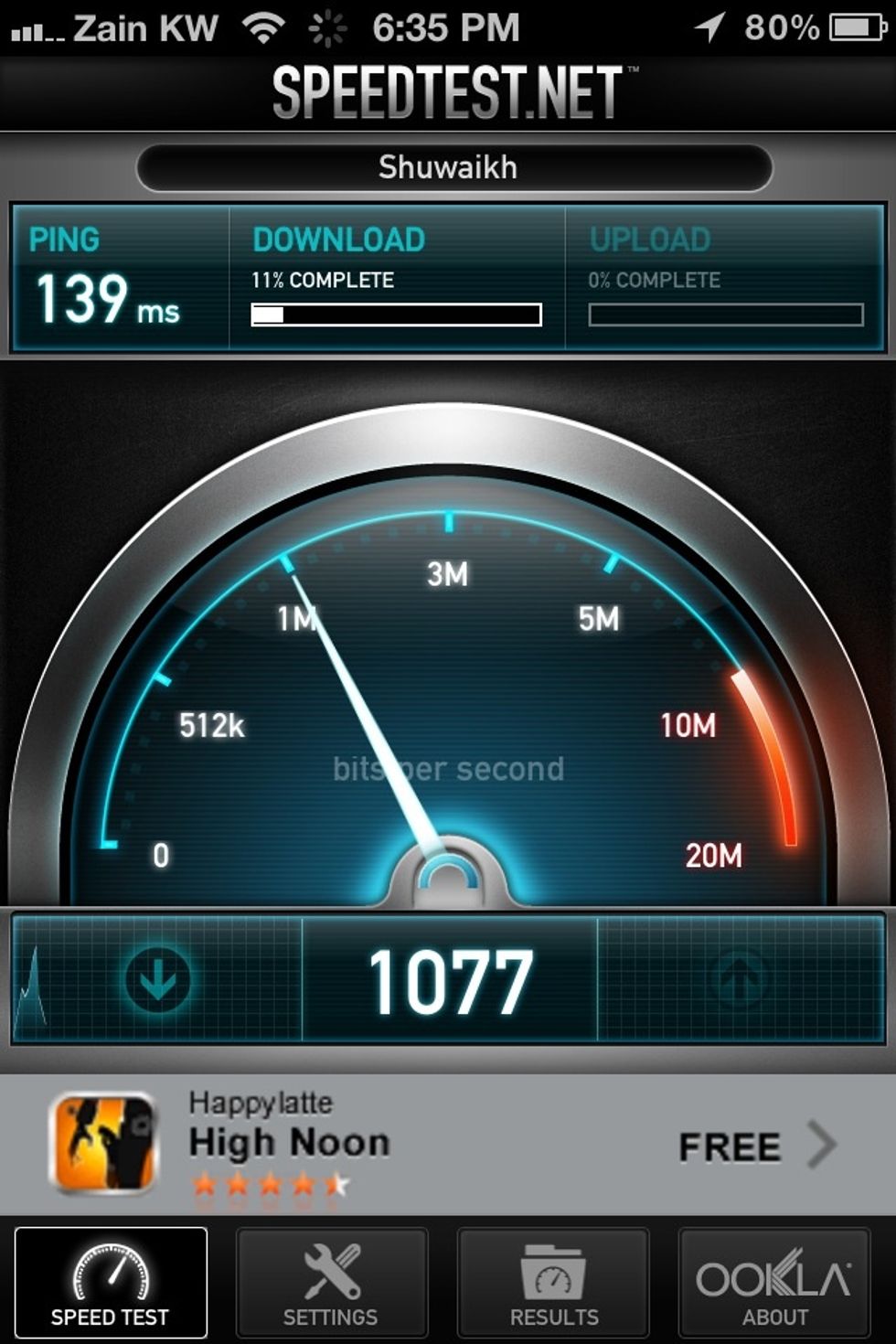 Now it should test your ping , download speed , and upload speed .
You can change the speed unit example :.- Kbs , Mbps etc !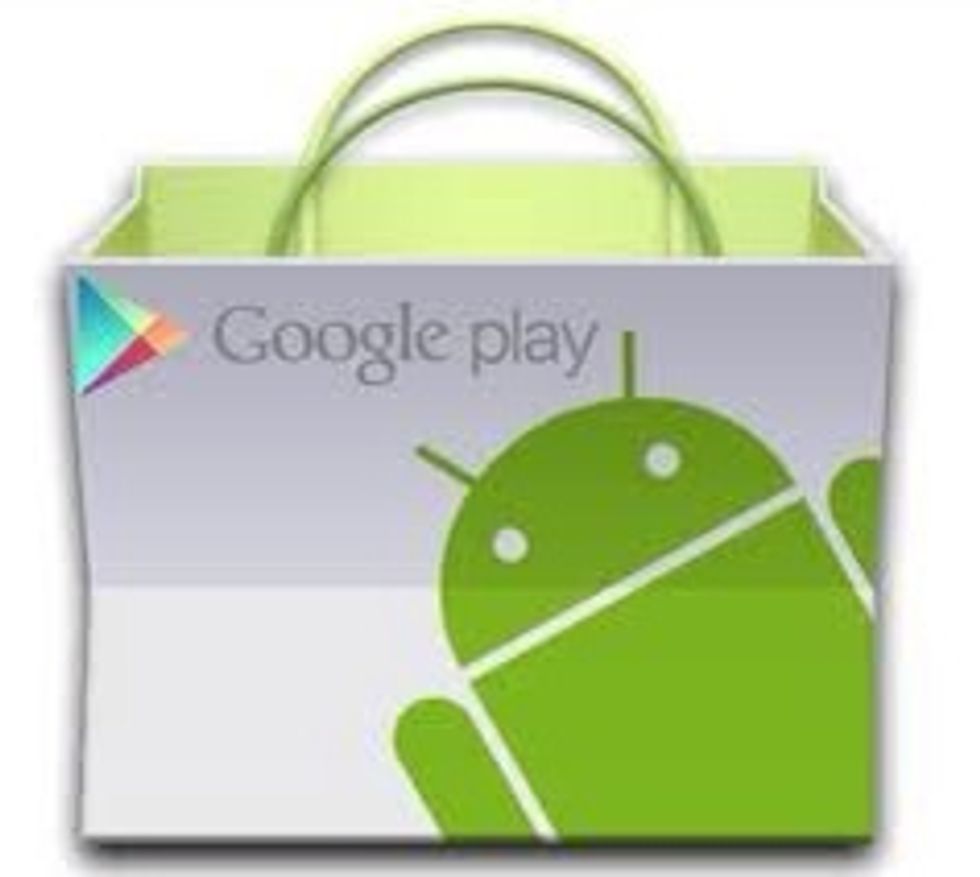 If you are on android , then go to android store or google play .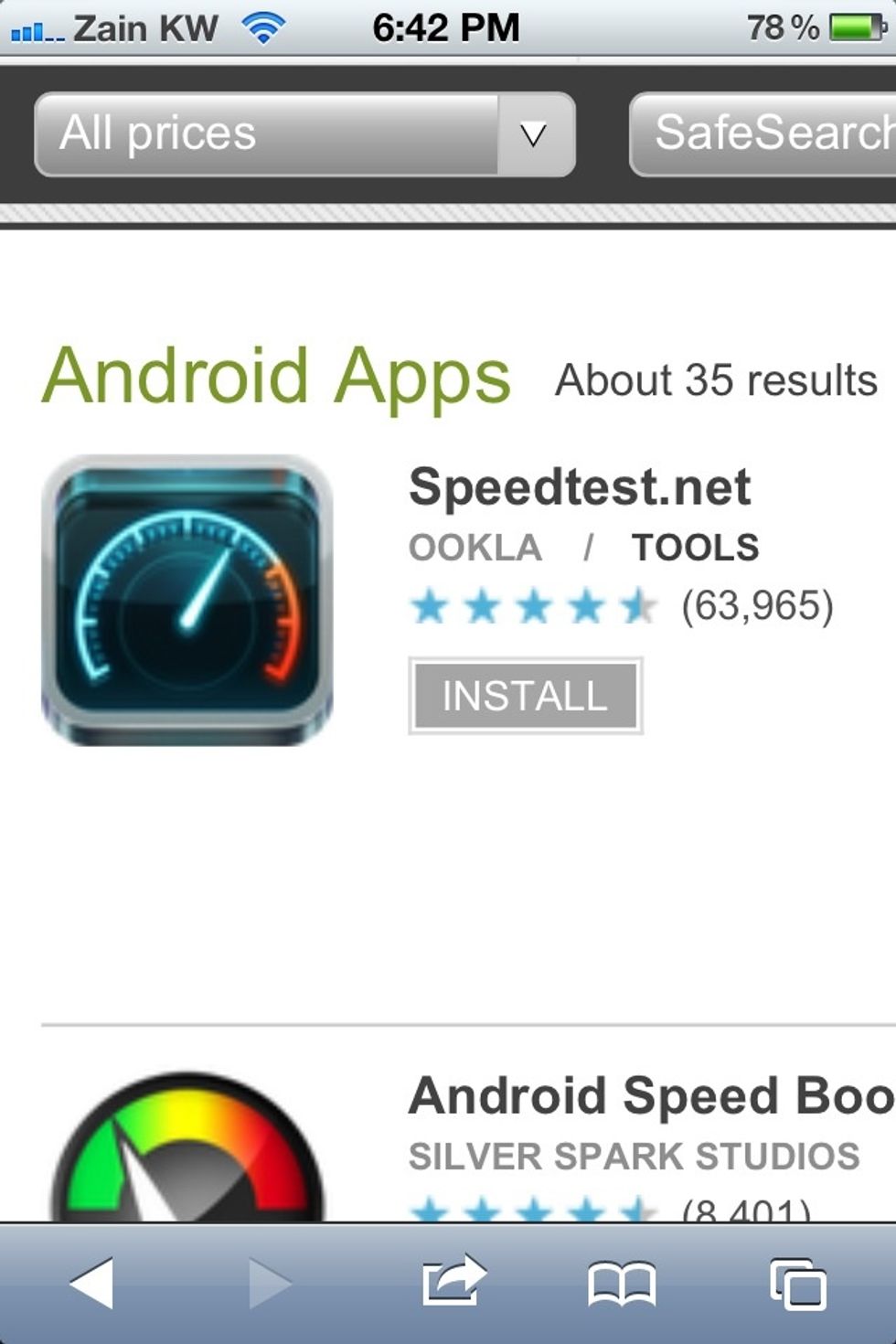 Download the free app and test your Internet speed !
To get accurate results , pause any downloads ! It won't effect your test that much , but u know just a trick !
Any iOS device
Any android device
The speed test app
Shariq Jalal
Hi I'm Shariq ! I'll. Be potting new guides on the latest tech ! Visit my site. - www.thecyberexpert.tk