How to check if you need new tires
Tire specialists now recommend using a quarter to test the treads on your tires for a depth of 4/32".
18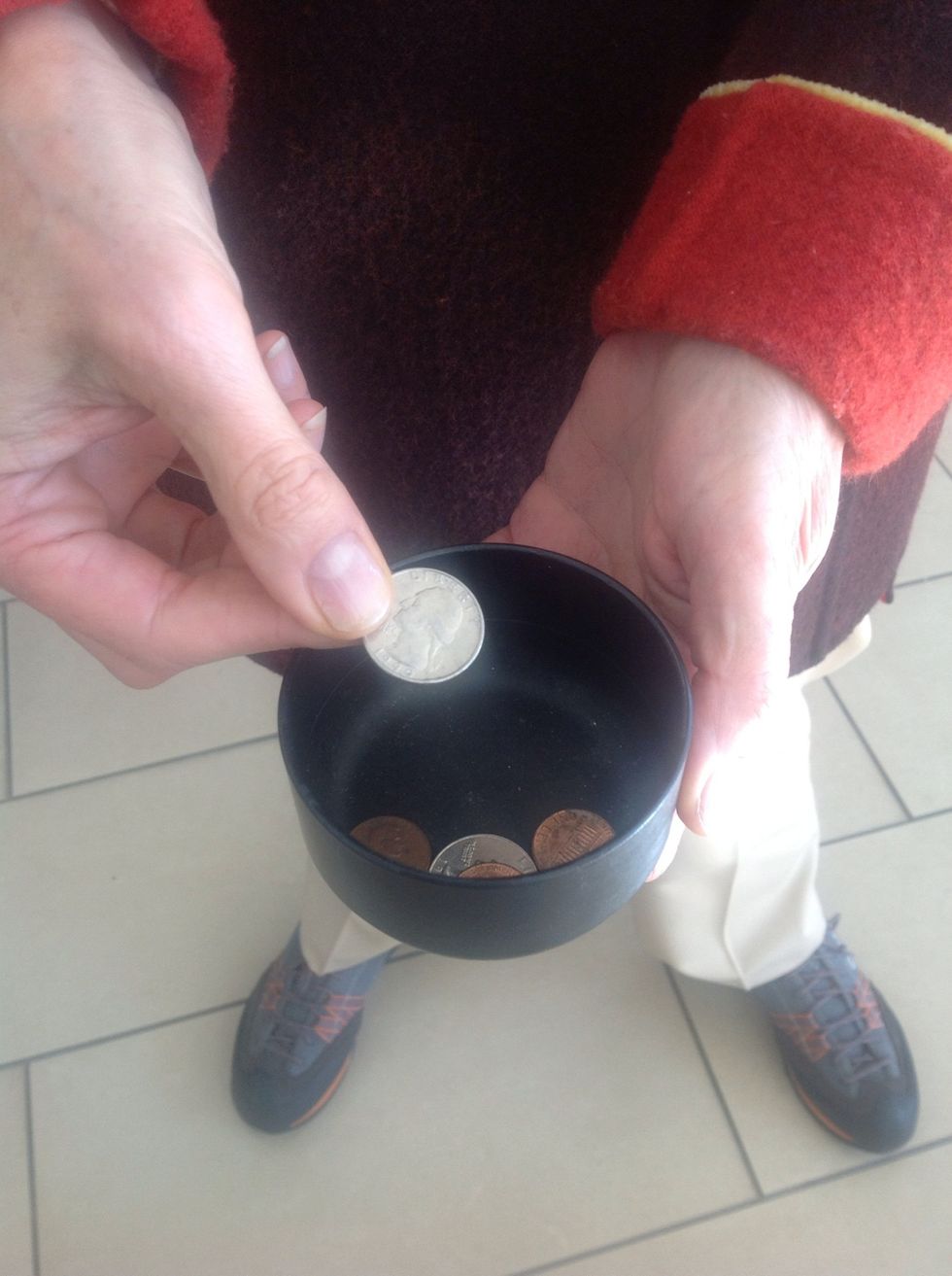 Find a quarter.
Insert the quarter into the tires tread. Notice how deep the quarter goes into tire.
If the tread does not meet Washington's head, your tires are too worn for safe use.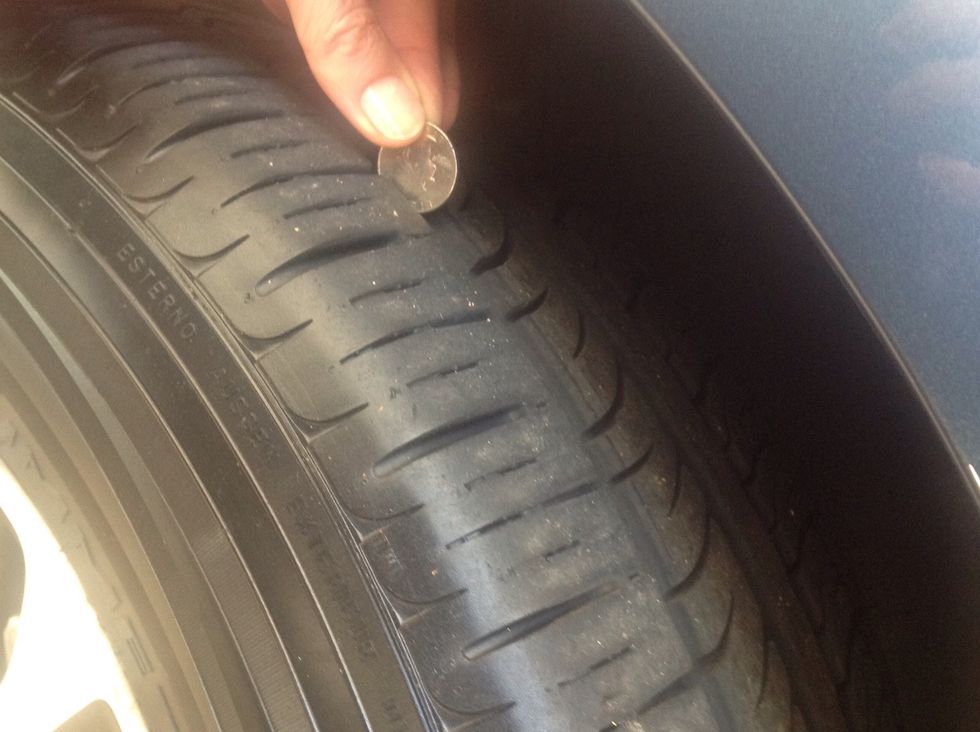 For comparison, this is a fairly new tire. Notice how far you can insert the coin into the tread.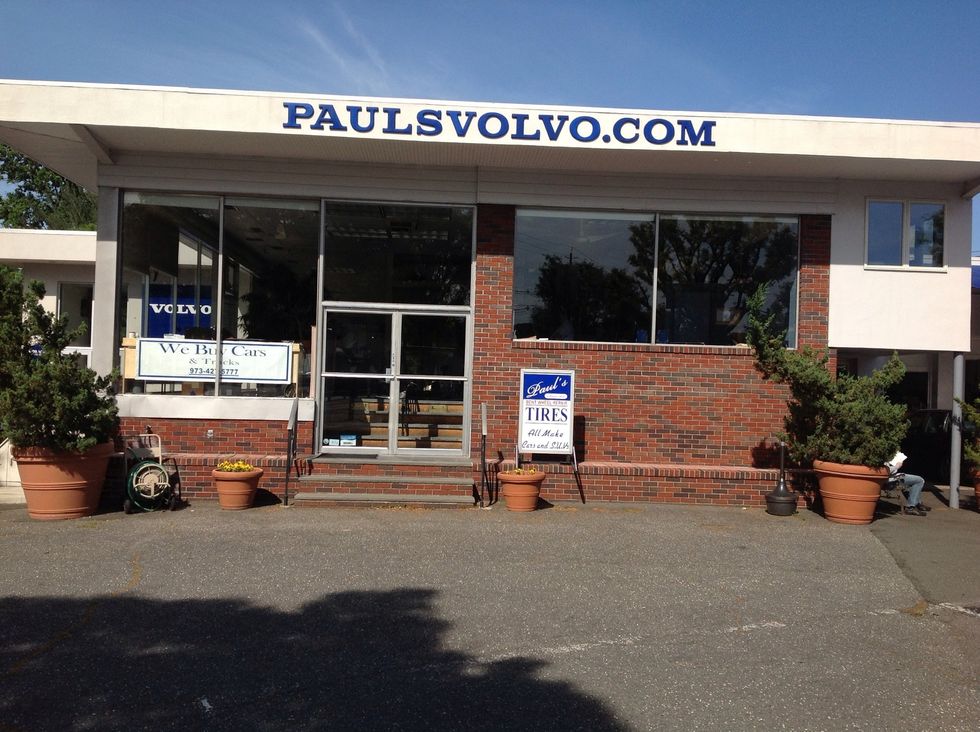 Come to Paul's Volvo in Hawthorne, NJ!
A quarter
Your cars tires
Diane Korzinski
Paul's Motors Sales and Service, Inc. is a local Volvo dealer and repair shop located in Hawthorne, NJ.