A quick and easy way to check if you have a water wasting leak in your toilet.
12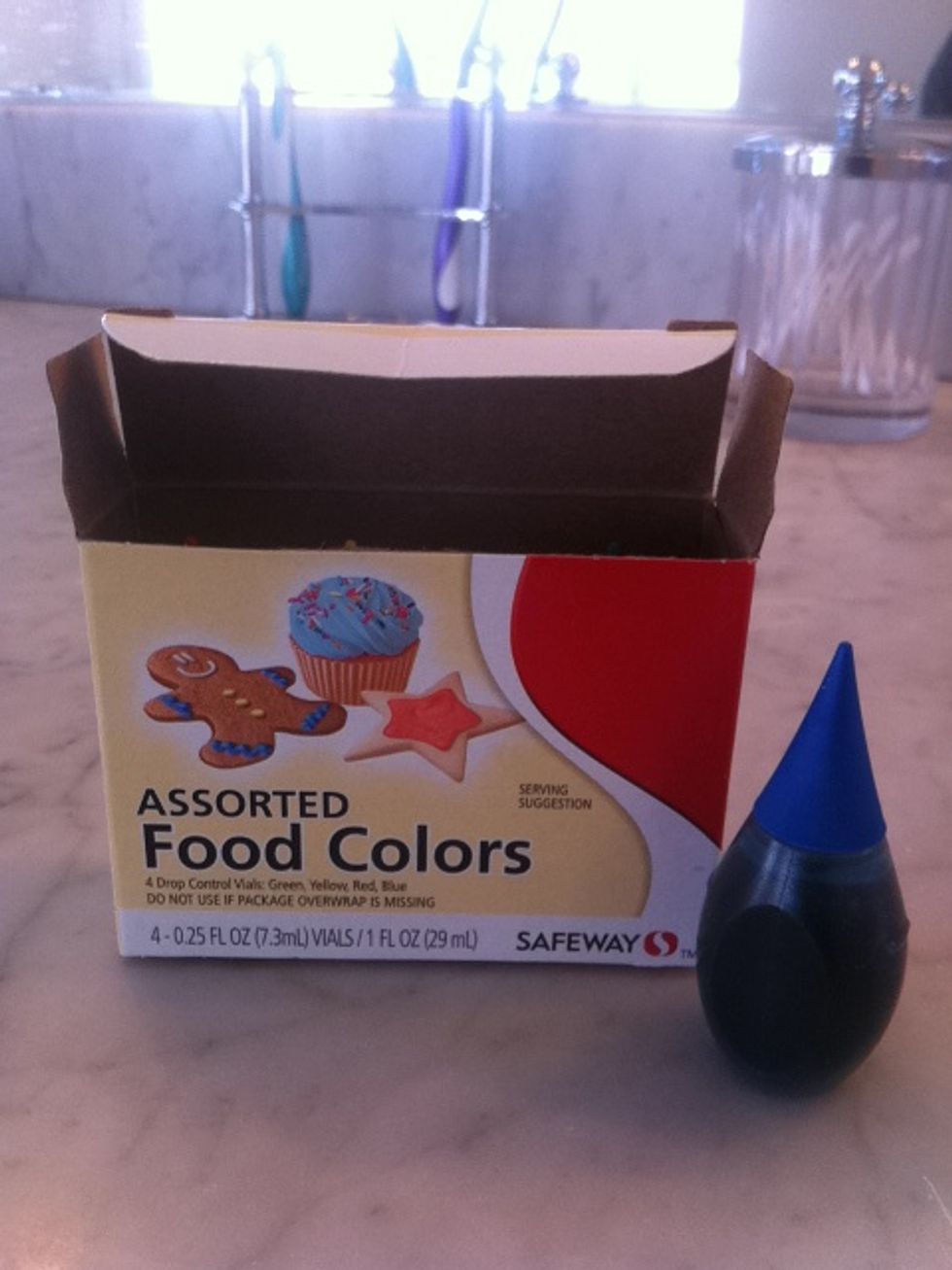 Checking for a leaky flapper is easy. First, find some regular food coloring you probably have sitting around from that one time you made green cupcakes.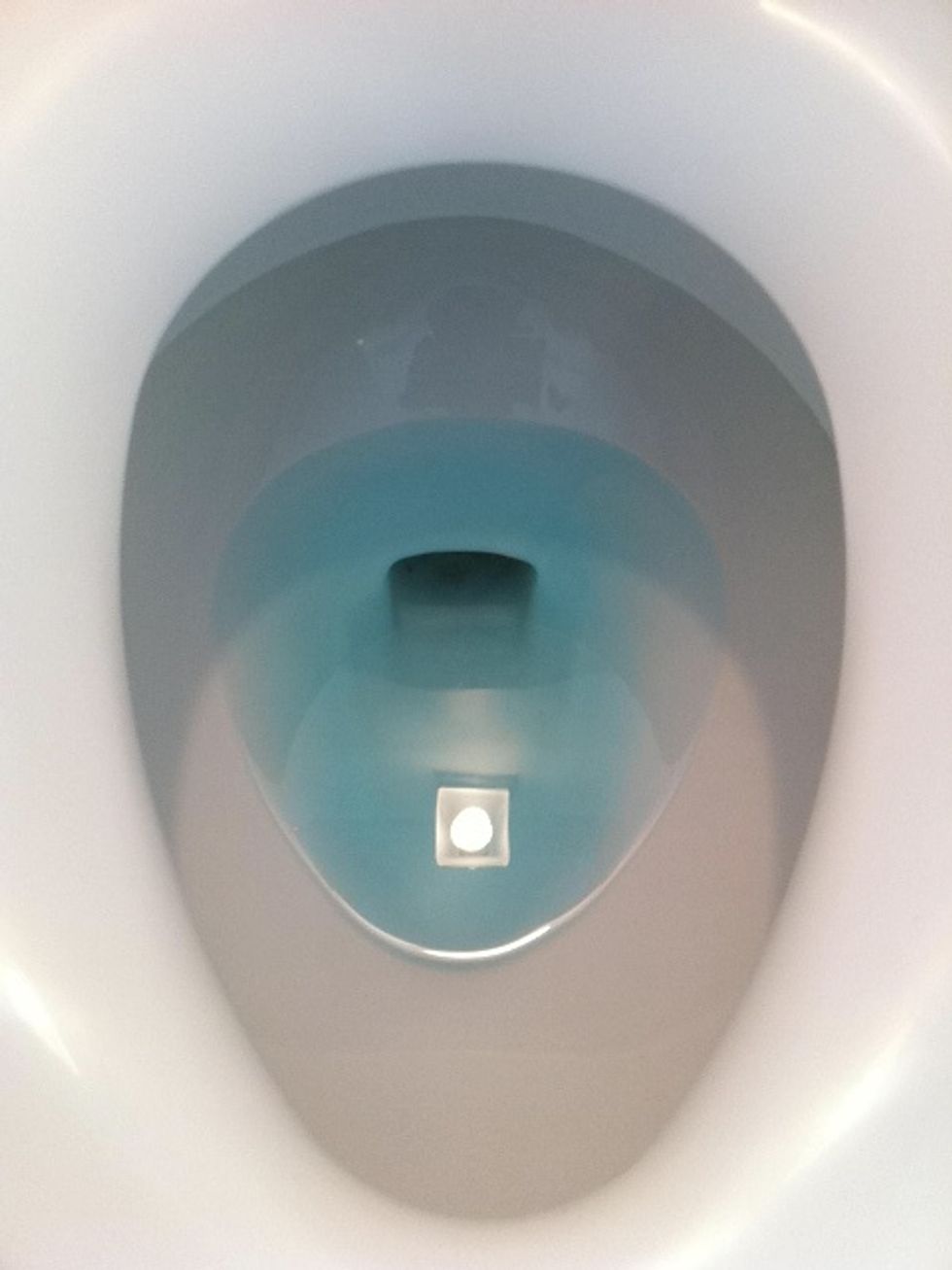 Come back and take a look at the water in the bowl. Has it changed color? That means water is leaking out of the tank - and money is leaking out of your pocket!
Wait for 10 to 15 minutes to allow the food coloring to mix in the tank and possibly seep into the bowl.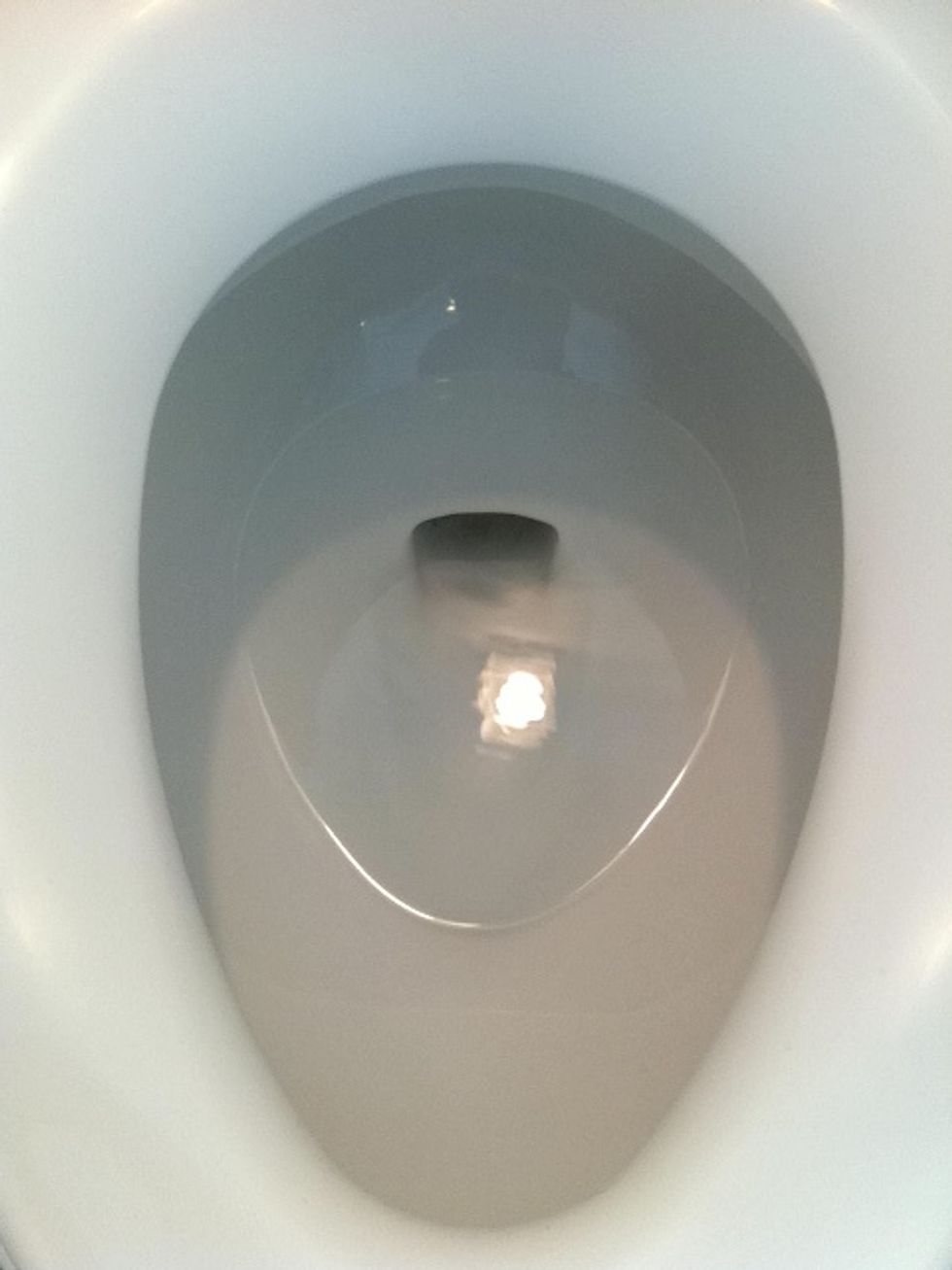 Make sure the water in the toilet bowl is clear so you will be able to tell if the food coloring has had an effect.
Don't worry, the fix is easy and inexpensive. See my next guide on how to replace the flapper.