Check Air Pressure in a Tire Like a Pro
15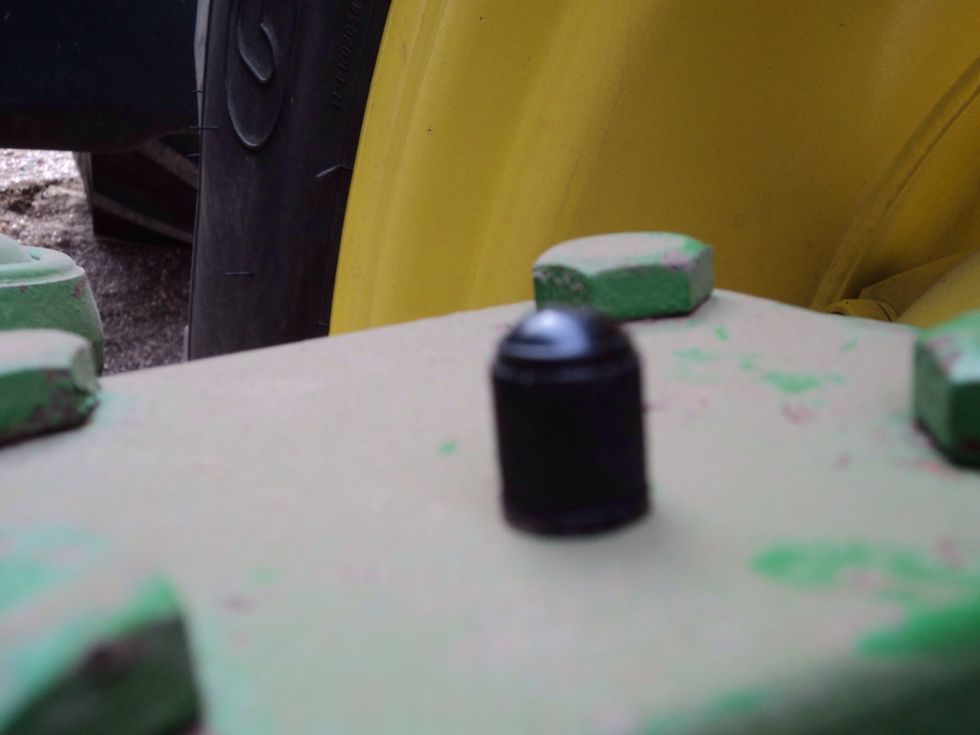 Steps1 - take off the valve core cap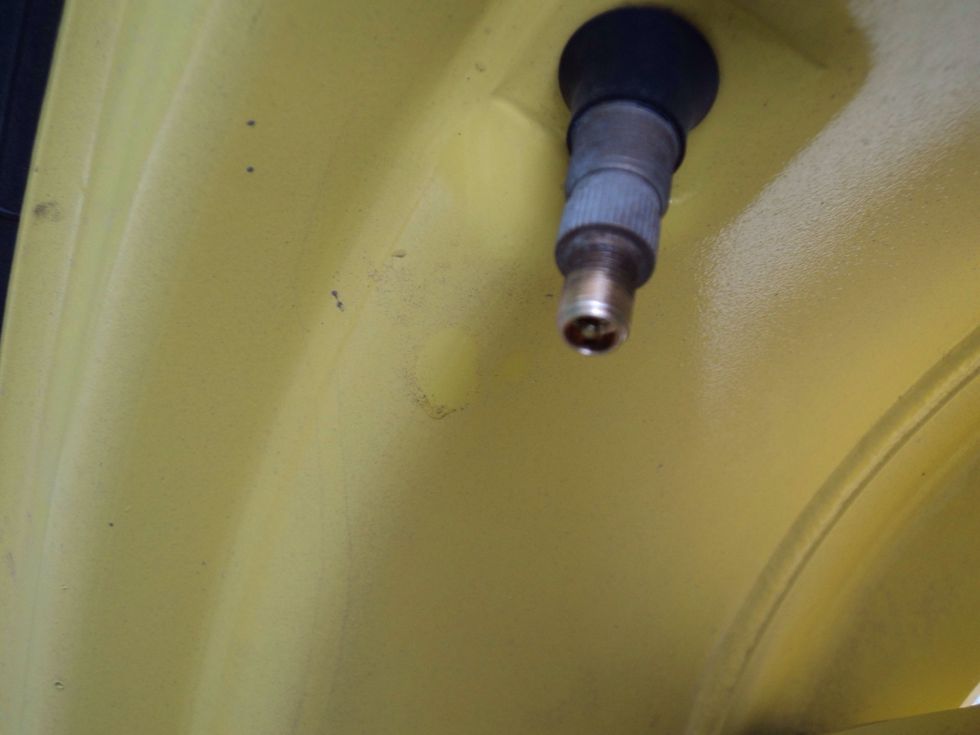 Check the valve core.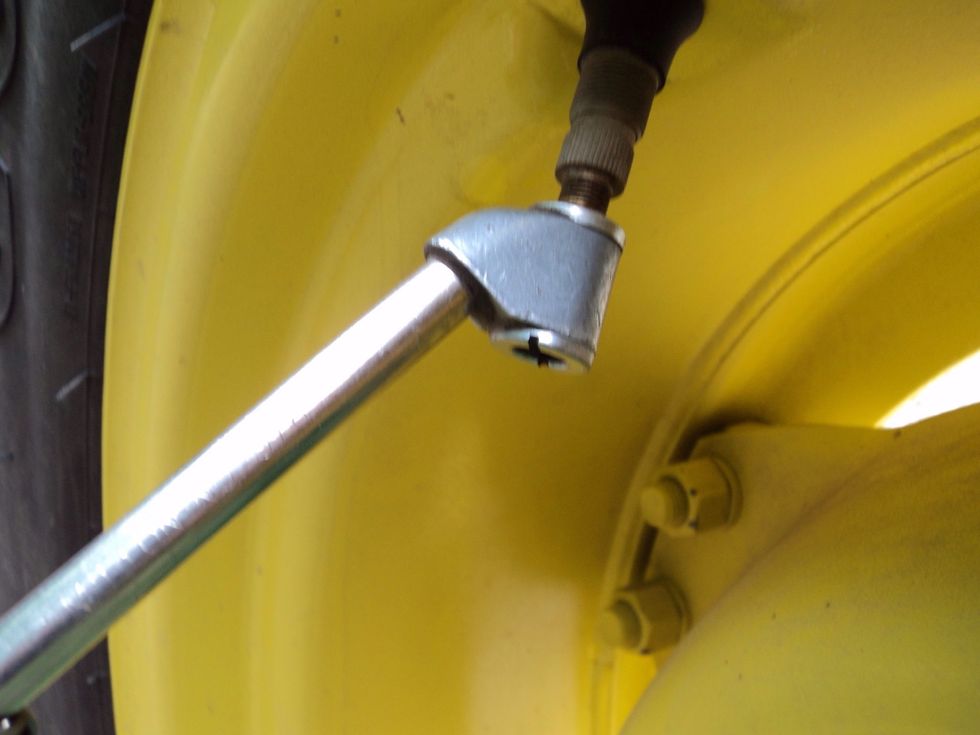 Check air pressure with the pressure gauge.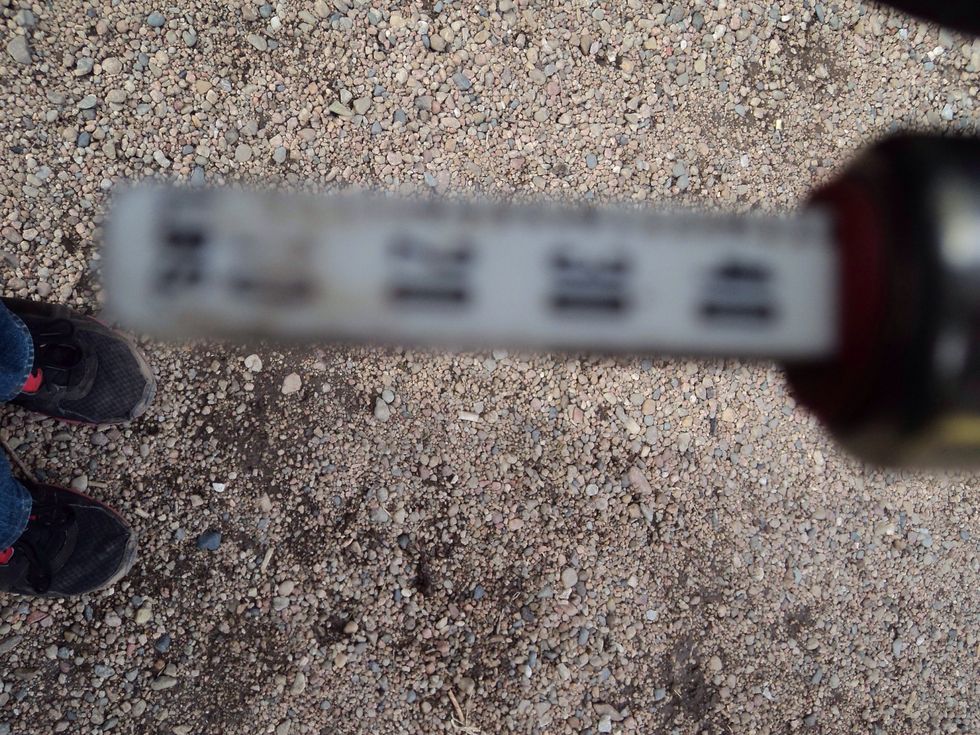 check to see how much air there is. Should be anywhere from 15 - 17 psi if more or less you need to adjust it.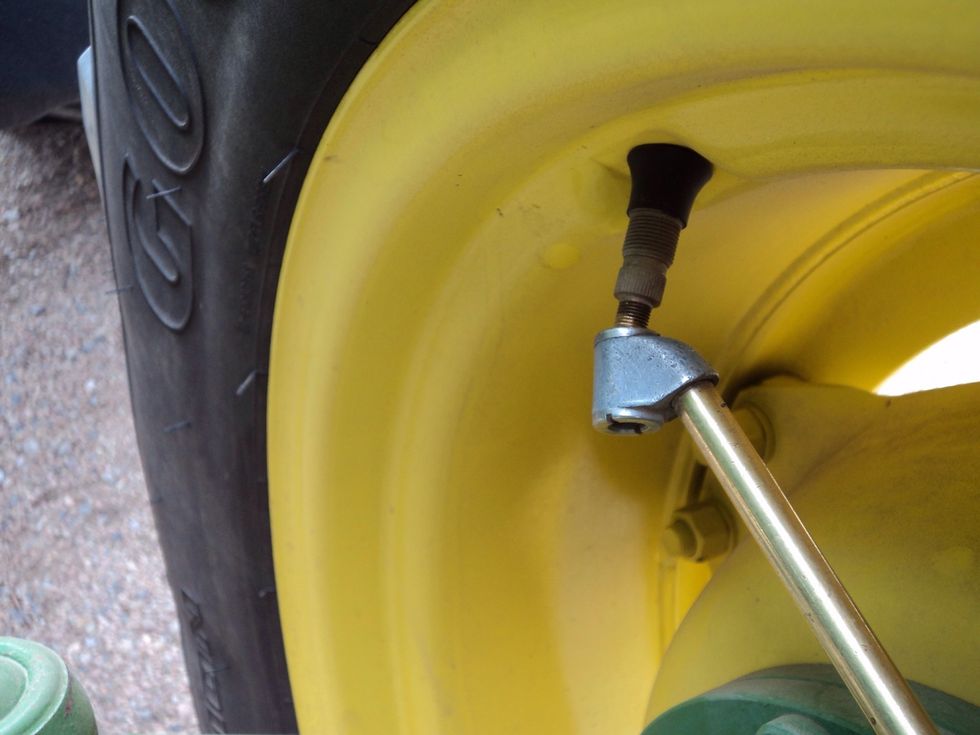 to add air just push the air hose nossel on and keep it there few a moment and check it again.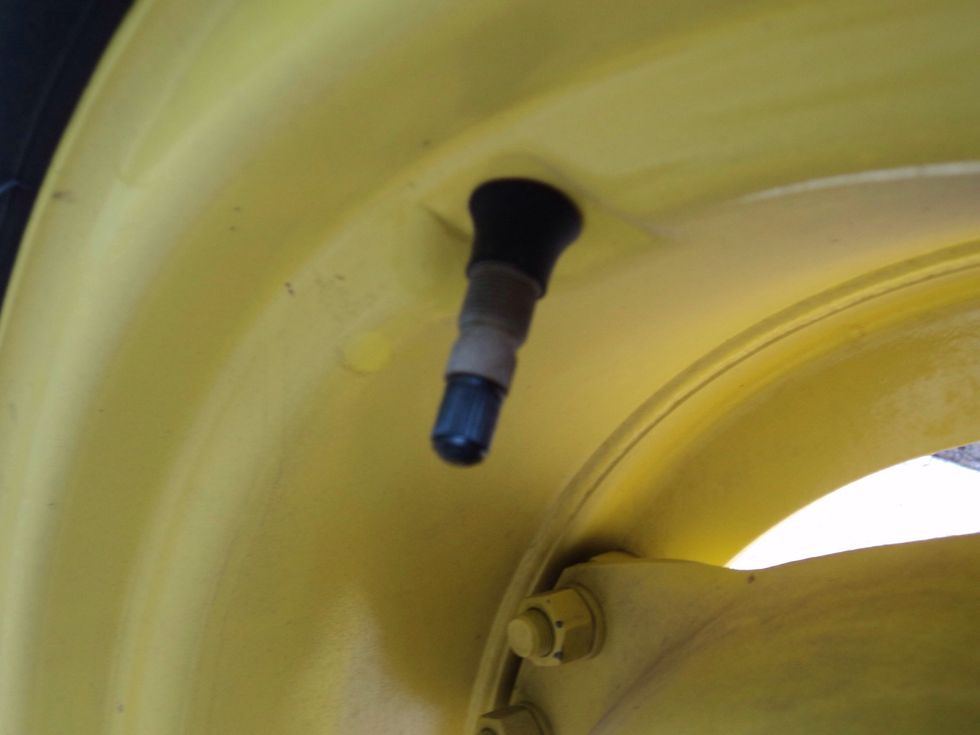 Put the valve core cap back on it.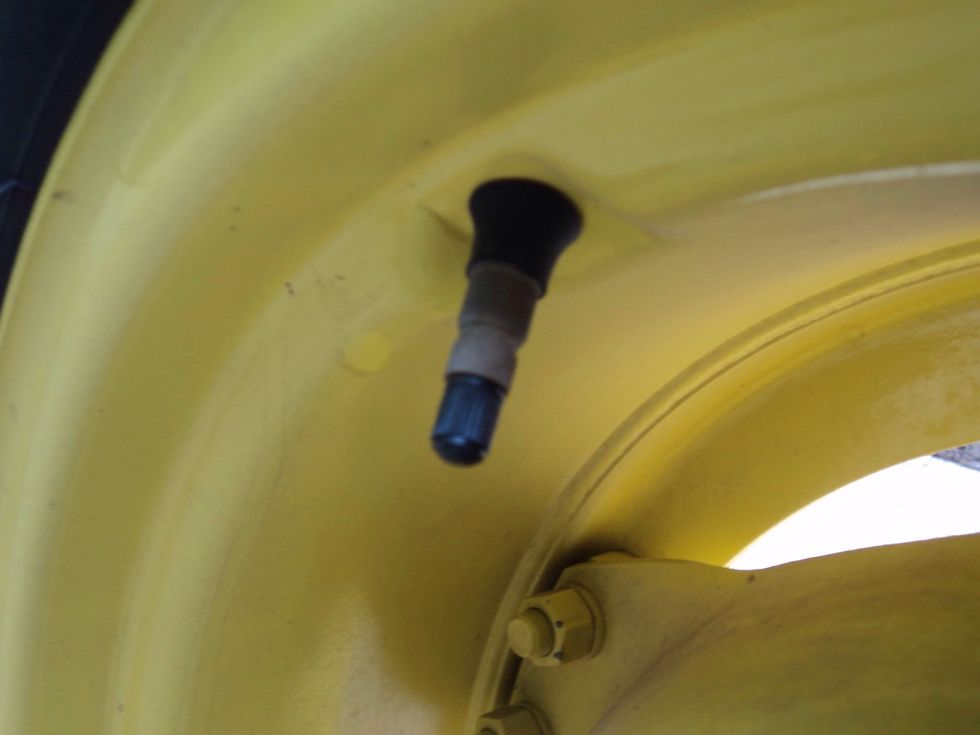 And now you know how to check air pressure in a tire like a pro.
tractor tire
Pressure gauge
Air hose
Air tank