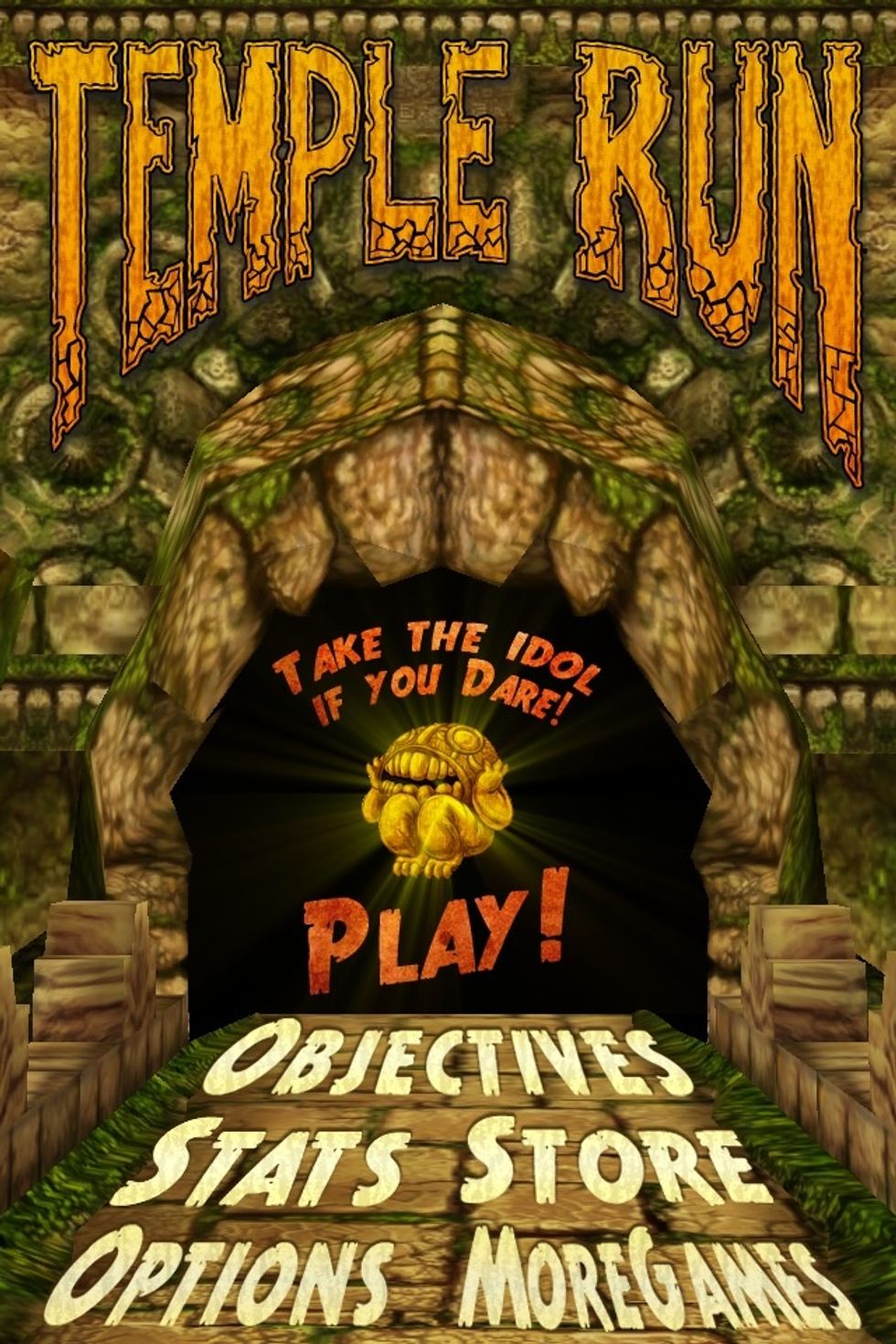 Open Temple Run.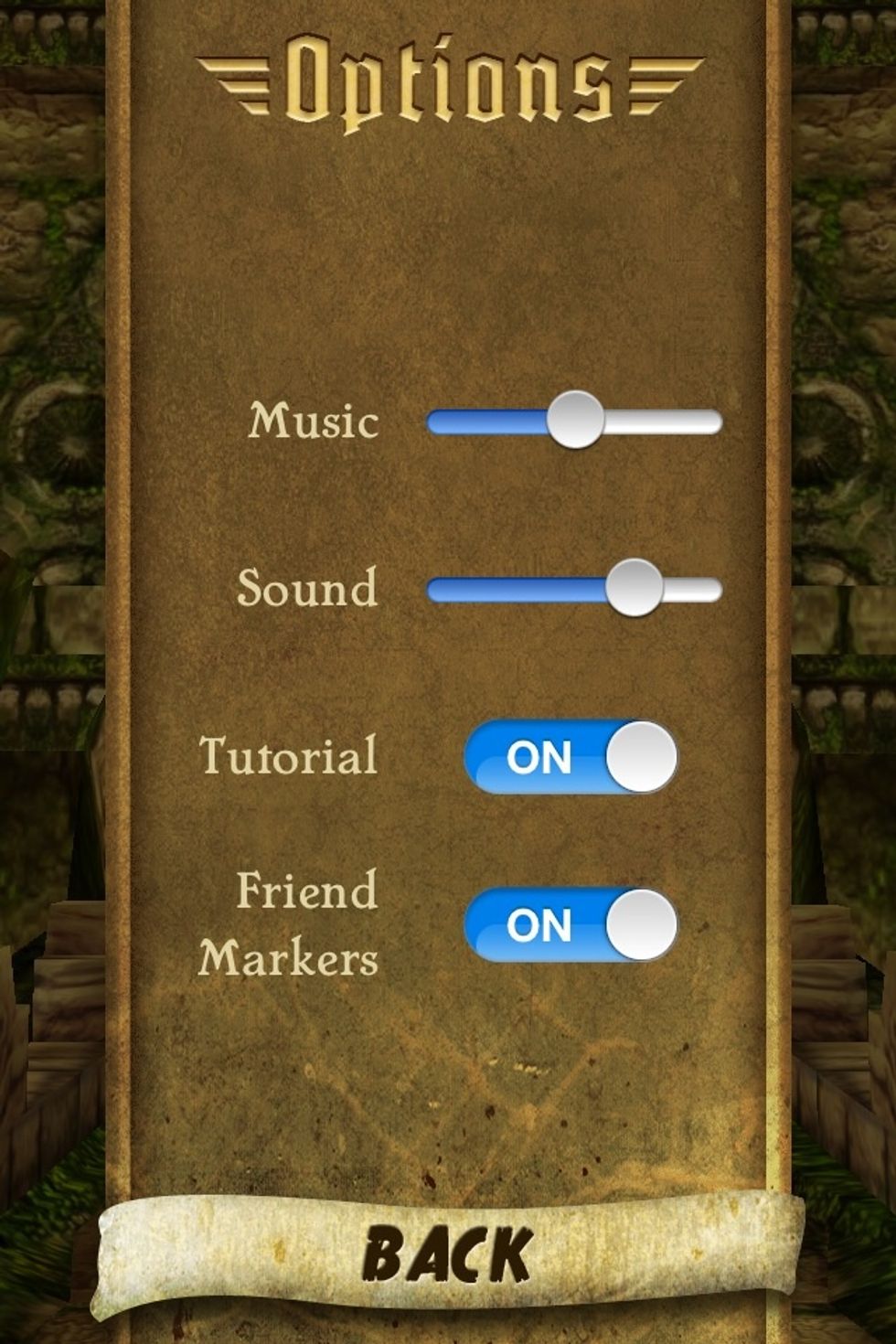 Go to settings and make sure "Tutorial" is "On".
When the orang arrow appears, telling you wich way to turn... quickly swipe 2 to 3 times. The screen will appear to flip. Thats how you know if you did it right.
Once youve done that, you will have an "un-ending run" with no obstacles. Please note that there wont be any coins so you will gain points slower.
The creator of this guide has not included tools