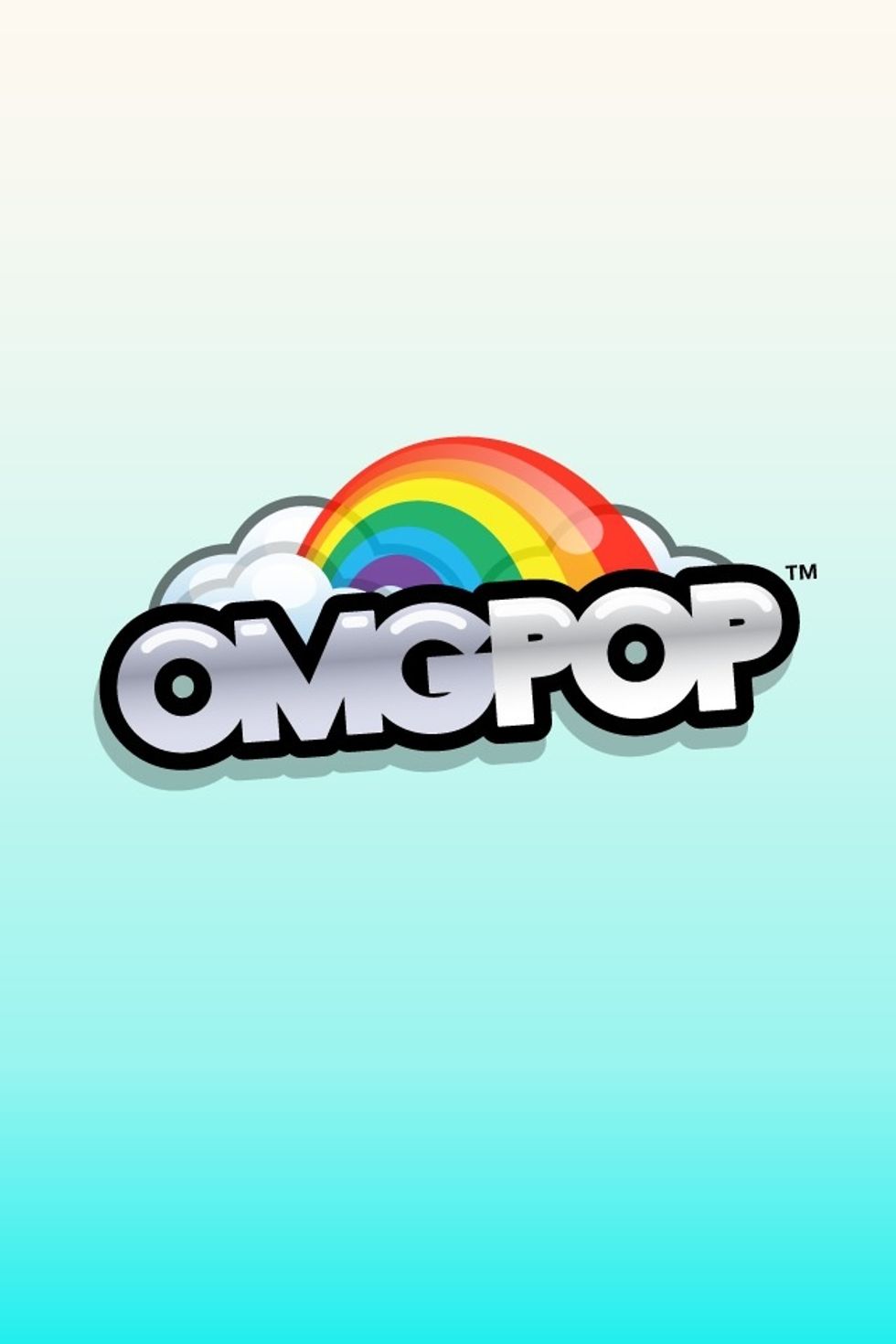 Go to App Store and download the ever popular App "Draw Something".
Once installed open and start a game.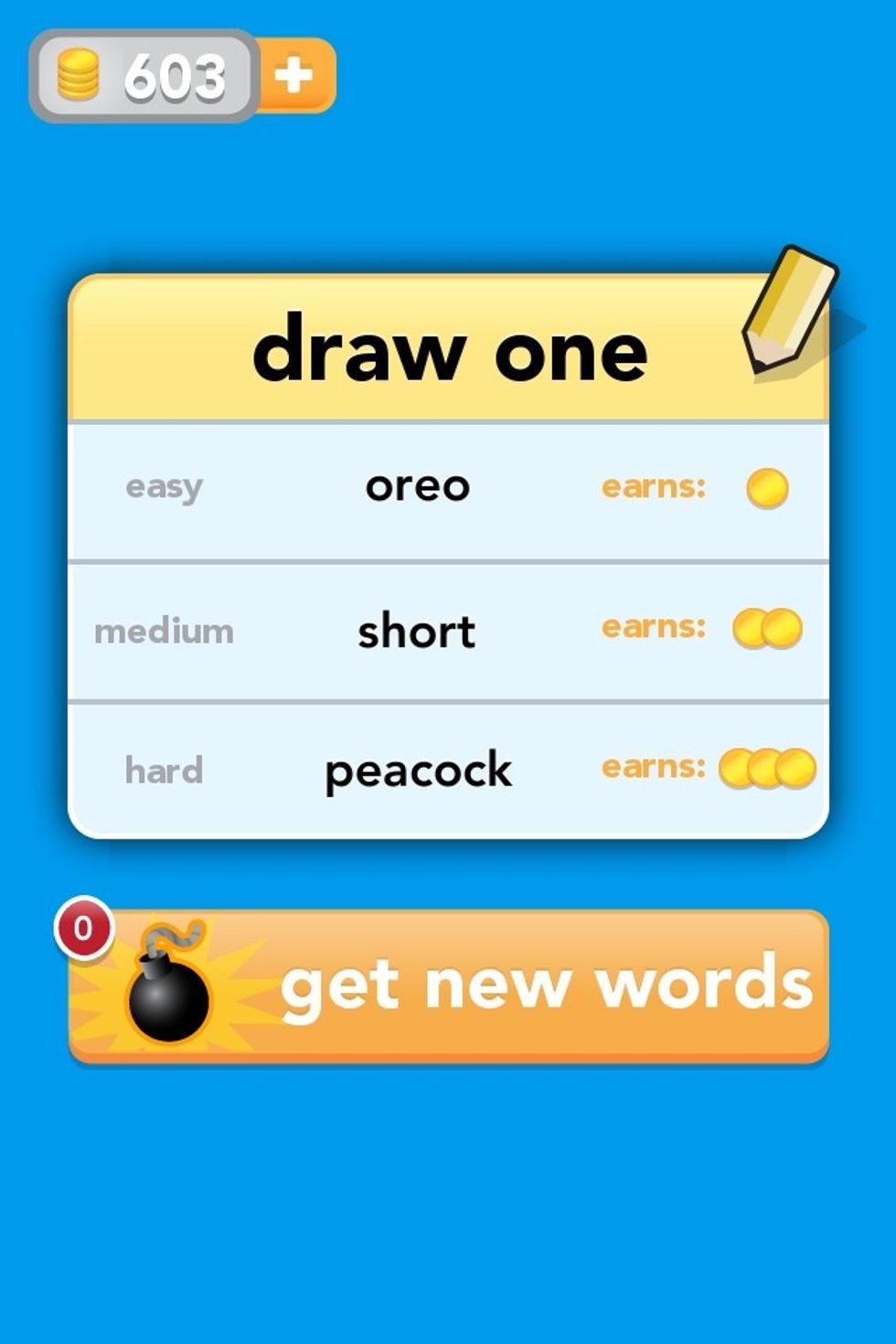 When it's your turn you get a choice of 3 words to choose from, if your not happy you can change them but at the cost of a purchased "word bomb", as shown at the bottom of the image, I have none left.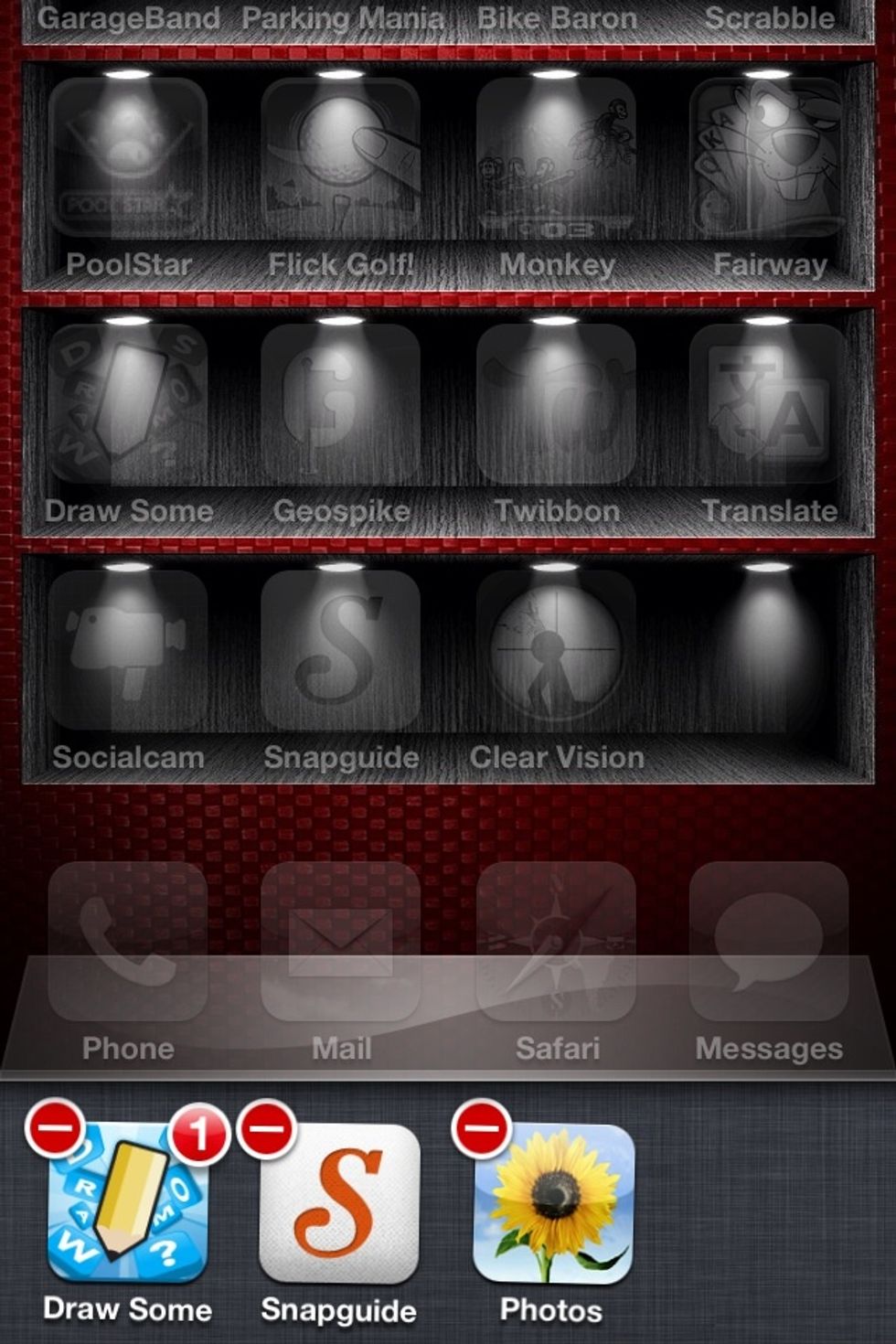 Close the App completely by pressing the home key then double tapping the home key, then hold the App icon until it shows the minus sign,press it then restart it.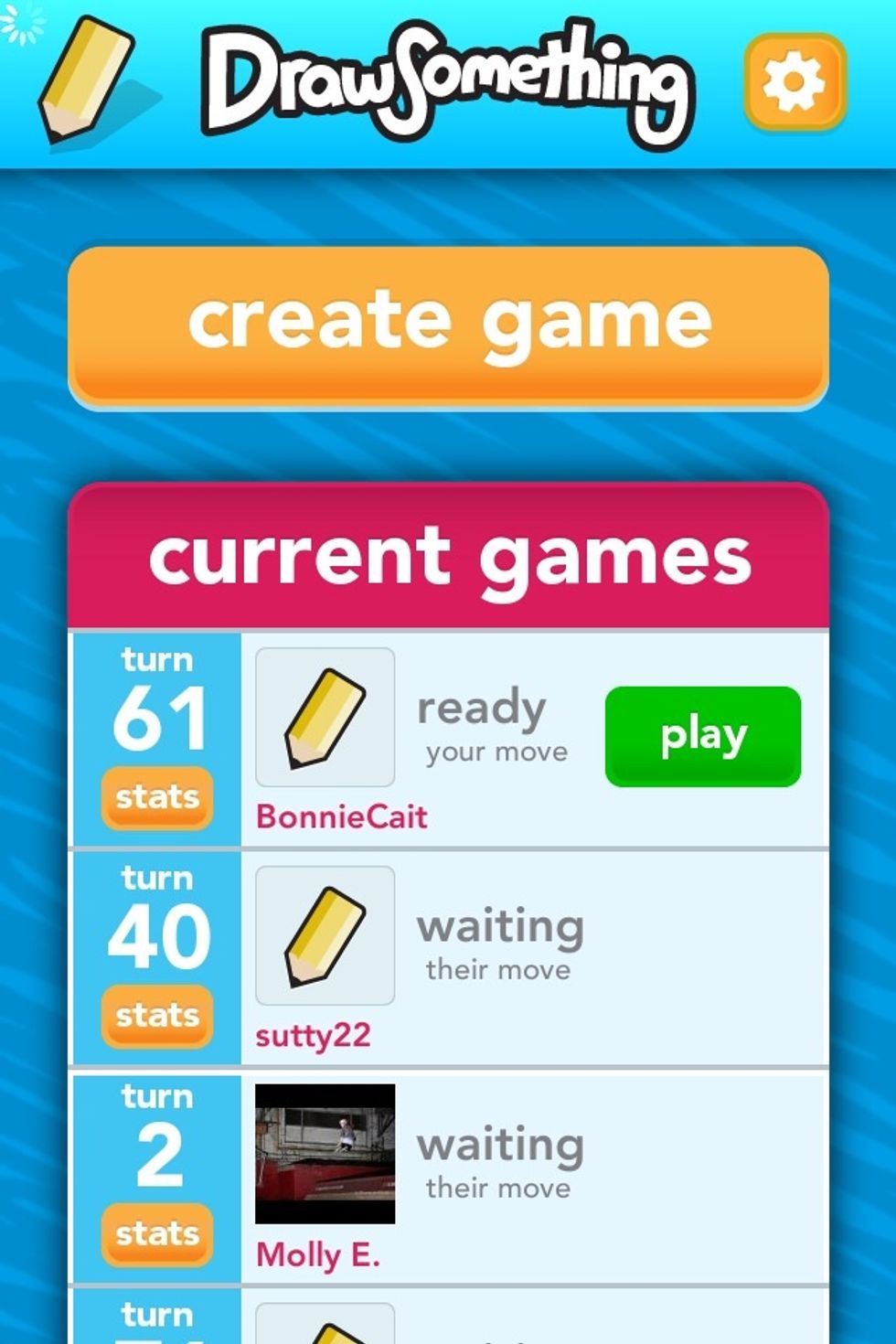 Once opened select the game you were previously playing, you'll notice it says "waiting your move".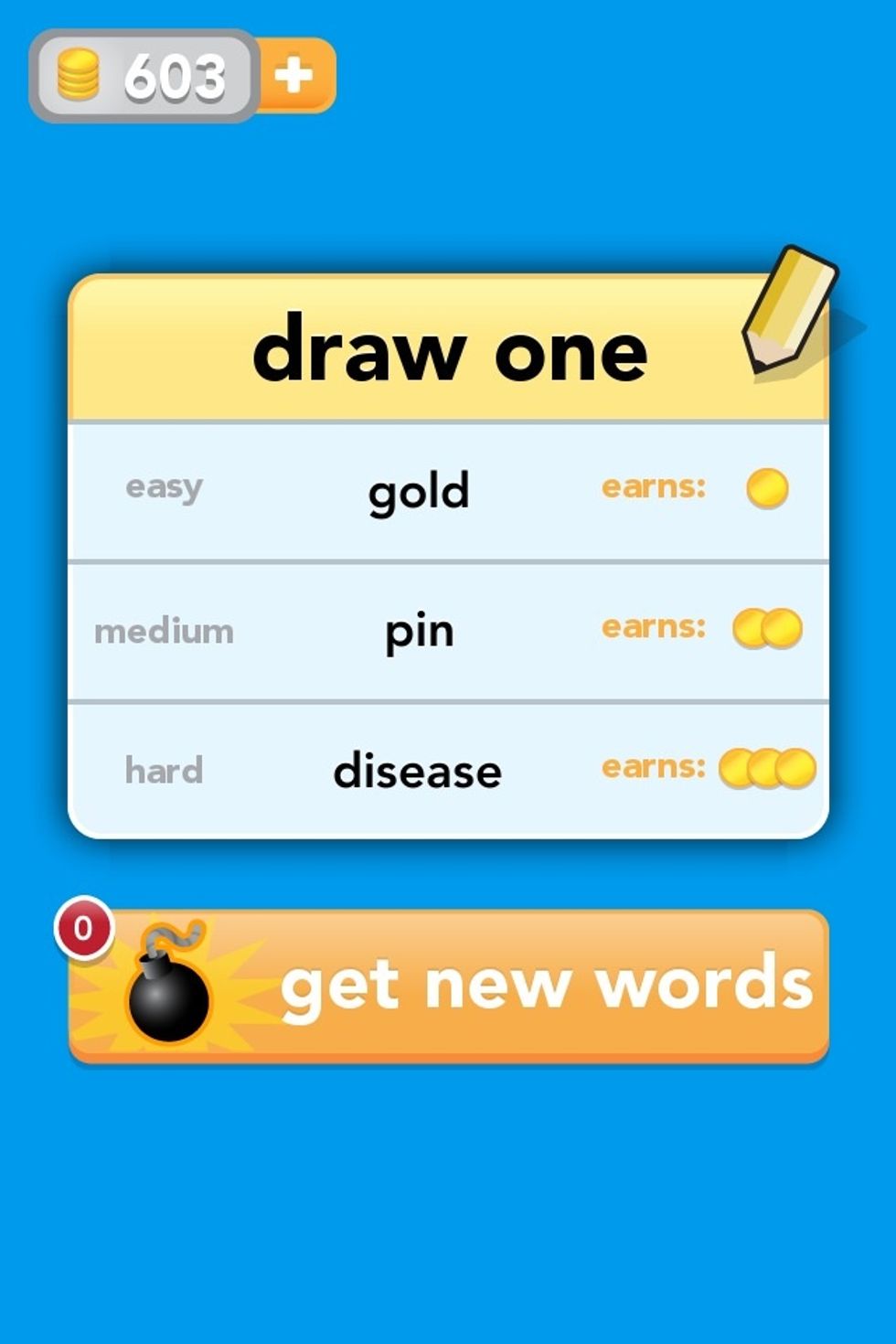 And once opened you have 3 brand new words to chose from and have cost you nothing. Oh and you can repeat this as many times as you like within numerous games..hope this helps.
Steven Edwards
i'm 41 married with 4 beautiful daughters, i support the best football team in the world..LIVERPOOL F.C.