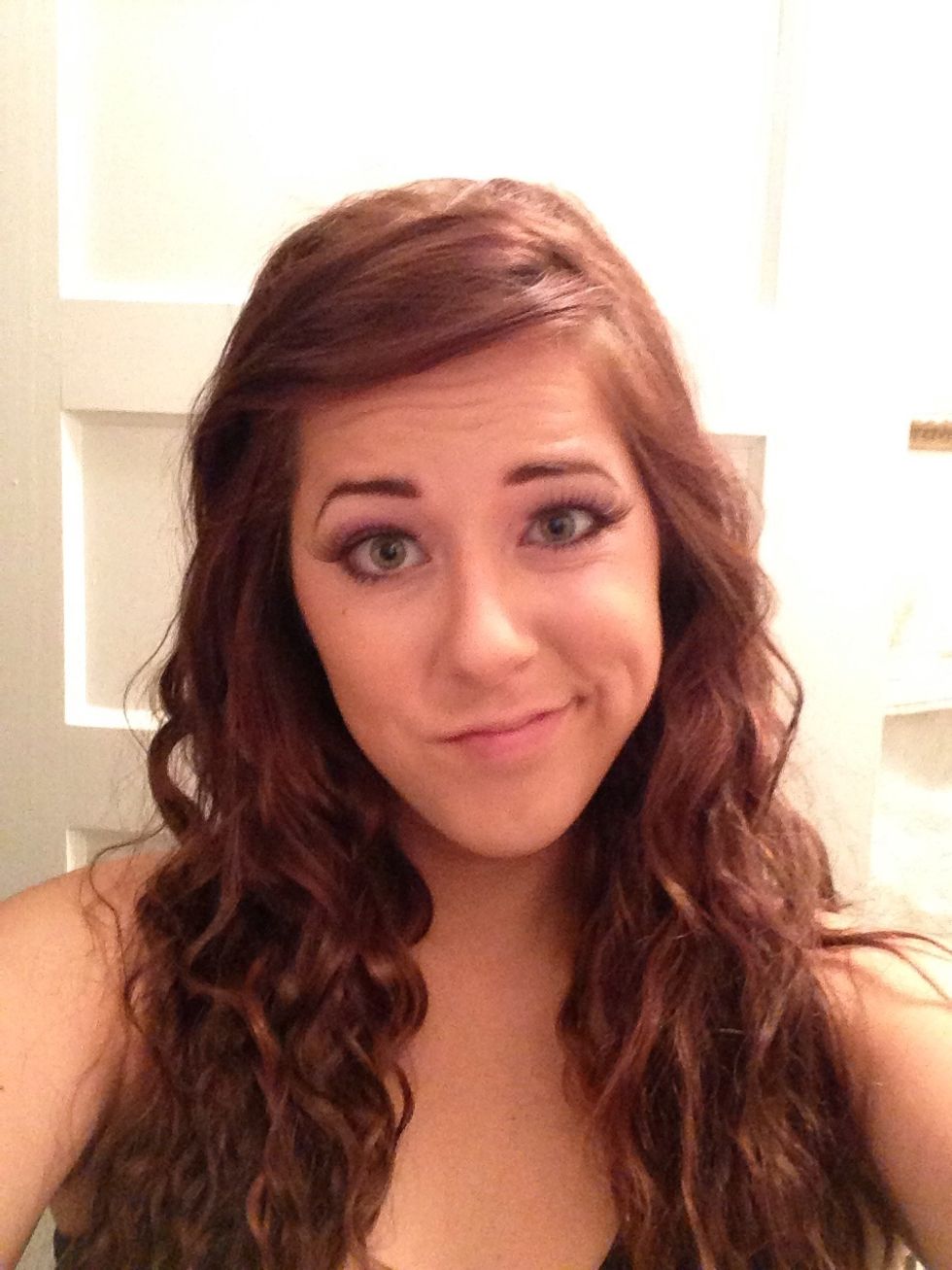 Got flat hair in the morning and want that extra poof without damaging your hair from back combing? Also if your hair is very heavy and flattens by the end of the day, try this!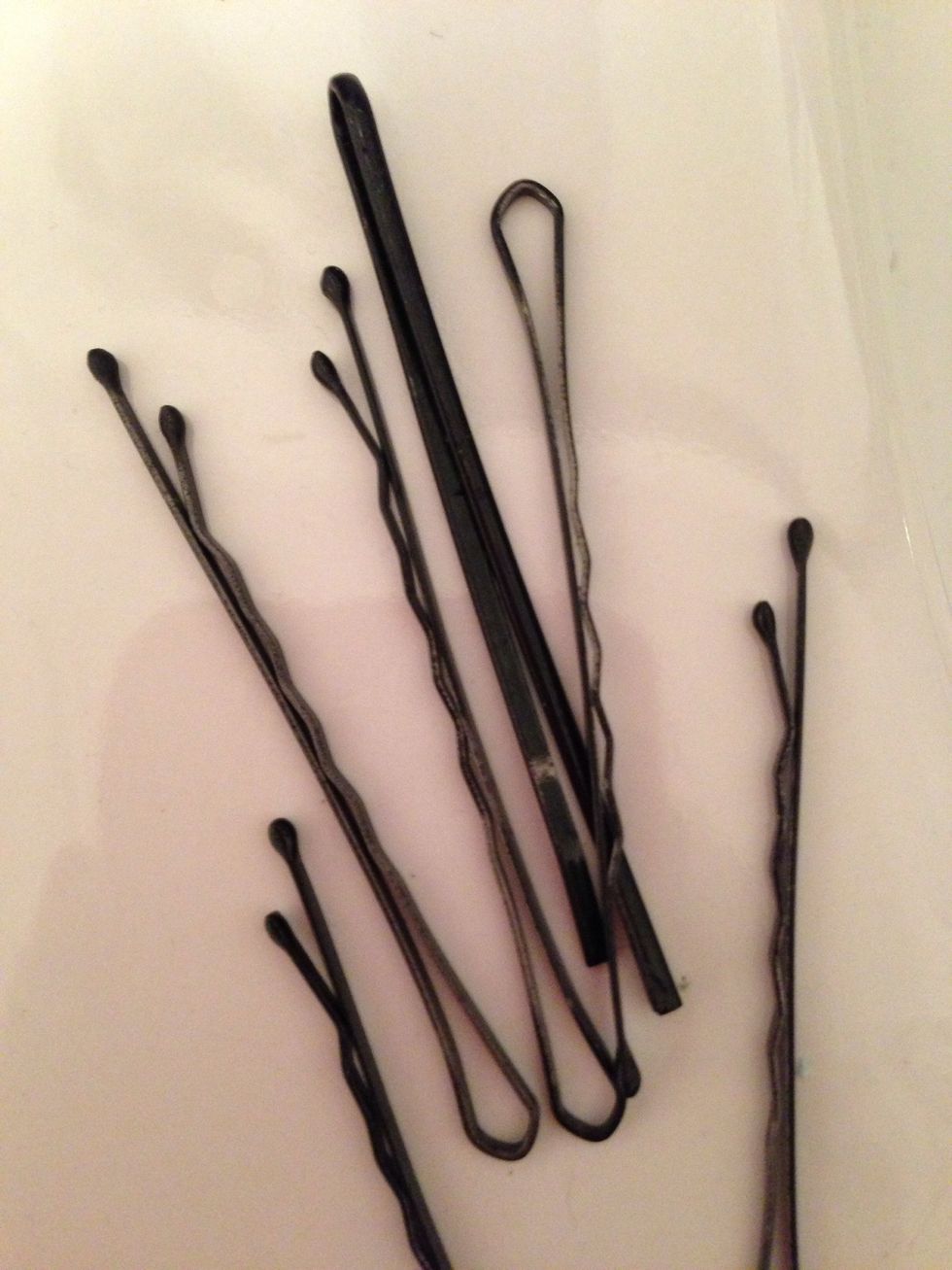 The trick is using these bad boys!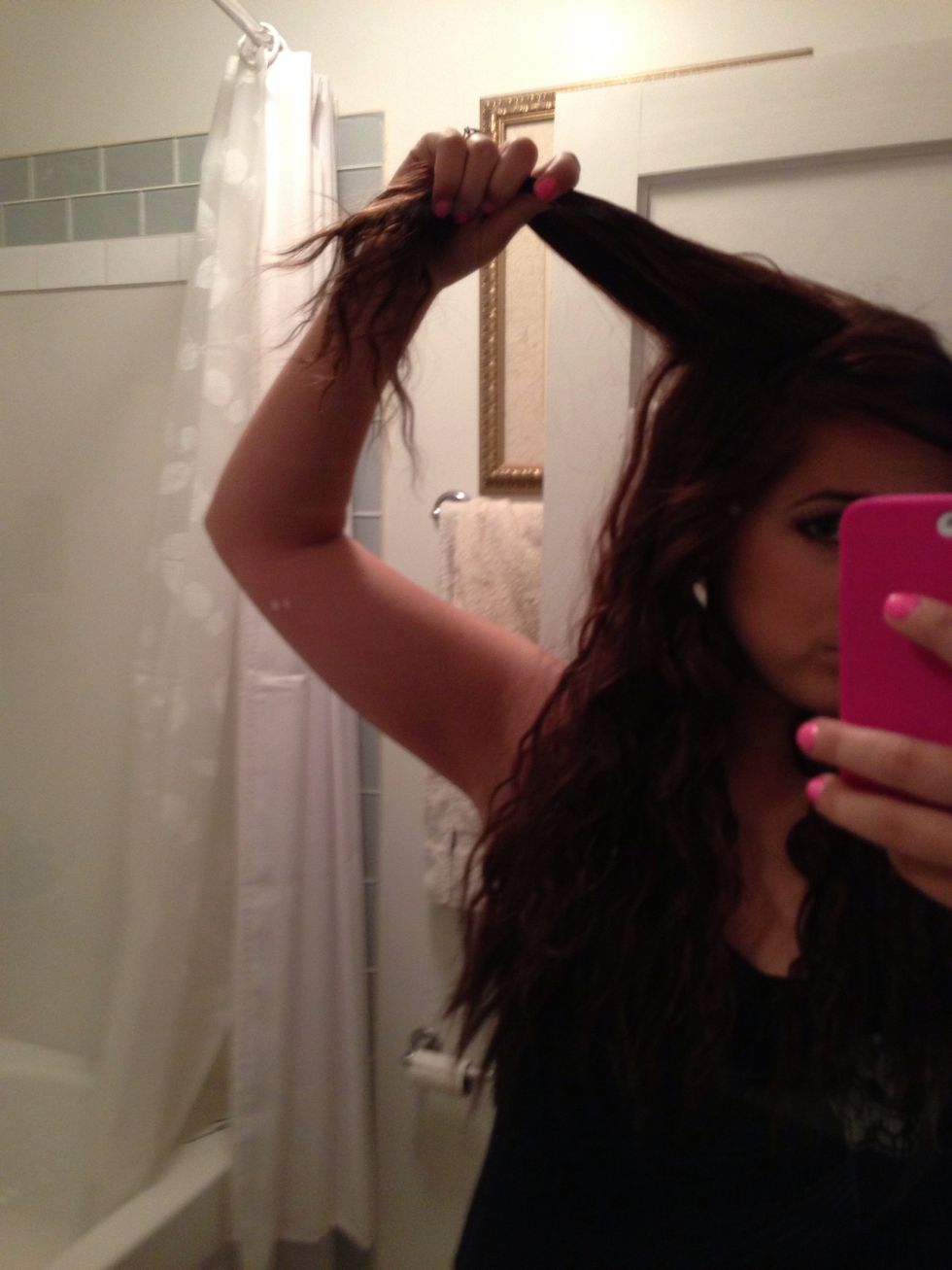 Gather your top layer ( thick top layer) and clip it to the other side of your hair
Grab your second layer (thinner layer). This is the layer you will pin to make a fake "poof"
Pin the second layer over your finger to make a bulge or a semi circle just below your first layer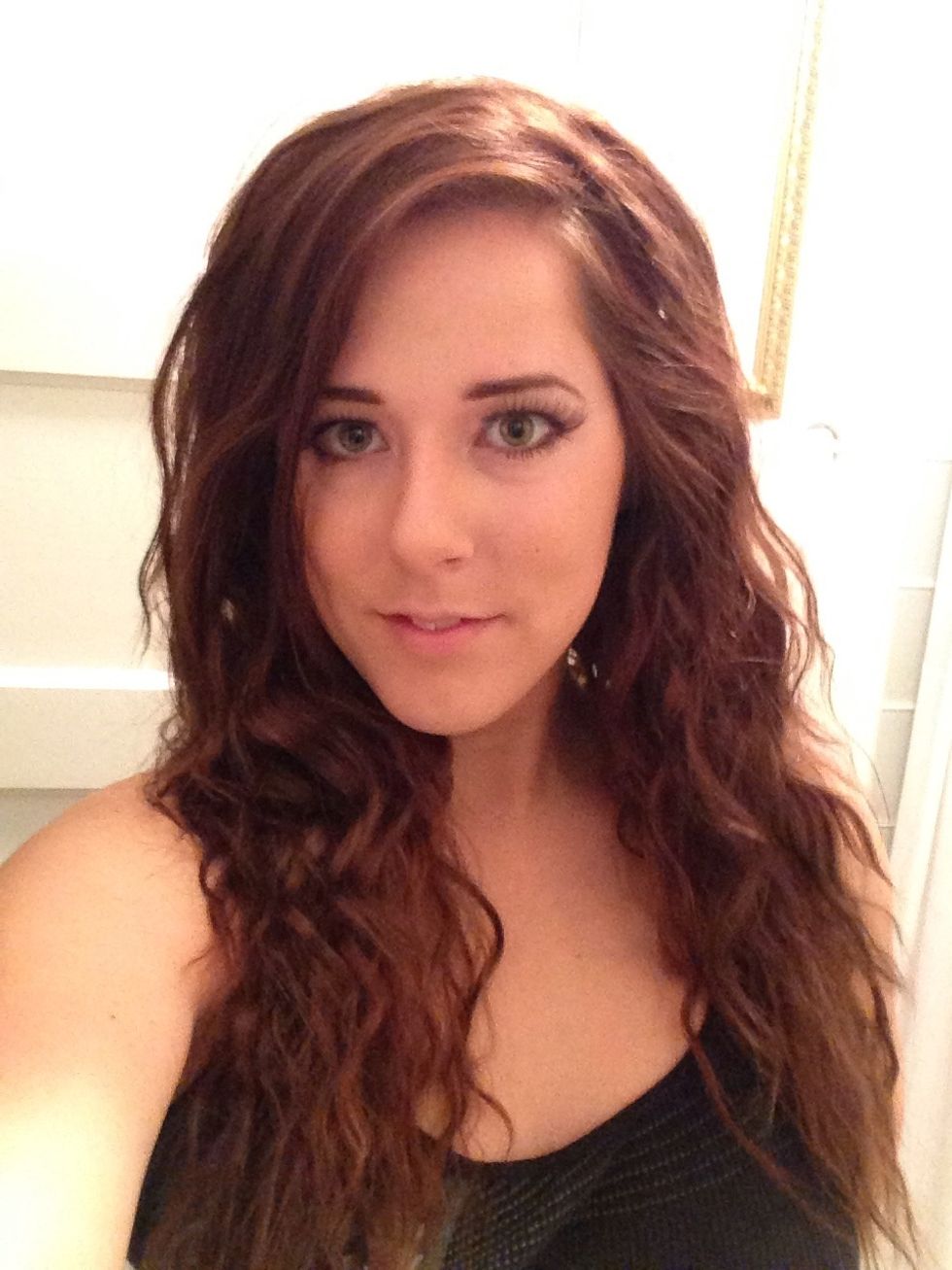 Put your first layer down on top of the poof and set with hairspray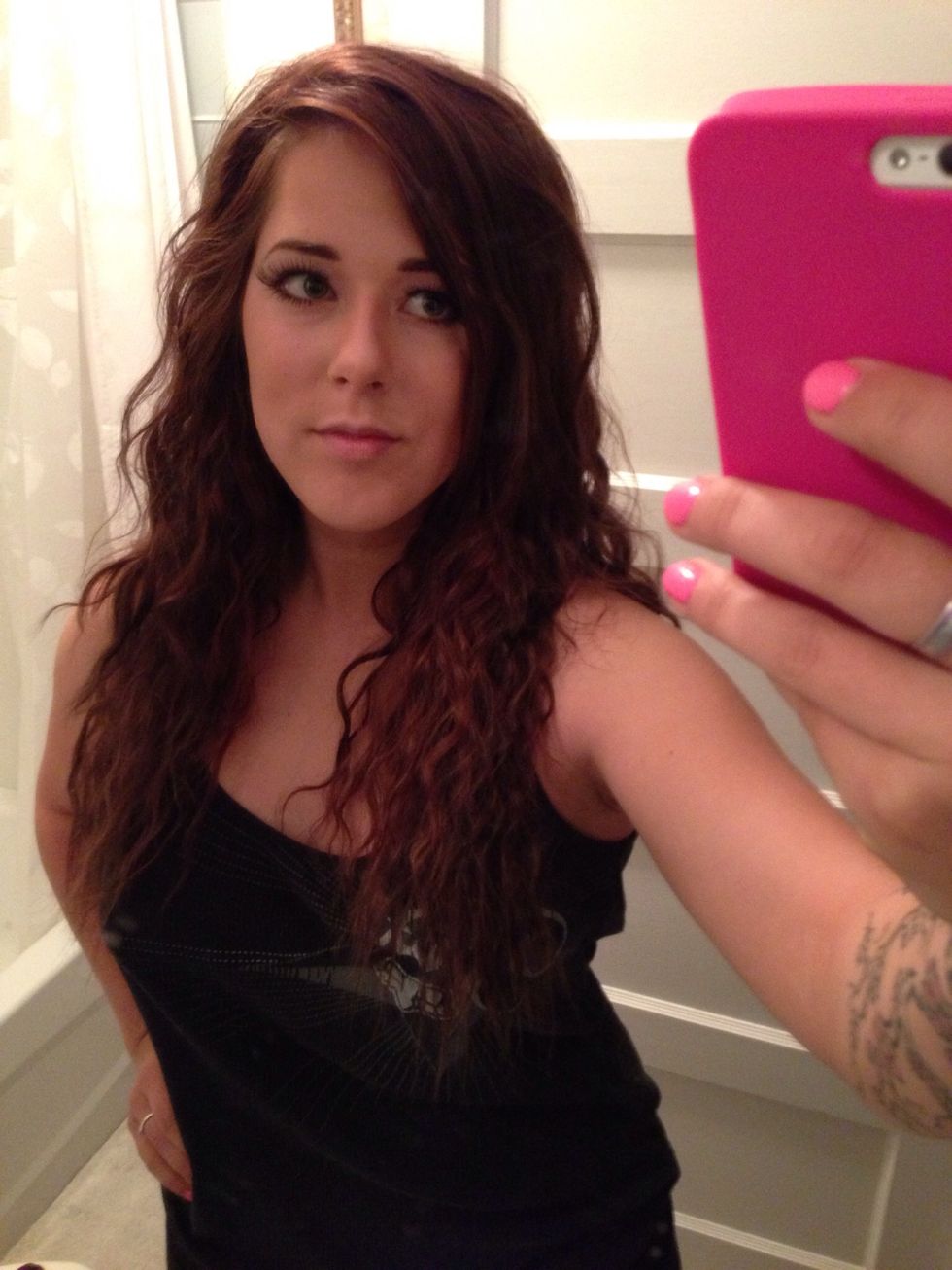 Volume! So easy and so fast! No damage and natural looking.