This is how I organize my room! All of these items are from target, tj maxx, and hone depot! Dedicated to my contest winner, Taylor B!
17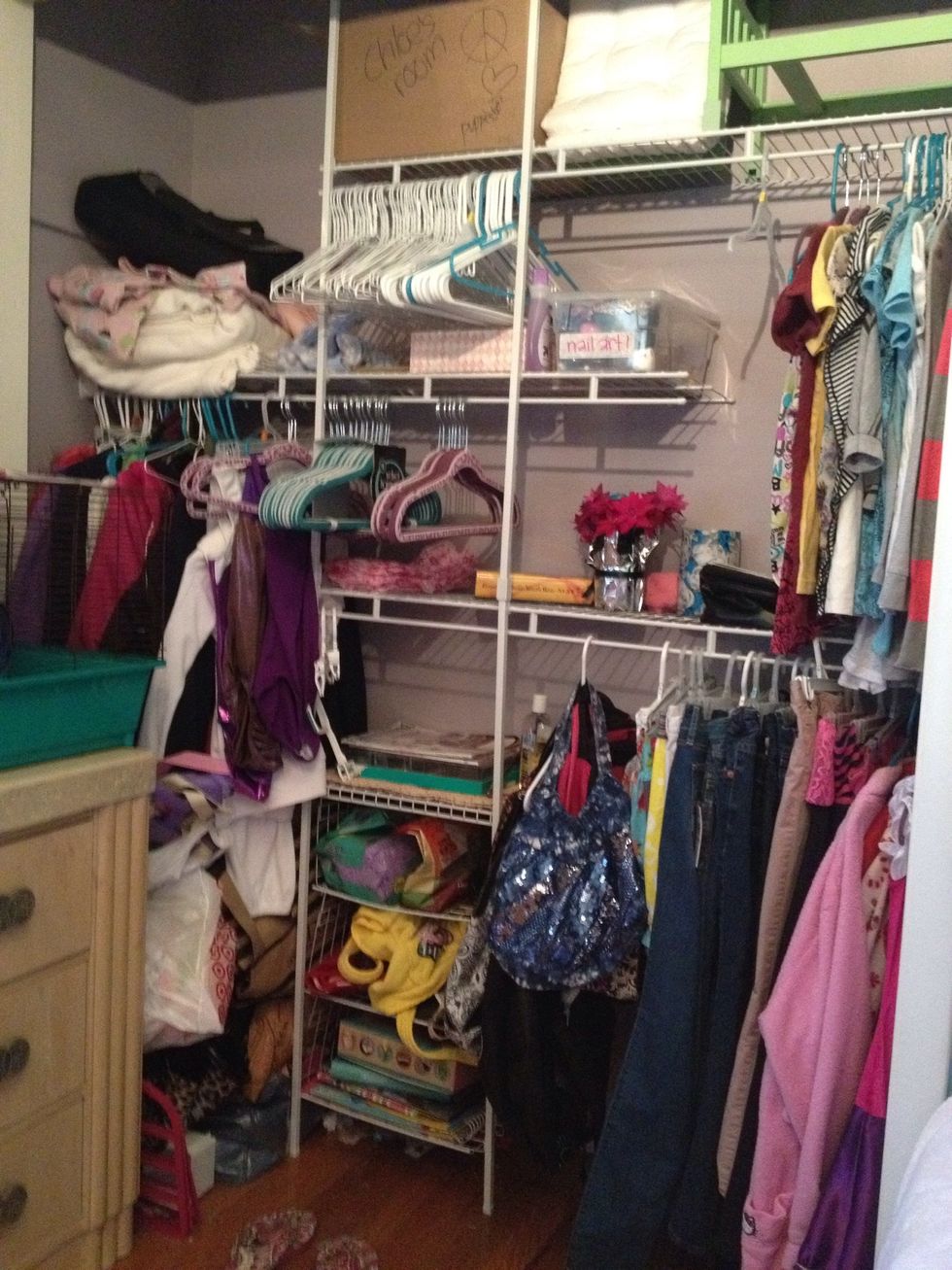 I suggest you install a closet organizer if you have a small closet like me! Mine is from Hone Depot.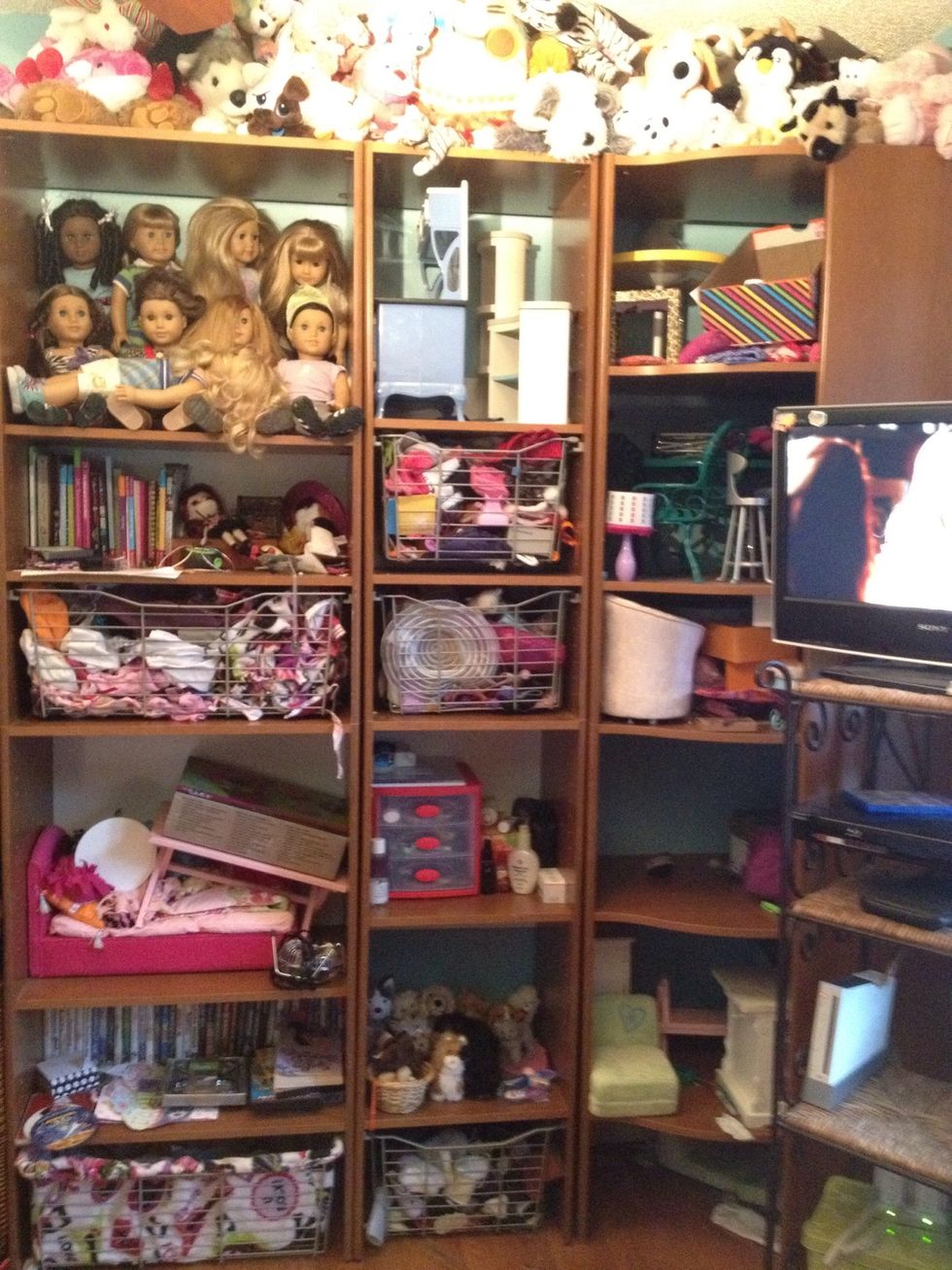 You can also install shelves! At the least have a book case! These are available at Home Depot and Lowes!
I suggest stacked containers like this to store your makeup! They come in lots of cute colors! Mine is from Target.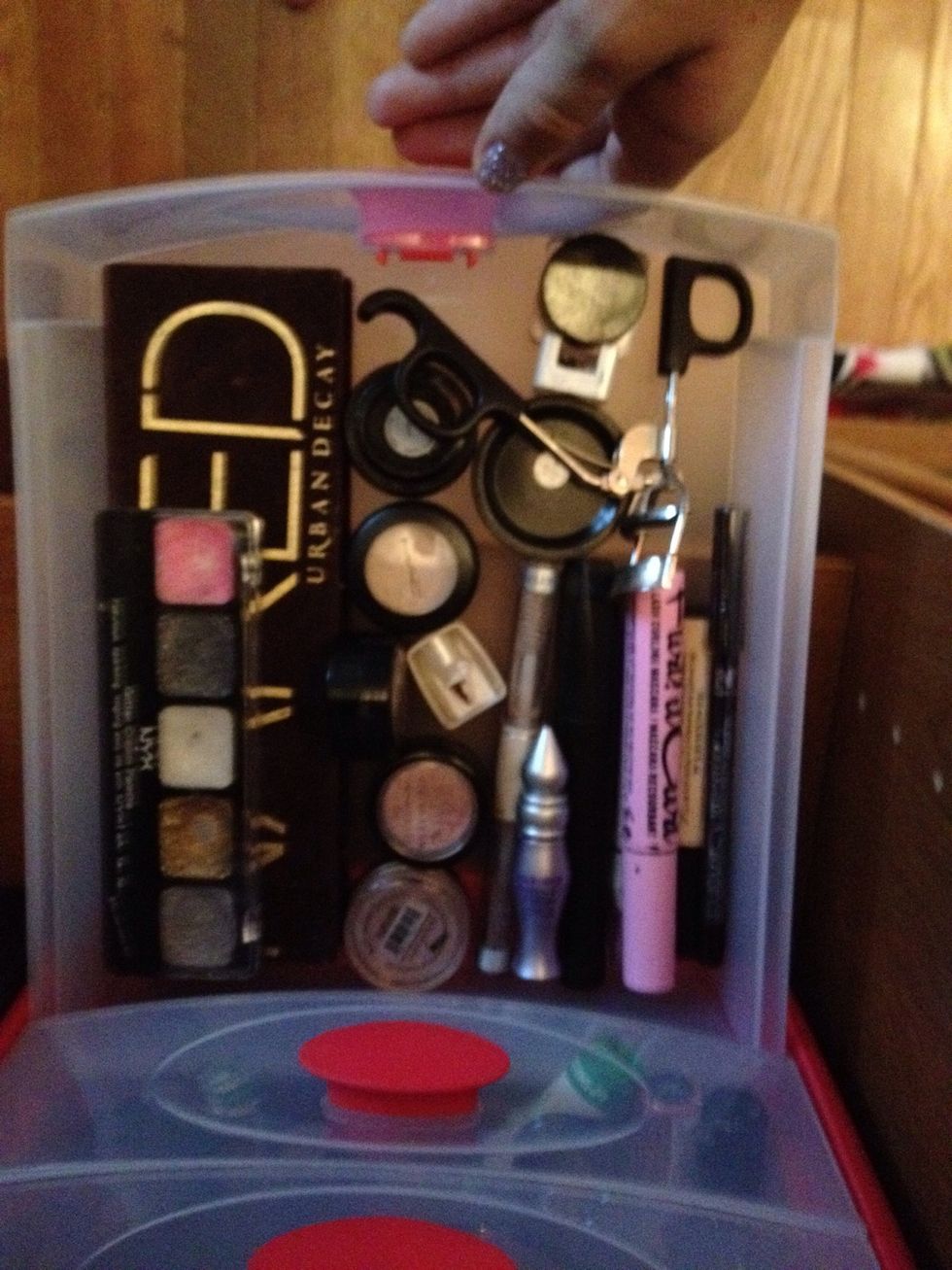 They fit everything perfectly!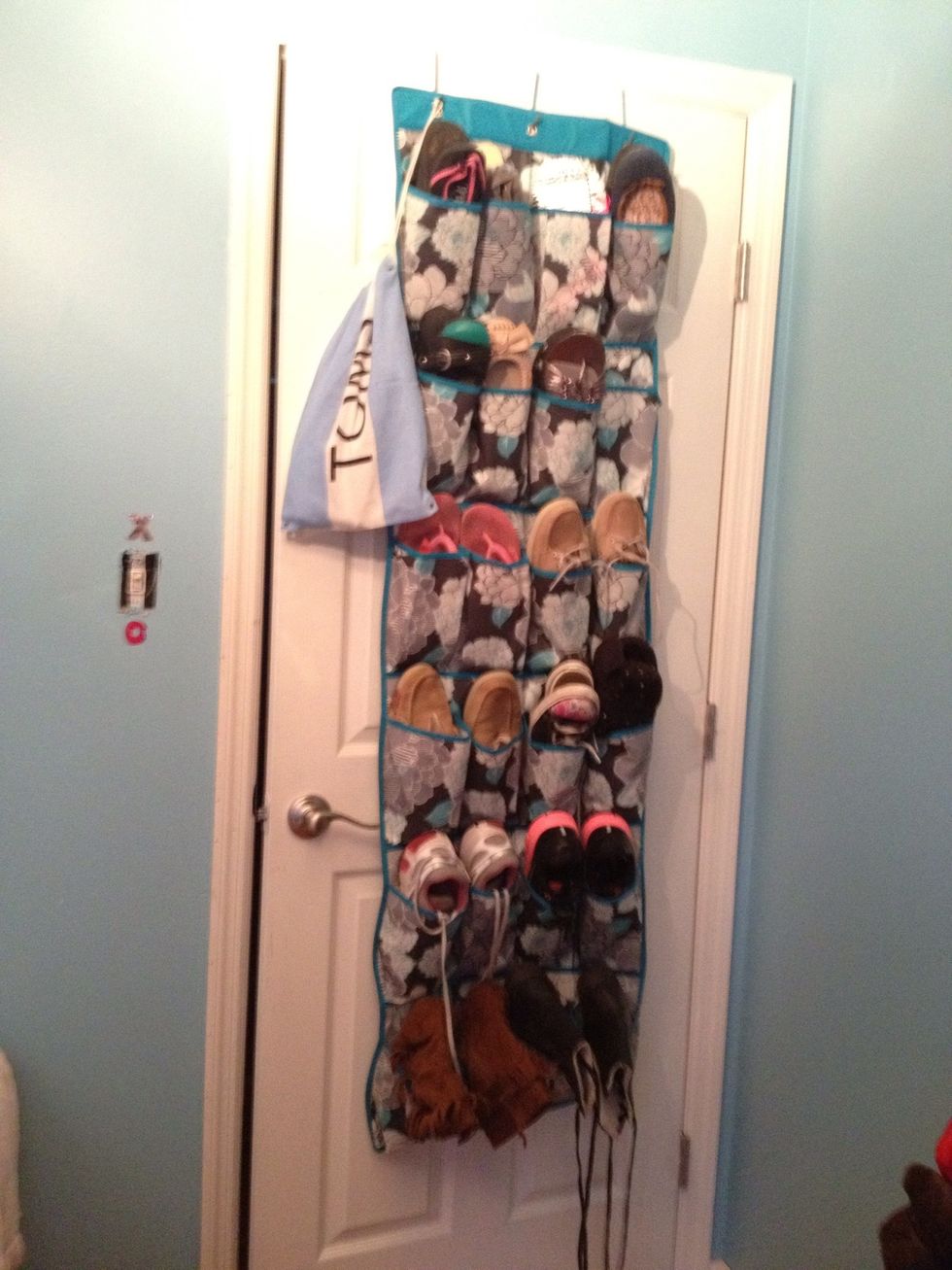 Shoe organizers are a great idea for everyone! Mine is from Target and hangs right on my door!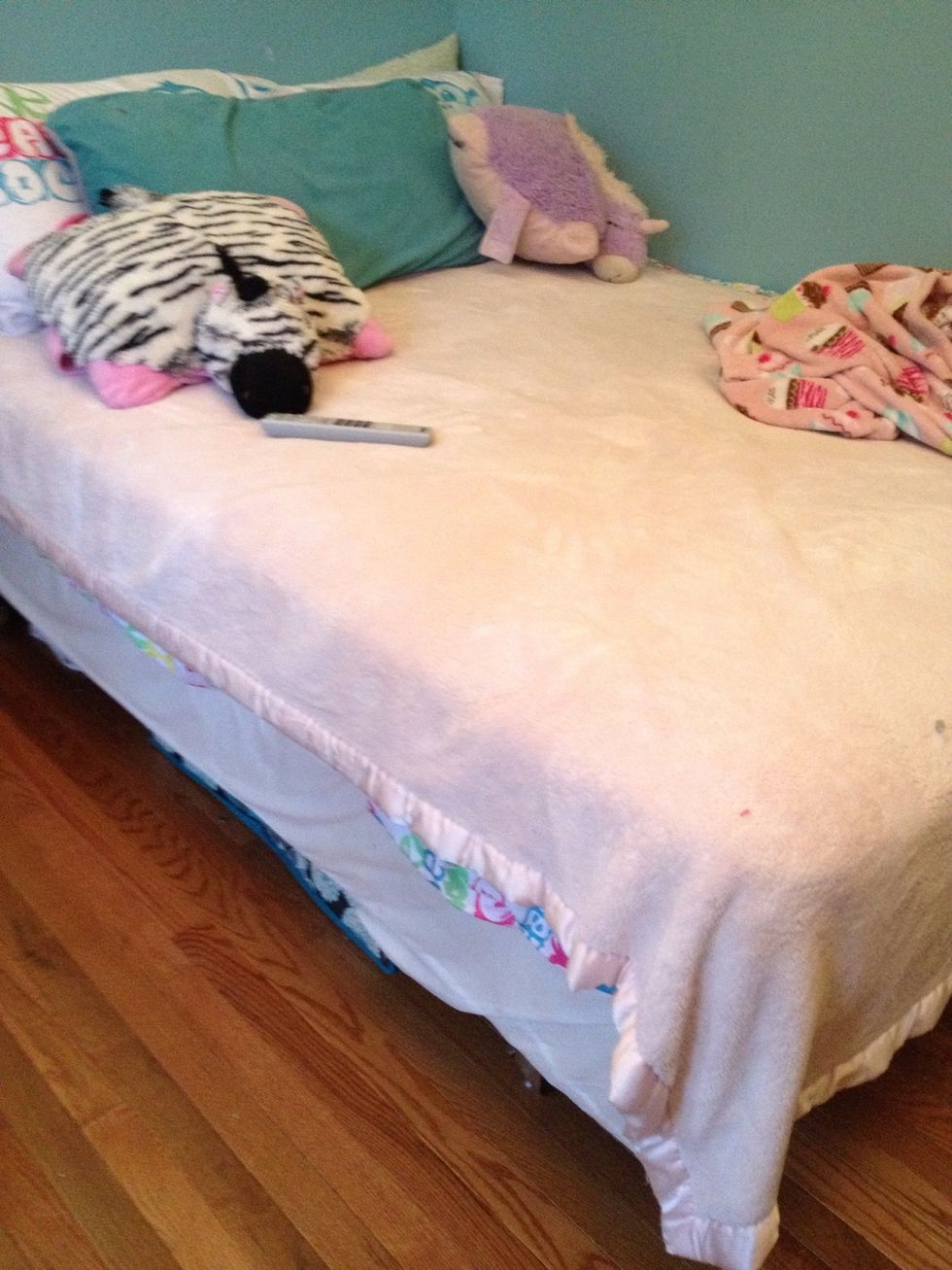 You see my bed and you don't expect it to store anything, right?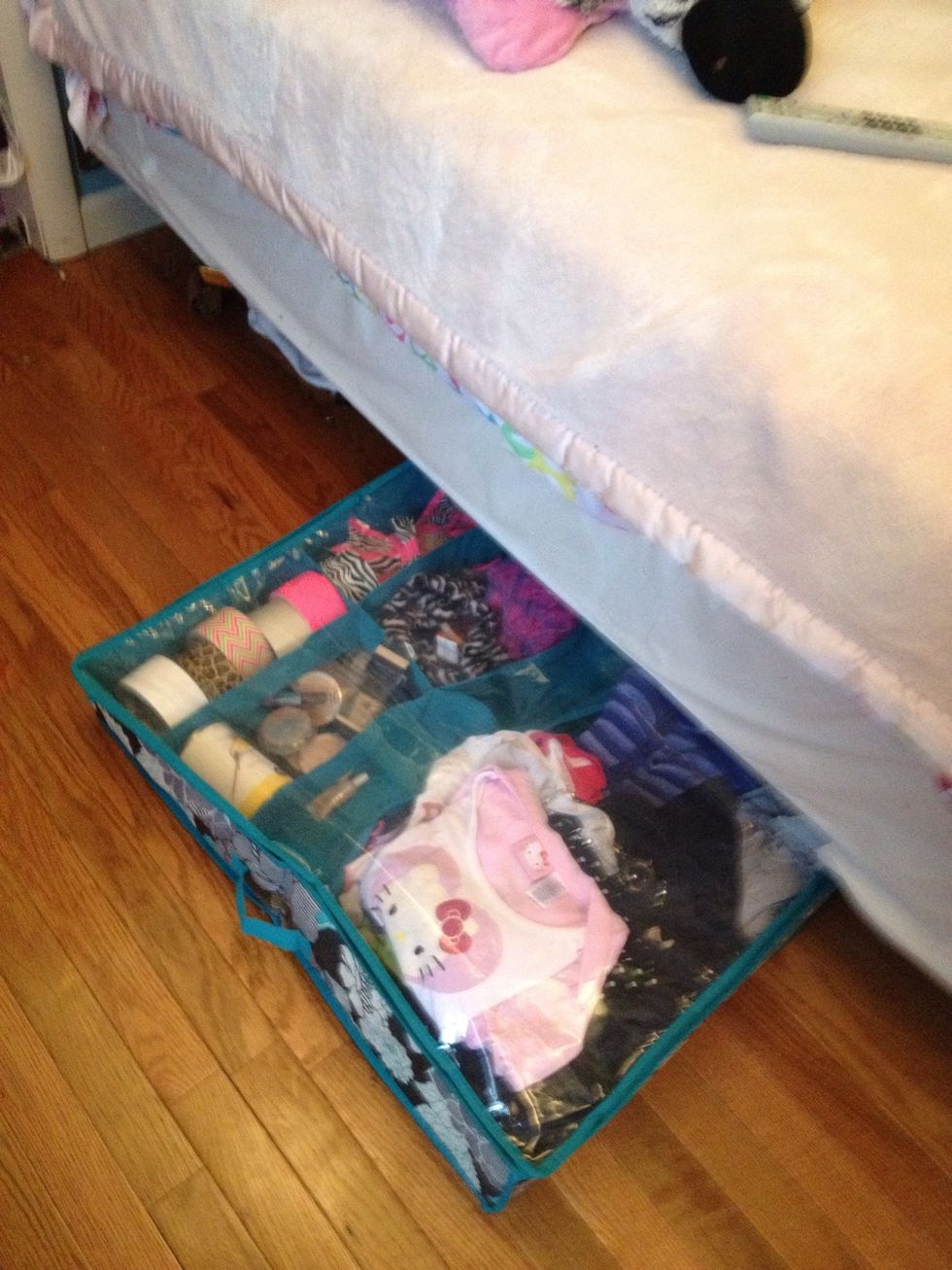 Wrong! These under bed containers are great for storing extra clutter!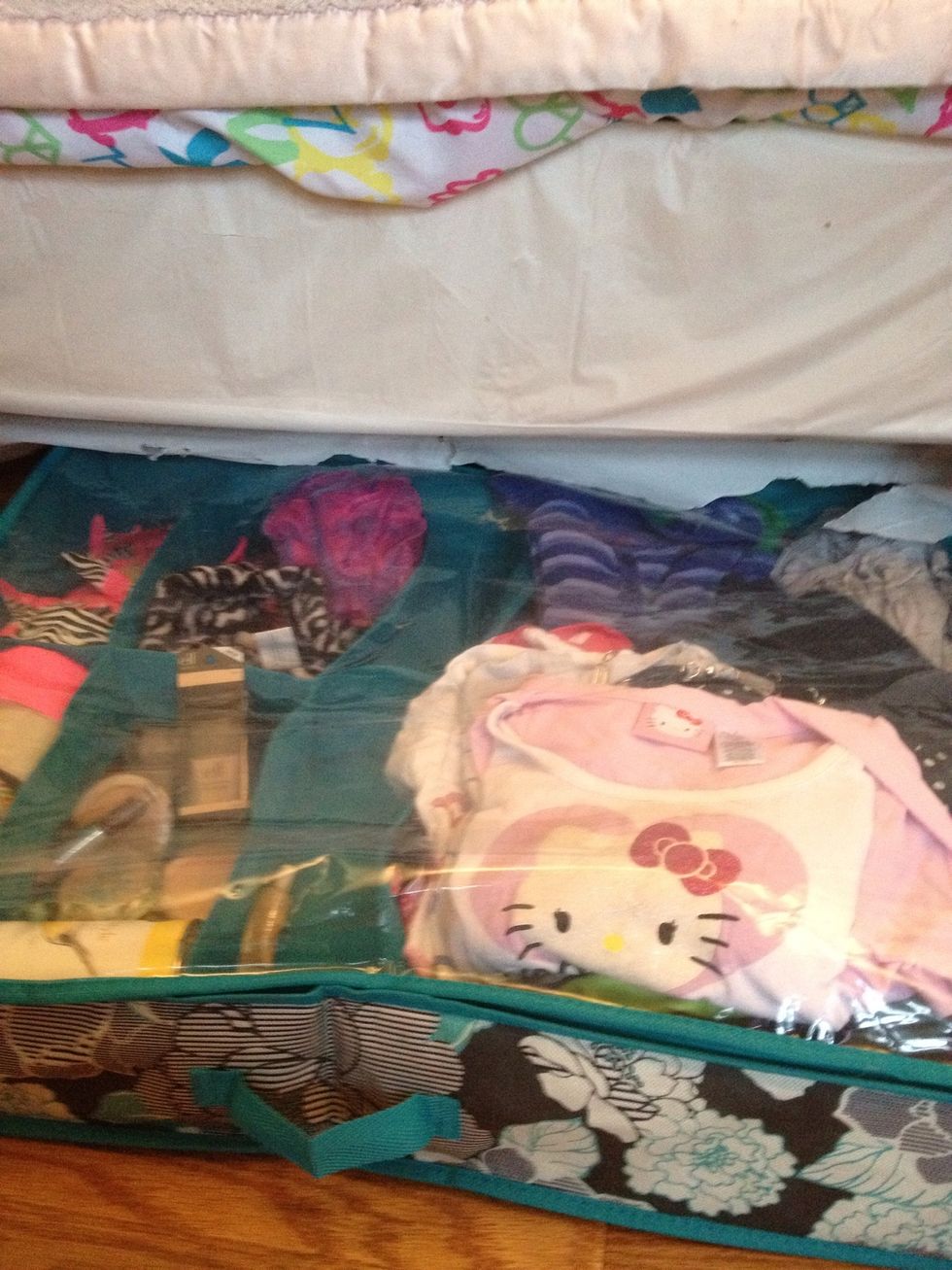 Mine matches my shoe organizer and is from target!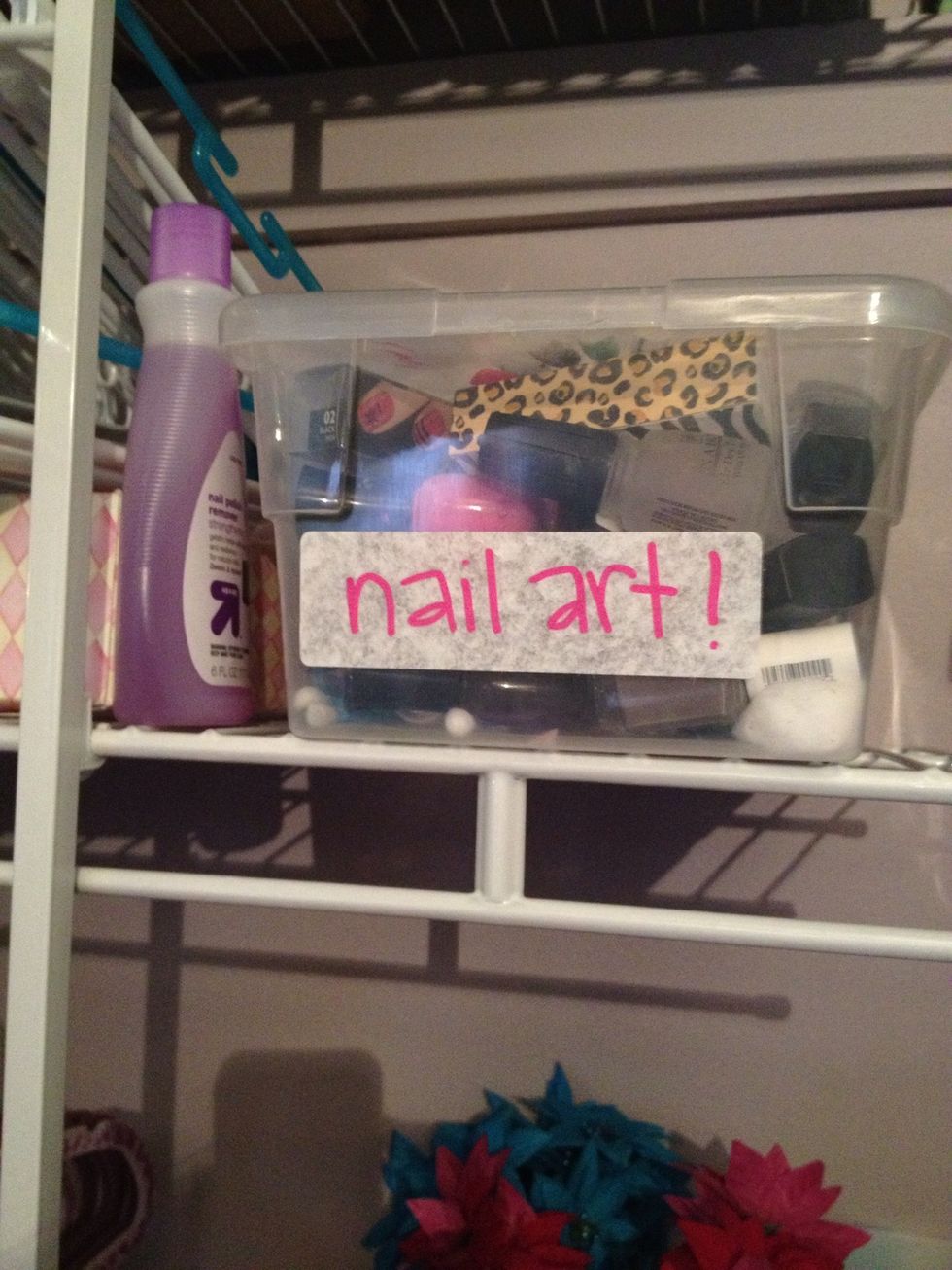 Buy lots of clear containers! They can hold many things!! I buy mine for $1.79 at Home Depot!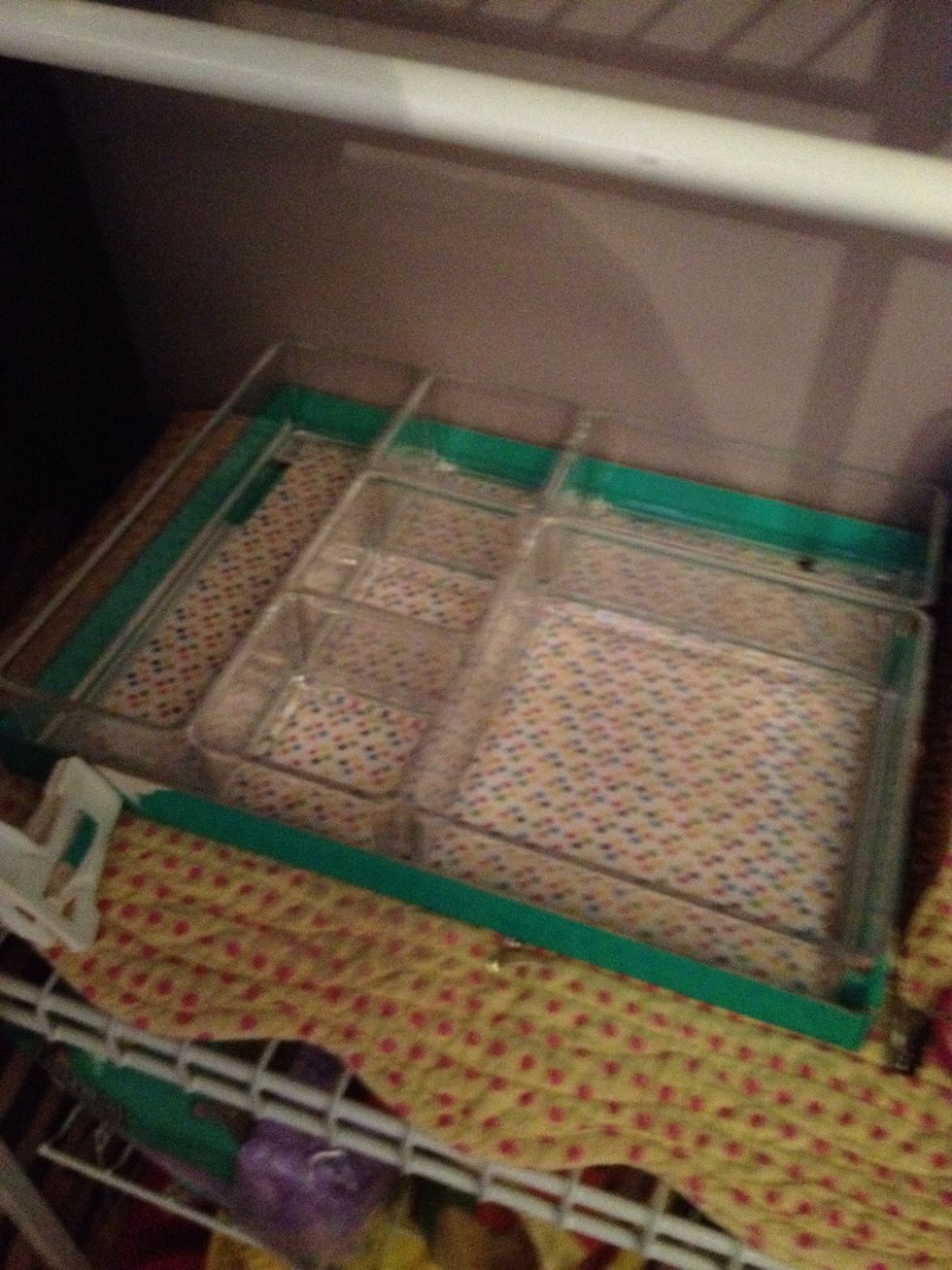 These are nice for people with small makeup collections or to store markers, crayons, things like that!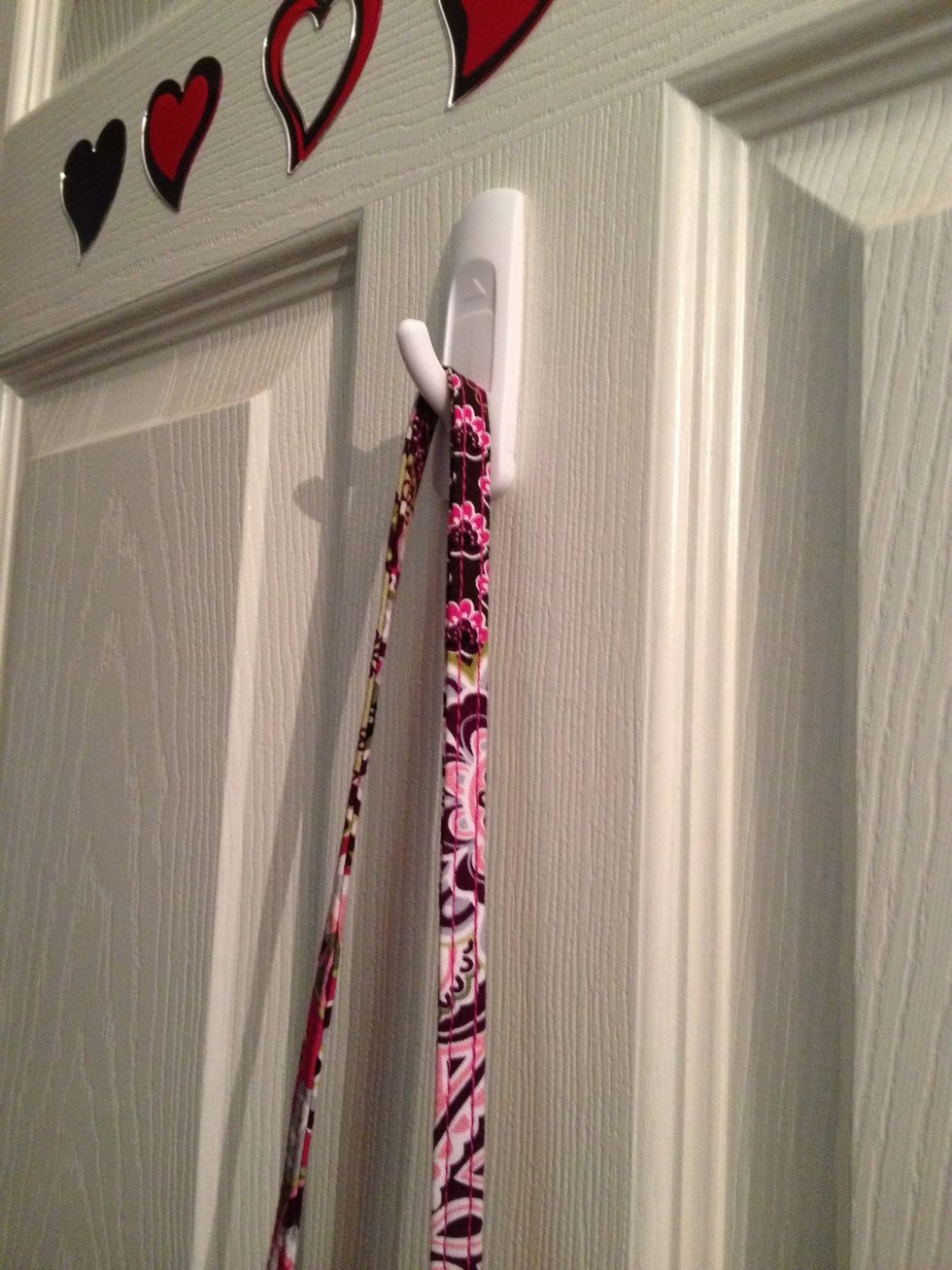 I like these hooks so you can hang bags and coats!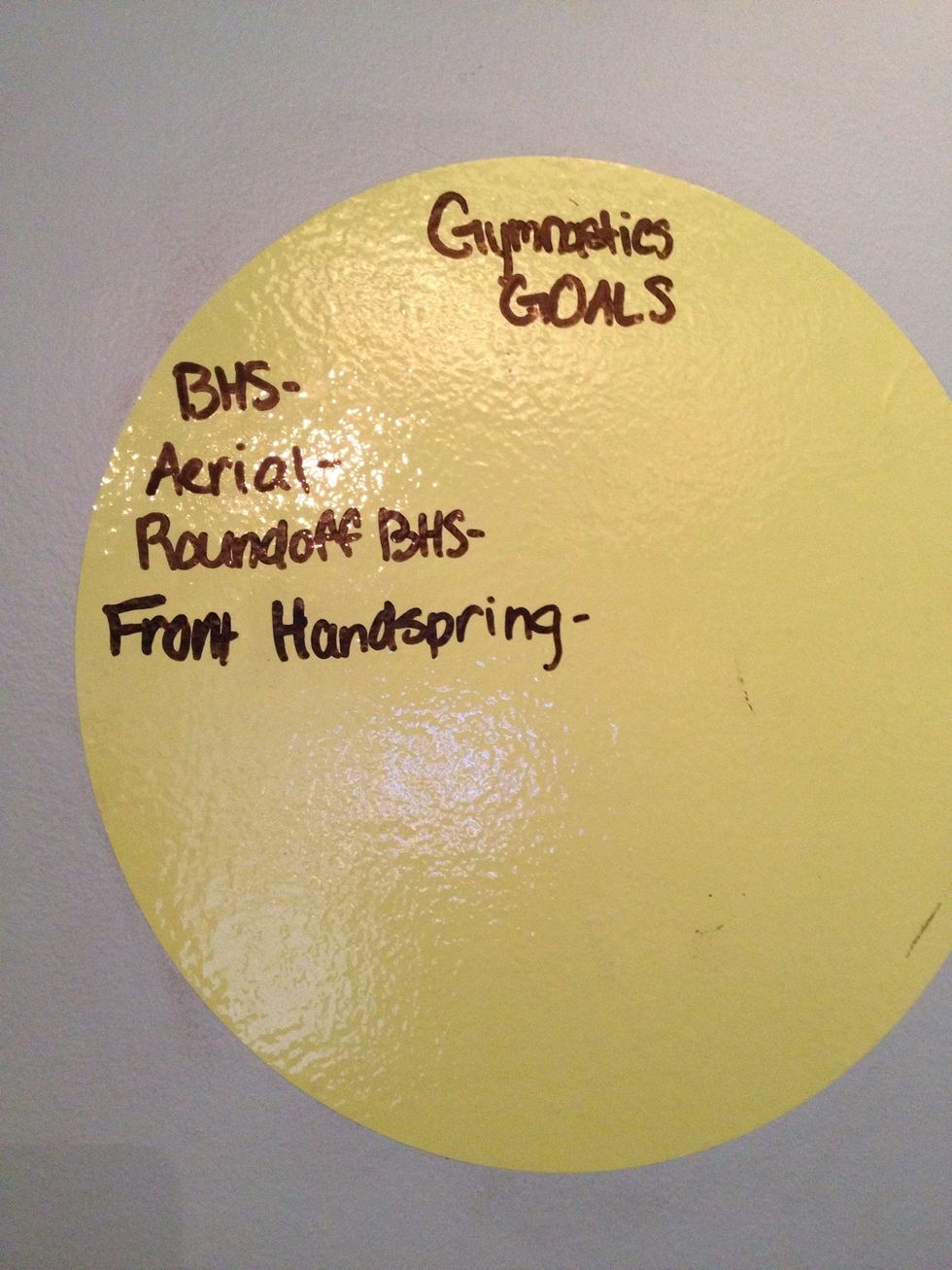 Whiteboards or chalkboards are great for people who don't keep agendas! Wrote down what you want and go! These stickers are from Home Depot!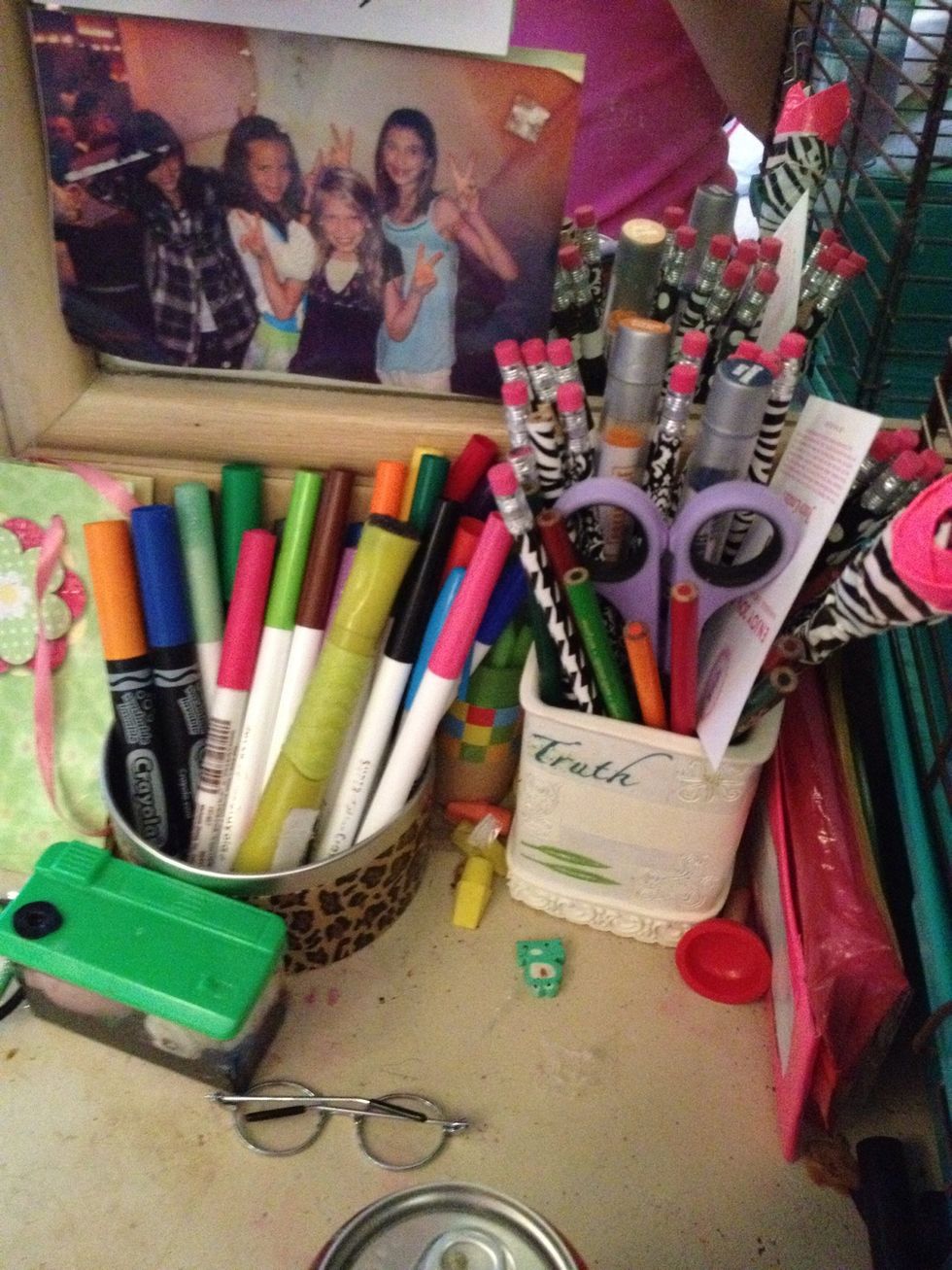 Keep markers and pens in cups!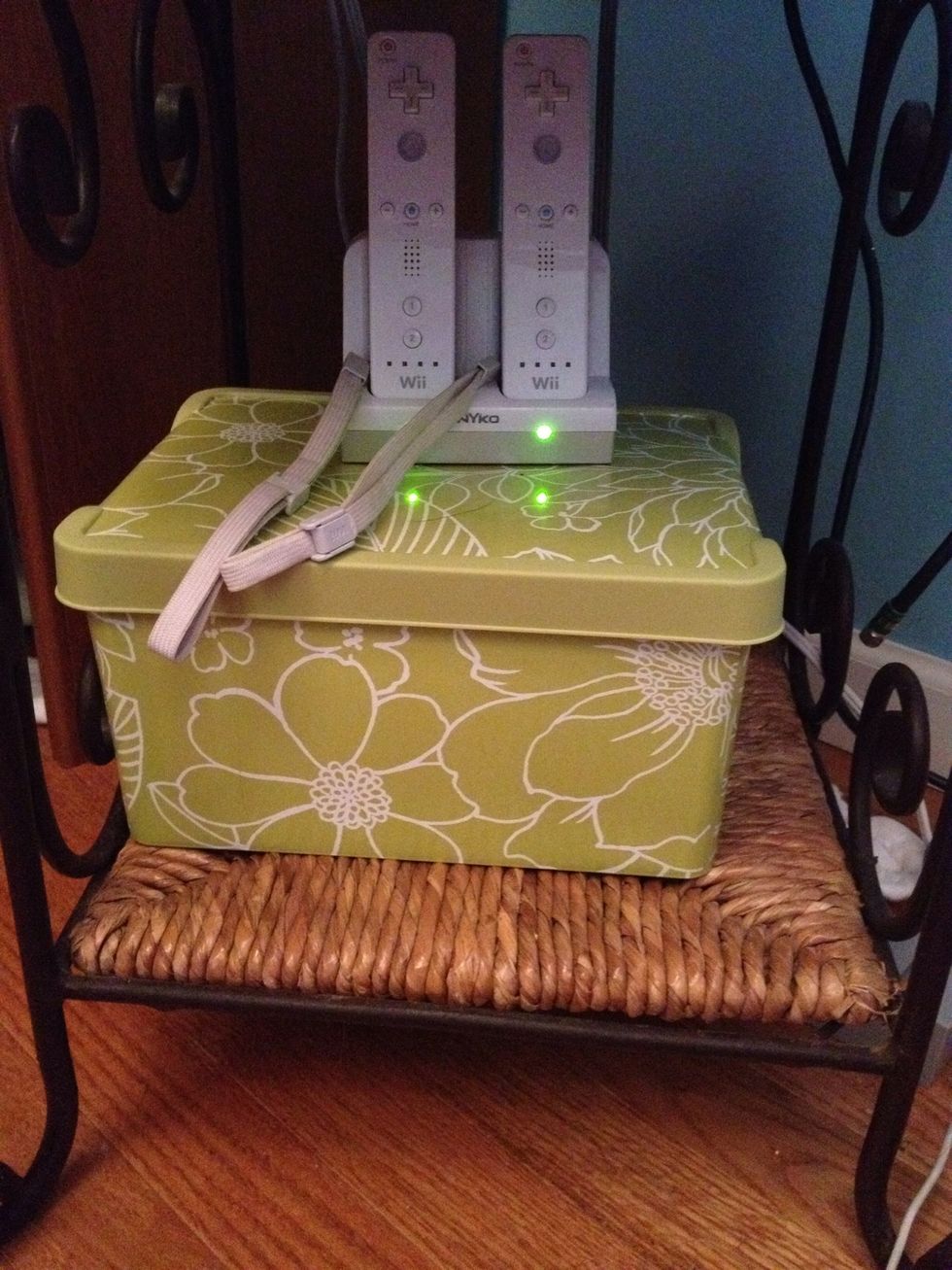 Use cute boxes to store electronics. This is from Home Depot!
Store anything you want!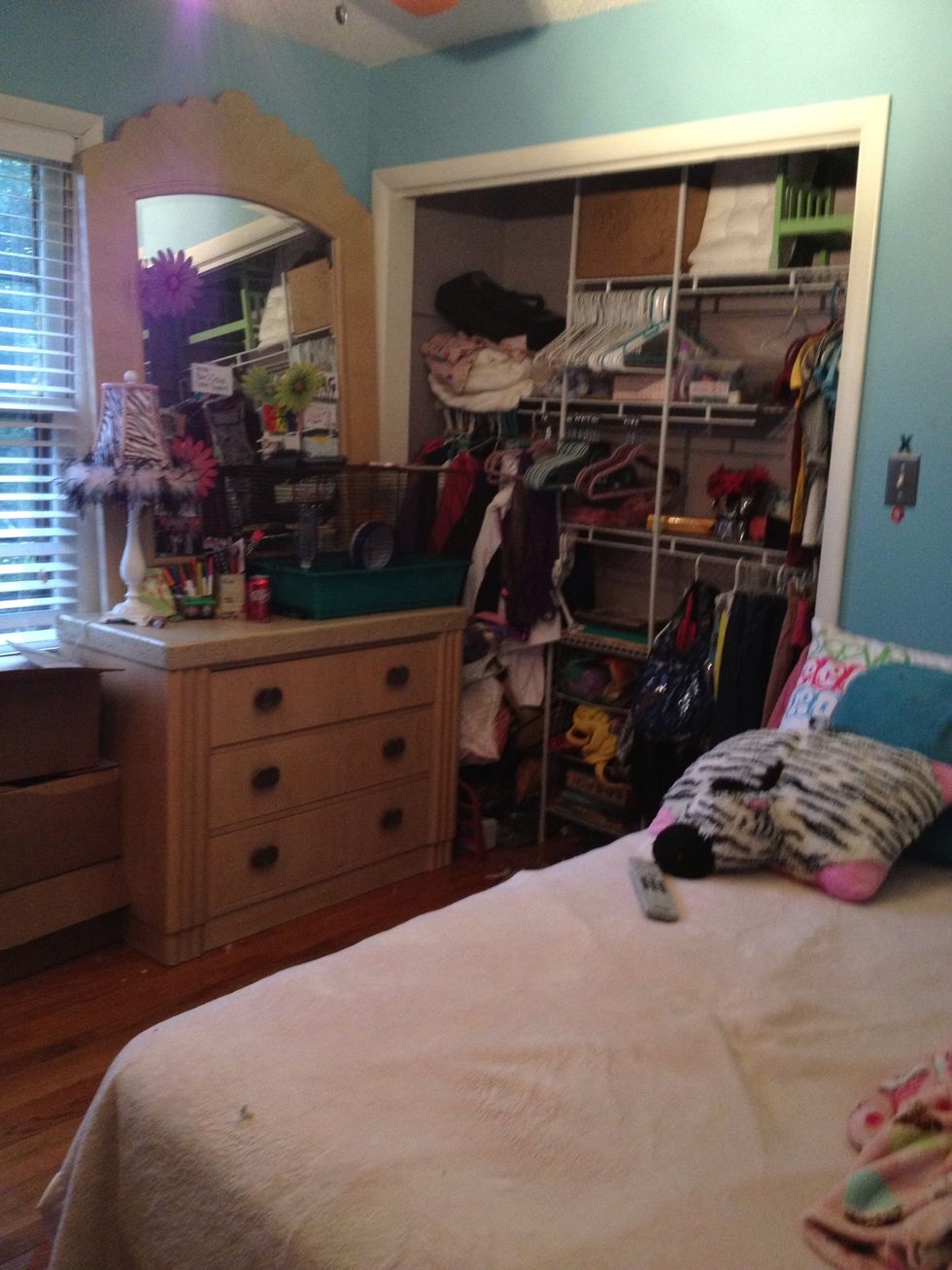 So now you know done easy ways to stay organized on a budget! Good luck! 🍀©
The creator of this guide has not included tools