How to cheap effective green all-purpose cleaner
Cheap Effective Green All-Purpose Cleaner
54
Grab all of the crap you need and make sure your husband isn't photo bombing your pic.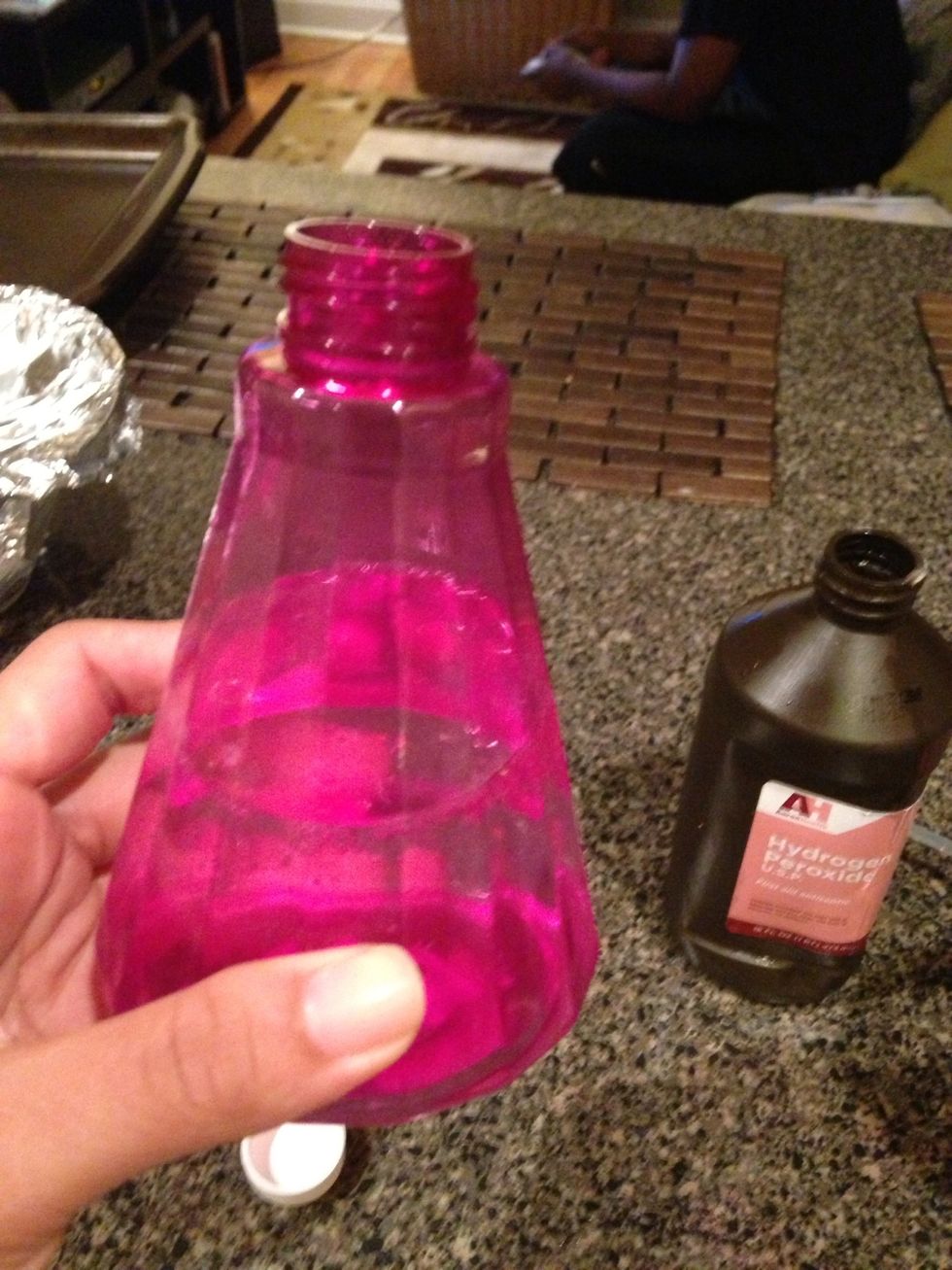 Pour half of the peroxide into the spray bottle.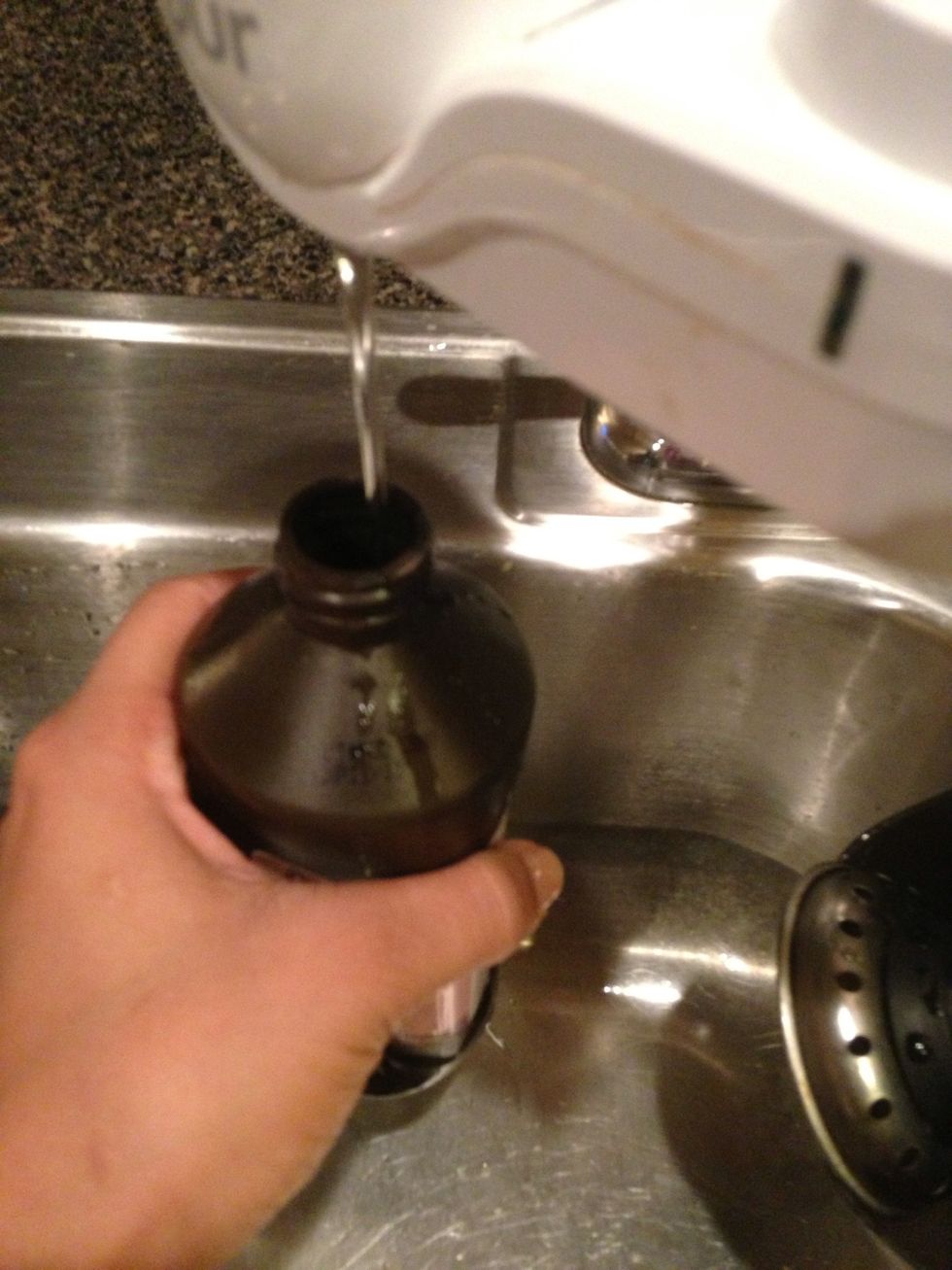 Fill up the bottle of peroxide with filtered water.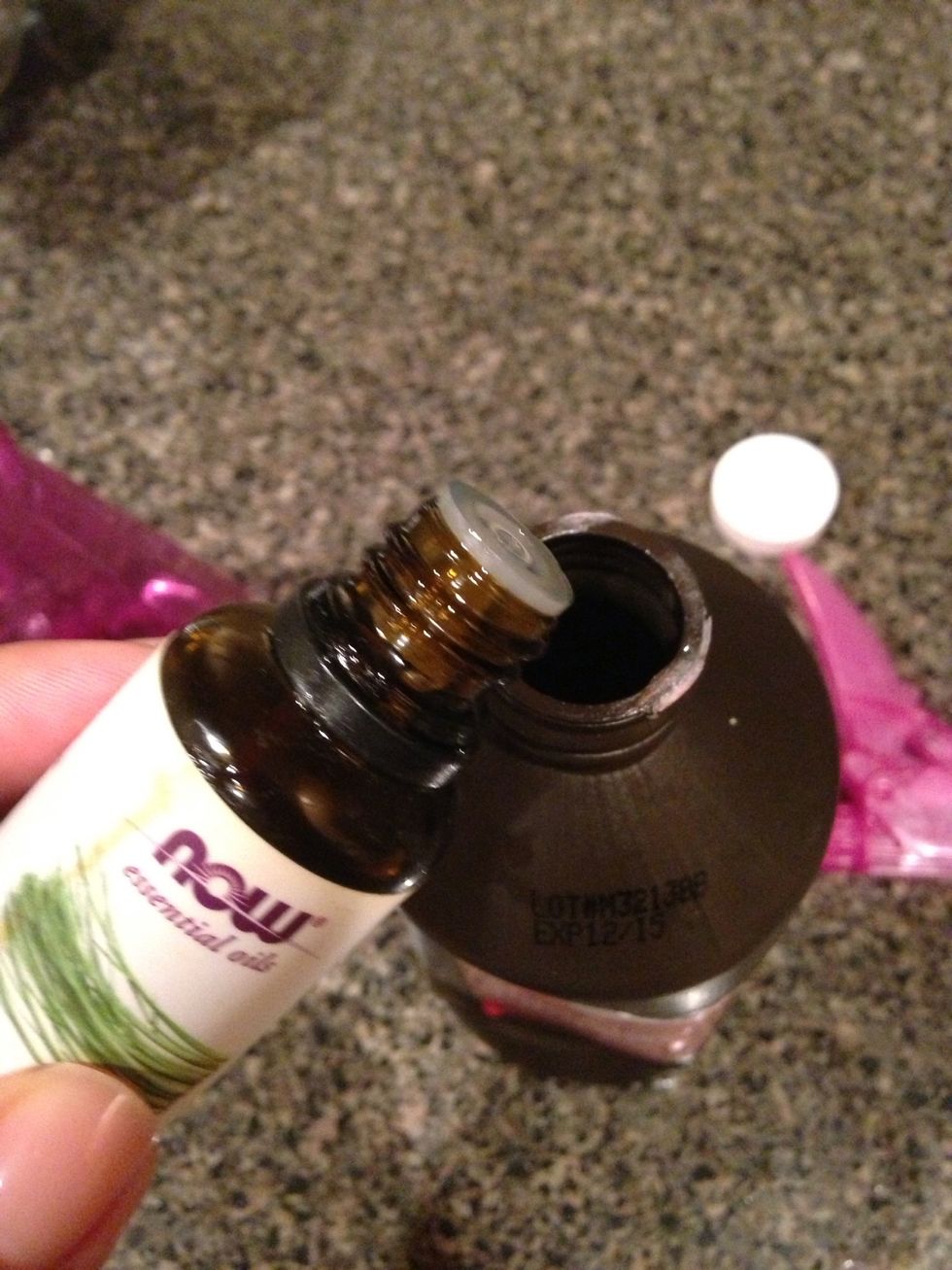 Pour 5 drops of the lemongrass essential oil in the bottle of peroxide...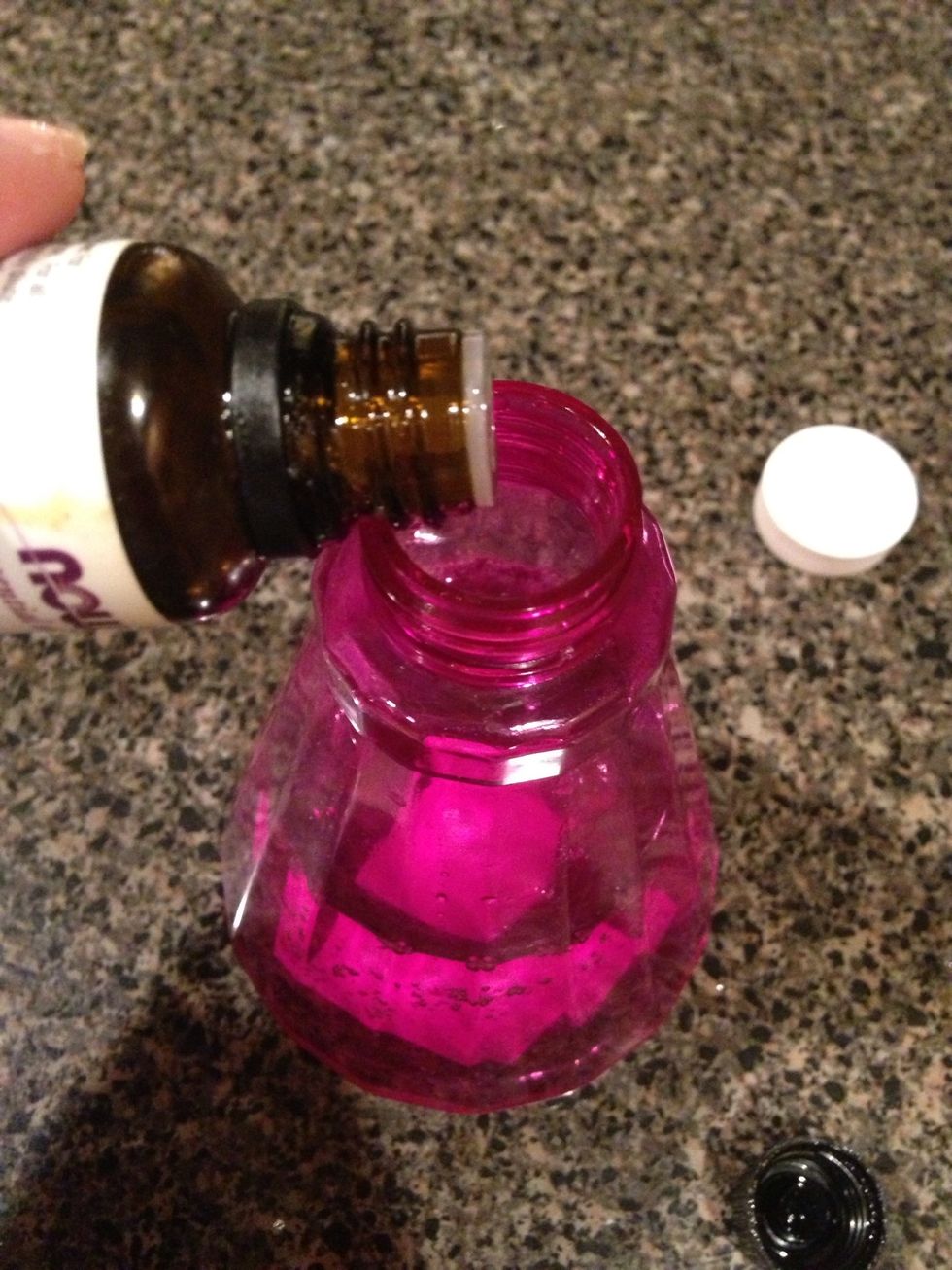 ...then in the spray bottle.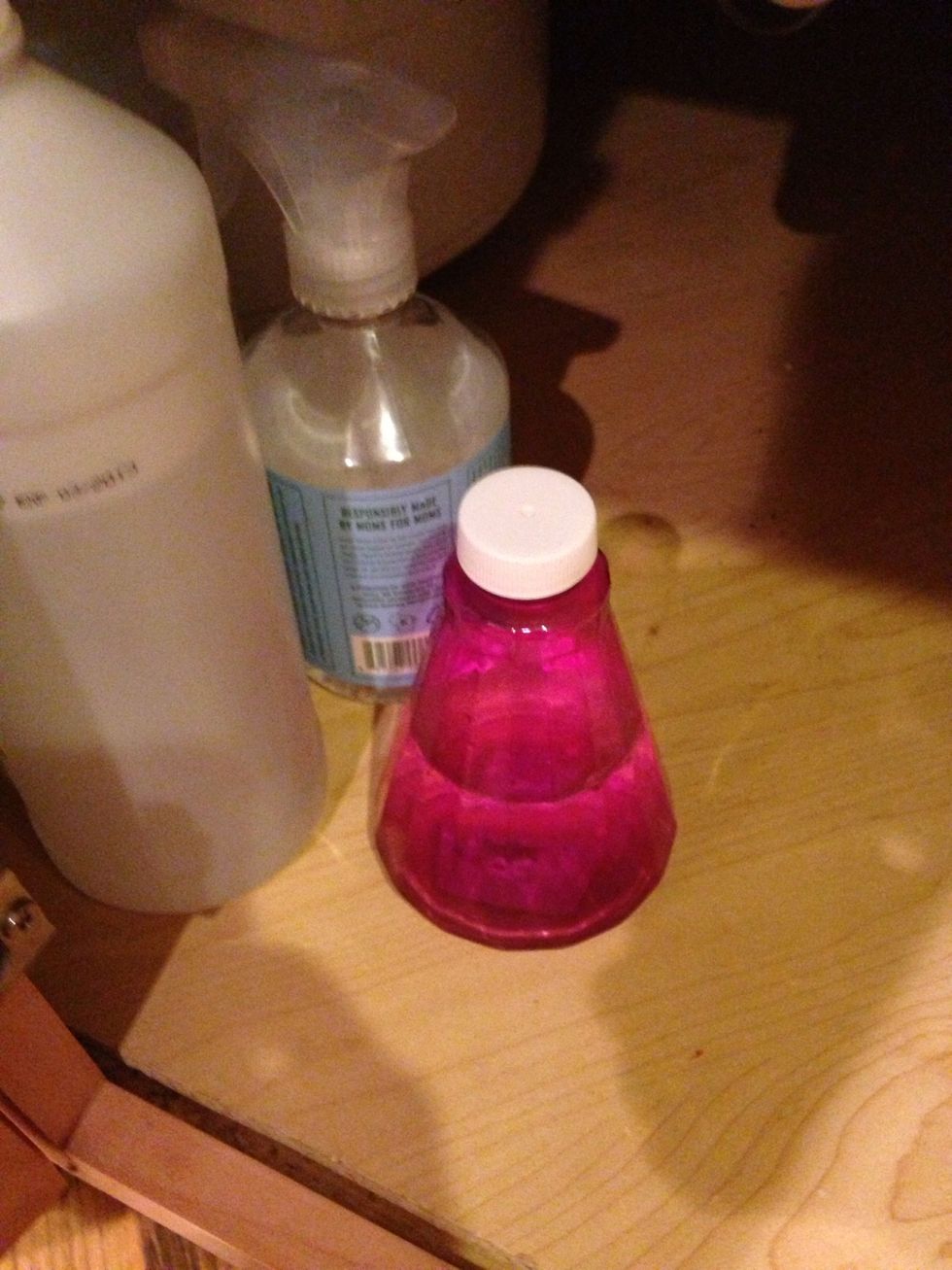 Use the top that was on the hydrogen peroxide to close and store the peroxide for future use.
Put the spray bottle top on the bottle of peroxide. You can use this pretty much everywhere in the house. If you want to use it to get stains out of your white clothes, omit the essential oil.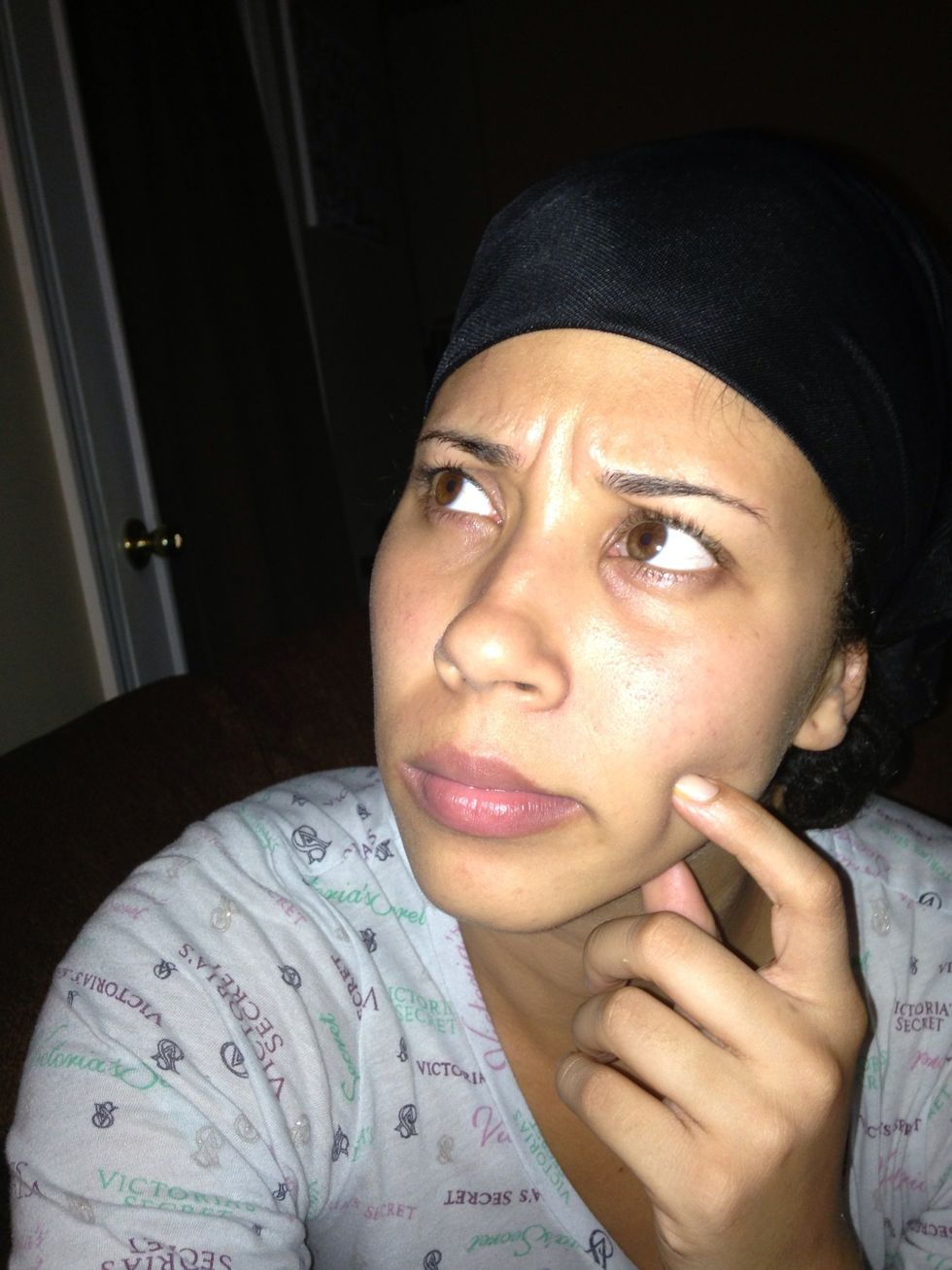 Wonder why you hadn't done this before...
Now go clean stuff you money saving machine!
Spray bottle
Bottle of hydrogen peroxide
Lemon essential oil (optional)
Filtered water