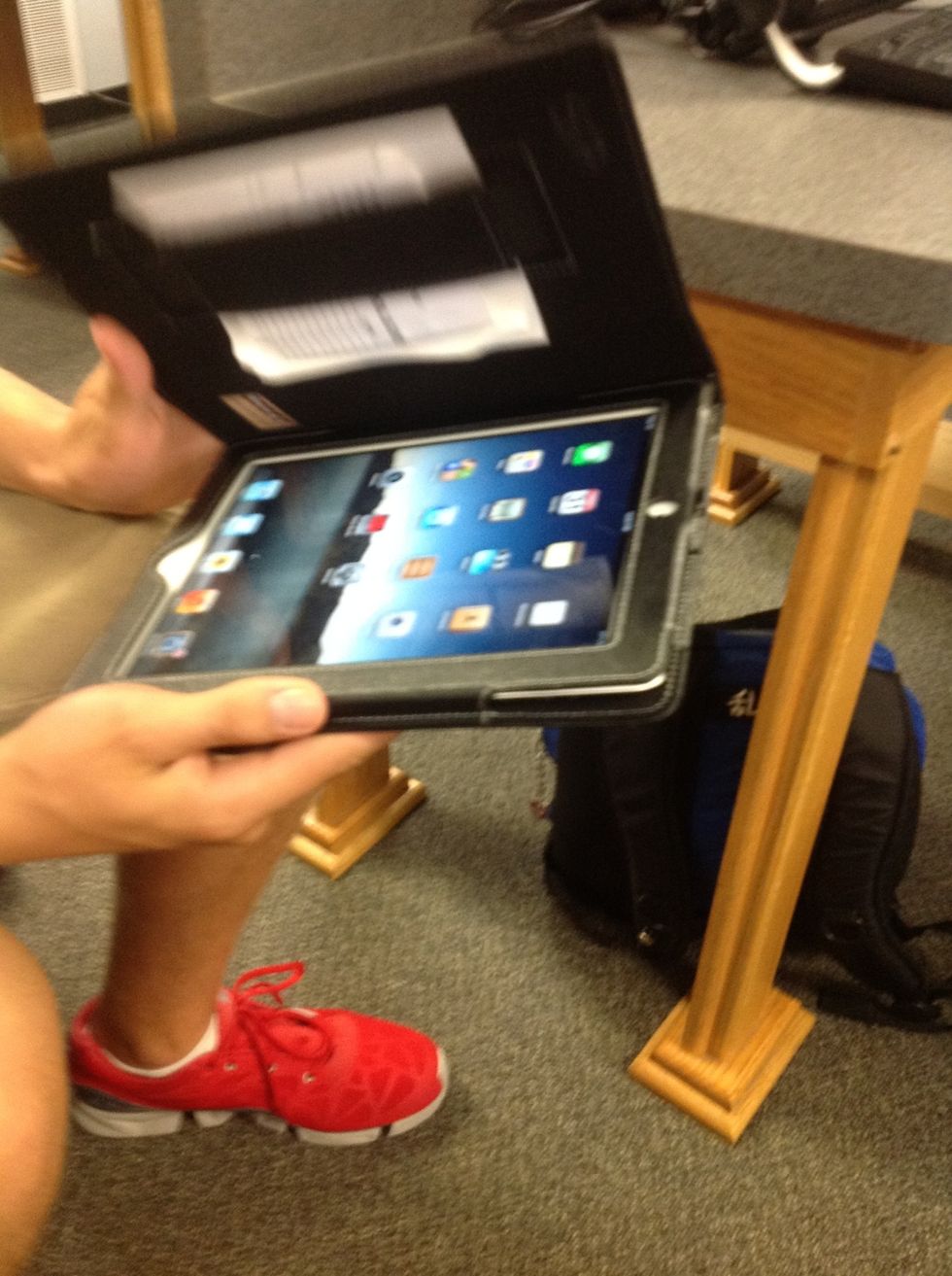 Open your iPad.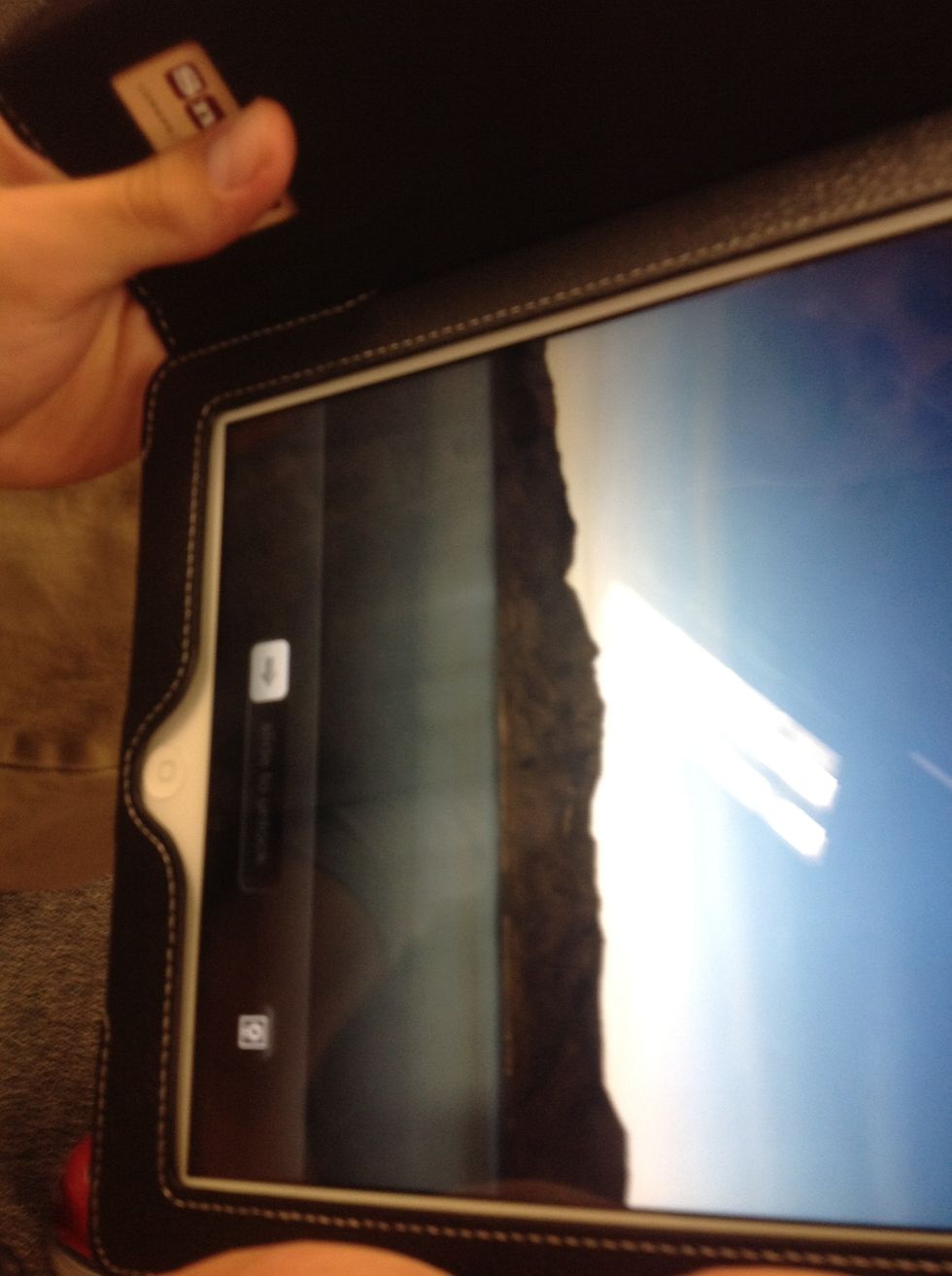 Slide to unlock your iPad and enter your password if you have one.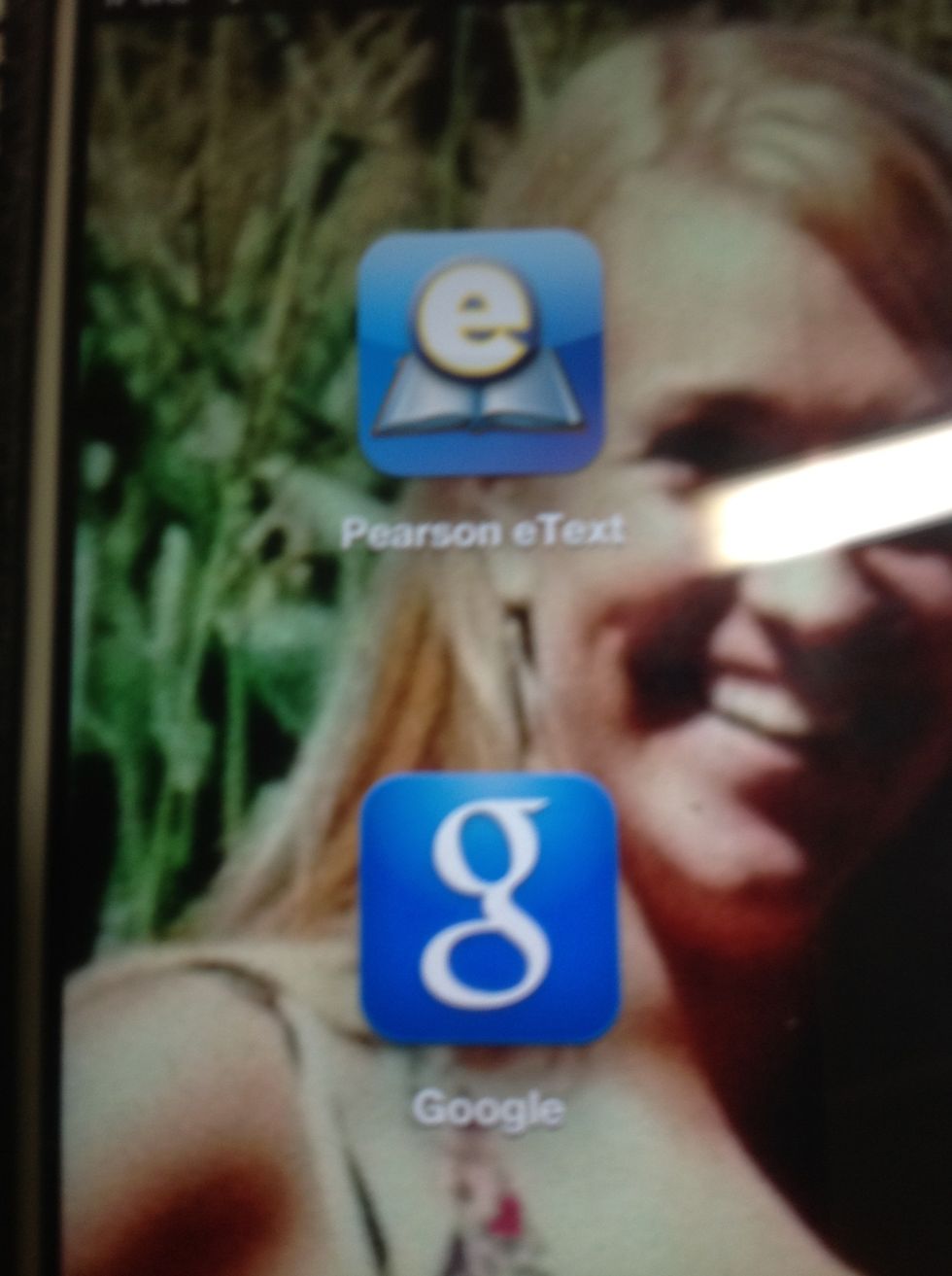 You can either get a photo from google, take one with your iPad, or use one of the pre- existing ones on your iPad.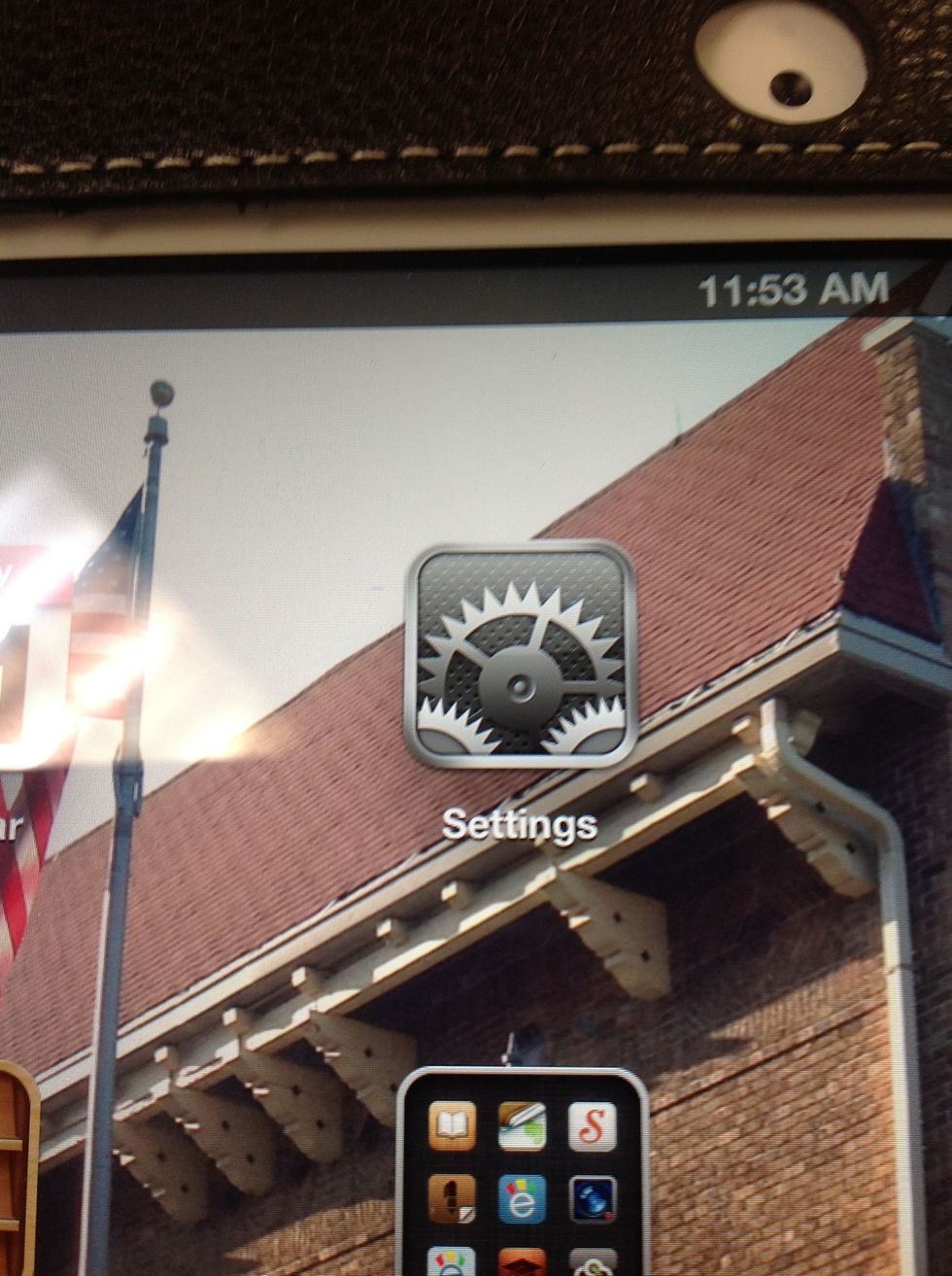 To use one of the original wallpapers already on your iPad go to your iPad's settings.
Once under settings, on the left hand side, you will see brightness and wallpaper.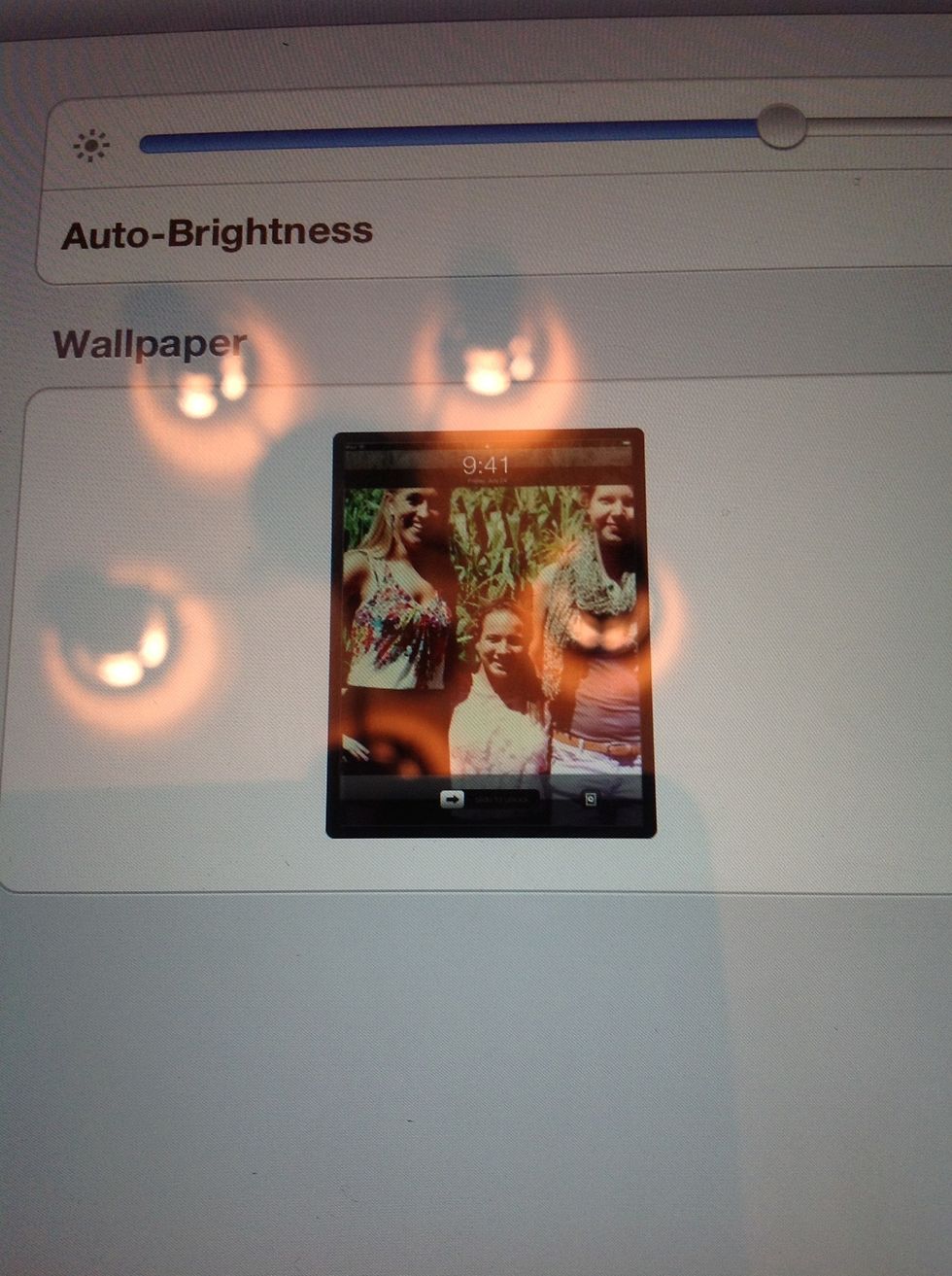 Click on wallpapers.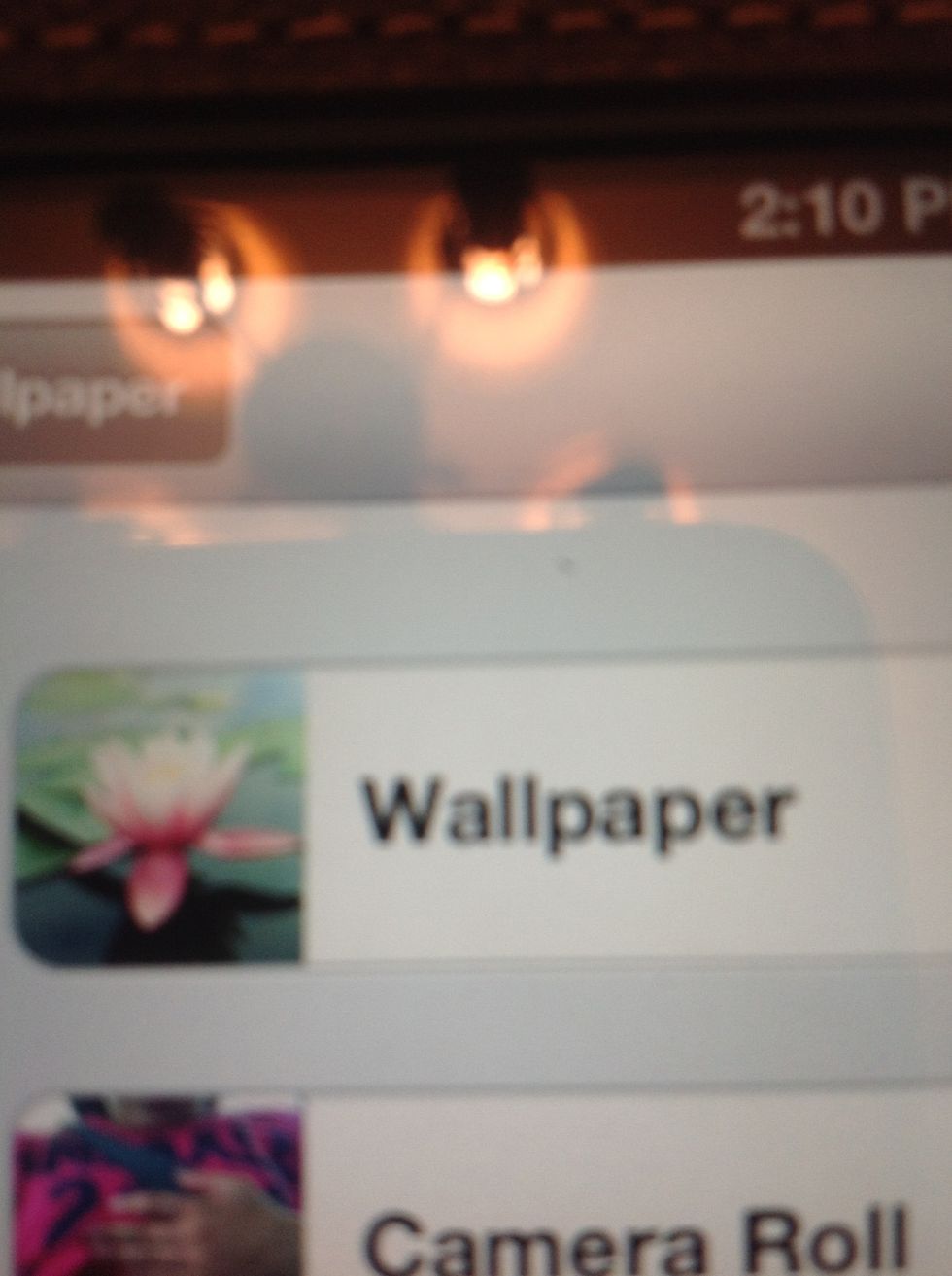 Wallpaper.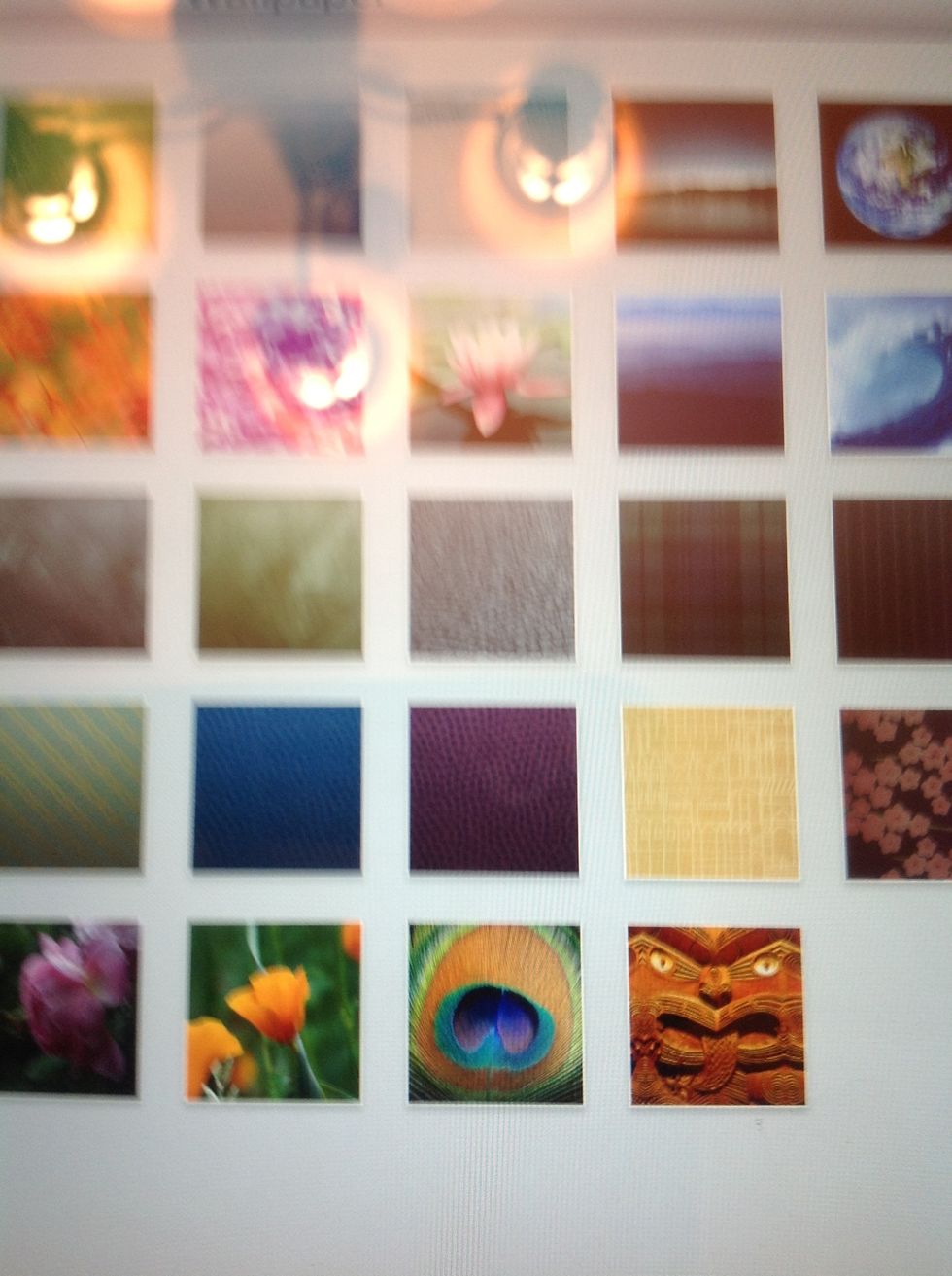 Pre- existing wallpapers on your iPad.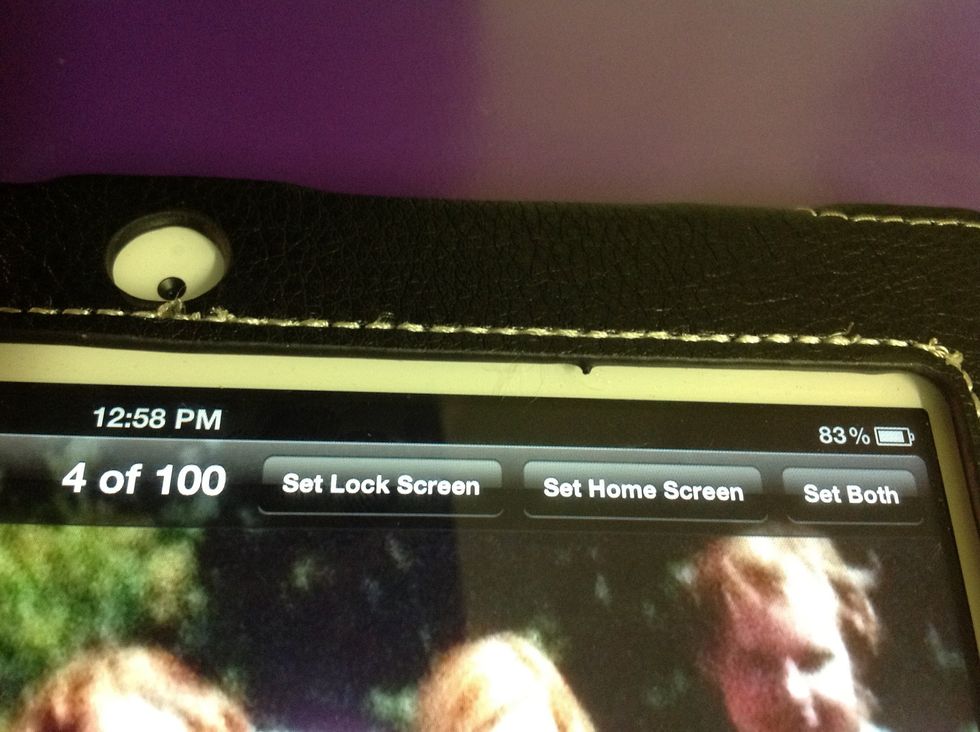 You can set the photo as your lock screen, your home screen, or both.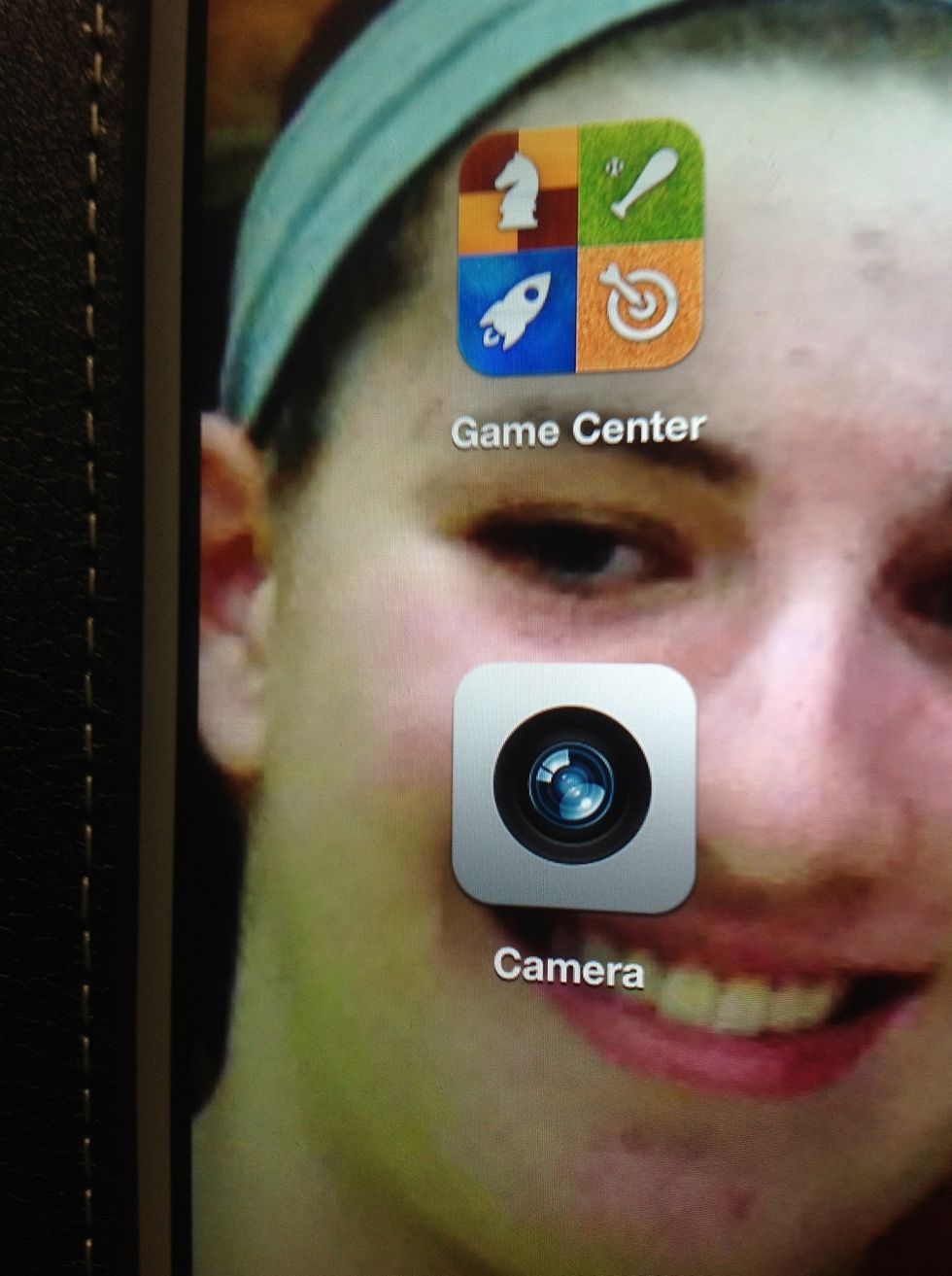 If you want to take your own photo use the camera or the photo booth.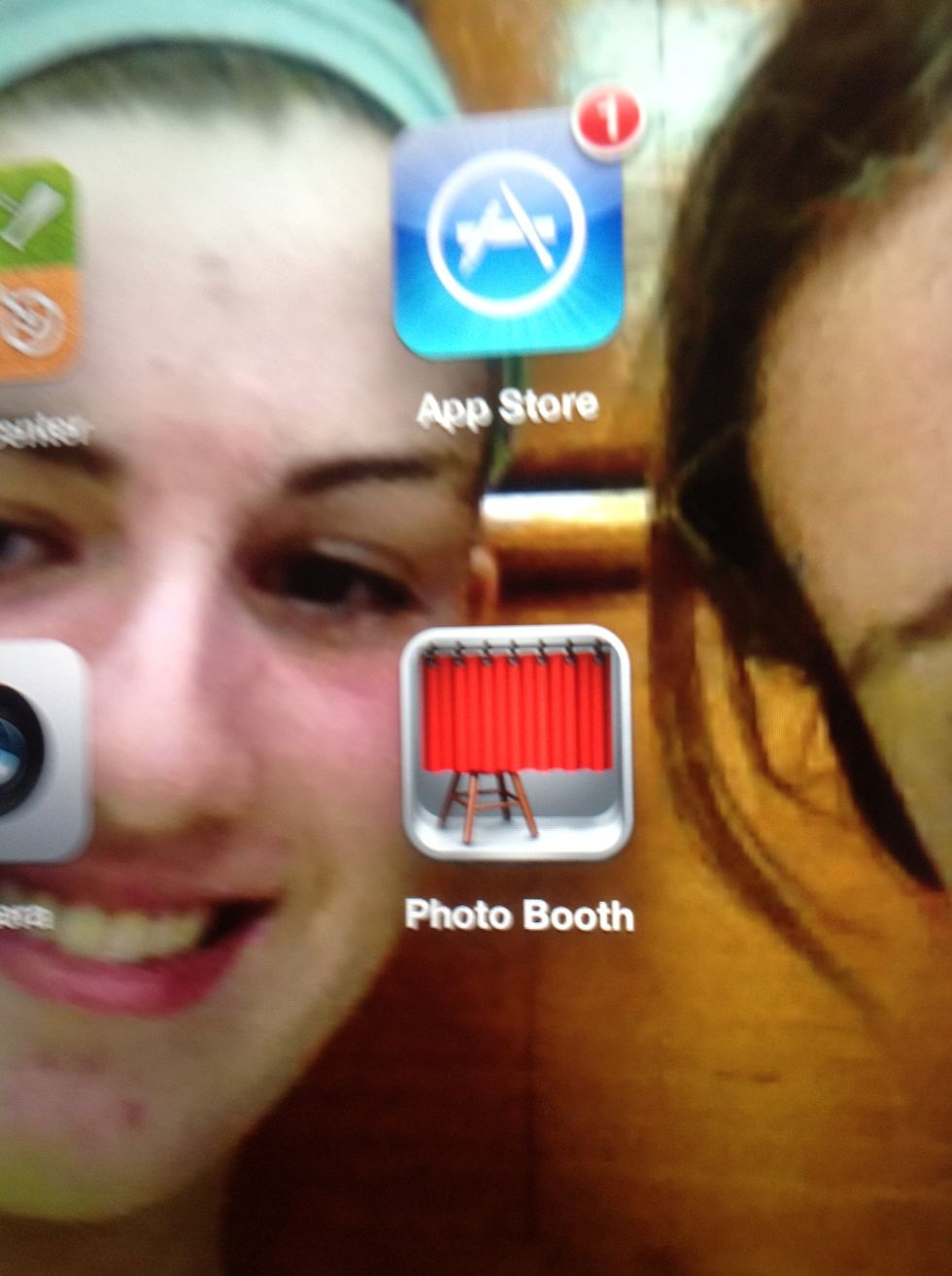 Photo booth.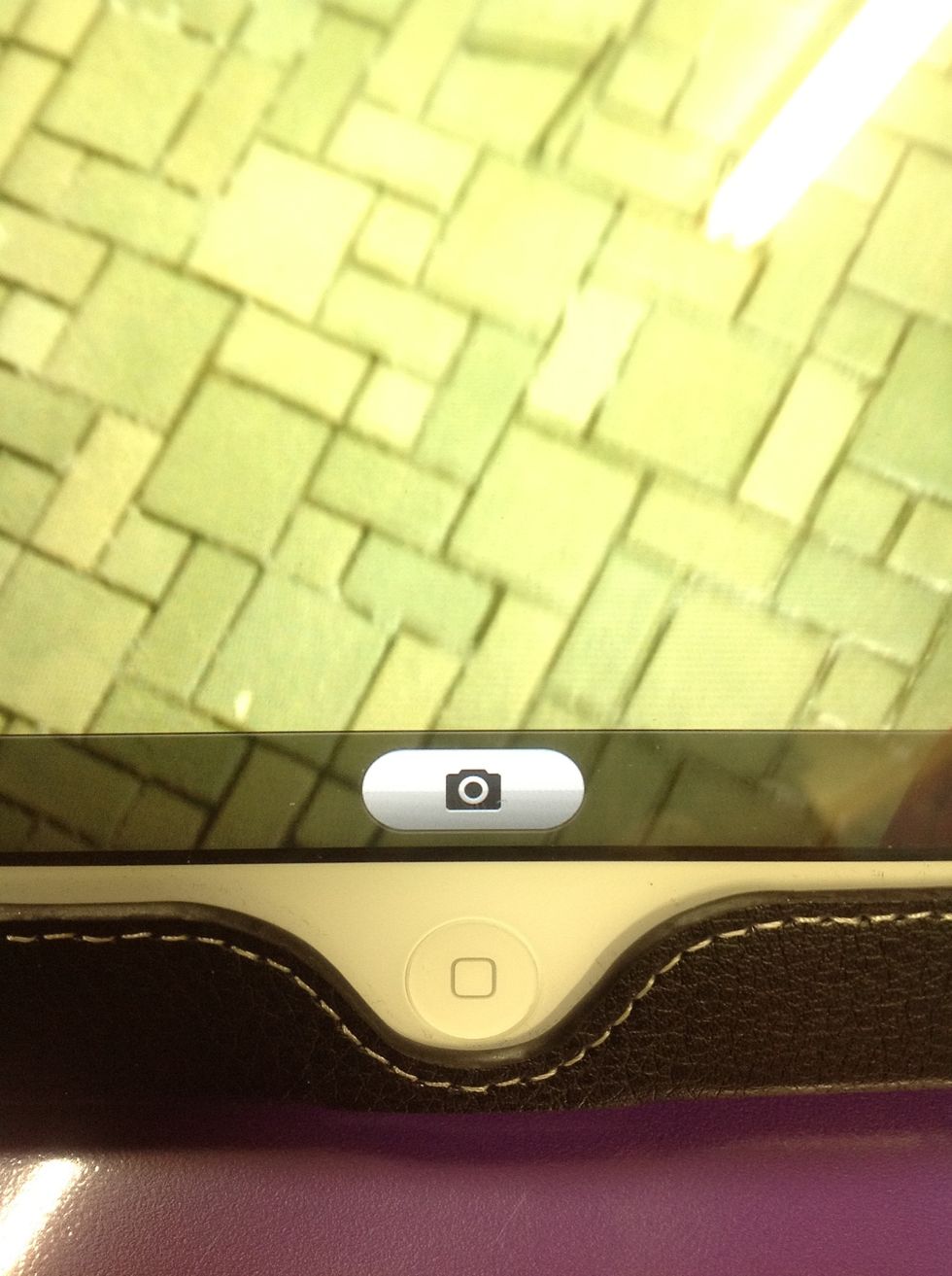 Take your picture.
Go back to your settings or just go to your photos to choose your photo.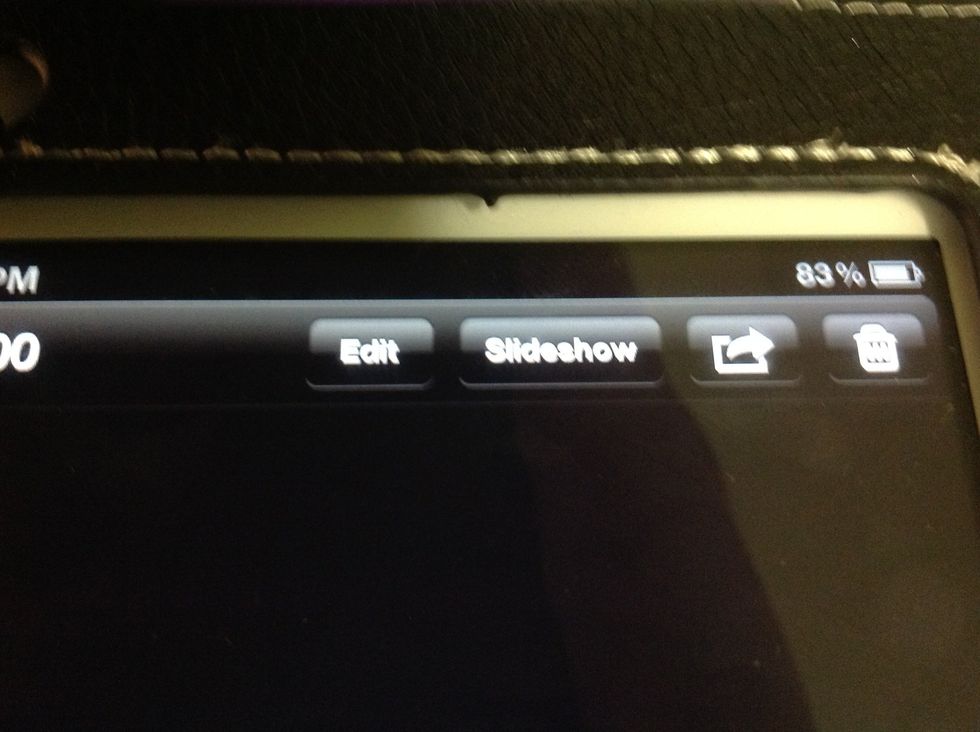 Once you find the photo you want to use click on the arrow.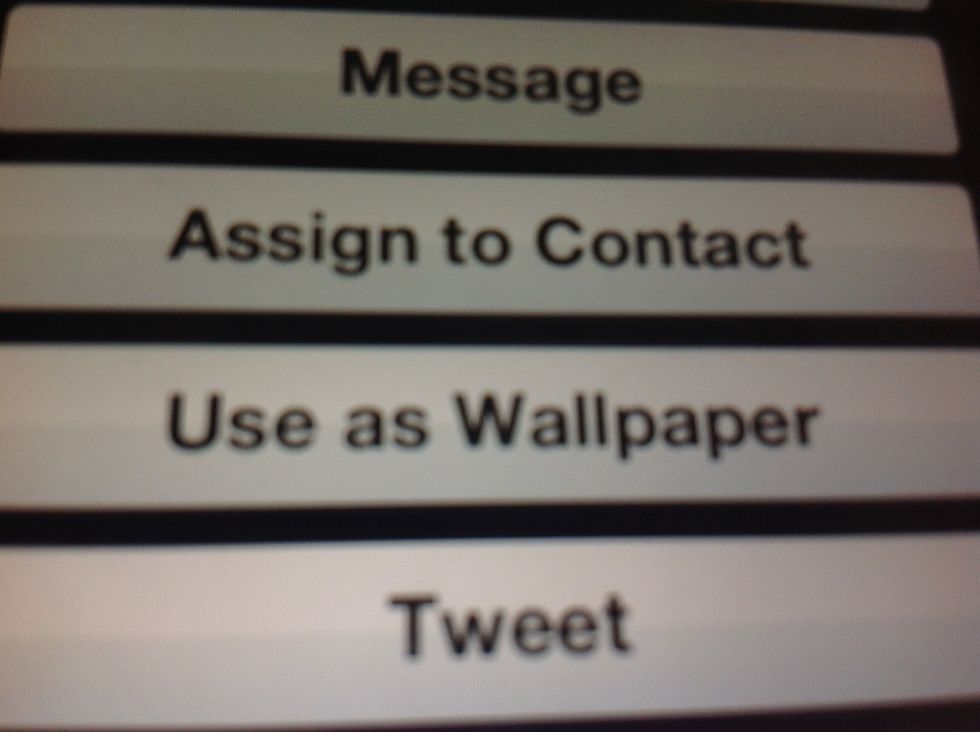 Once you click the arrow choose use as wallpaper. Then you will again be given the option to use as home screen, lock screen, or both.
Look at how happy this girl is because she has a background for her iPad!
The creator of this guide has not included tools