You should start with this screen (if not its just var/moblile)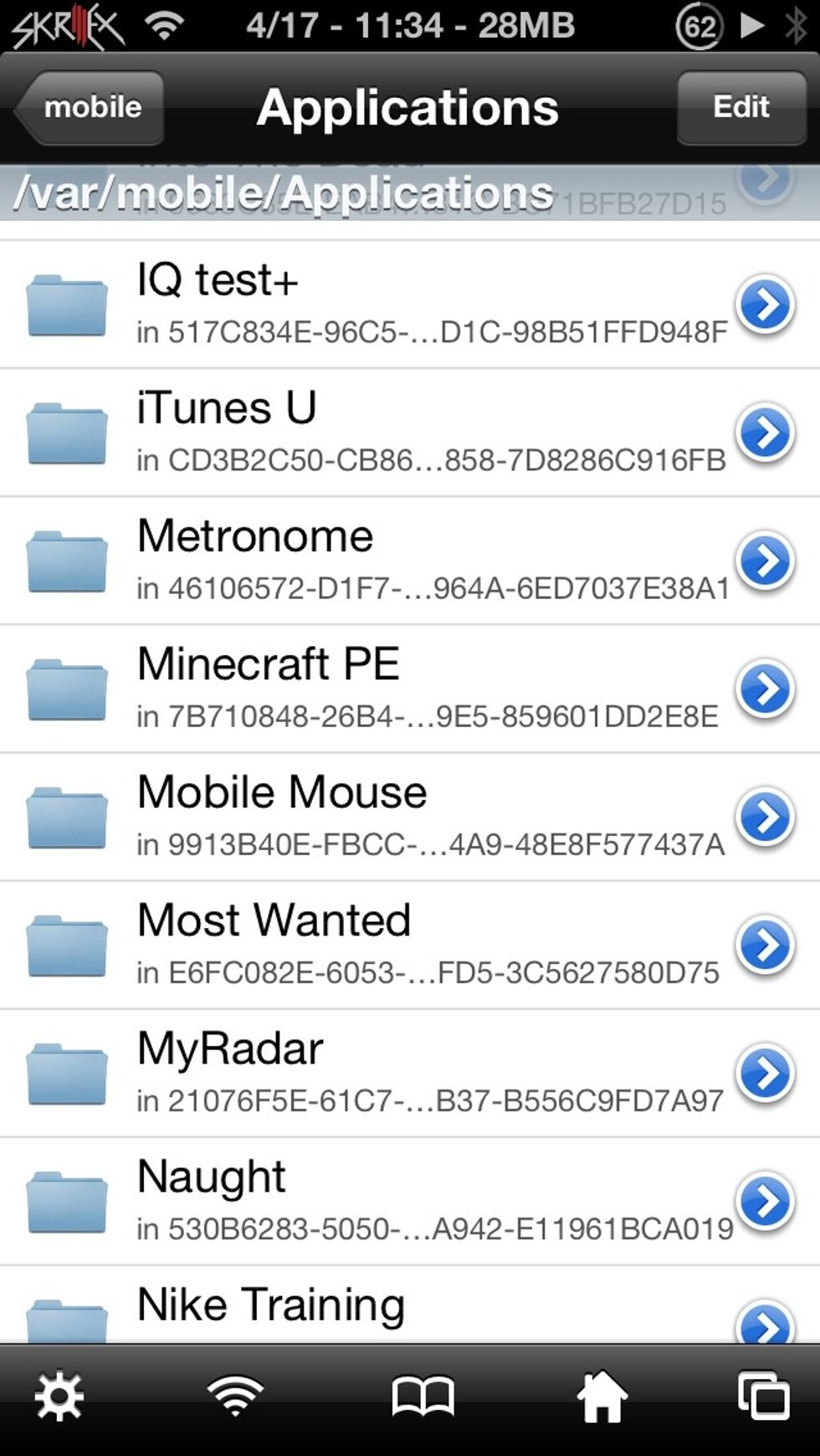 Go into applications and find Minecraft PE (make sure you have application names on)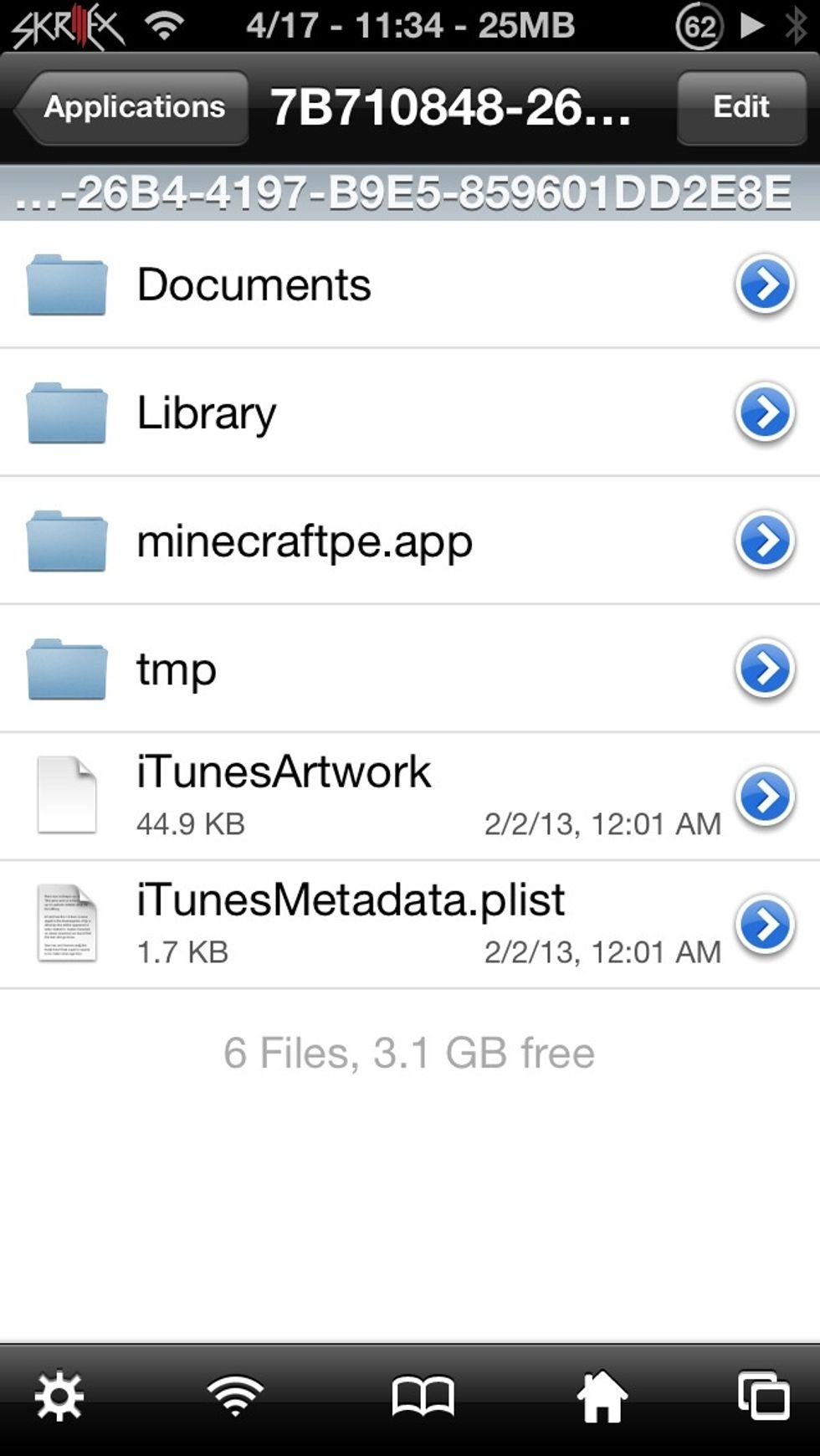 Go into Minecraft PE and find the minecraftpe.app file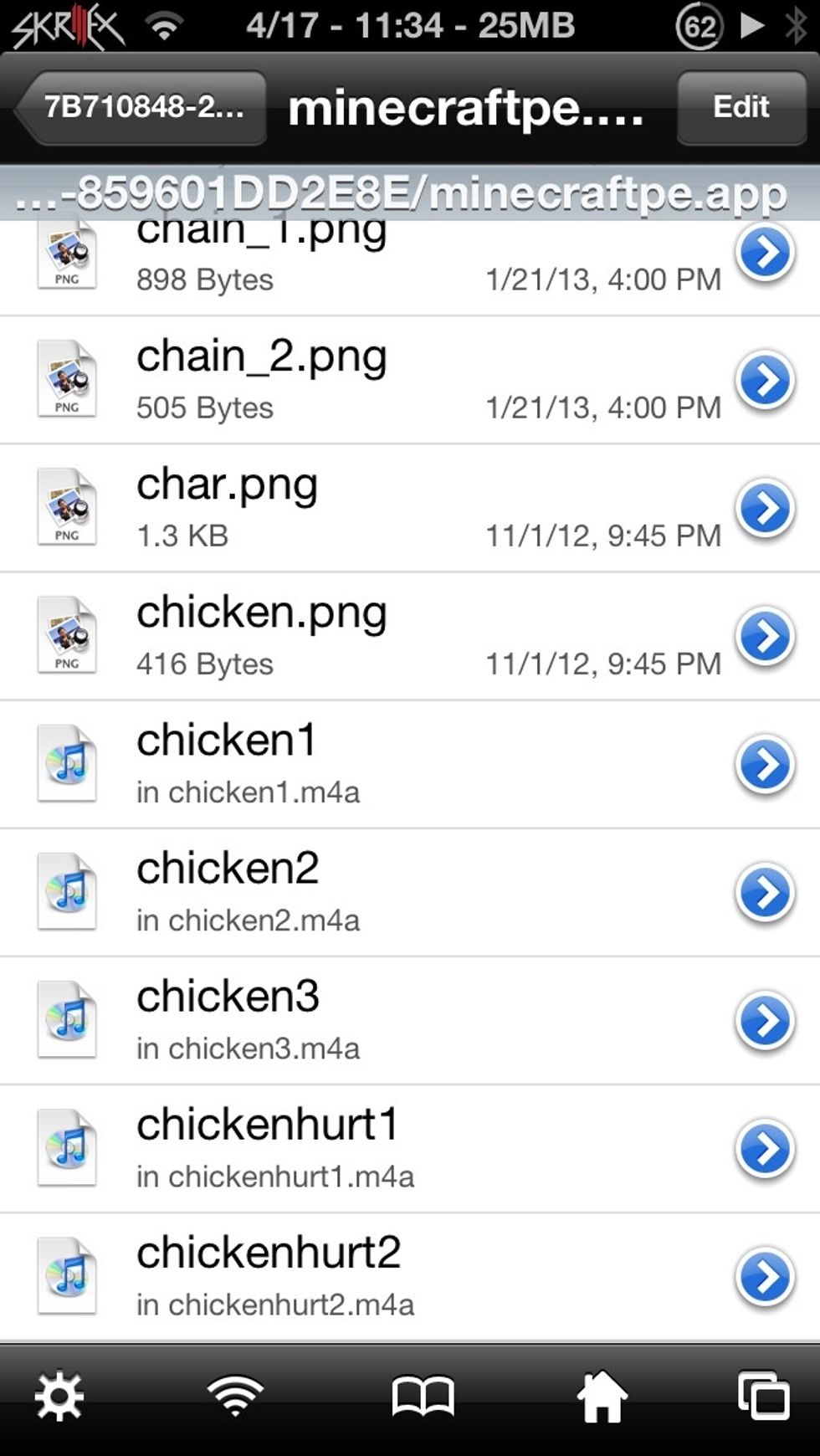 Once in minecraftpe.app, scroll down until you find char.png, this is the file the game uses for the skin of your player.
As you can see, the default is steve, so all you have to do is delete this file, paste your own in and name it char.png, and there you go!
Thats it! Btw if you want to find your pictures folder in iFile, the pathway is var/mobile/media/photodata/metadata/DCIM/100APPLE, from there you can copy a picture from your photo album in iFile.
Jailbroken iphone/ipod touch
iFile
Aaron Cook
I love minecraft and life, I play piano and have a youtube channel: SirCookthebook. I can't post much right now because i'm taking all honors highschool classes