Change Your Notifications on the City App
11
Download The City App to your smartphone from the AppStore or Android Store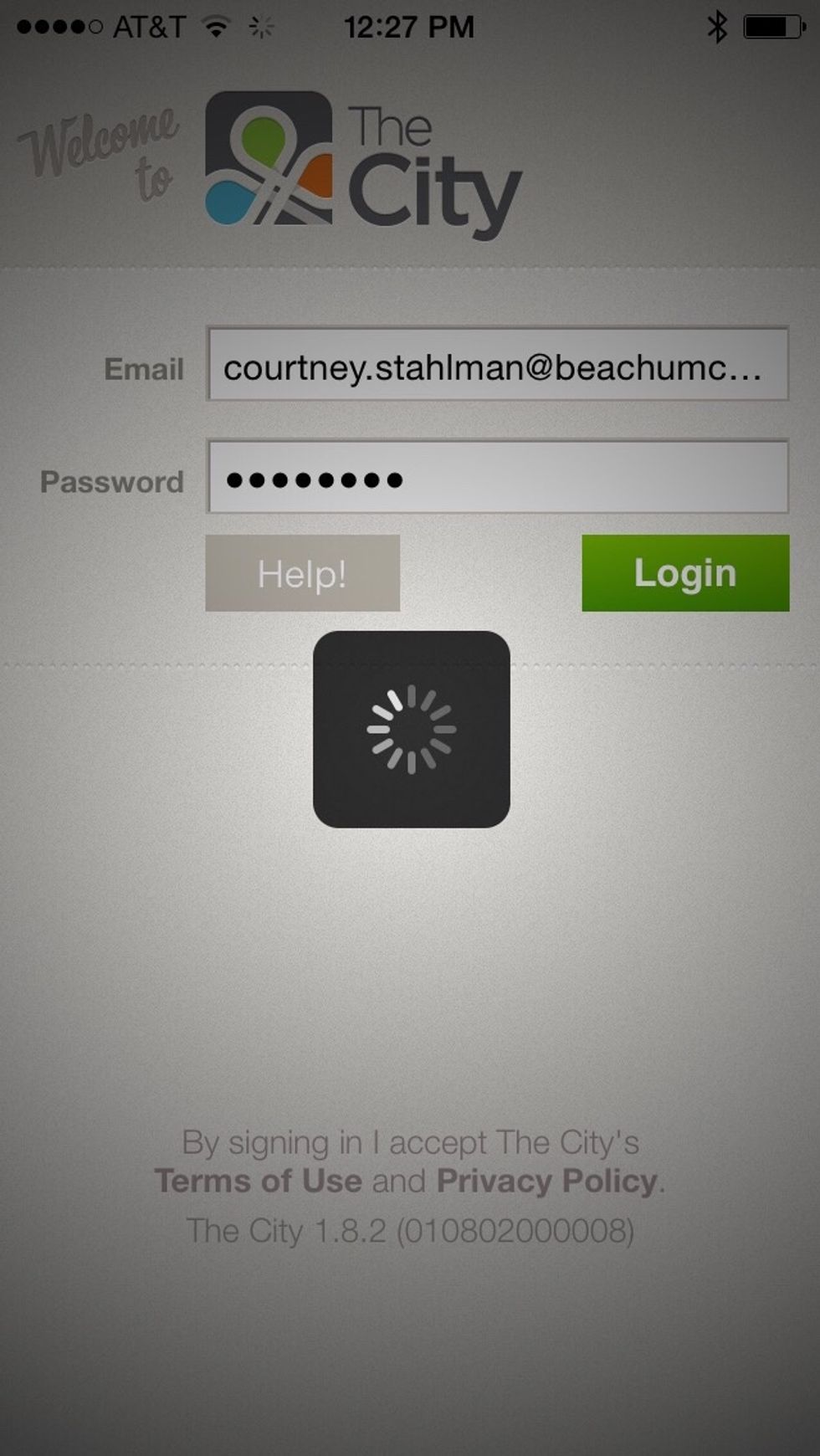 Wait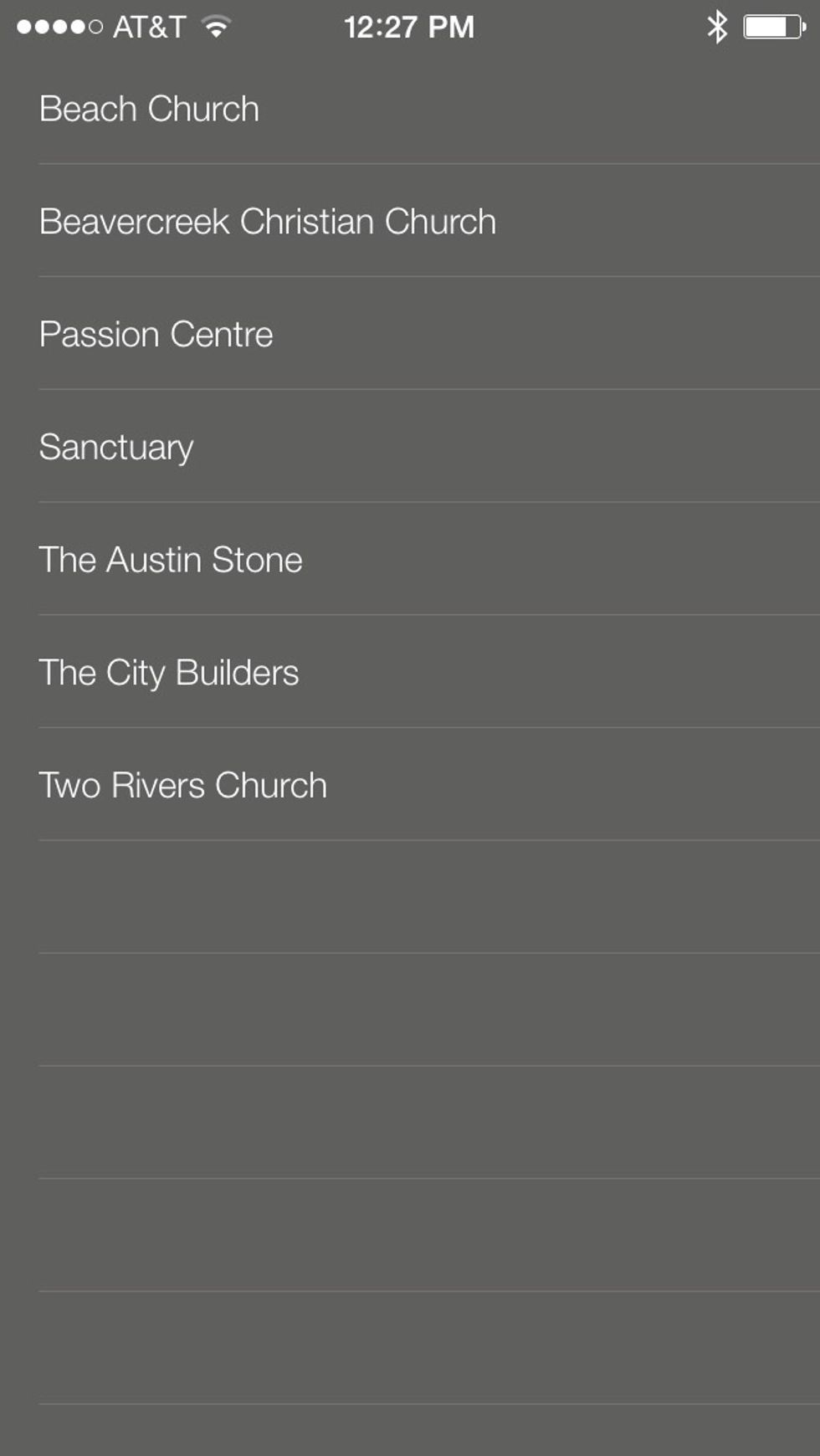 Select Beach Church. You will only see Beach Church.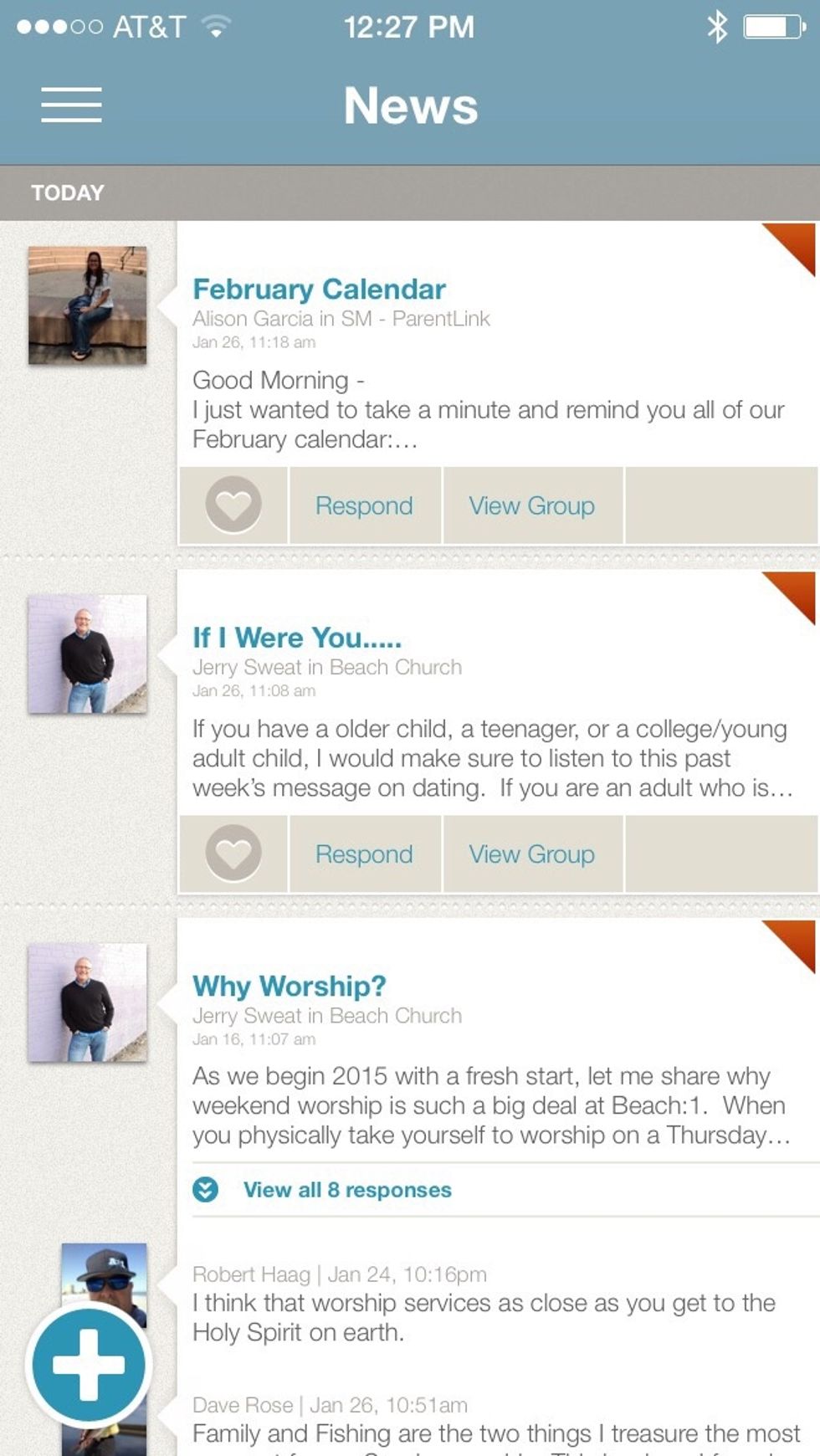 This is the home screen you will see. Go to the upper left hand corner. Tap on the 3 lines.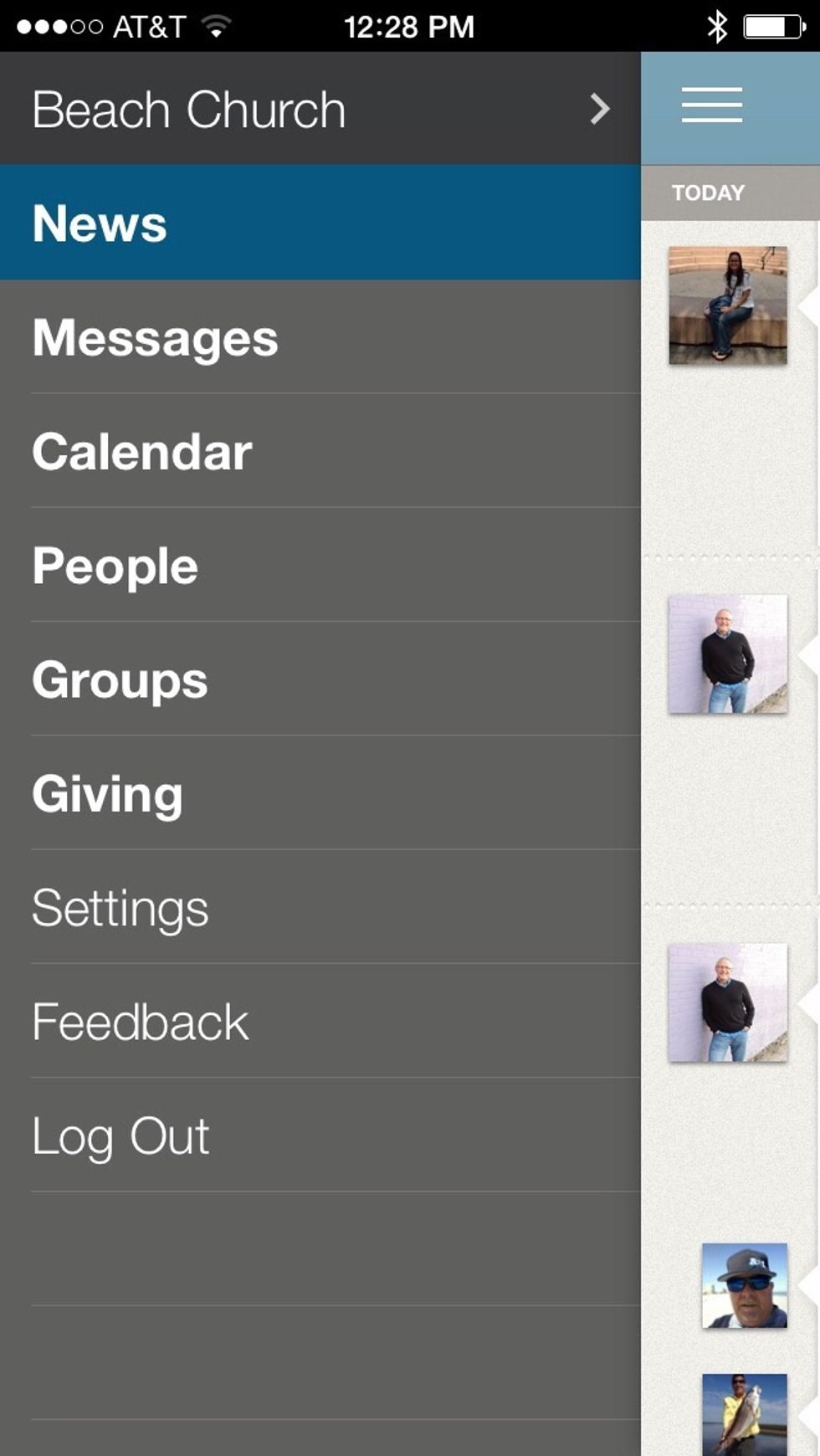 Now you will see this panel. Locate SETTINGS.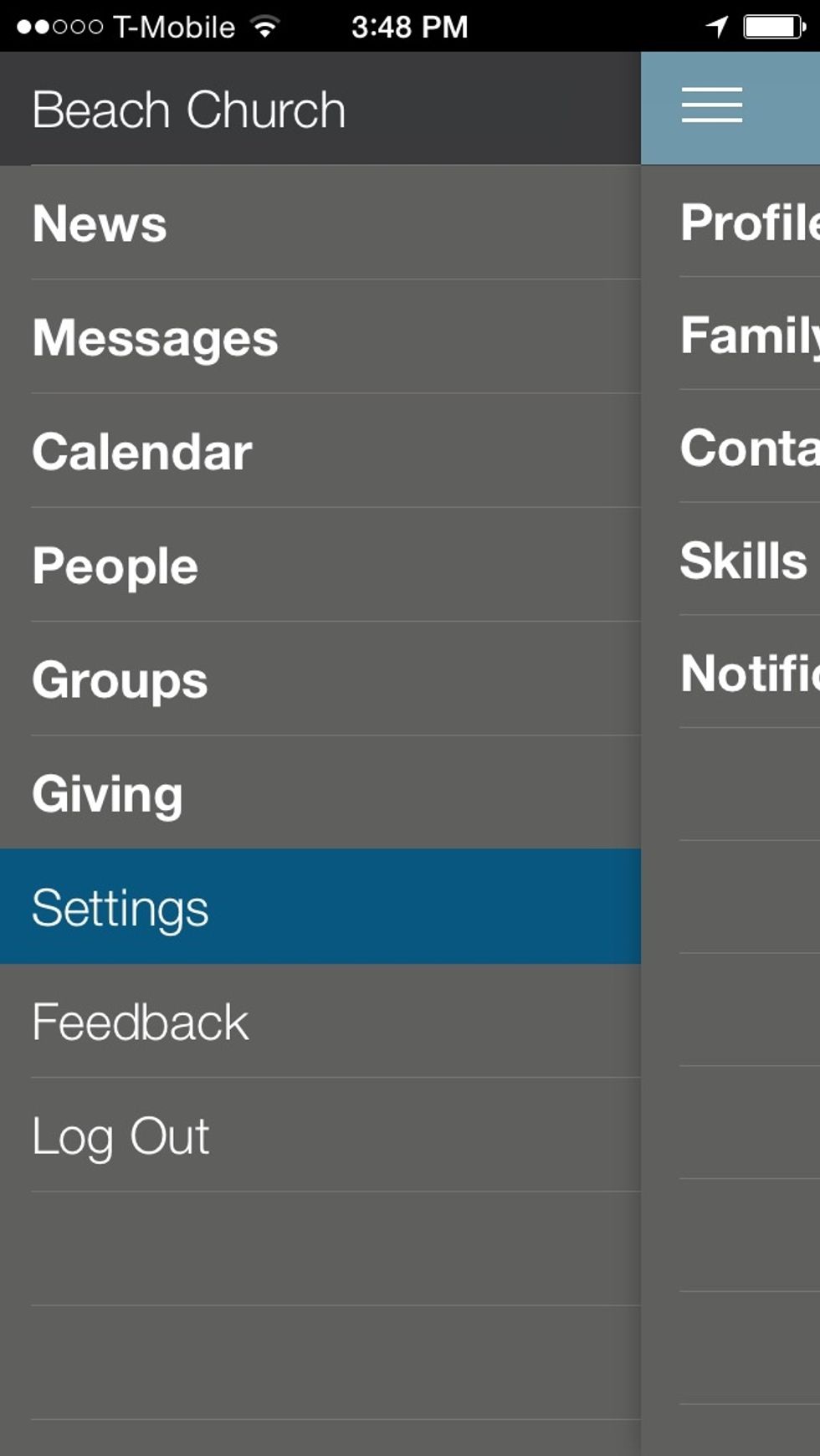 Tap on SETTINGS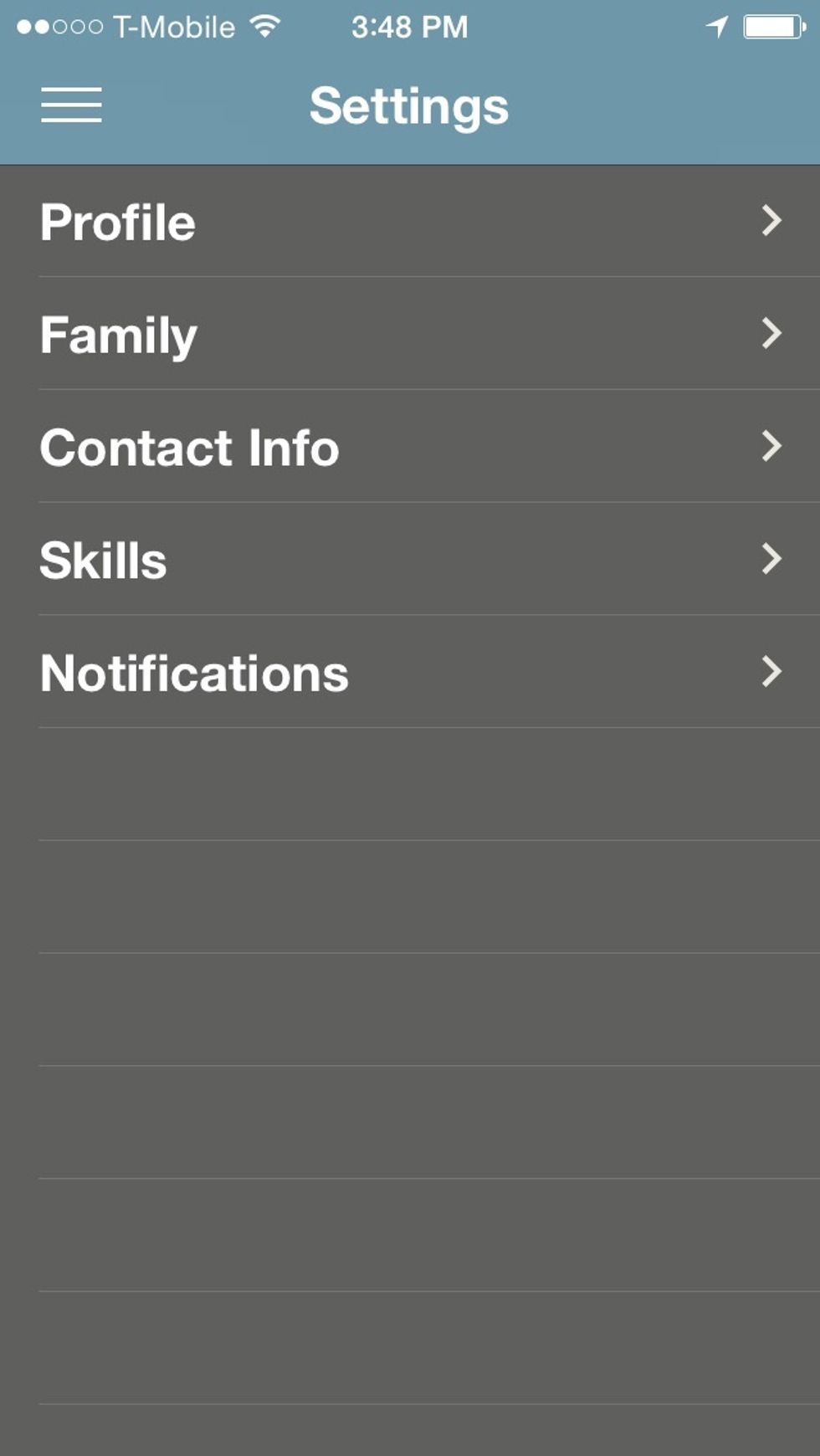 Tap on NOTIFICATIONS.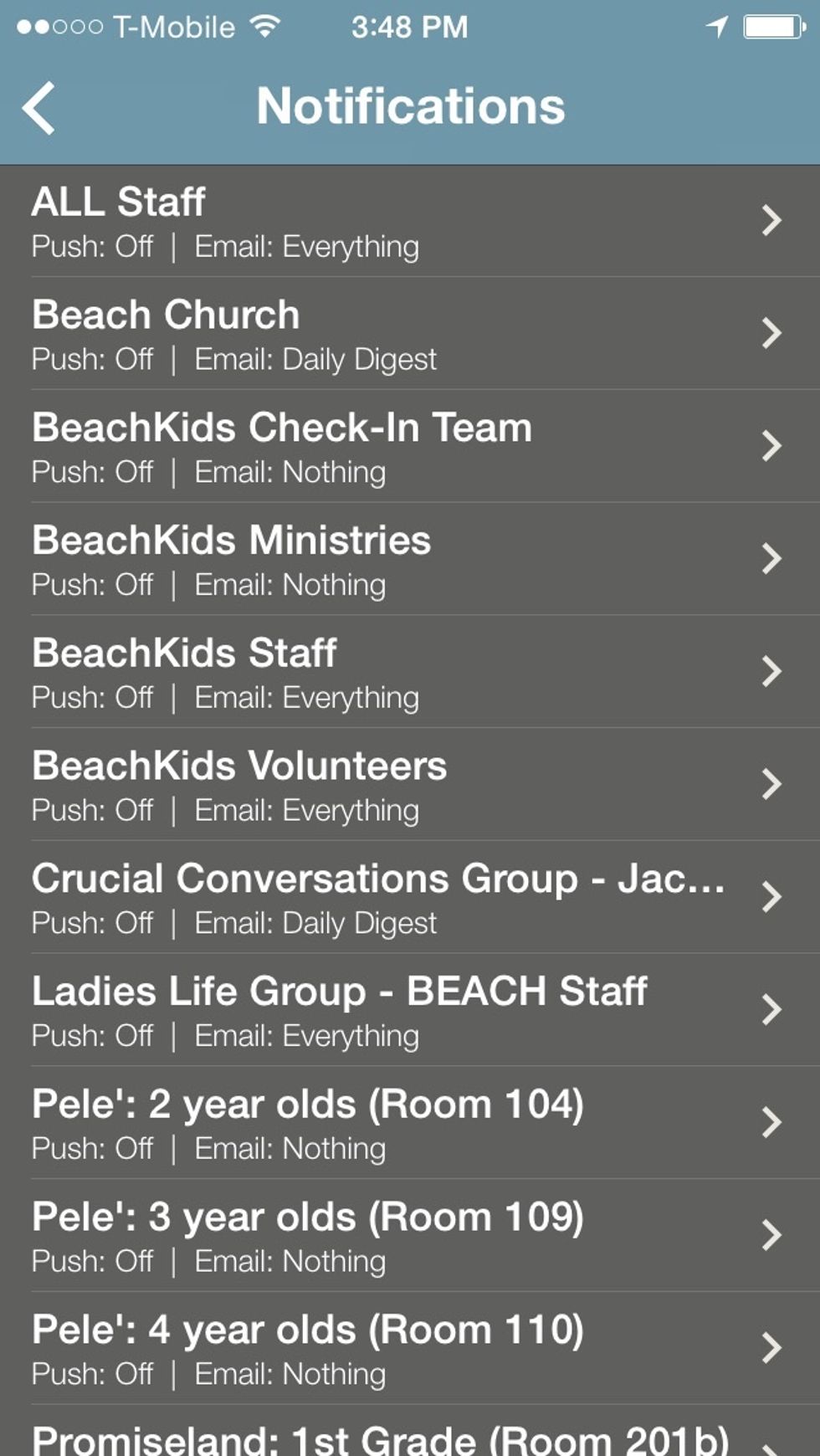 A list of all the groups you are in will show up. Locate the BeachKids Volunteers. Tap BeachKids Volunteers.
After selecting NEW THINGS or EVERYTHING, go to the upper left hand corner and tap the arrow. This will save your settings. Proceed to change other groups as necessary.
1.0 Mobile Device
1.0 The City App