Need more RAM on your MacBook Pro? This simple guide on how to change your MacBook Pro RAM can help!
9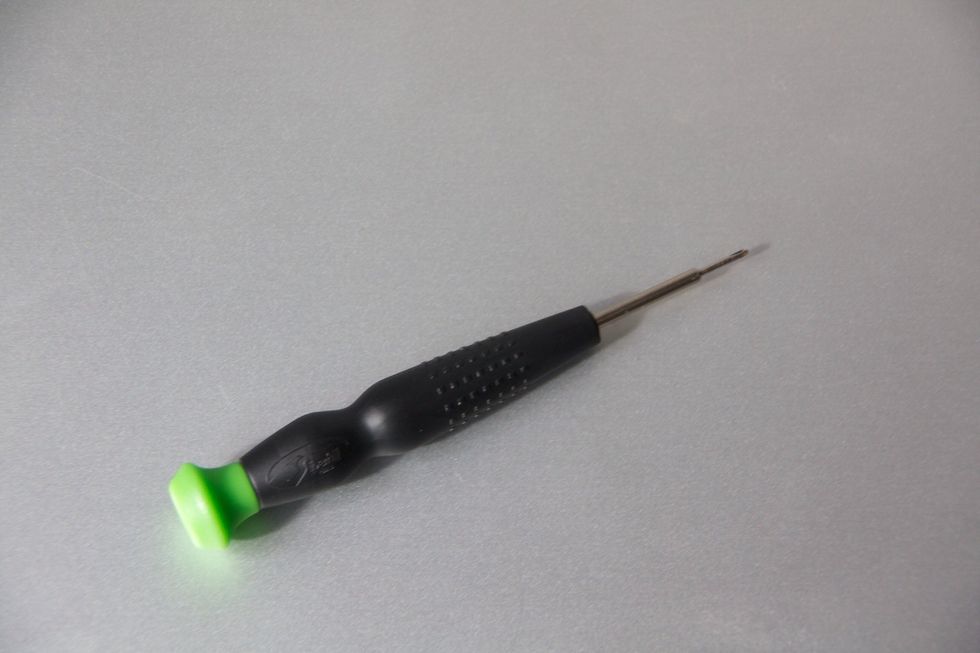 #00 Screwdriver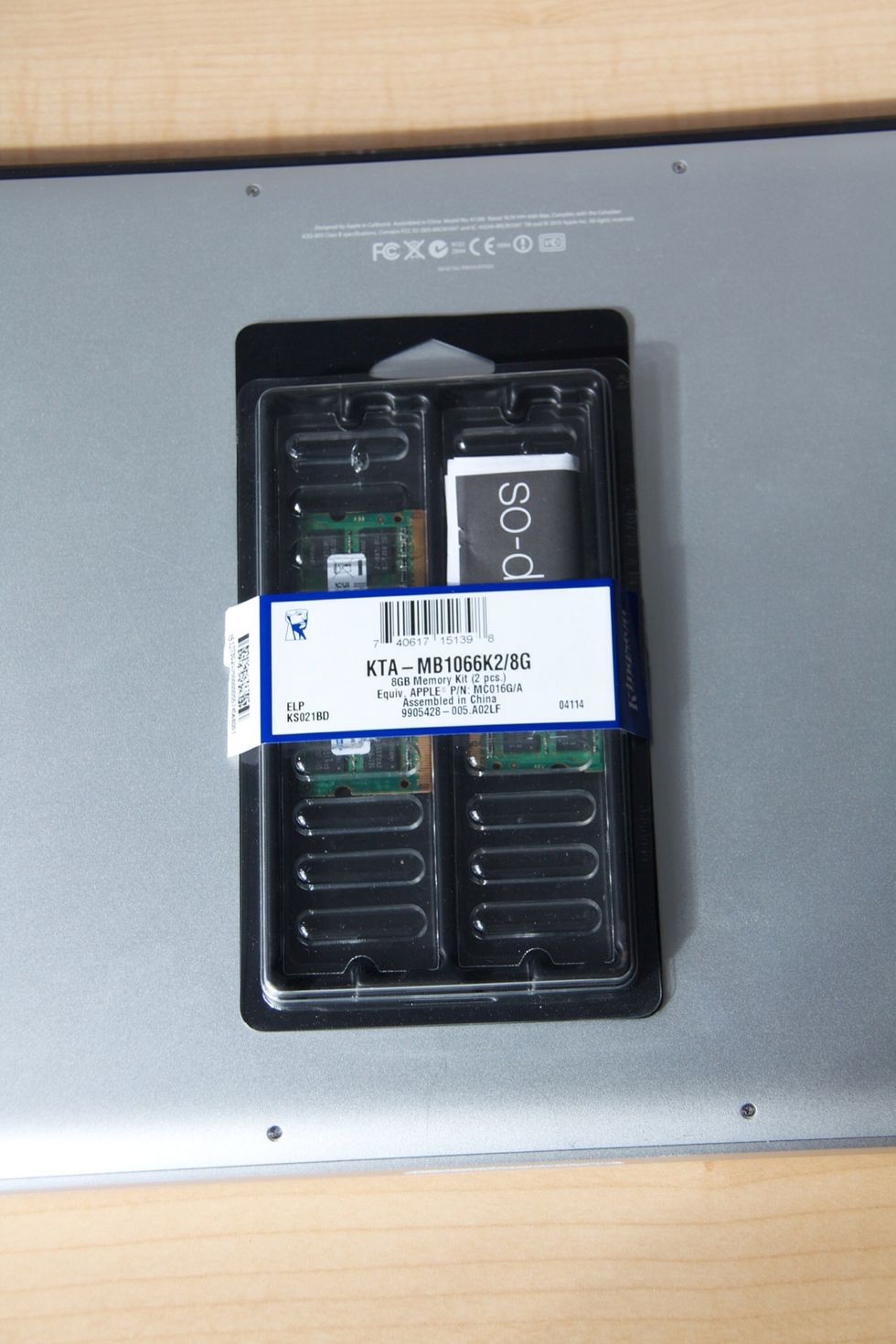 Your new RAMs. Make sure they are compatible with your Mac.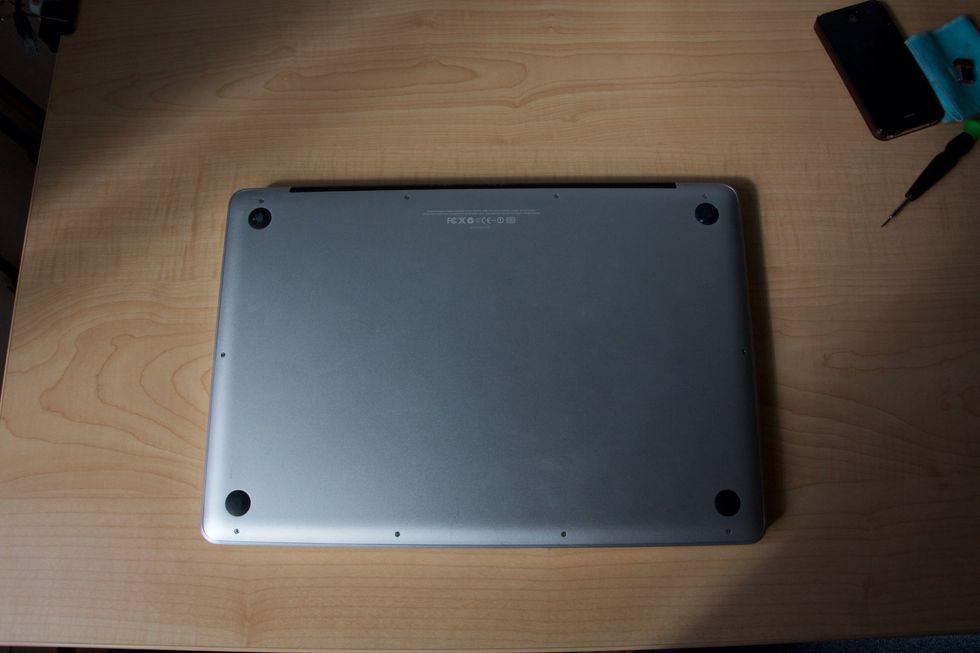 Turn your Macbook Pro over. You will see ten (10) screws.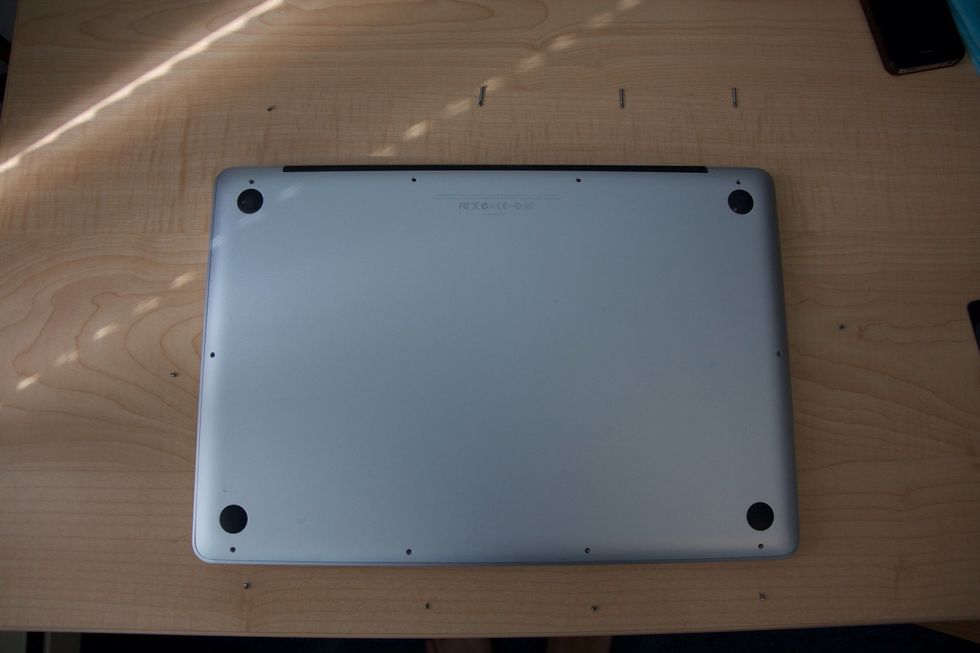 Screw them off and make sure not to lose them!
Here is where your RAM located.
Before you put the back cover on, you might want to clean it up, it might be a little dusty.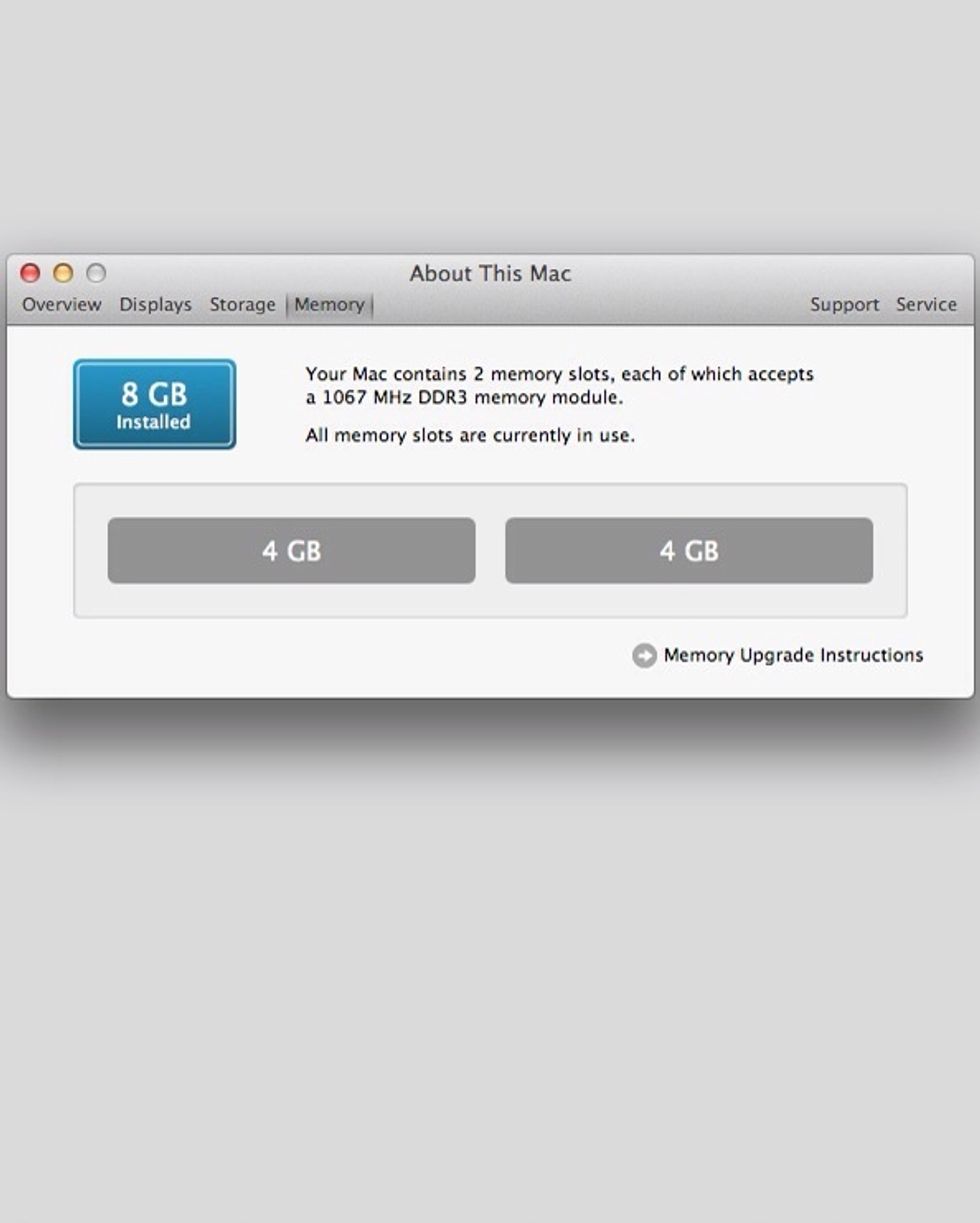 That's it, folks! Enjoy using your Mac!
2.0 New RAM
1.0 #00 Screwdriver