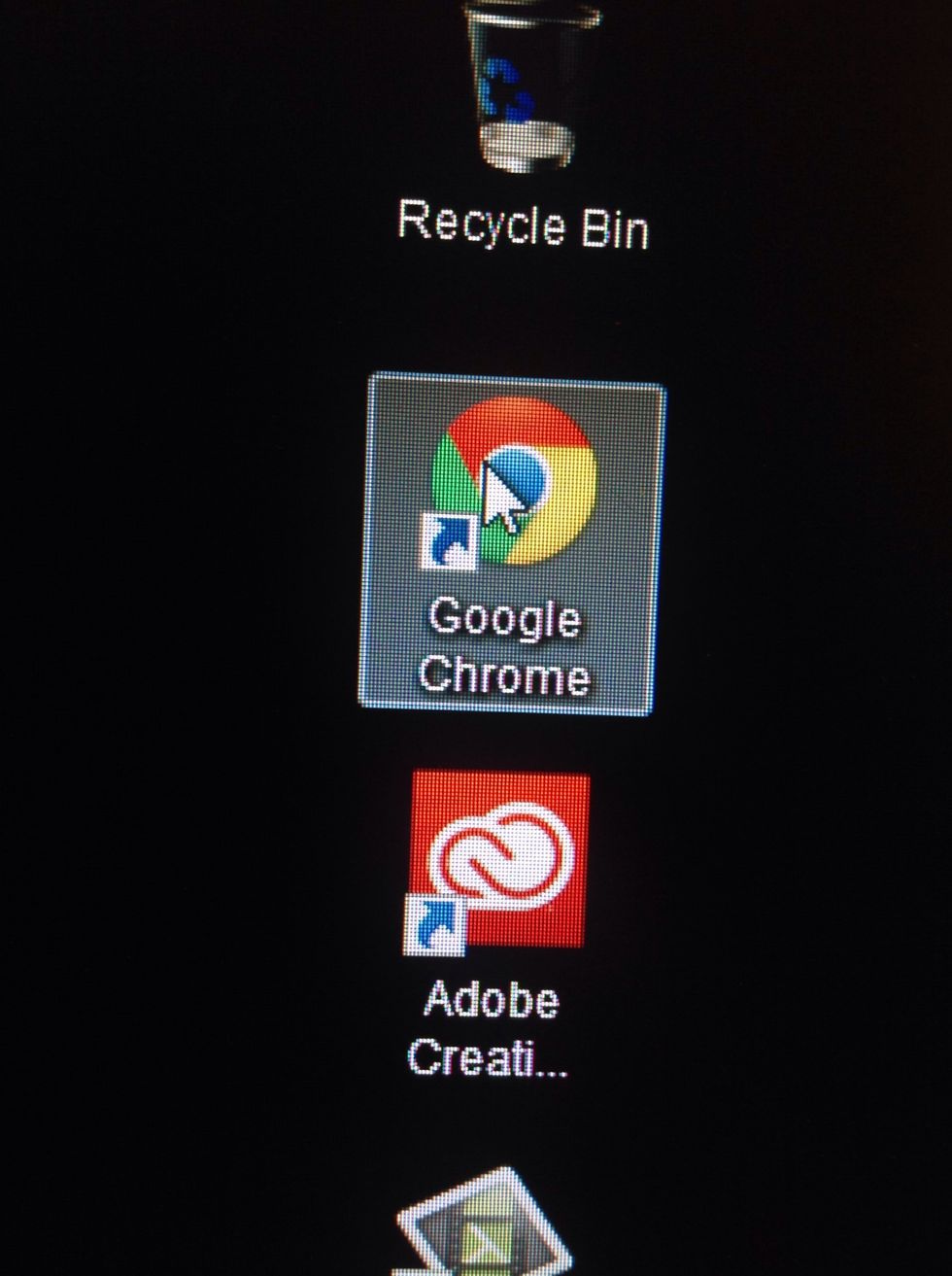 Open Google Chrome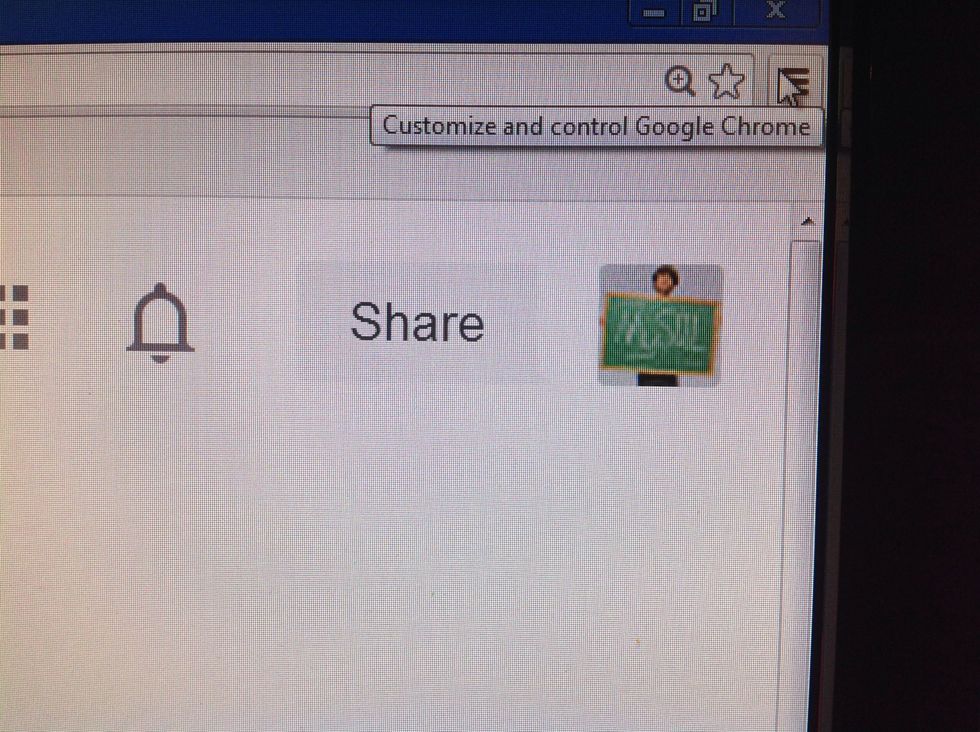 Click your settings button in the top right hand corner.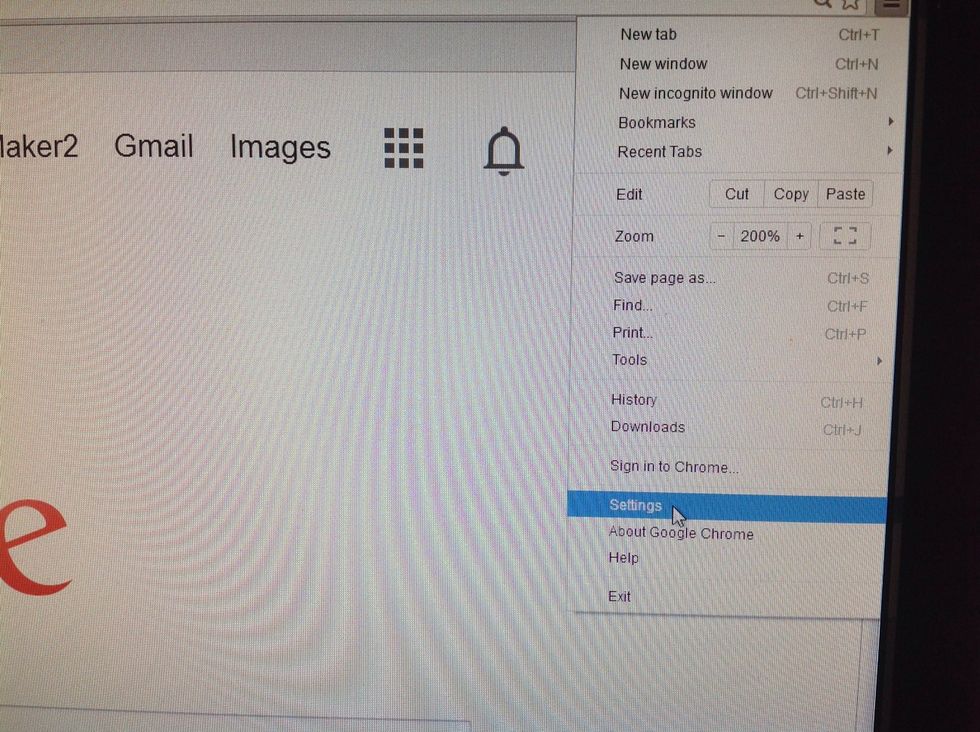 Click your settings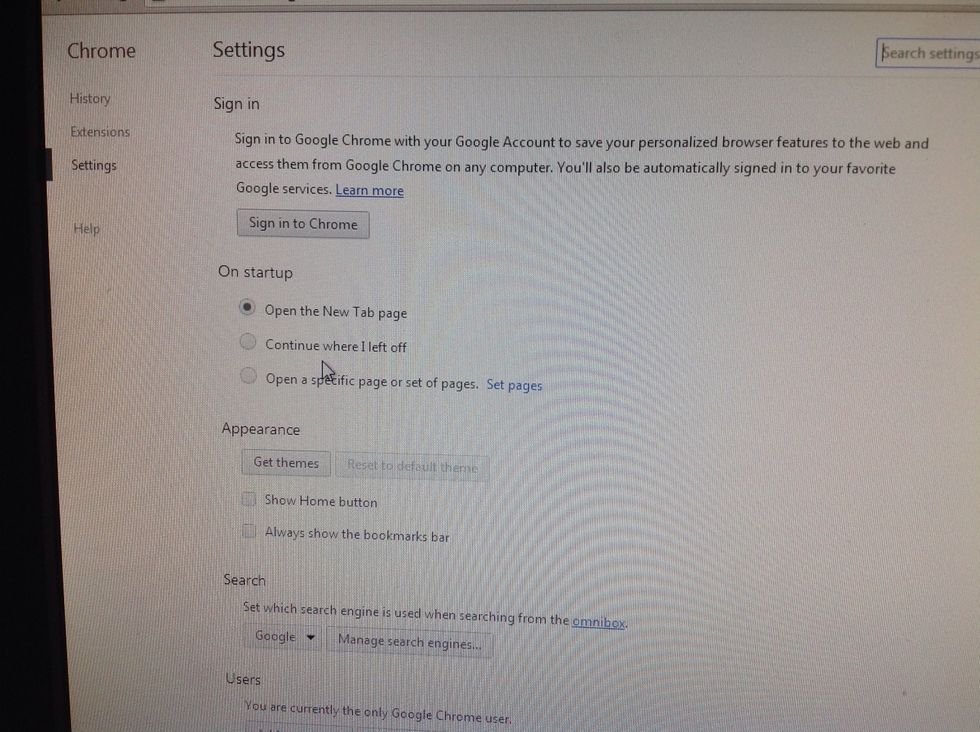 Here are your options(on startup)...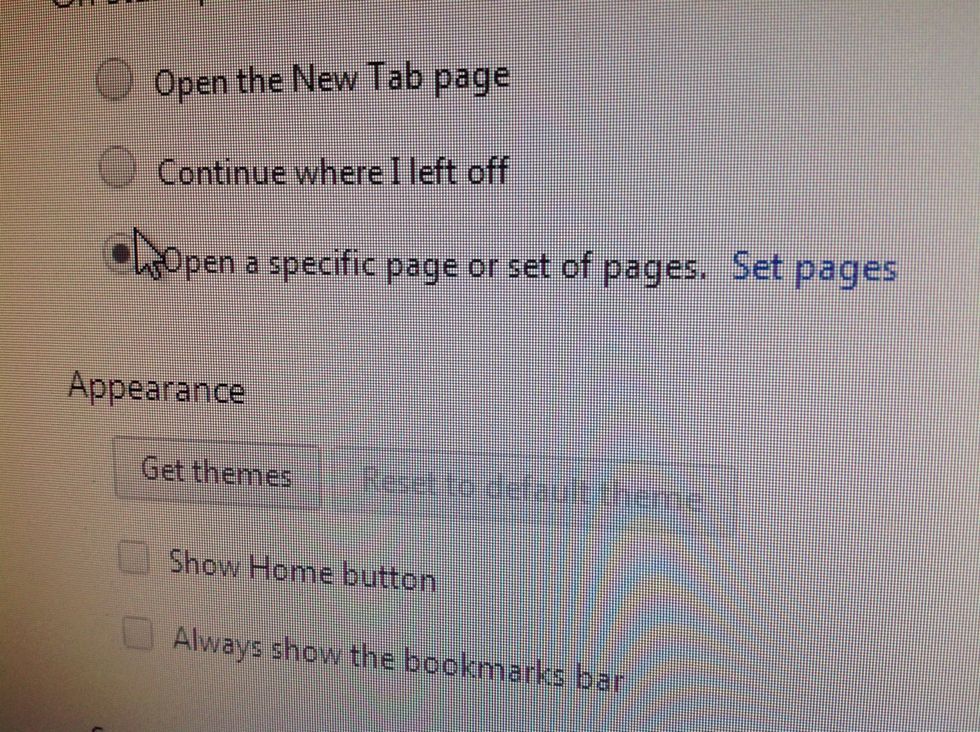 You can select whatever, but I'm selecting the bottom. This will make google chrome go to a specific we page when it opens!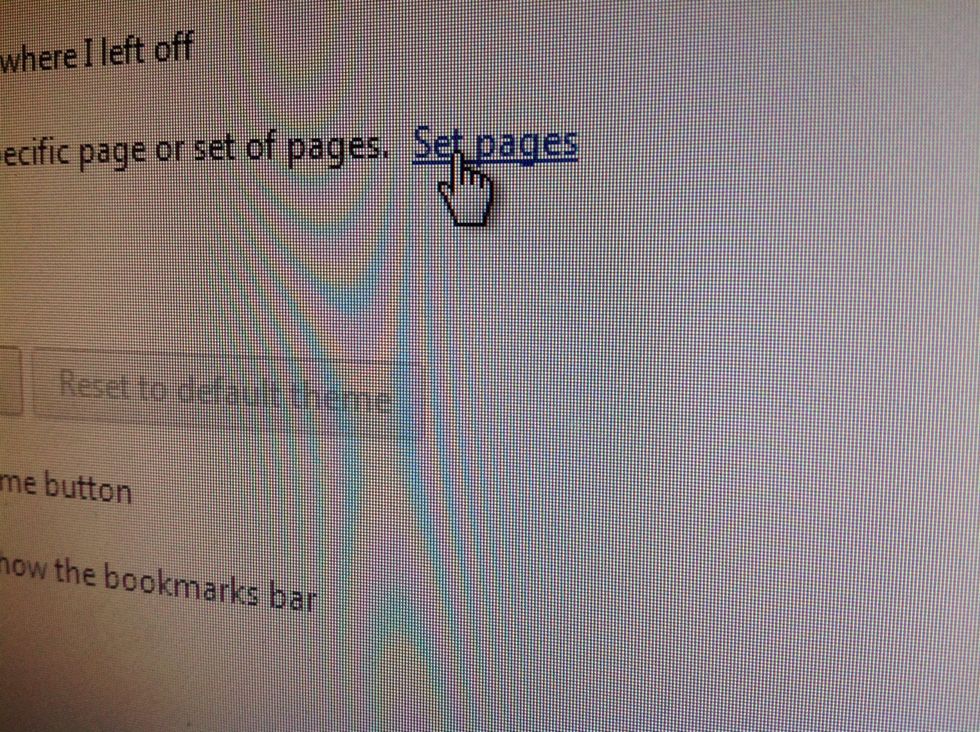 Once you select it, you will have to tell GC what web page or pages to use. Click "Set Pages"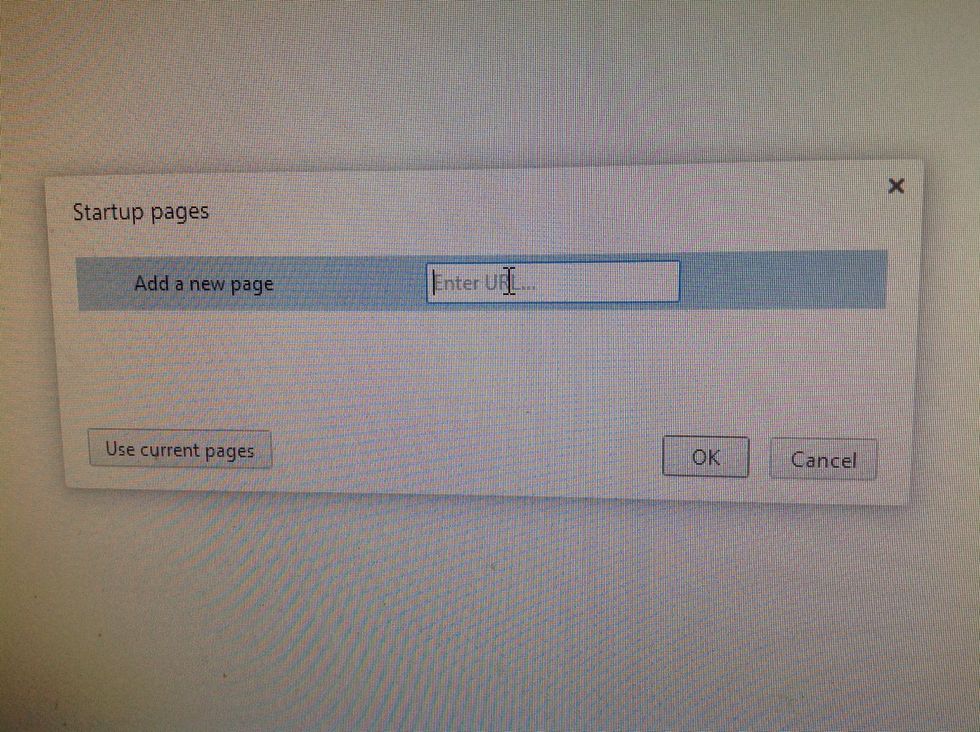 This will come up!
Type in the website. GC will give some suggestions below, but you do not have to click any of them!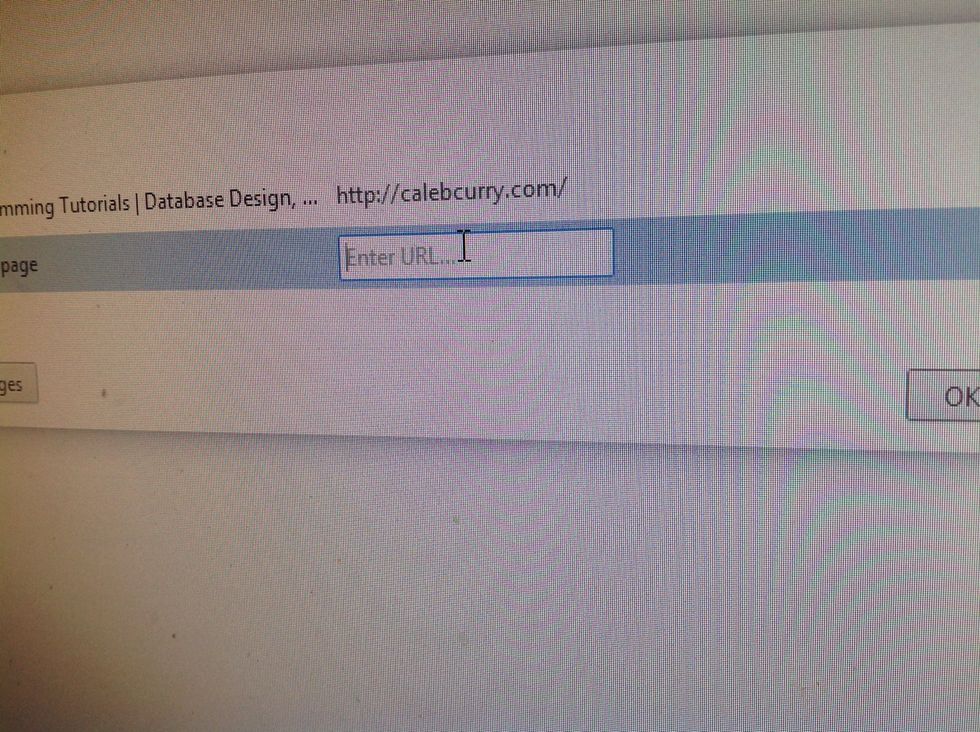 you have the option to add a second page to be opened in another tab automatically. This is good if you have a set group of tabs you like to open, such as email, youtube, and snapguide.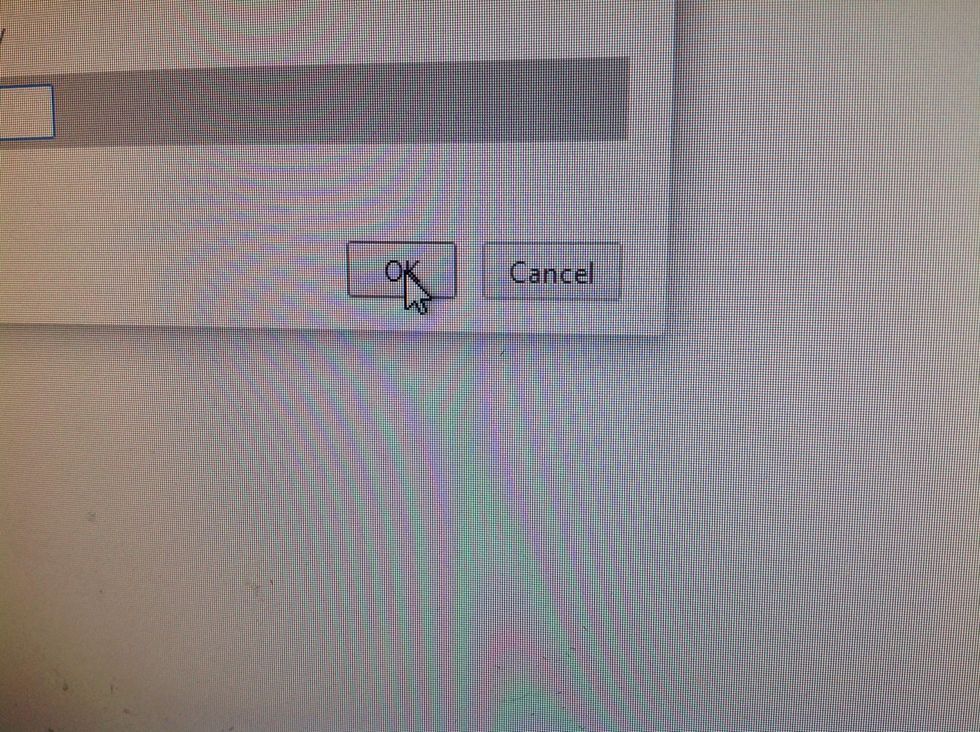 Remember to click okay!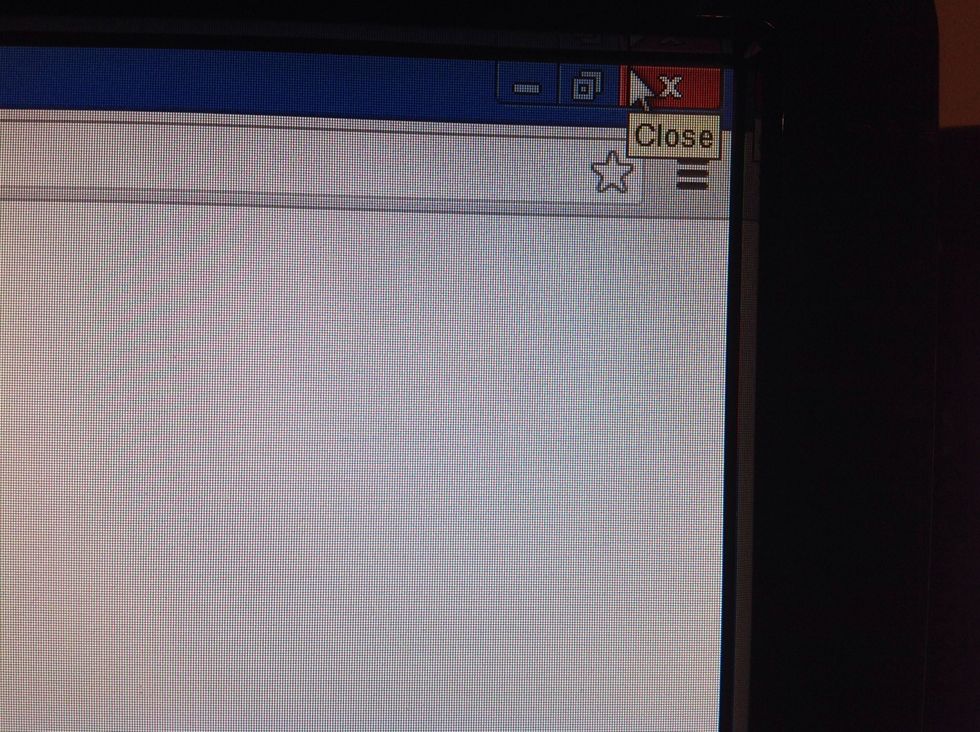 RESET your browser! If you do not do this, it will not work. Make sure all tabs and windows are completely closed.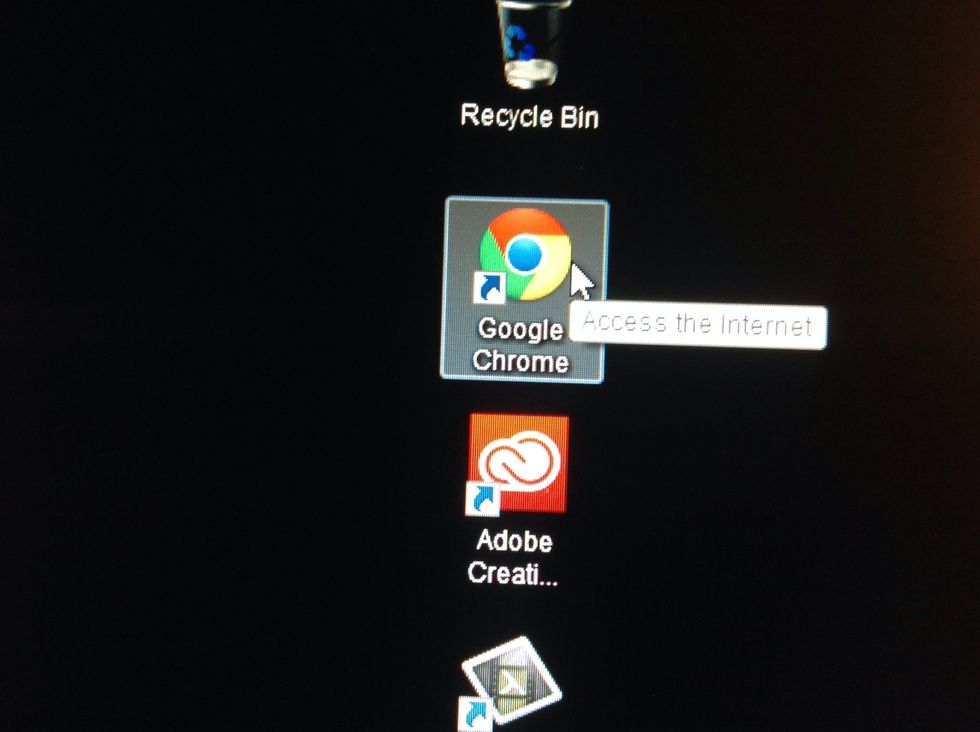 Relaunch GC
The website will automatically begin to load.
Boom! You have successfully changed the homepage of Google Chrome!
Be sure to check out snapguide.com/Erin-Bywater for amazing nail art and cooking guides. They're like...amazing. Like seriously.
You can also check out the website used in this guide by going to gttp://calebcurry.com. You can find great technology videos and blogs there!
Be sure to click like and follow!
The creator of this guide has not included tools