How to change your battery in your mac mouse
Change Your Battery in Your Mac Mouse
11
So this is your Mac Mouse. you need AA Batteries for your Mouse. Let's get started!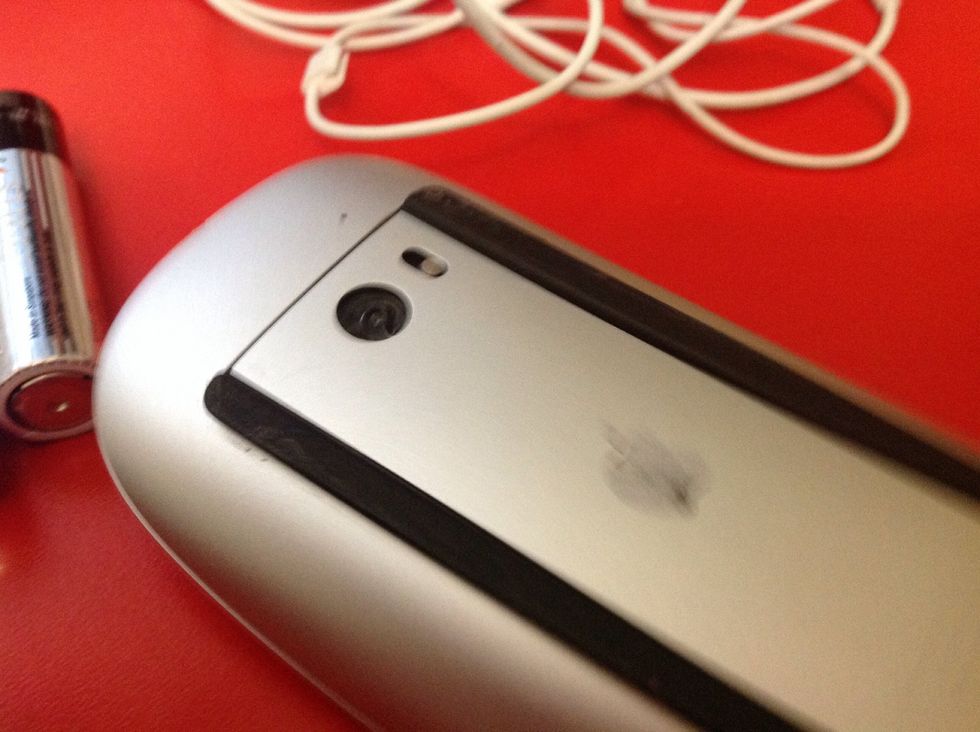 So first thing that you do is switch off the Mouse by switching the button or lever if your a Minecrafter.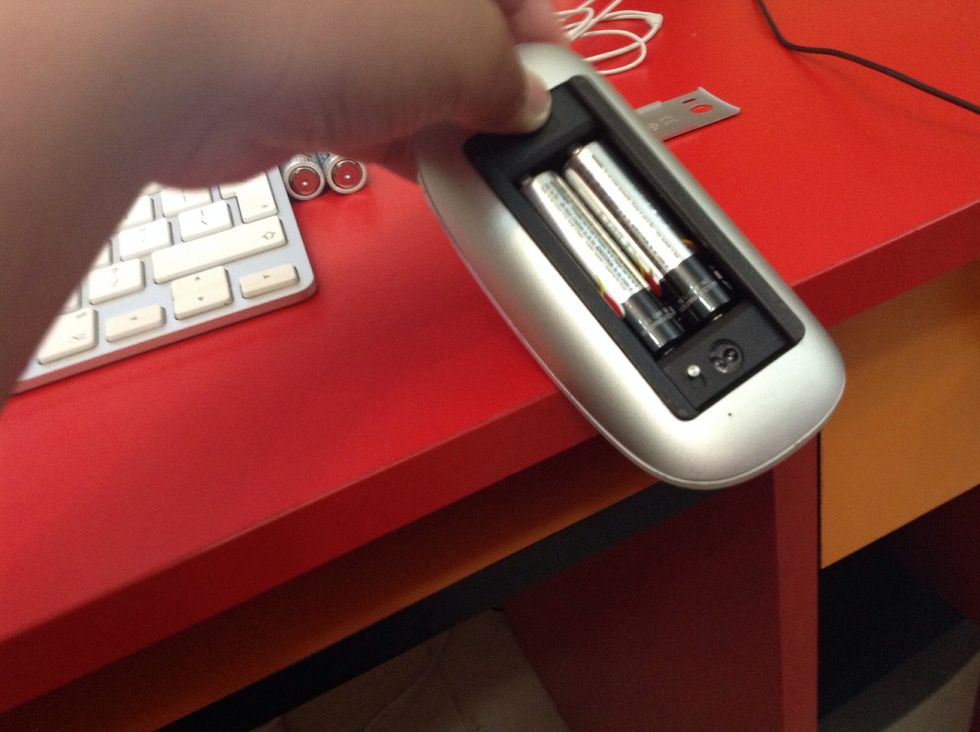 Next step that you do is take down the cover by holding down the button. Now you can switch your battery. (With adult supervision)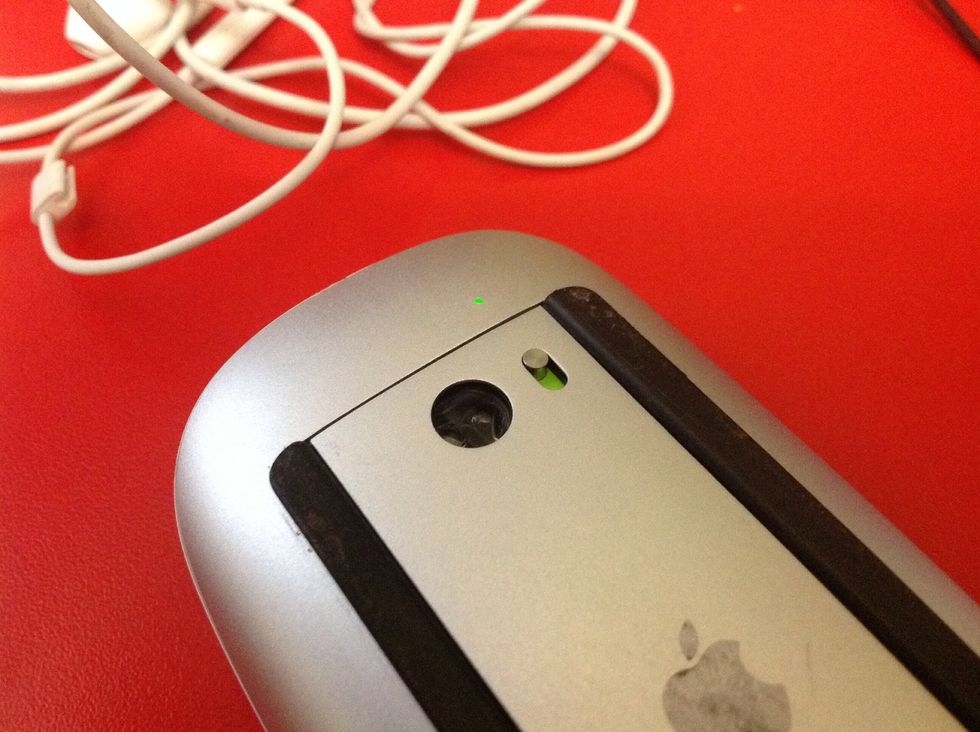 The last step that you do is to put the lid up and switch the button again. Now you can start clicking all over the place with your mouse again!
So if you enjoyed this guide feel free to share what you thought in the comments and also feel free to follow me. And one more thing, don't forget to drop a like! Cheers!
The creator of this guide has not included tools
Nathaniel Arellano
A 9 year old from Dubai that creates guides everyday. Feel free to request a guide and please follow me!
Dubai, United Arab Emirates