A lot of people want to change their apple ID username, this is one of the only ways to do it.
Go to you settings and click iCloud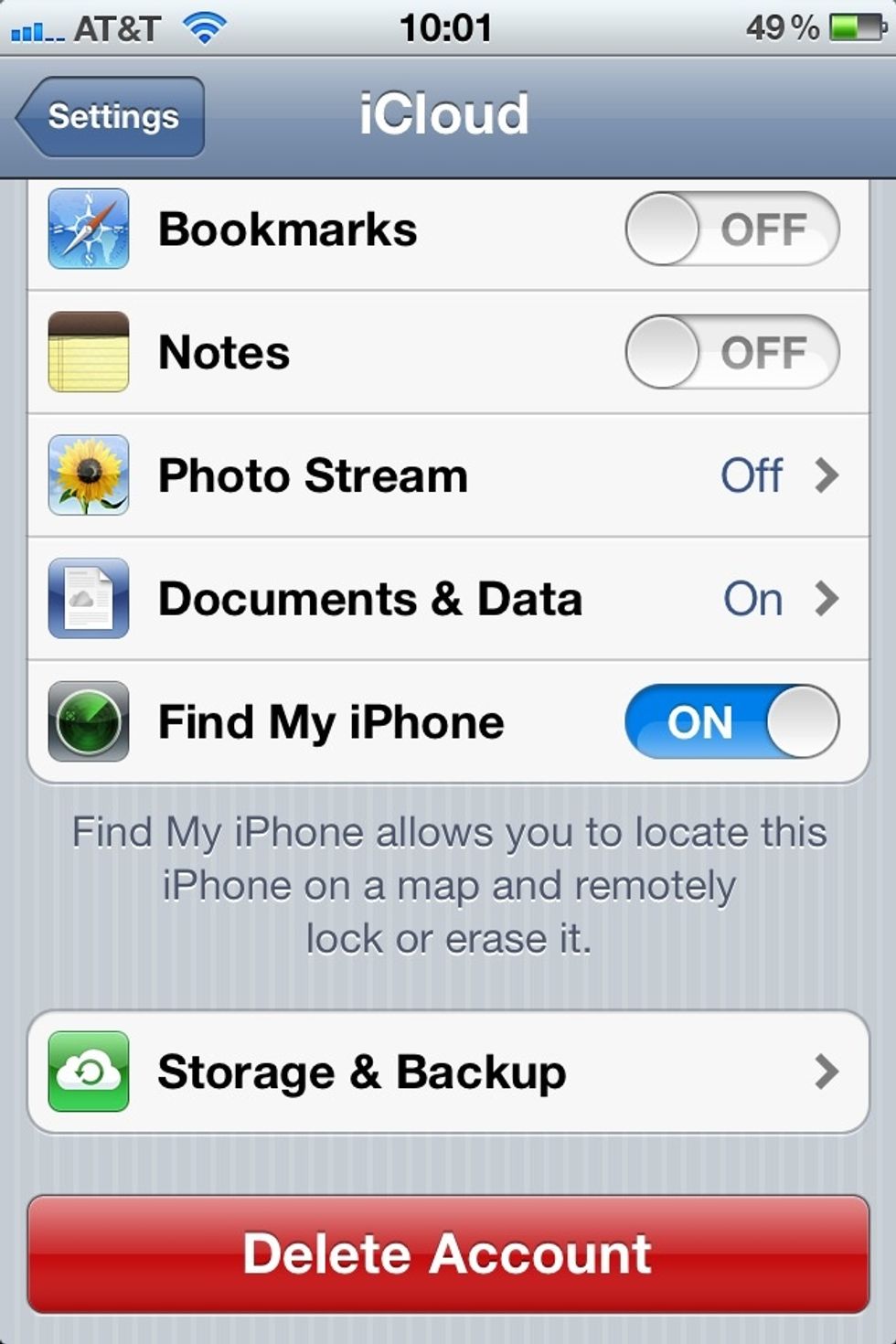 Scroll all the way down until you see 'DELETE ACCOUNT' click it. (not in the picture)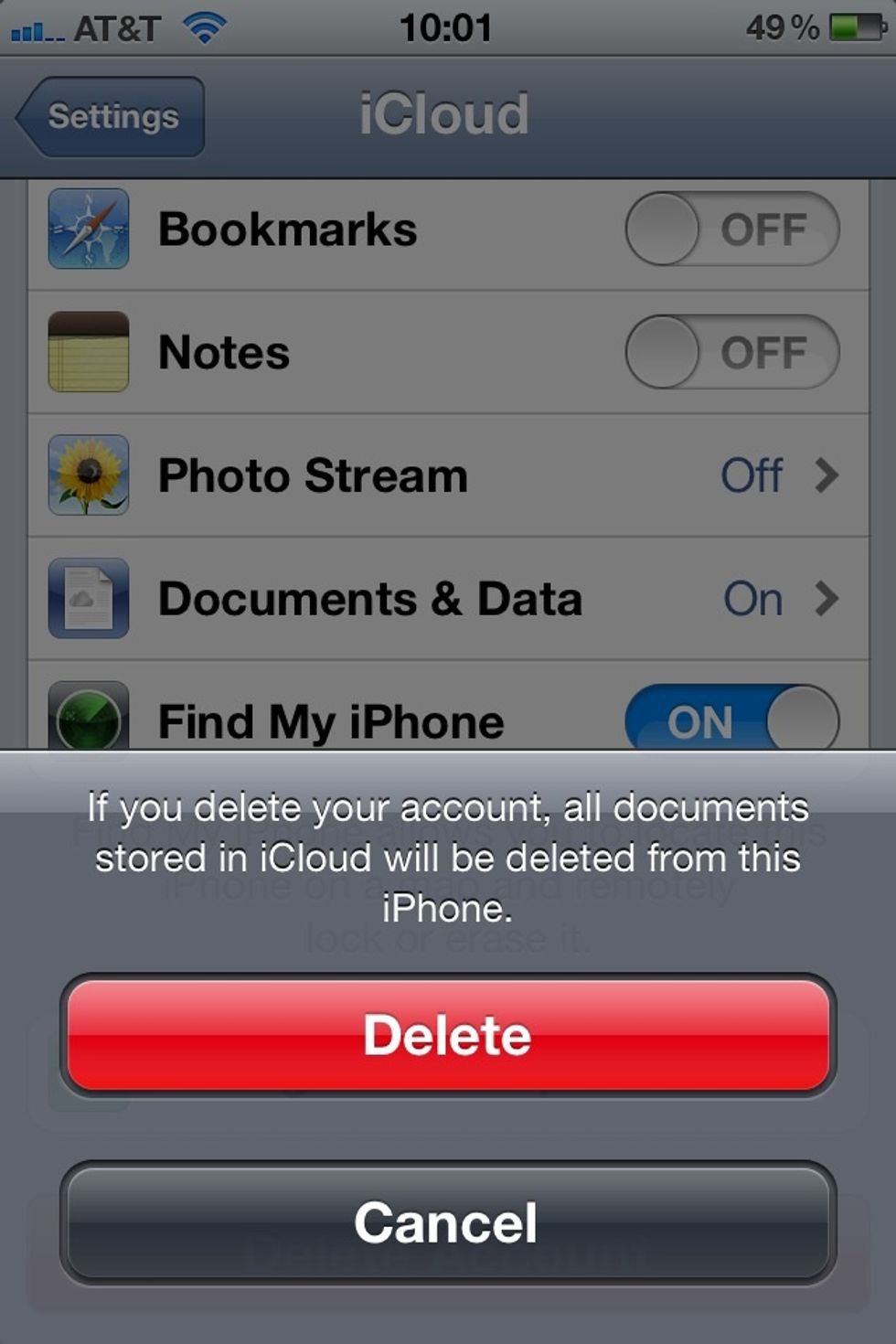 Click delete.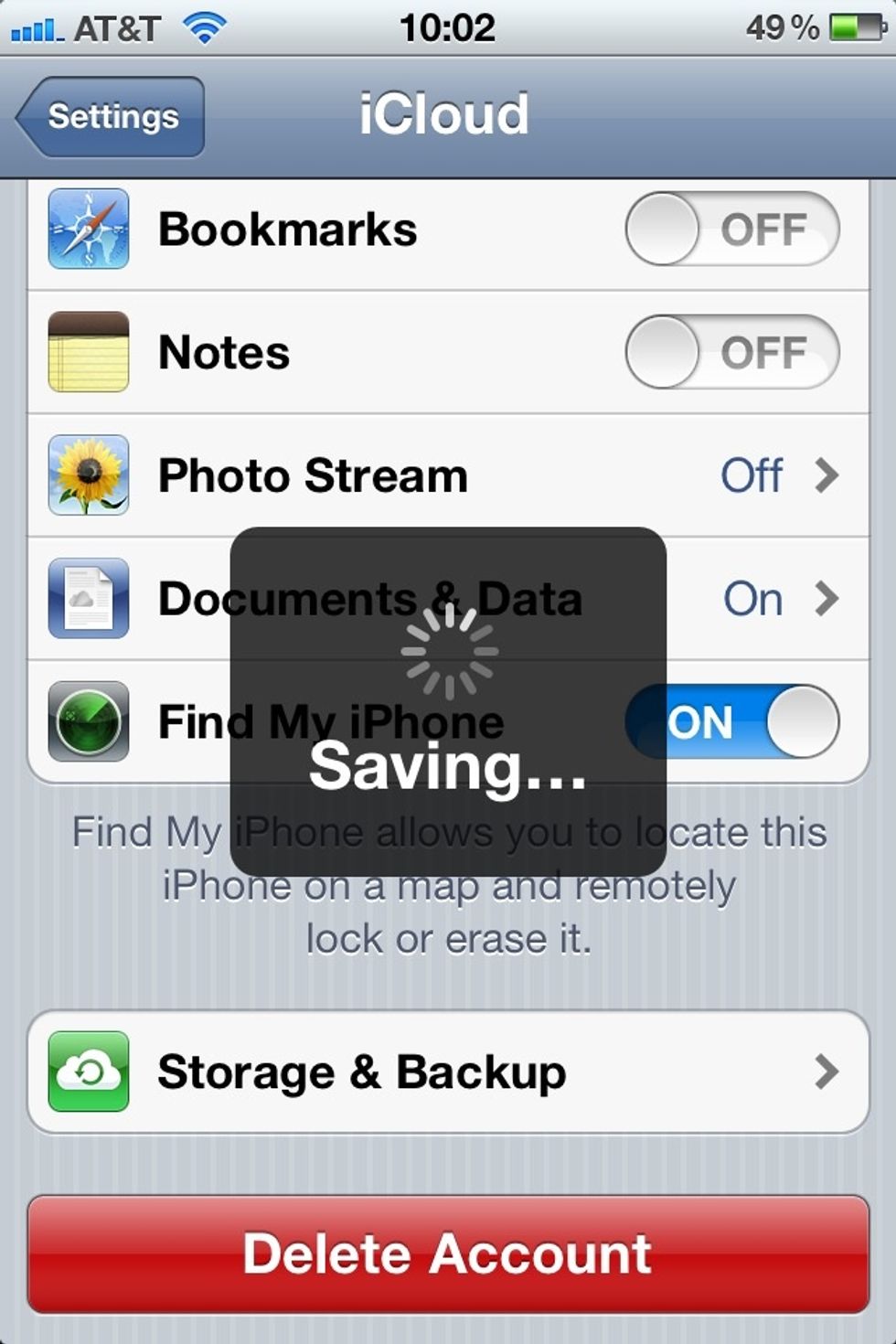 You can save the data still on your iPhone.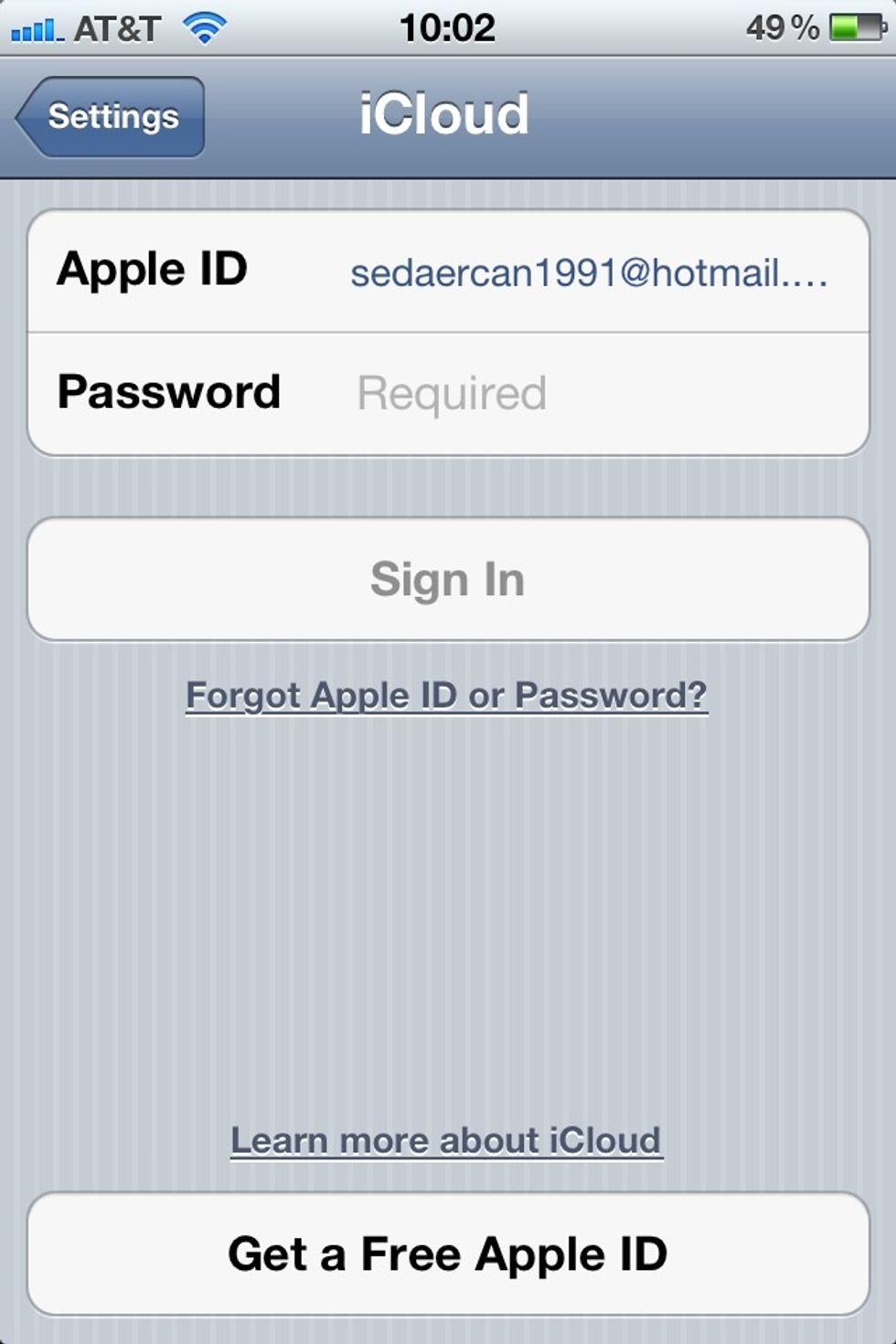 Once it is deleted, it will say create account click on that when you see this screen scroll down and click on 'create free username'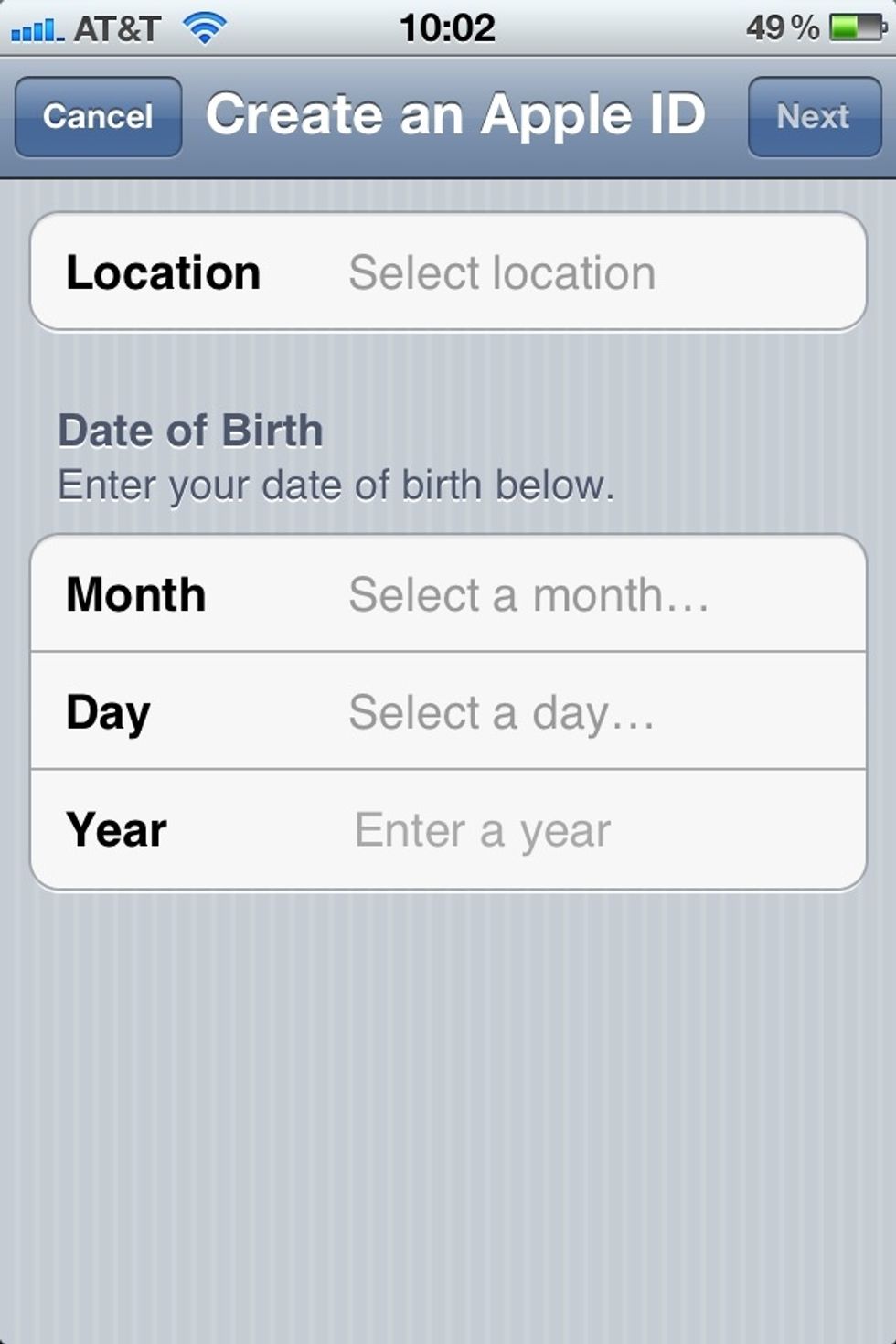 Voila. Follow the steps! Make sure you turn on your iCloud to sync what you had with your older username :)
The creator of this guide has not included tools