Our setup in involves the aquarium having two sump tanks.
71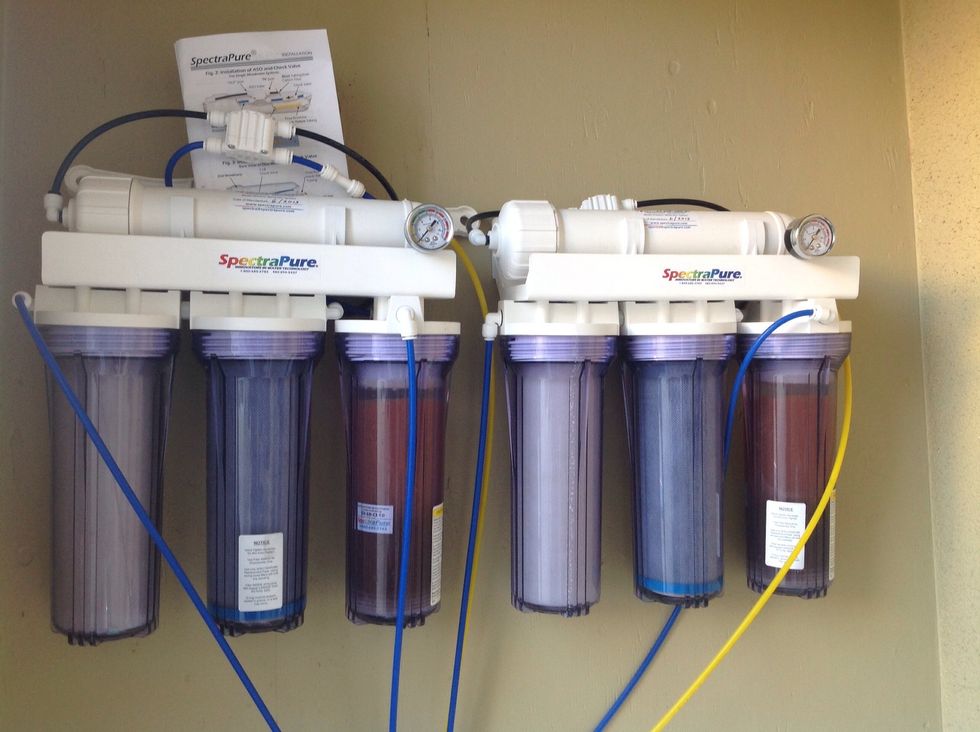 First, all water that goes into your tank should be filtered.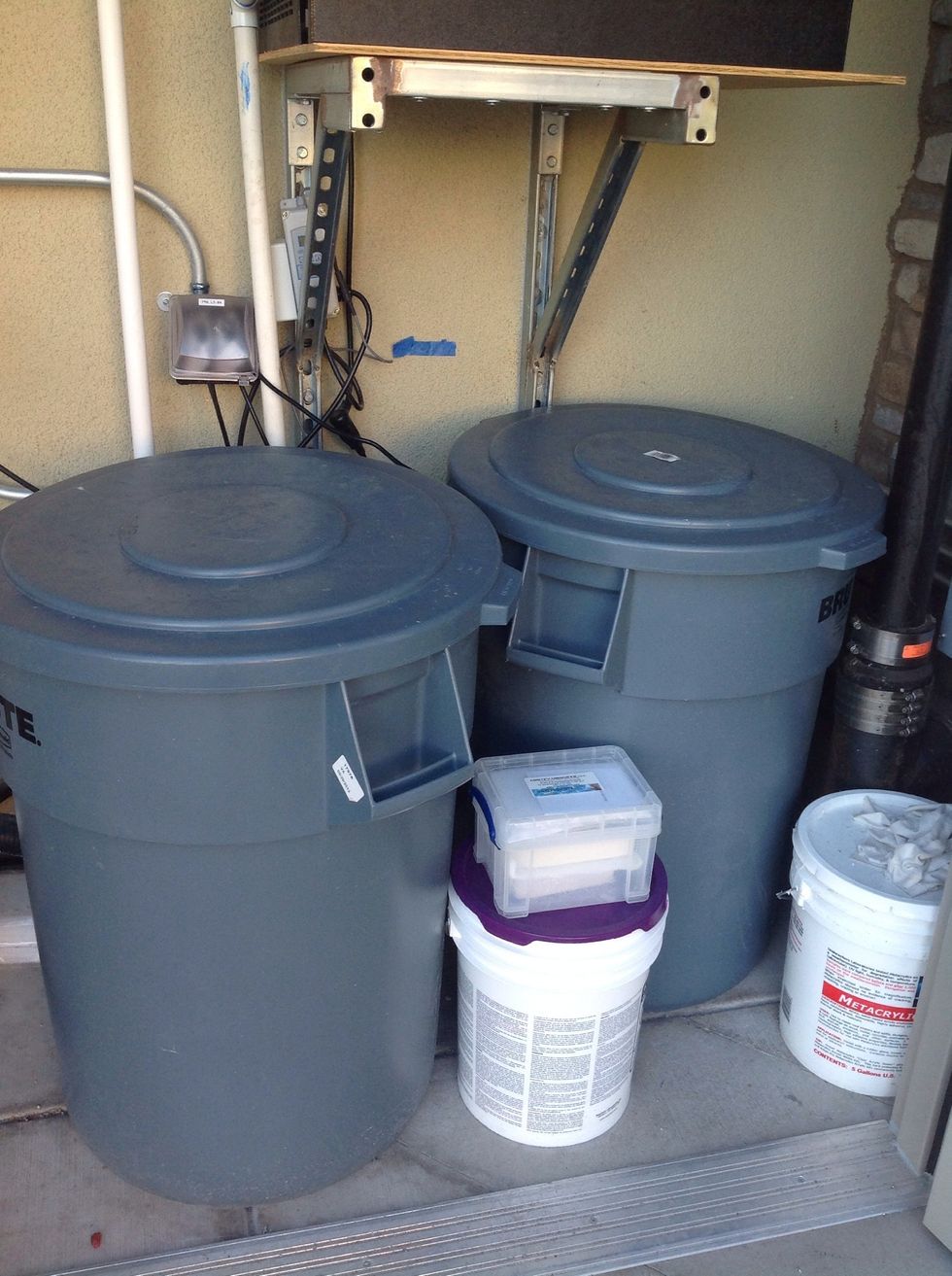 Have the water from the filter fill up two 55 gallon drums. Then add reef salt to the drums according to the instructions on the bucket to achieve the desired salinity.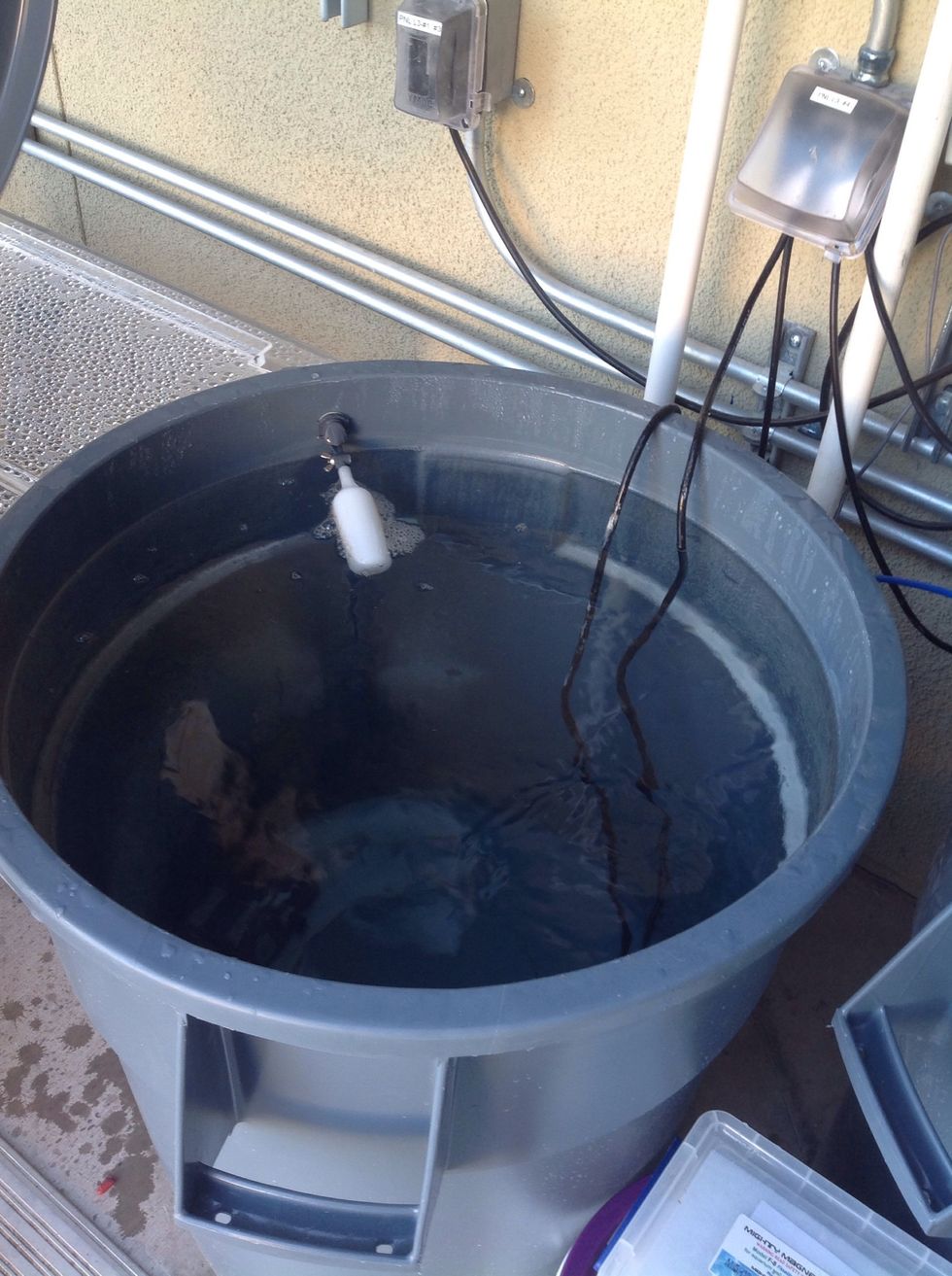 Each drum should have a heater and a pump. Whatever you do, make sure that the heater stays underwater. It will break if it touches the air.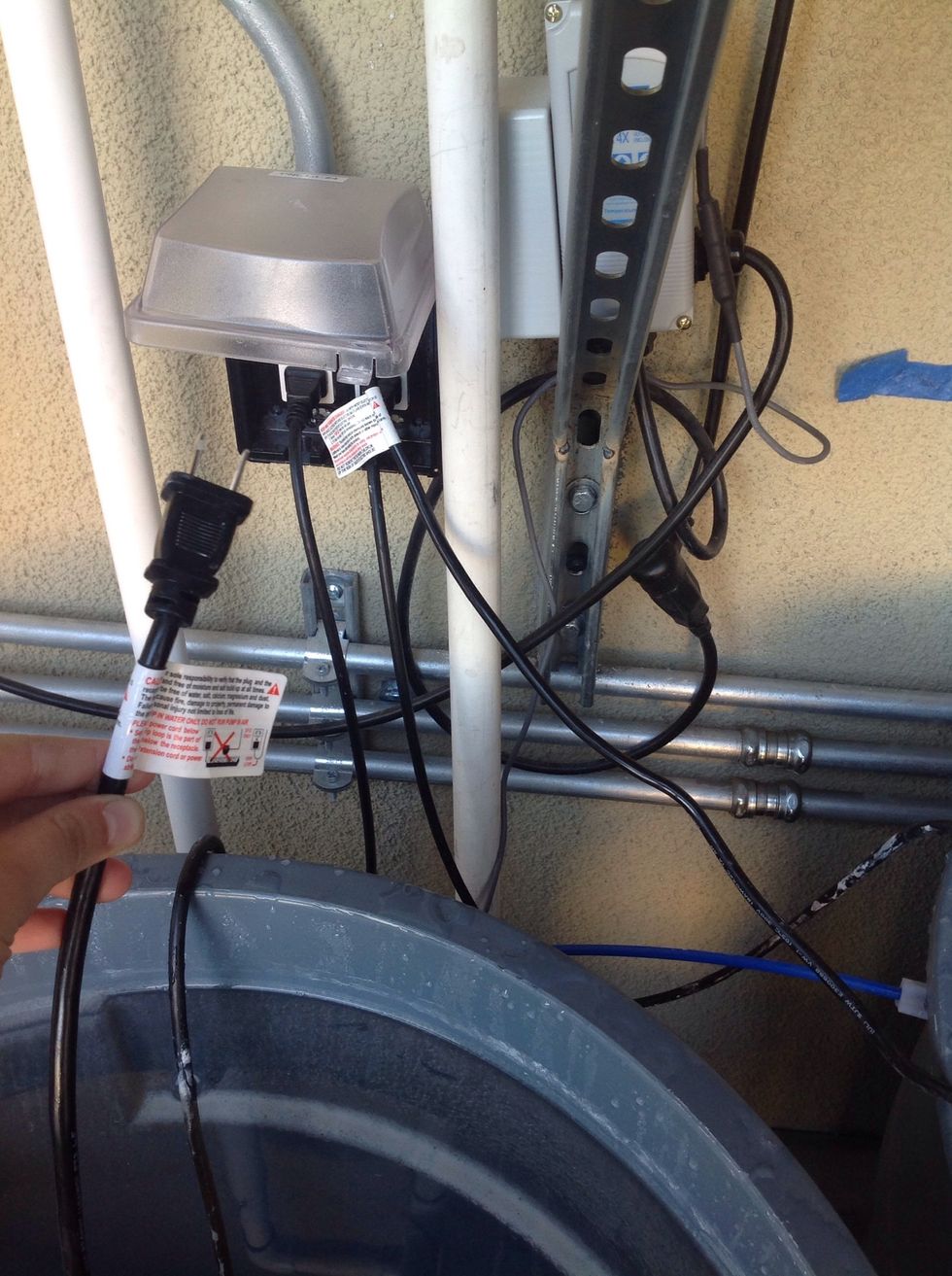 When working with the pumps out of the water, be sure to unplug them so that they don't spray water all over you :)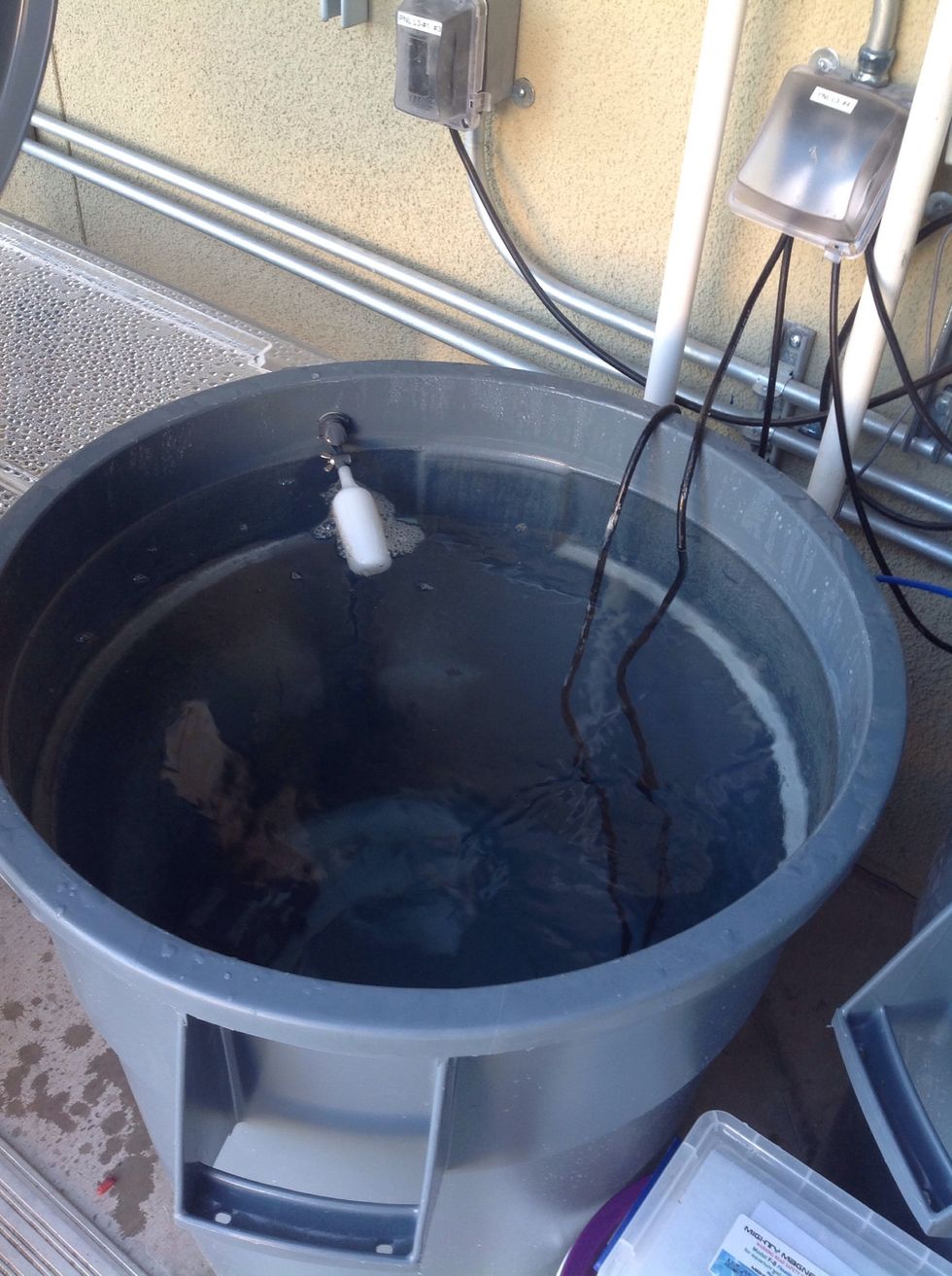 Once all of your hoses are in place, go ahead and plug back in the pumps so that now the clean water is going into the sump and the dirty water down the sink.
When the first bucket is just about drained the pump will stop pumping water and start sucking air. At this time move that pump into the other drum.
Once both dums are drained, unplug both pumps, disconnect the hose from the pumps and put the pumps back into their respective drums. Do NOT plug the pumps back in.
When coiling the hoses, there is probably still water in them, so coil them in a way that they water flows out the end and not all over you :)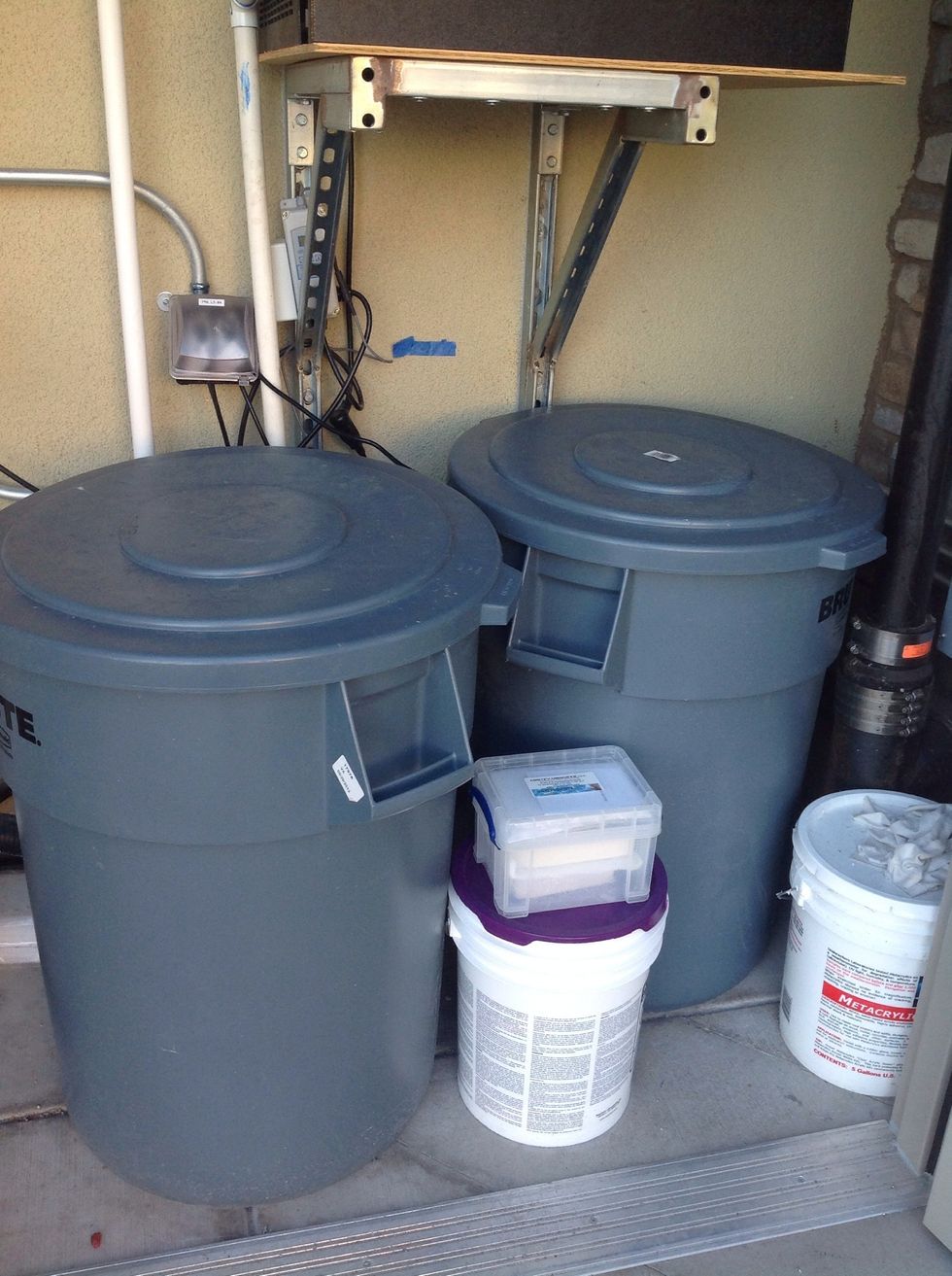 Place the lids back on the drums and the coiled hoses on top of the drums. Congrats! you're all done.
1.0 High power water purifier
2.0 55 Gallon Drum
2.0 Heater
Reef Salt
2.0 Water Pump
1.0 Hydrometer
2.0 10ft x1" hoses
Sink