Change the Wheels on Your Roller Skates
14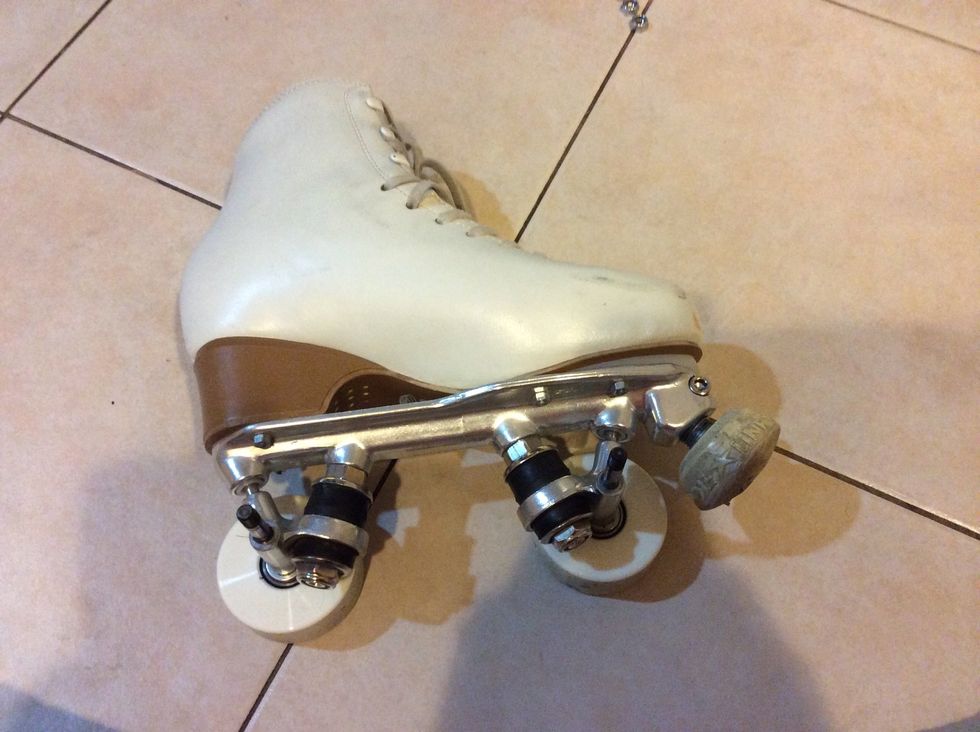 First make sure your wheels are off to start with.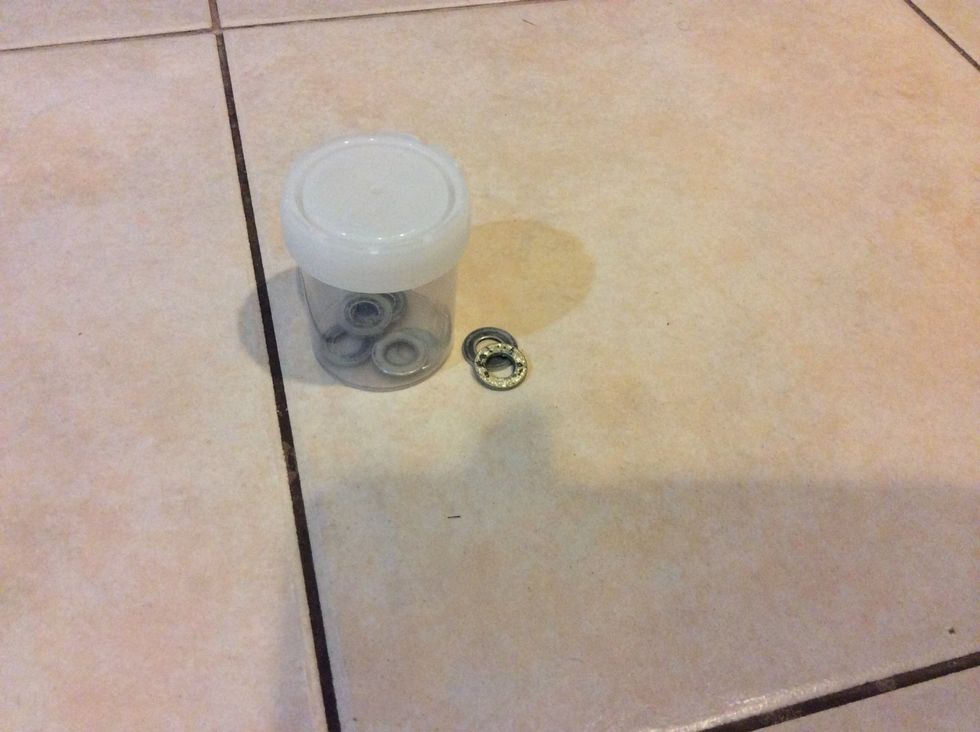 Now get your washers and put them on the axle of your skate.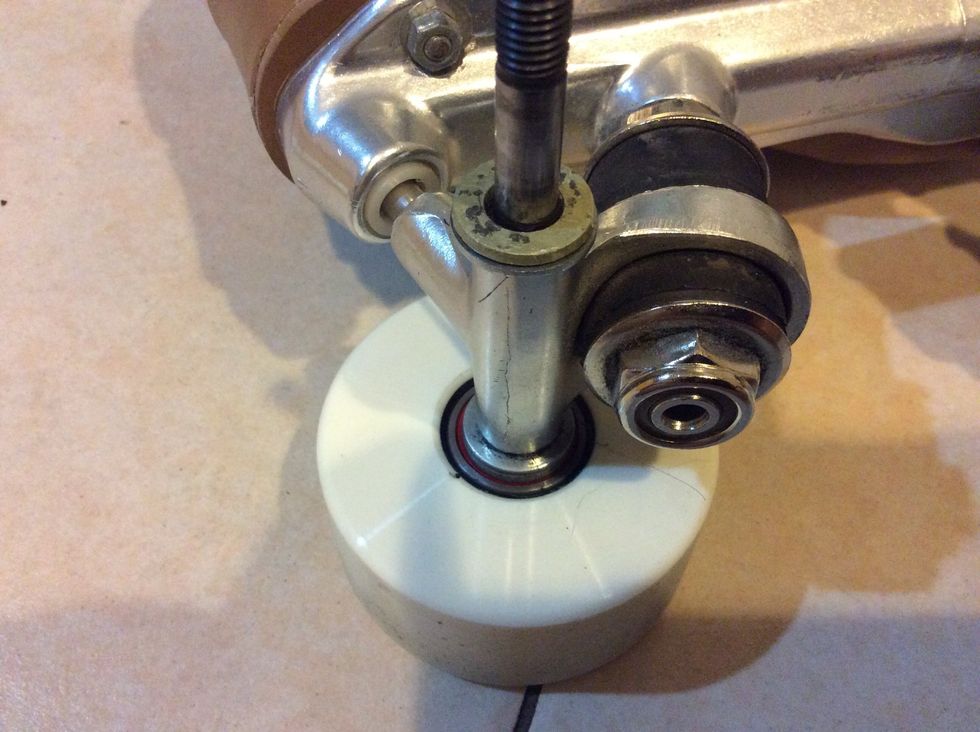 I usually use two washers but it depends on how tight you want your wheels and the size of your wheels.
Get your wheels and place it on top off the washers.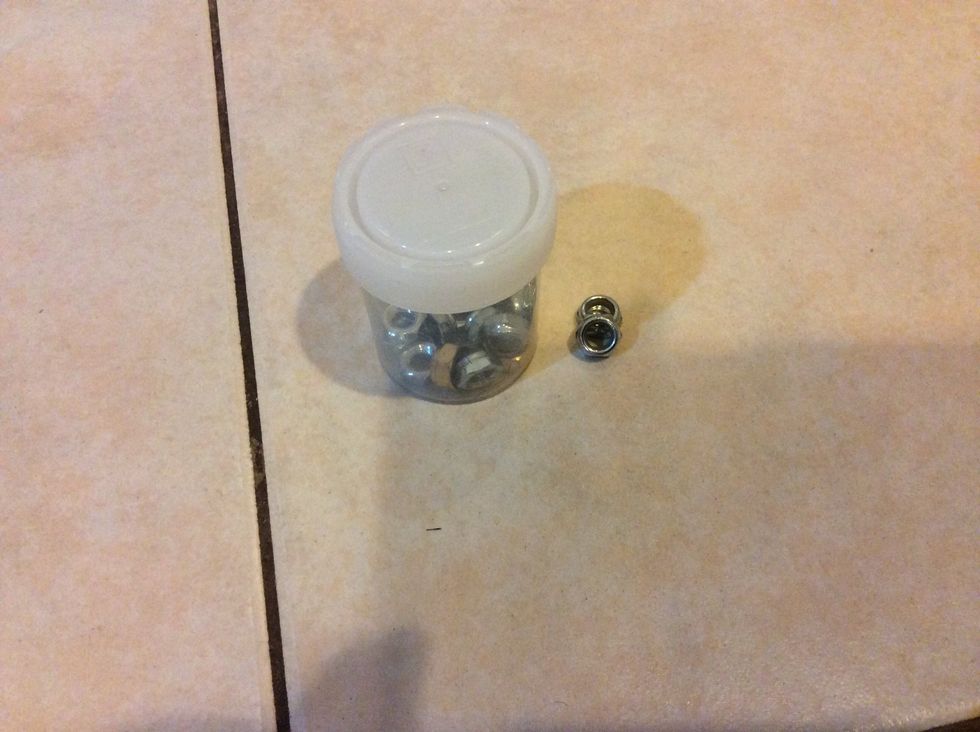 Now get your regular nuts.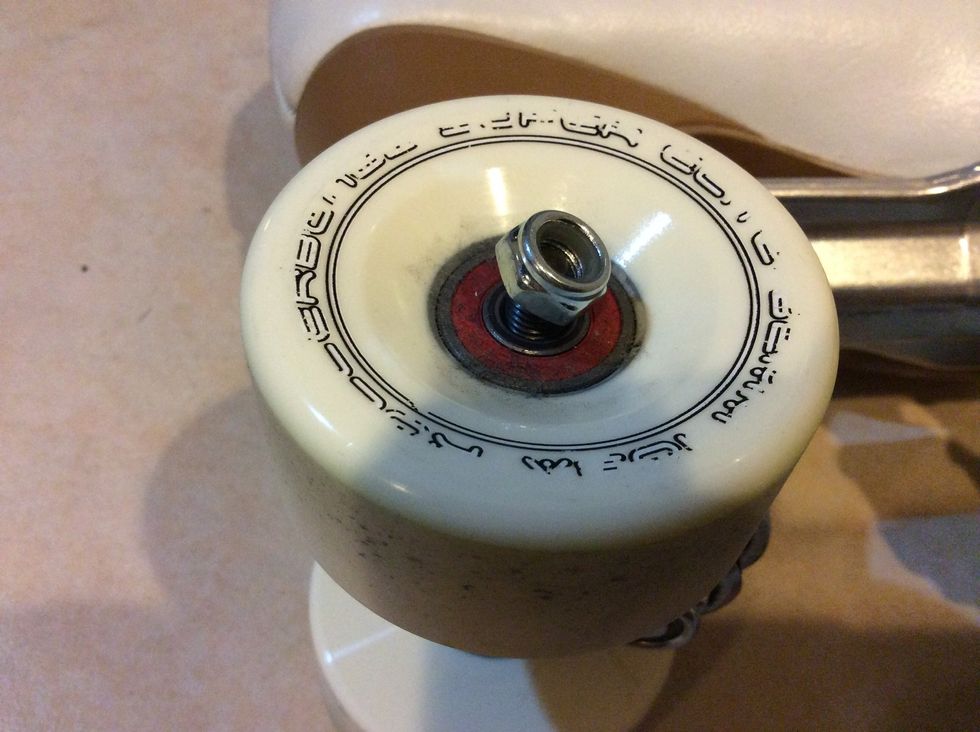 Place them on your wheel.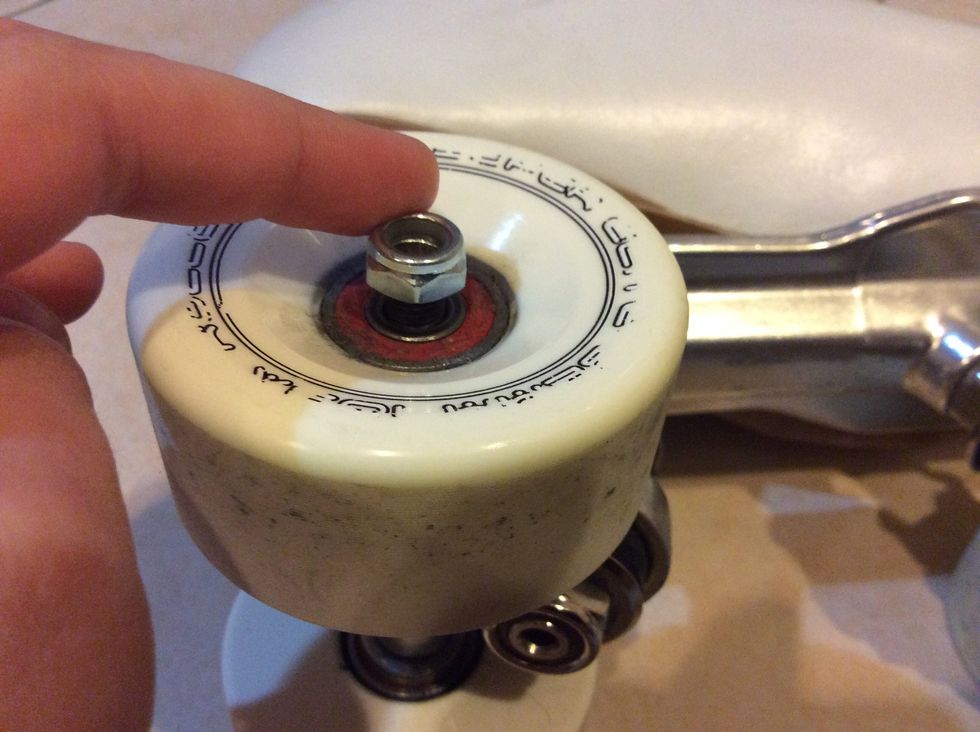 Begin screwing it on with your finger until it is too hard to screw any longer, don't make it go tighter if you can feel it tightening.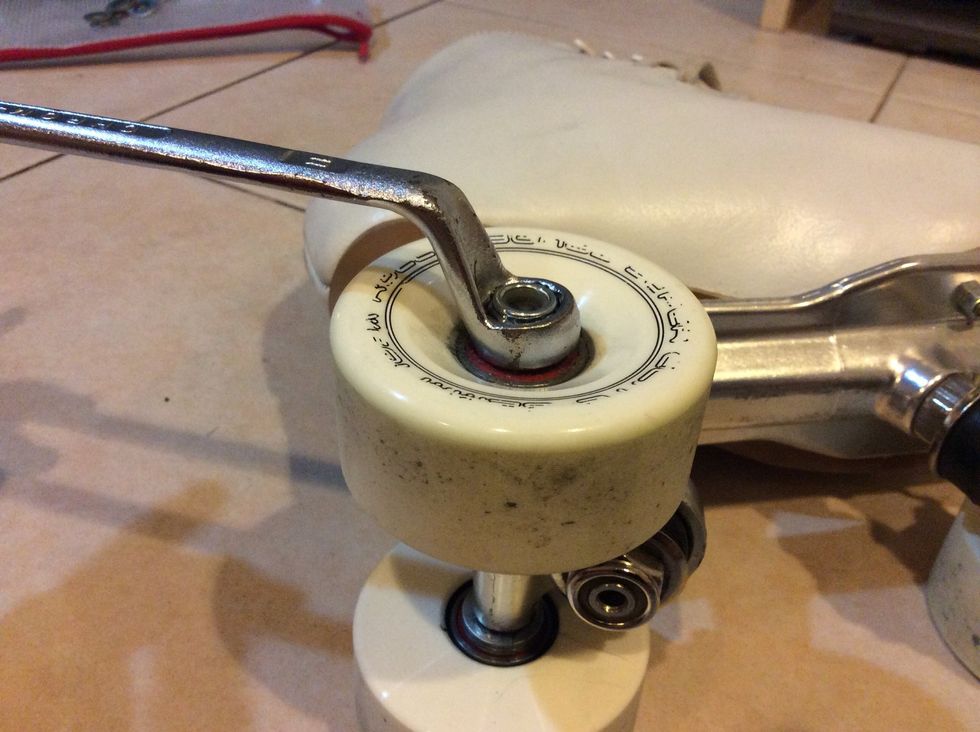 Then screw it with a spanner it's as tight as you want it.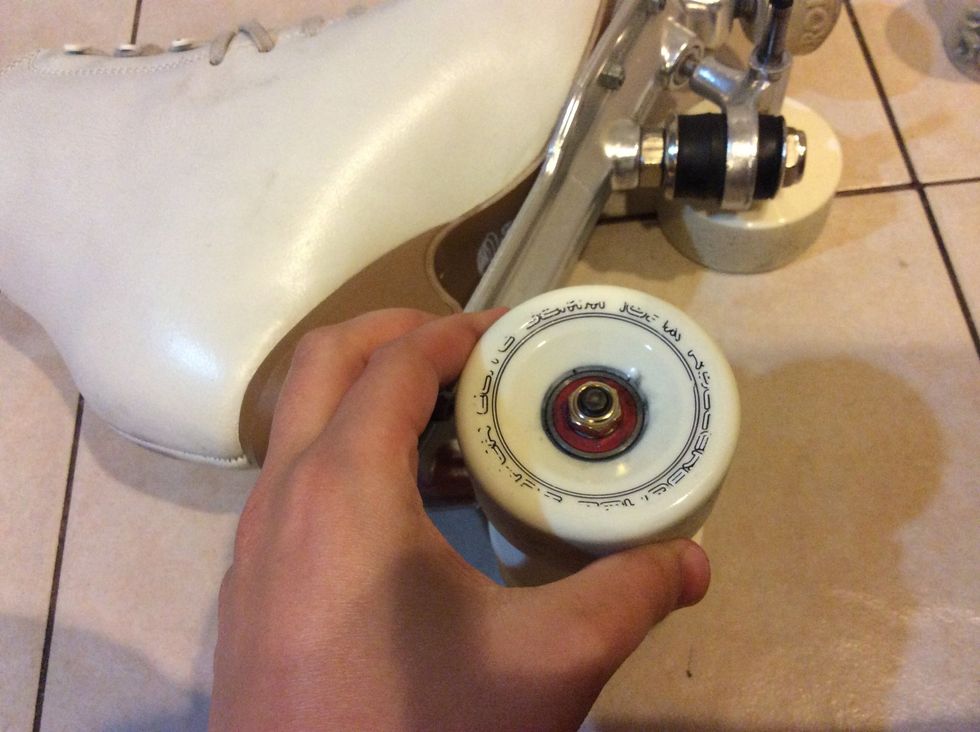 Make sure it's not to tight. You should be able to move it up and down with your fingers and the movement should be very slight.
If you want to make your skates prettier you can use screw on nuts without a spanner. To do this repeat steps 2-6.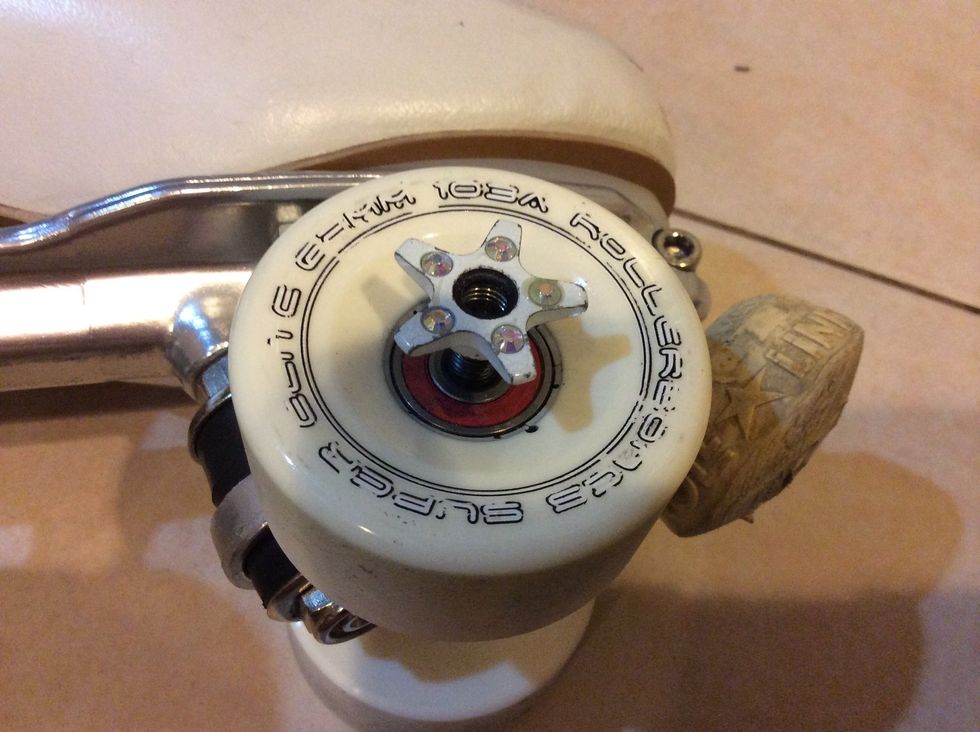 Once you have got your wheel on the axle place the nut on top of it.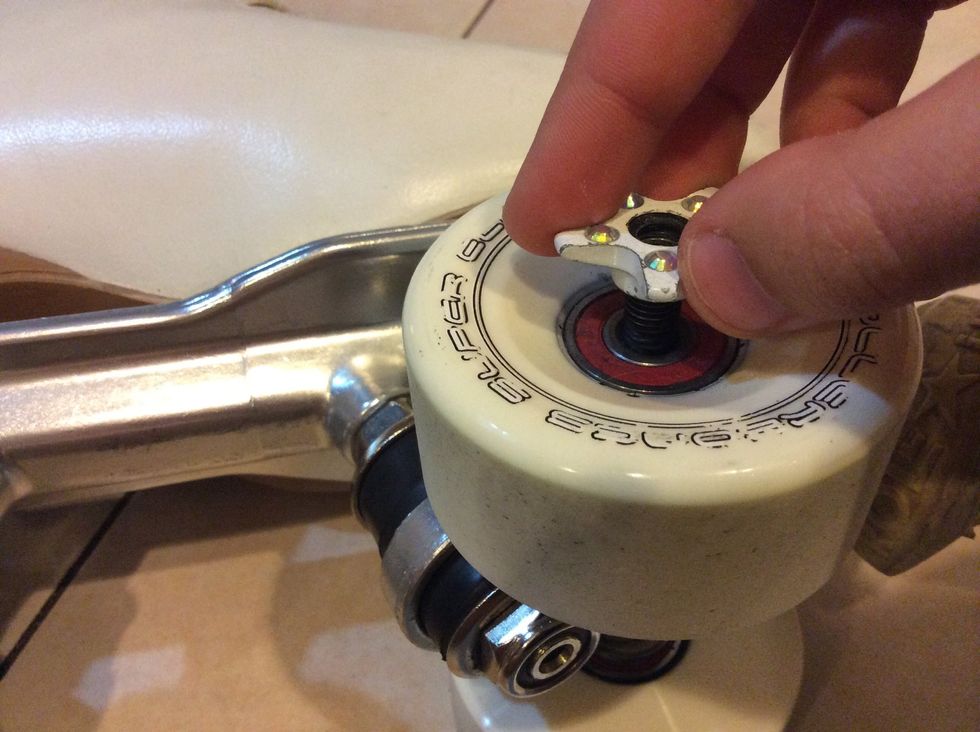 Screw it on with your fingers but this time screw it all the way on like you would with a spanner on a regular nut.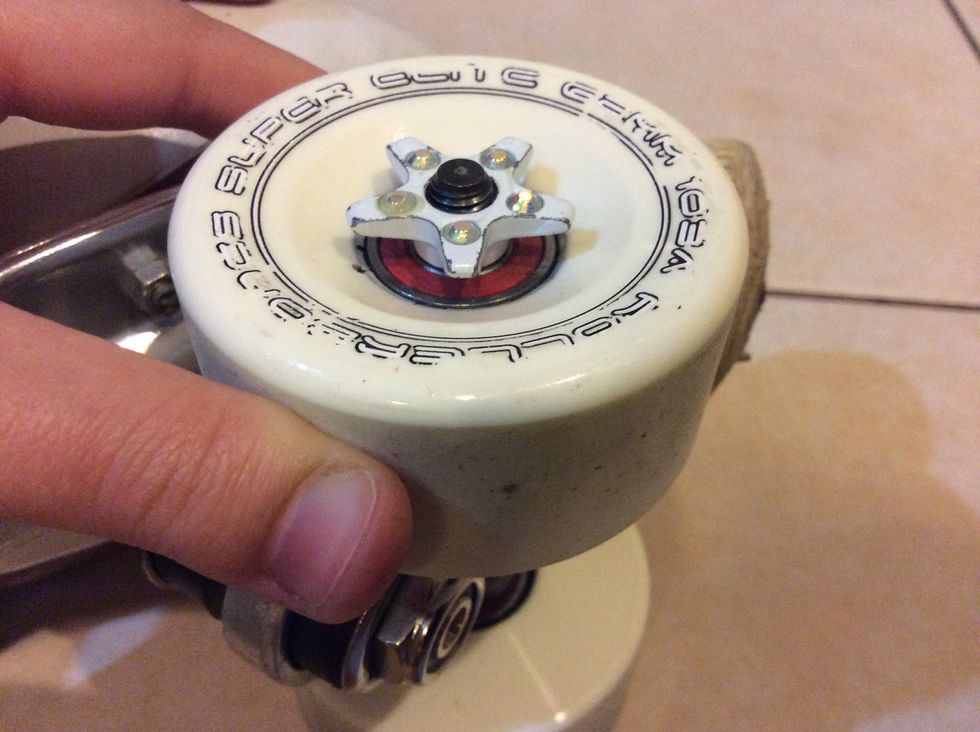 Test it again like you would with a regular nut.
Now to take your wheels off you just need to unscrew the nuts anticlockwise until they fall off.
Just a tip: Lefty loosey Righty tighty
Spanner
Screw on nuts or regular nuts
Washers
Roller skates
Wheels