How to change the oil in my car
This is purely so I don't forget 😊Changing the oil in my 2005 Honda Accord Euro.
20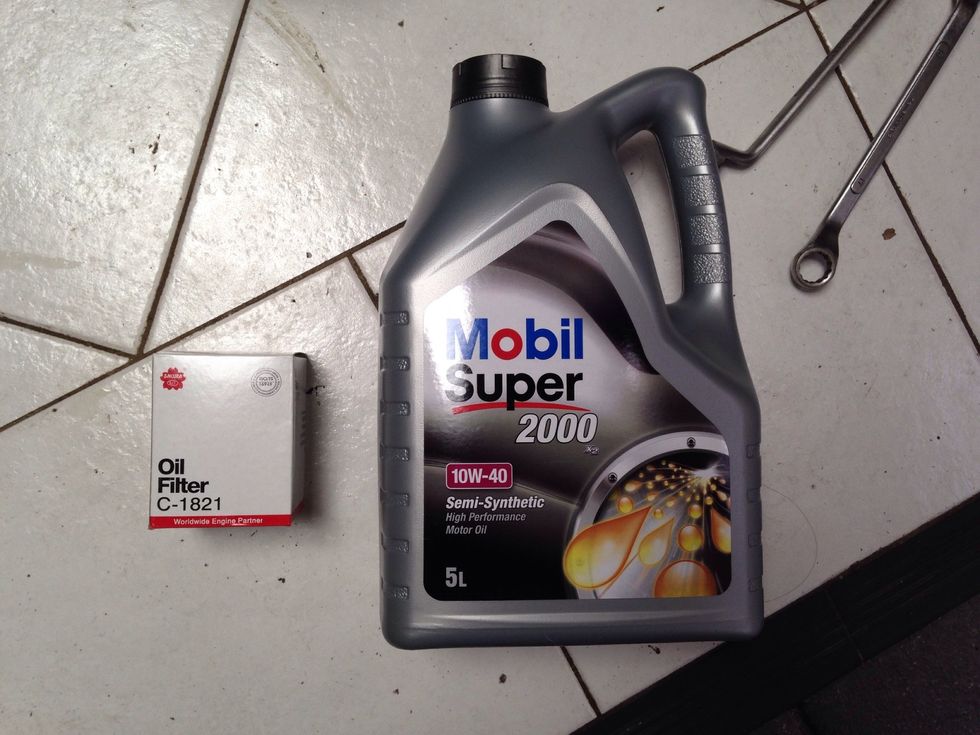 Filter and oil.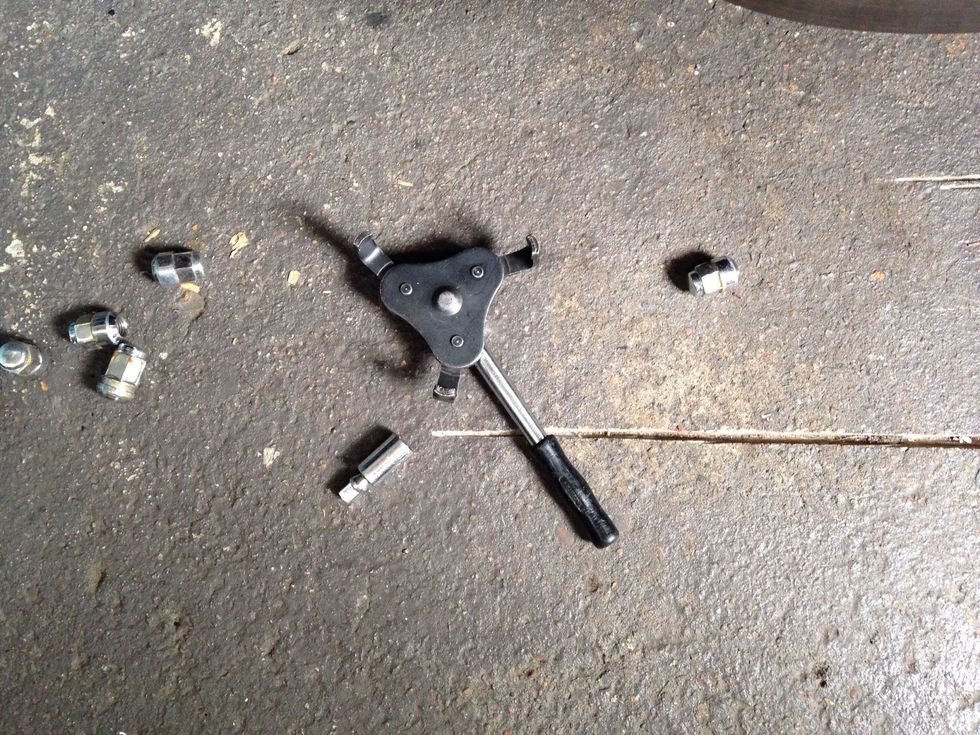 Clamp.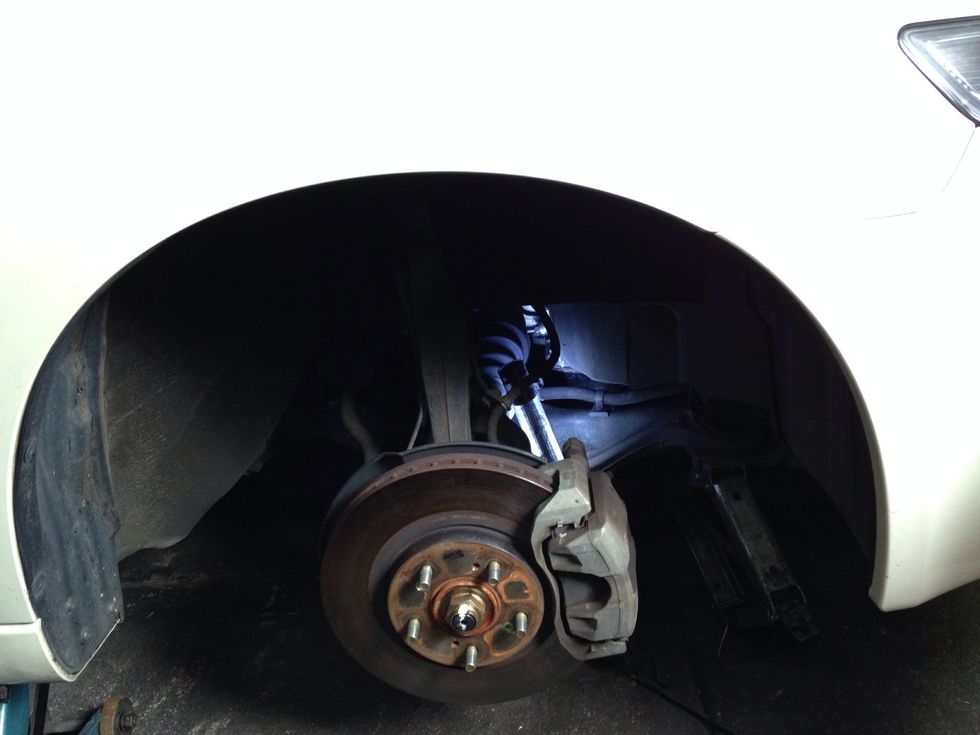 Jack up the car on the right side and remove the wheel.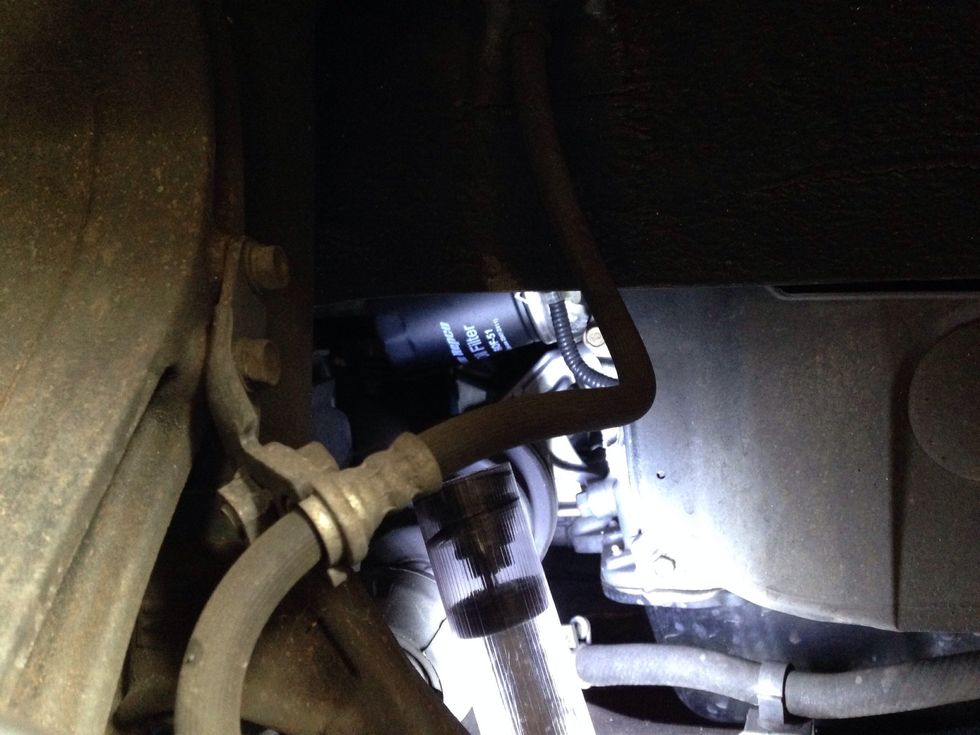 Locate the oil filter and use the clamp tool and remove the filter. Make sure to place the tray underneath to catch any spillage.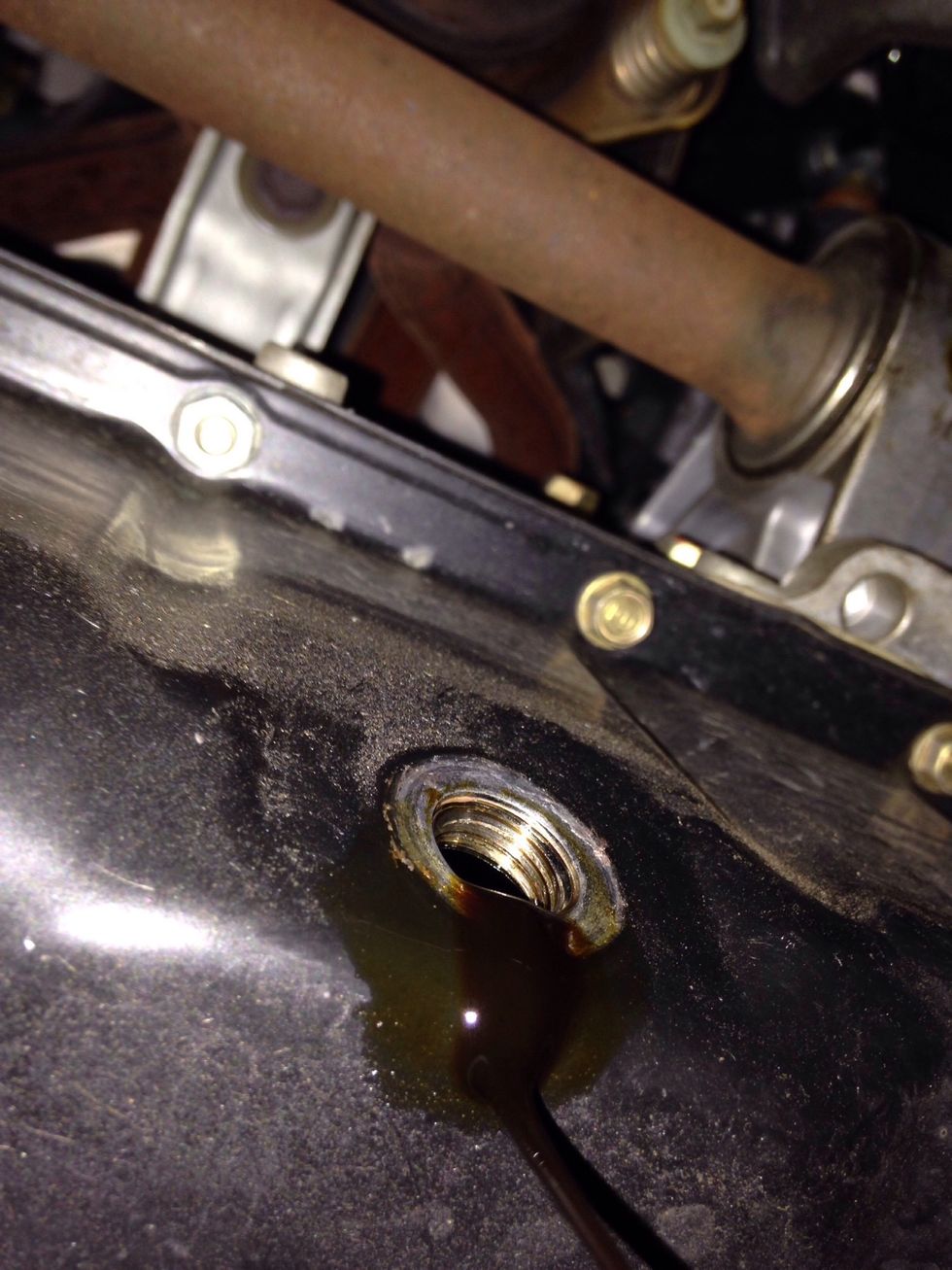 Locate the oil plug under the engine and drain the old oil into the tray.
Replace the filter and plug and pour in new oil. The oil cap is the black round thing. Check the oil level afterwards by removing the orange dip stick.
1.0 Oil filter
1.0 5L Mobil One Super 2000 10/40W oil
1.0 Oil filter clamp
1.0 Spanners
1.0 Oil collection tray
1.0 Car jack