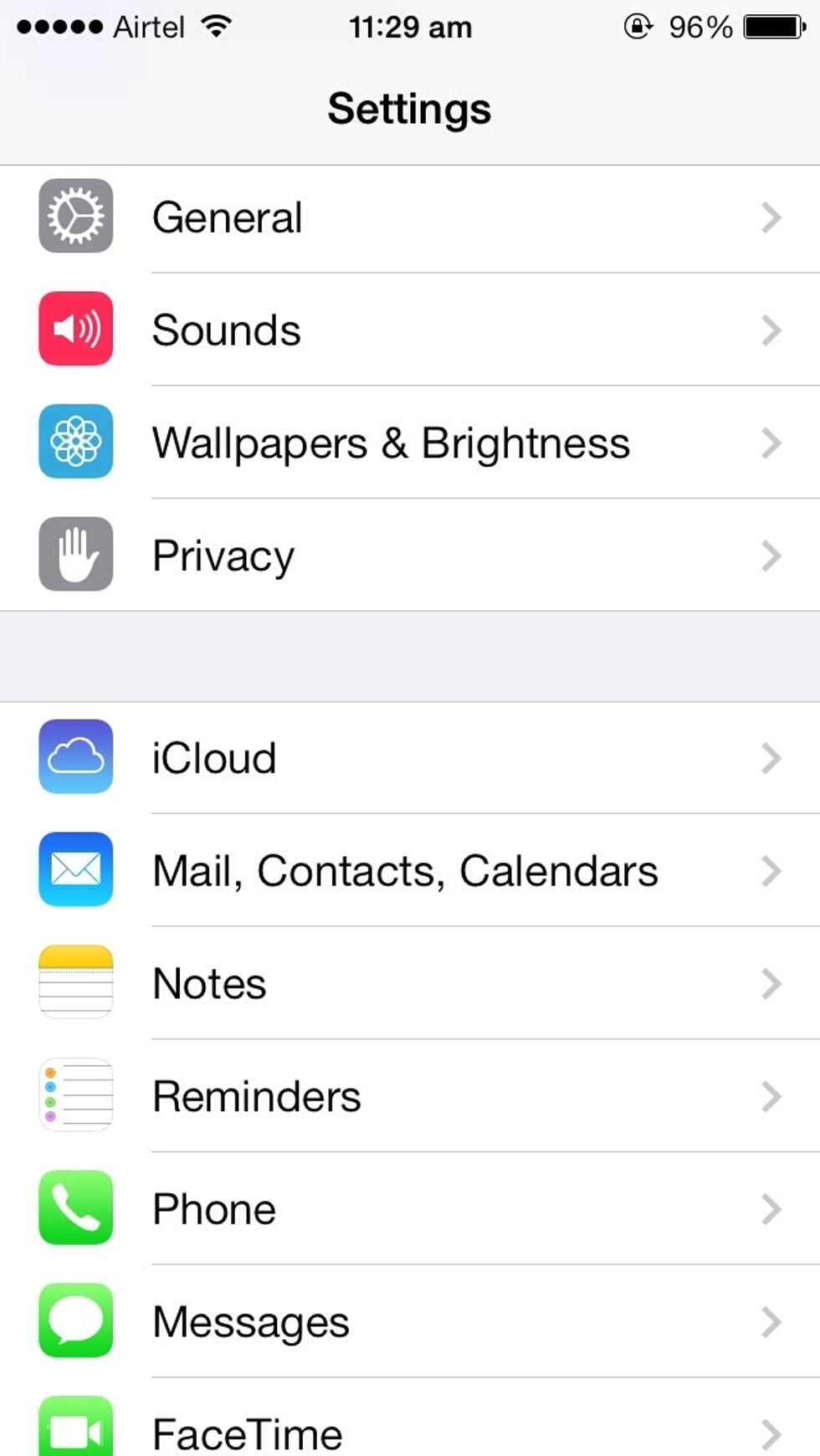 Go to settings ➡️then to general .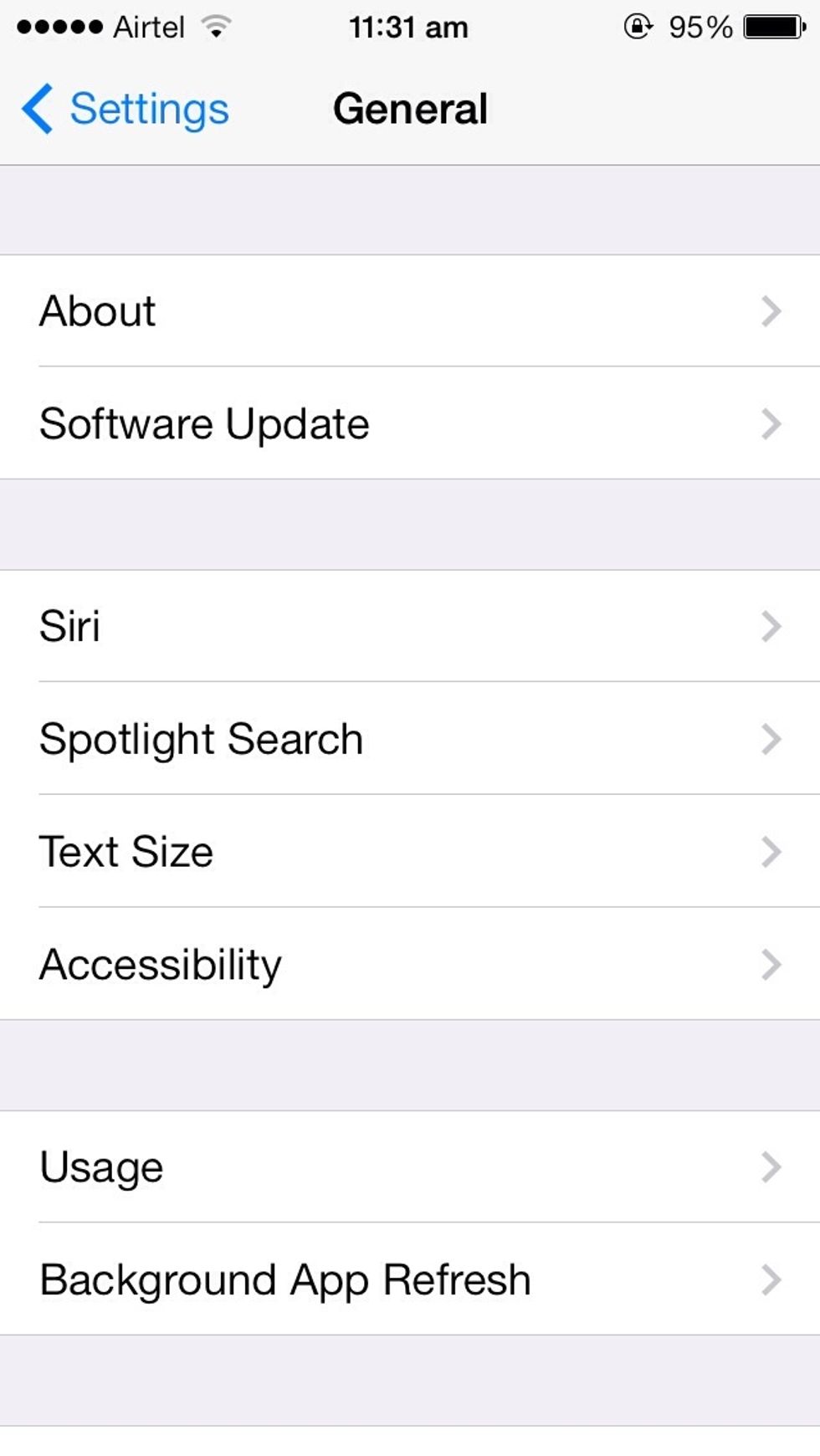 In general click Siri !!
Click on the language button
Choose the language which u want .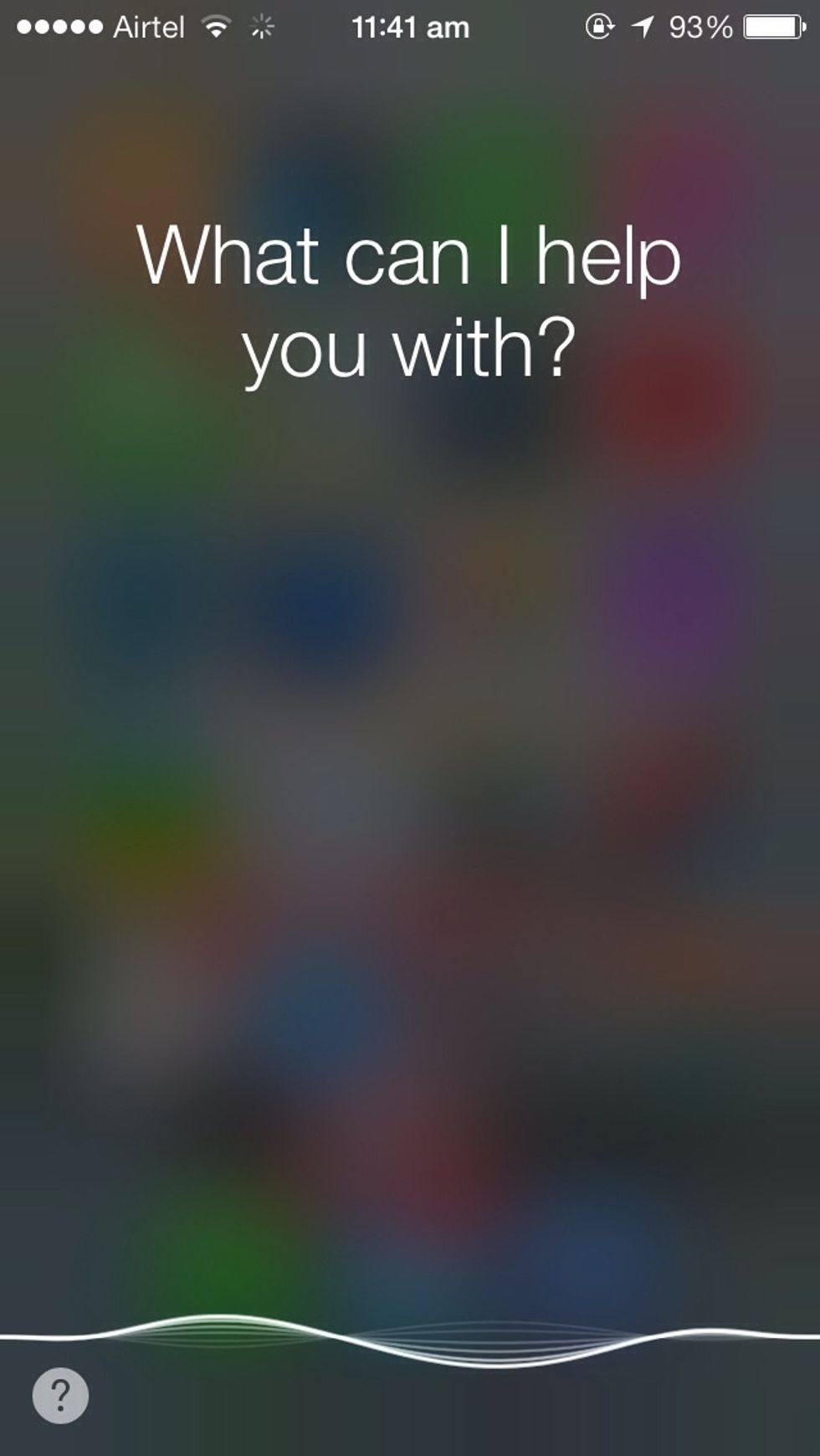 To check wether the language is English , press the home button for 1 min and U will see like this what can I help u with . This shows the language is English
This helped me when I buyed IPhone and when I talked with Siri .
The creator of this guide has not included tools
In Baking Street, Fashion road