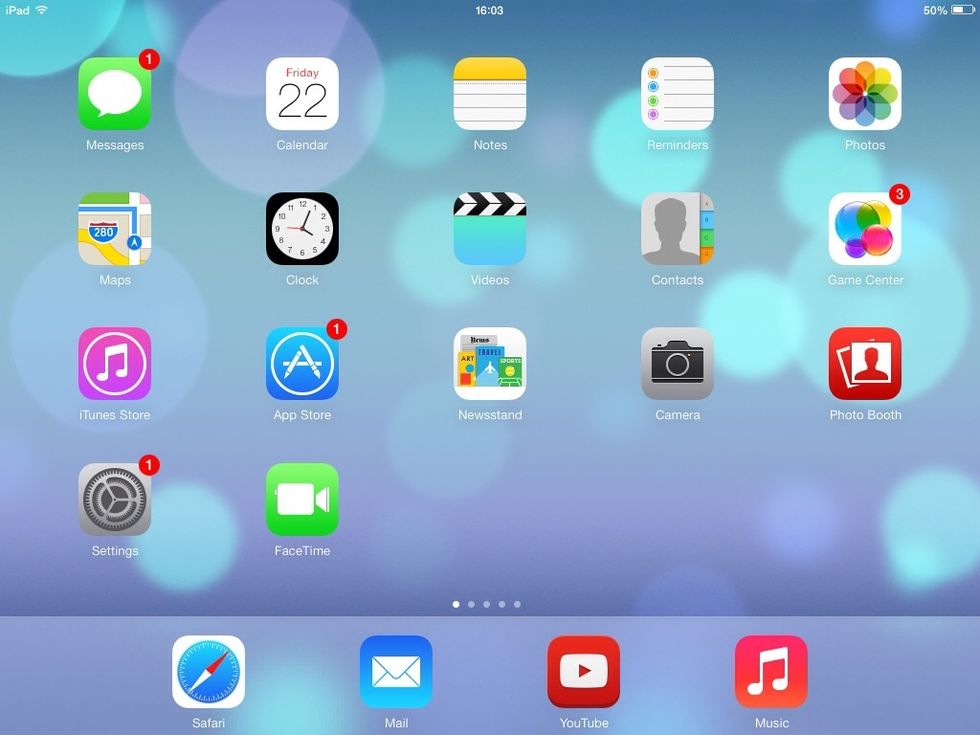 Firstly, open up safari. This should be at the bottom left of your screen.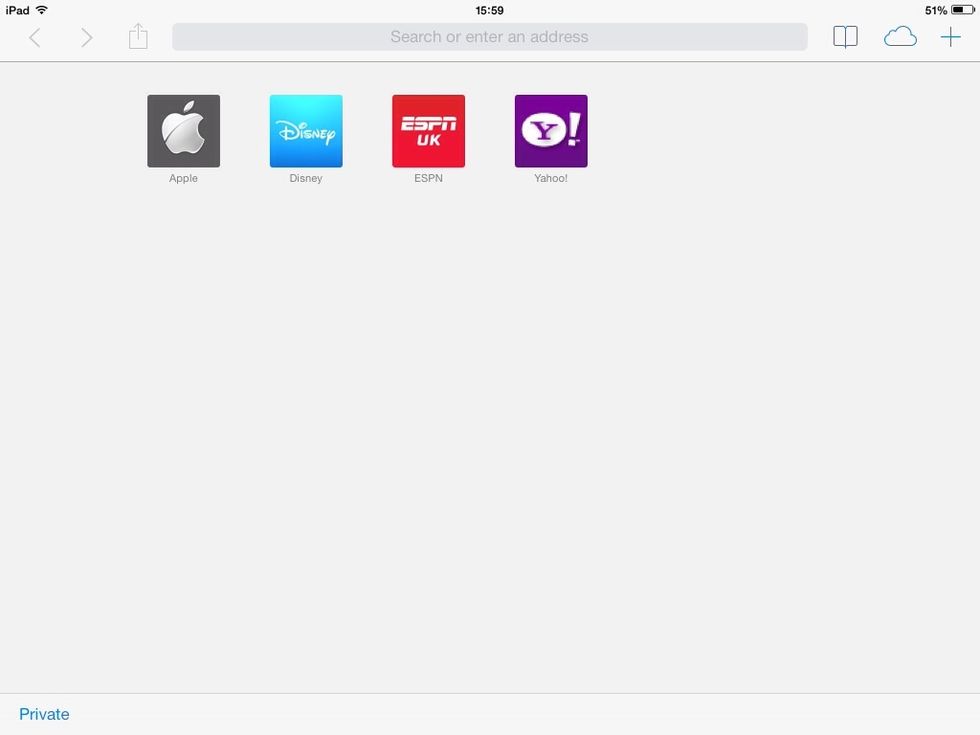 Secondly, you should see the word " Private" at the bottom left of the screen. You might need to go to the default page first. Simply click on the word.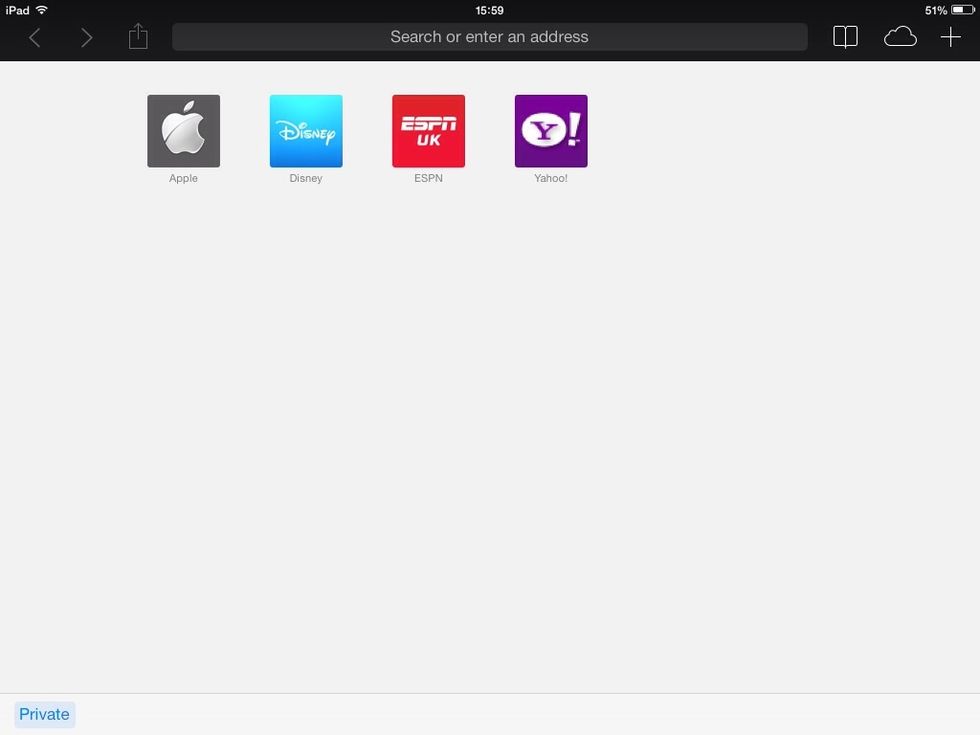 And there you go! Your search bar will now be a different colour, and you can browse the web privately!
The creator of this guide has not included tools
Adam Leonard
Welcome to my profile! I will be posting many things, mostly Minecraft, but also random tricks and useful tips! Please follow if you're interested!
Wales, U.K. 15 years old!