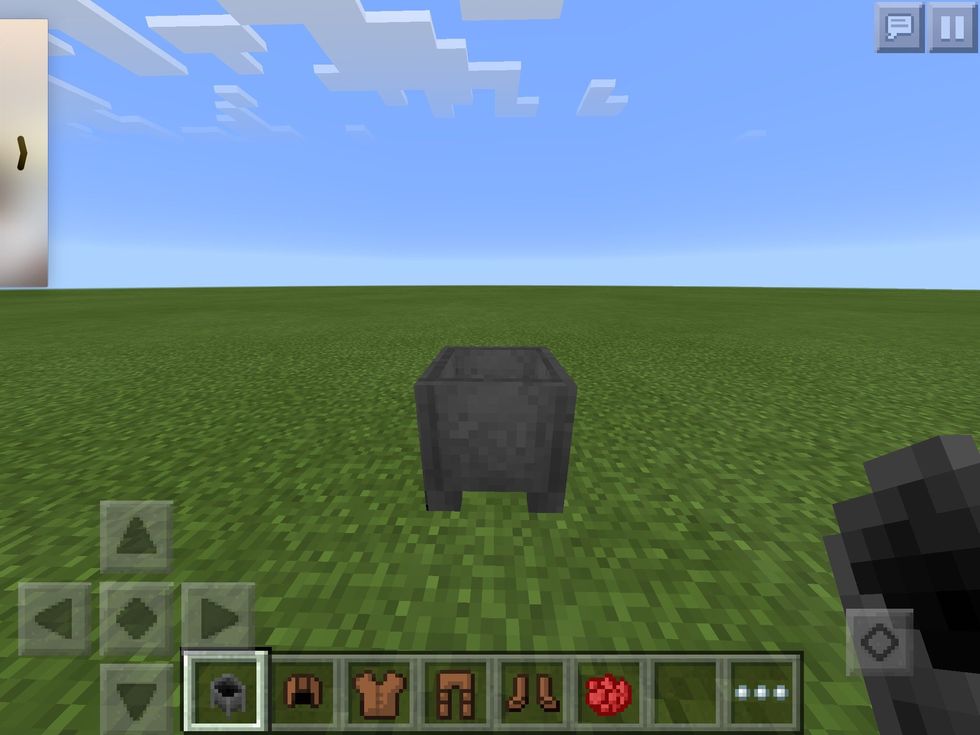 You will need leather armor, a cauldron, a water bucket and a dye of your choice!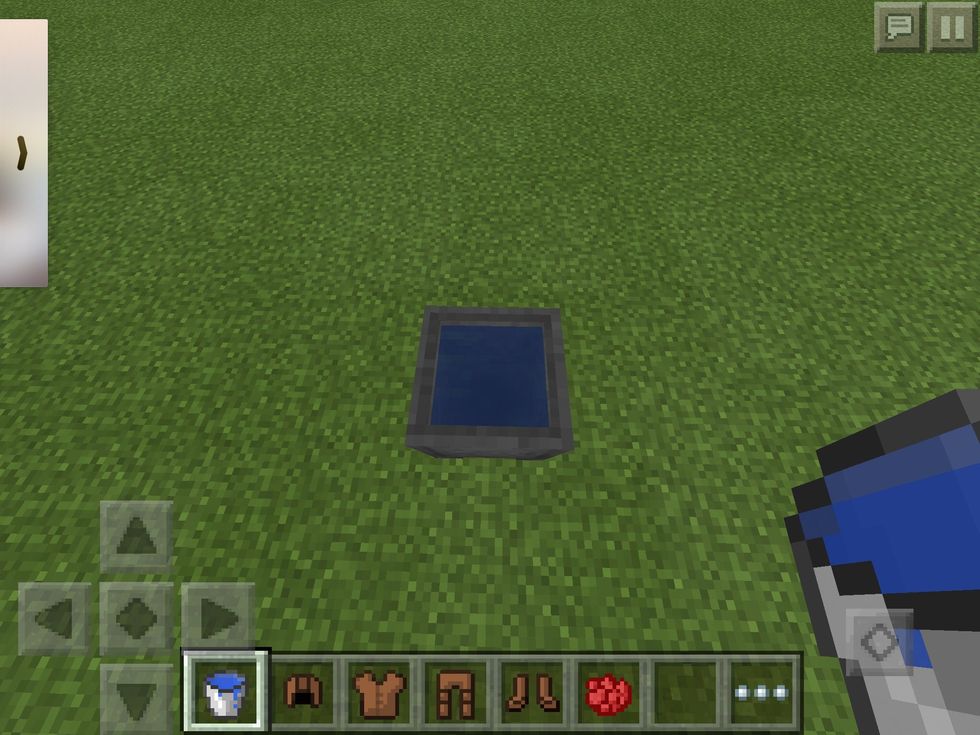 First put your cauldron down and tap it with the water bucket. It should fill up with water.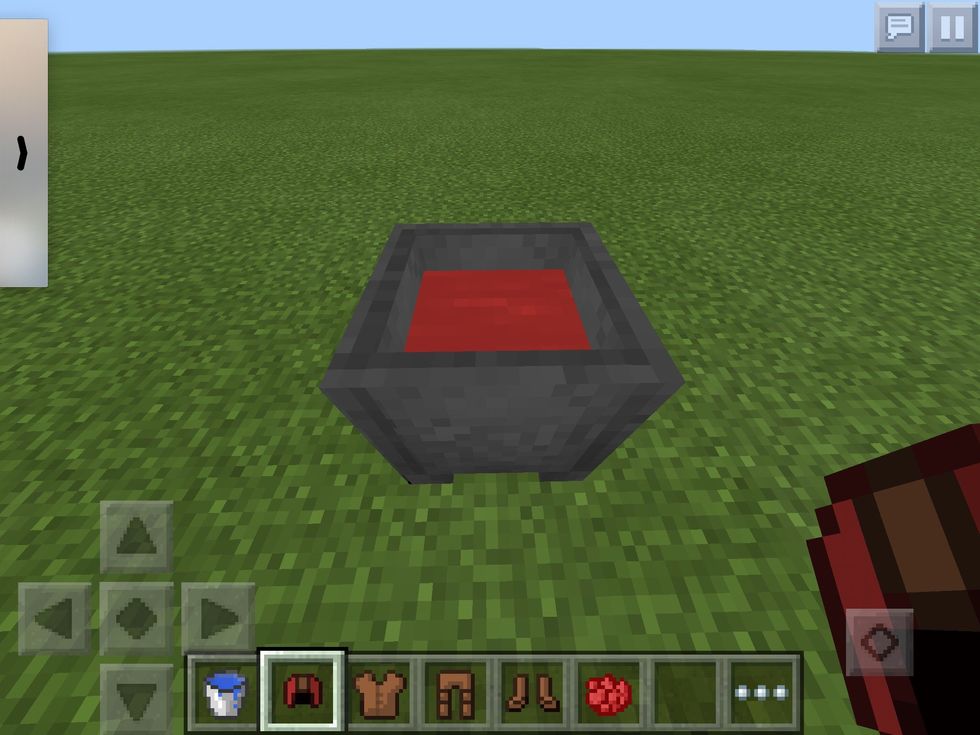 Then tap the cauldron with your colour dye. (My example, red.) Tap the cauldron with the armor of choice and it will turn the colour of the dye.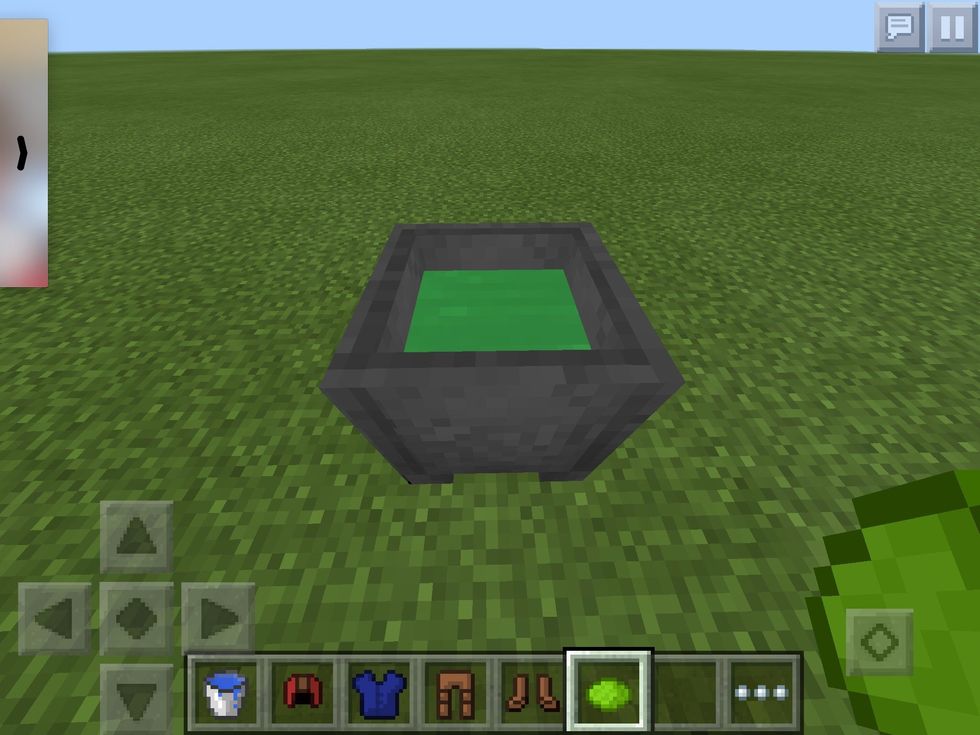 Keep doing this until you want no more dyed leather armor.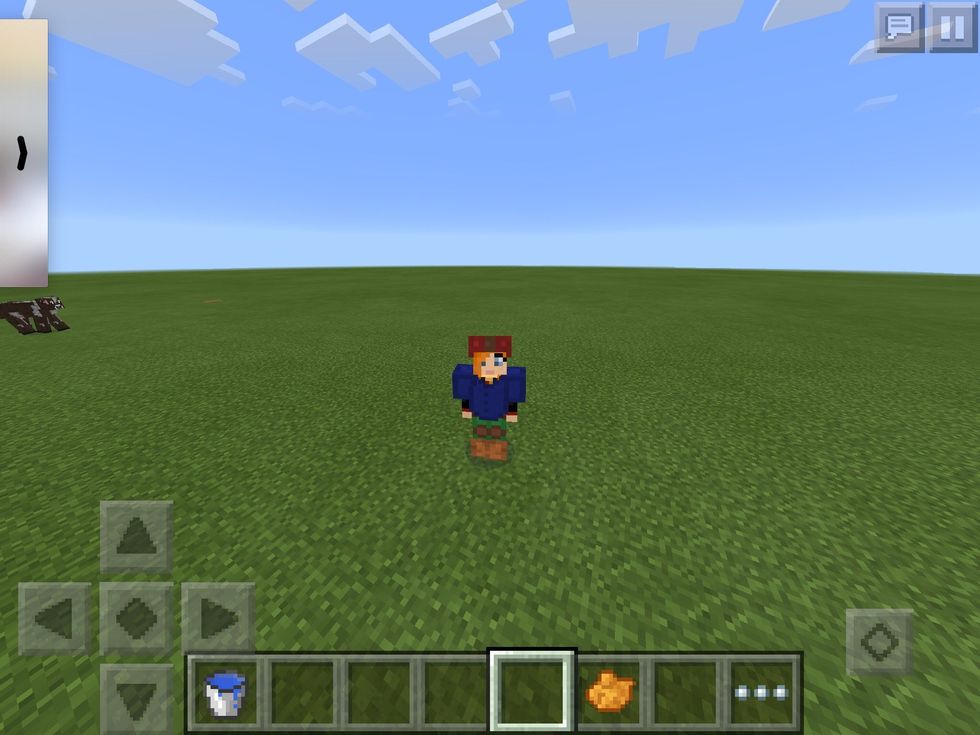 And that is basically how you dye leather armor! (Shiina!😊)
Thanks for watching! PIECE!! ✌🏻️✌🏻✌🏻
Hi! I'm to show you (Shiina)
How to change the colour of leather armor
For those of you who dont know (Shiina)