Change the Colors on Your Comcast Xfinity Guide!
4336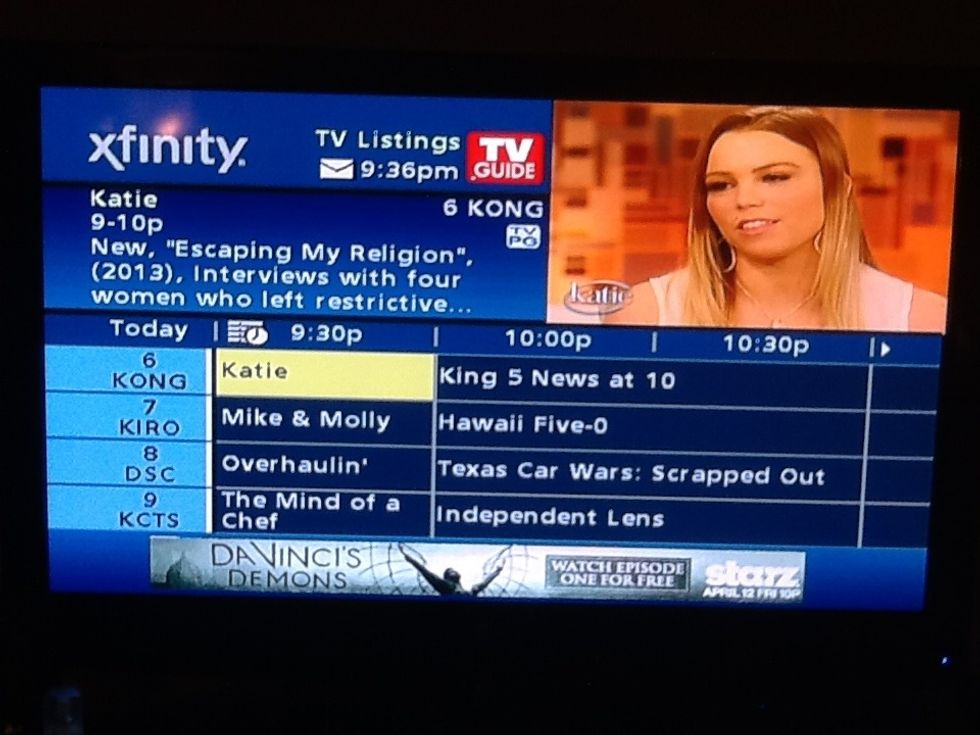 Your guide will generally appear in the standard "topaz blue" color.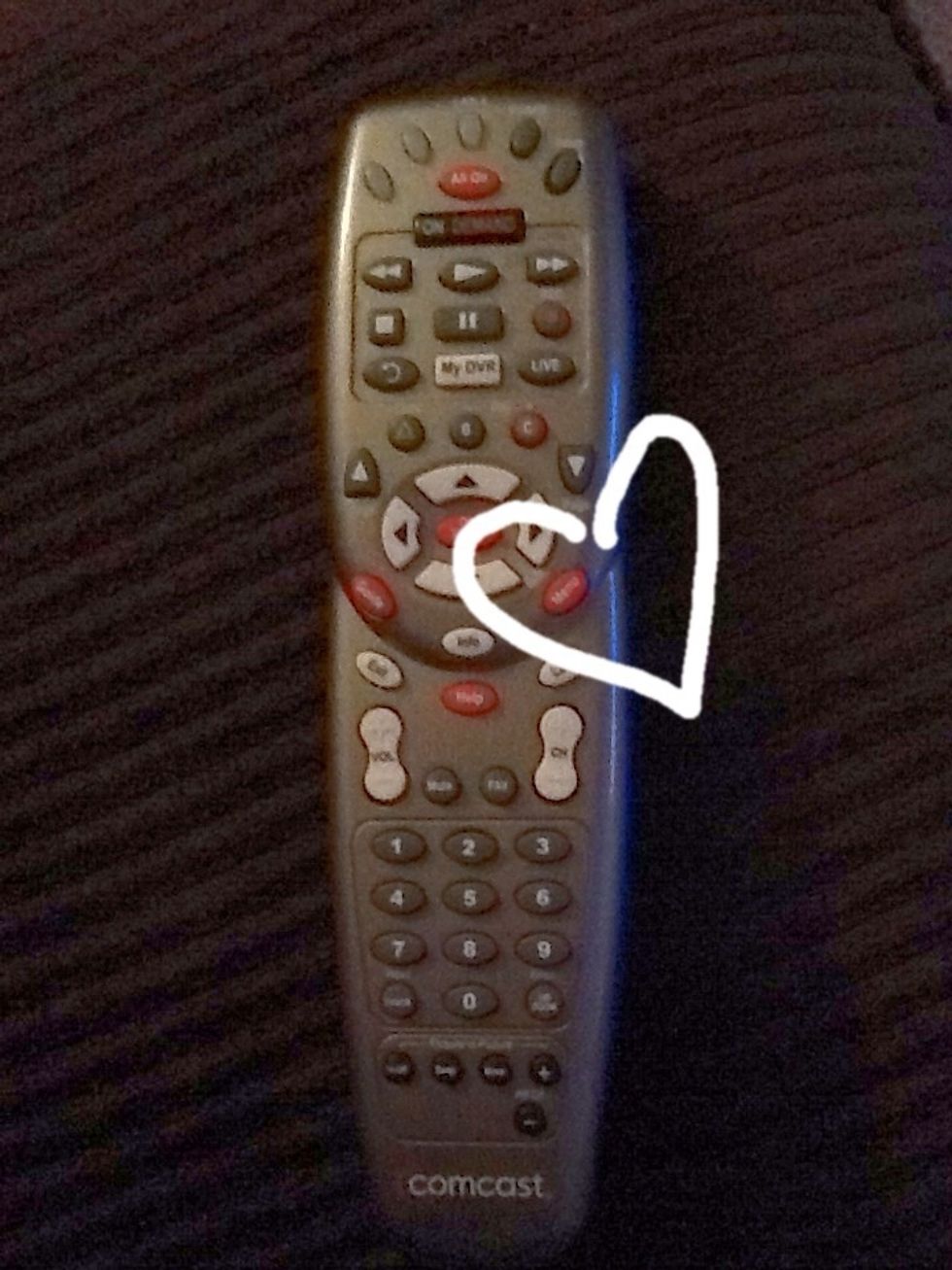 Locate the "menu" button on your remote and press it TWICE.
This will open the TV Guide Main Menu. Select "set up" in the list by using the arrows to scroll down and pressing "okay/select".
Select "guide colors setup" and press okay/select.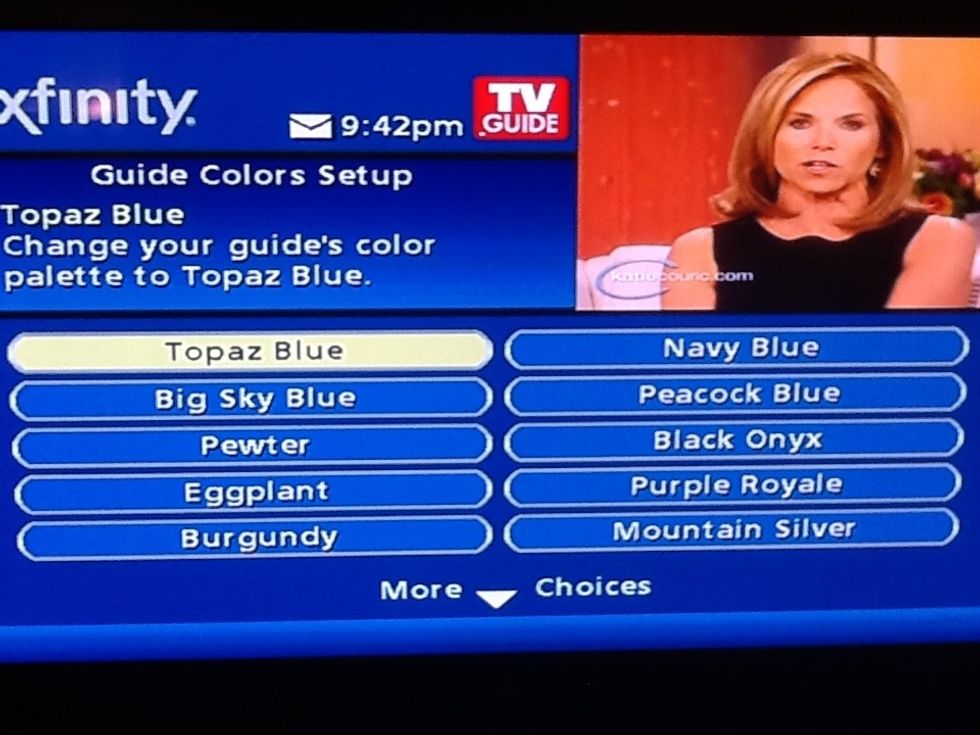 The color choices will populate. For this menu, I am going to select "more choices" at the bottom to see the next screen of colors.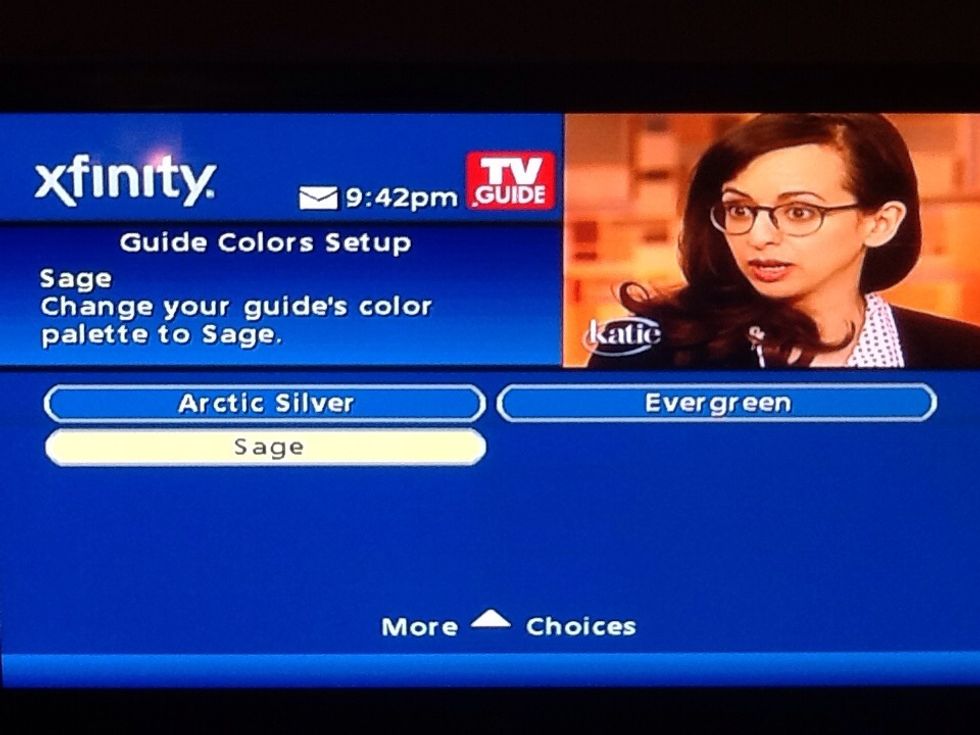 I am going to select "sage" and press my okay/select button again.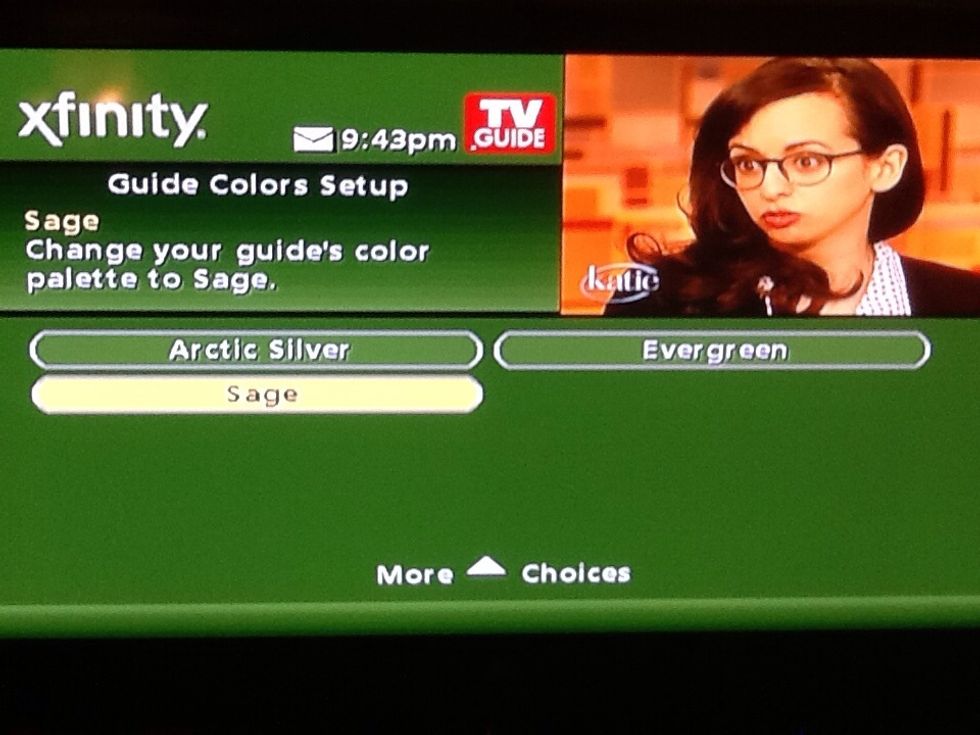 The color will immediately change.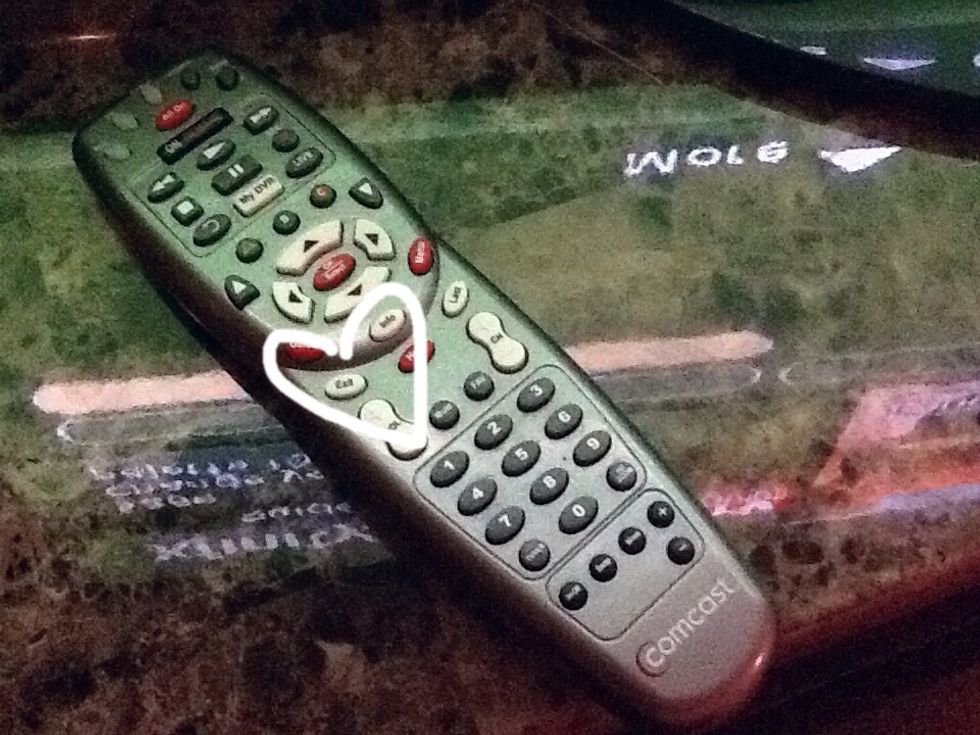 Once you select the color you like, press "exit" on your remote control.
Now the next time you load your guide, it will have the new color!
Please note the actual programs are color coded by the type of program ( ie: shows, movies, sports, etc.)so they will not change color.
A digital receiver from Comcast