How to change the backplate of your iphone
Be unique by changing your iPhone's backplate to something different!
65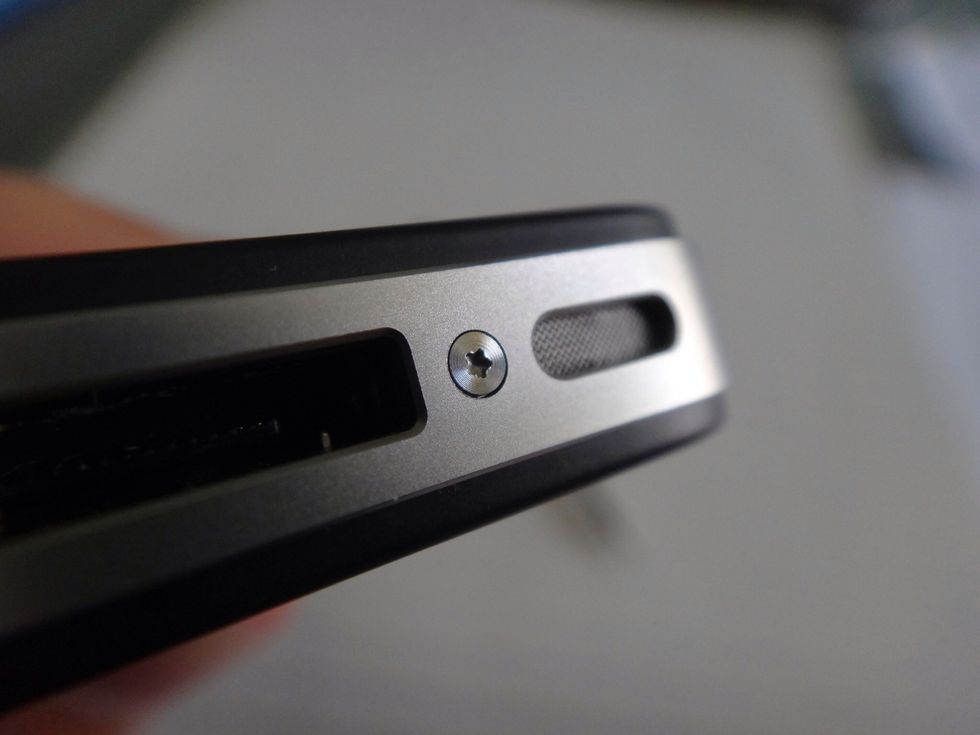 Determine what type of screws your iPhone is fitted with. They will either be a Phillips type screw (+) or a five-star "pentalobe" screw (shown above).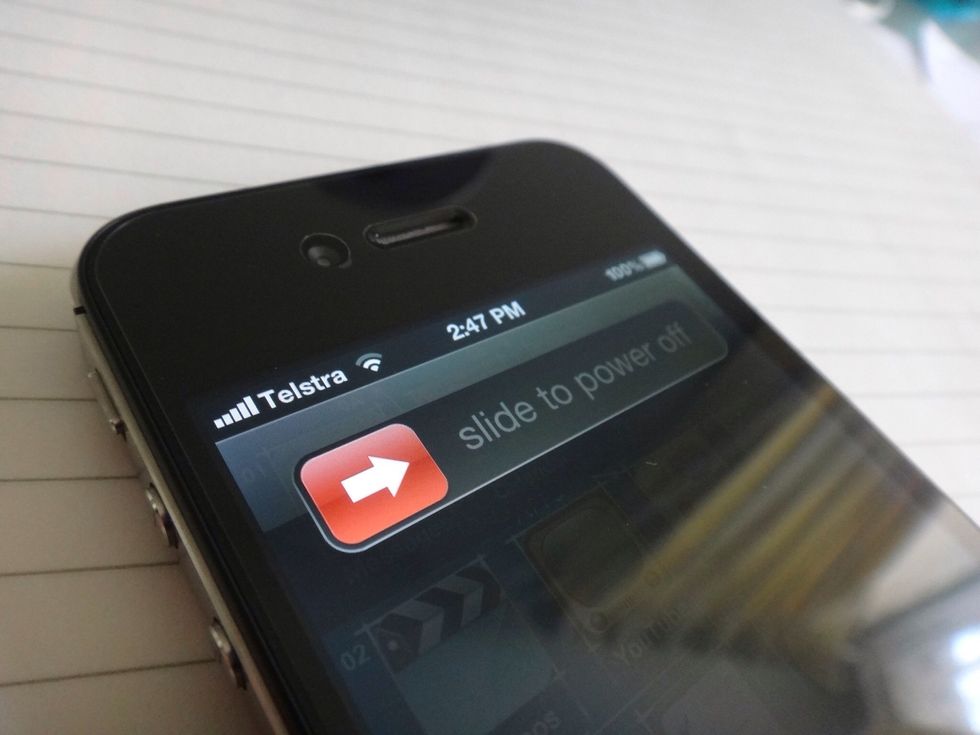 Before attempting to open your iPhone, fully switch off the device by holding the power button until "slide to power off" appears.
Touch a metal object to discharge any electricity from your body to prevent frying your iPhone's internal electronic components.
Carefully remove the screws using a screwdriver.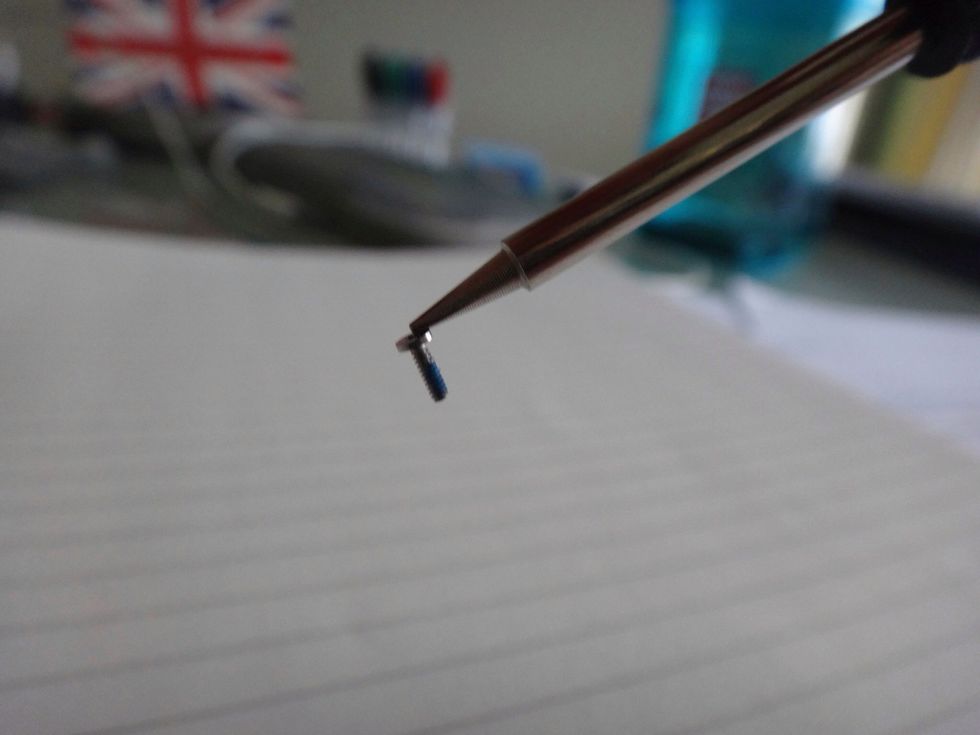 It is recommended that a screwdriver with a magnetic tip is used to avoid dropping the screw whilst being removed. The screws are small, so be careful not to lose them.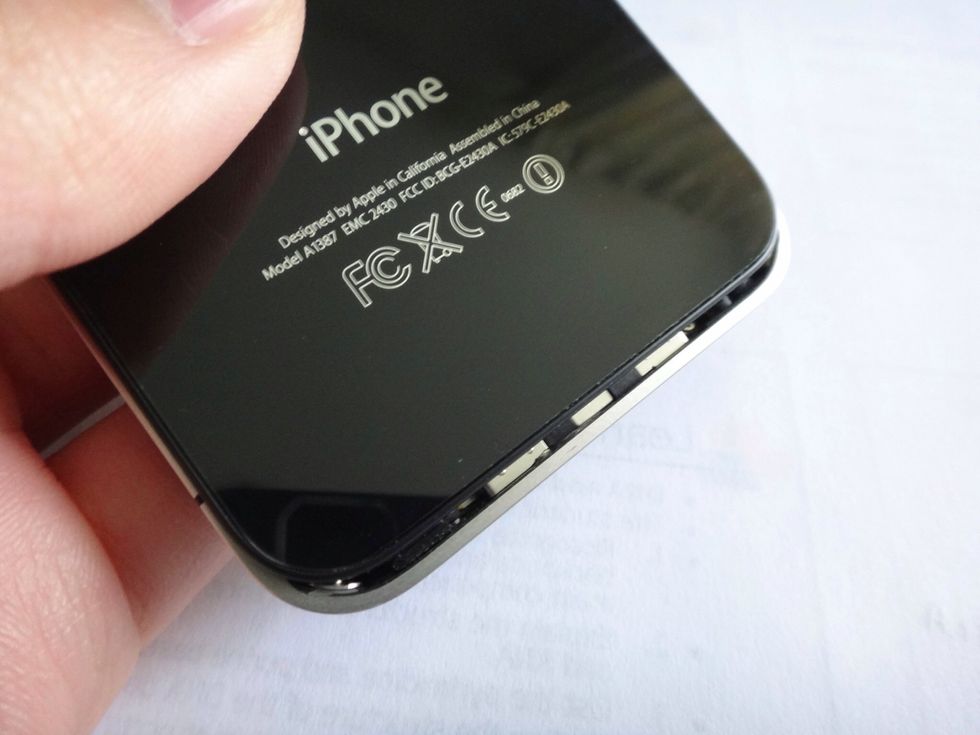 Once both screws are removed, carefully push the backplate in an upwards direction. There should be a 'click' once the backplate has been released from its mechanism.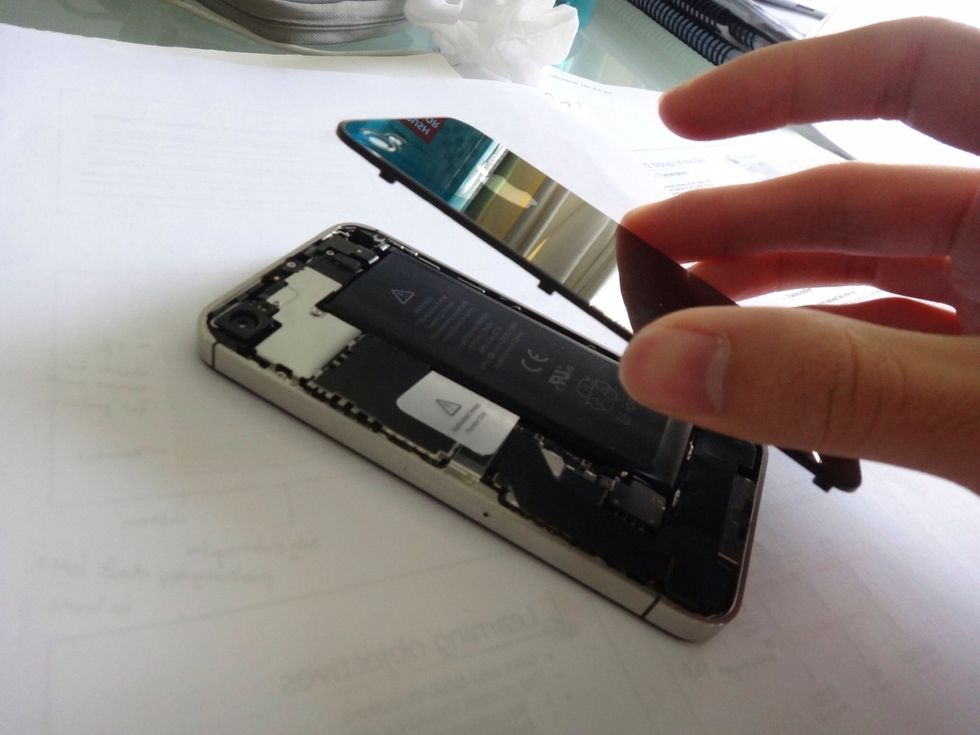 Pull the backplate directly upwards to remove the backplate. Avoid touching any of the internal components.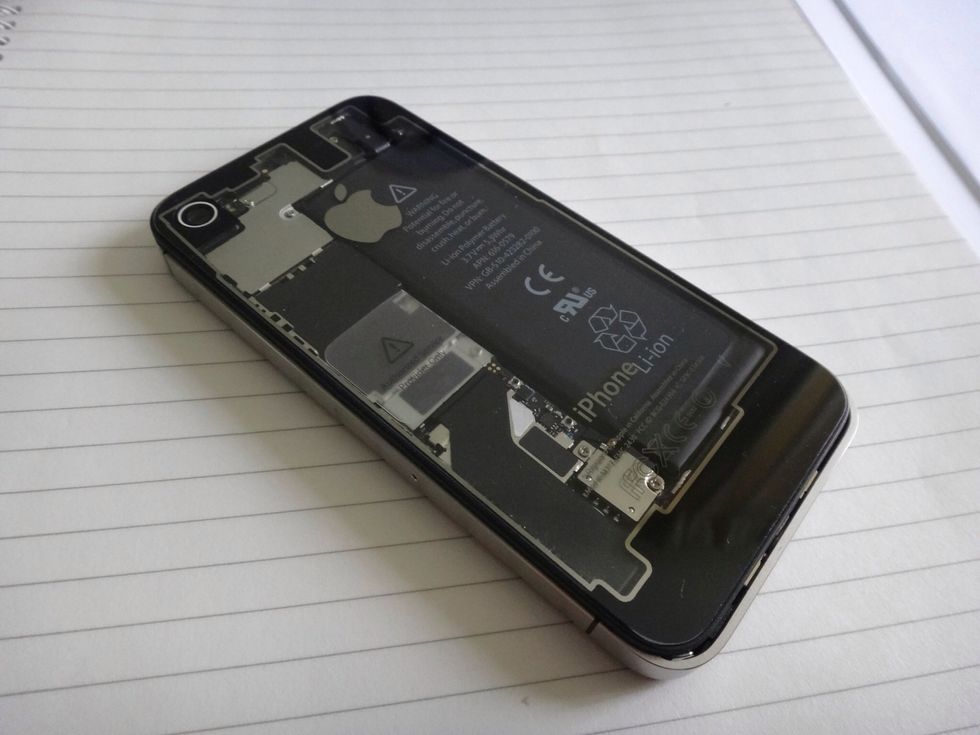 Be sure to leave a space at the bottom when replacing the new backplate before pushing it down to lock it in place. Replace the screws and enjoy the new look of your iPhone!
iPhone 4 or iPhone 4S
Phillips screwdriver (Type #00)
5-Point "Pentalobe" screwdriver
Replacement backplate
Melbourne, Victoria, Australia