Change Junk From Your Back Yard Into Art for Front
6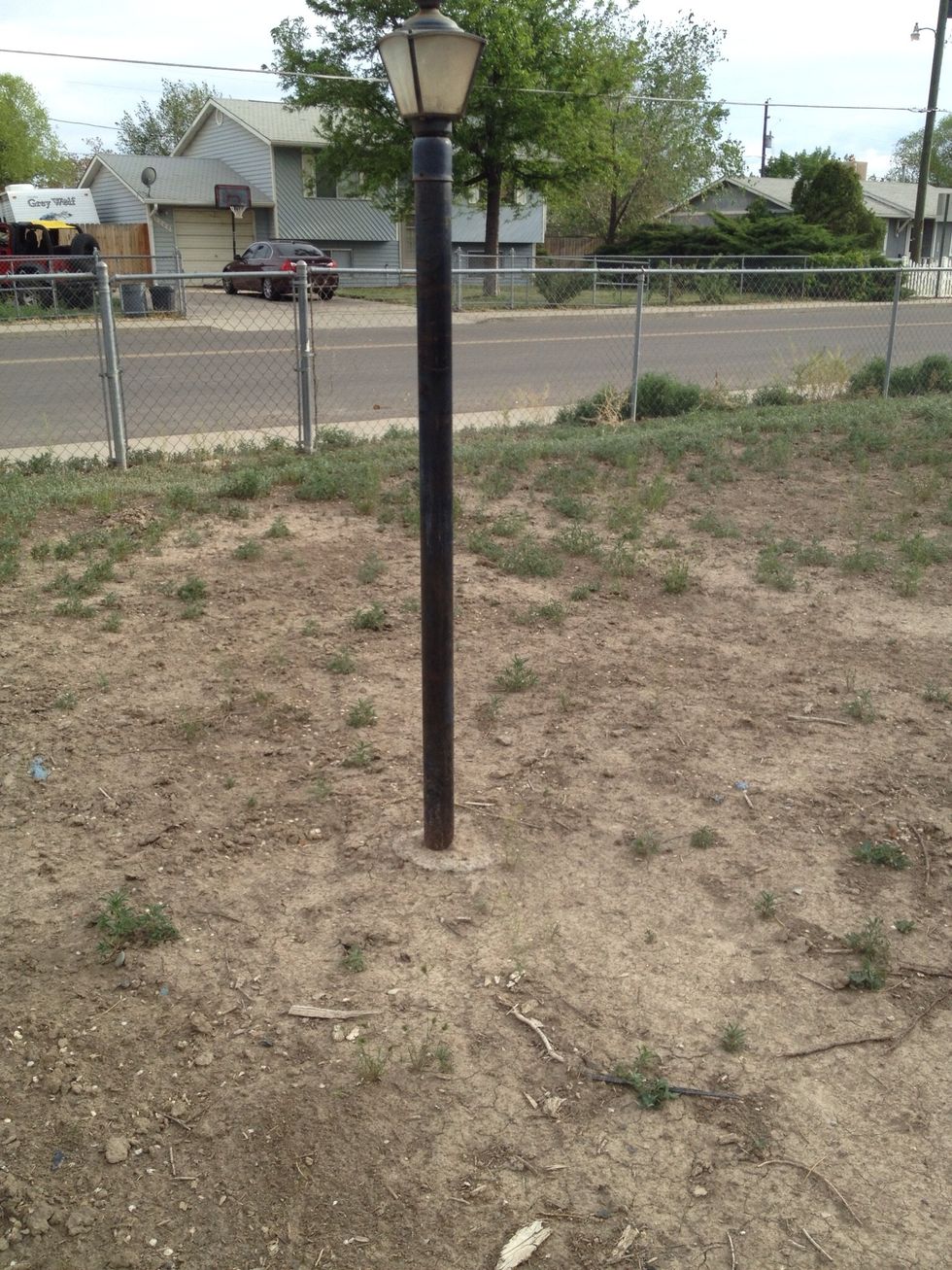 I choose the yard light pole as my start point. This is where I build my garden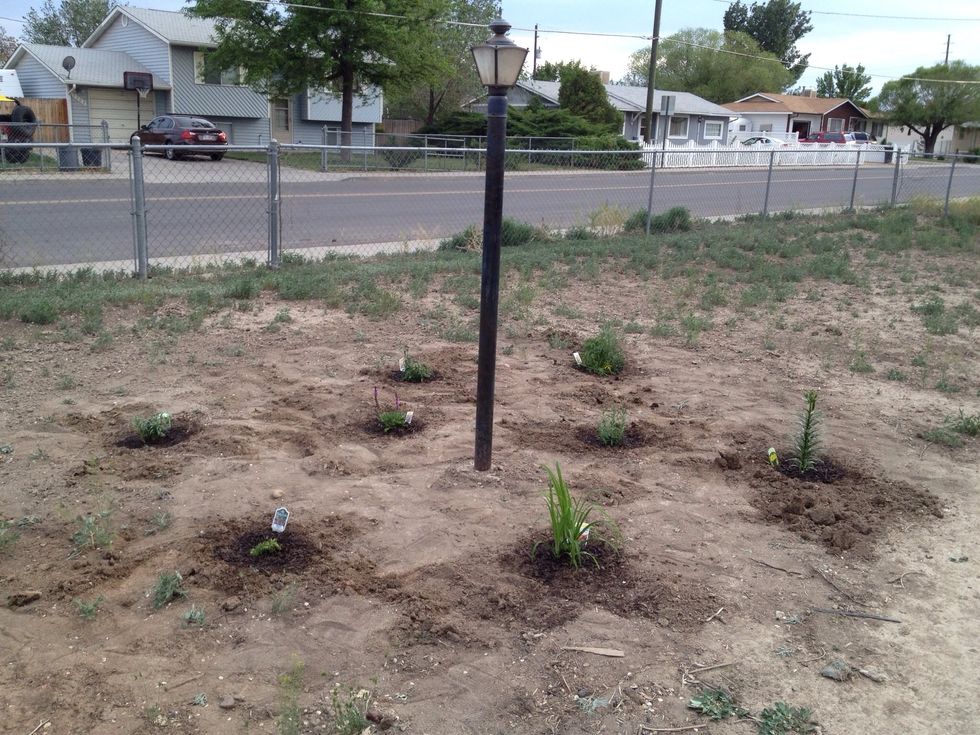 I started with a few bushes. Perennial is all I plated because they will grow bigger each year.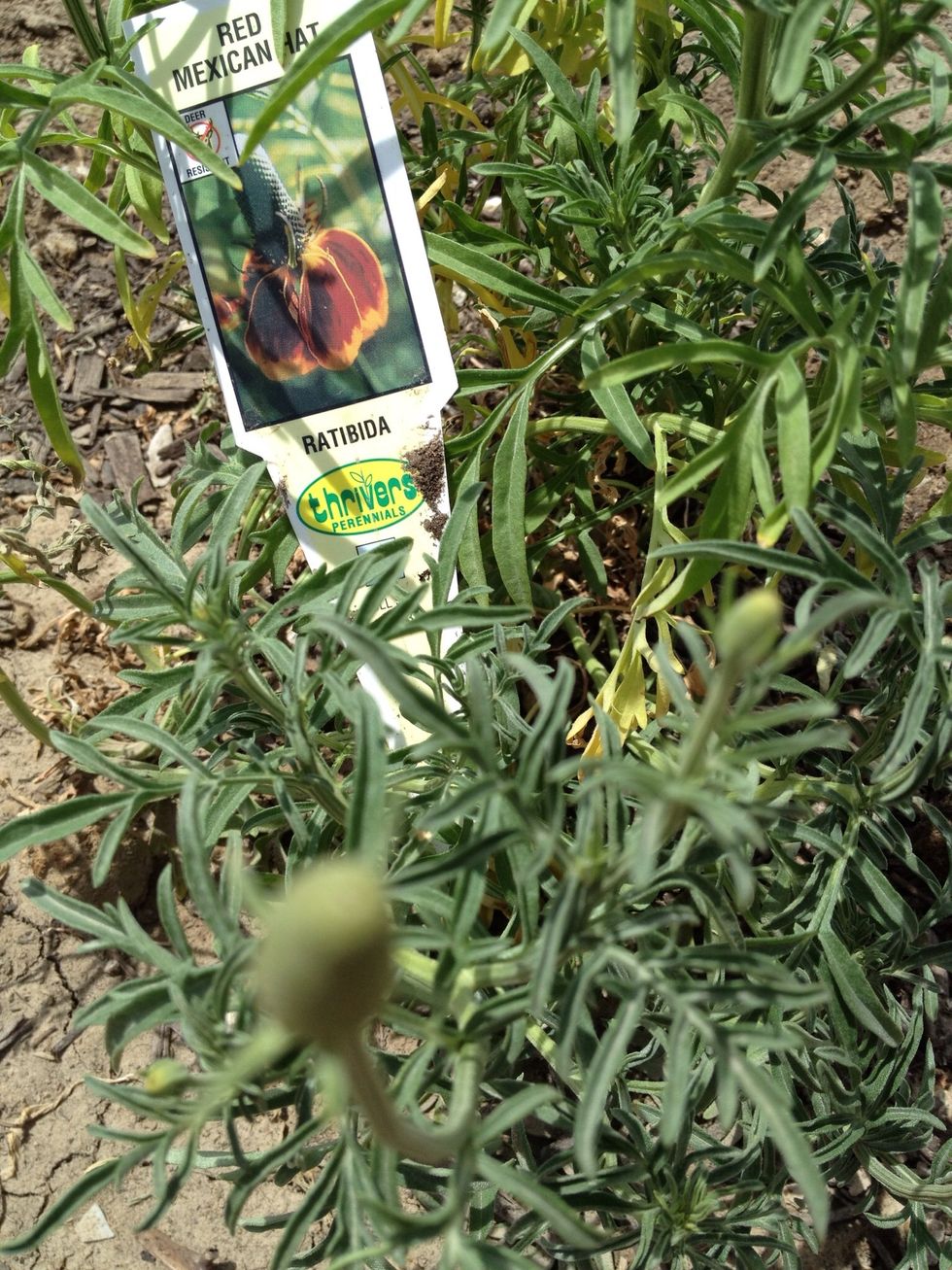 The next few photos are of the flowers as they bloomed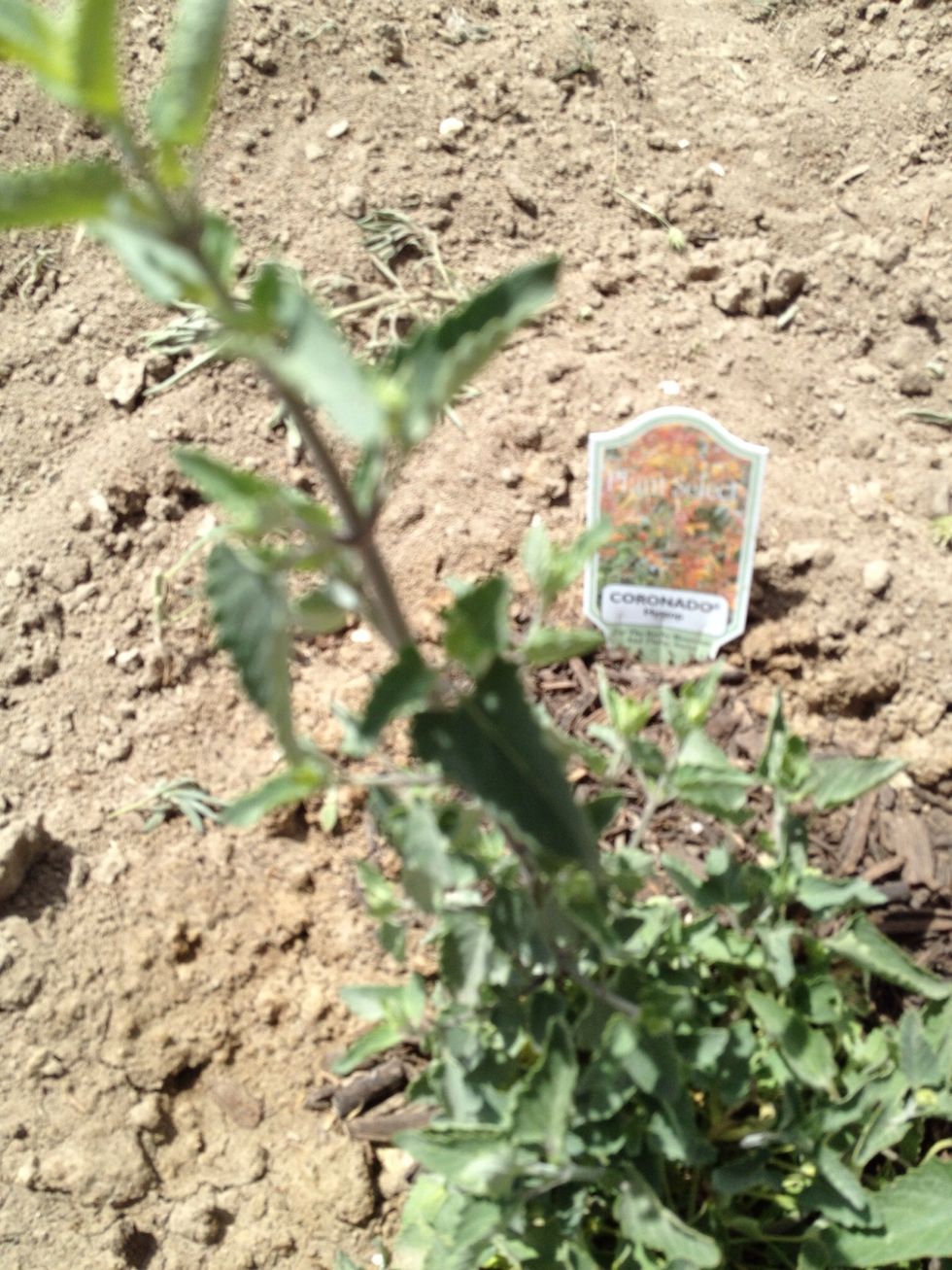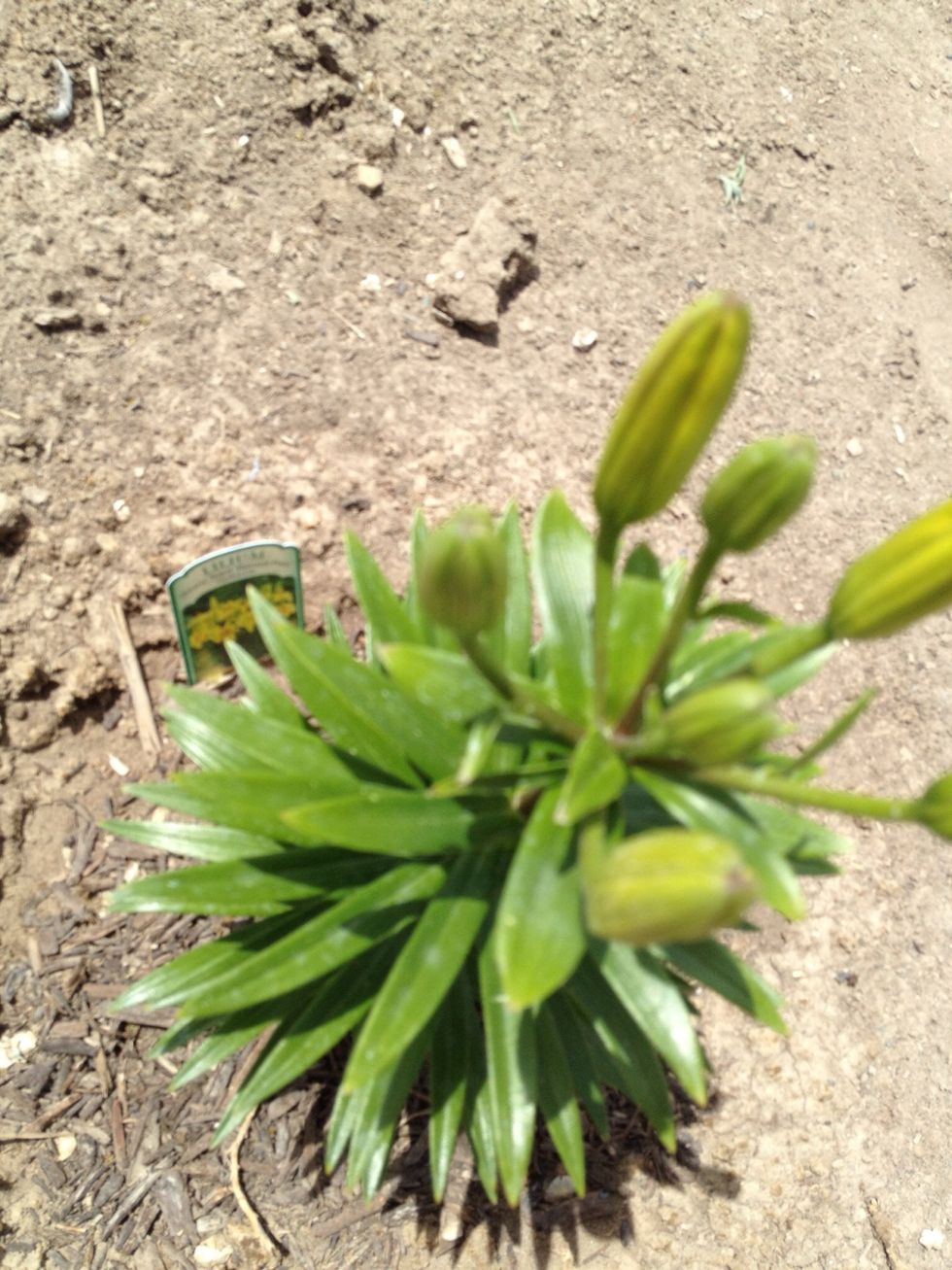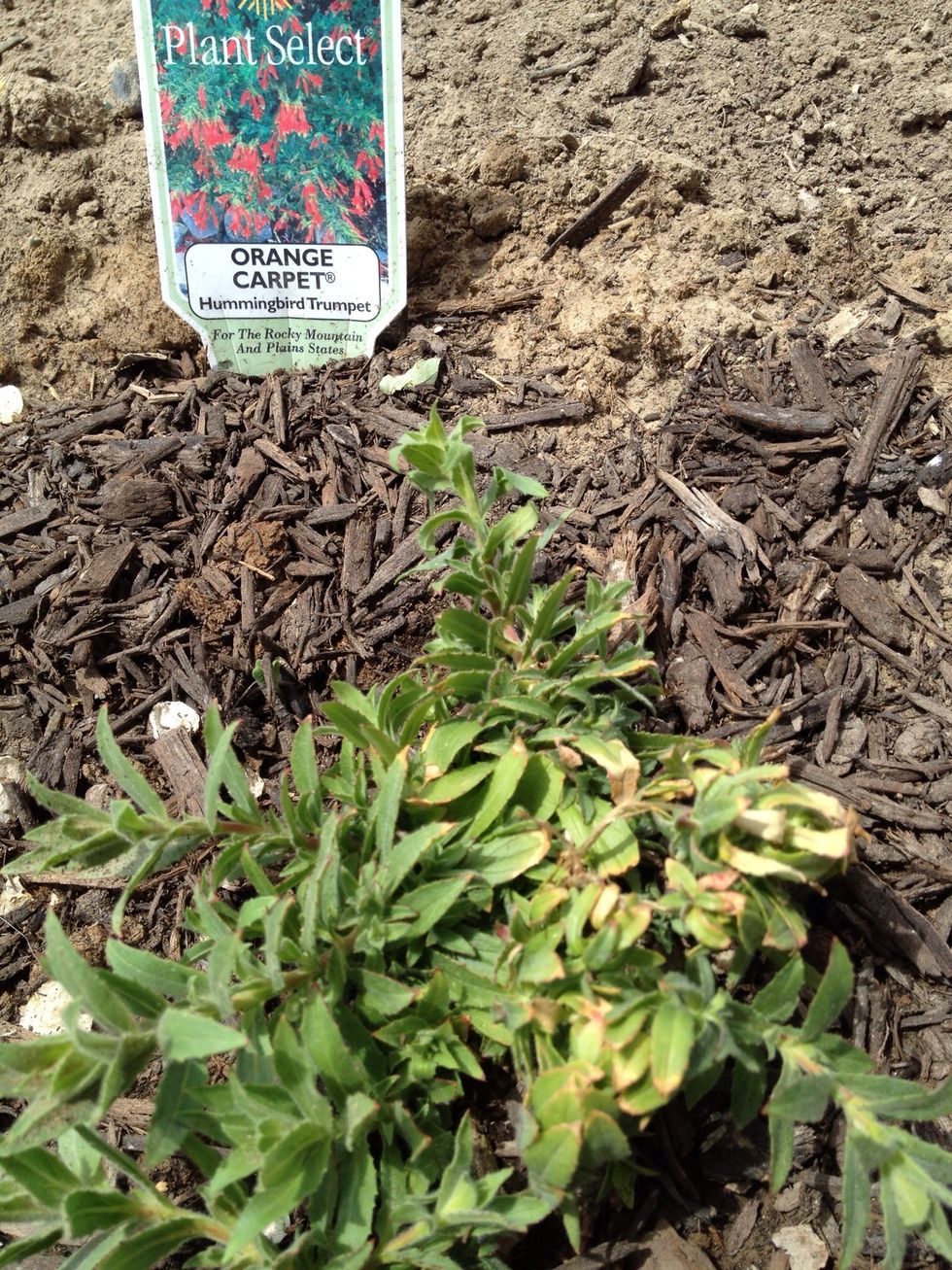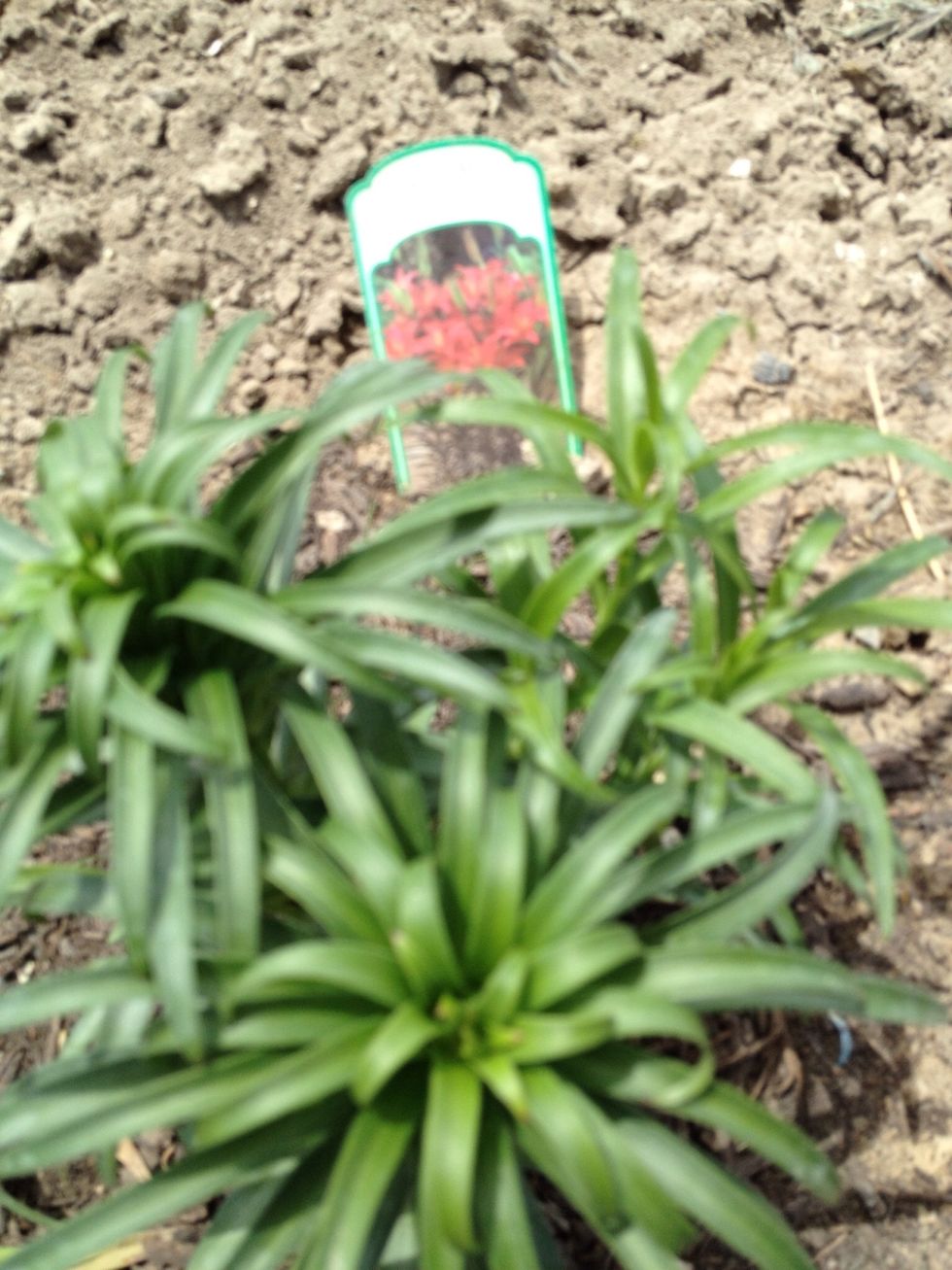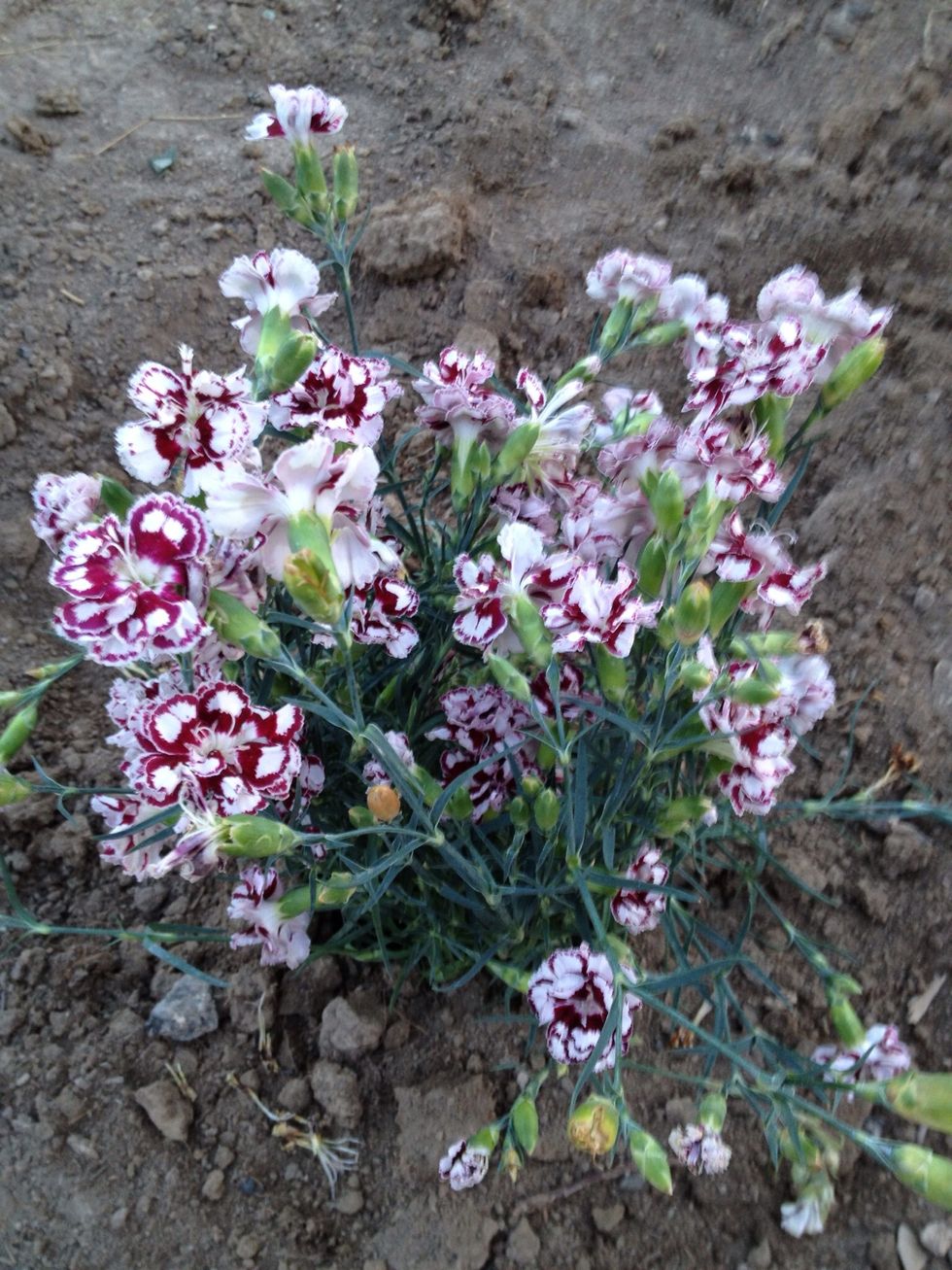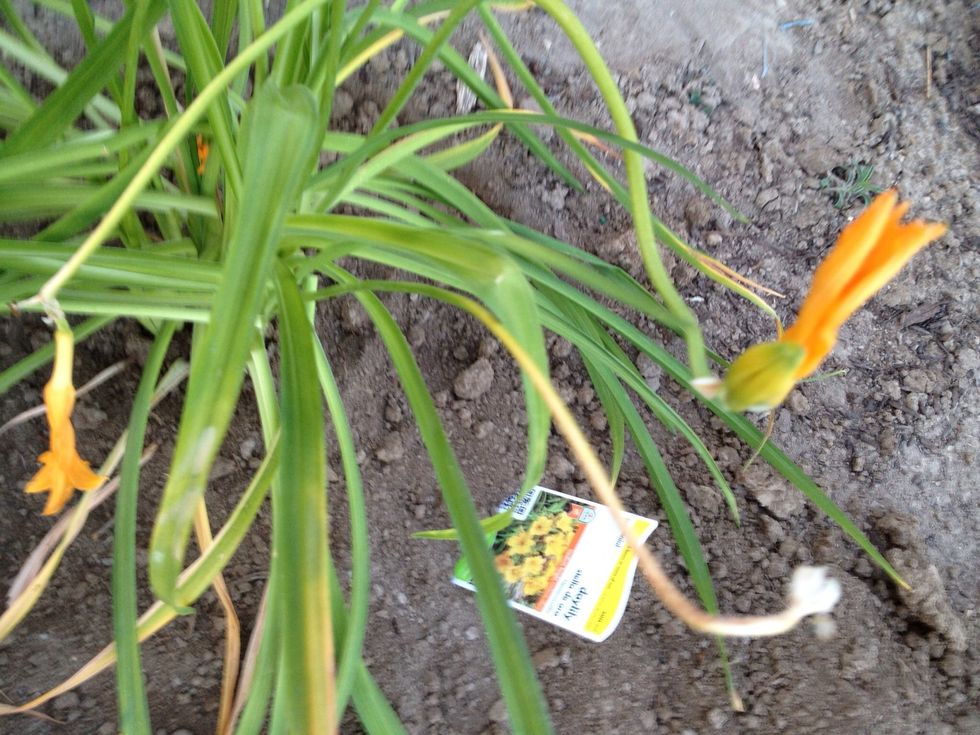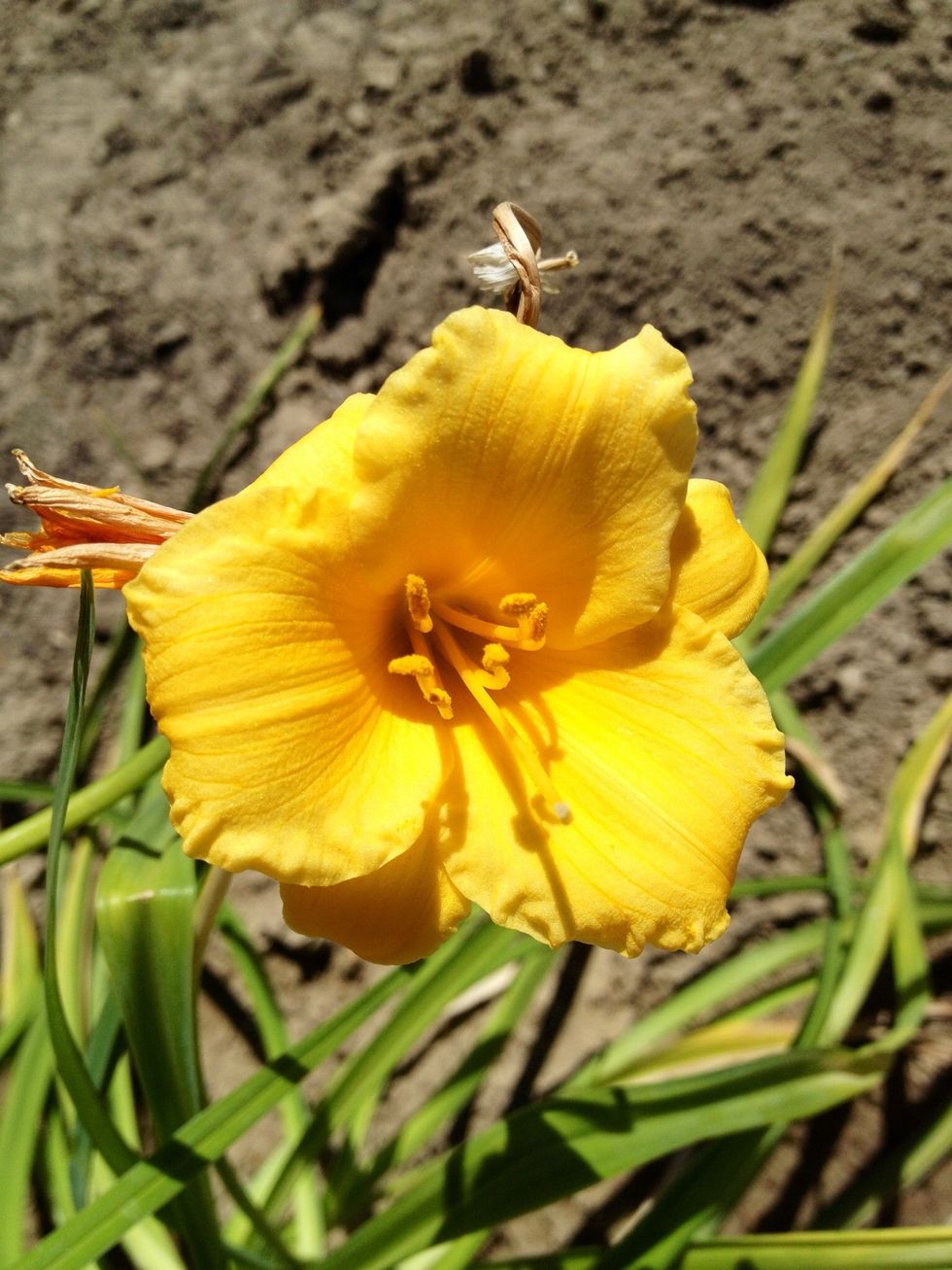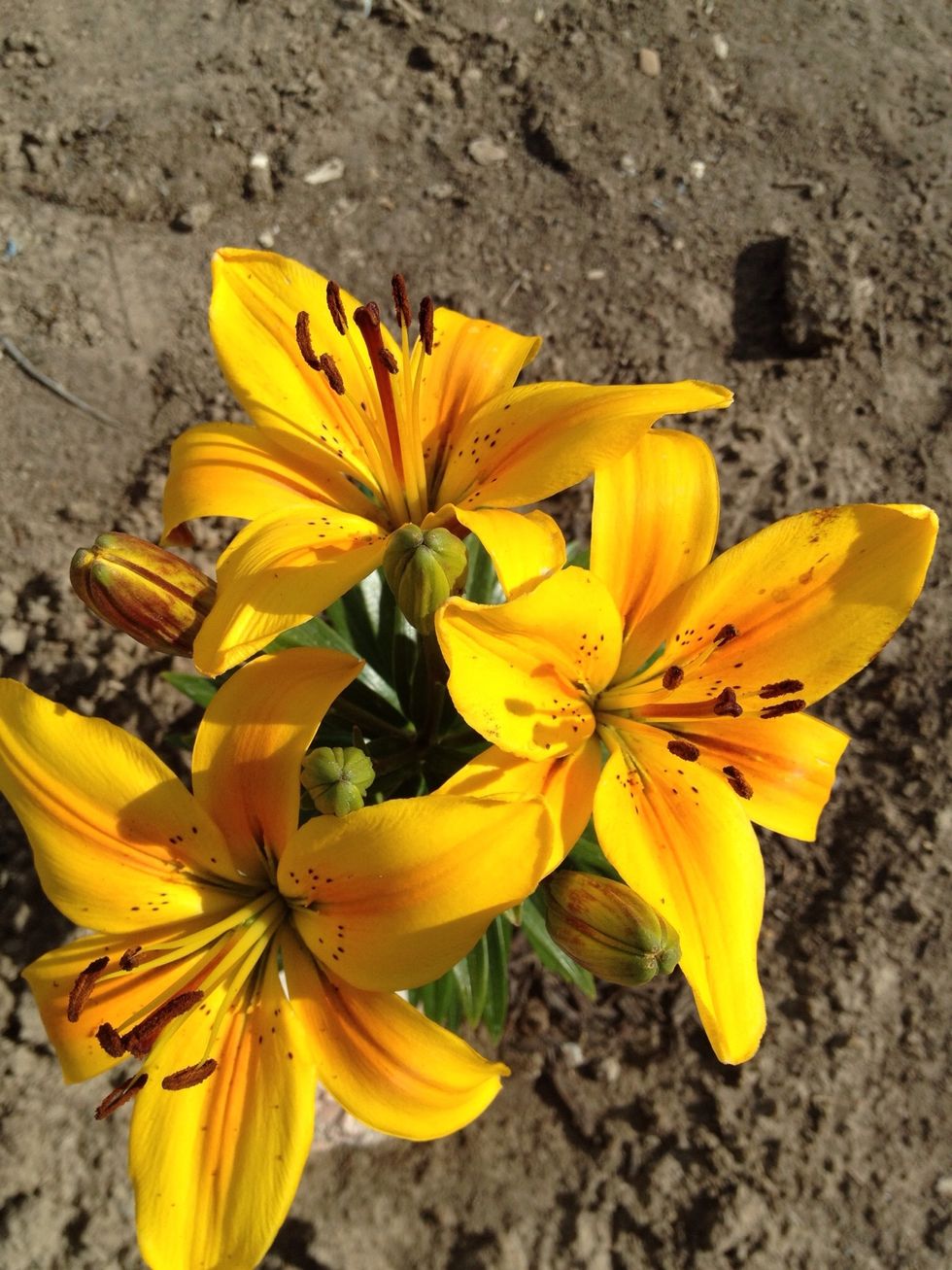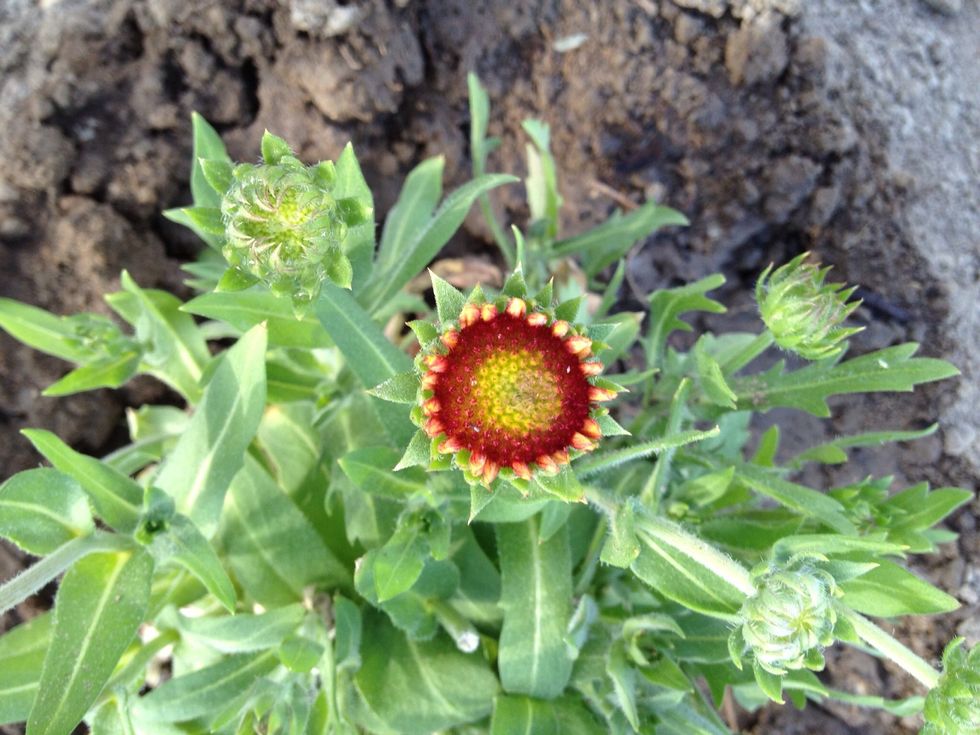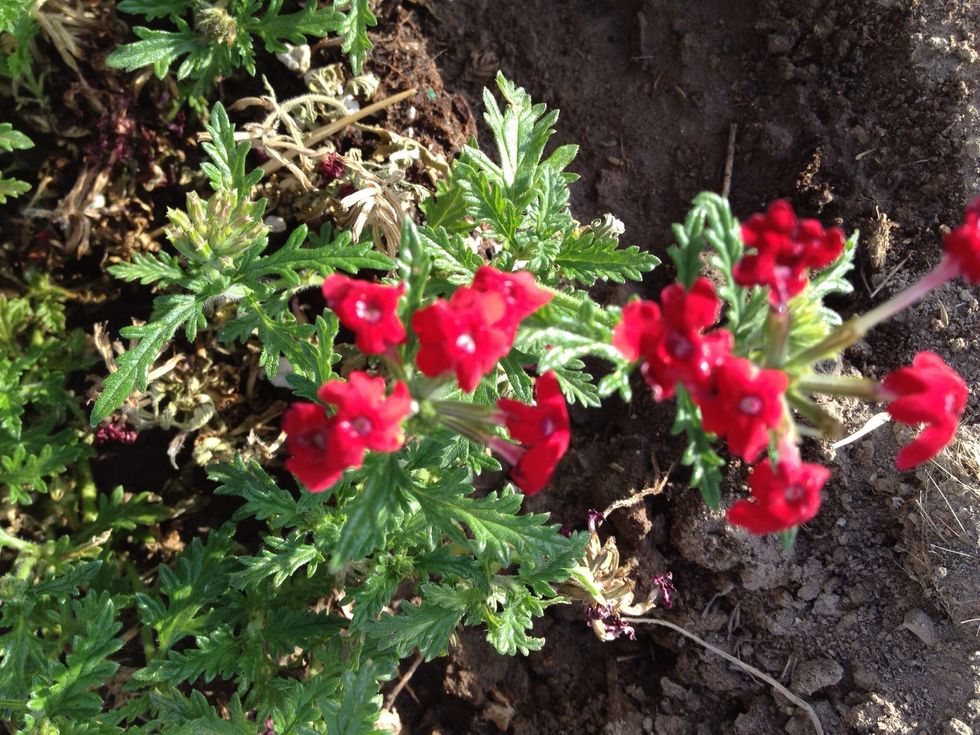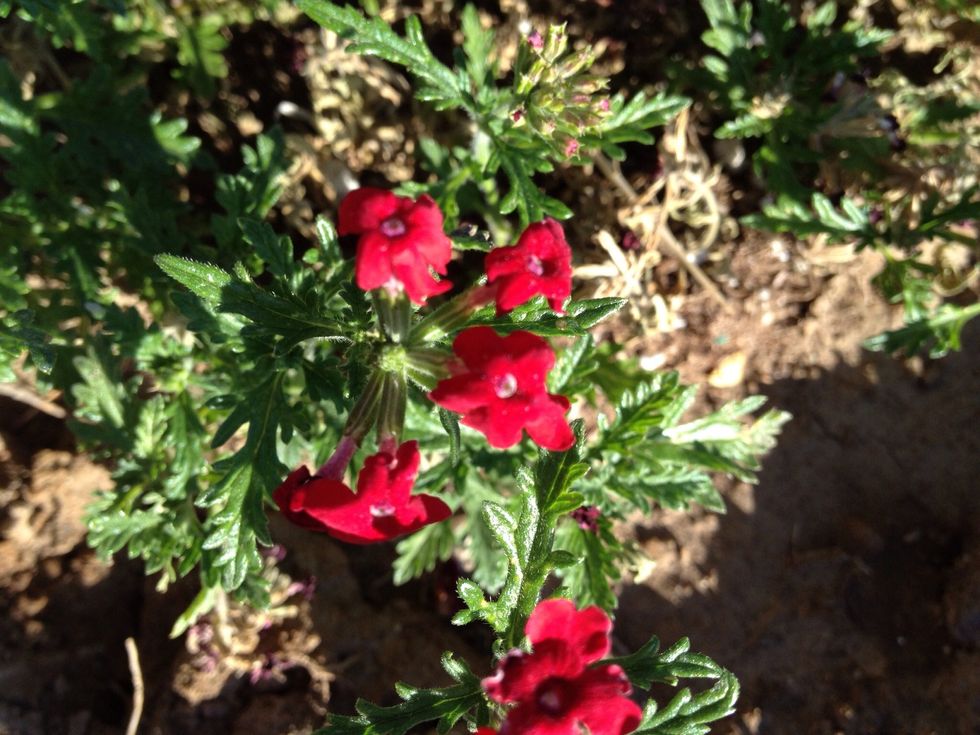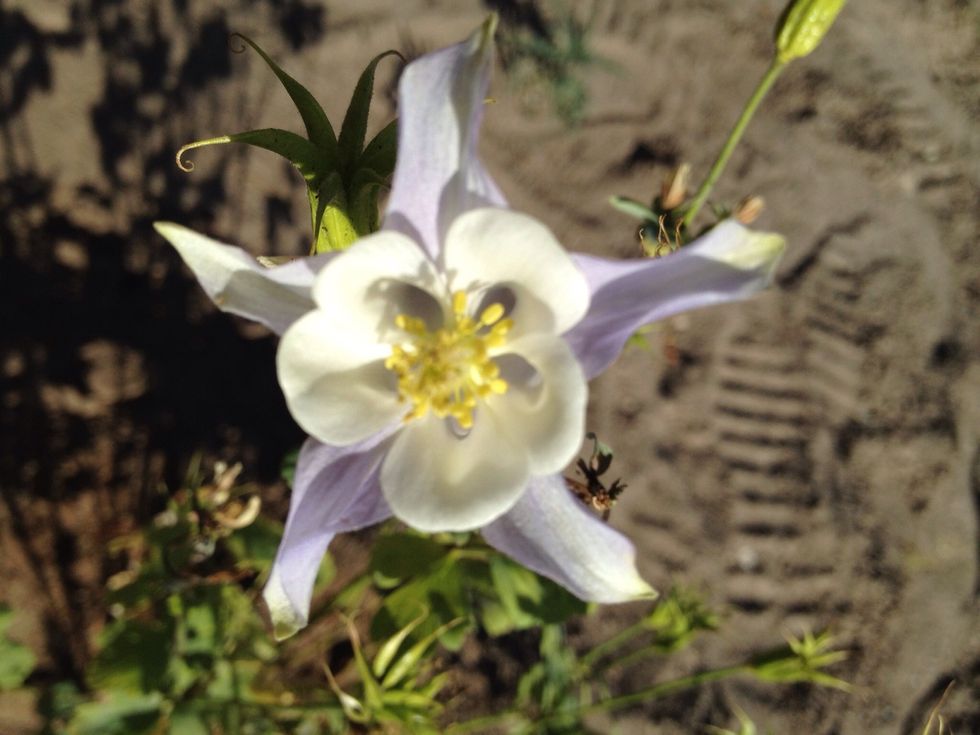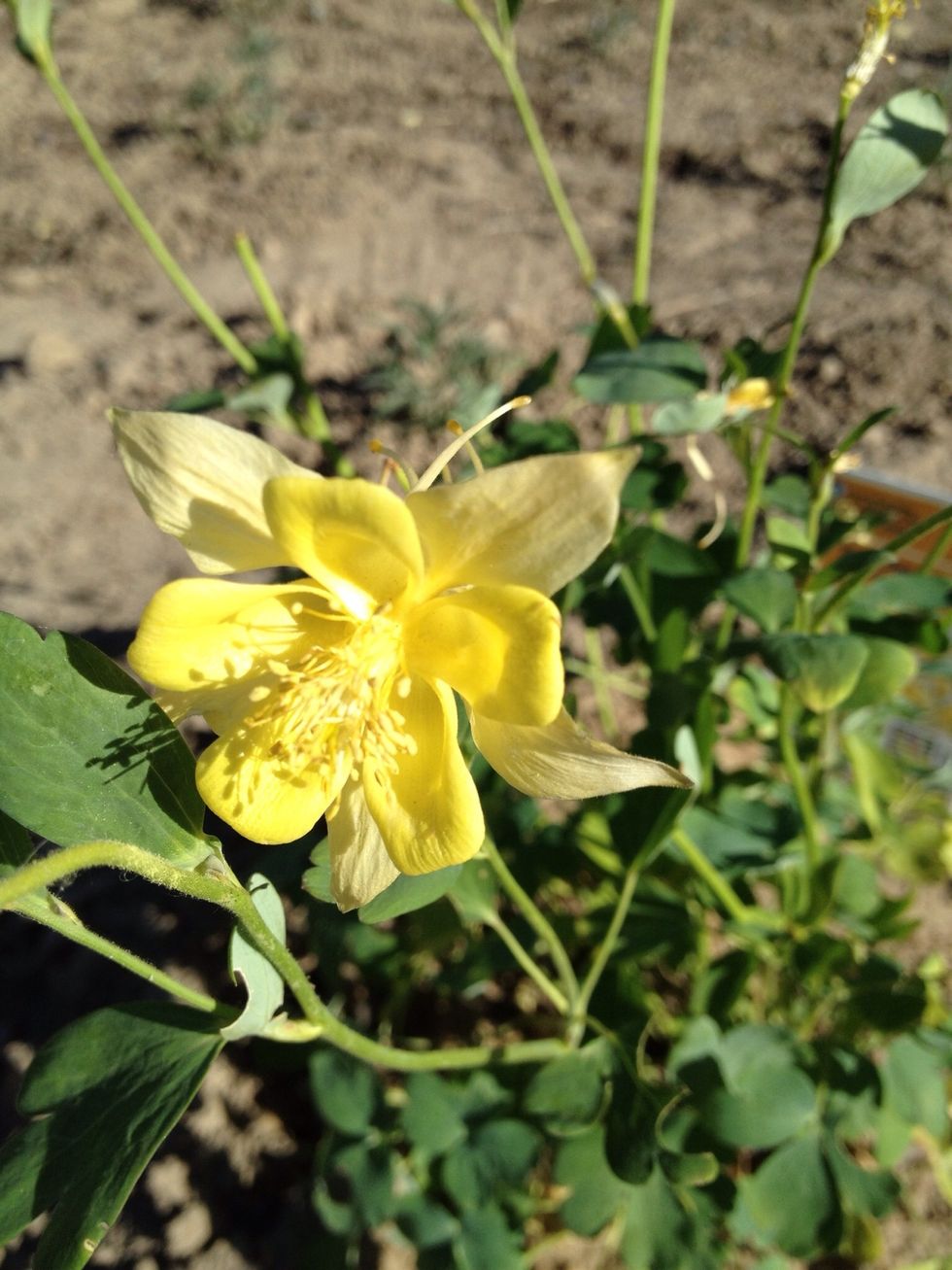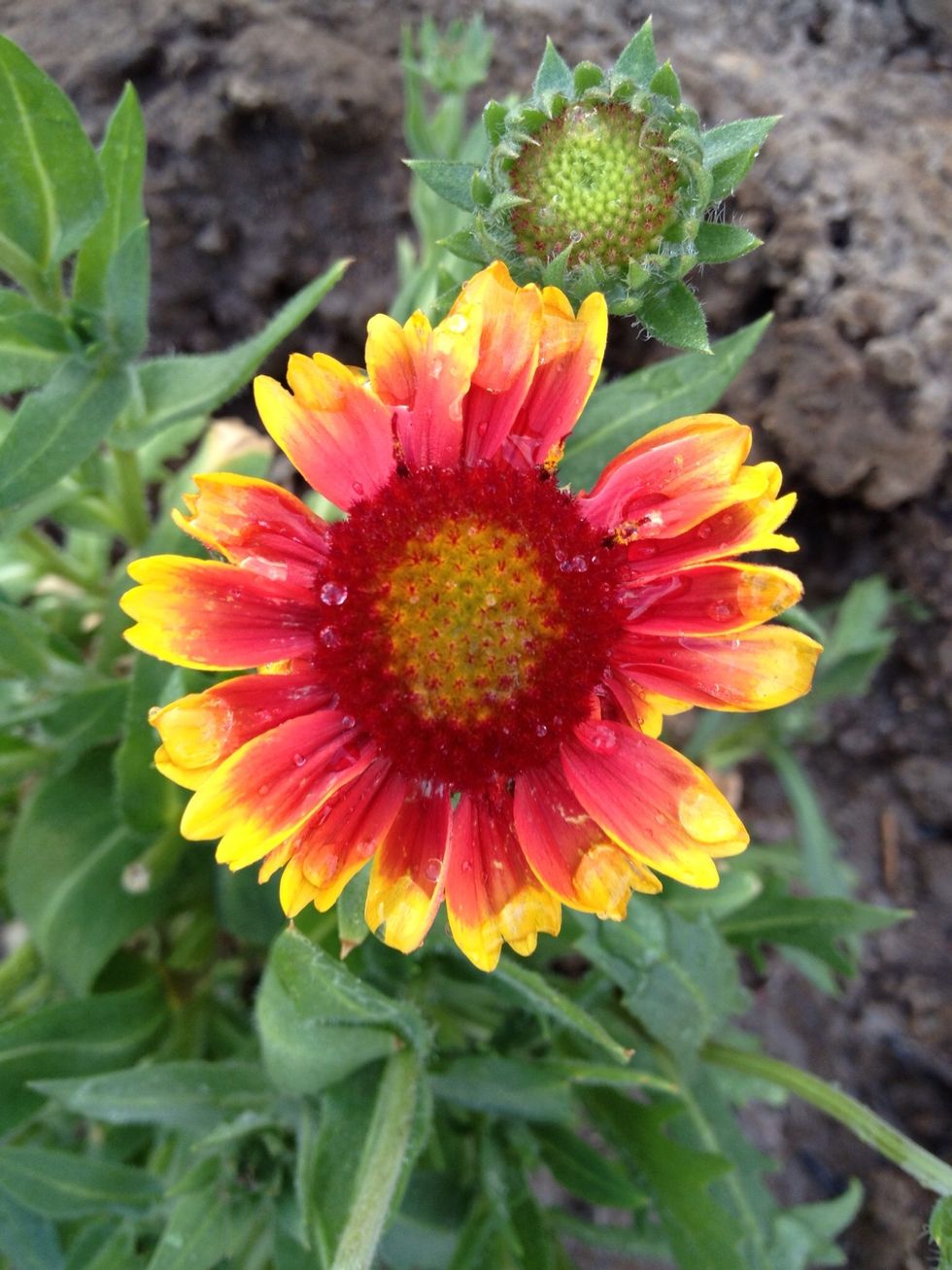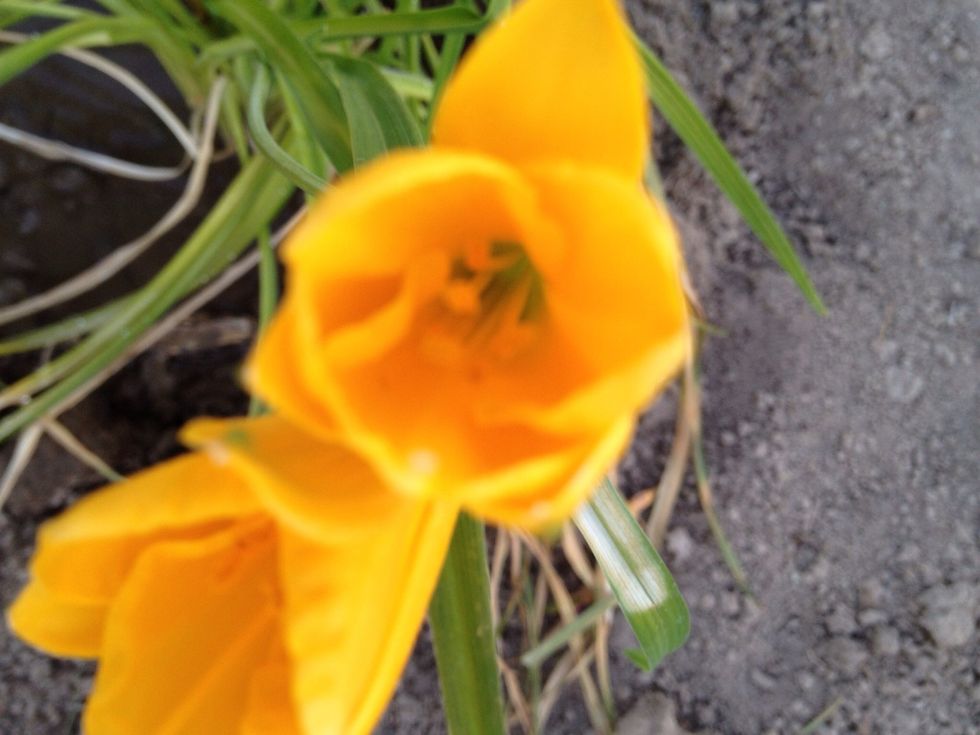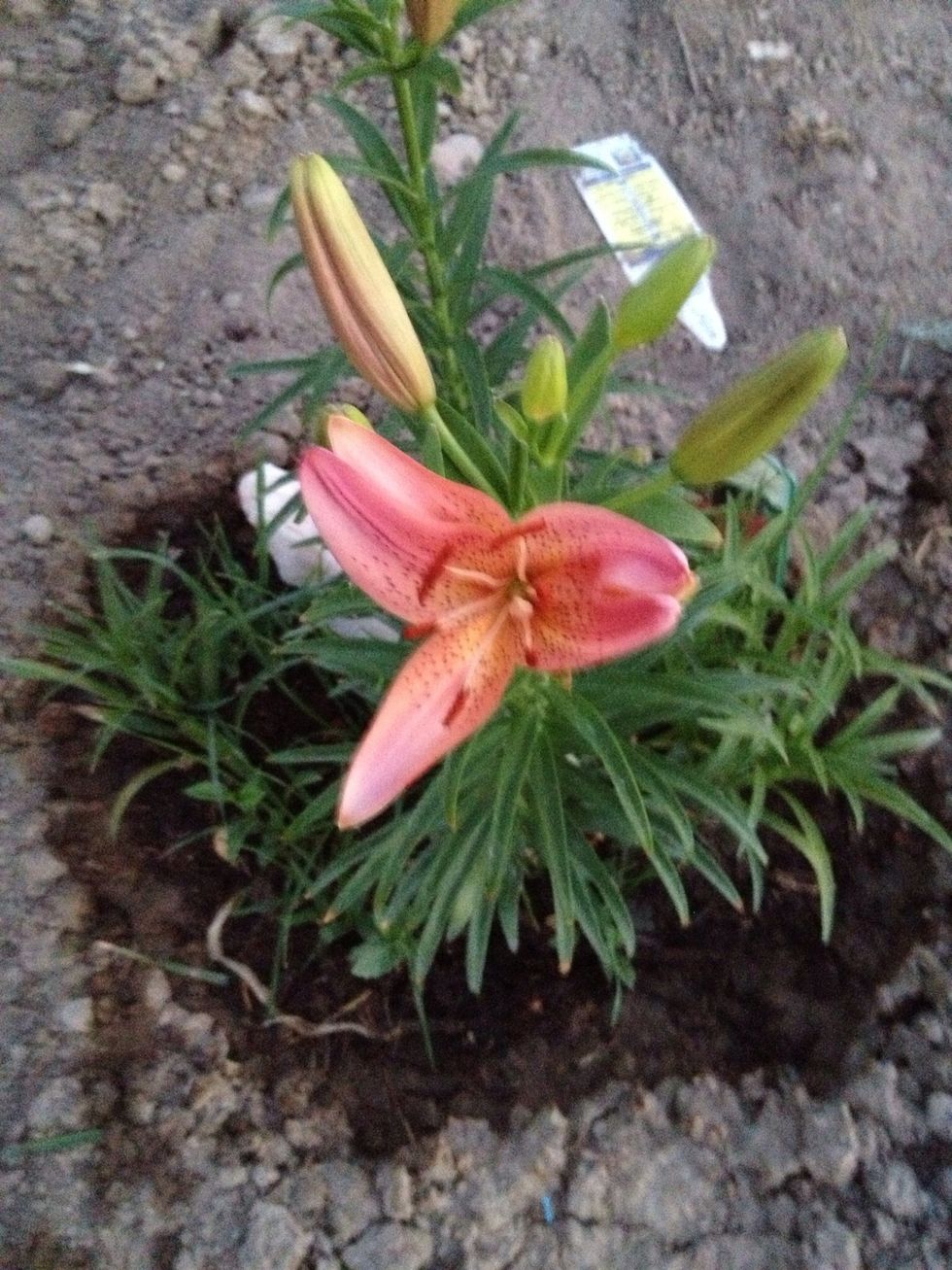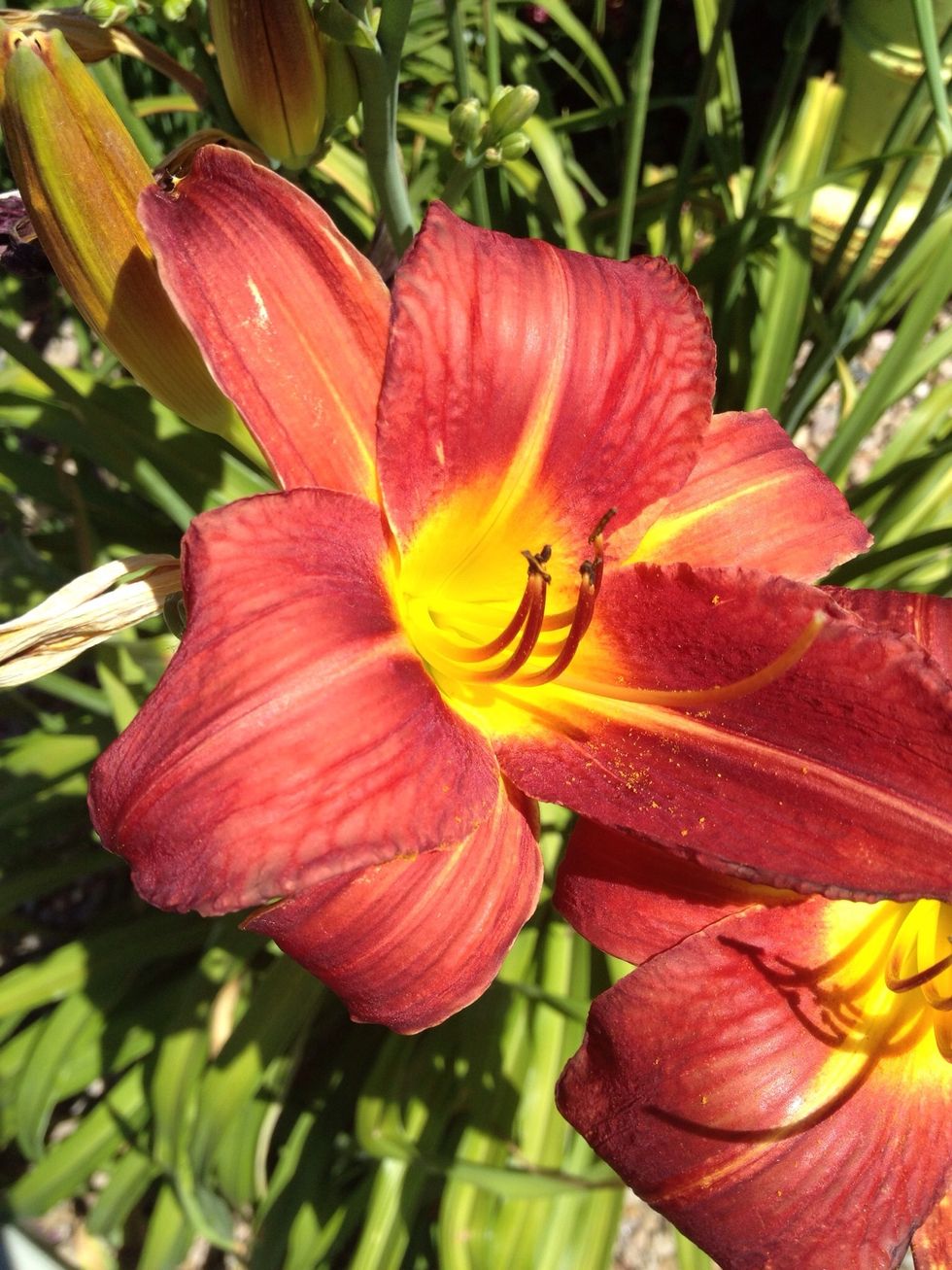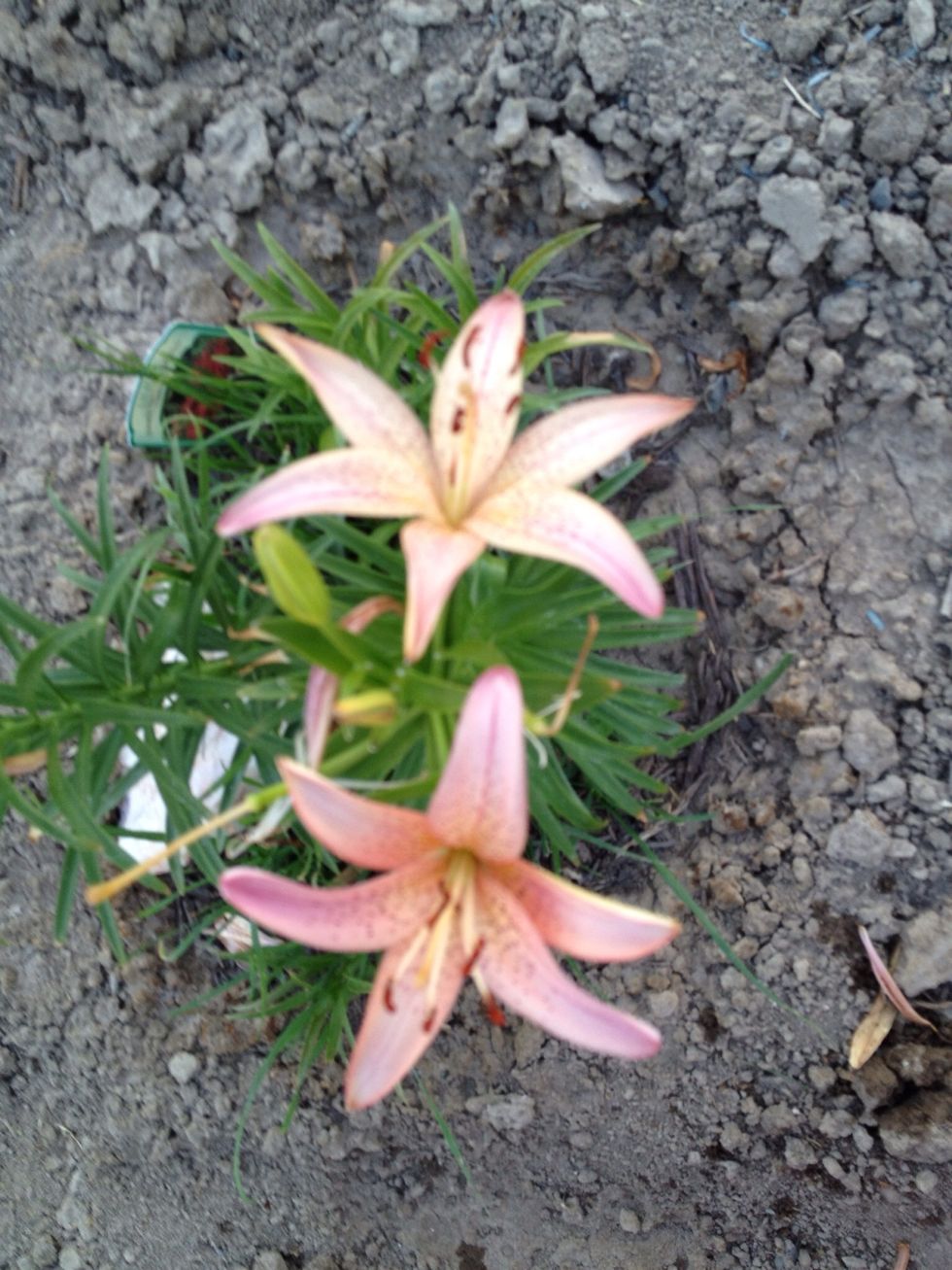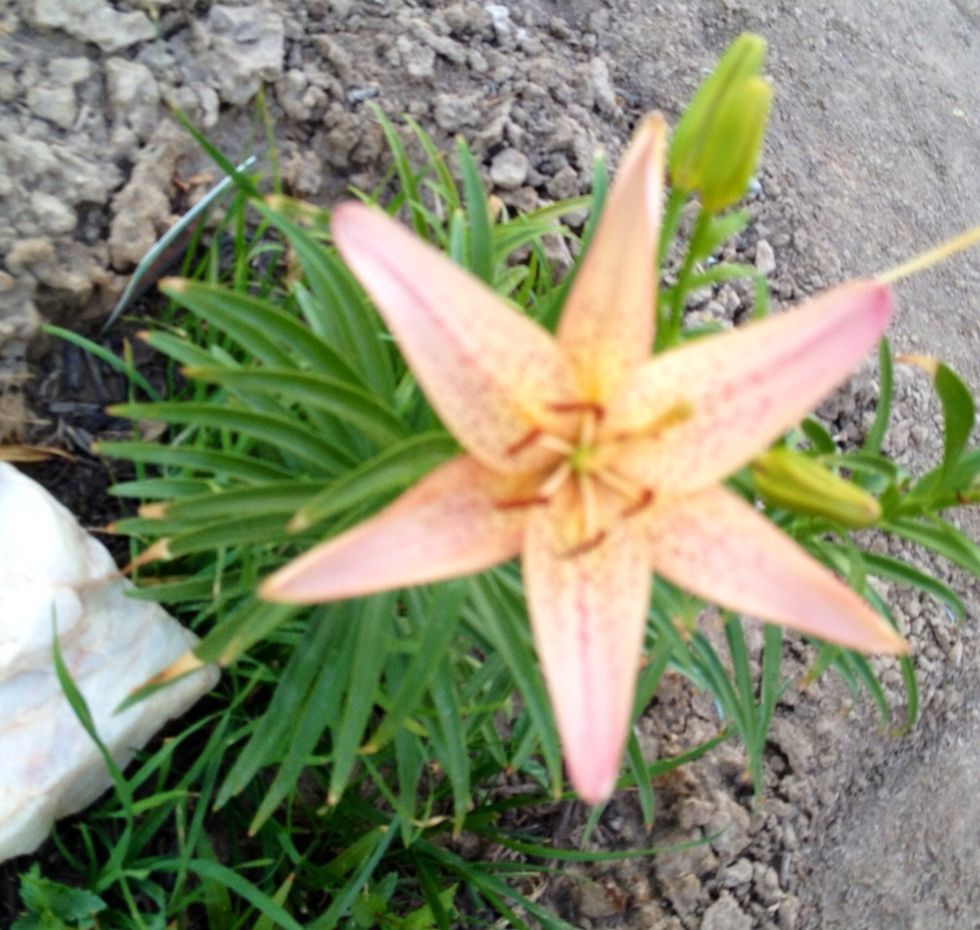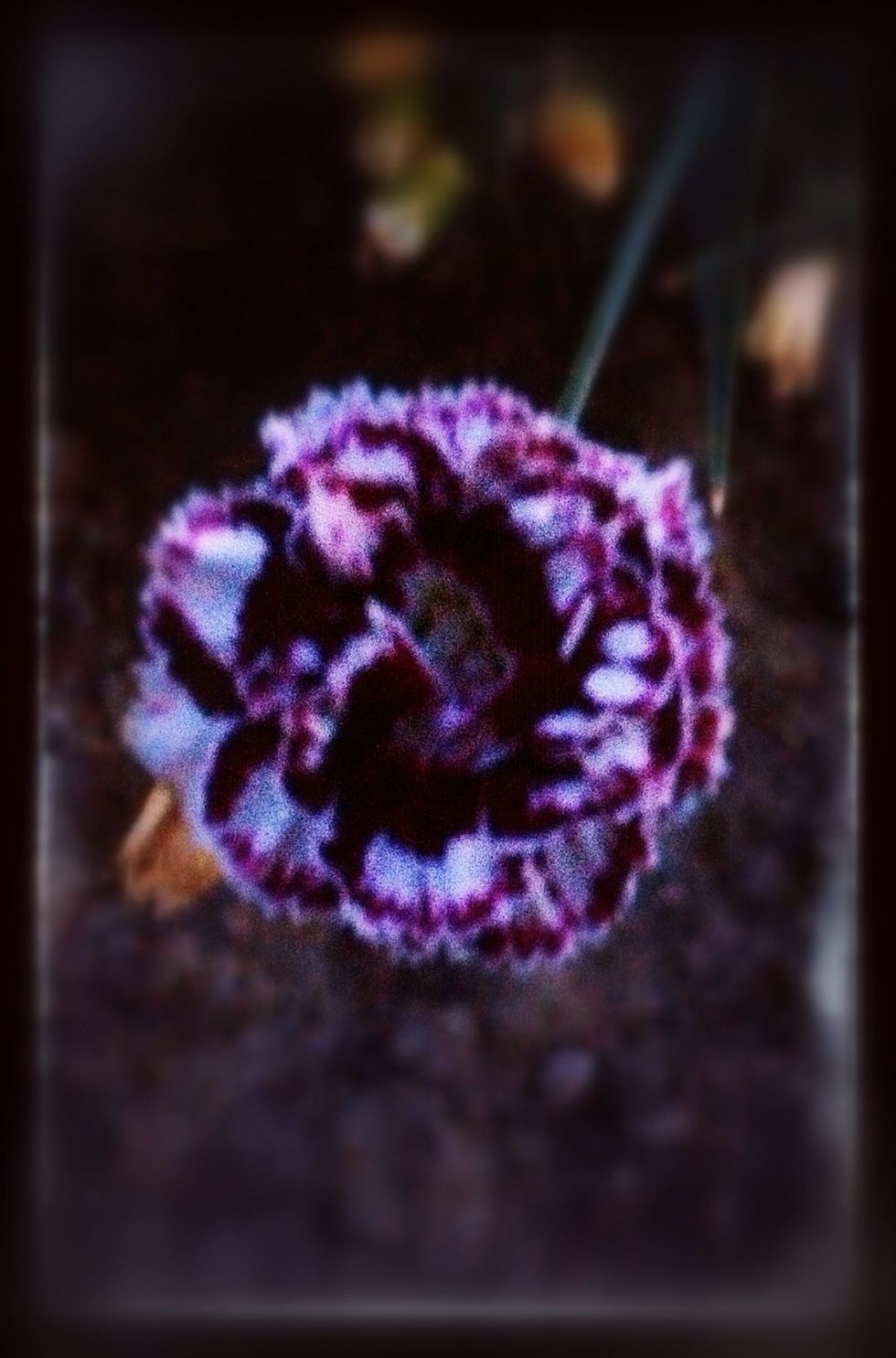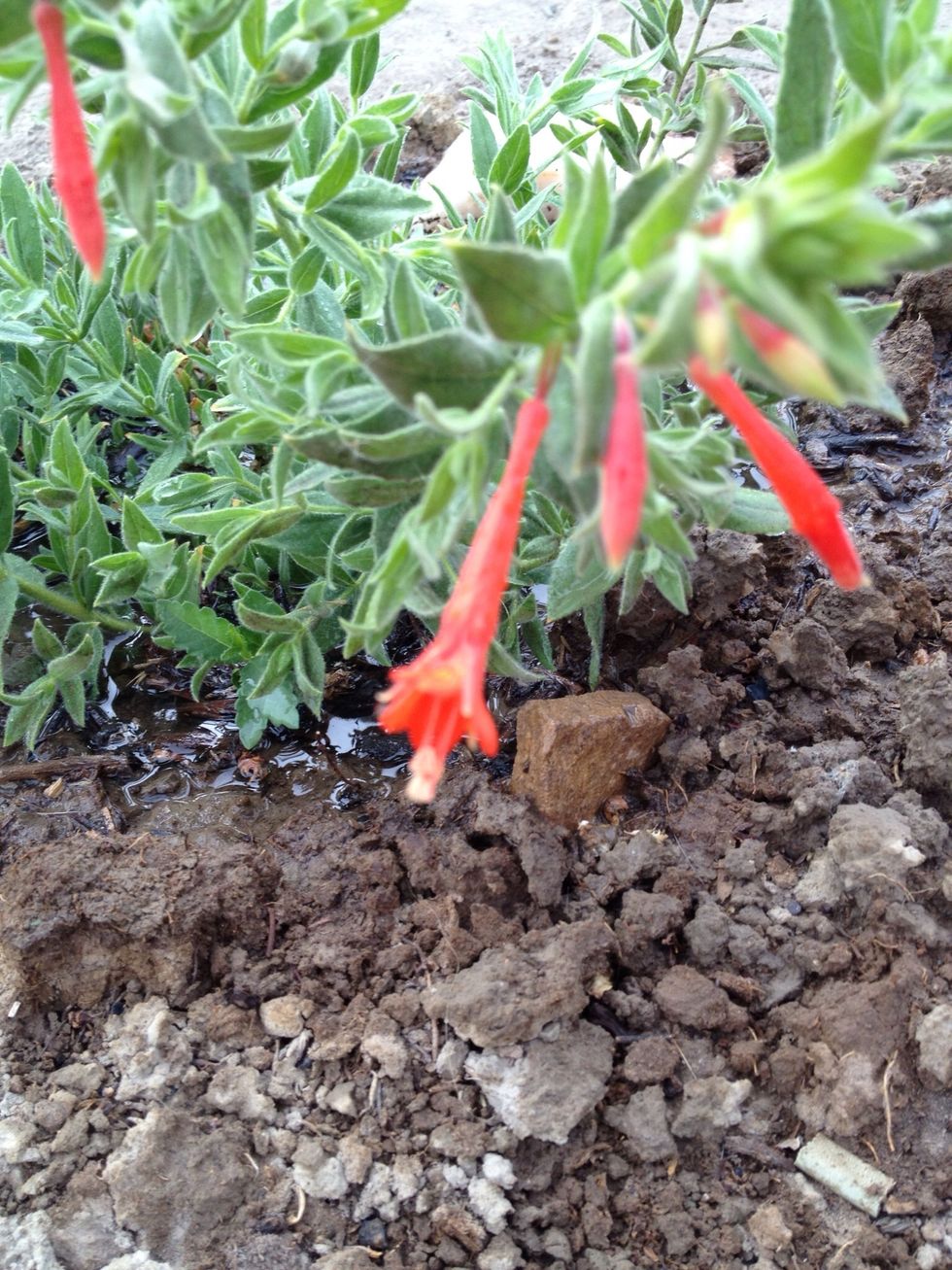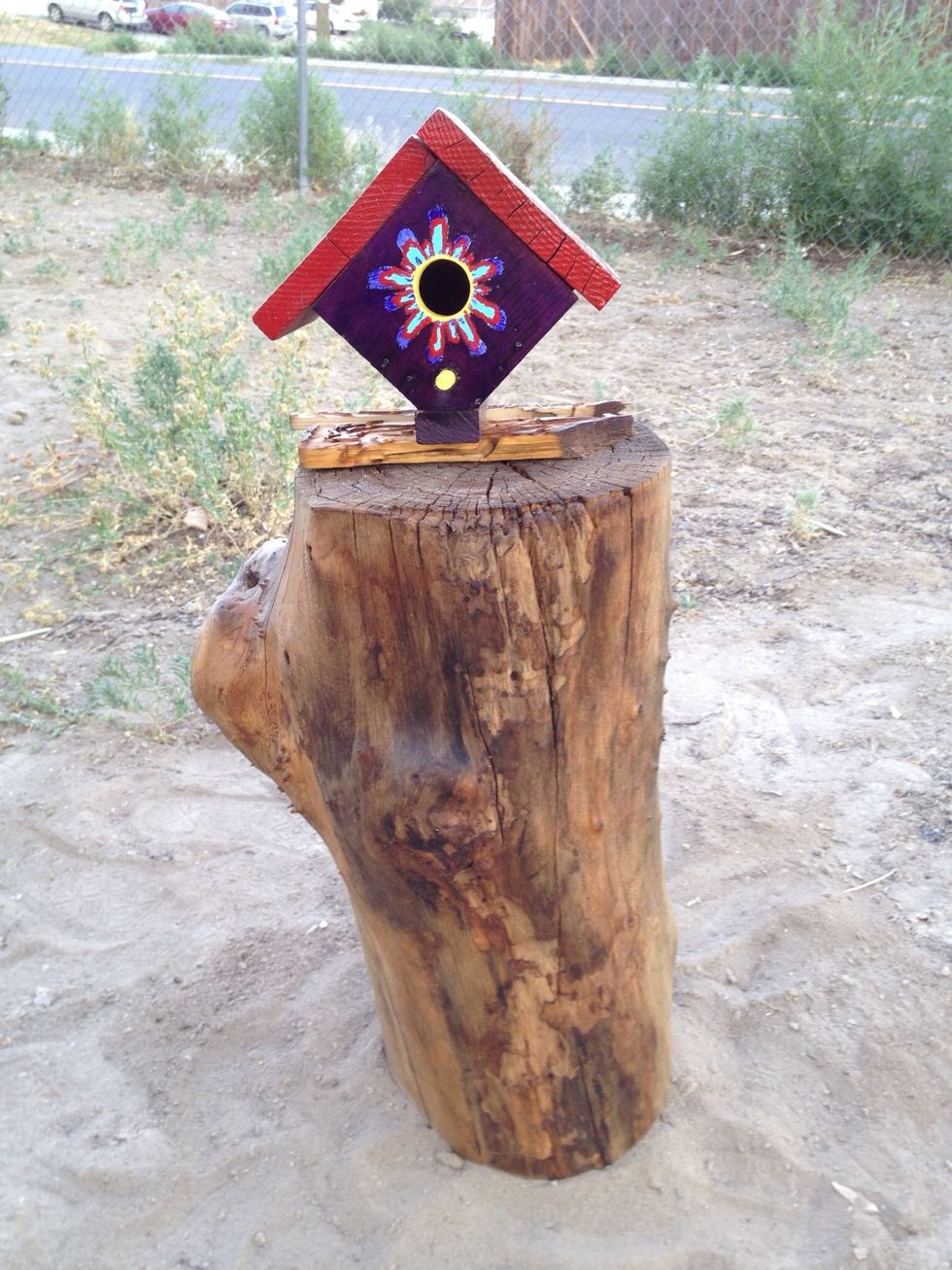 I found some old logs in the back yard, and a bird house the kids made when the were young. I sanded the log and applied linseed oil. Then I painted the bird house and attached it to the log.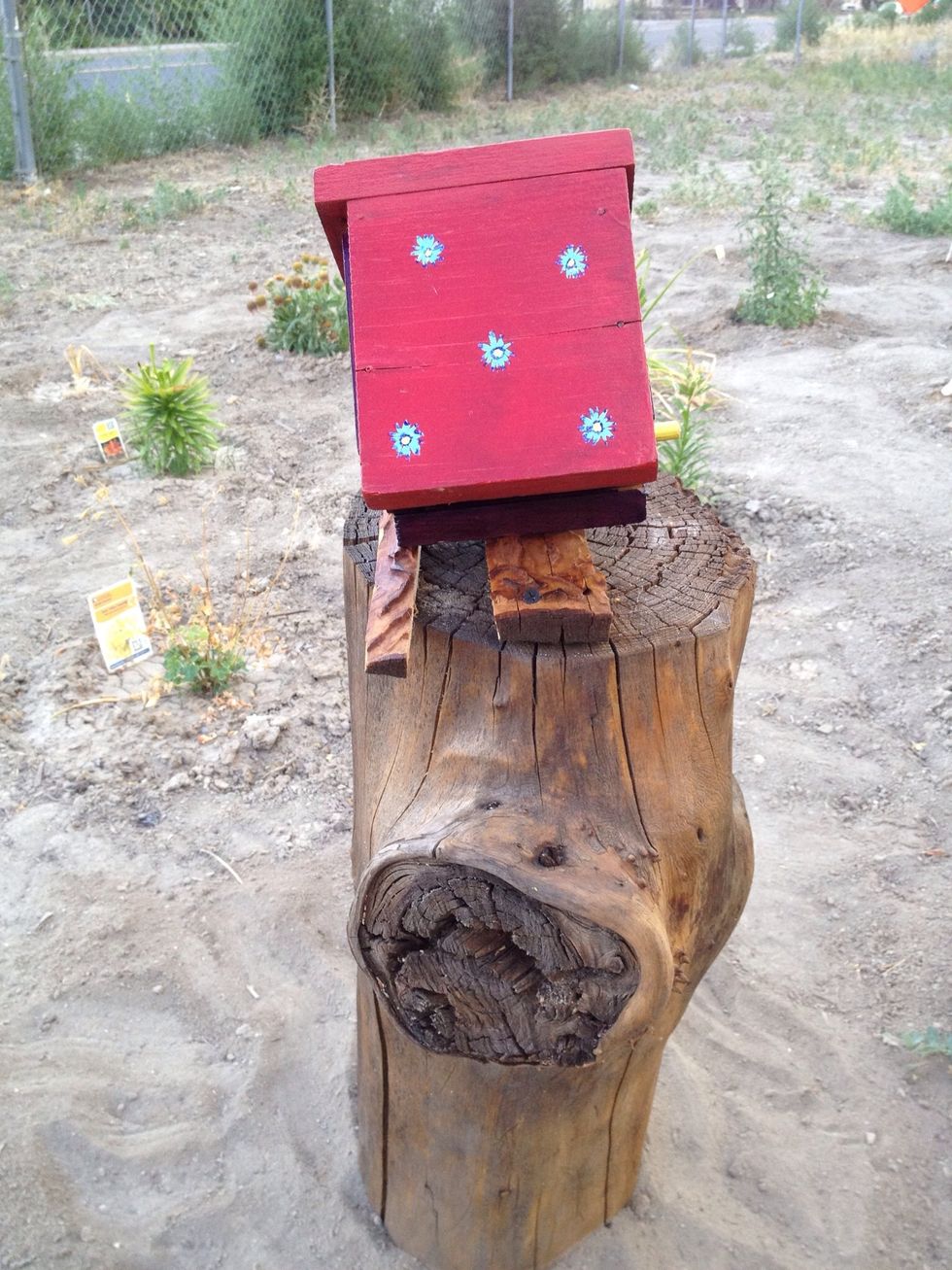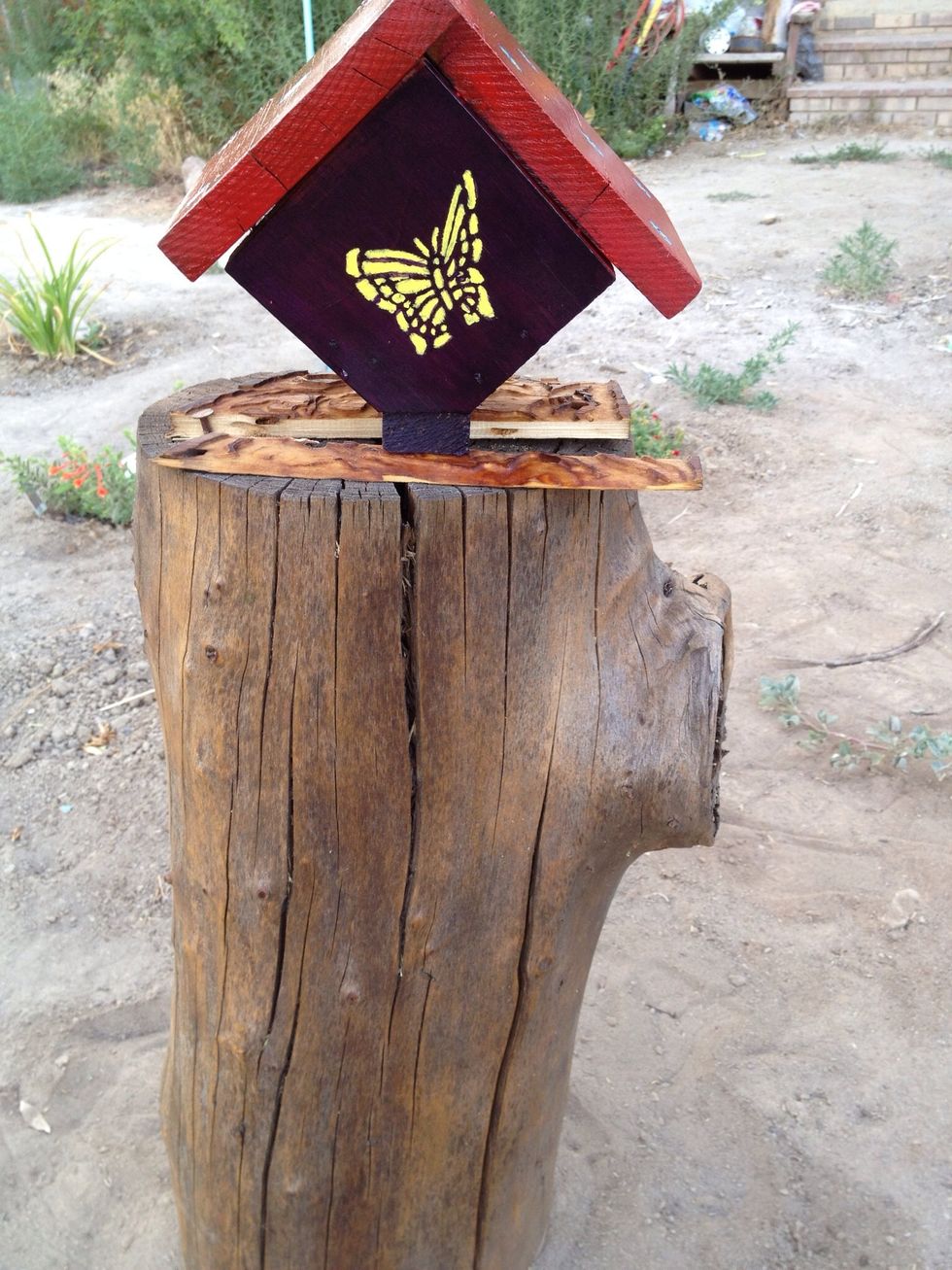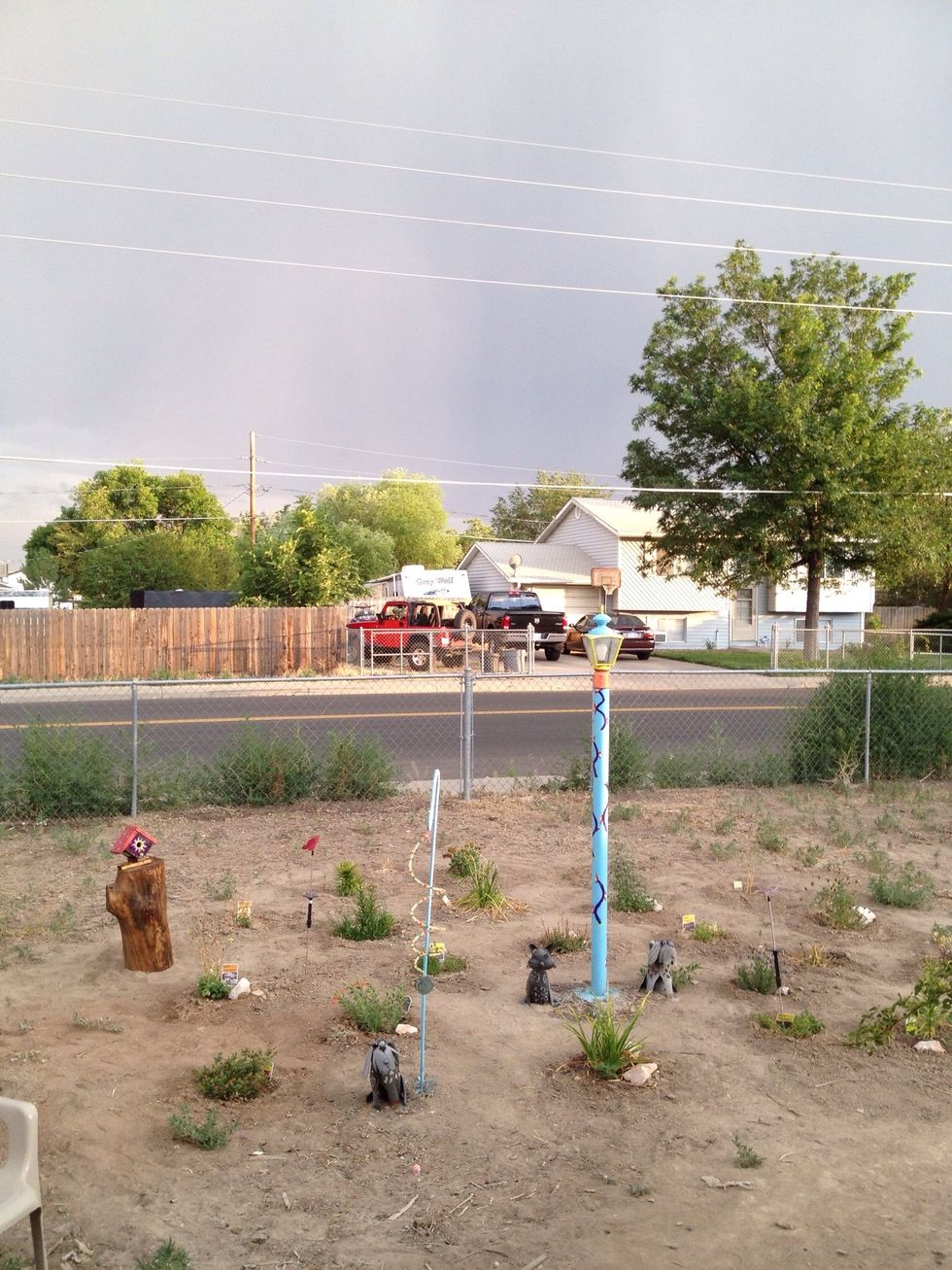 That got me going. Next I painted the light poll and a plant hook. I started adding solar light.
Went to the back yard a got another log. This time I found an old sauce pan. I sanded the rust out and painted it. Nailed it to the log and the birds love it.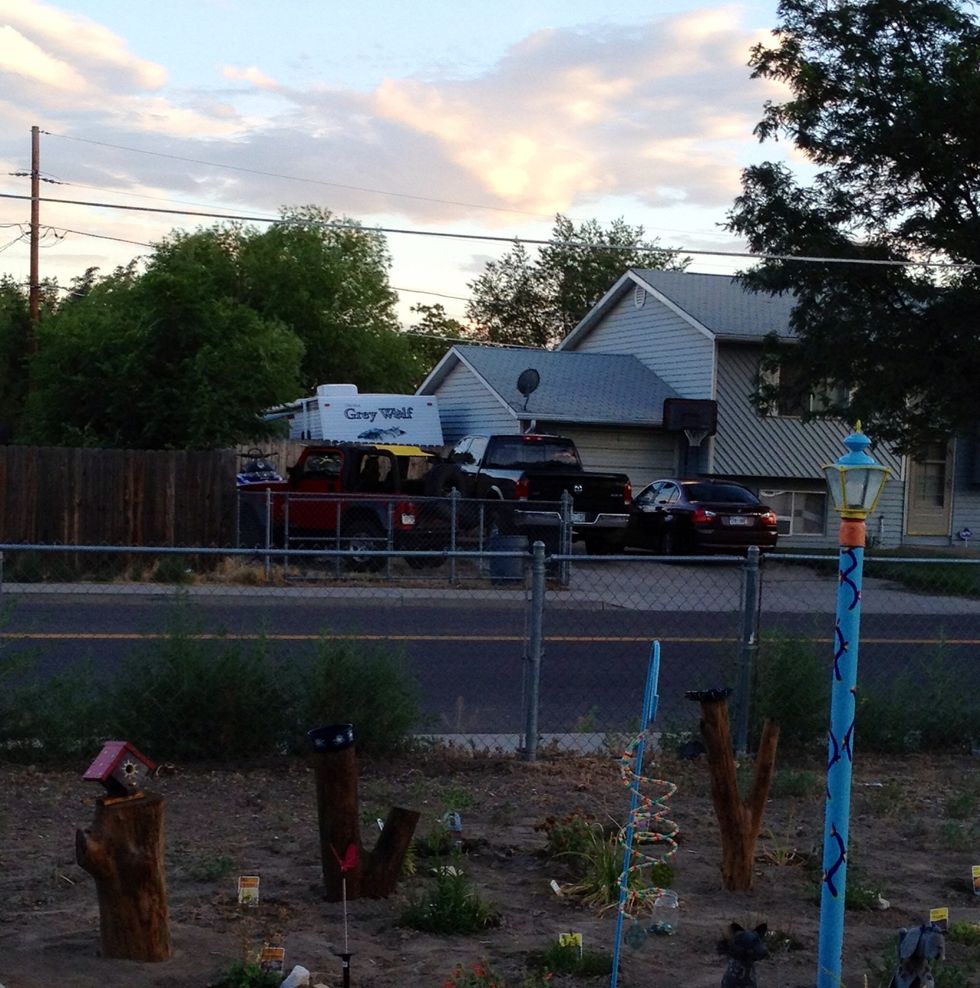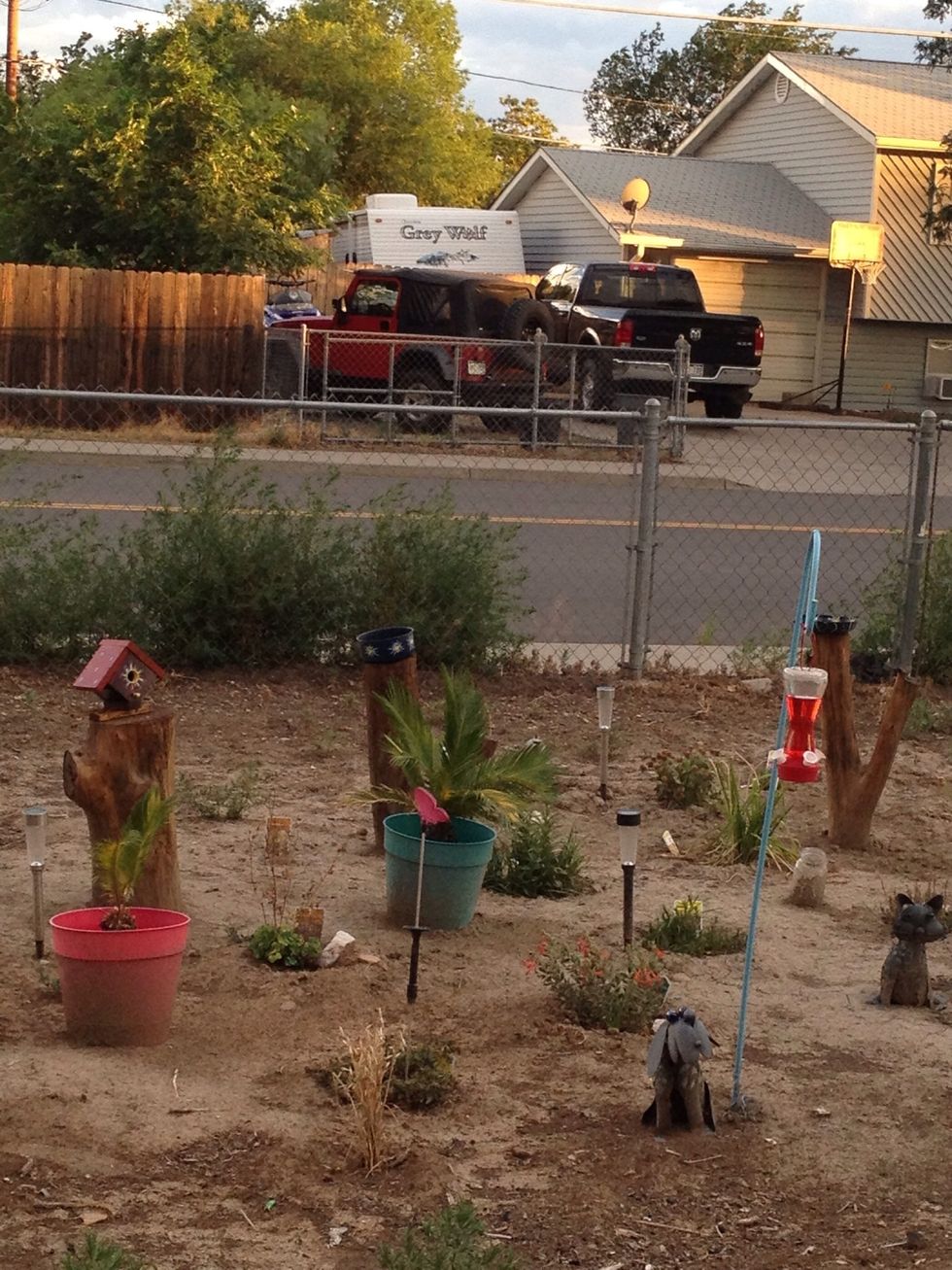 As you can see I have added another log with a small pan. I also hung a humming bird feeder. I placed my sego palms in the garden. This is a lot of fun watching it change.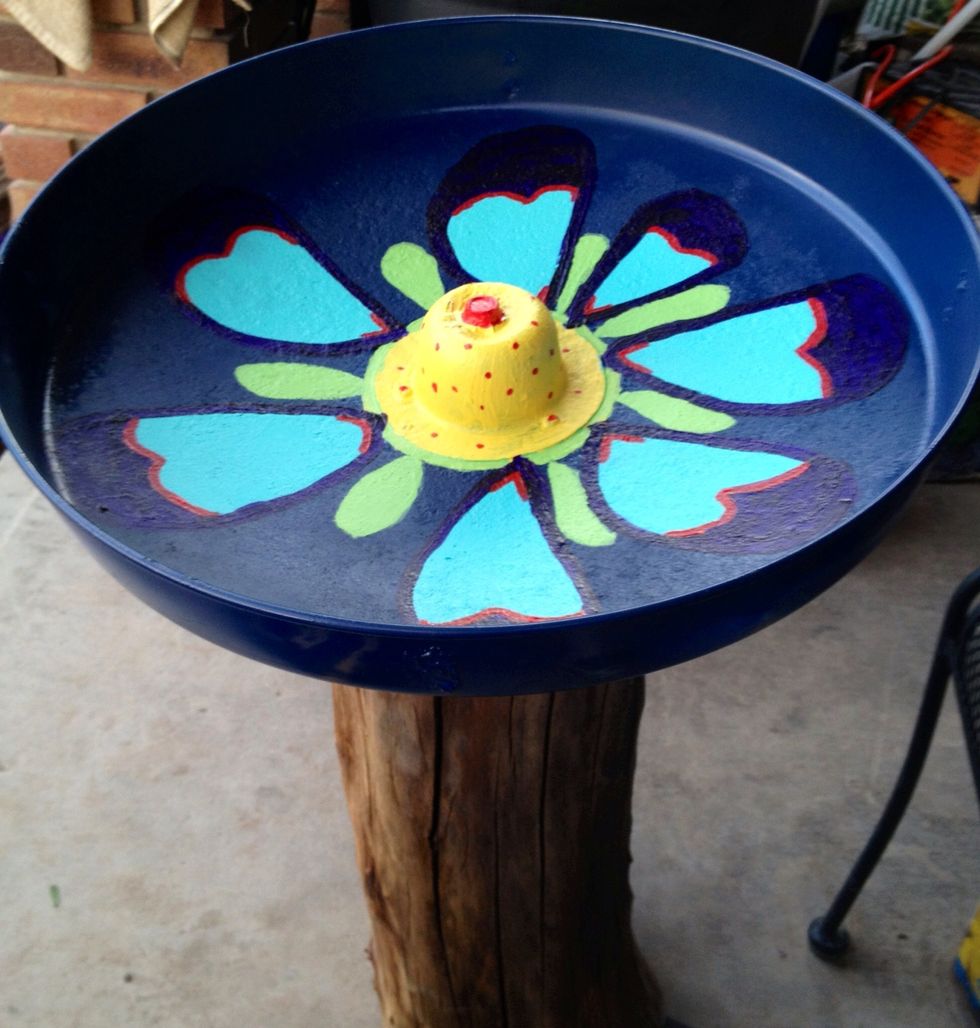 I decided the birds needed a big bird bath. Another log and this time I found an old charcoal grill. I sanded it and painted it and attached it to the log.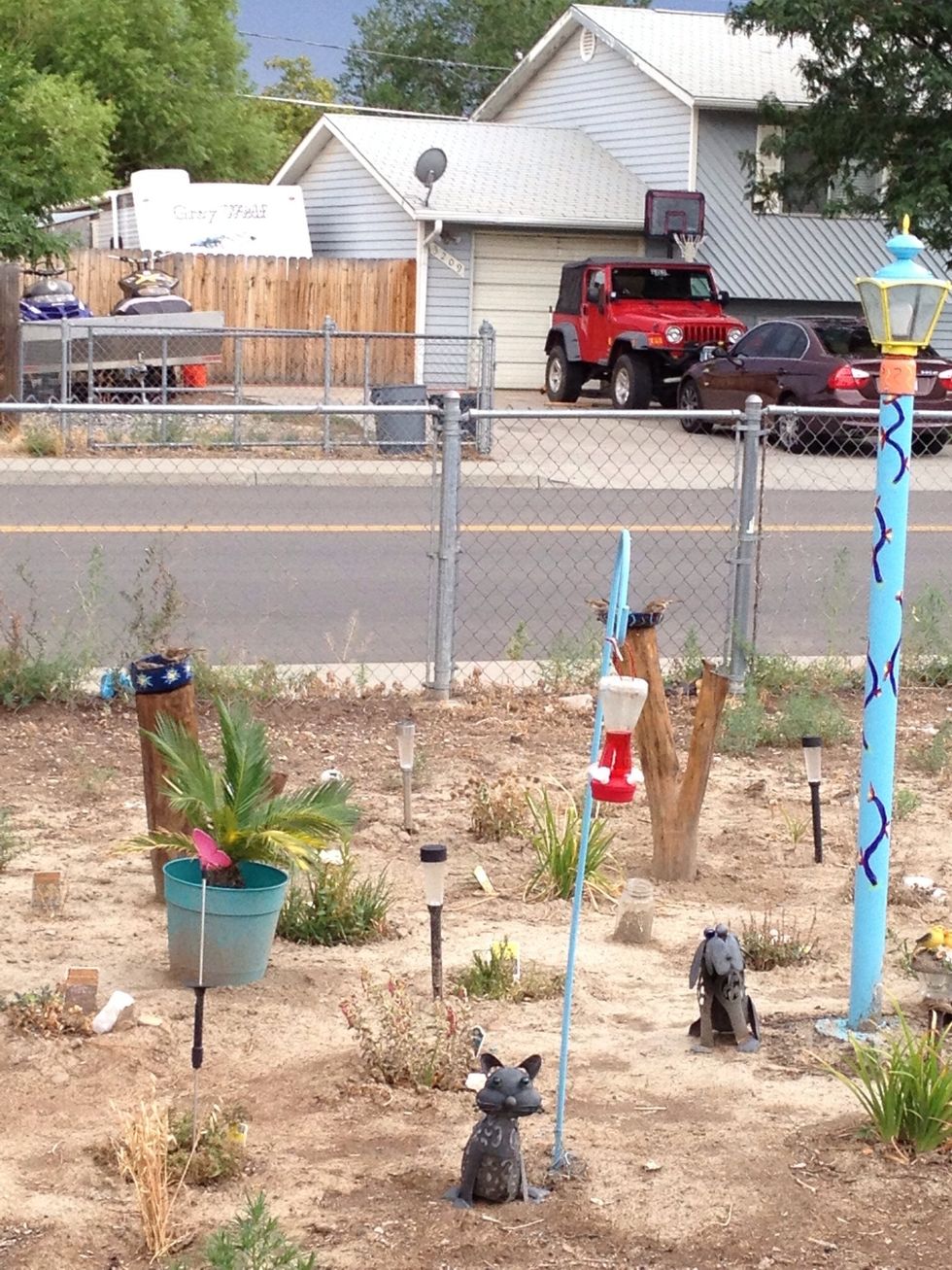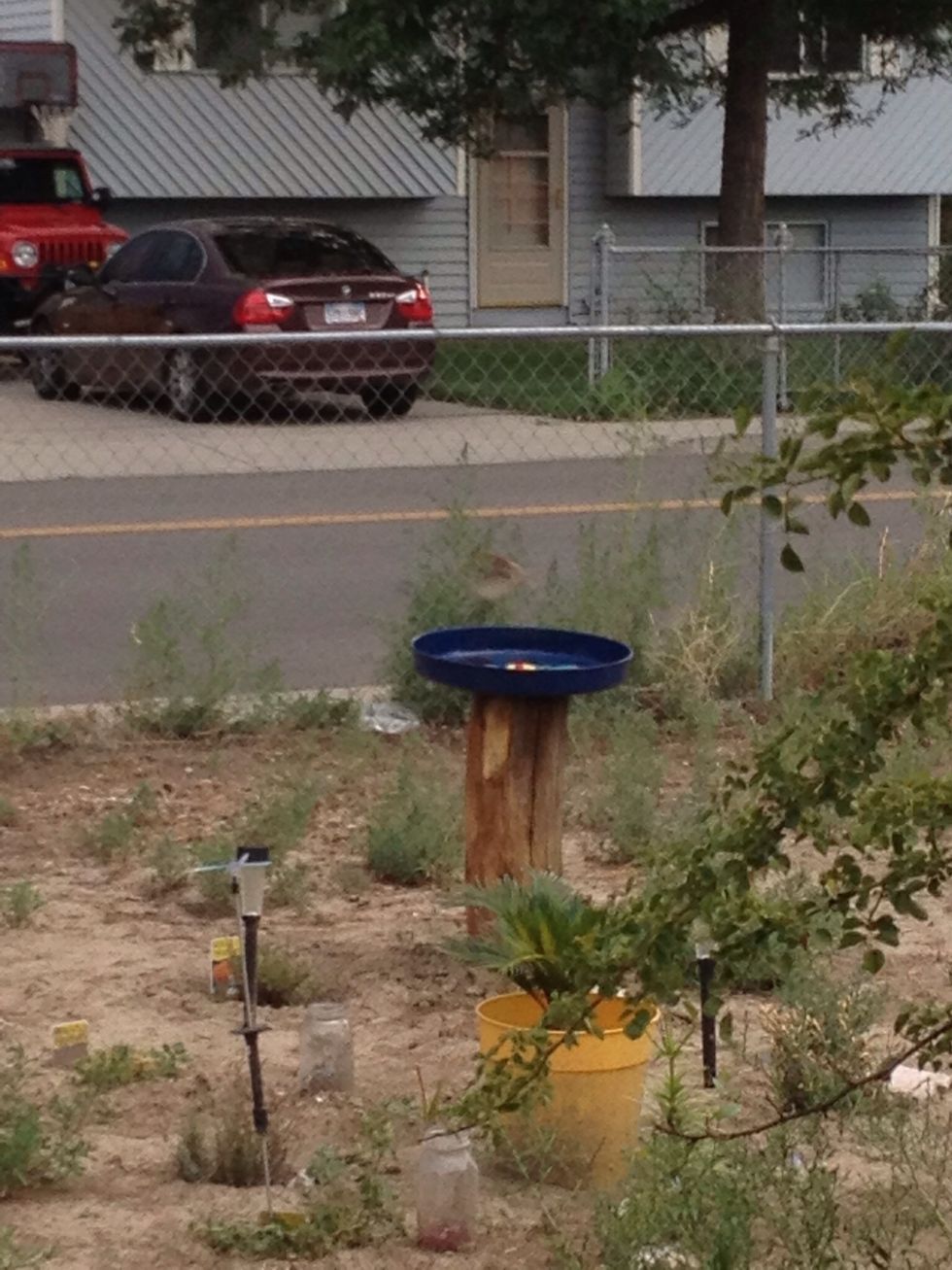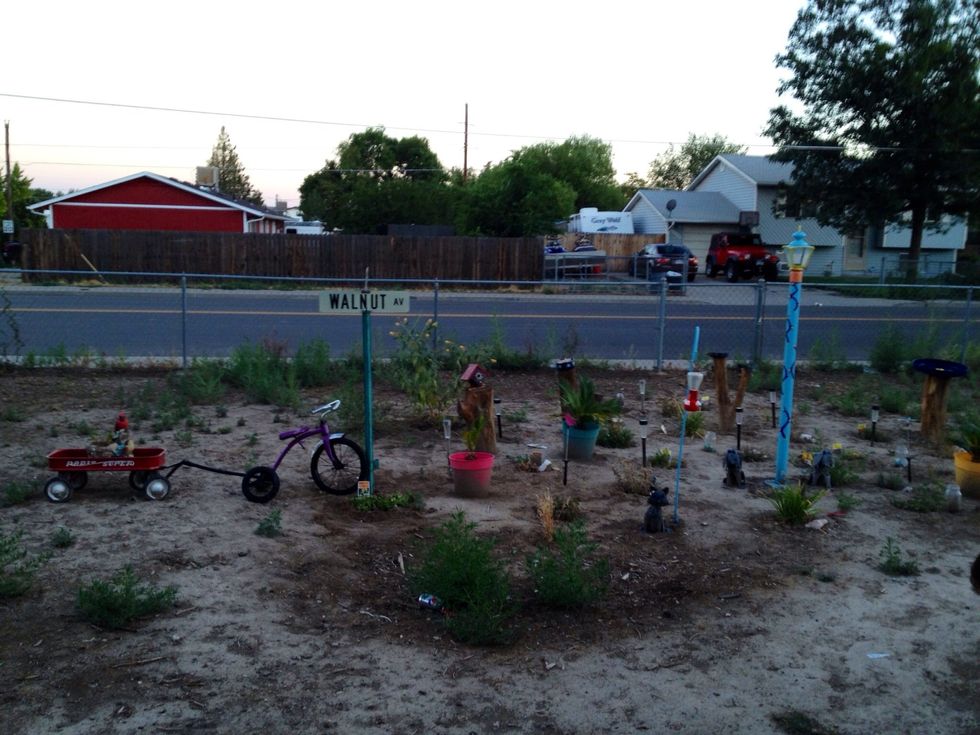 Then I found an old street sign and an old wagon and tri-cycle. Sanded them and painted them. This is what my yard looks like now. We love to set out and watch the lights come on and change colors.
Old junk
Sand paper
Paint
Paintbrush
Plants