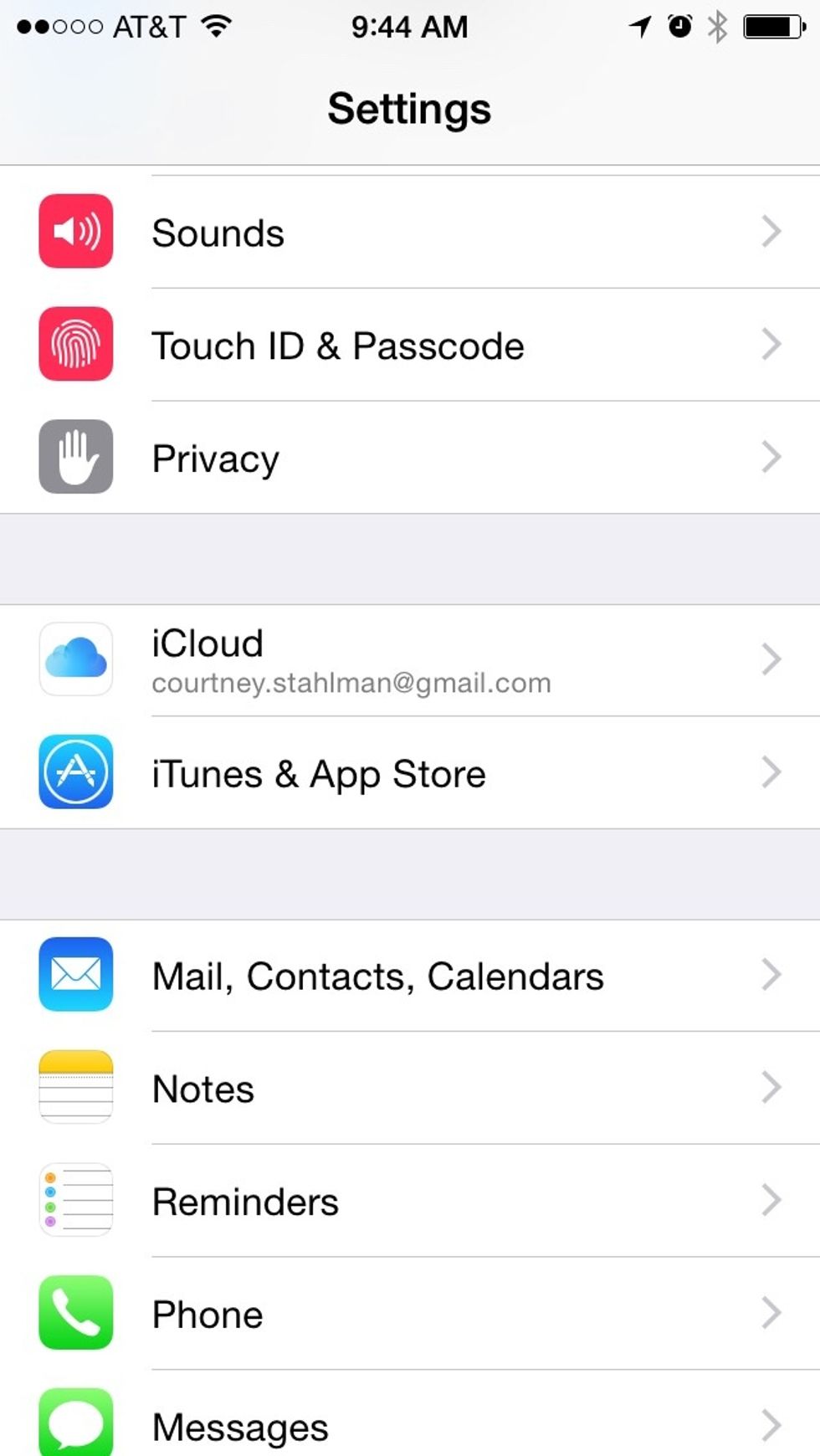 Scroll down and Tap on Mail, Contacts, & Calendars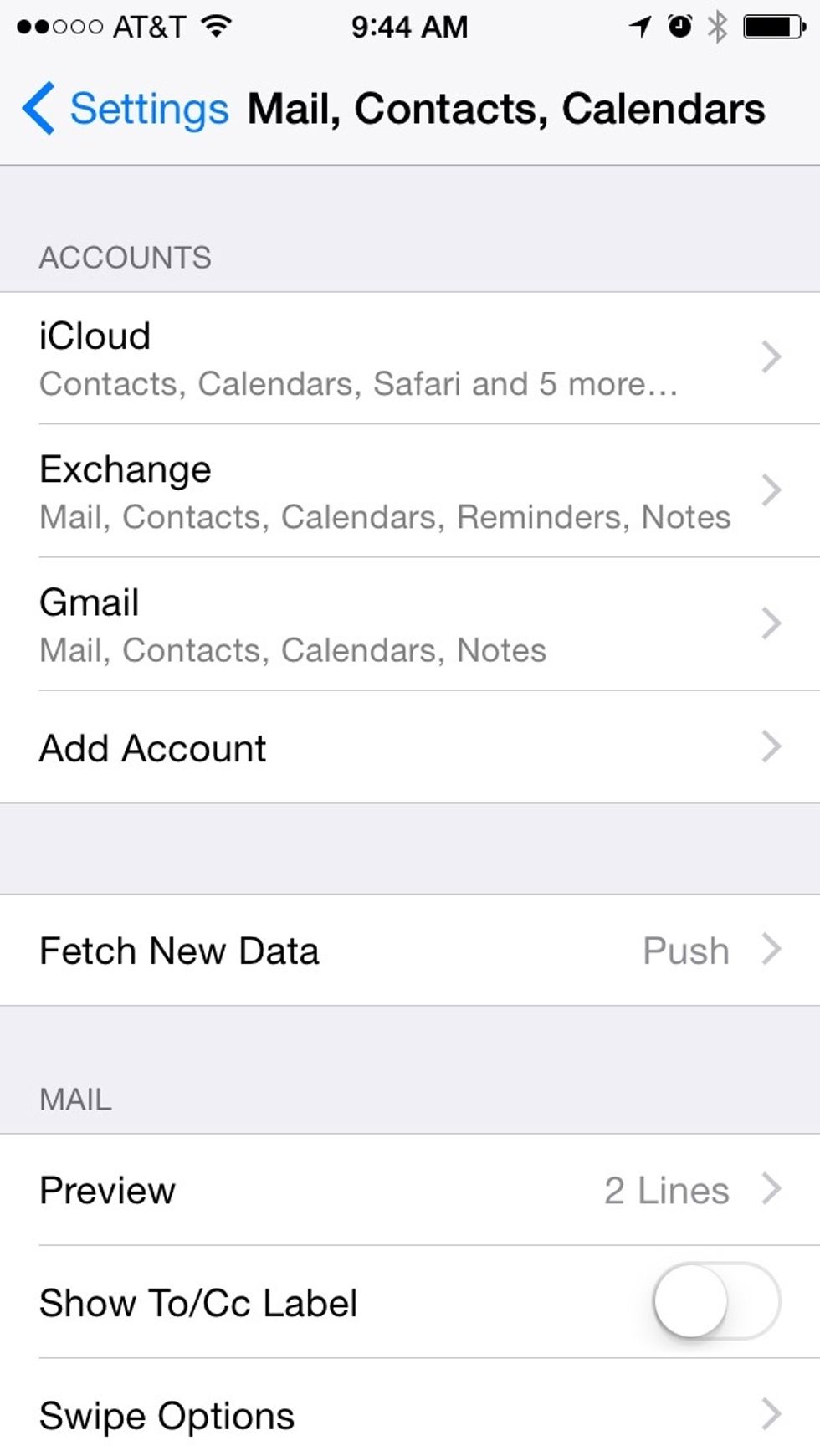 Tap the account for your church email. Mine was called Exchange. Yours might be called something different.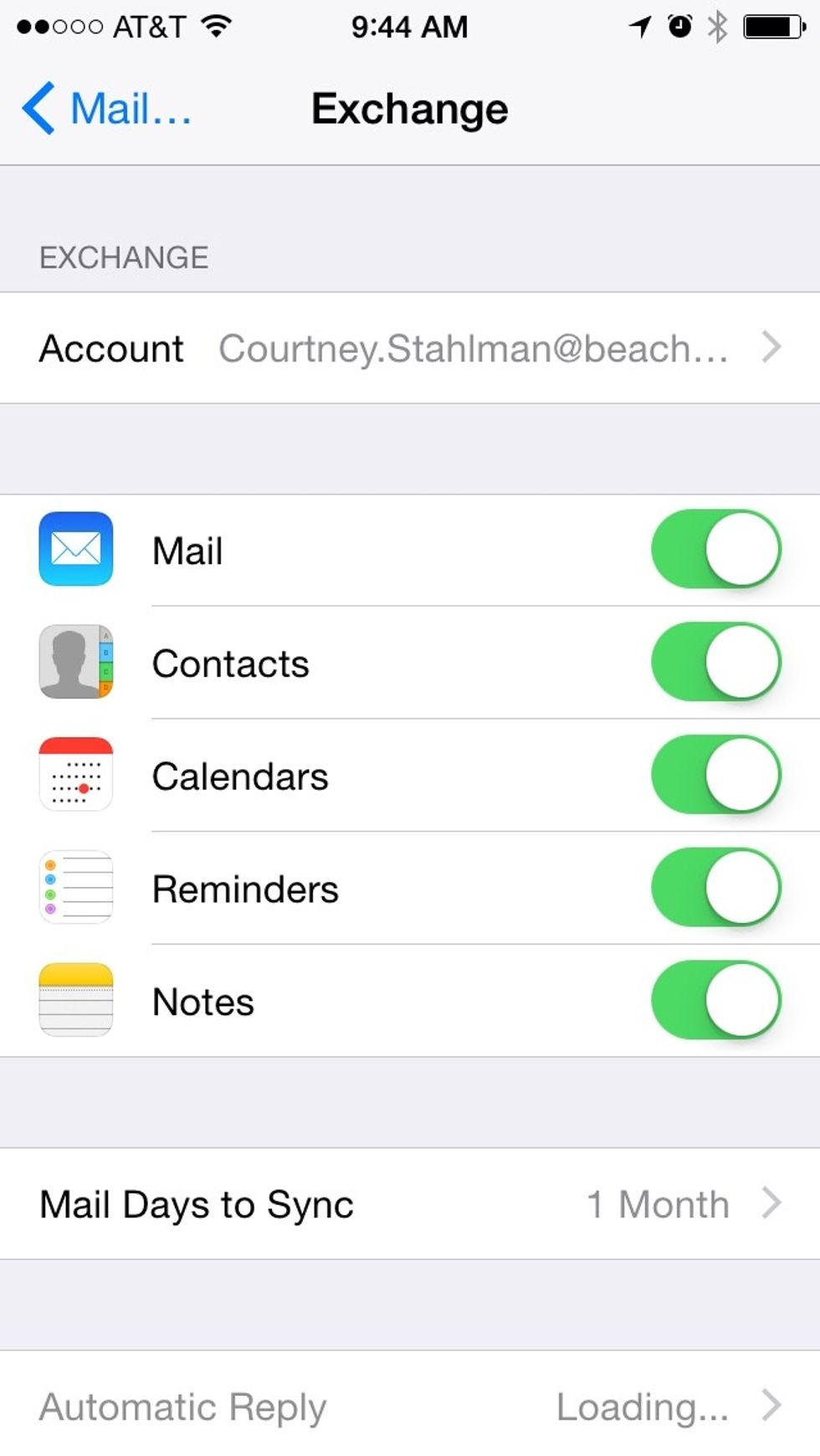 Tap the line at the top that says Account: your email
Tap Username and change it from "Your.name"@beachumc.org to "your.name"@beachchurchjax.com.
The phone will verify that the change has been made. You will see check marks. All done! Your email will come through on your phone.
The creator of this guide has not included tools