Change Assignment Due Dates in Project Share
19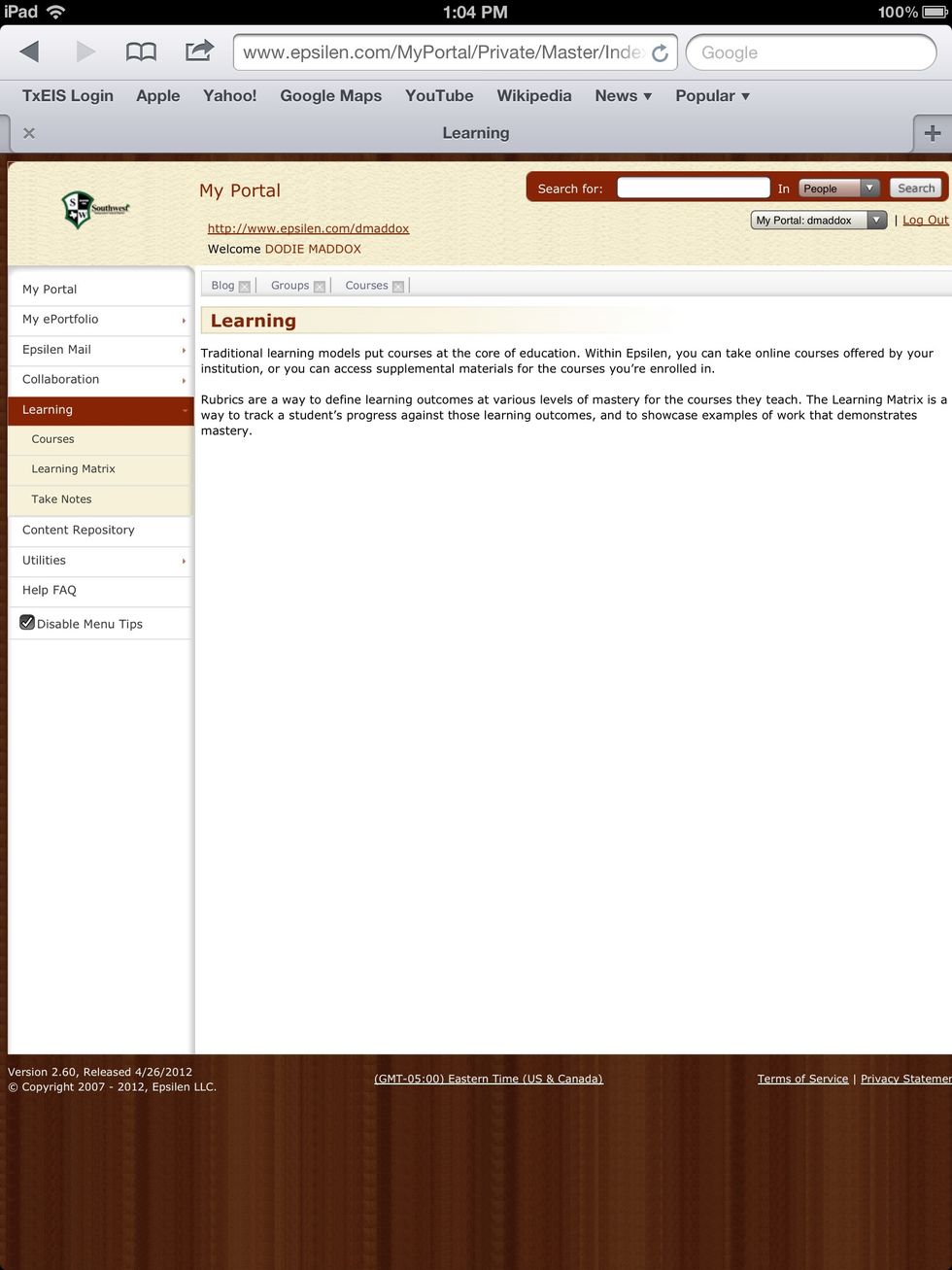 Click on "Learning". Next, click on "Courses"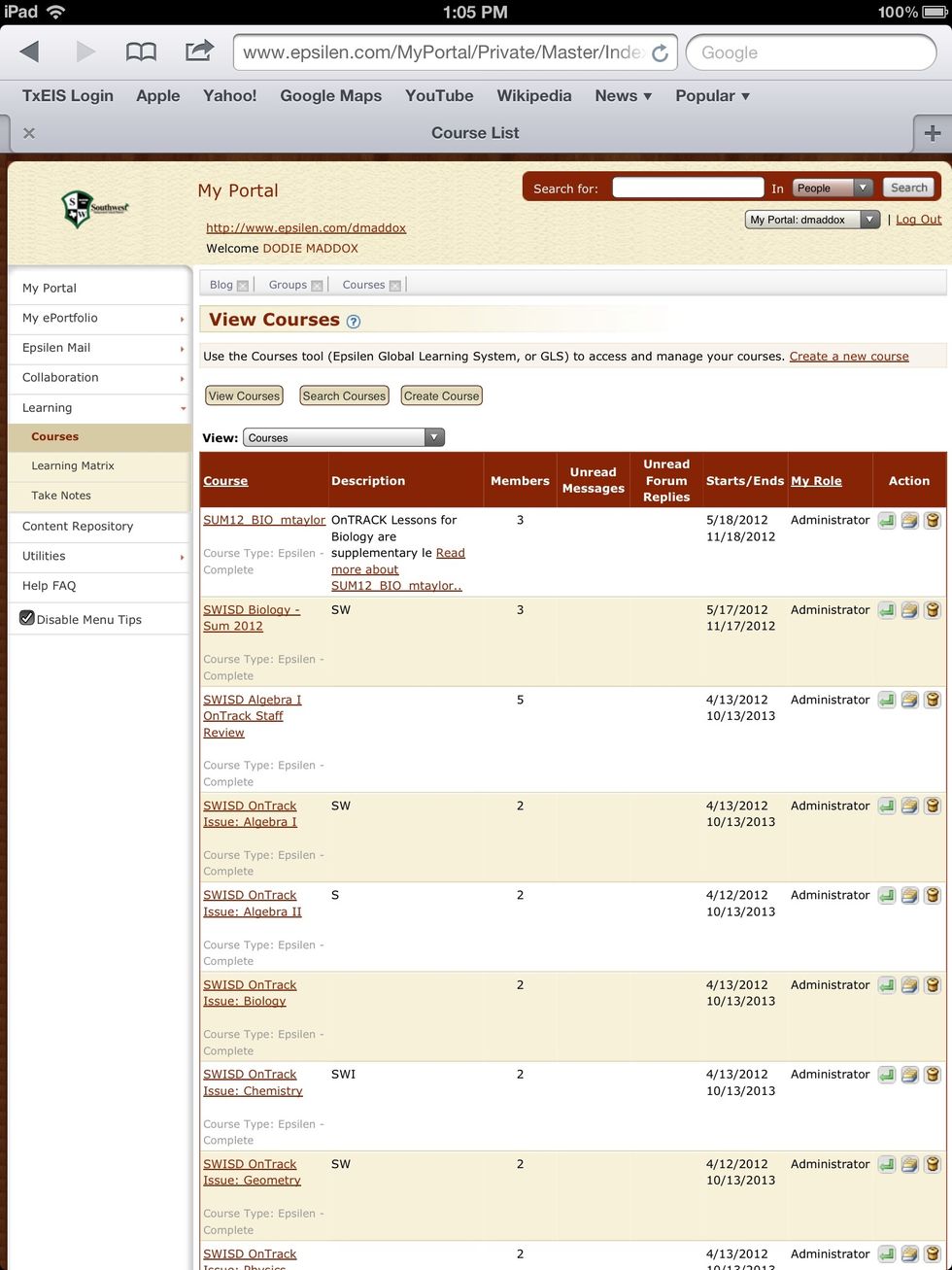 Find the Summer Course with your name, and click on the title to enter the course.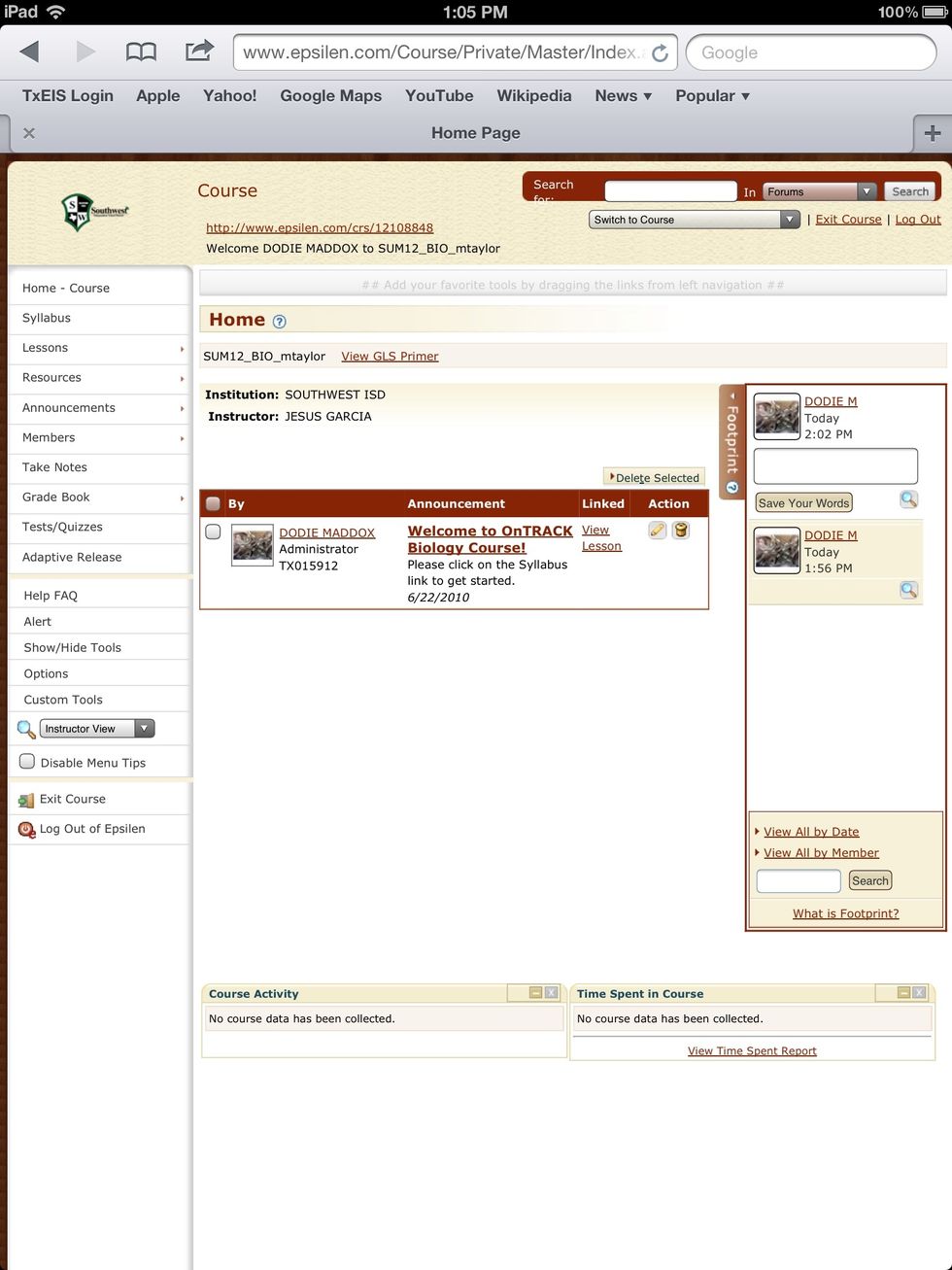 Once you are in the course, click "Tests/Quizzes" on the left navigation menu.
Notice that all assignments are "expired," changing the due date will fix this. Click in the pencil icon to edit test.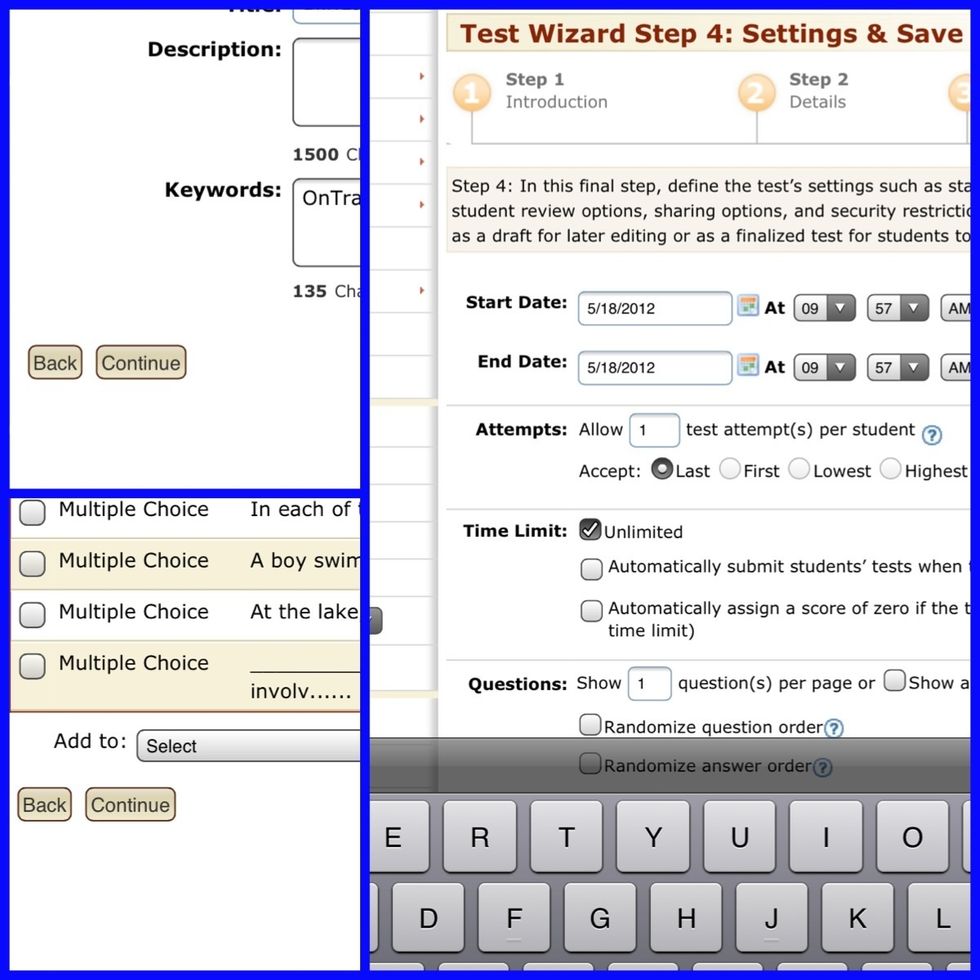 Click "Continue" on the first 2 screens until you reach "Step 4." Change the due date.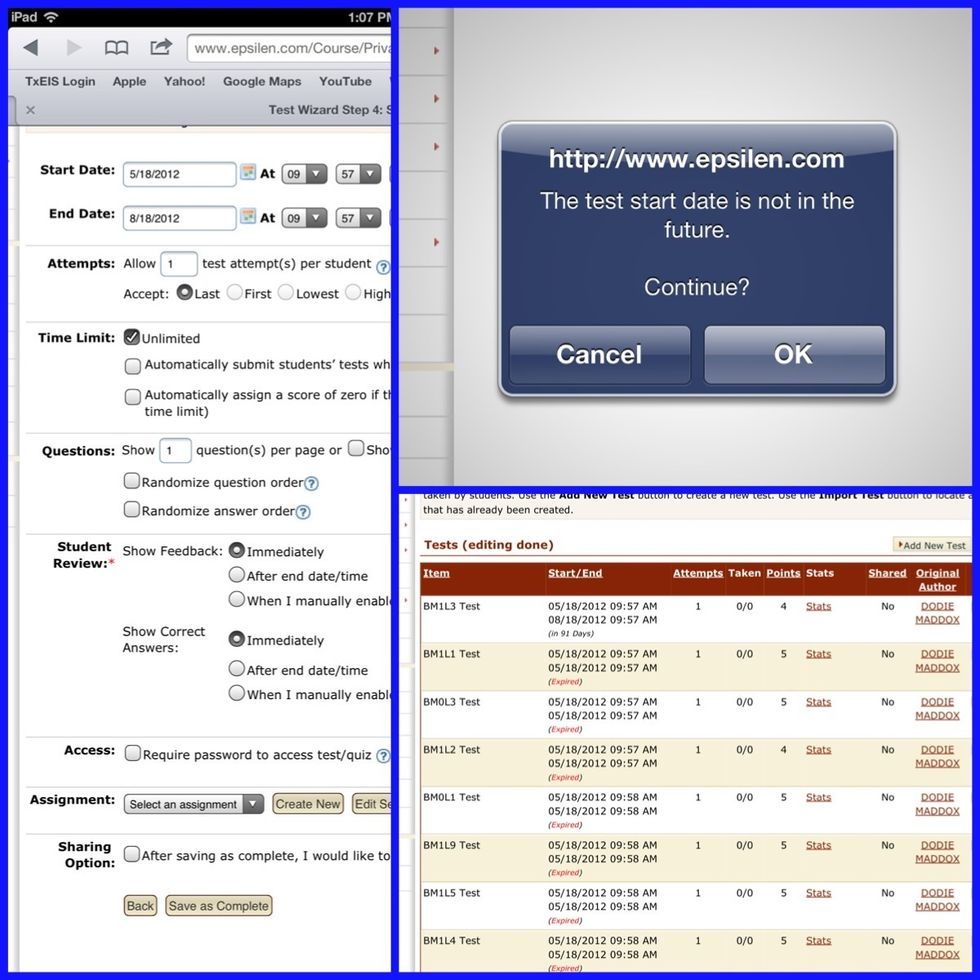 Scroll to the bottom and click "Save as Complete." Click "OK" on any pop-ups. Repeat for each test you want active.
1.0 Project Share Account
1.0 OnTrack Course