Change App Icons in iOS (No Jailbreak)
6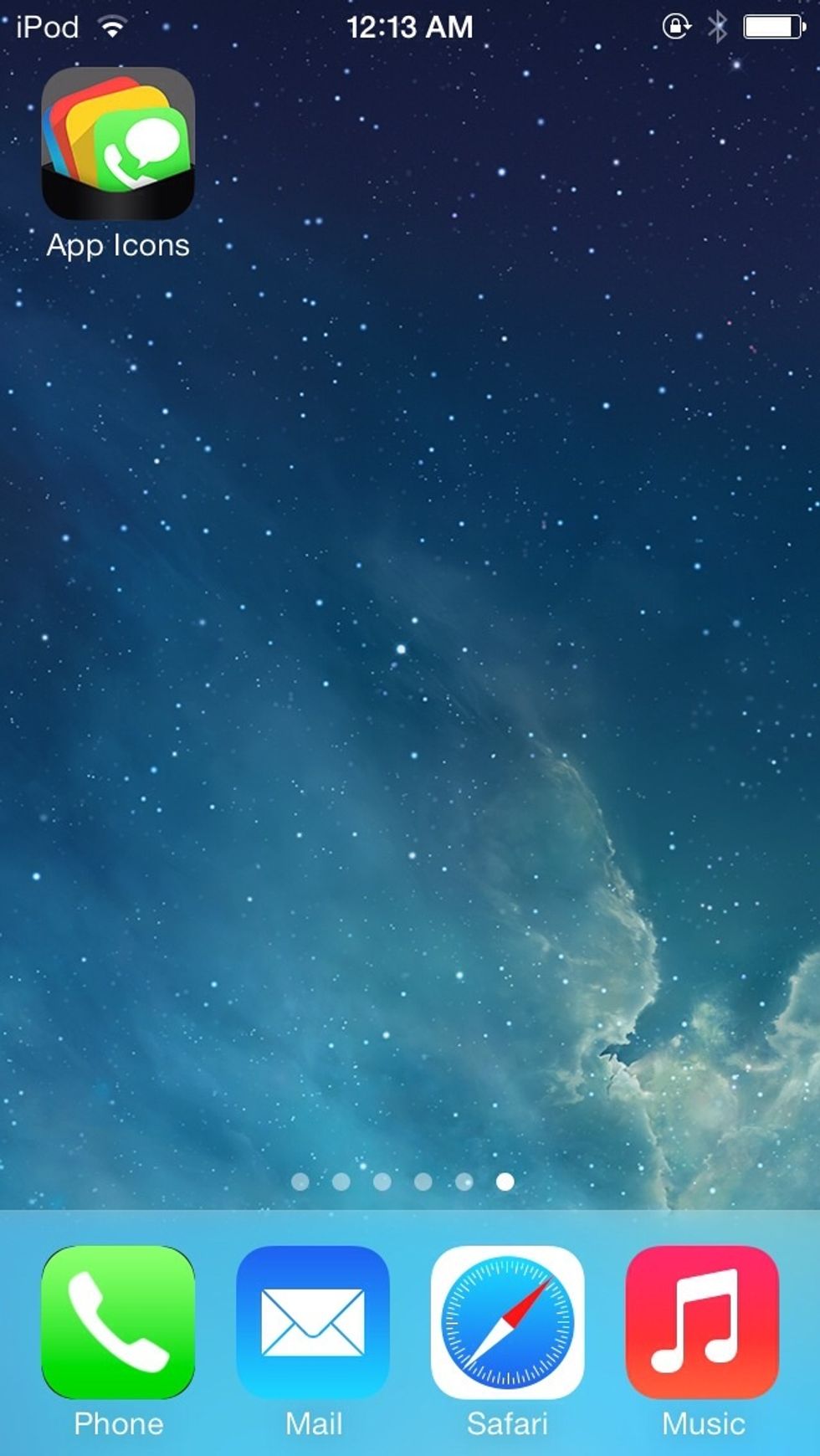 Open App Icons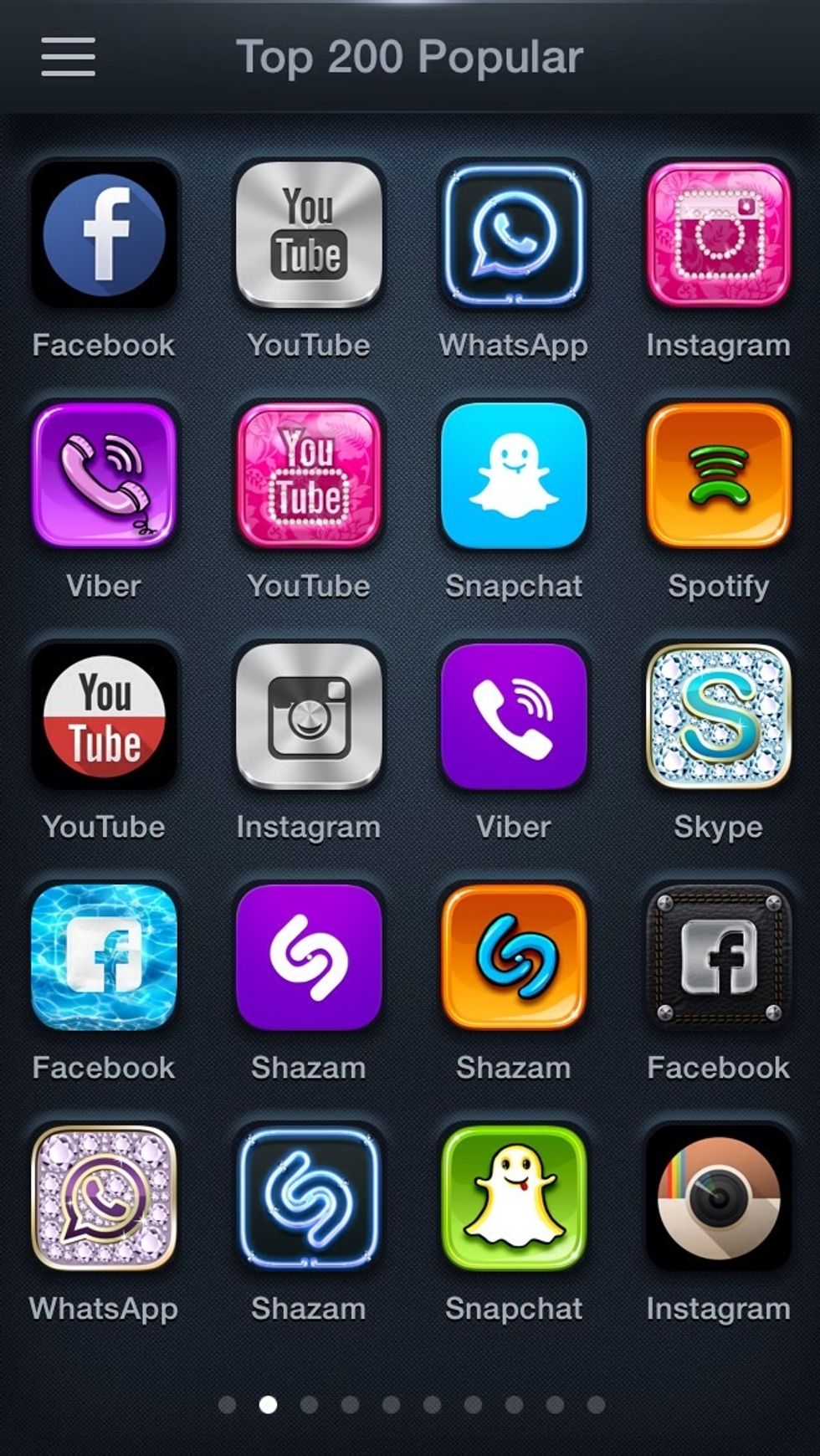 You will be presented with different icon styles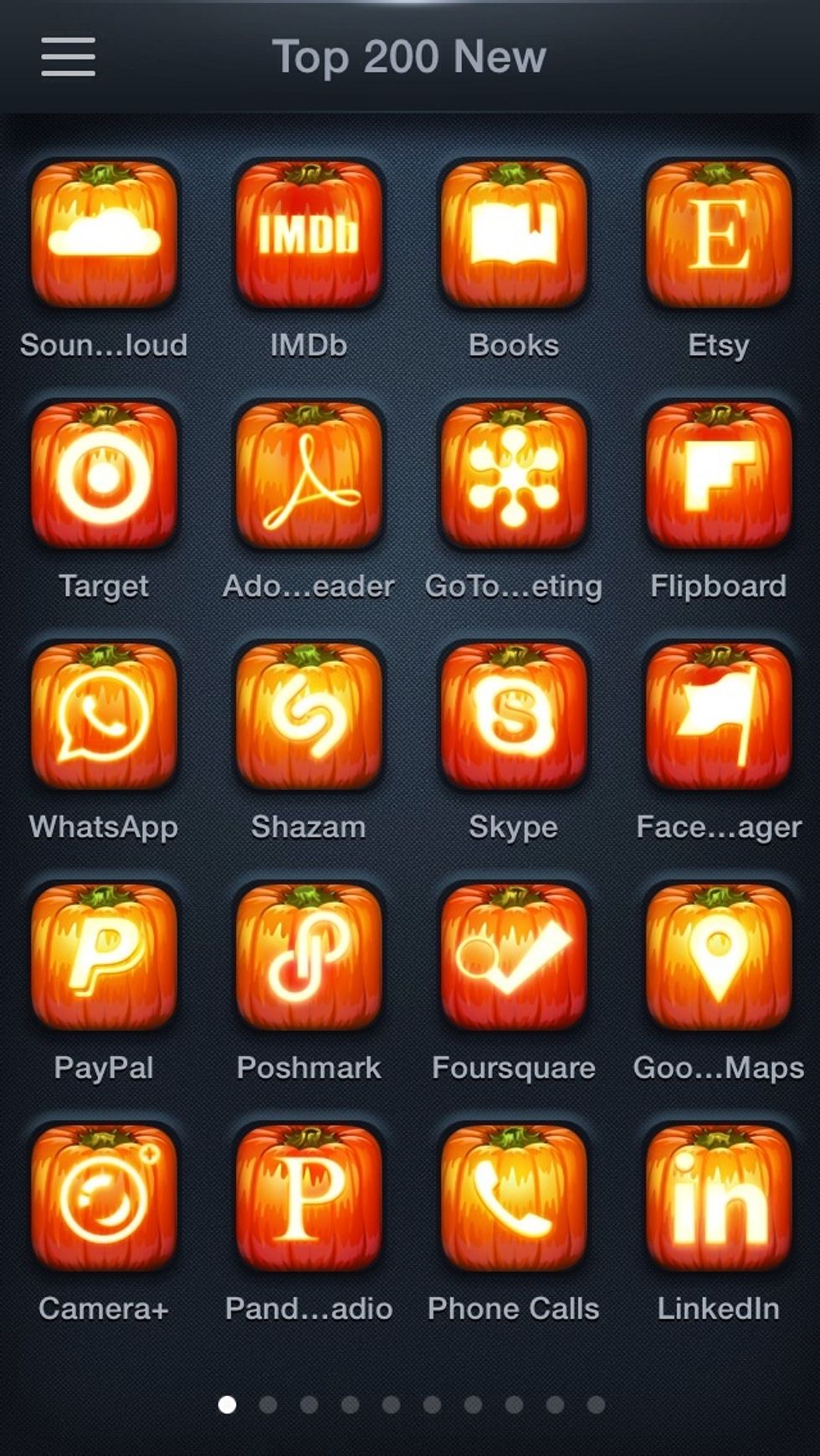 Please note that you must have the app you wish to install a profile for. Not all apps are supported.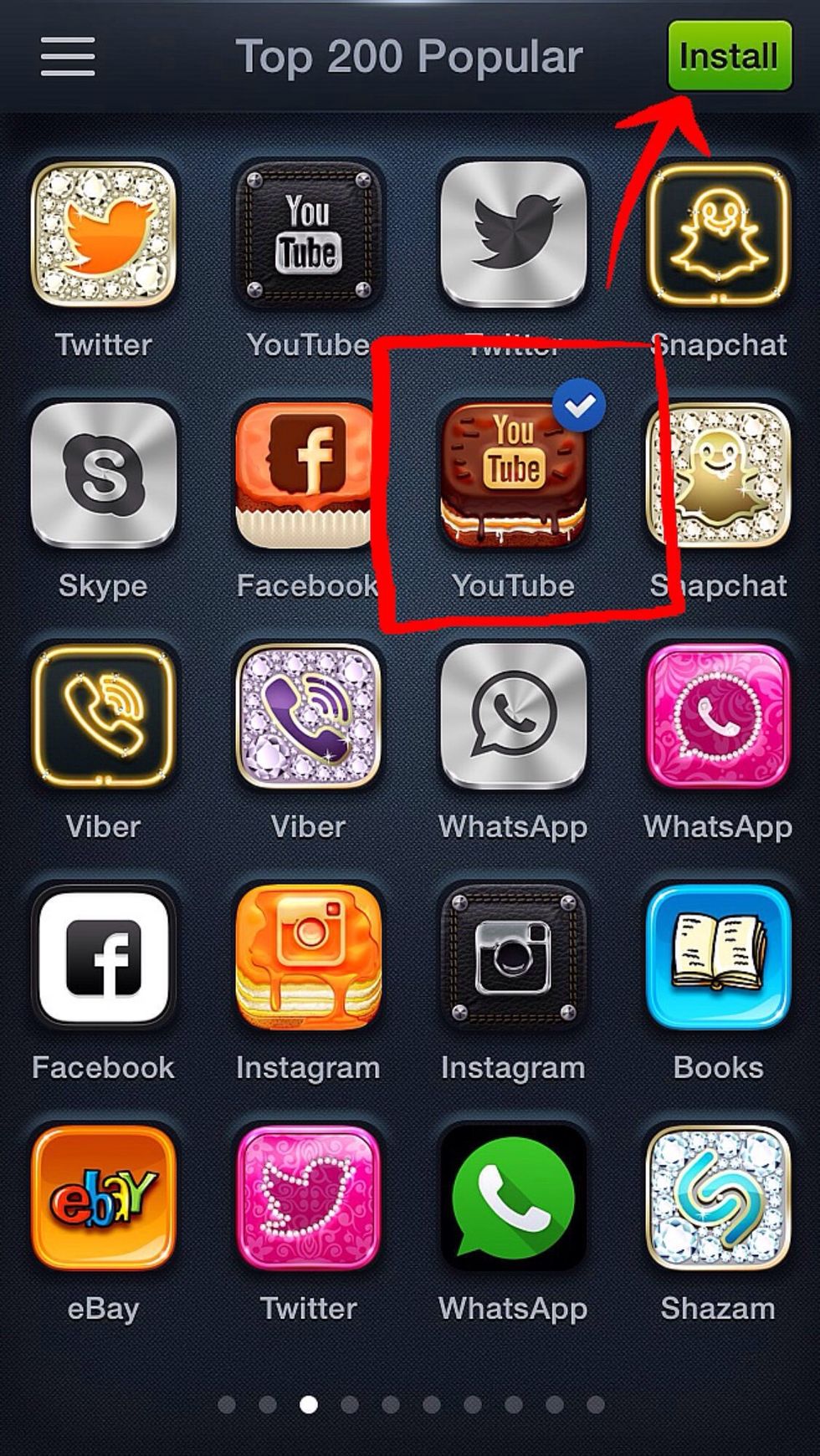 Once you have found an icon you like, tap on it and click "Install".
Tap Save and Install. You will be redirected to the settings app.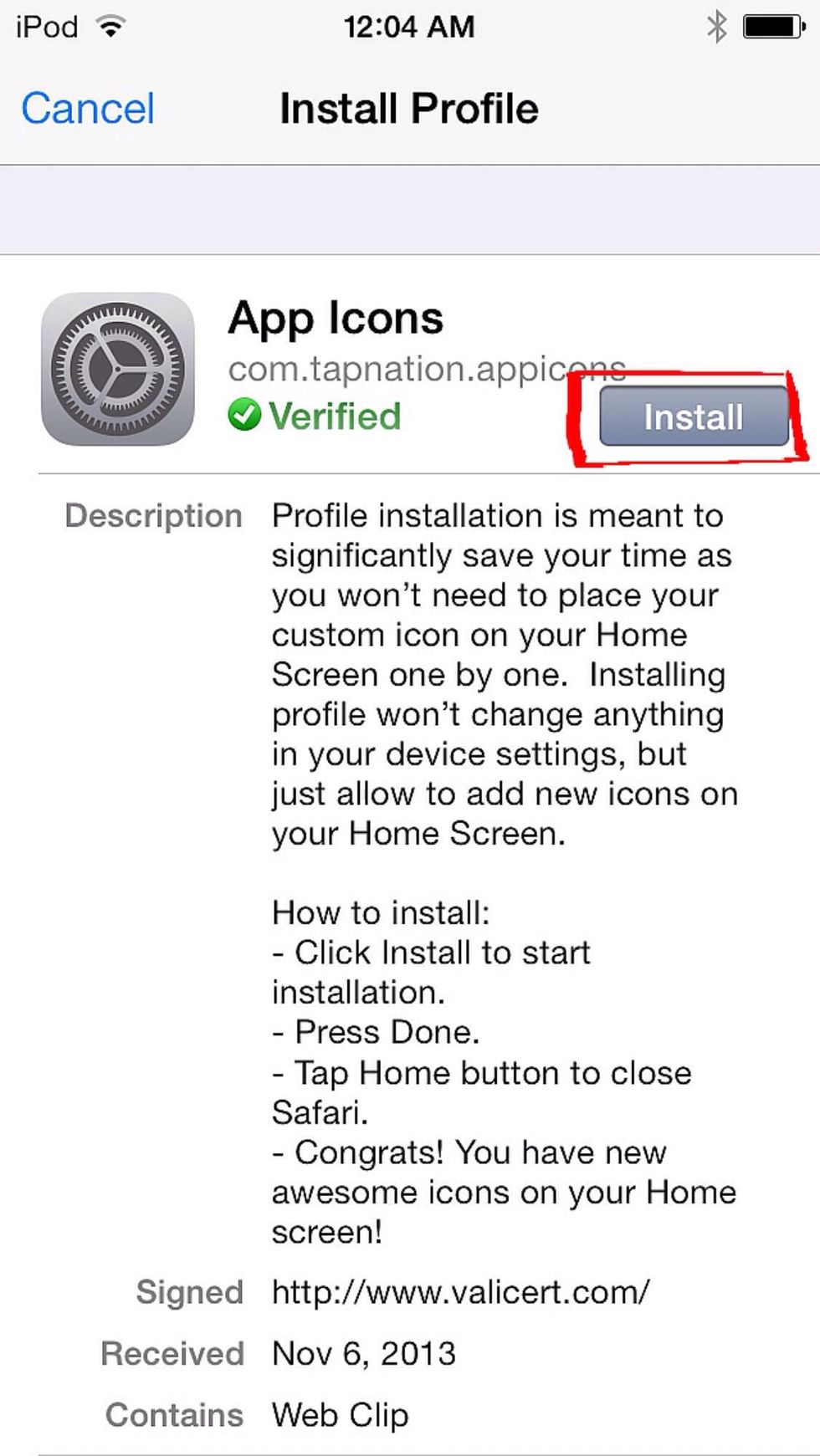 Tap "Install"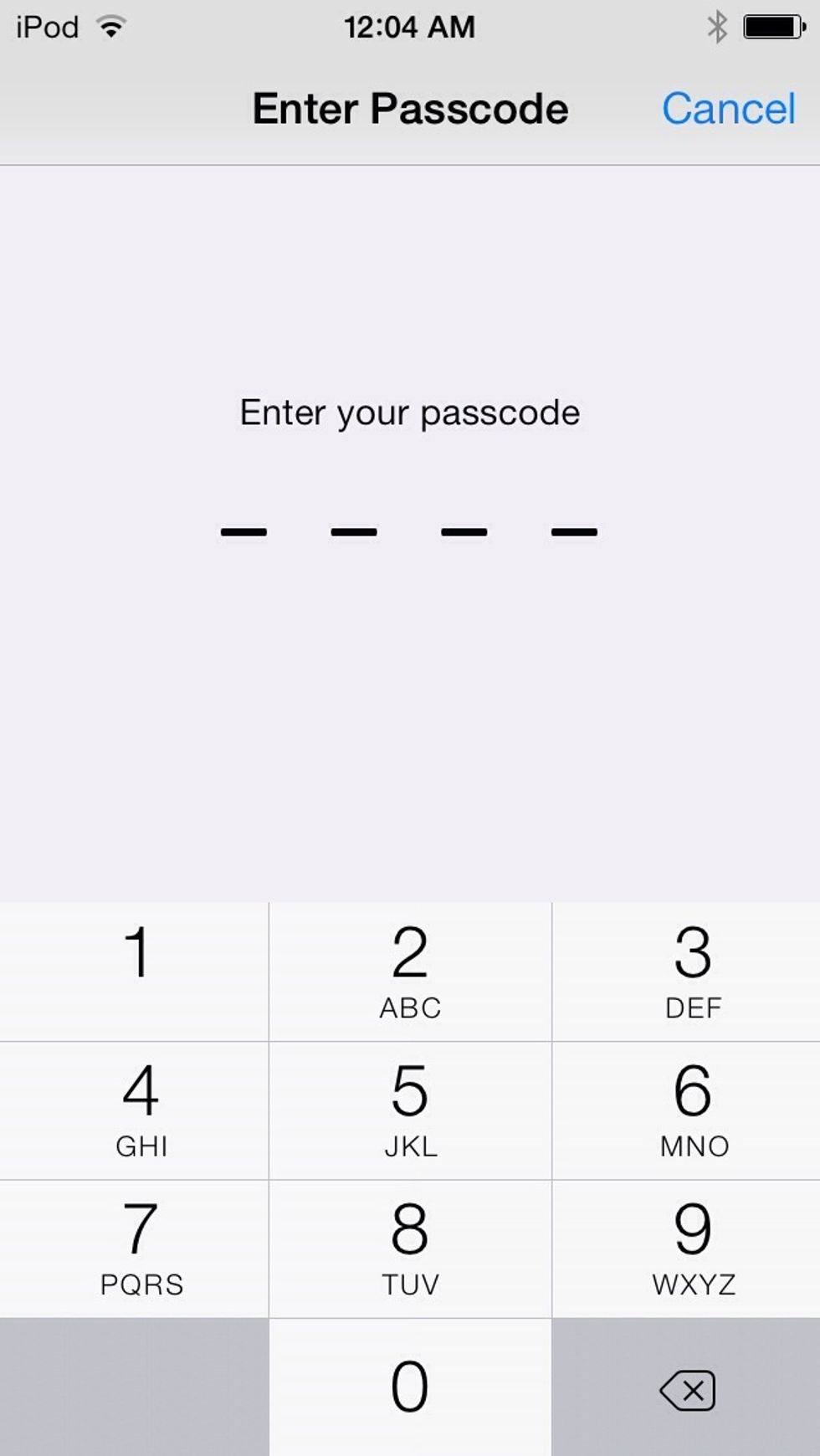 Put in passcode if one is needed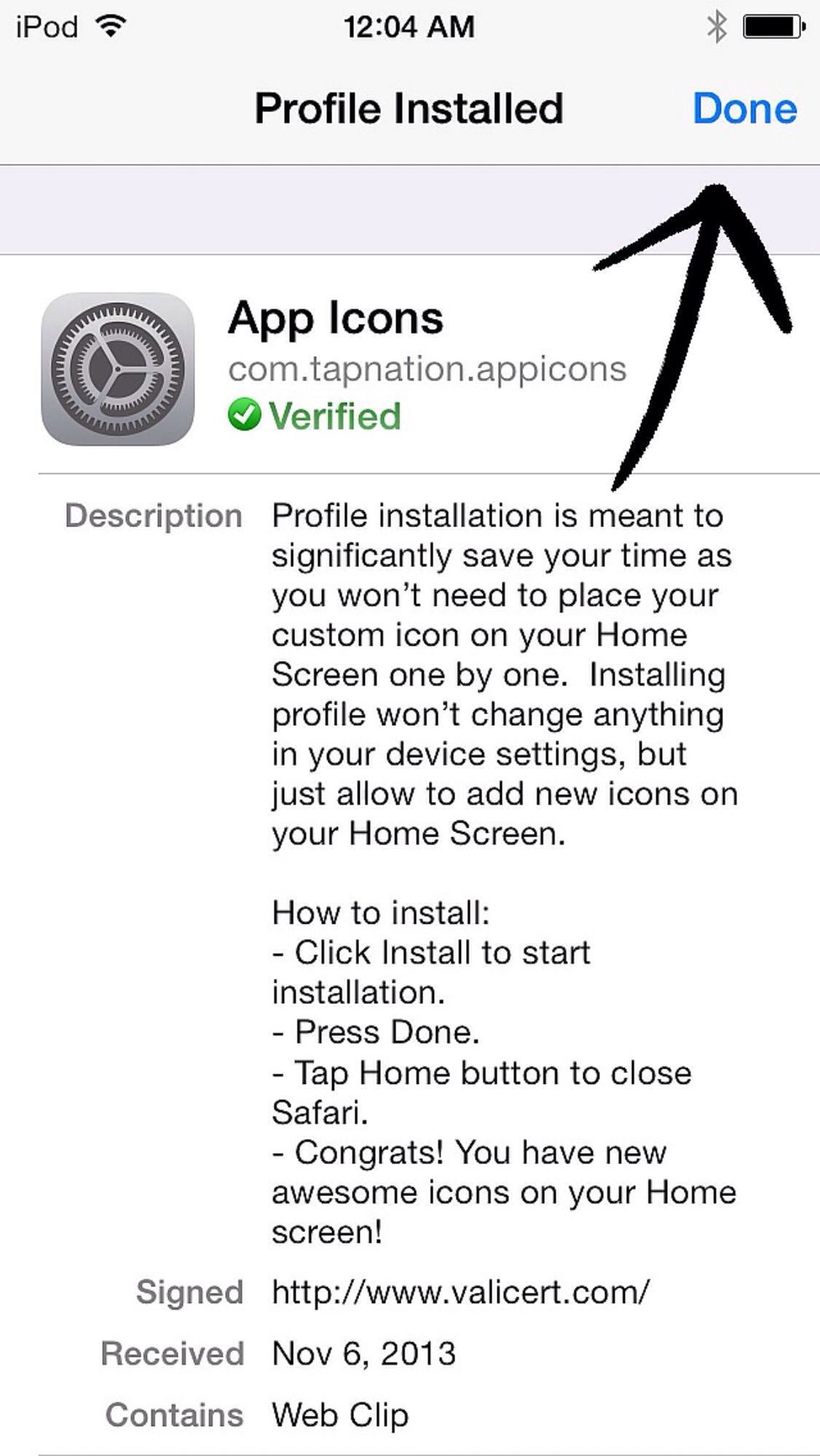 Tap "Done" and return to your homescreen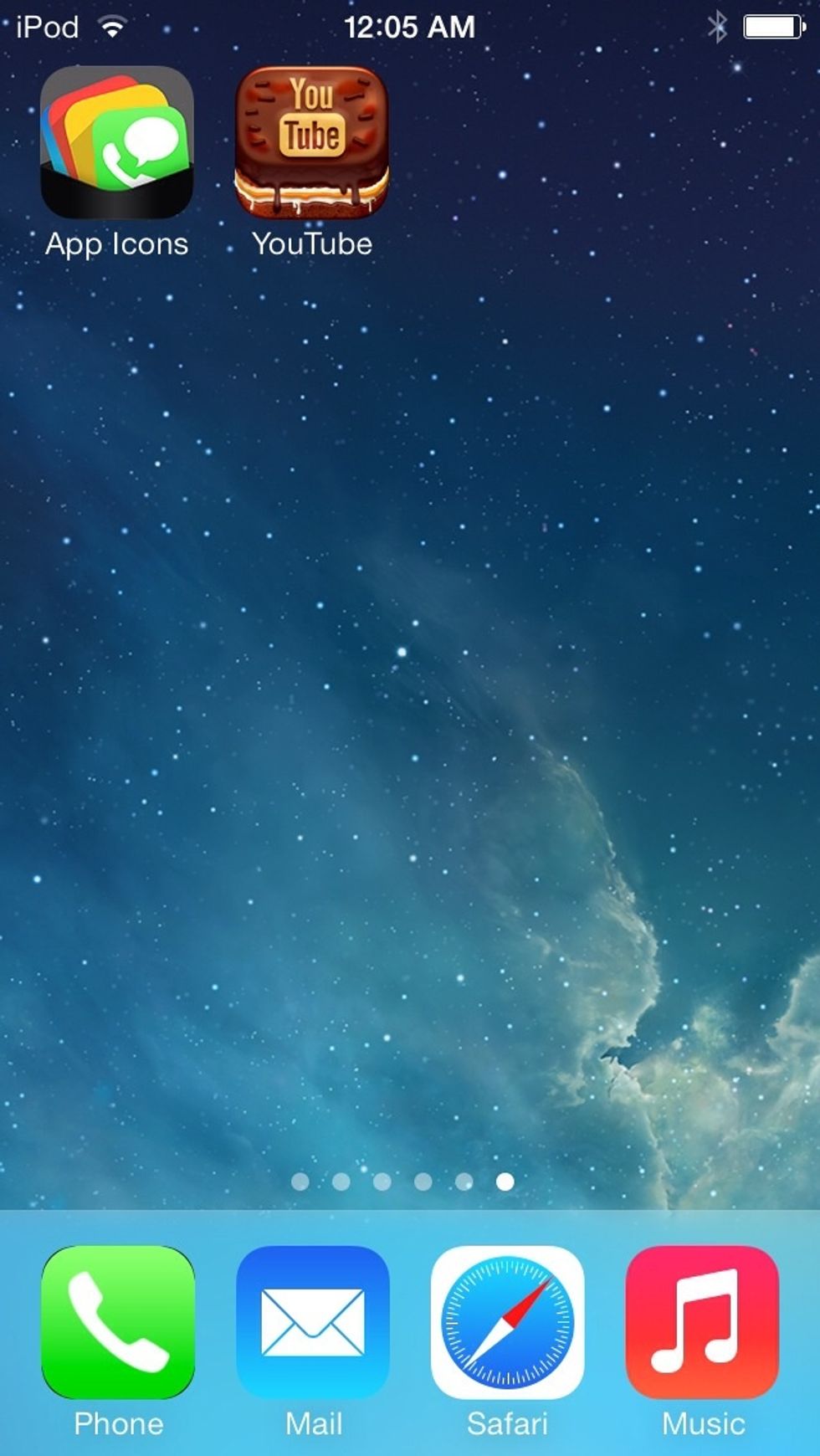 Now you have a new icon (shortcut) to the app.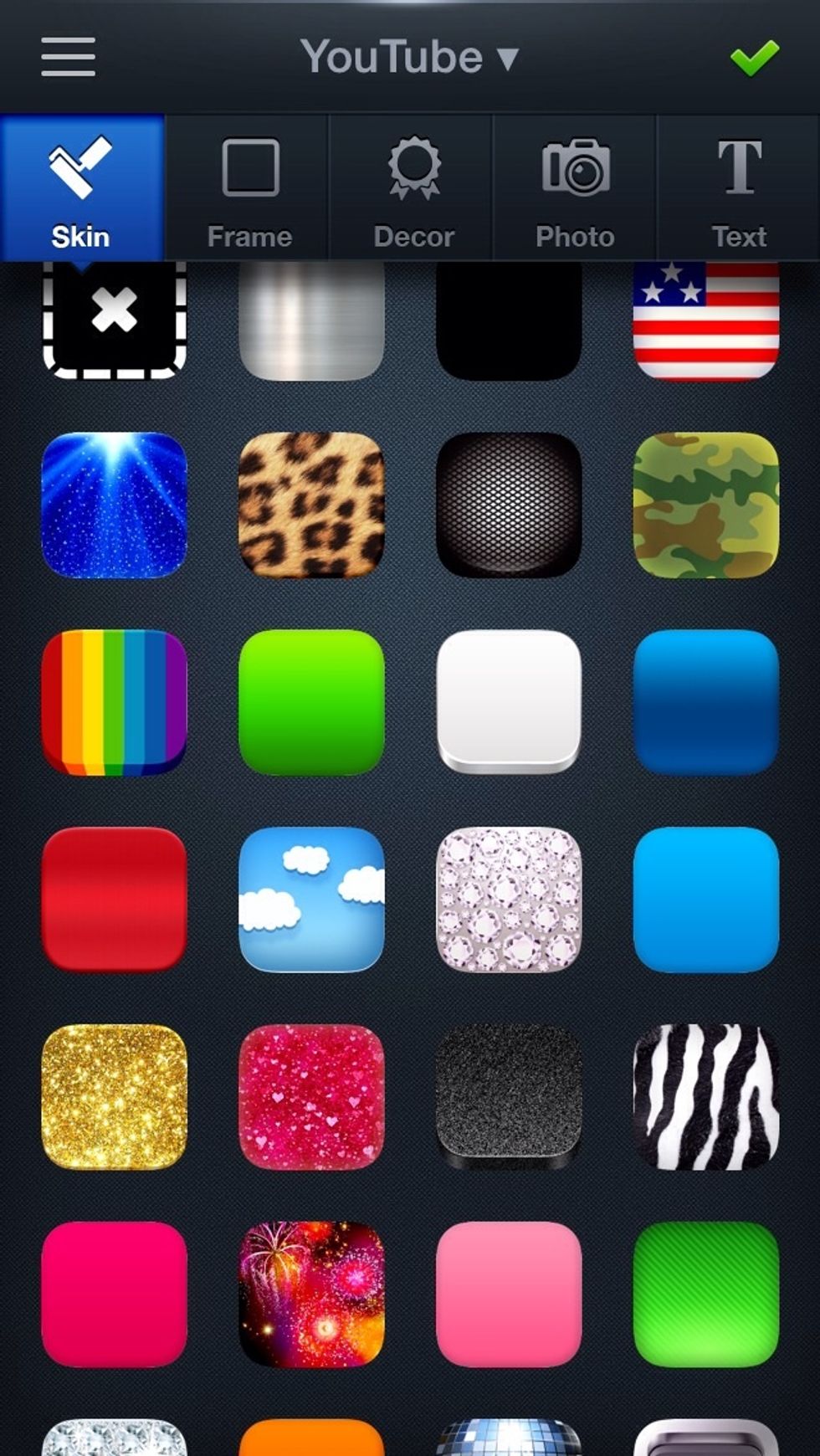 App Icons also includes an icon maker for thousands of icon possibilities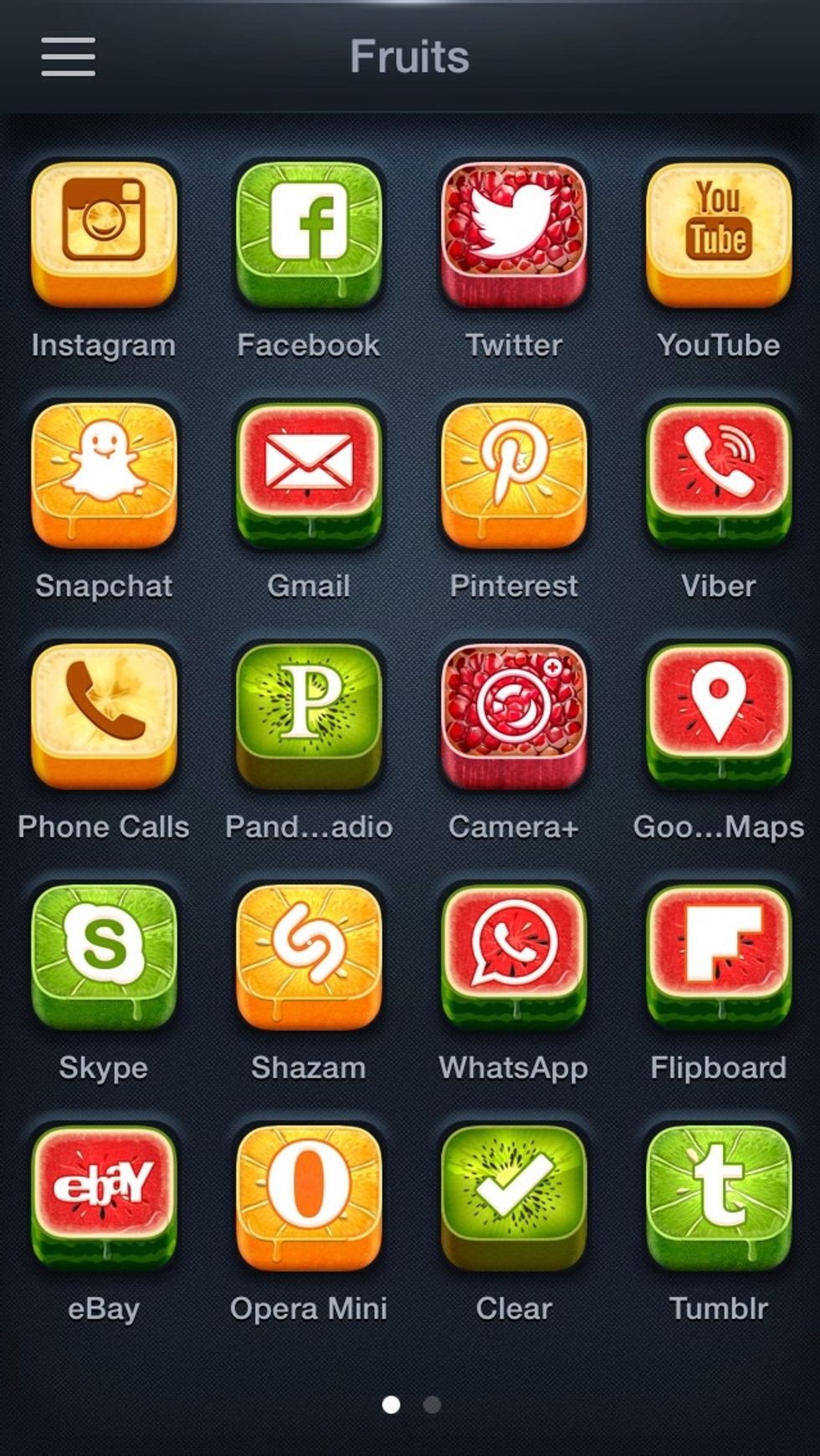 Enjoy! Note that there is a full version of the app which unlocks all features and removes ads.
App Icons (free app)
iOS 6 or higher