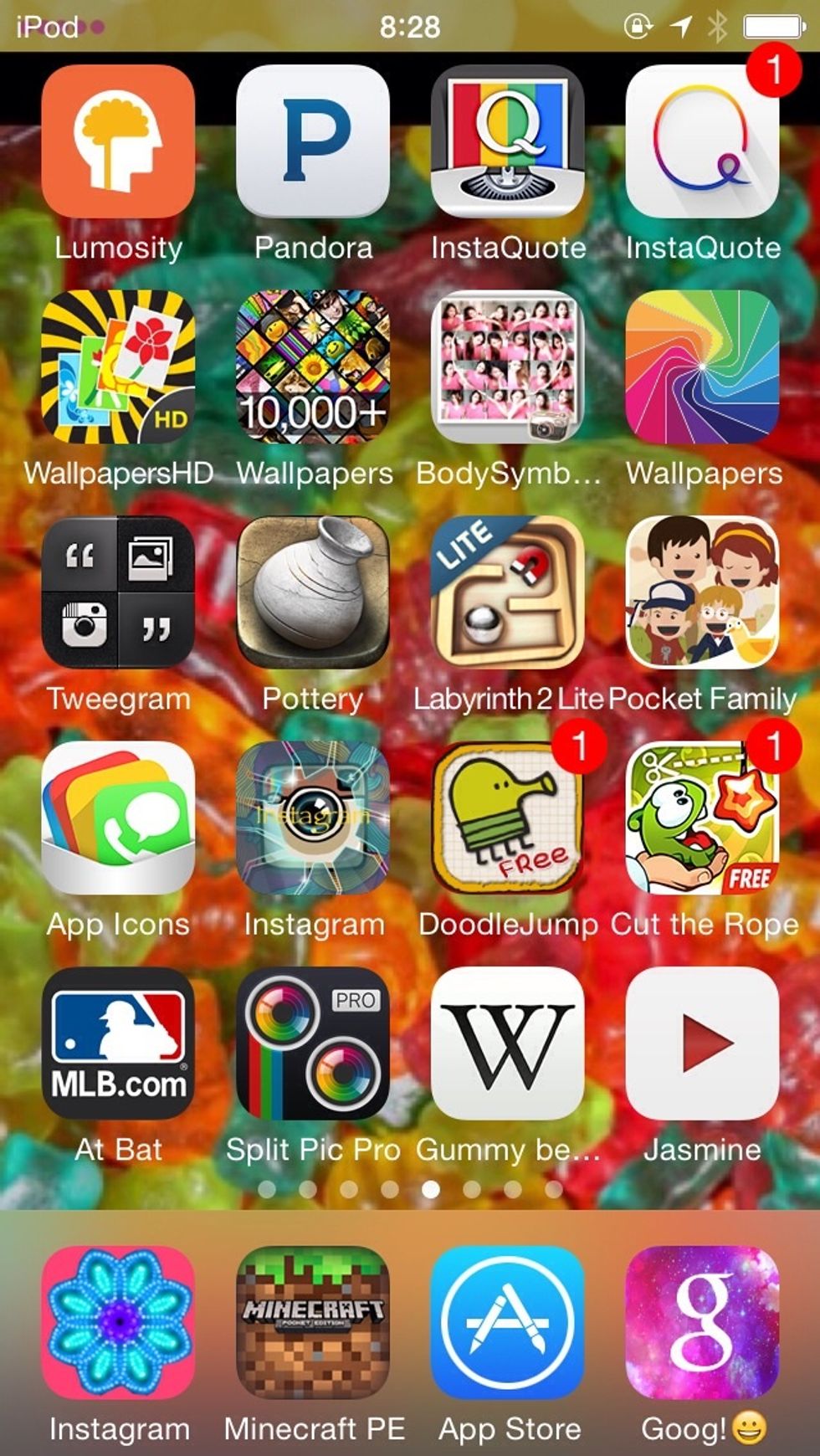 First download app icons on the App Store. You need wifi for this, but right now, I don't have wifi, so it will look sort of strange.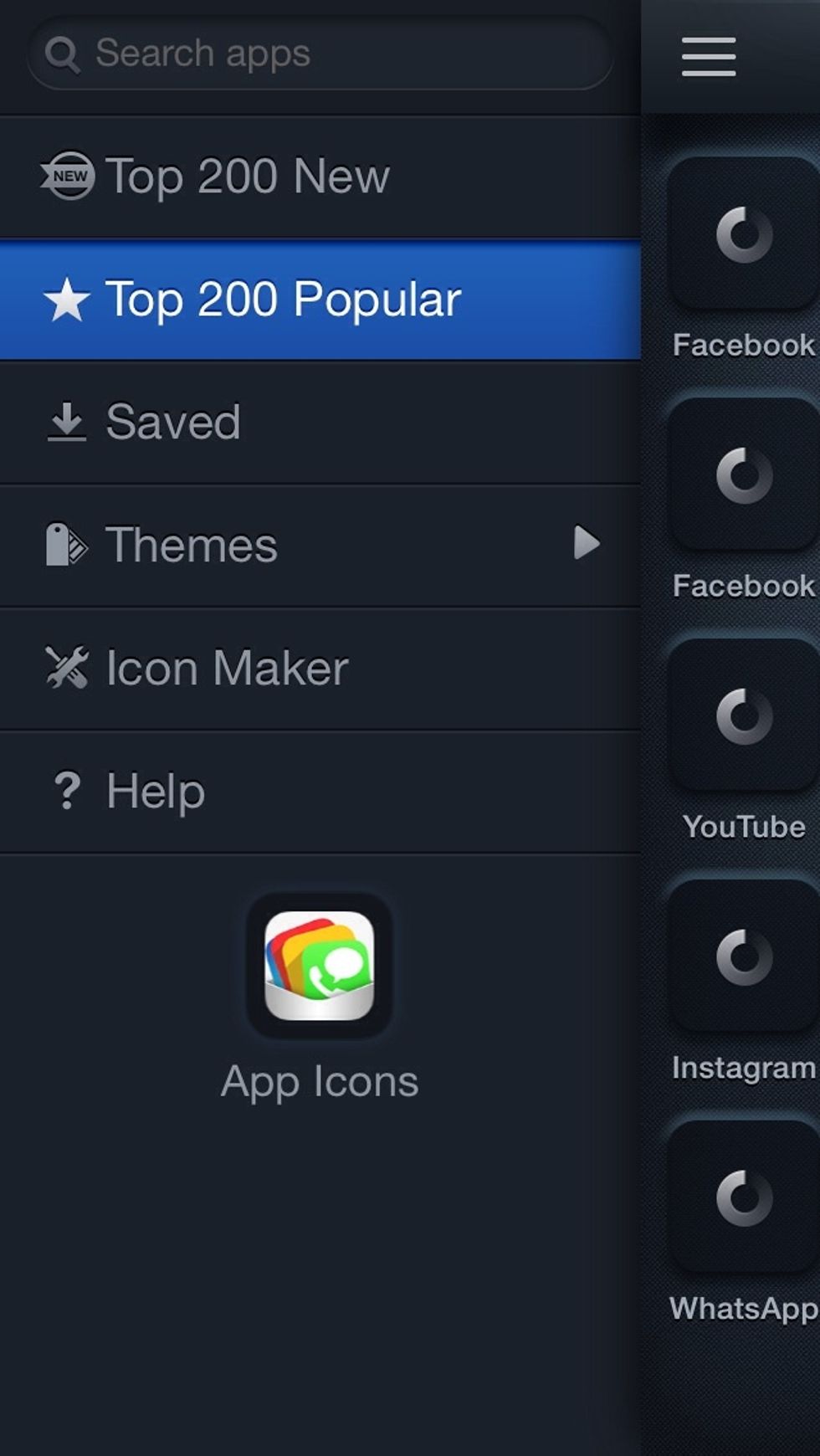 Tap the side then tap icon maker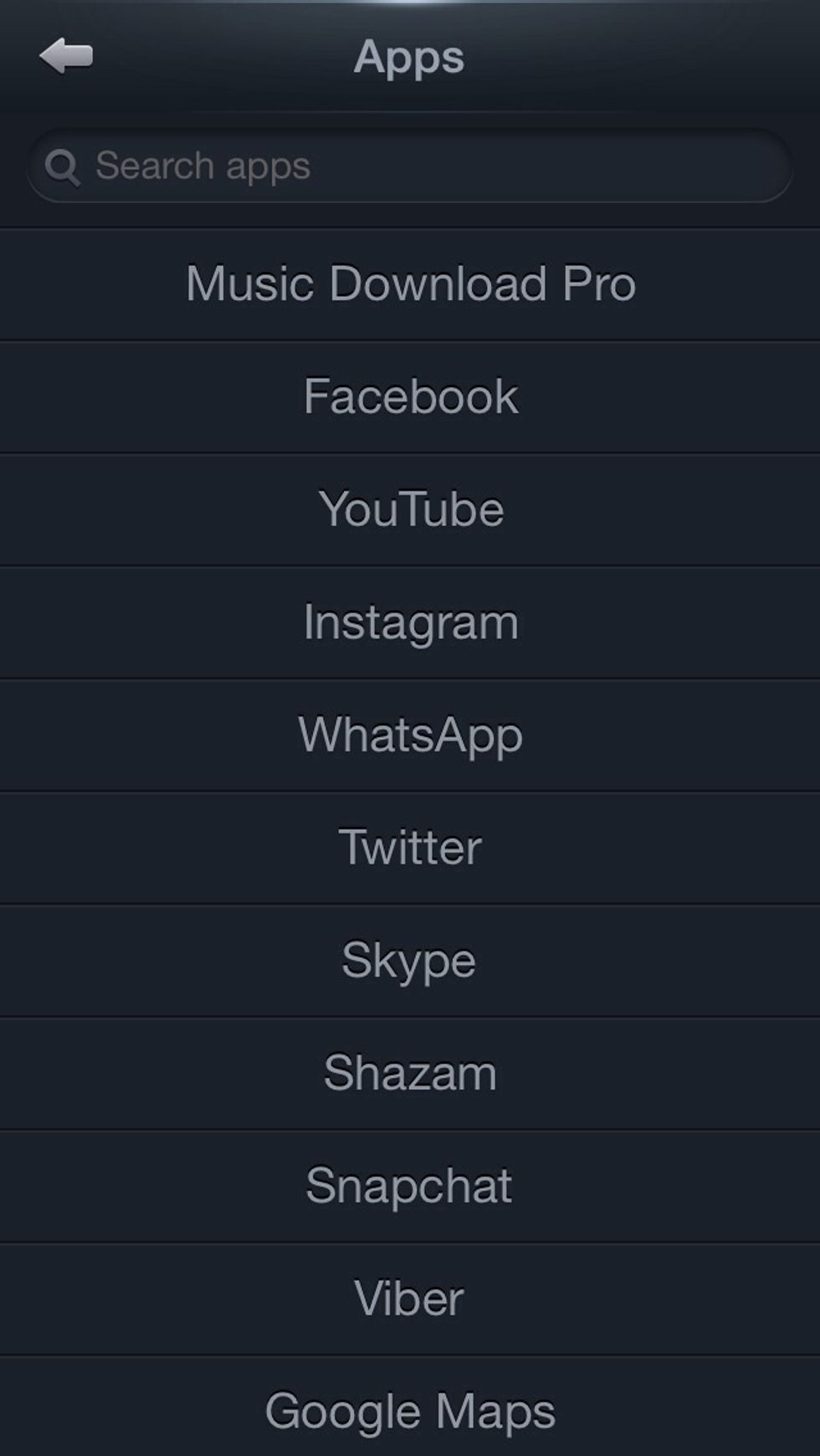 Choose an app to spruce up!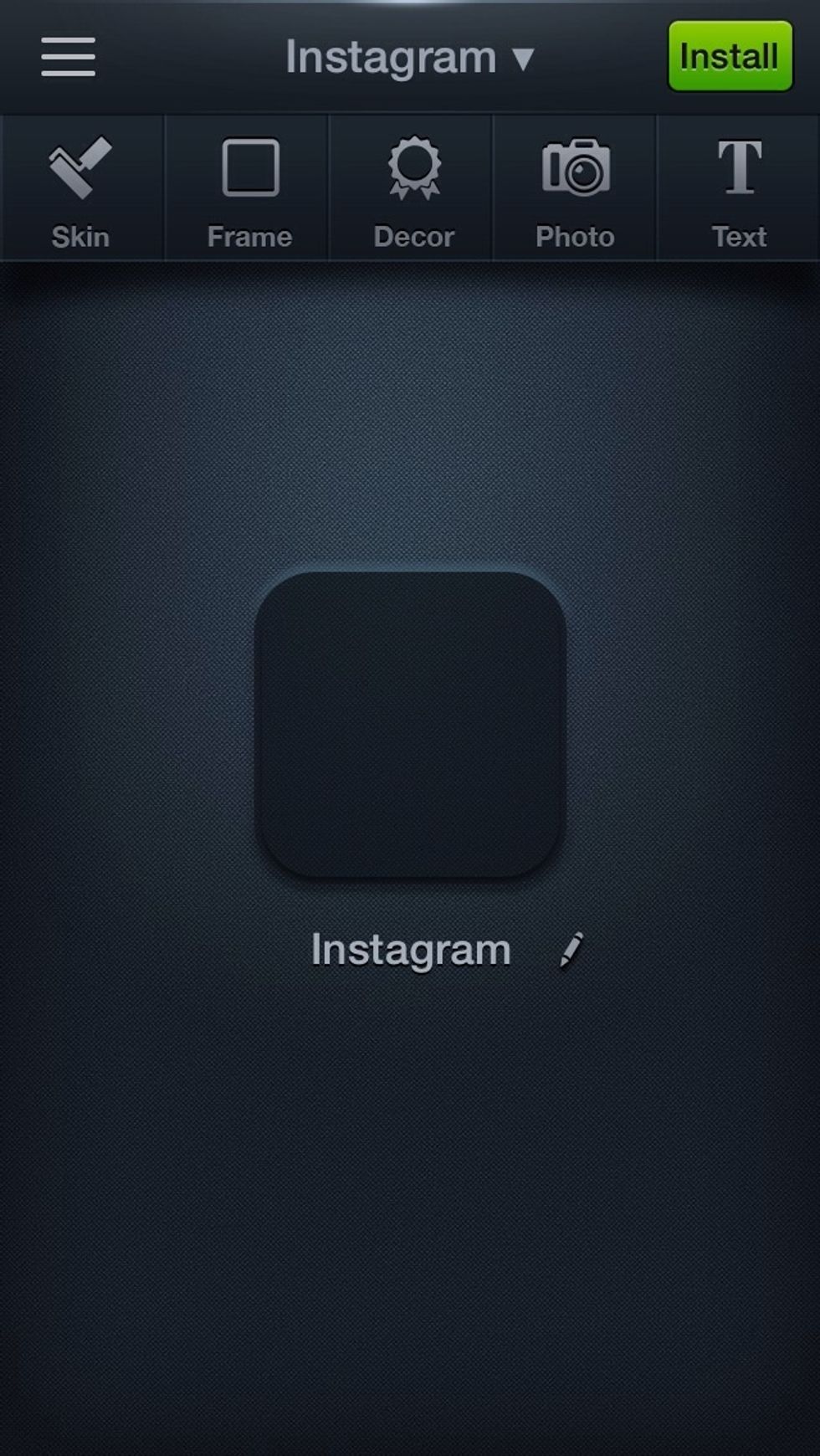 I chose instagram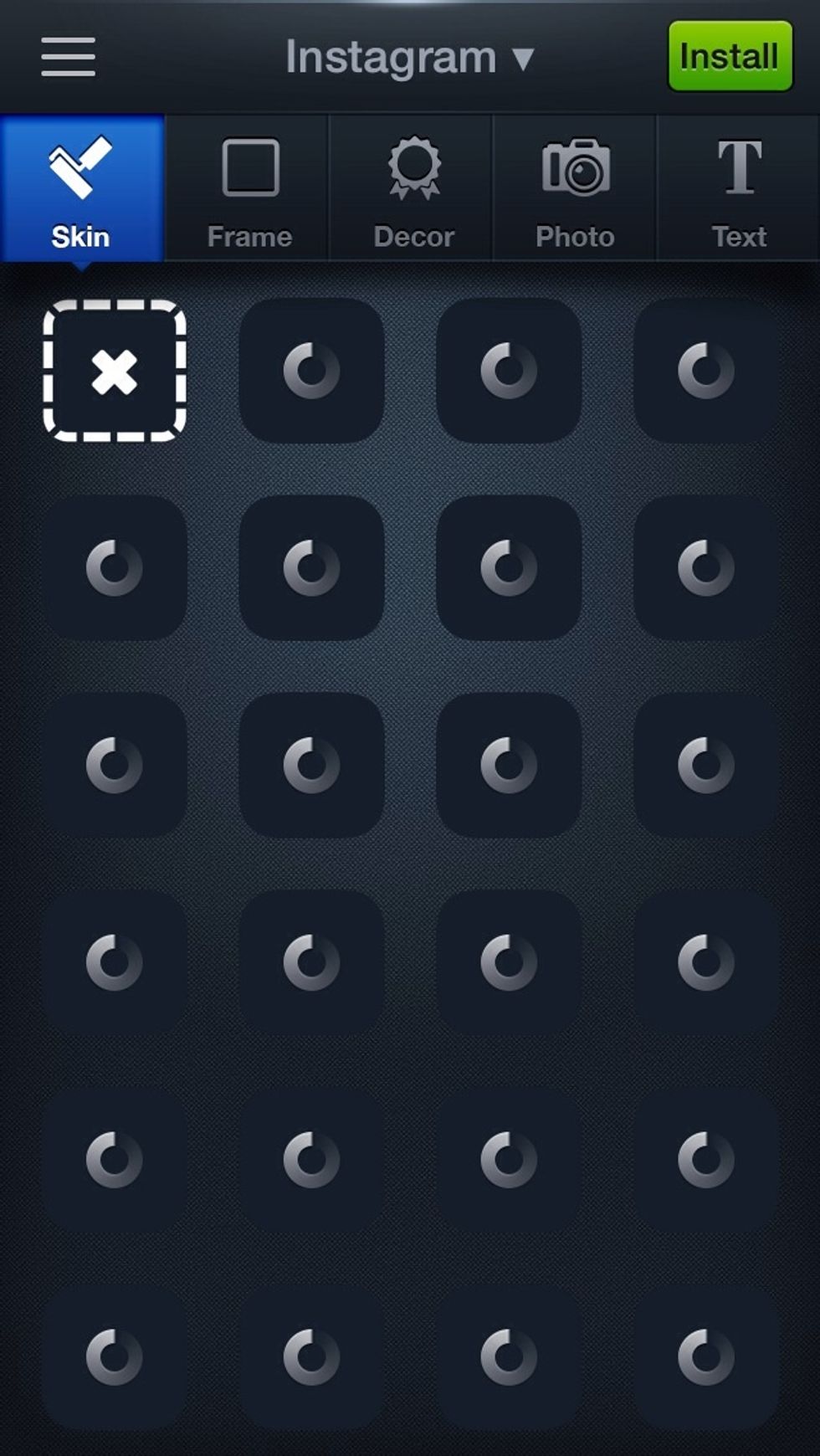 Like I said, right now I have no wifi. It will look different. But you can choose a skin,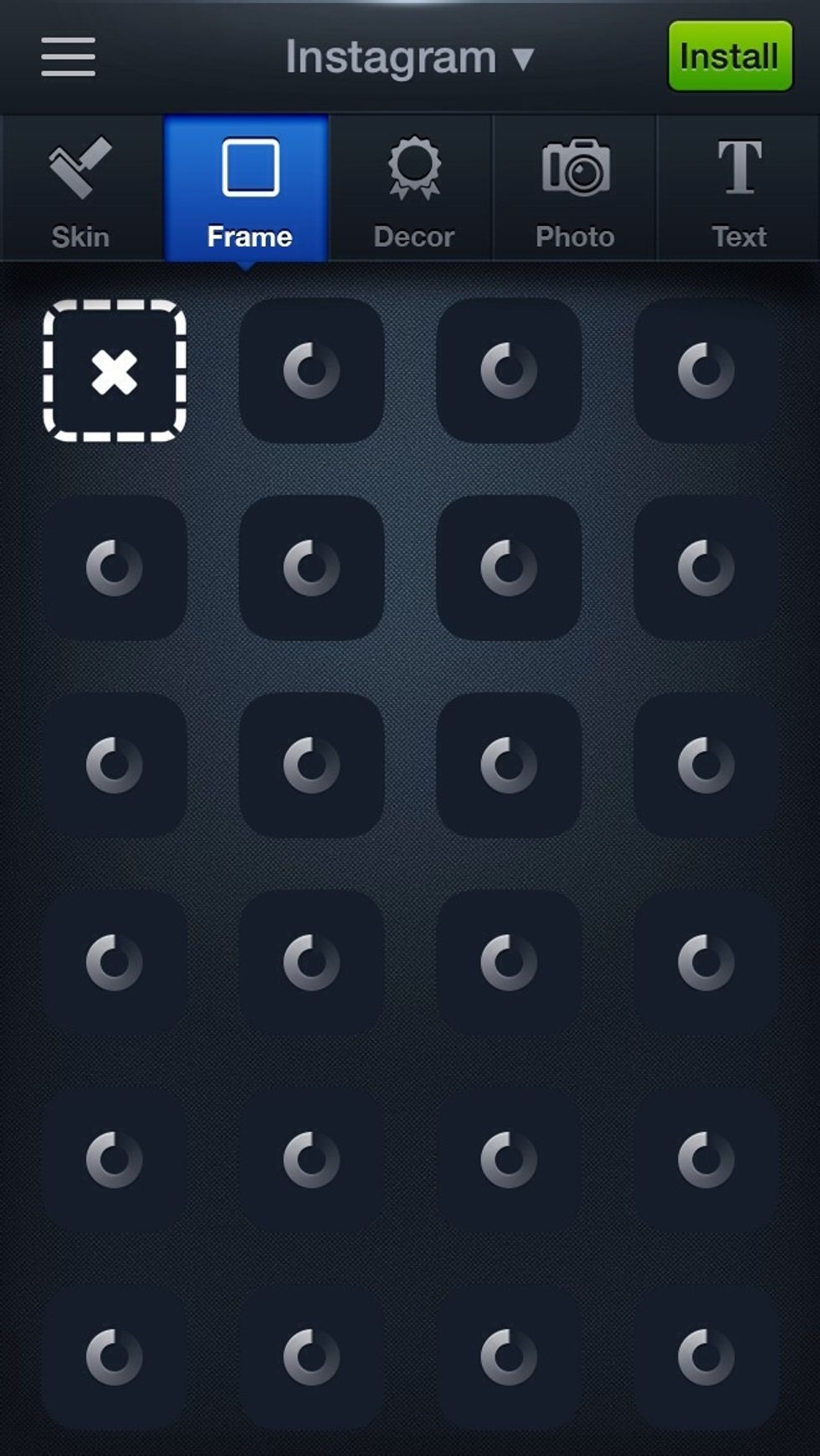 Then frame,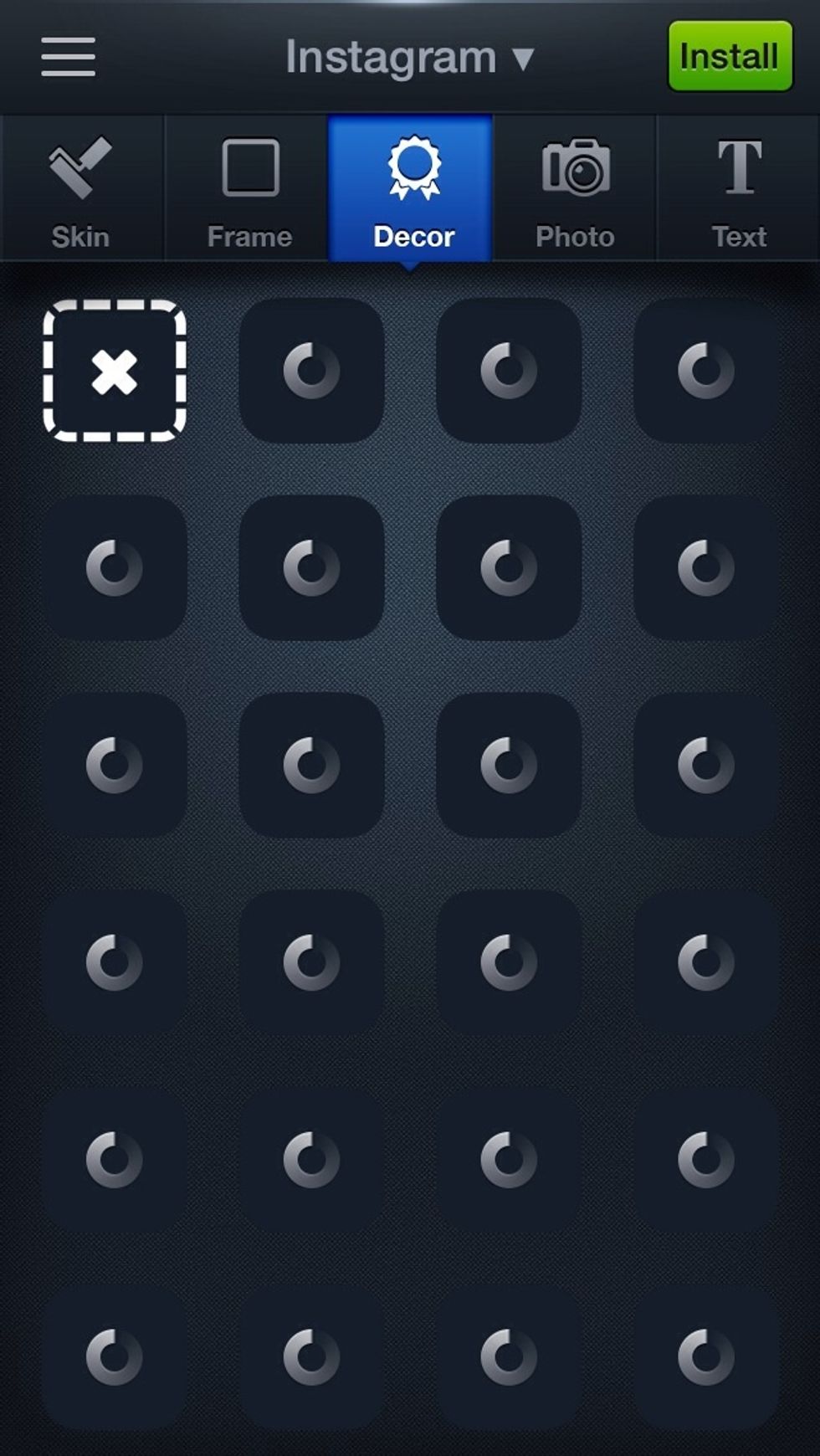 Decor,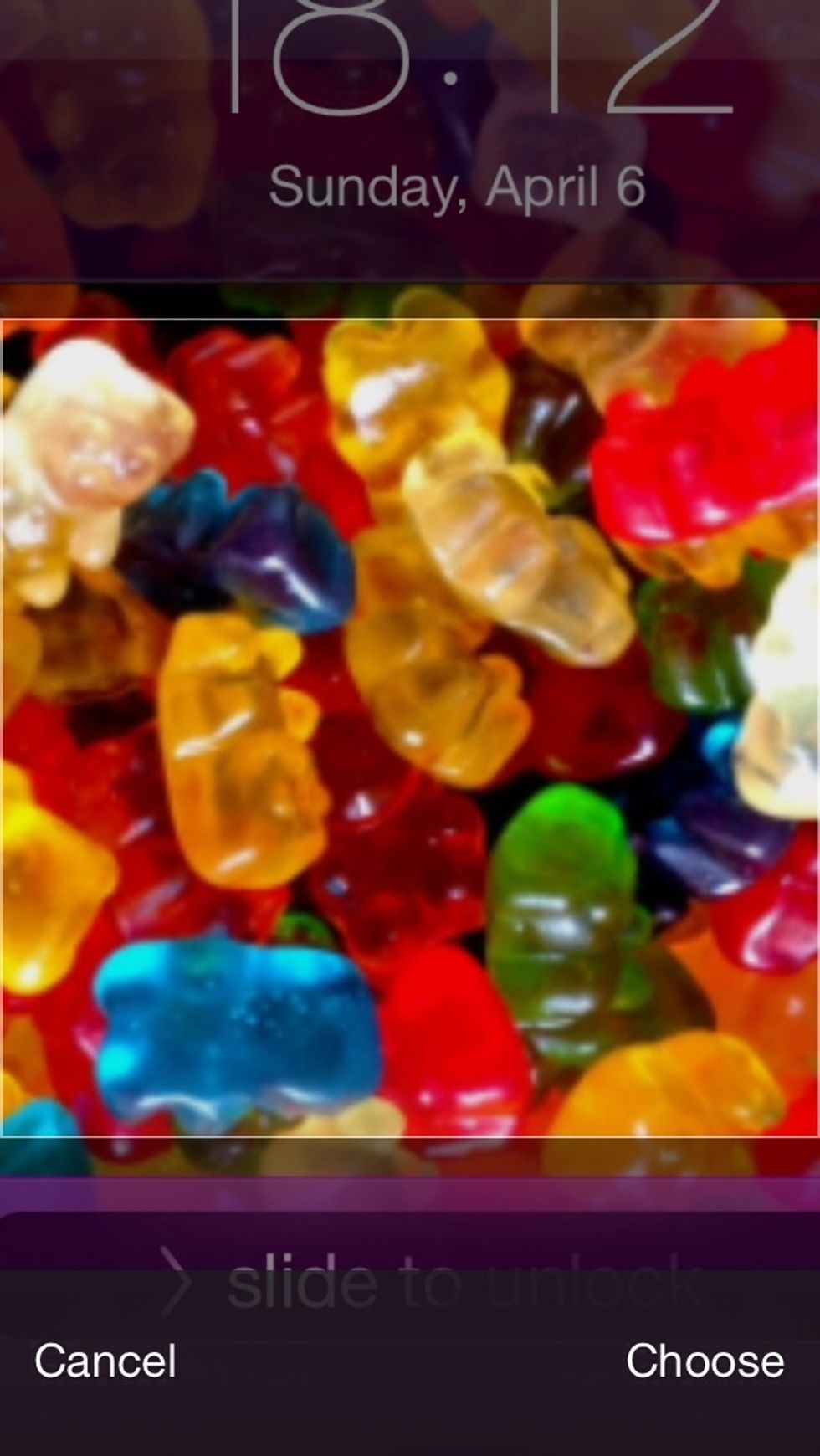 Or choose a photo instead. Here i chose a photo of gummy bears.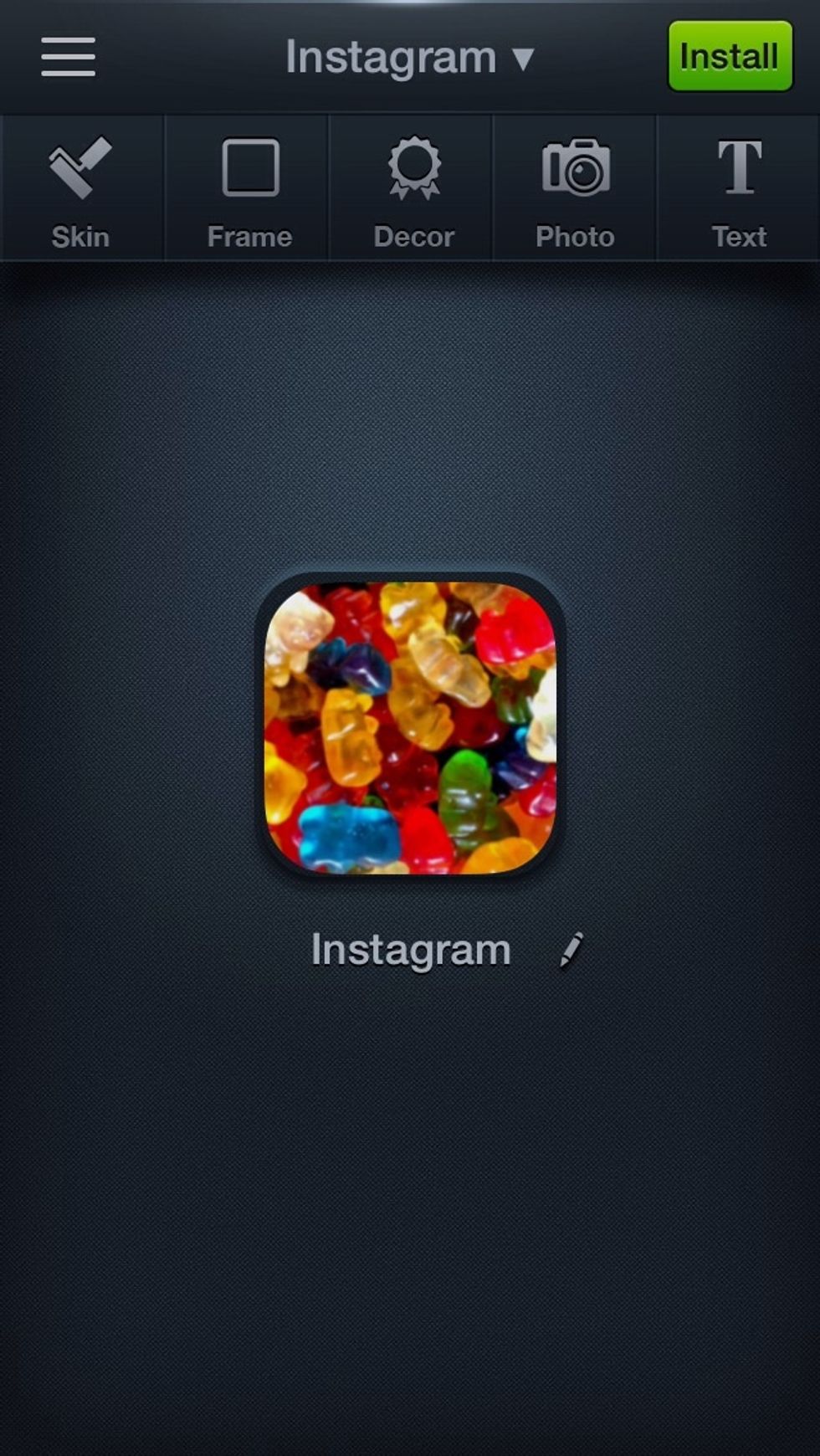 Like the look?
Tap install then follow the instructions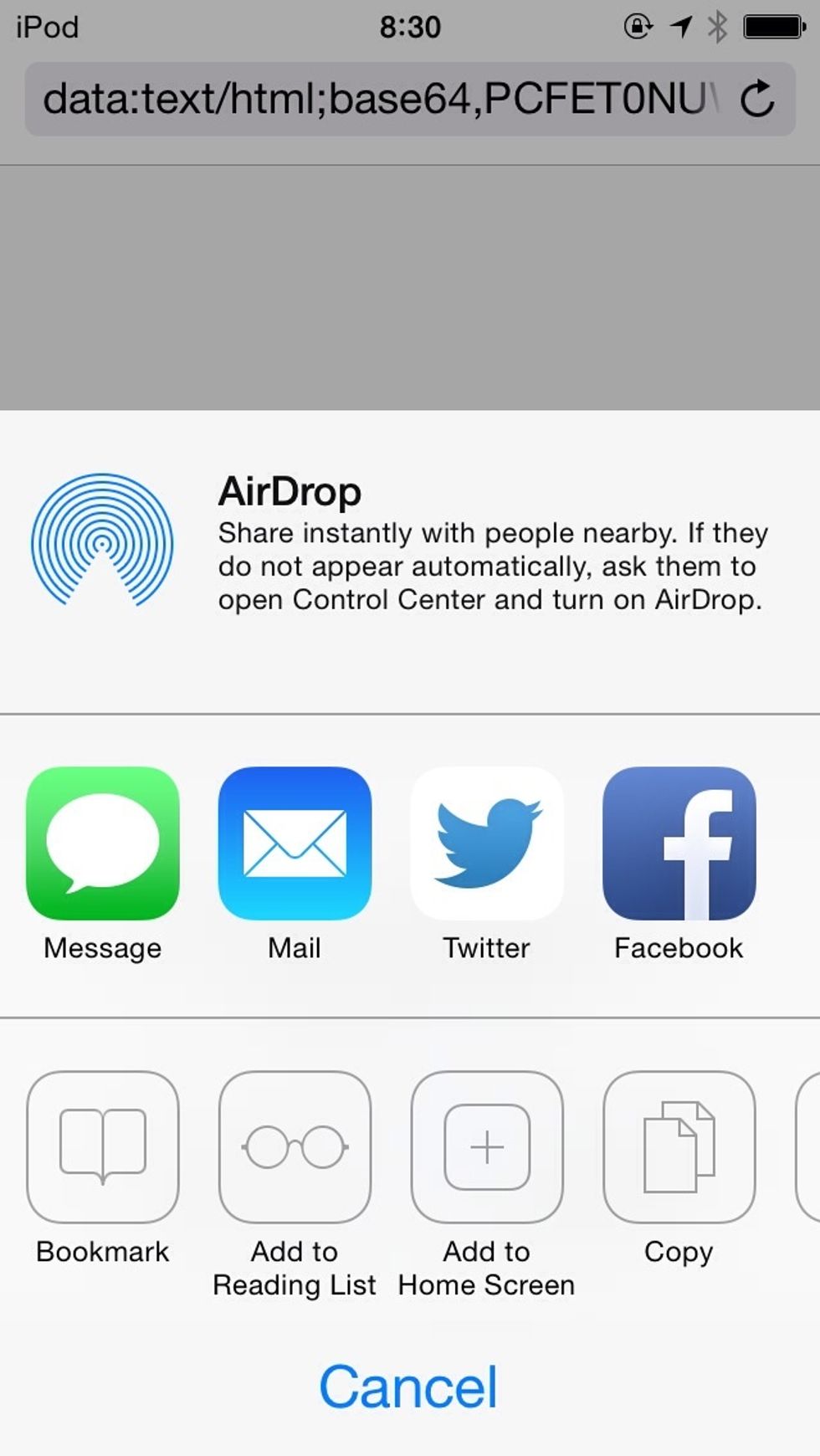 Tap add to home screen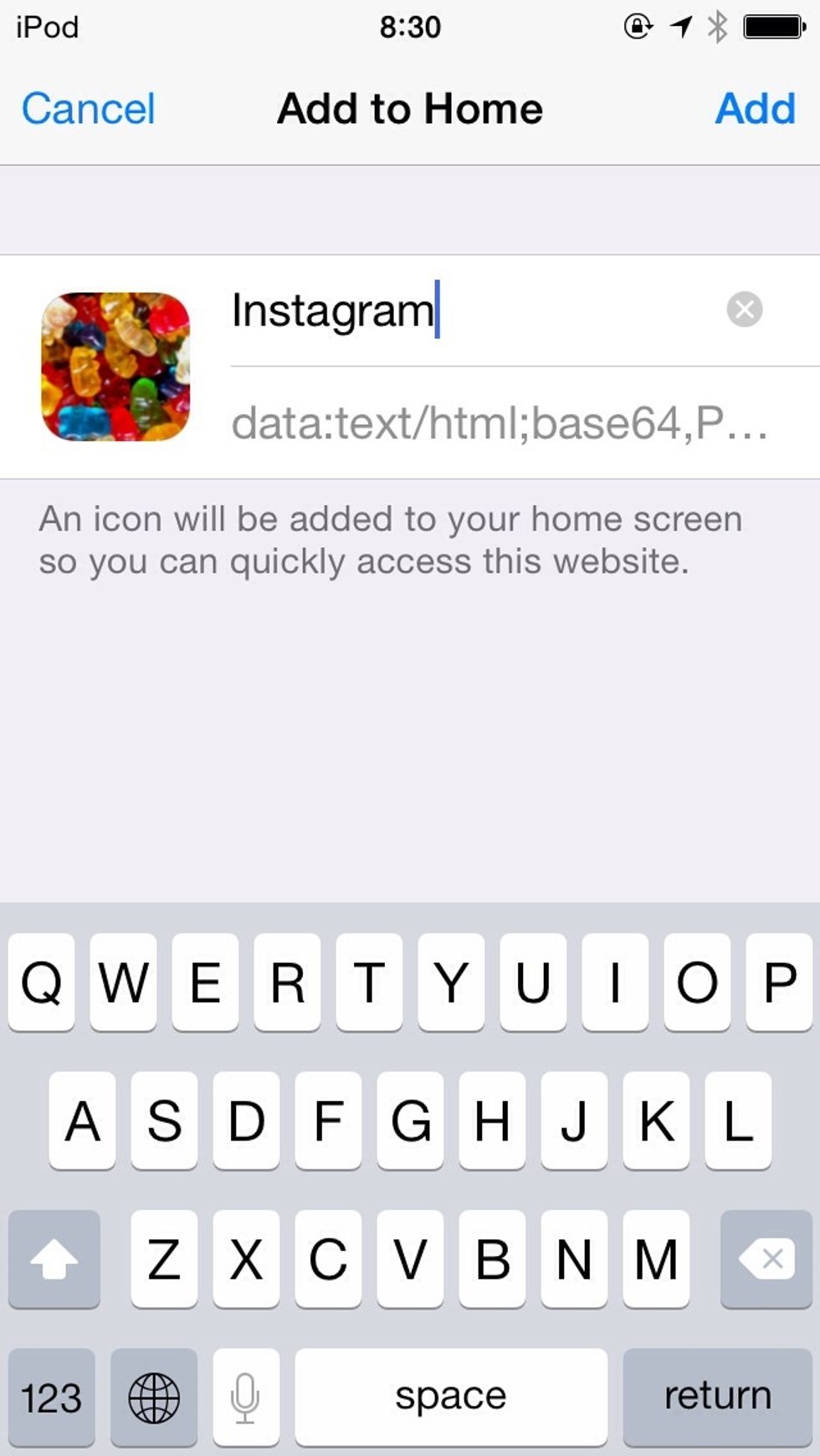 Name whatever!
I'm naming it gummy bears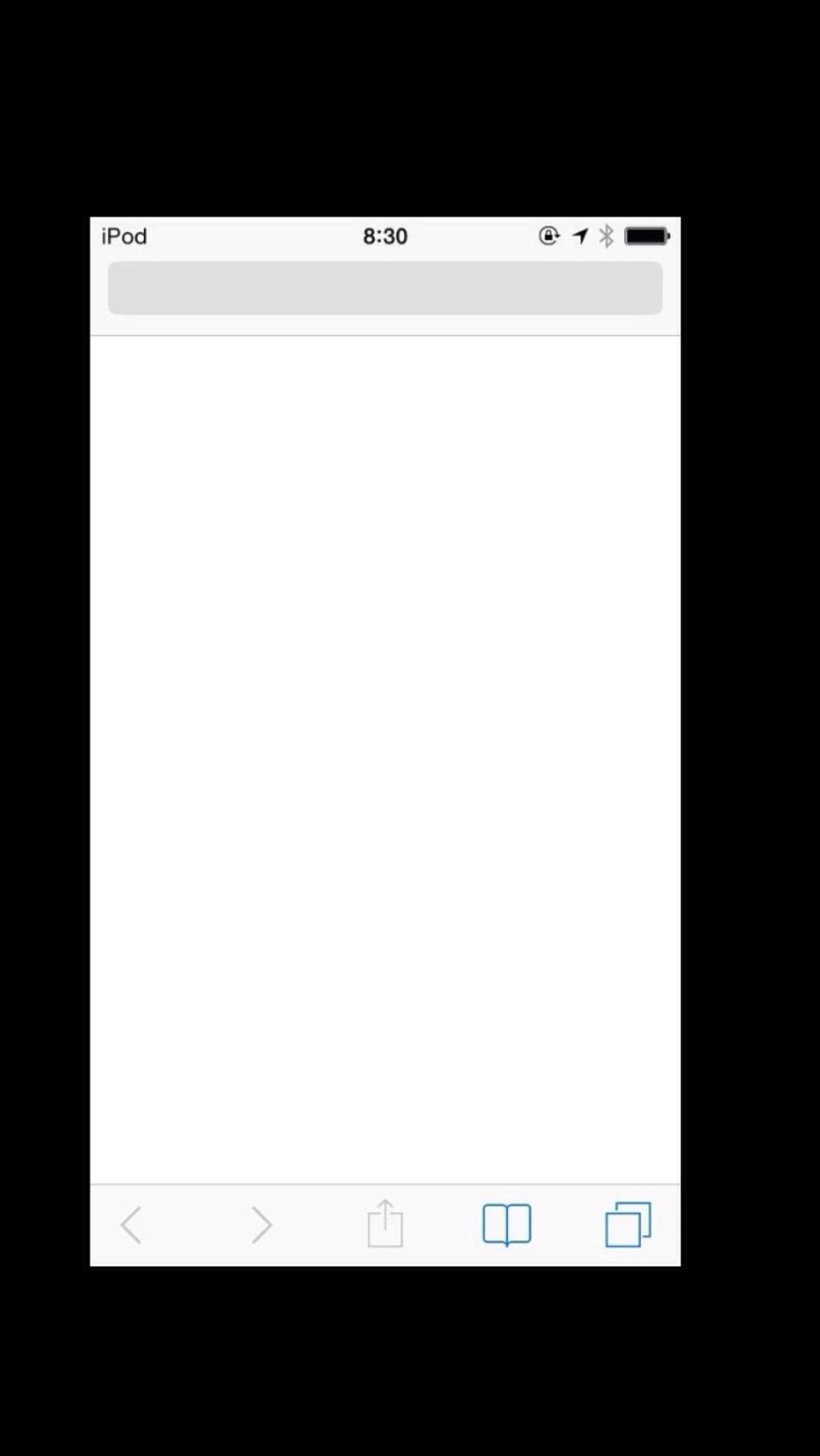 When you tap the icon it will take you to this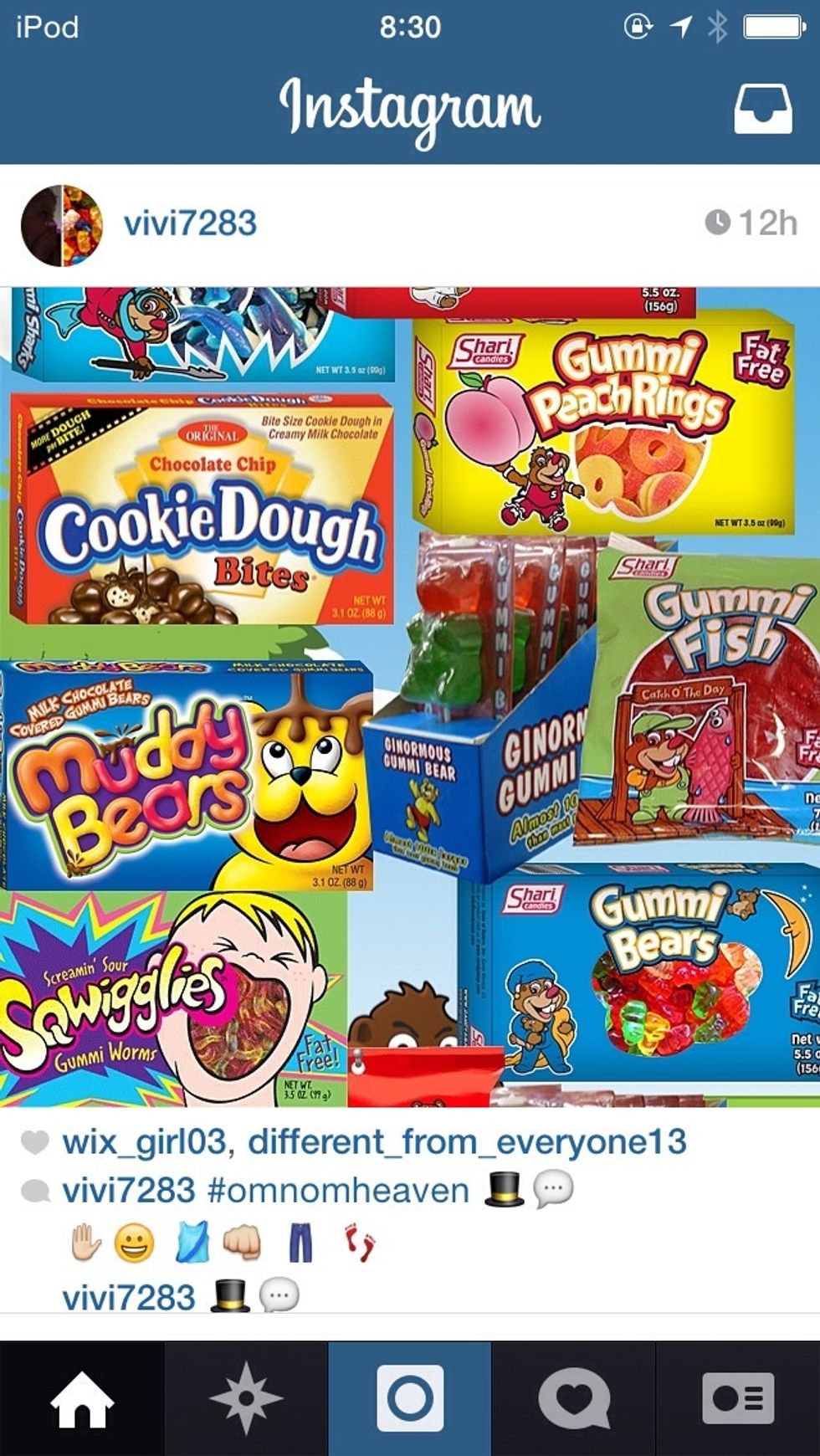 Then to insatgram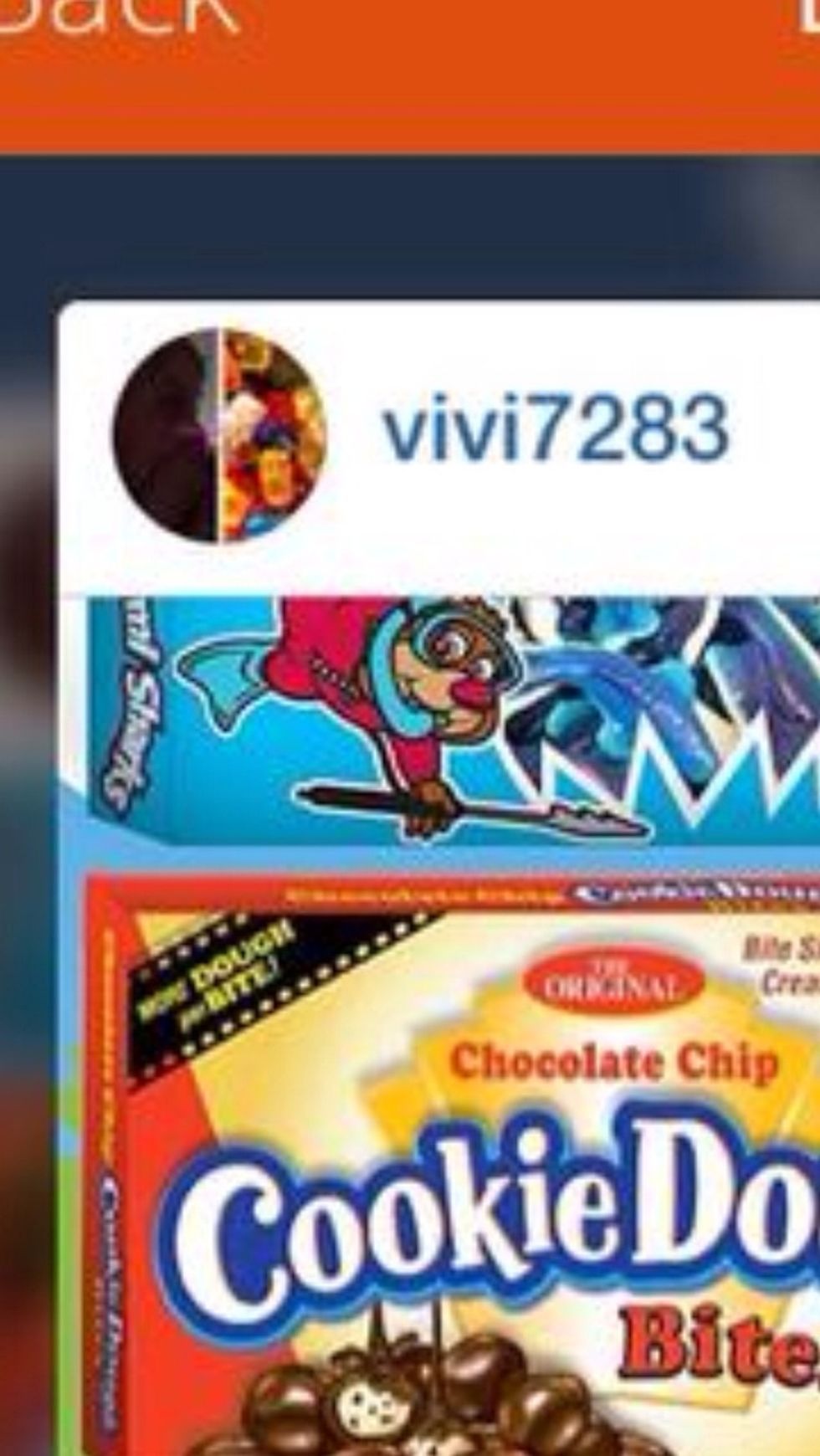 Btw follow me on Instagram @vivi7283