Change a Fraction to a Decimal to a Percent Nick H
1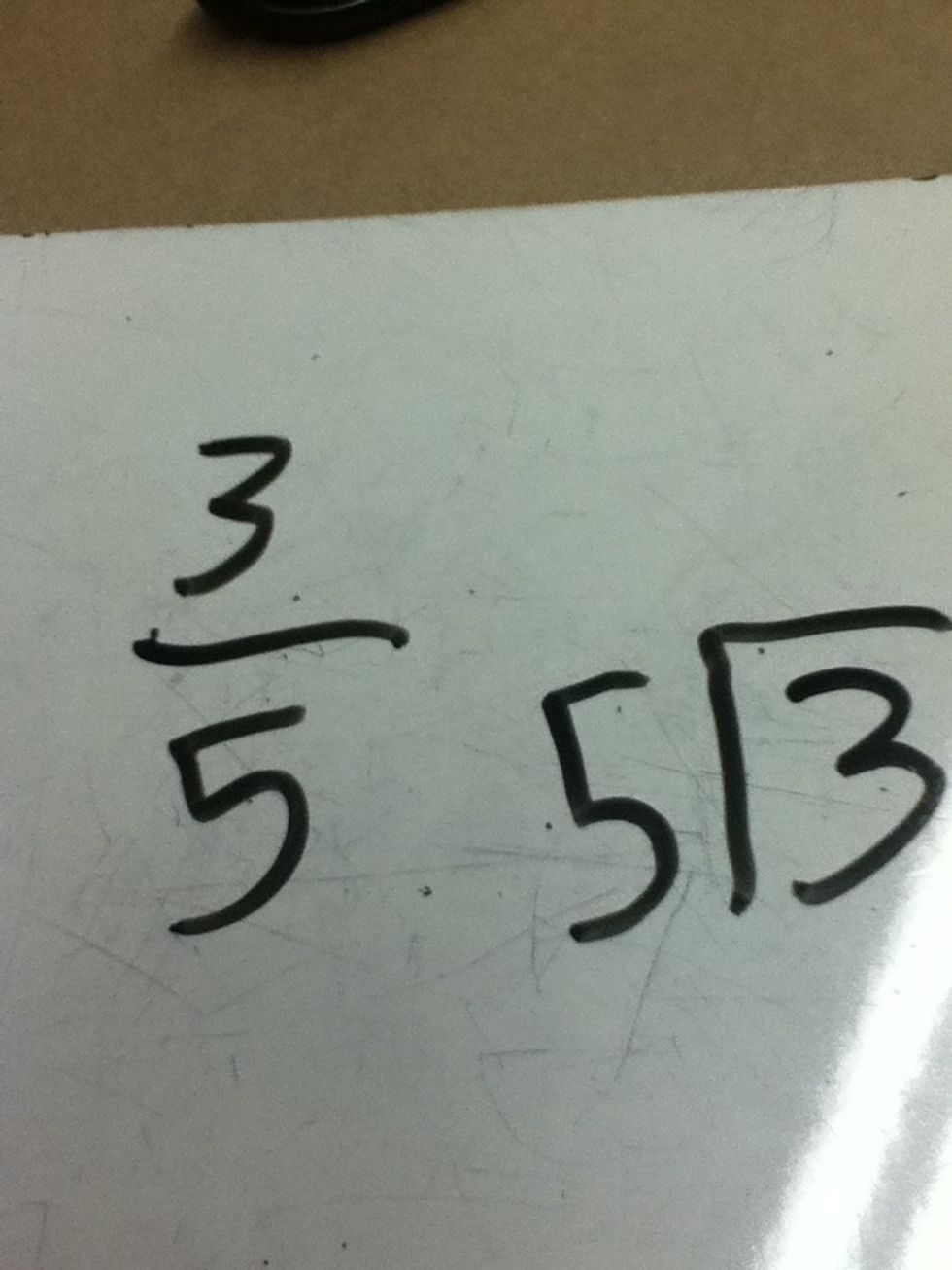 You must have a fraction, in this case it is 3/5. Then you must divide. Top in the box meaning you are going to divide the numerator with the denominator, so I am dividing 3 by 5.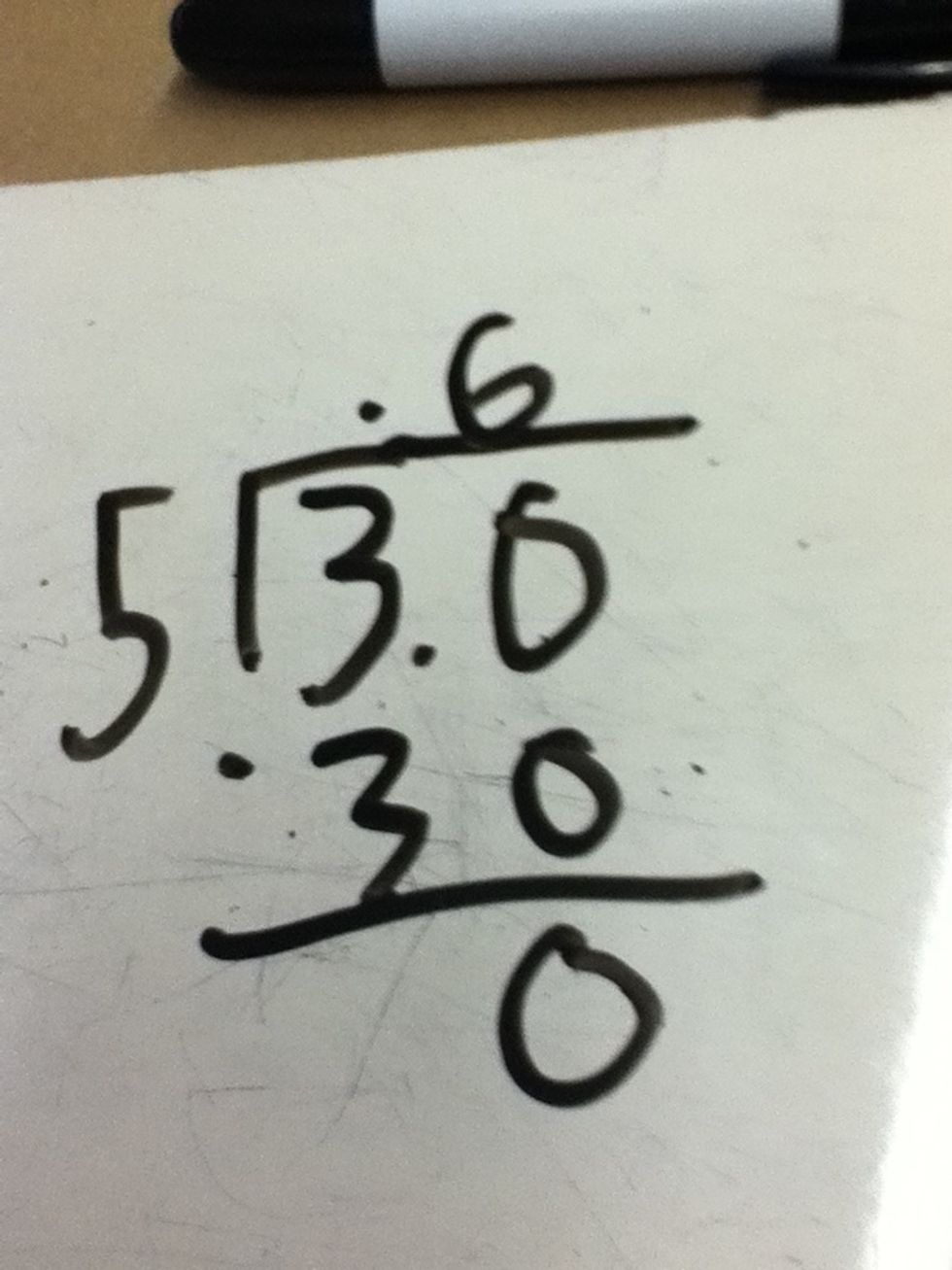 When you divide you will get a decimal unless it is a inpr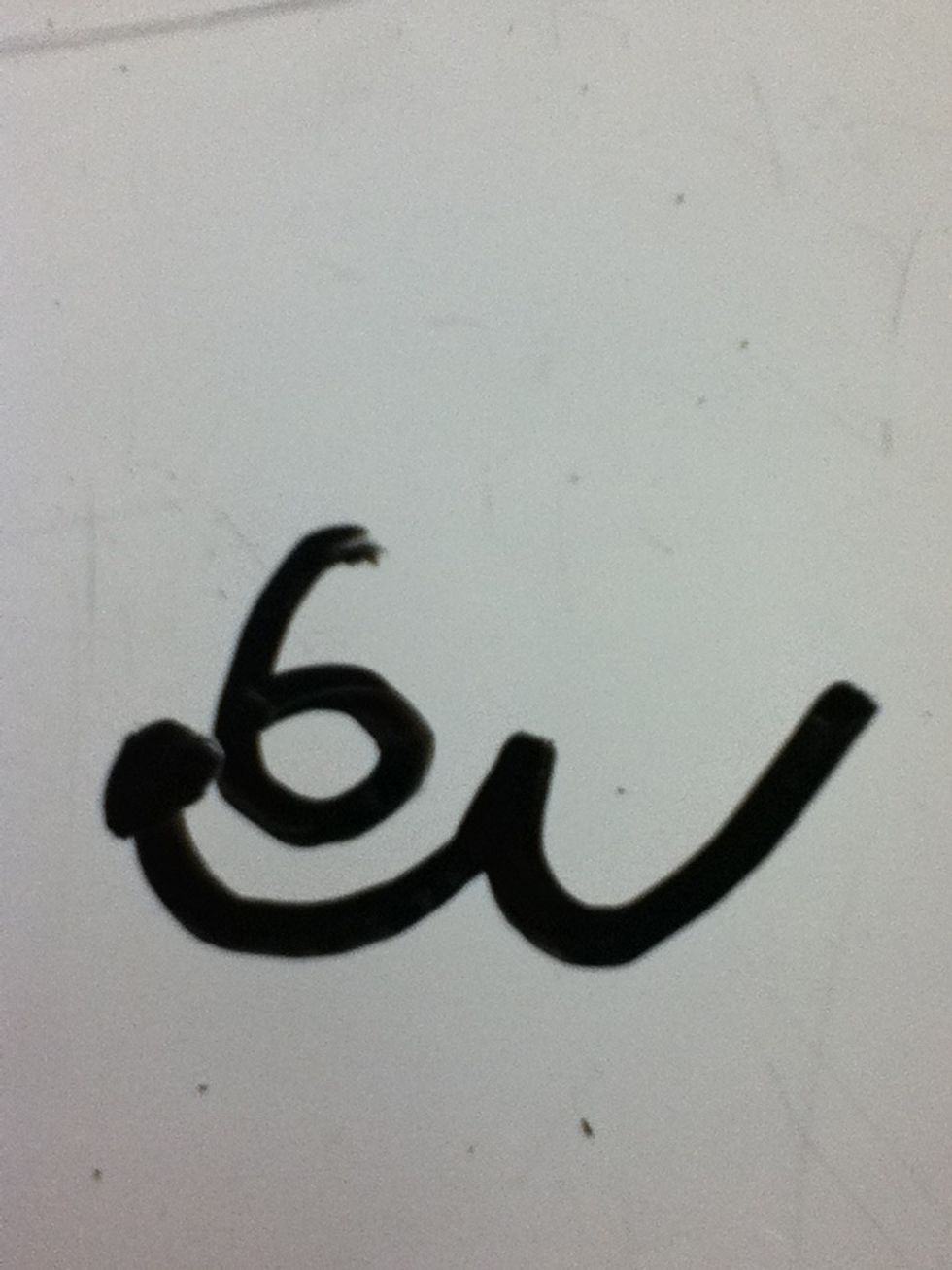 Now that is the decimal. Now to make the decimal to a percent you must move the decimal to the right 2 spaces and in the blank space , put a 0 there.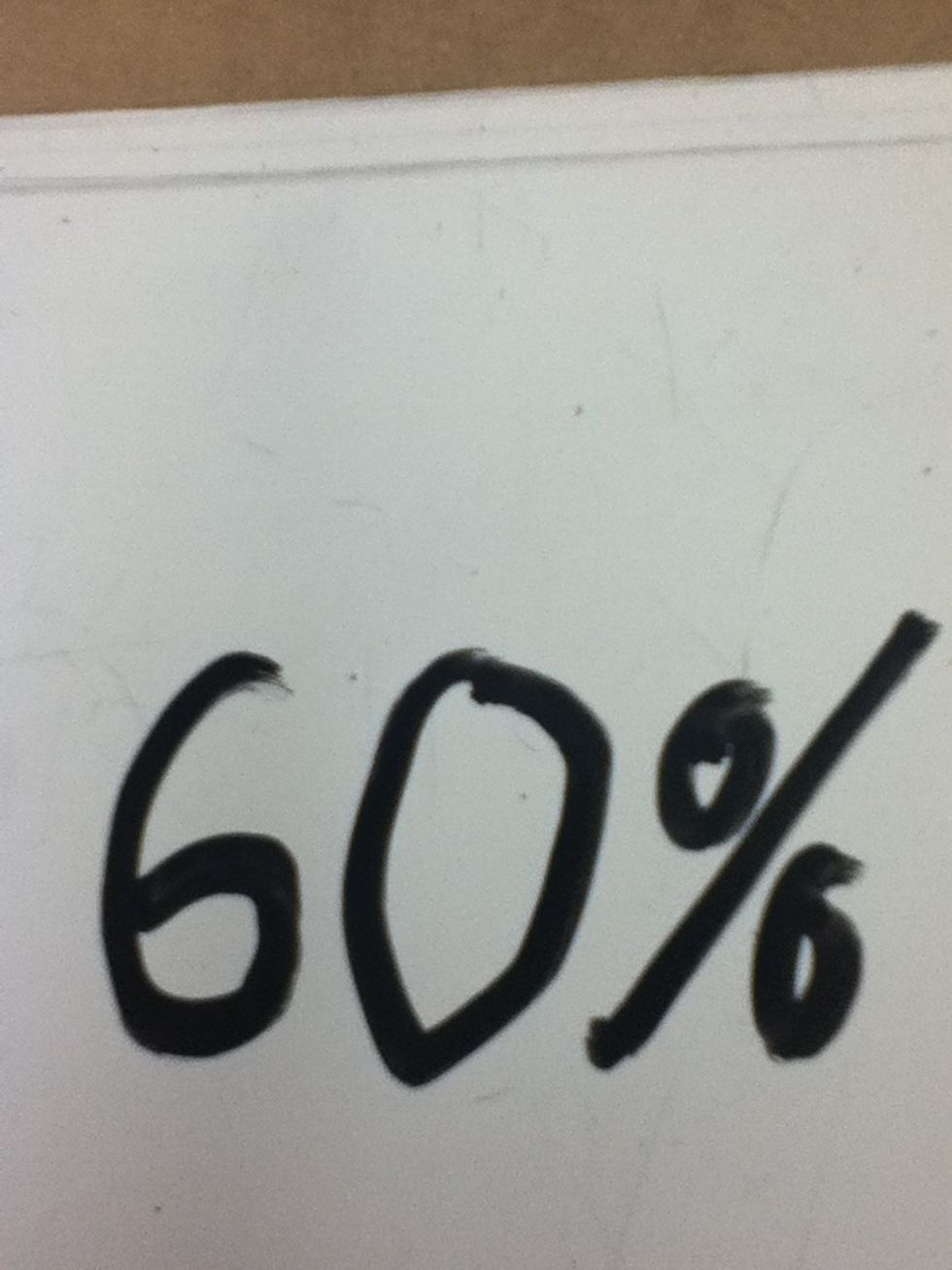 Now you take away the decimal and put a percent sign and you have your percent.
The creator of this guide has not included tools