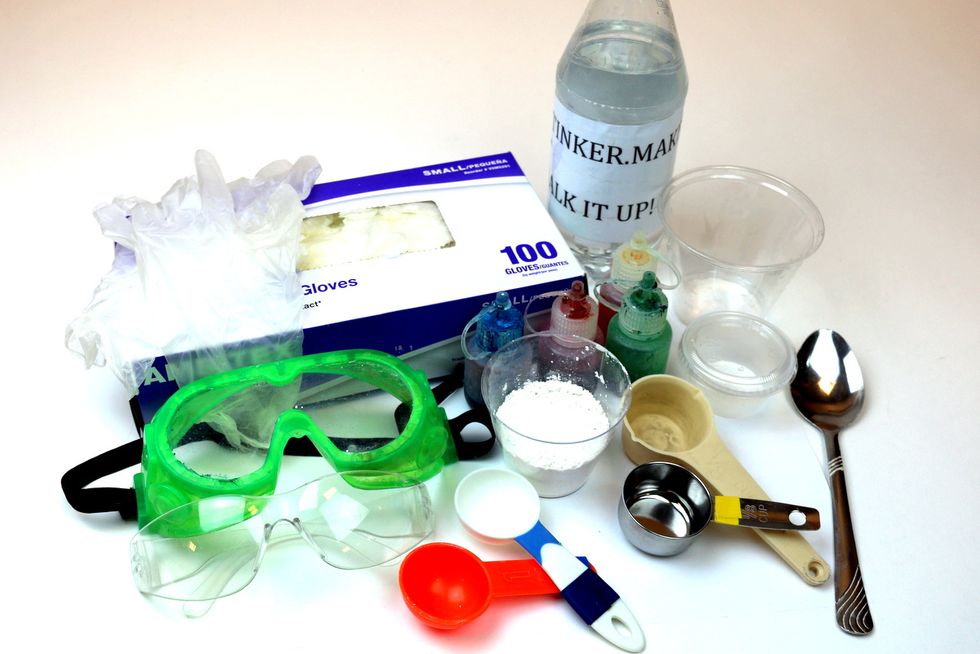 Gather all of the necessary materials.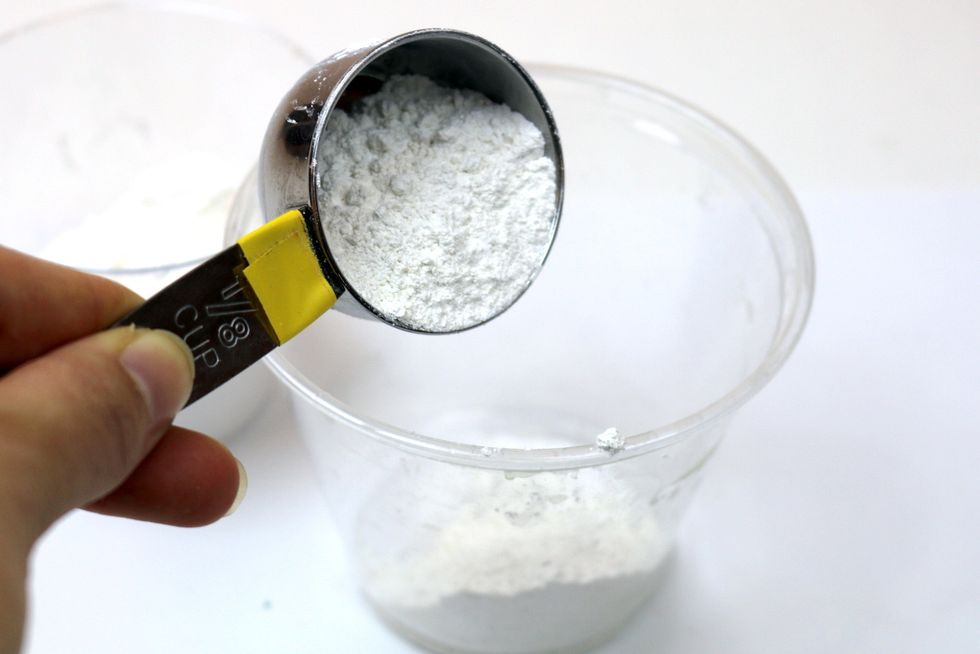 Pour the plaster into the mixing cup.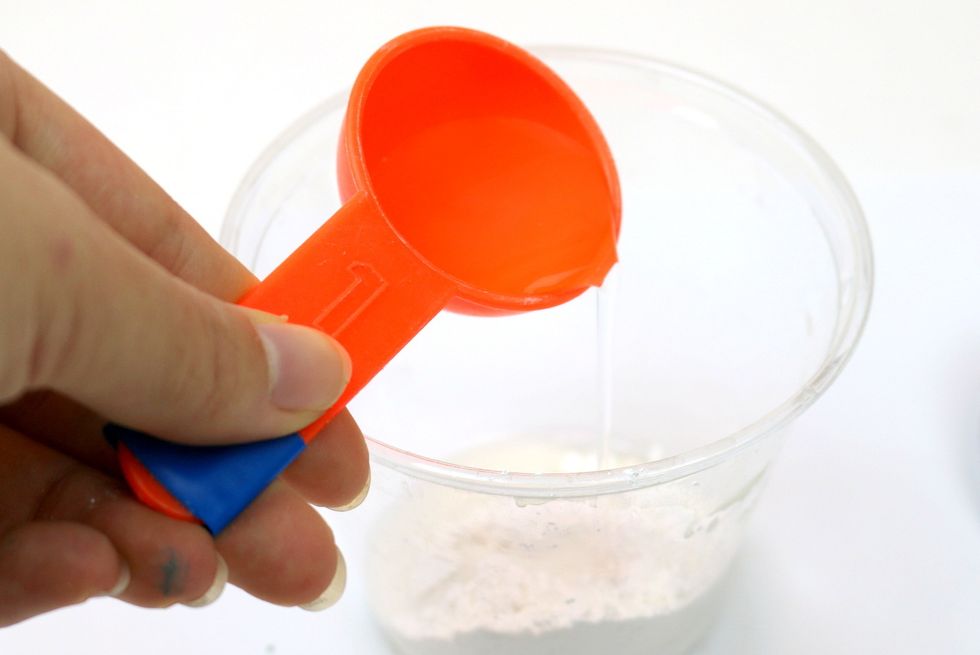 Slowly add the water into the mixing cup while stirring.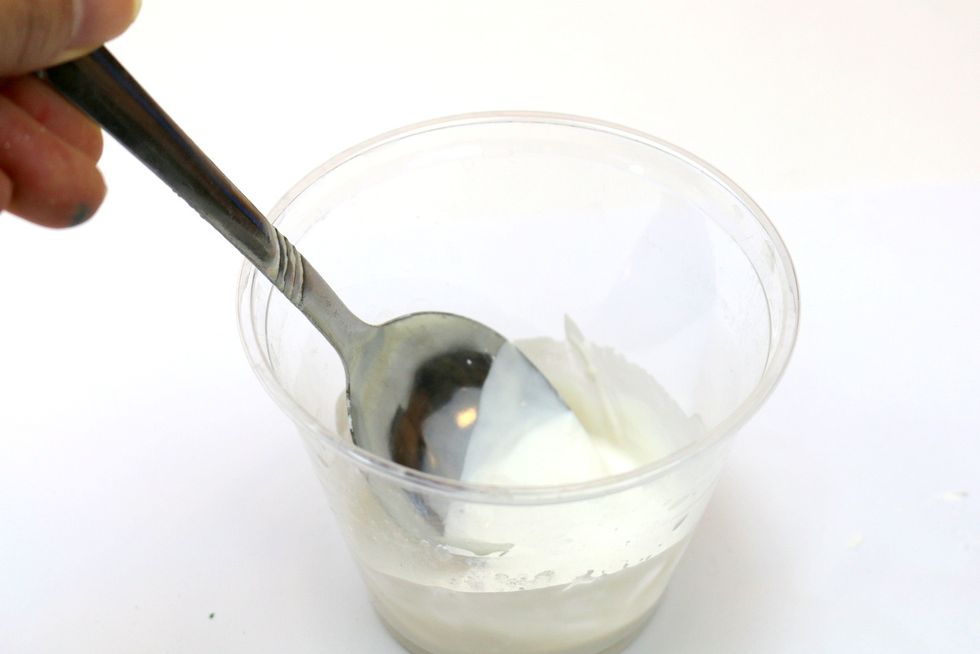 Stir the mixture until it's a thick batter-like consistency.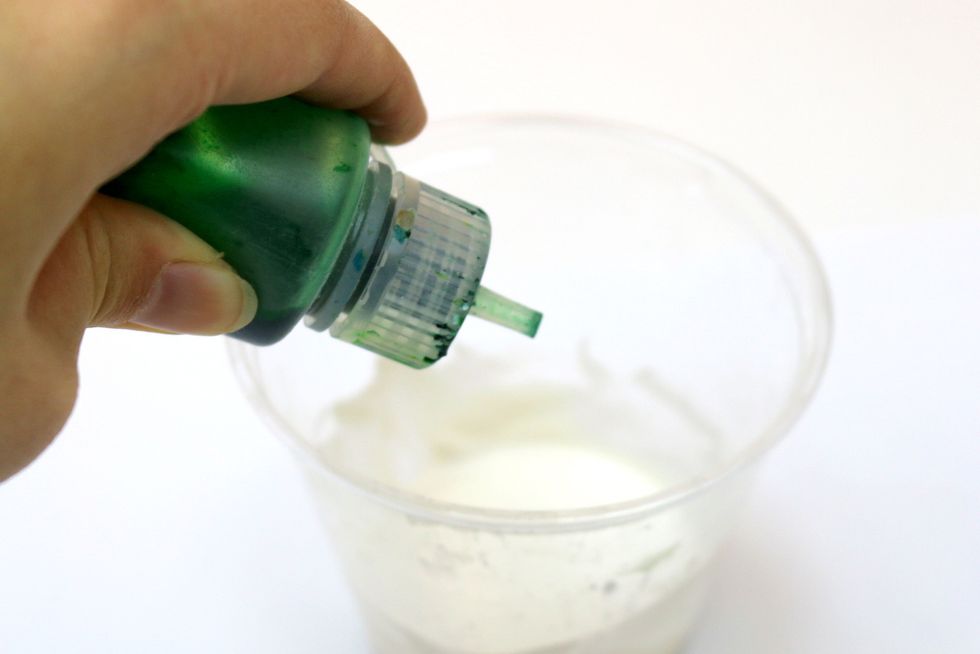 Pick the food coloring that you want and add 3-5 drops into the mixture.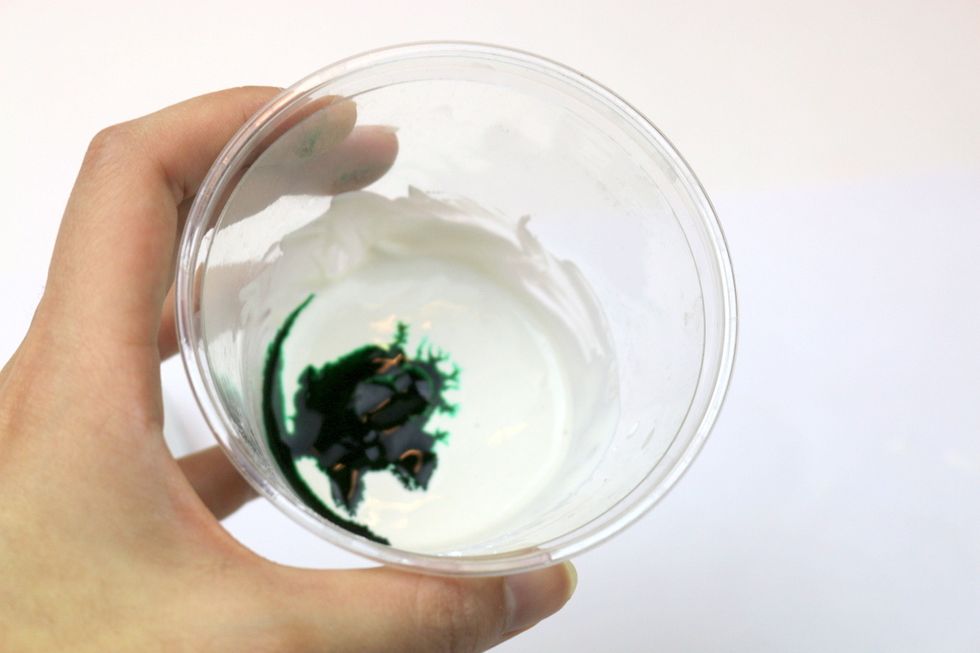 Mix in the food coloring to create the color that you want. For something more difficult, be creative with color patterns or designs!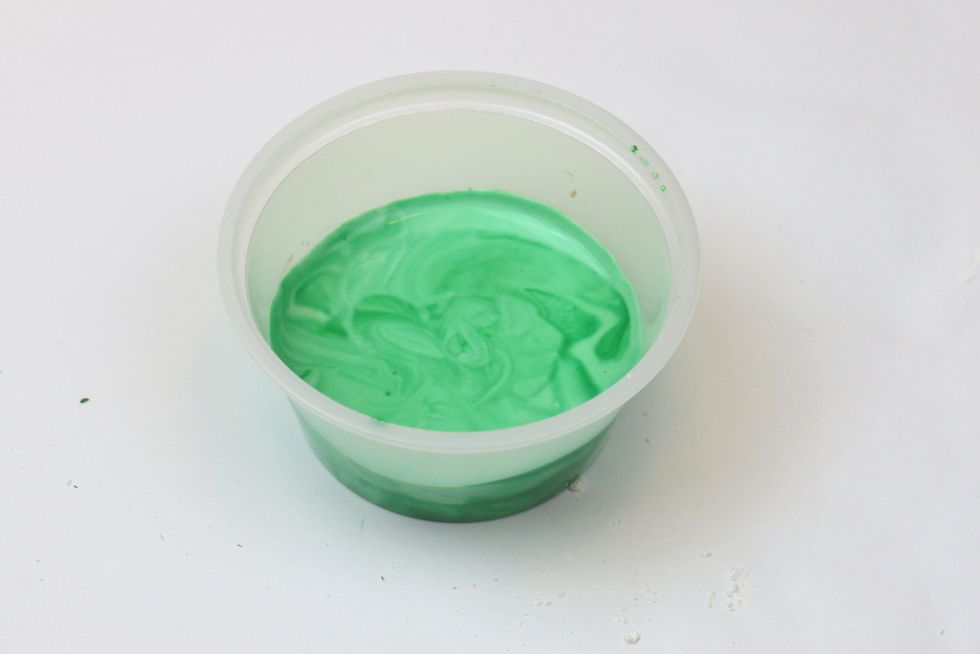 Mix the food coloring and plaster thoroughly (or until the desired design is achieved)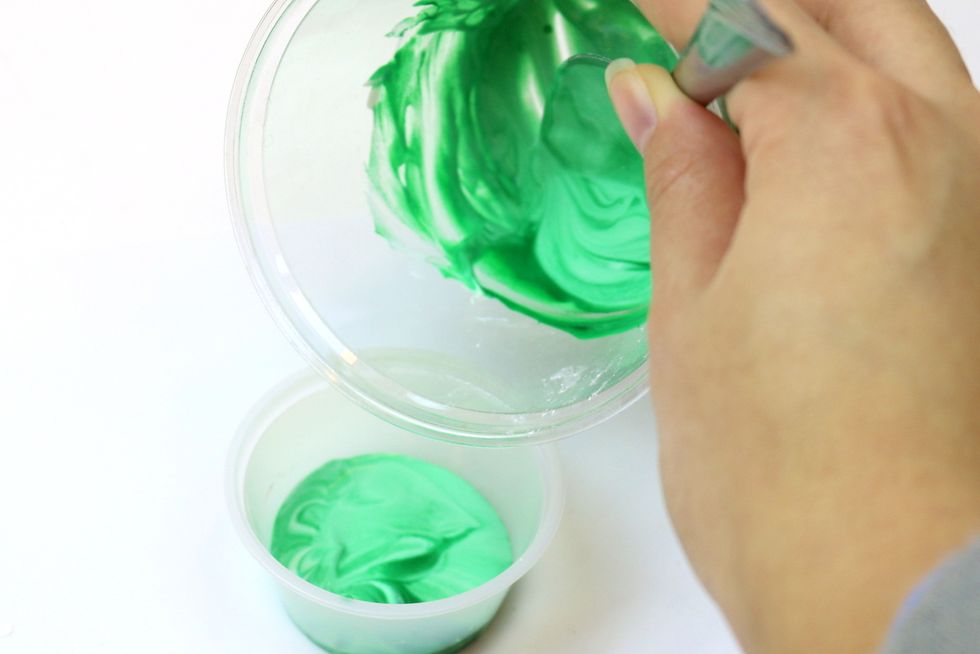 Pour the plaster mixture into a plastic portion cup.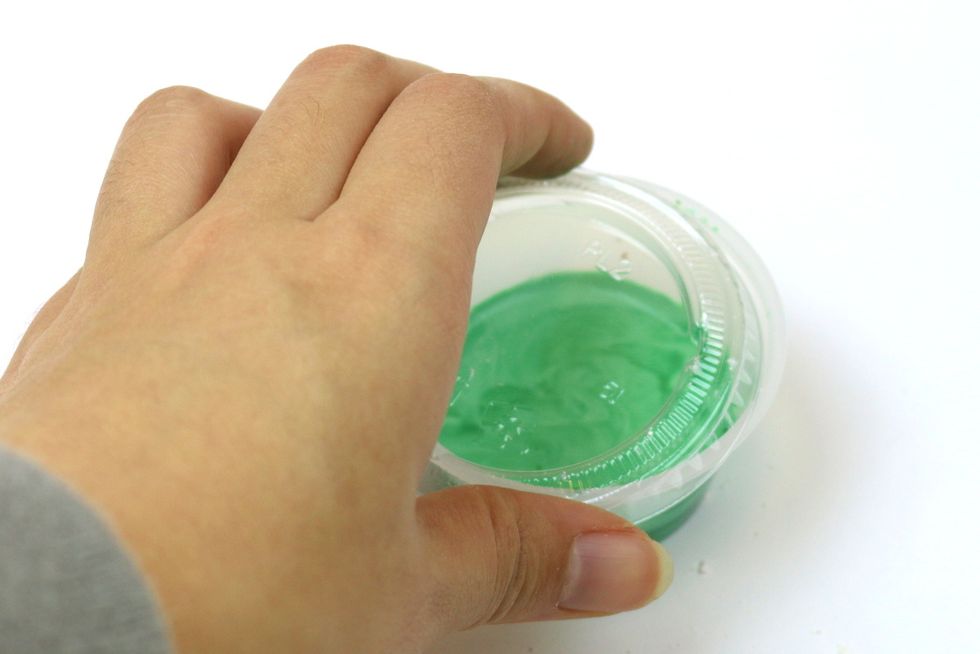 Let's put a lid on the portion cup and let the mixture sit for at least half a day so that it can harden.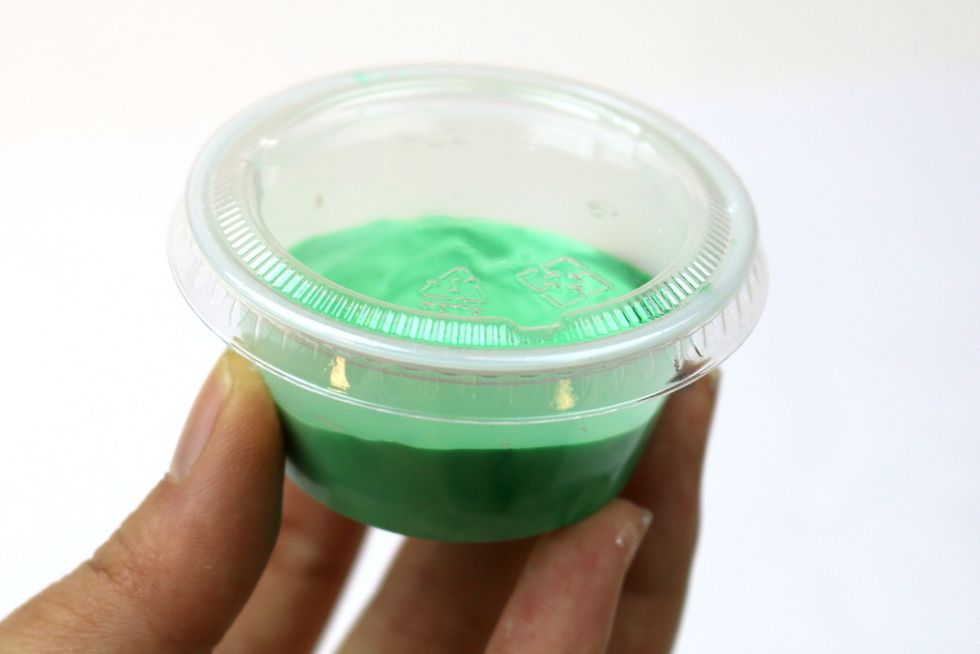 It'll take several hours for the plaster to dry completely.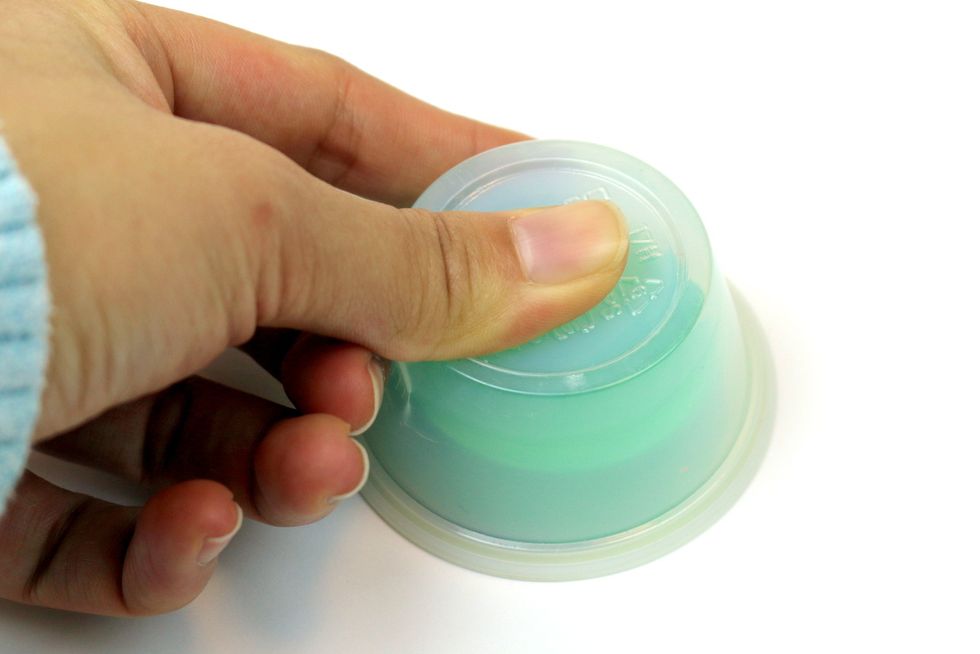 Now that the plaster is dried, let's open the lid! Push the chalk out of the plastic mold.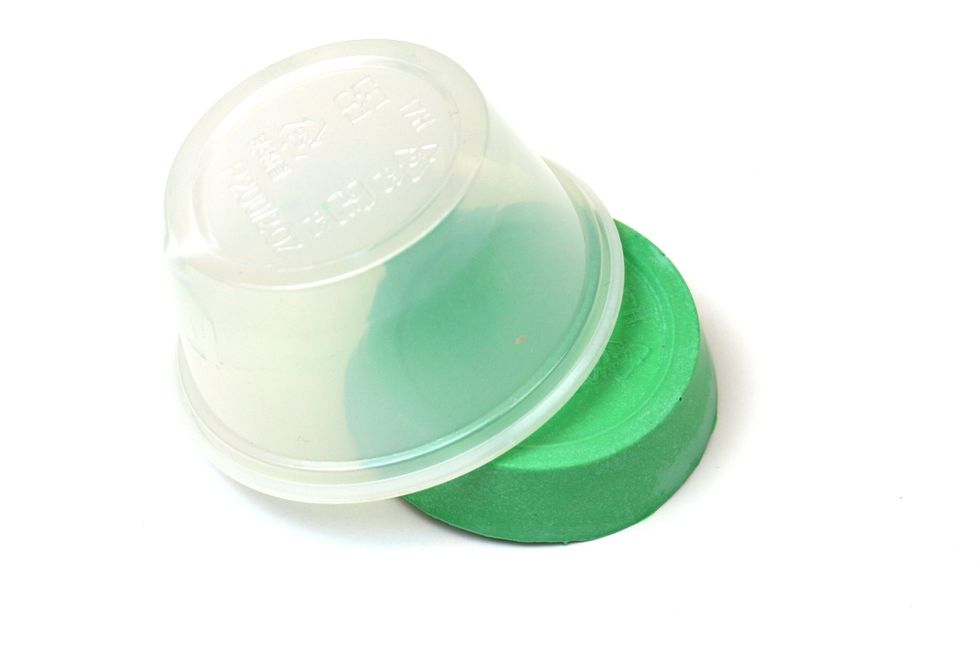 The chalk should now look like this out of the mold.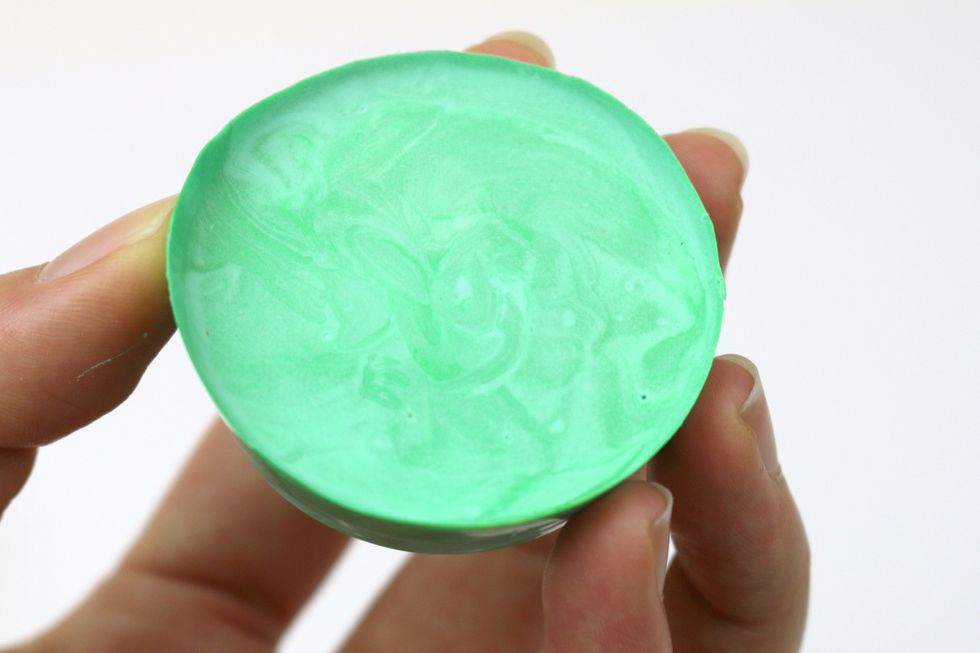 Use the chalk to write and draw on the sidewalk!
0.0c plaster of paris
1.0Tbsp water
food coloring
portion cups with lids
mixing cup