Everyone from hipsters to children to Hollywood celebrities is embracing the runway fad for brightly colored hair, using soft pastel chalk. Save money and it's really fun and it wash off easy
22
Spray a 1-inch section of hair with water. You don't need to soak the entire strand, just go as high up as you want the color to be.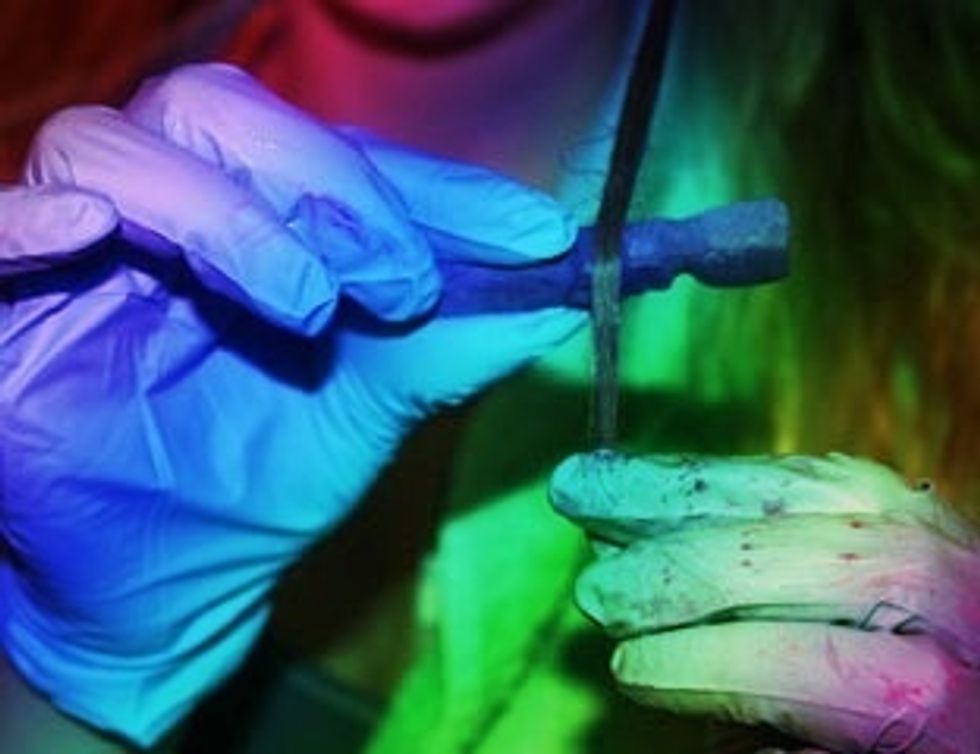 Color on your hair with one of the pastels. I recommend choosing about three colors, and putting one at a time in your hair.
Start with the lightest shade first, since, as you can see, the color gets all over your gloves and you'll end up with a muddied version of the same hue throughout if you go dark to light.
Step 3: Wait for your hair to air dry. This was the hardest part for me - I was so anxious to see the final look!
Step 4: Using the curling or flat iron, go over each colored strand. This sets the colors in your hair, so it will last longer. Then brush and style however you normally would!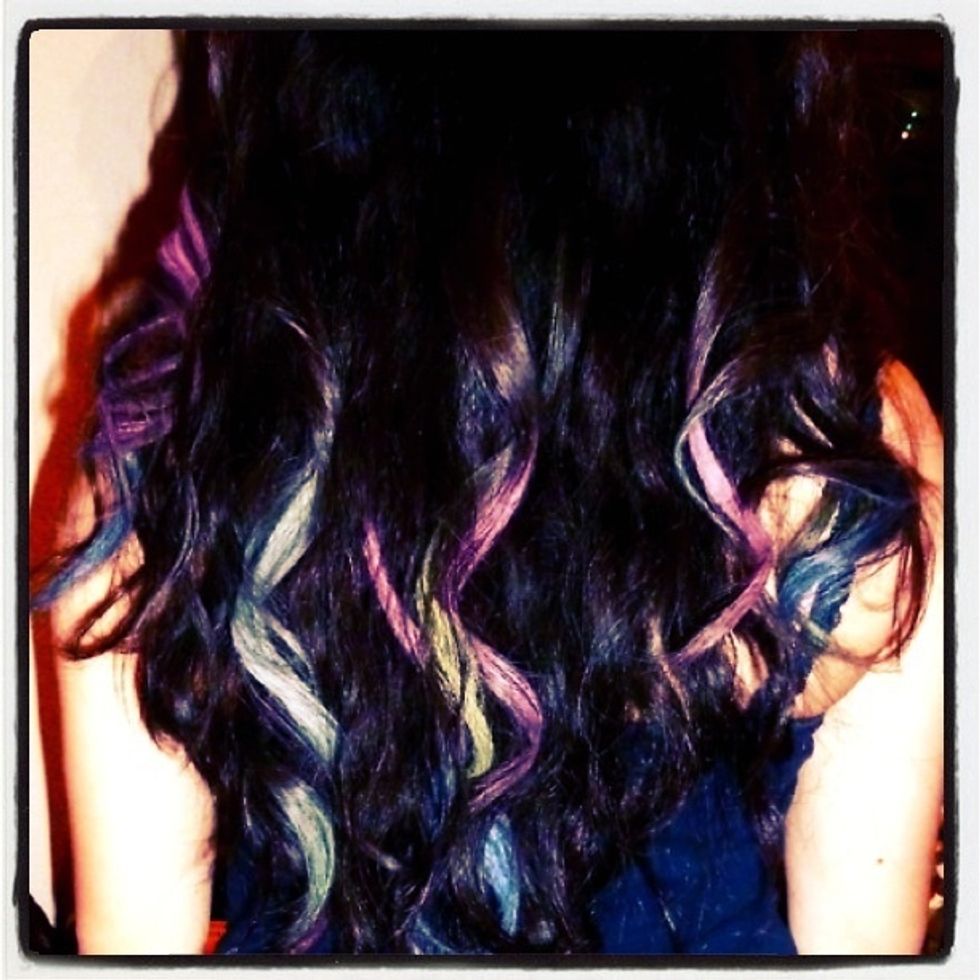 And this is how it looks like :)
Follow me and add me up....<3<3<3 much love ^_^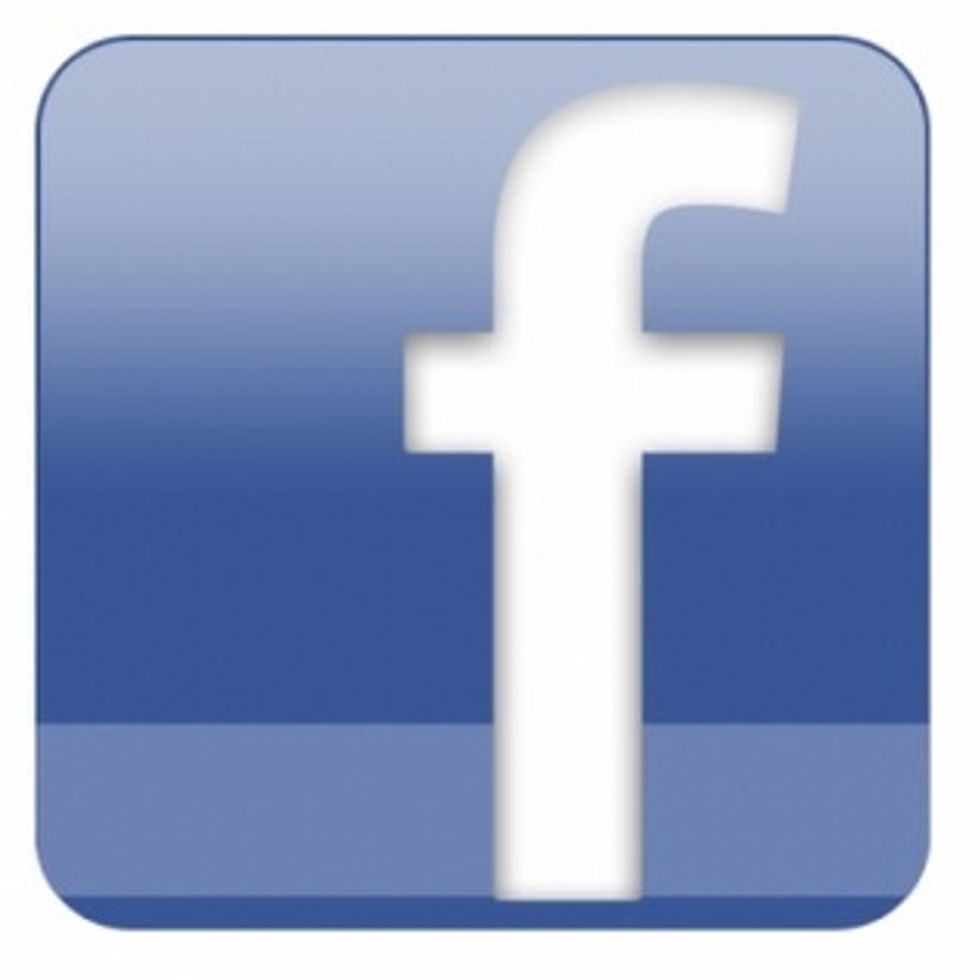 Facebook.com/Princessladypurple30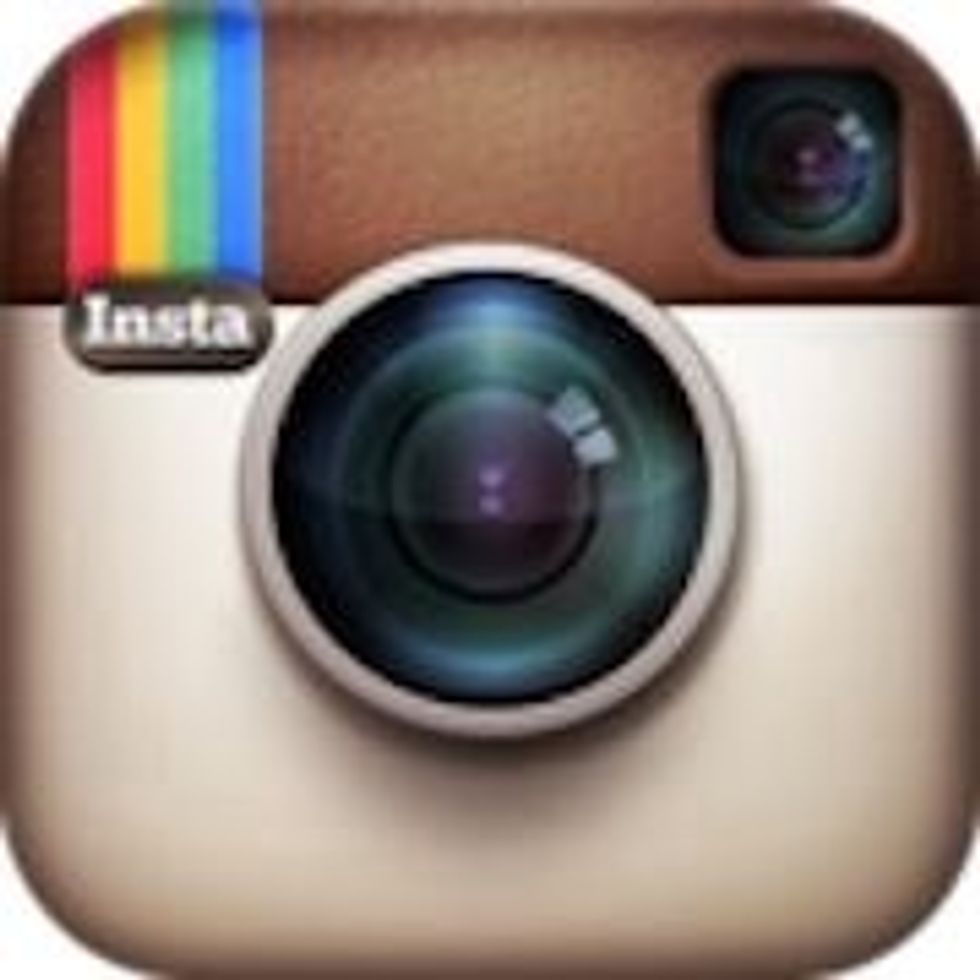 Instagram: suplada30
The creator of this guide has not included tools
Myra Saludo
Add me and subscribe on my new YouTube channel Princesssaludo30 I'll be making more DIY there so SUBSCRIBE! Xoxo<3<3<3 mwahhhuuggssss<3<3<3