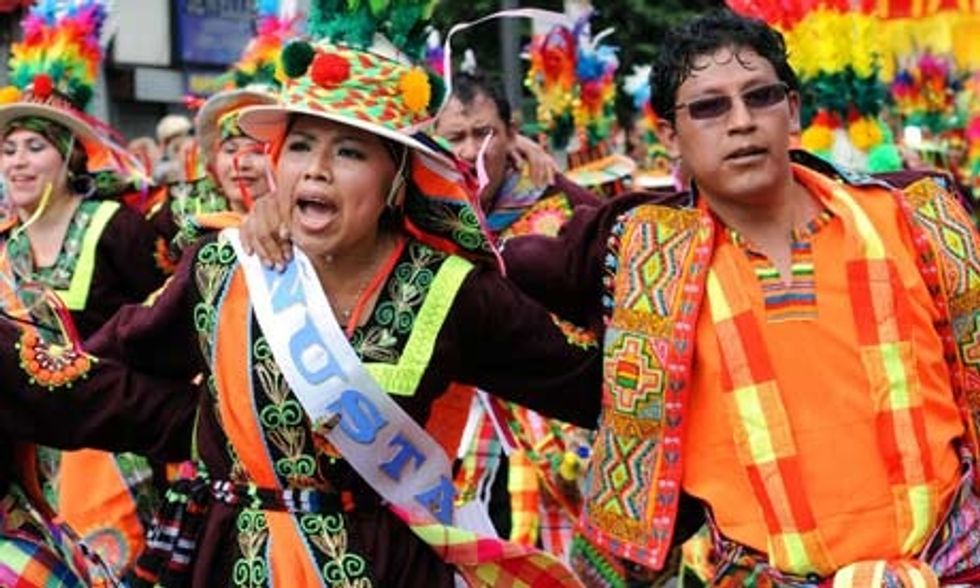 Wear lots of bright colours between 3rd March - 7th March (the typical length of carnival celebrations). Bright colours evoke happiness and a party atmosphere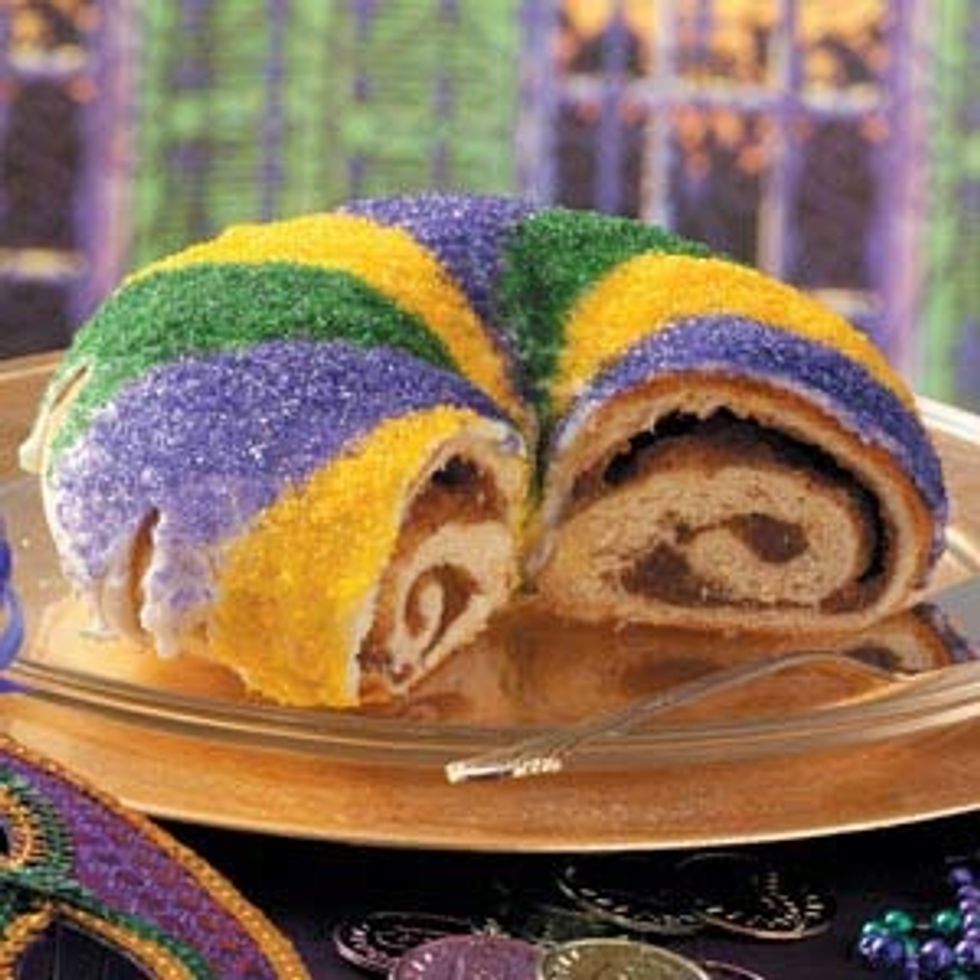 Bake a King Cake. This is a tradition practiced at Mardi Gras. It is traditional to eat this glutinous cake during carnival. Why not try baking one; http://allrecipes.com/recipe/mardi-gras-king-cake/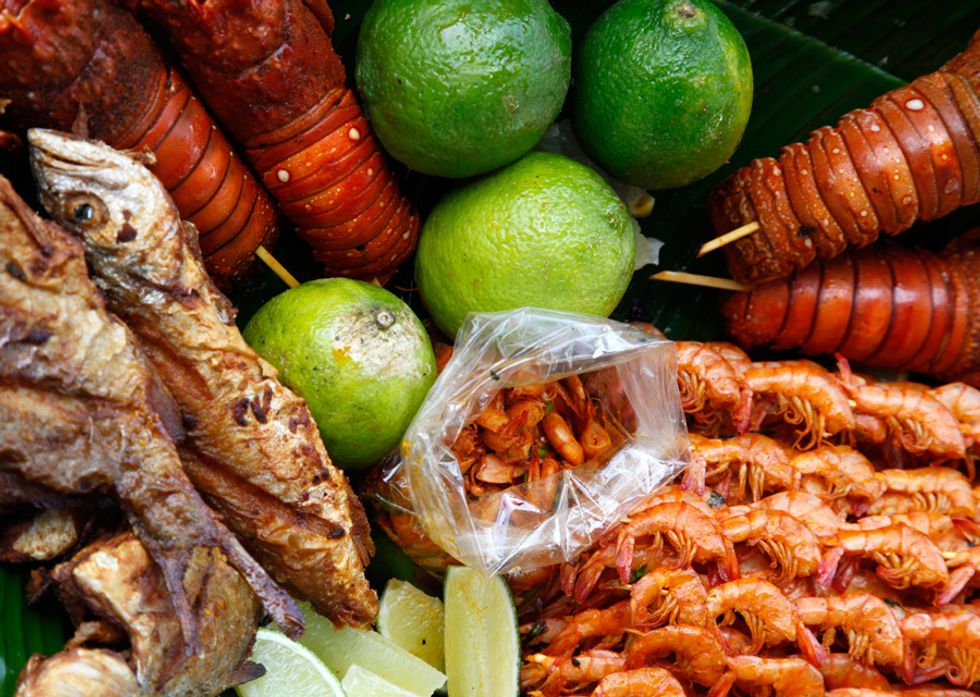 As a mark of the beginning of Spring it is traditional to maintain the party atmosphere and cook only fresh produce, especially fresh fruit & vegetables. Any foods with bright colours are a must!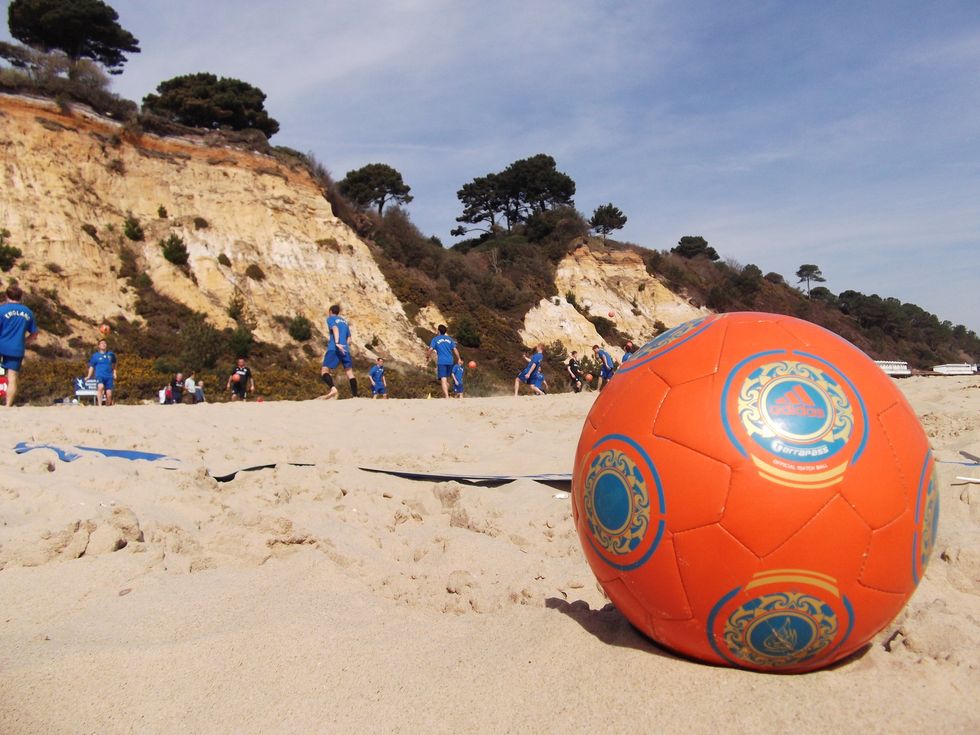 Get Active! As it is the FIFA World Cup this year in Brazil then get in the mood and play some football on the beach or in the park! Encourage all your friends to join and make a party of it.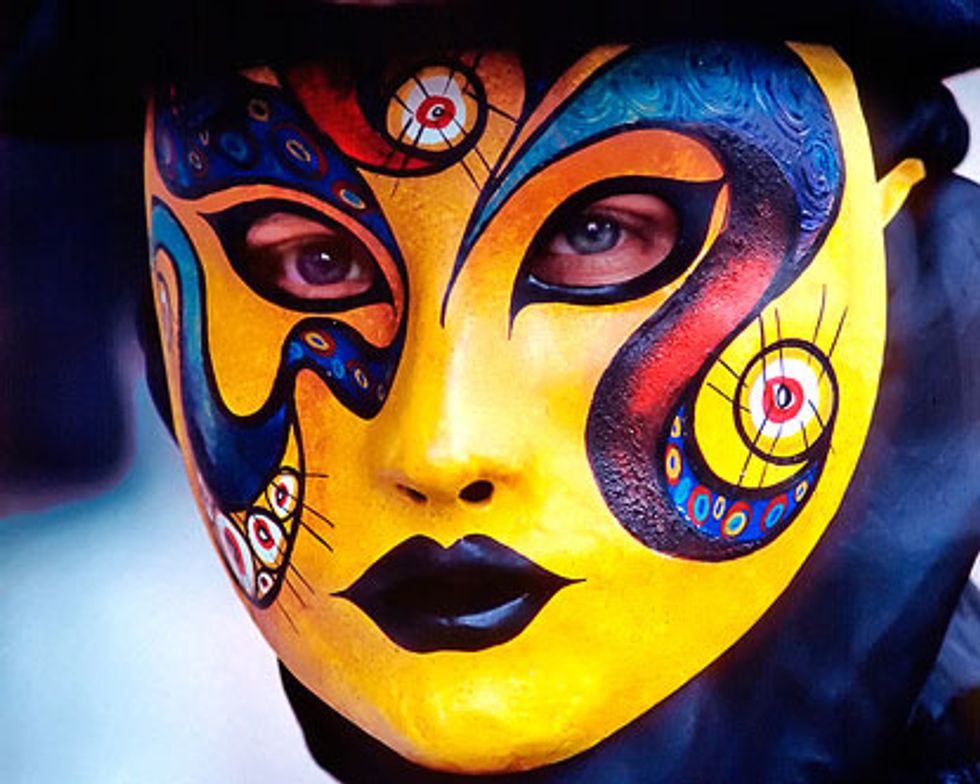 Masks are very traditional part of Carnival/Mardi Gras. They are brightly decorated and very extravagant. Make your own using bright feathers, fabrics & craft supplies. Then host a Mask Party.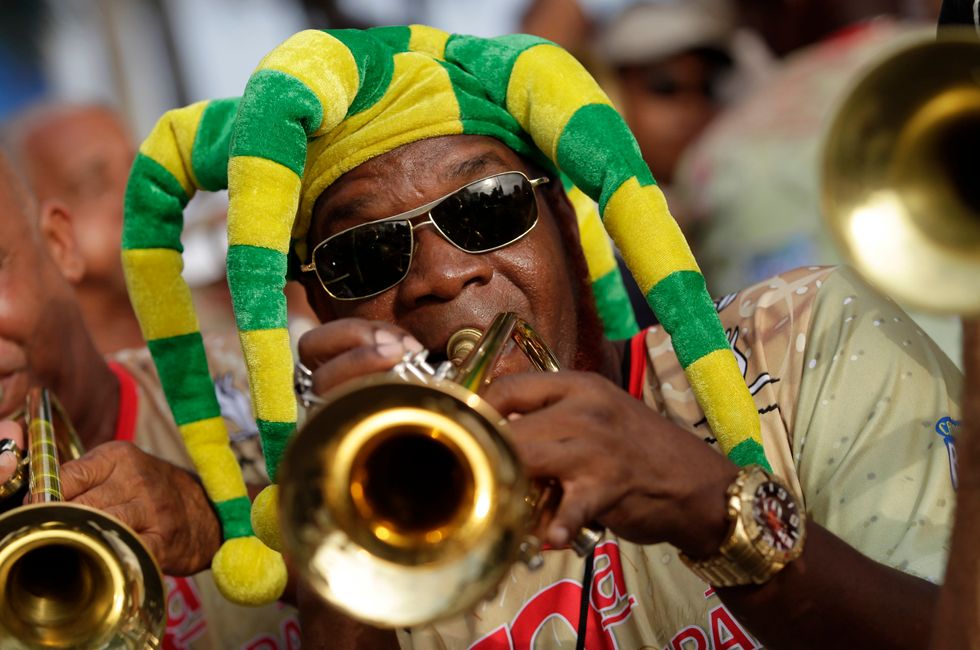 Get some festive music on to create a carnival atmosphere. If you have an instrument, learn some Carnival tunes or invite any friends who play instruments to come round and create a party!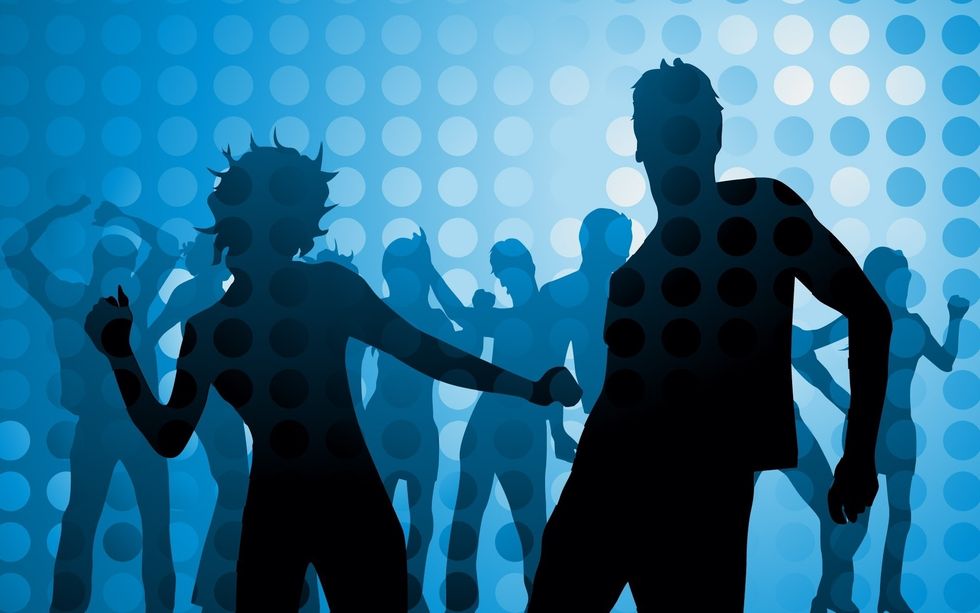 DANCE DANCE DANCE! This is a major part of Carnival and it's all about enjoying yourself, dancing to the rhythm of the music and having fun. Host a party, invite a band over, wear your masks & dance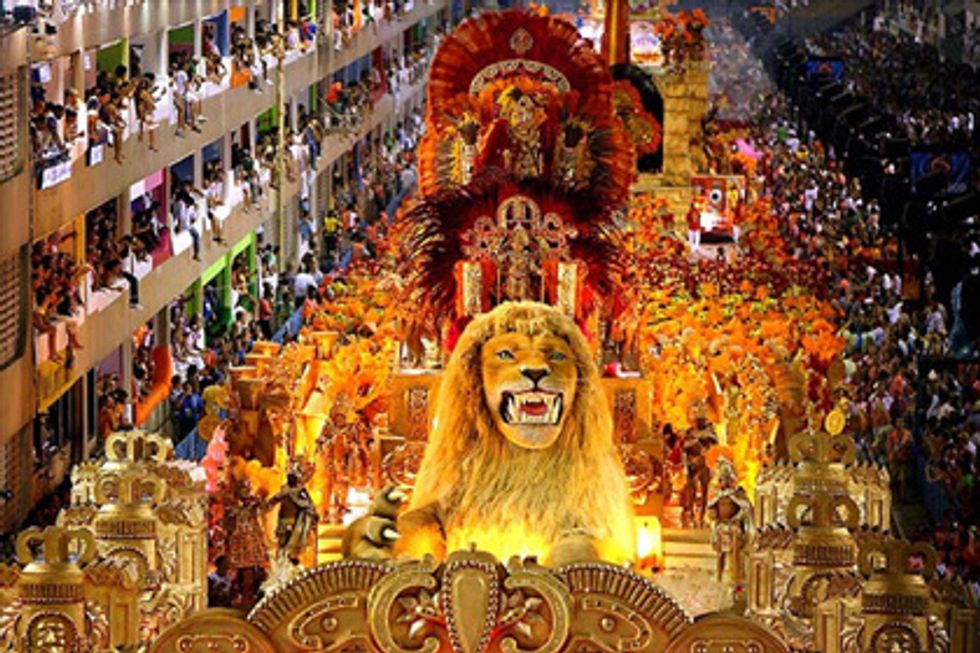 Check out if there are any local Carnivals near you and join in. Go Connect is hosting its own mini series of activities on Monday 3rd March; Food fest, Mini Football, Live Music & Film Screening...
Wednesday 4 March, 12pm - 4pm, Carnival Day at the International Office, University of Hull. Food Fest, Mini Football Tournament, Live Music, Portuguese Lessons, Film Screening.