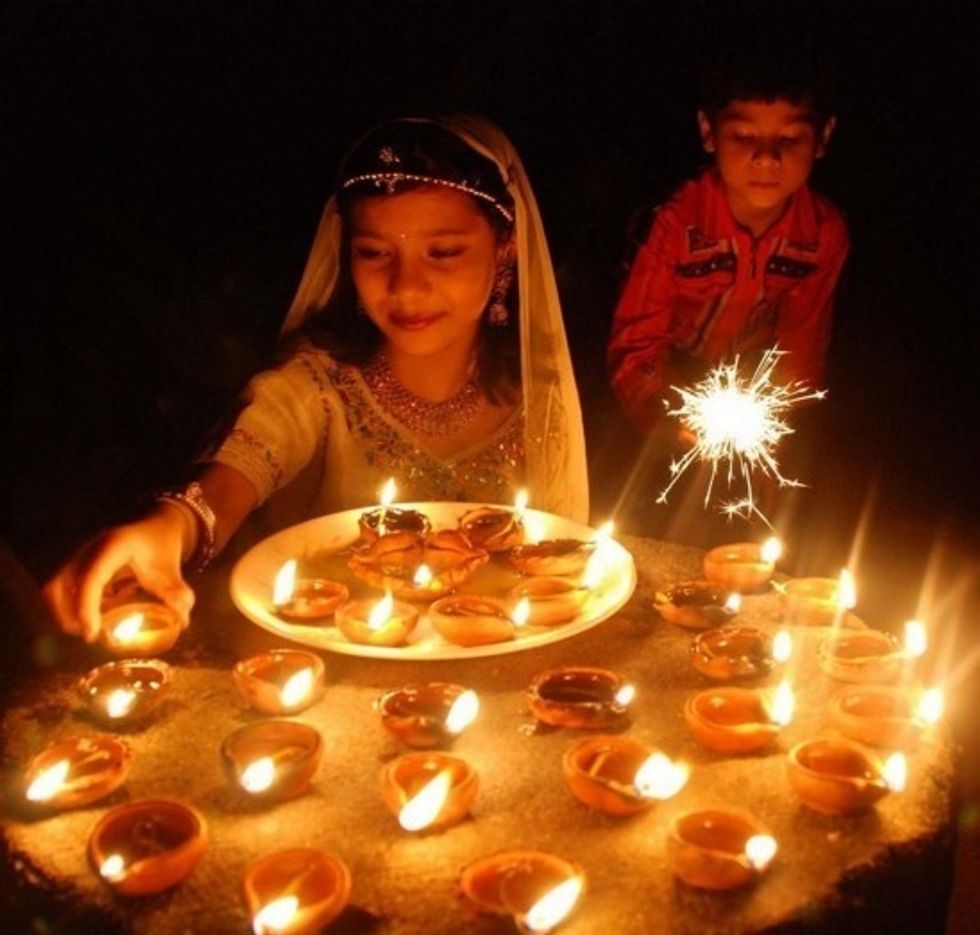 1. Learn what Diwali is. Diwali is also known as Deepavali, the "deep" meaning "light" and "avali" meaning "row". Diwali consists of three to five days of celebrations.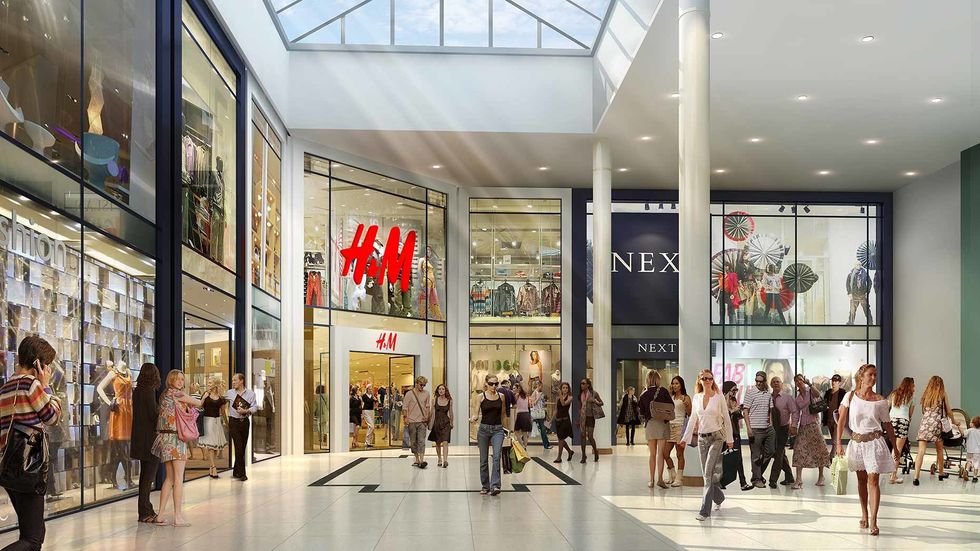 2. Go shopping. It is customary to buy utensils and ornaments on the first day of Diwali.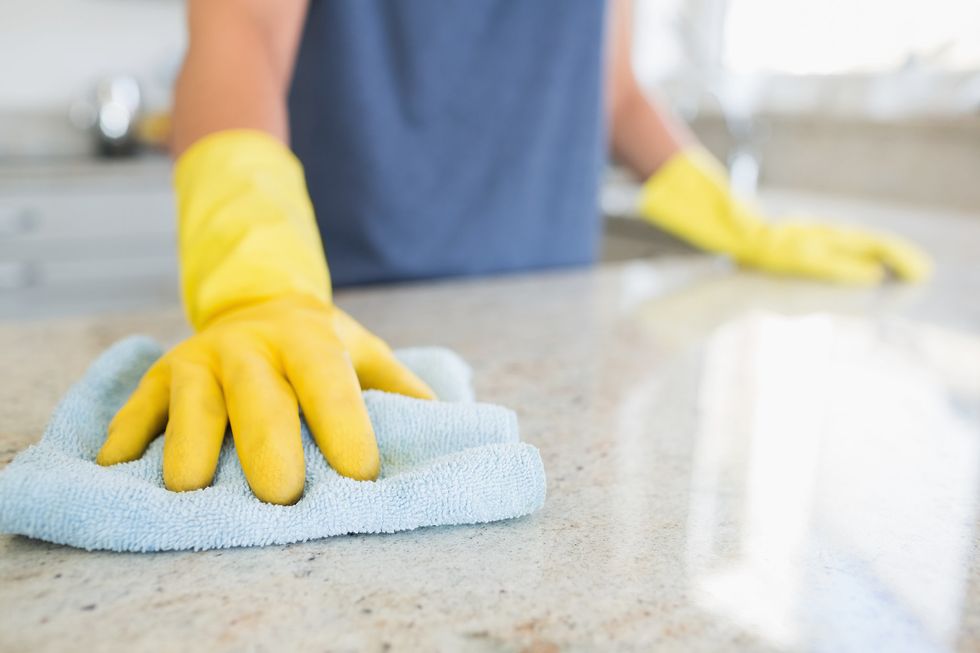 3. Clean the house thoroughly before the first Diwali day, or the Dhanteras. It's like spring cleaning of sorts, a "cleansing" ritual to rid yourself of any unnecessary elements in your environment.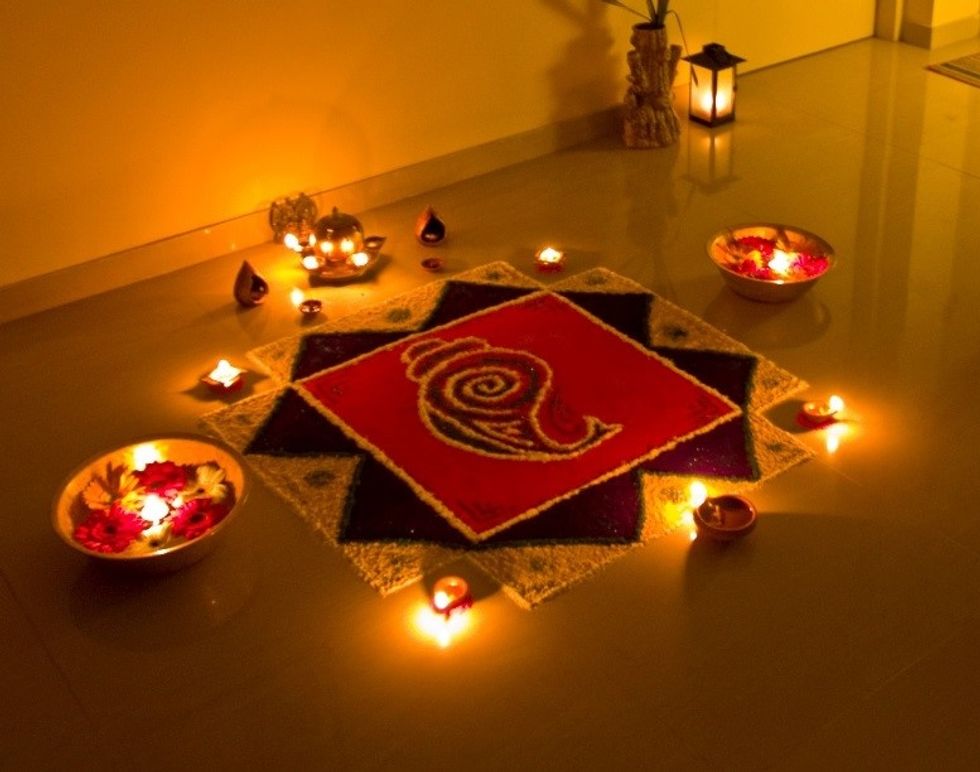 4. Make the entrance to your home colourful using traditional Rangoli designs. These include bells, flowers, mirrors, LED lights. This is a joyful way to welcome the Goddess of Wealth & Prosperity.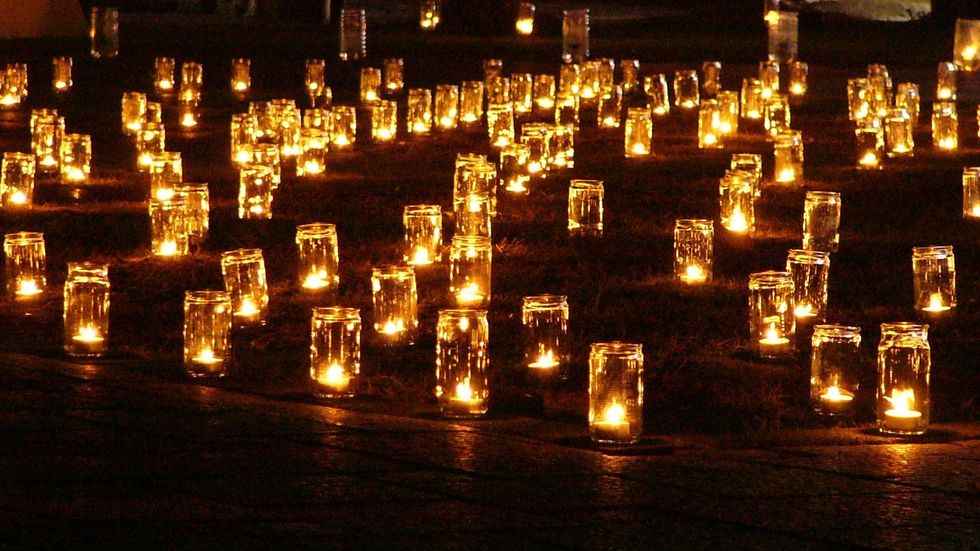 5. Burn lamps every night during the festival. The lamps symbolize knowledge or one's inner light, which brings about inner peace and fights off any traces of darkness and ignorance.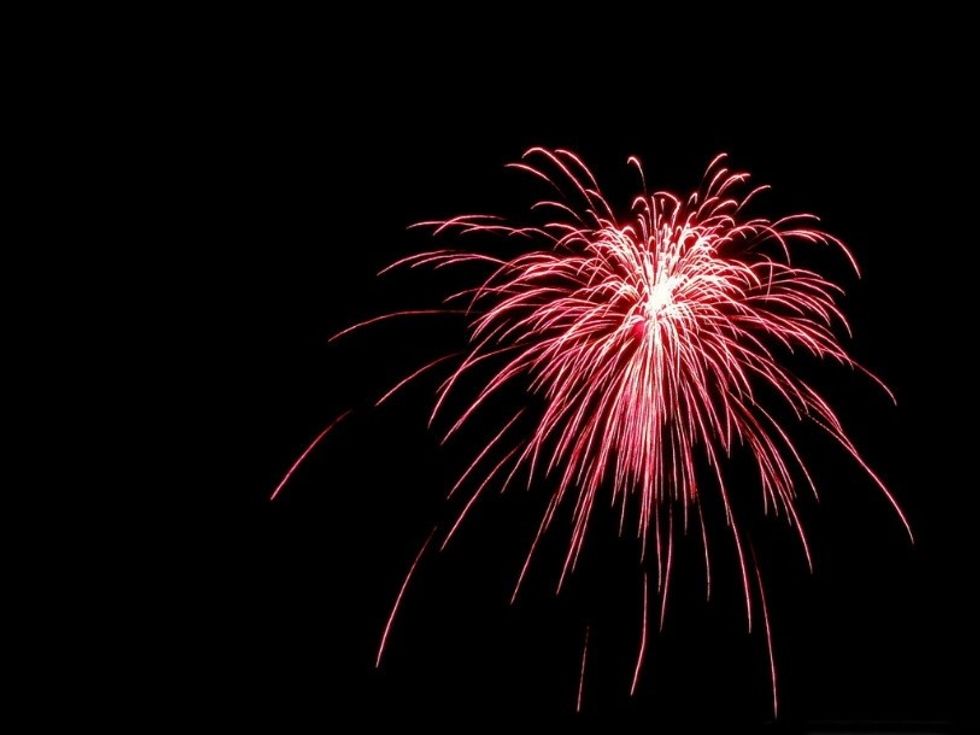 6. Attend a fireworks display. These are a common part of Diwali, used to symbolize warding off evil. They are usually set off in greatest numbers on the actual day of Diwali (the third day).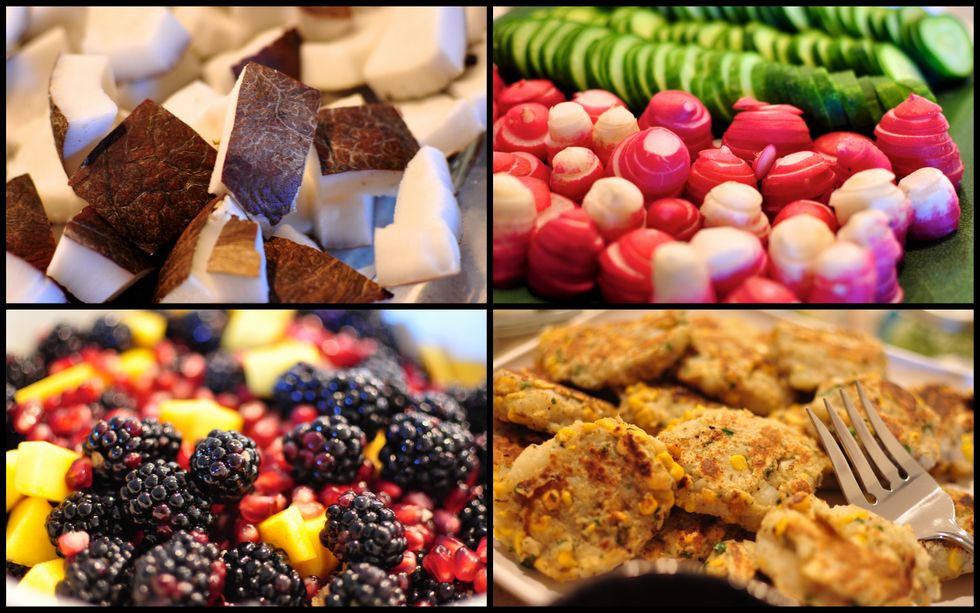 7. Bake sweets, snacks, and savouries. These are traditional offerings for Diwali and are given as gifts.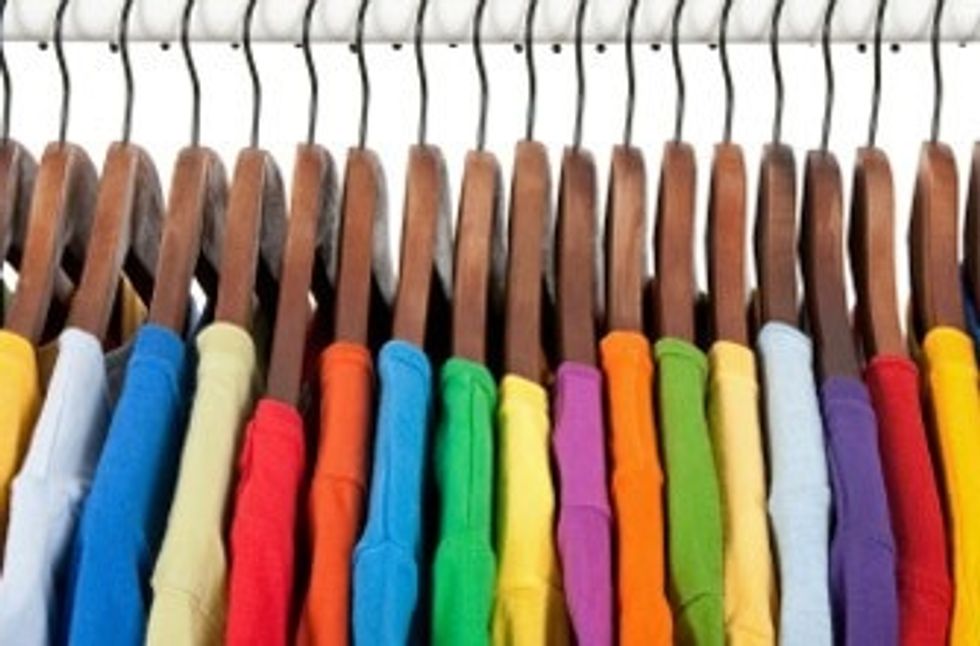 8. Wear new clothes and jewels on the second and third days. If you are a woman, try to obtain a sari, the traditional Indian dress for women.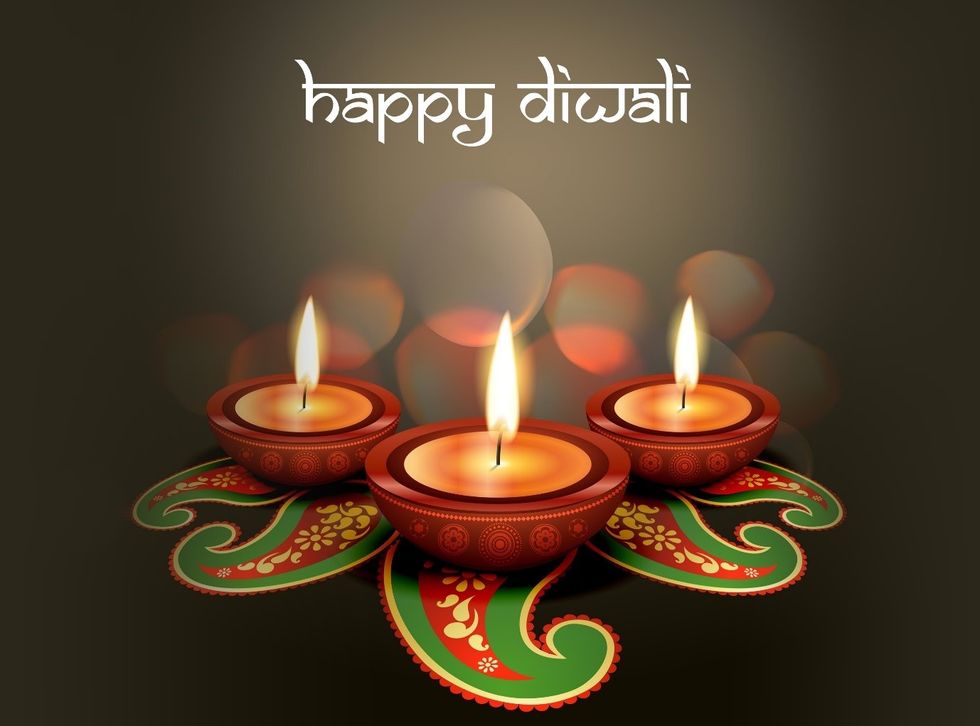 9. Join public celebrations of Diwali. Even if you don't practice Hinduism, Buddhism, Jainism, or Sikhism, you can still join in the Diwali celebrations that are held in many public spaces.
See what is happening, join in the fun, and celebrate. On the 5th November there is a Global Cafe themed for Diwali and a Bonfire trip with Go Connect which will have fireworks and fairground stalls.
Just Yourself & some friends