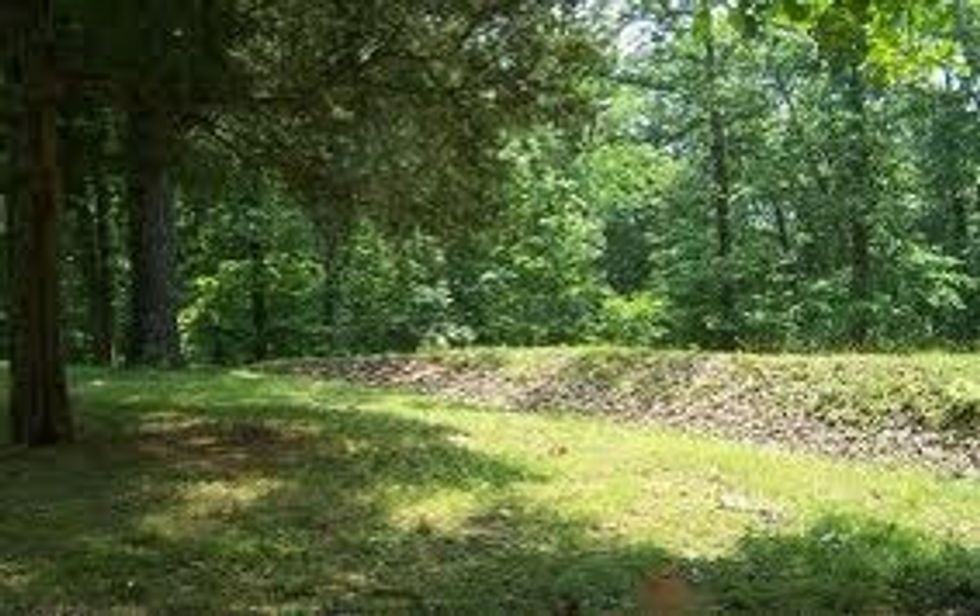 First , head to your camp site.
Next,Set your net down on the ground. Throw leaves on it to cover it up. Then put food on top of it.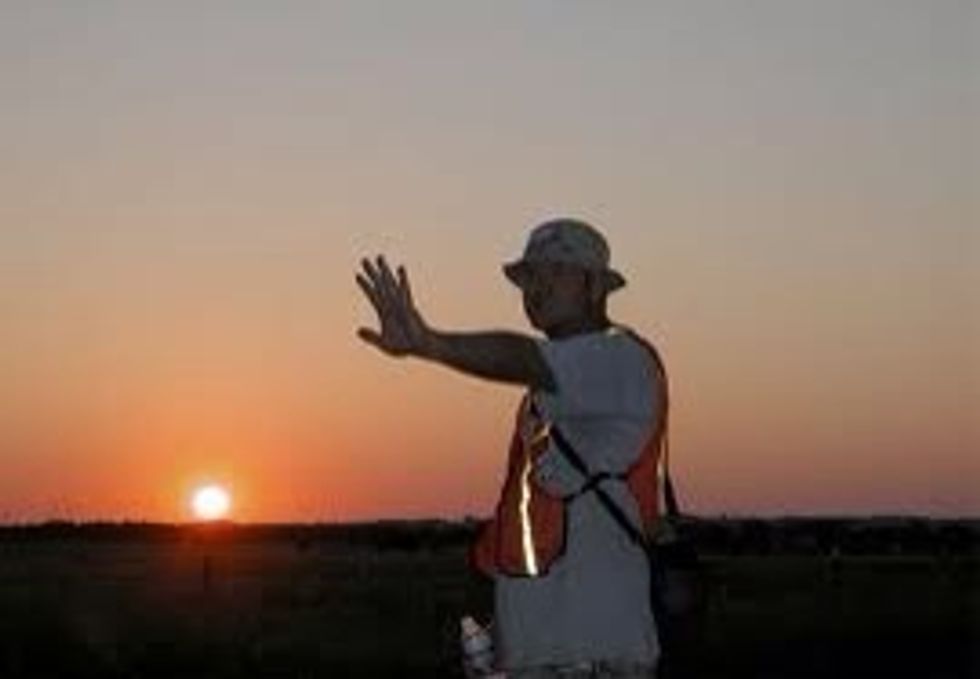 Then leave your site slowly so the unicorns don't hear you.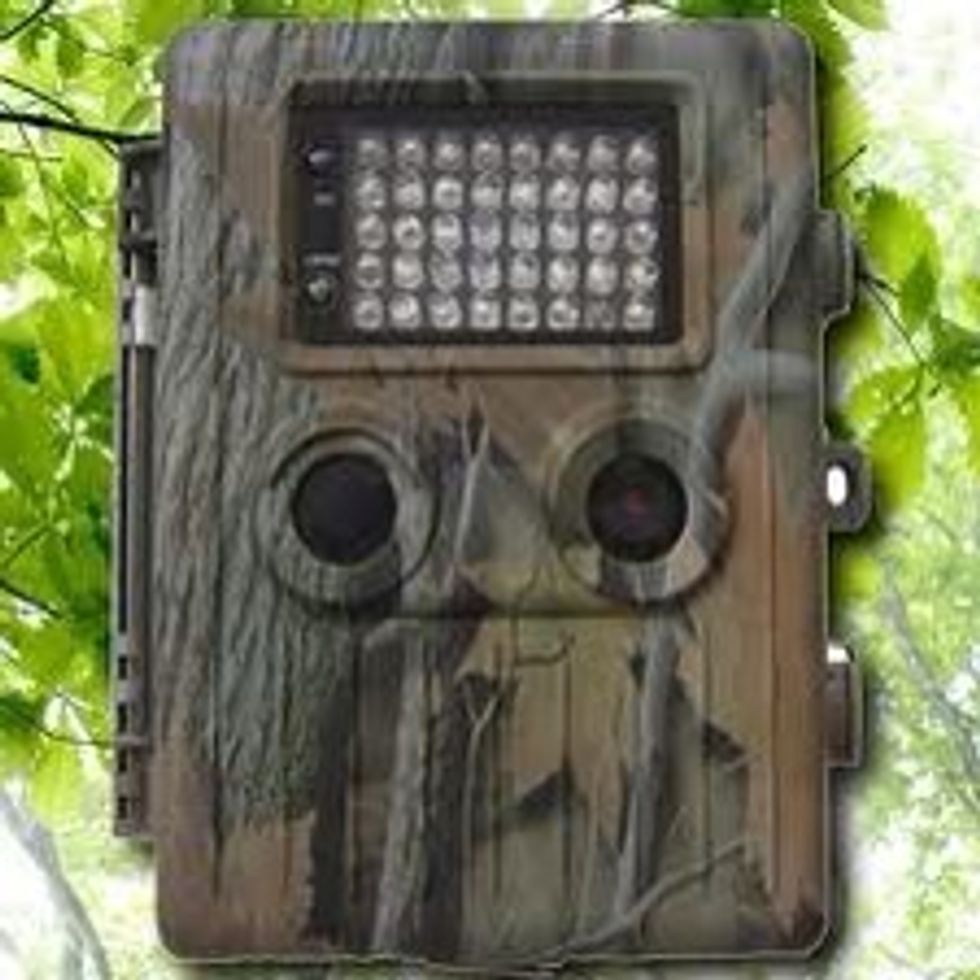 Next,Set up your camera on a tall tree.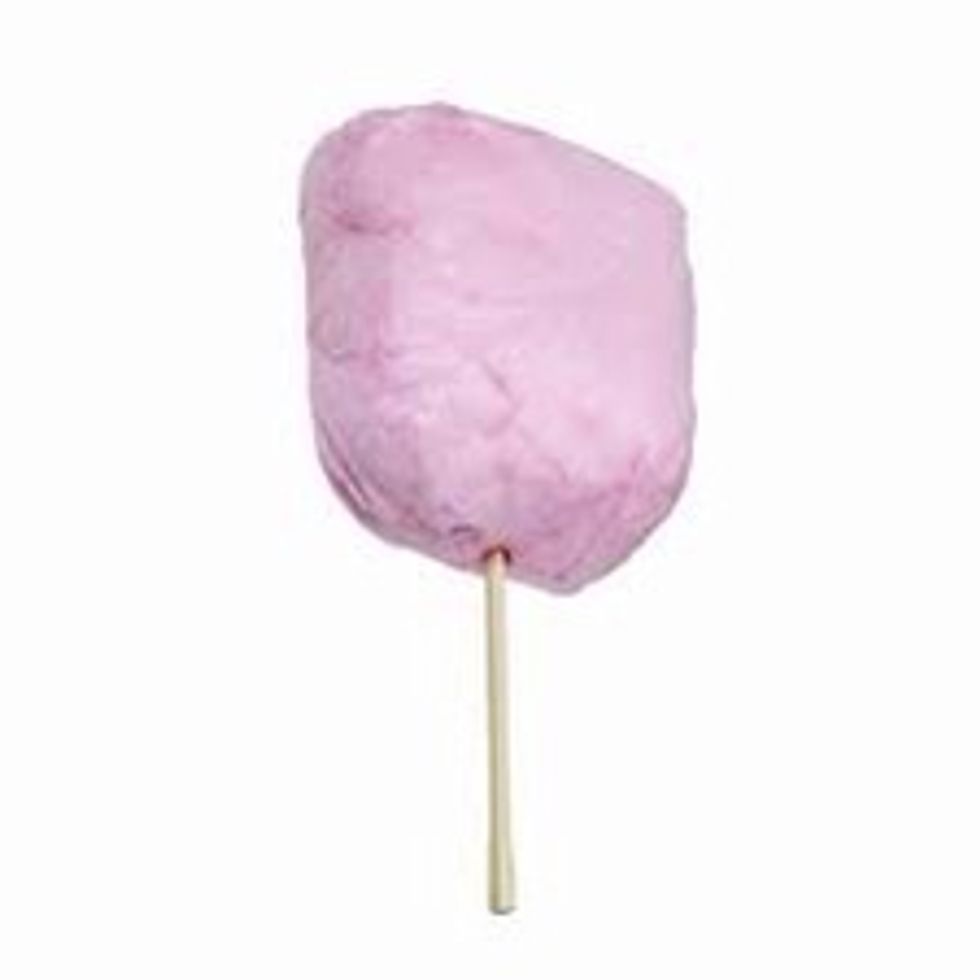 Then go home and eat your cotton candy.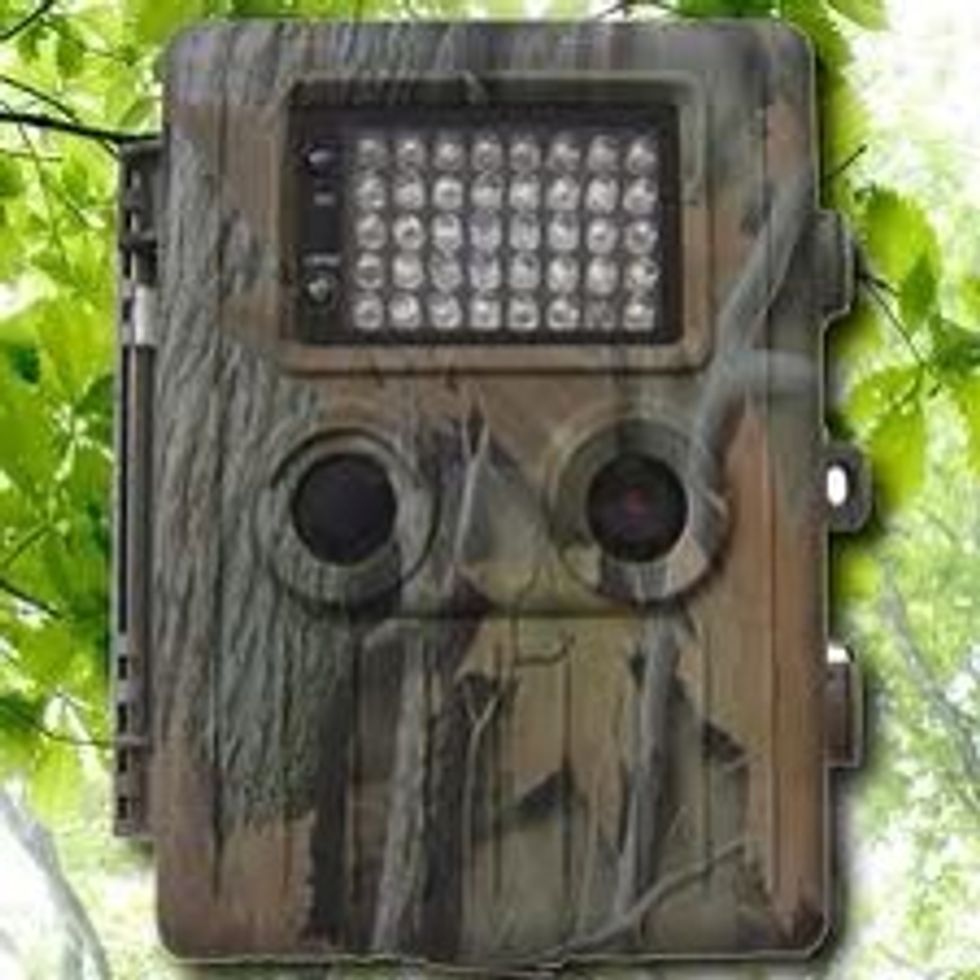 Next every hour check your camera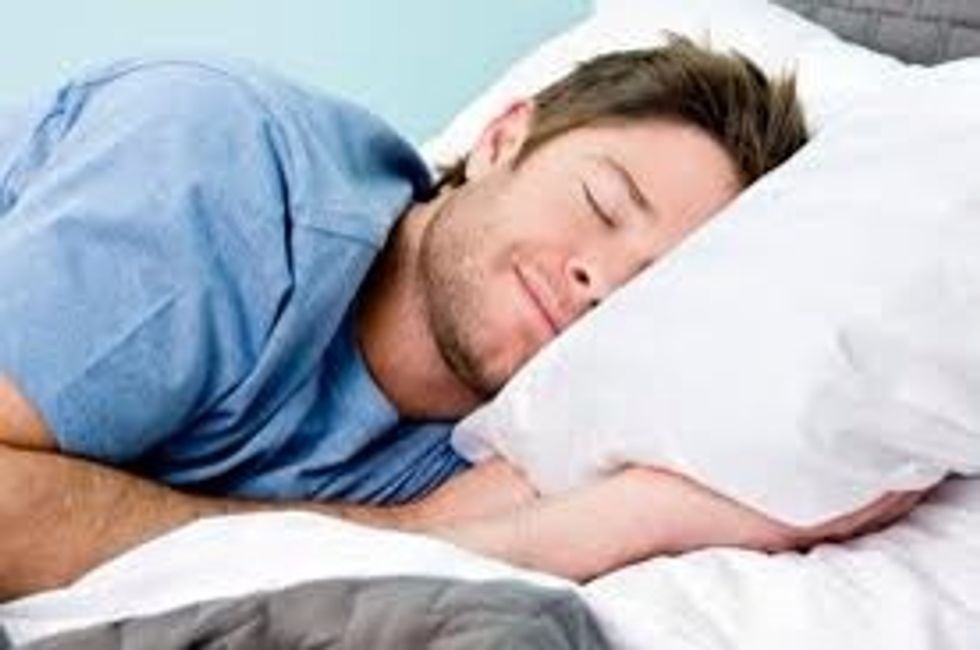 Then makes shore you get lots of sleep.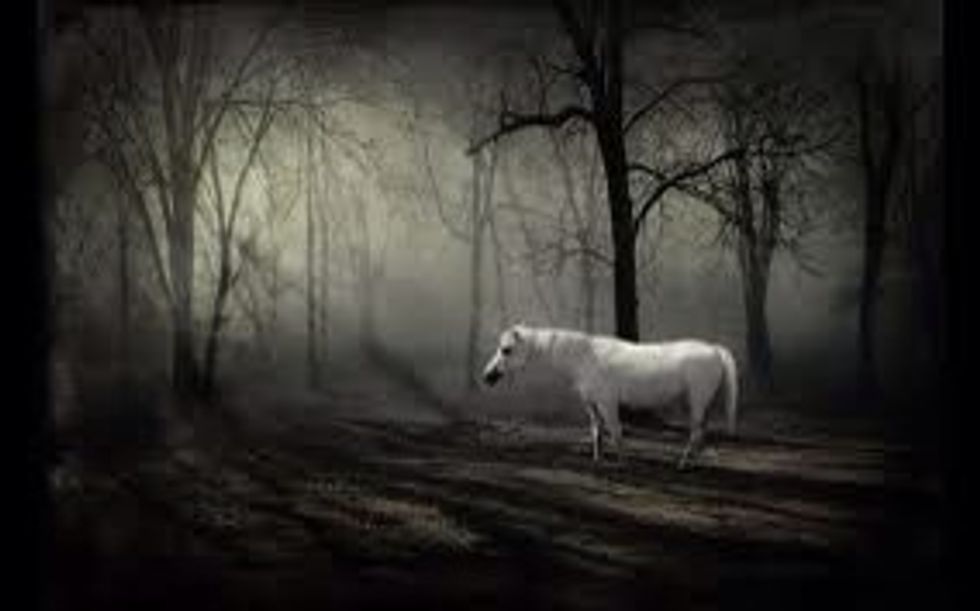 Next in the morning check your traps .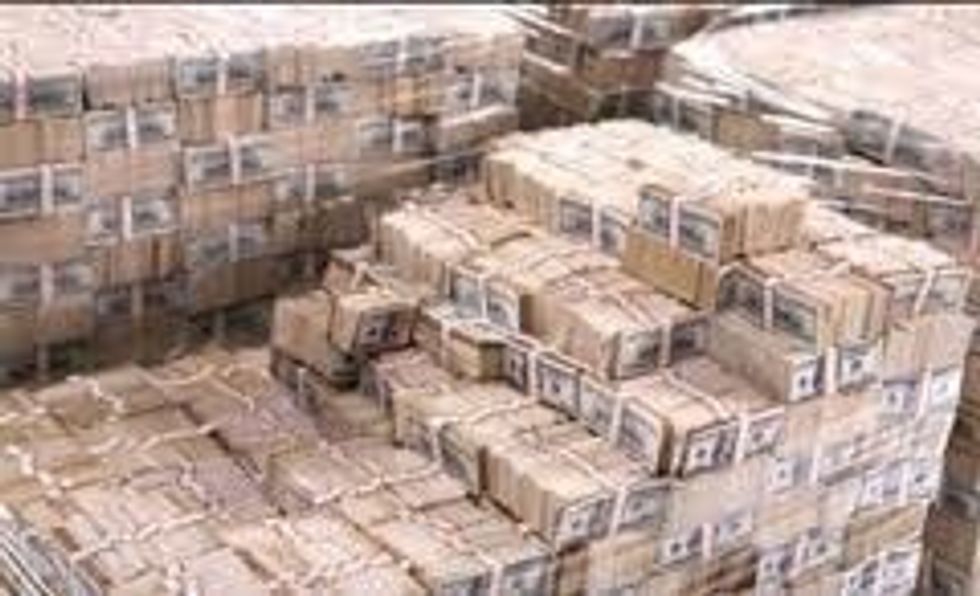 Last , u final caught one . Put the unicorn in a box and sell it.
1.0 Net
1.0 Rope
1.0 Camera
1.0 Cotton candy
1.0 Unicorn food
1.0 Blanket
1.0 Box