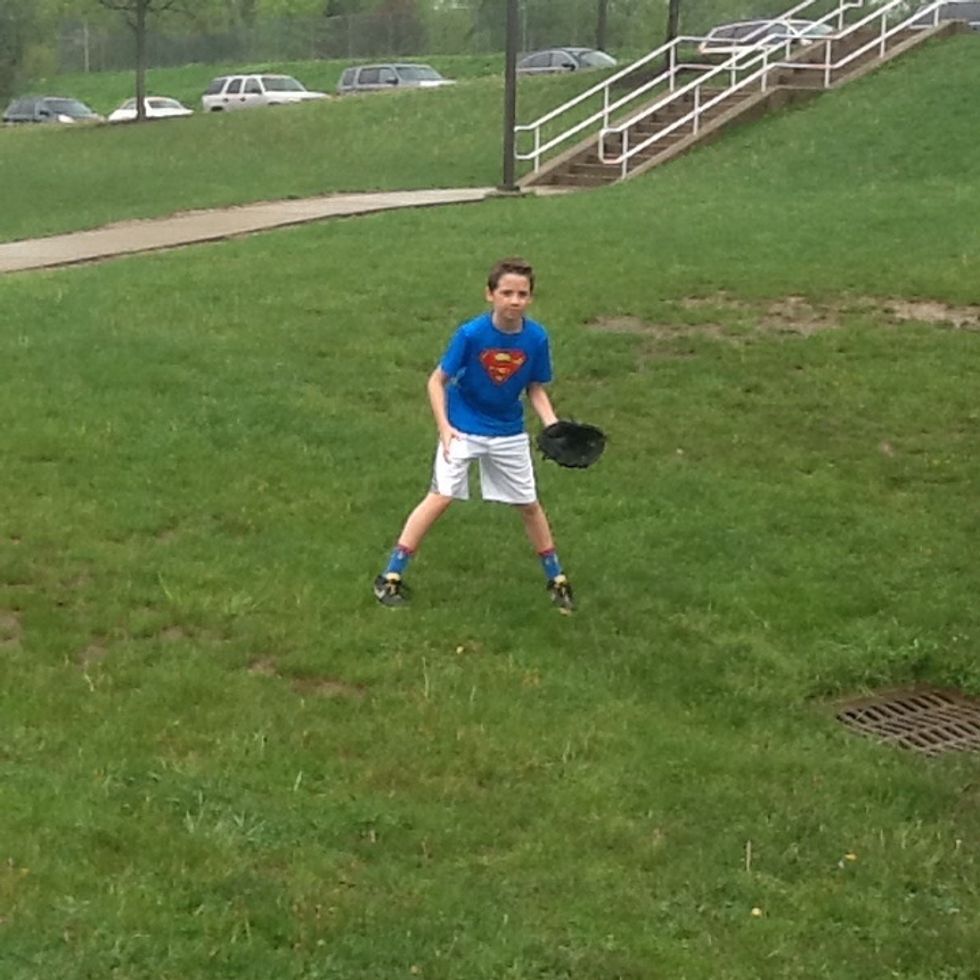 Get in your ready position.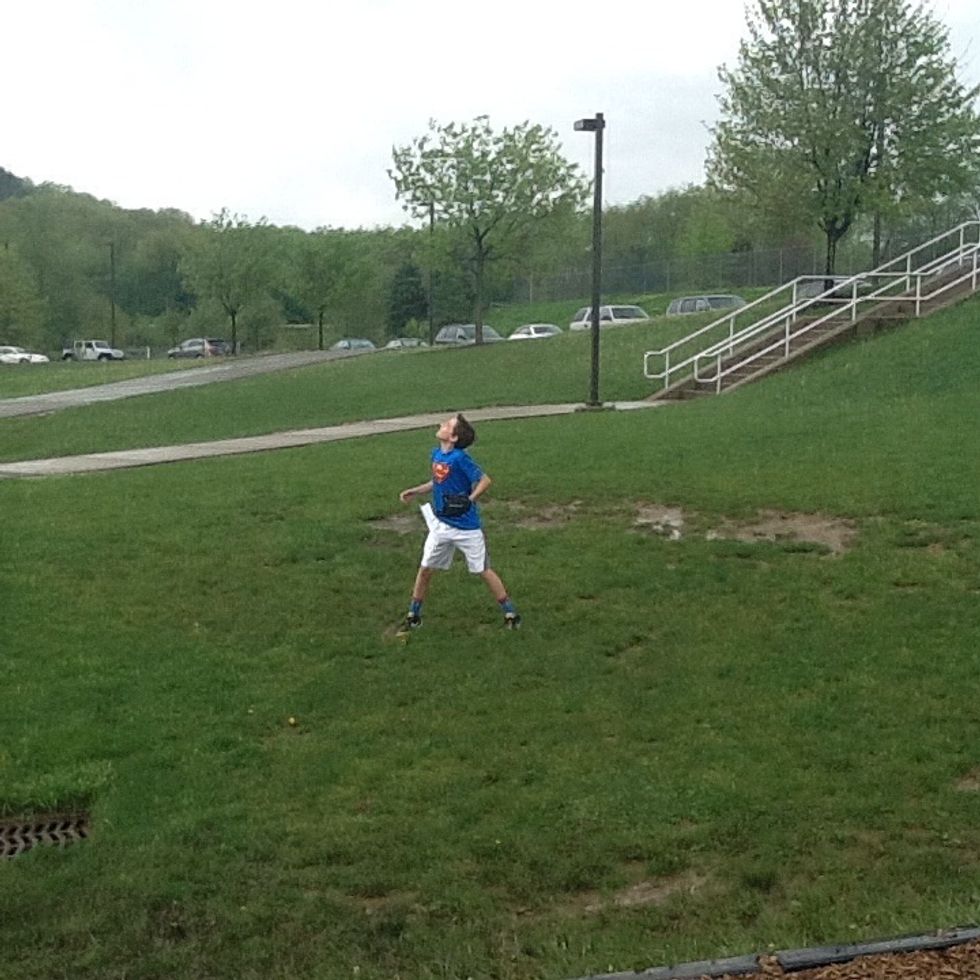 Get a good read on the ball.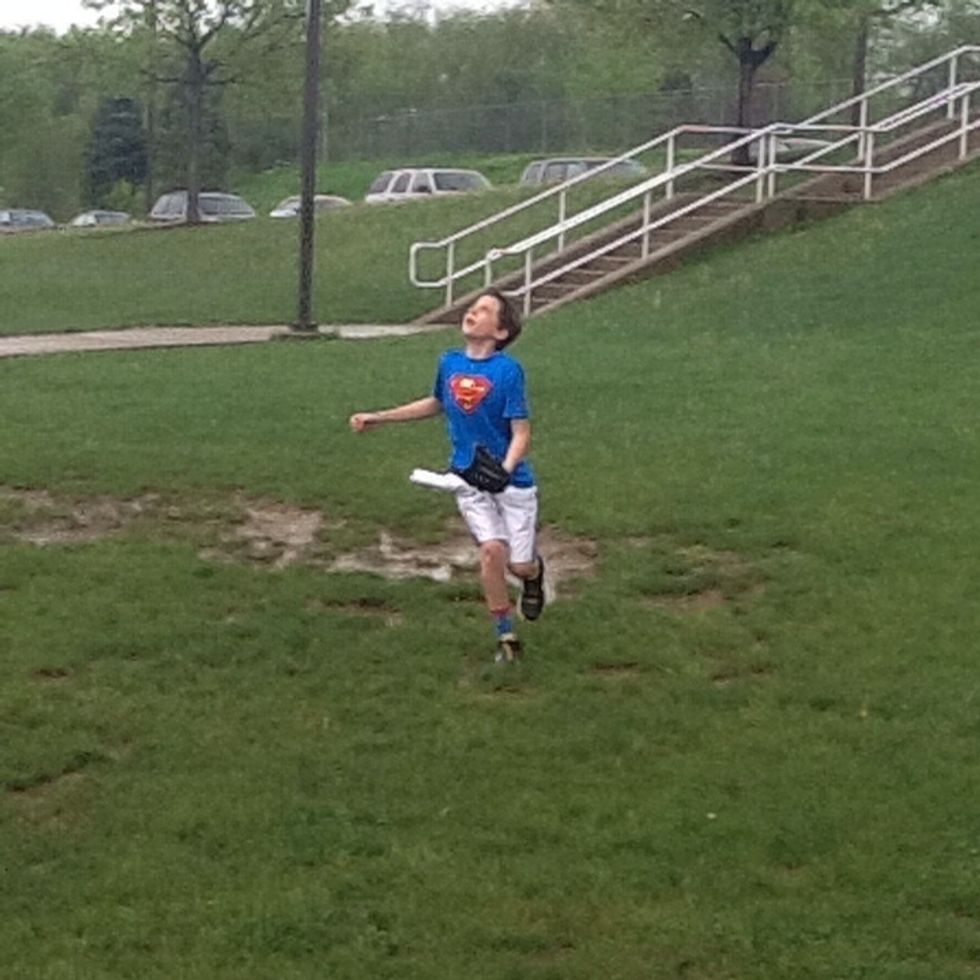 Get under the baseball/softball.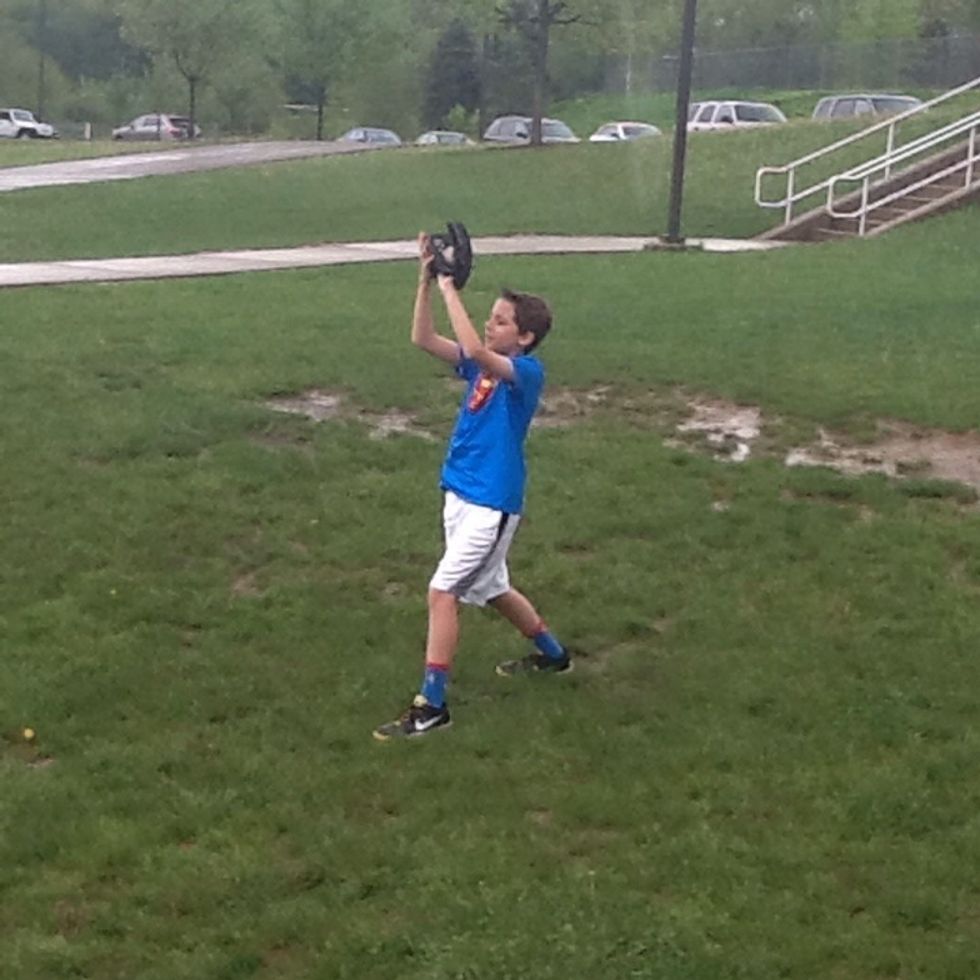 Catch the ball with 2 hands unless you are on the run, if you are on the run catch it with your glove hand and that's it.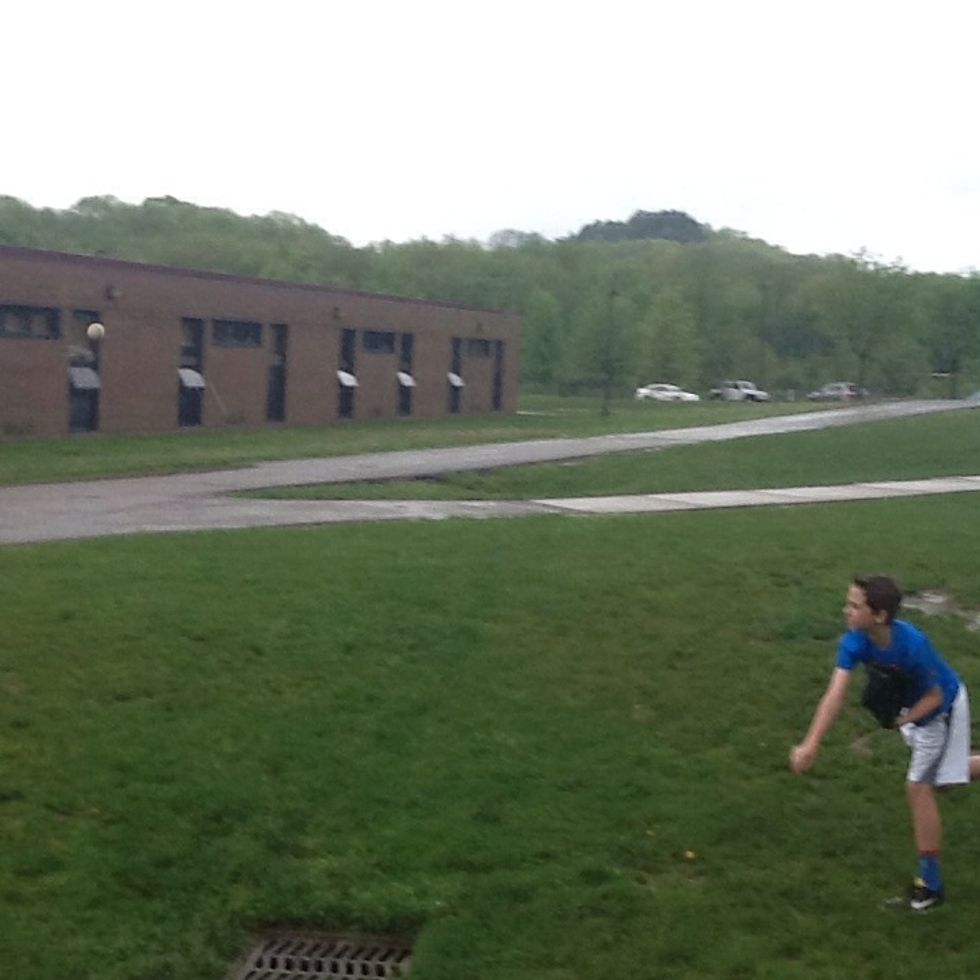 Make a good throw to the base and don't forget to follow your throw.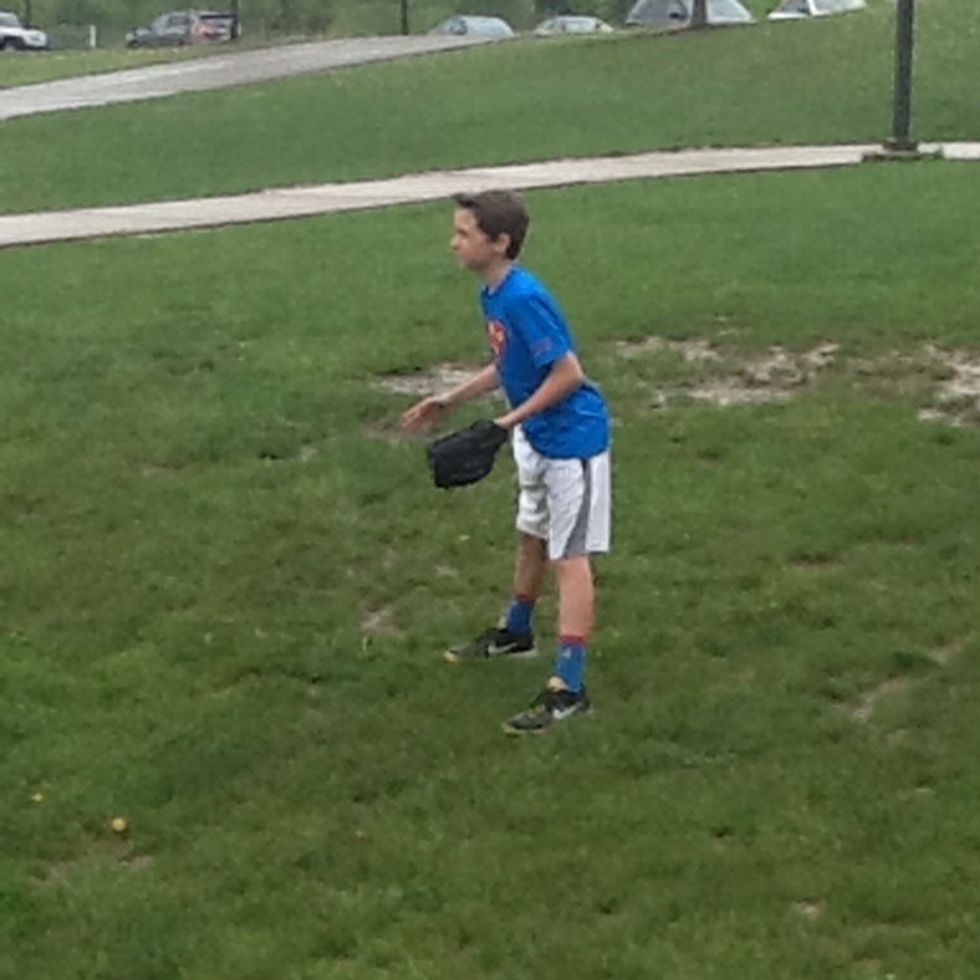 Back to position.
The creator of this guide has not included tools