How to catch lost roborovski dwarf hamsters
If your pet hammie goes missing, this might be a possible way to find him/her back.
494
If your hammie goes missing in your house, send your place into "shutdown mode". This means check for crevices and holes and seal them up. Ensure all doors are closed after you enter/exit.
You want to ensure that your pet doesn't have the chance to get to the outside world. So make sure you inform everyone in your household about it.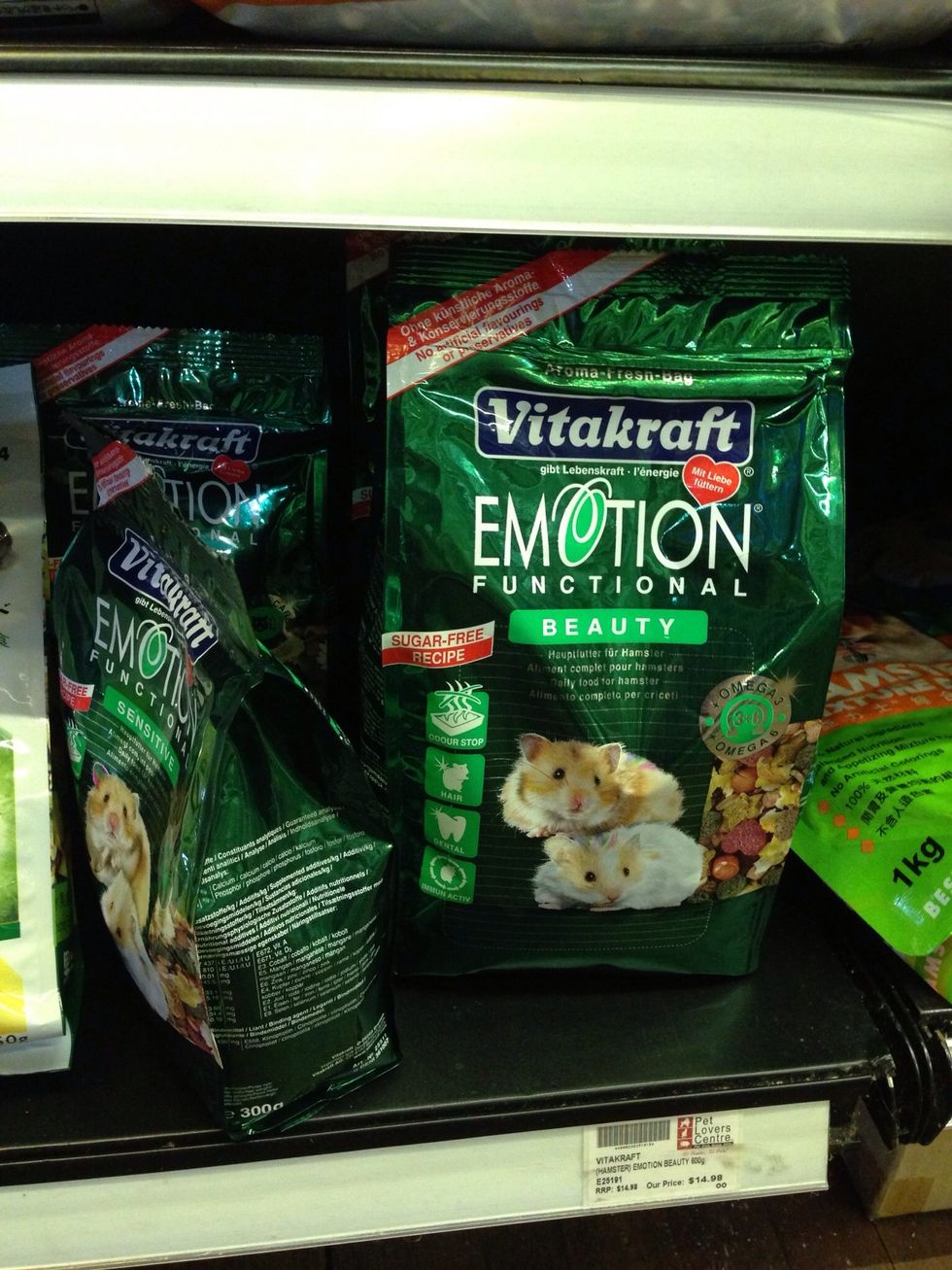 Set up their food bowl outside their usual cage area. Also leave loose food around the cage in easy-to-reach areas. Your hammie is bound to get hungry at some point. So keep an eye out for them.
Prevention is better than cure. So NEVER allow your hamster out of your sight if you decide to let him/her out of their cage. Set up a safe playpen area within a tall plastic box (guide coming) if you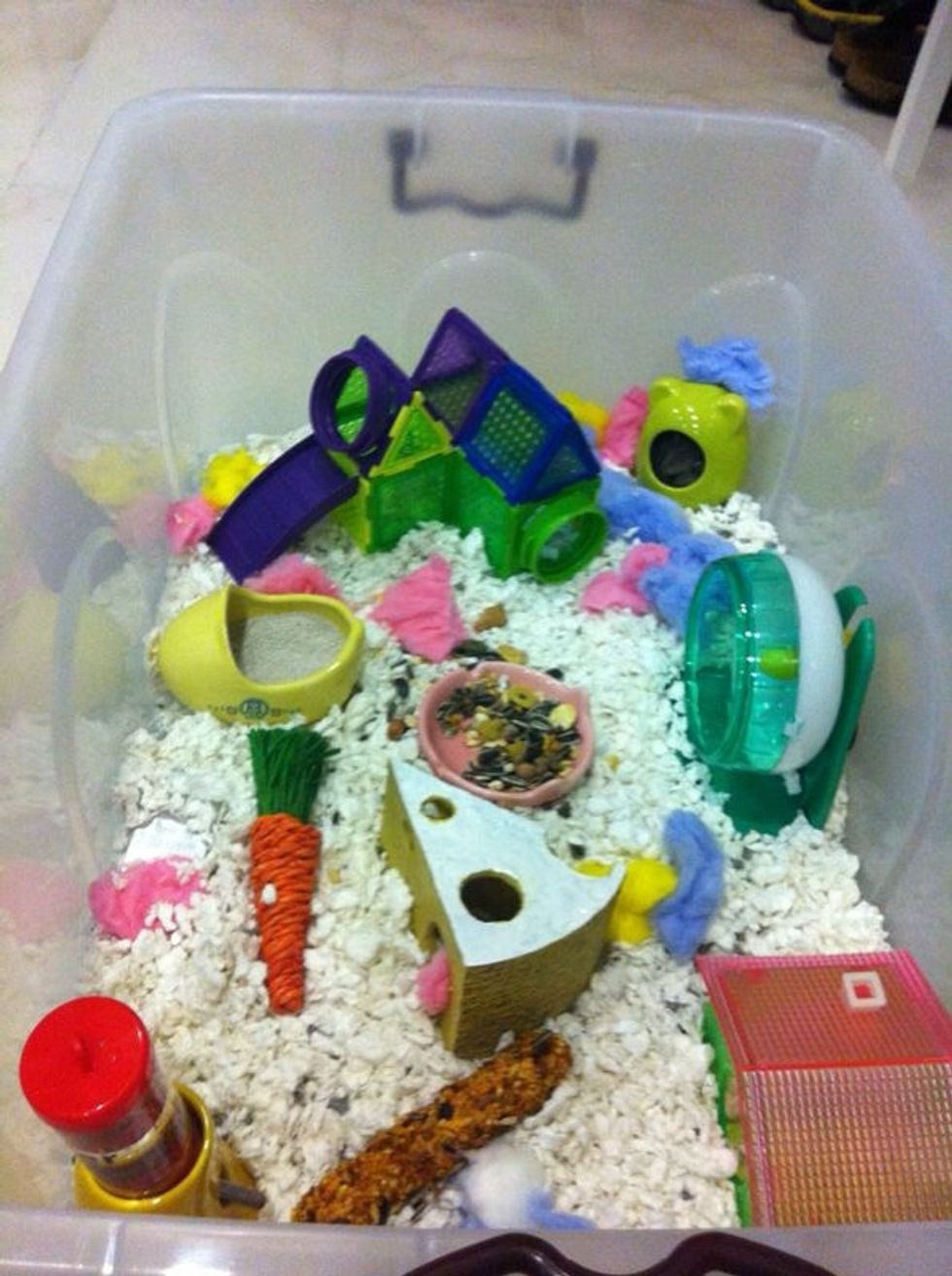 Example of hamster play pen. Photo credit: @puffypudge on Instagram
desperately want to let them out. An alternative is to place them into plastic play balls so they'll be easier to find. Hamsters like corners. So get looking.
1/4c Hamster feed
Hamster treats