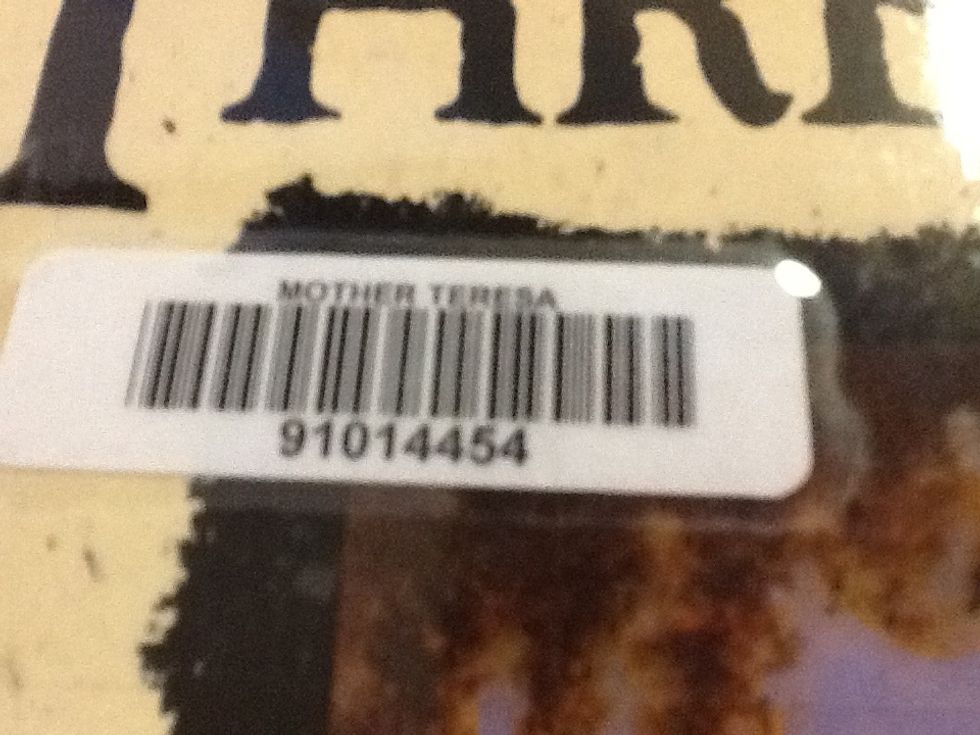 Put barcode on book and cover with clear tape.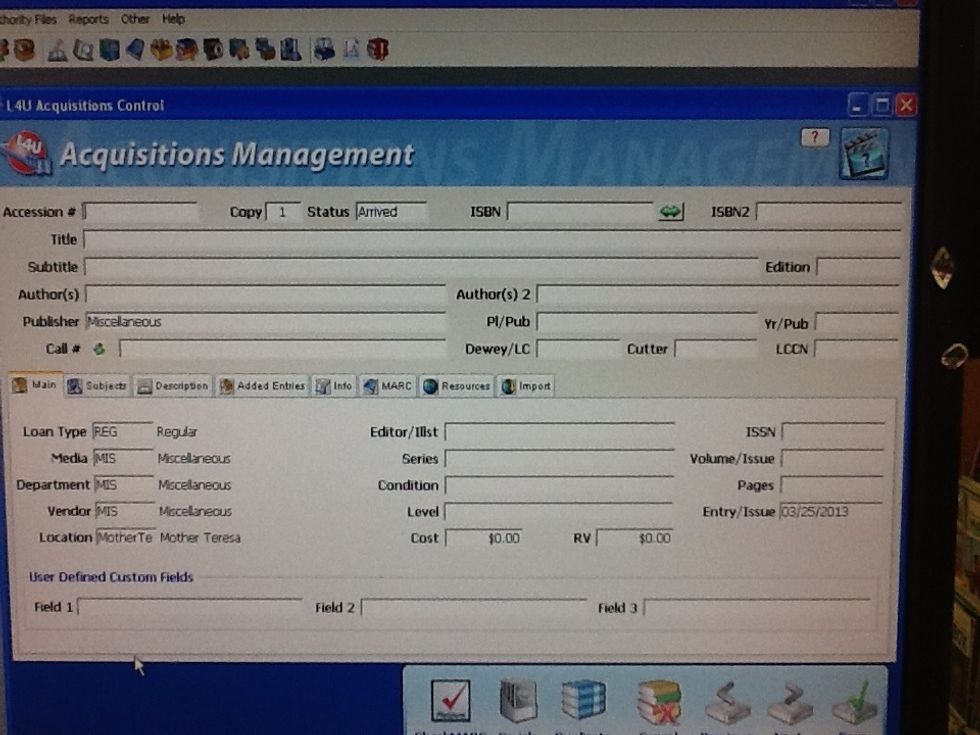 Open program to acquisitions. Cursor on accession number.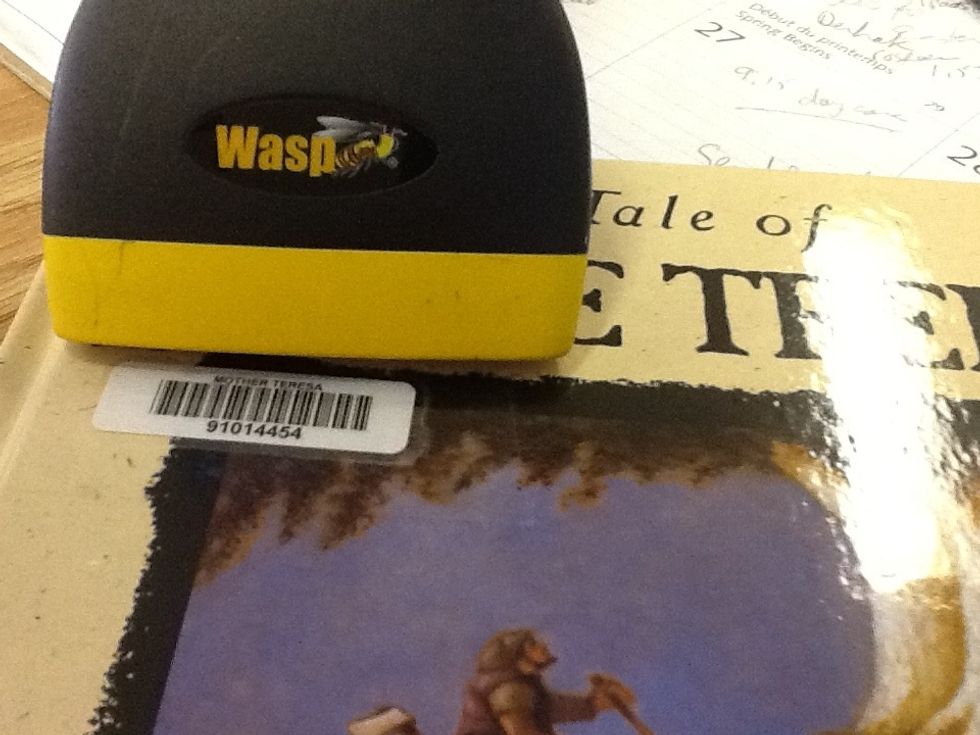 Scan barcode.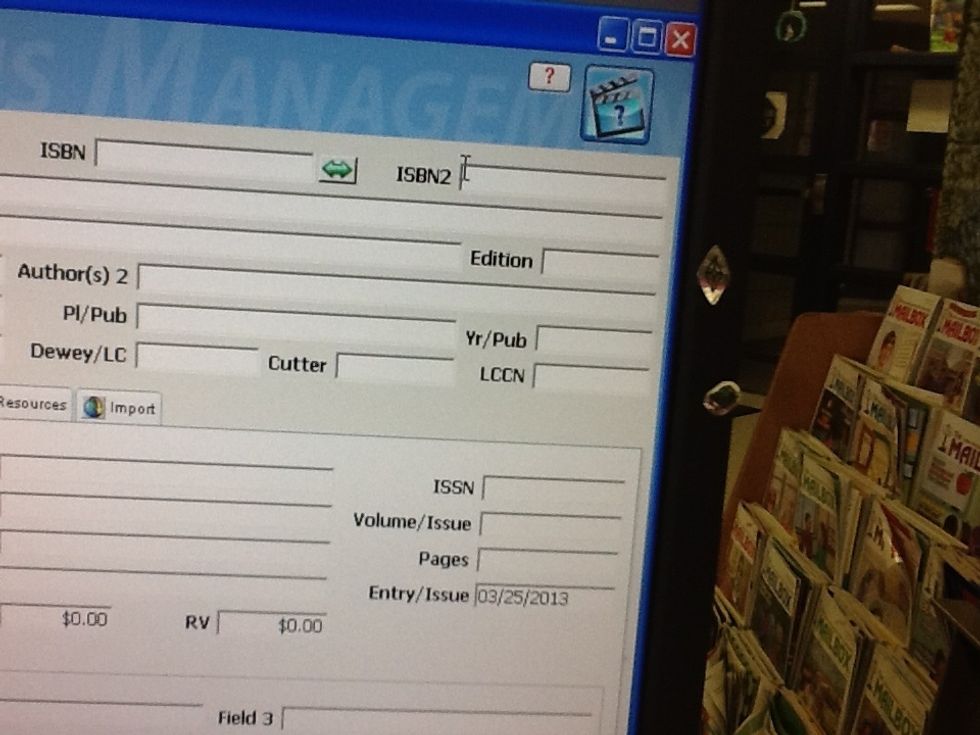 Go to ISBN2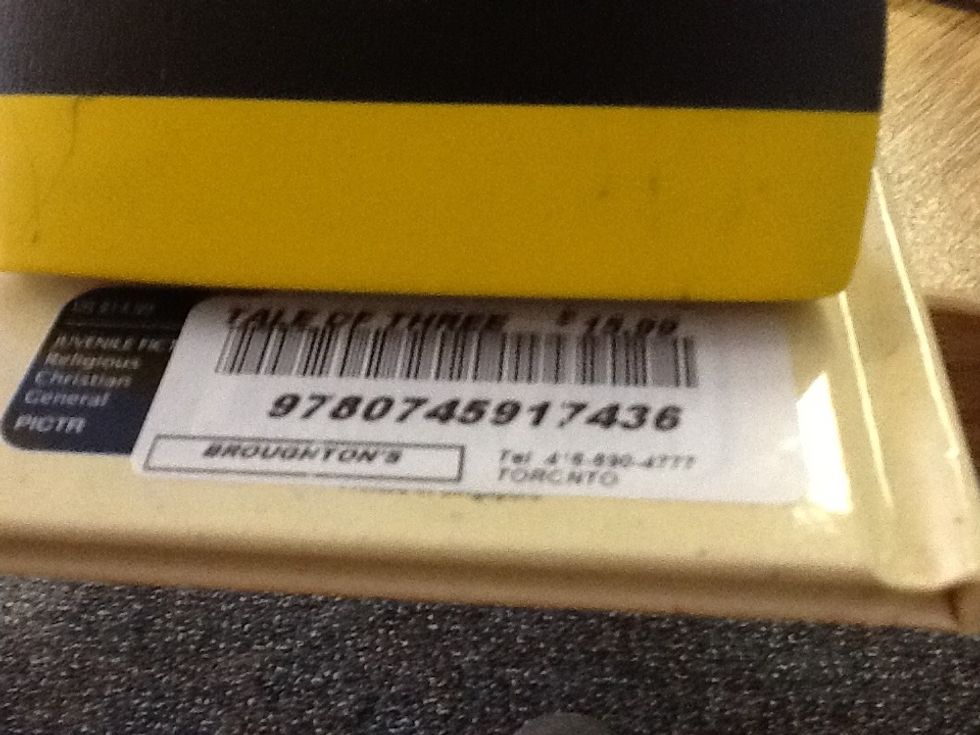 Scan ISBN or hand input.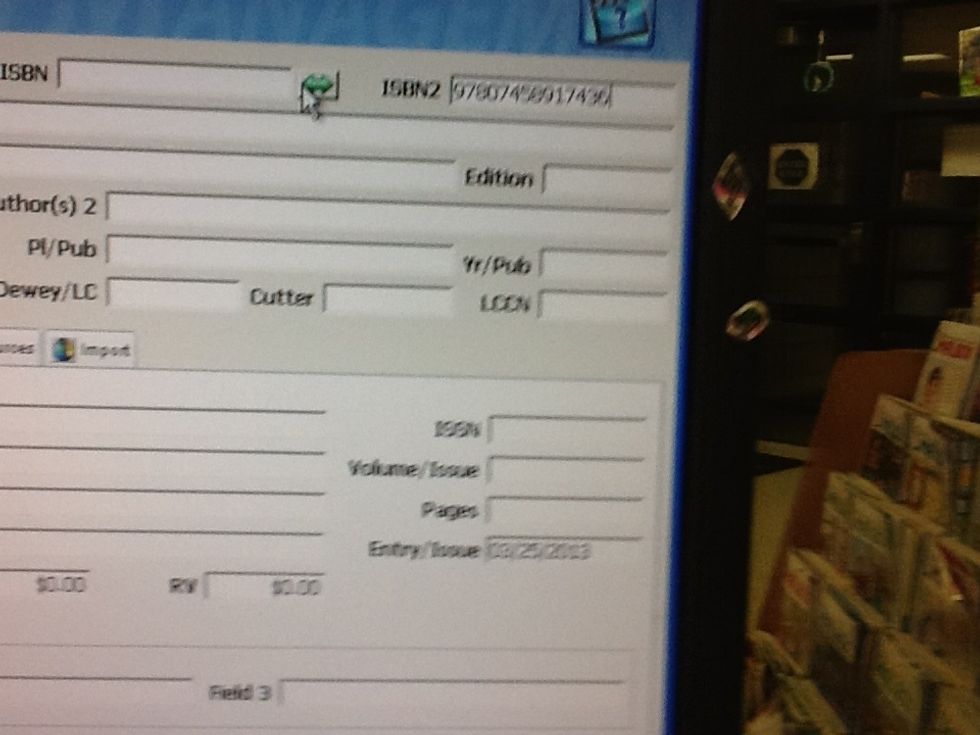 Click on arrow to fill in other ISBN.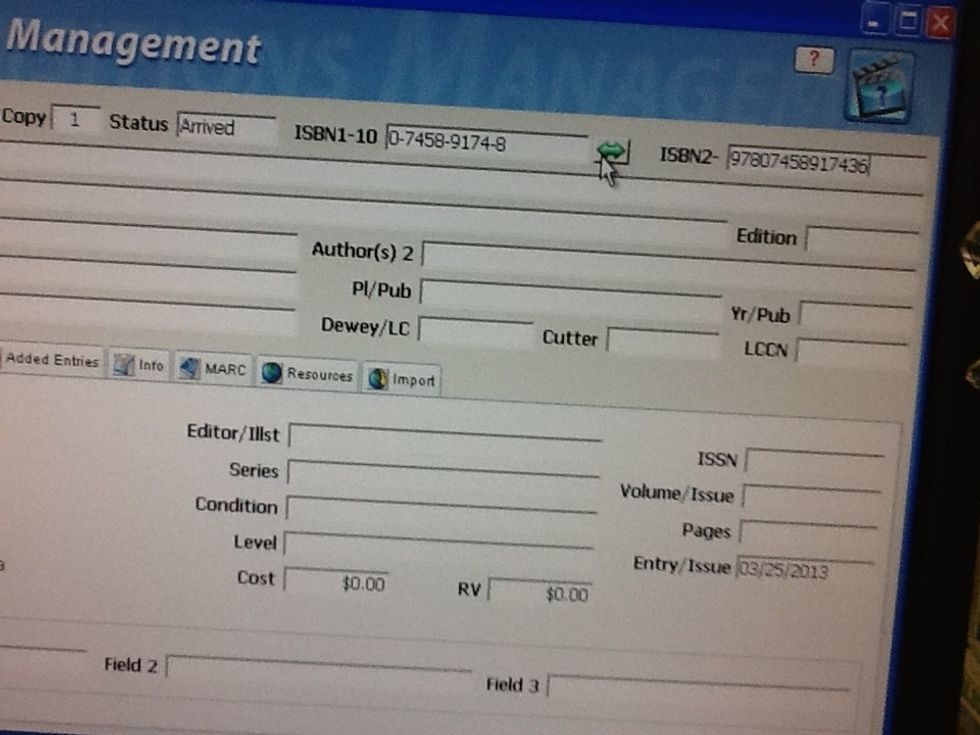 ISBN 10 is filled in.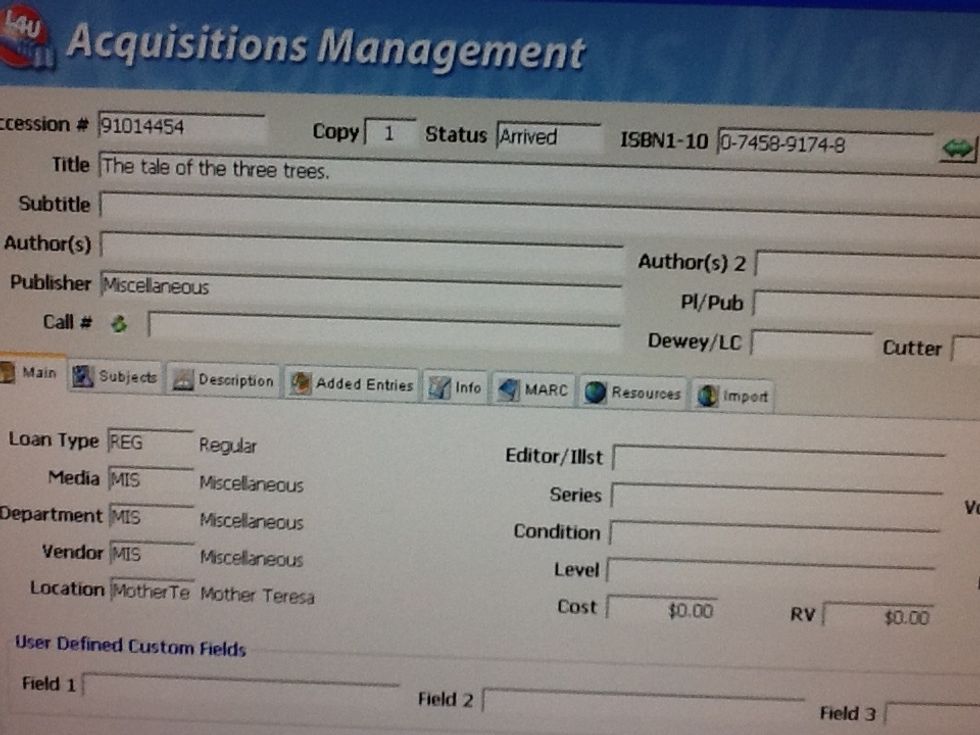 Add title.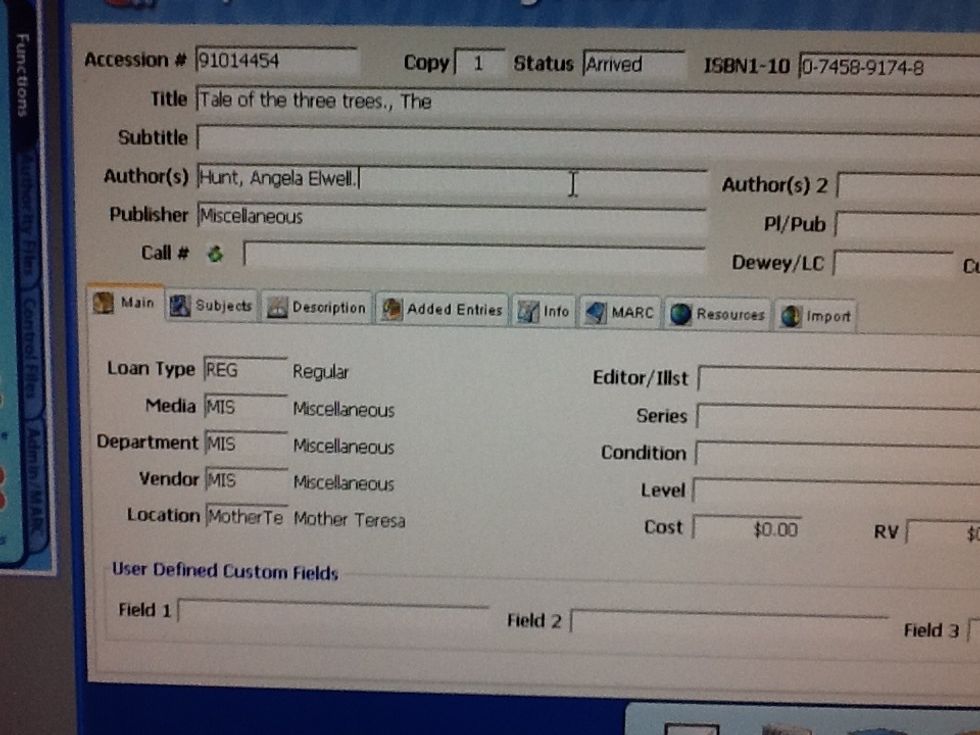 Add author.
Click on checkMark to see if information is available online.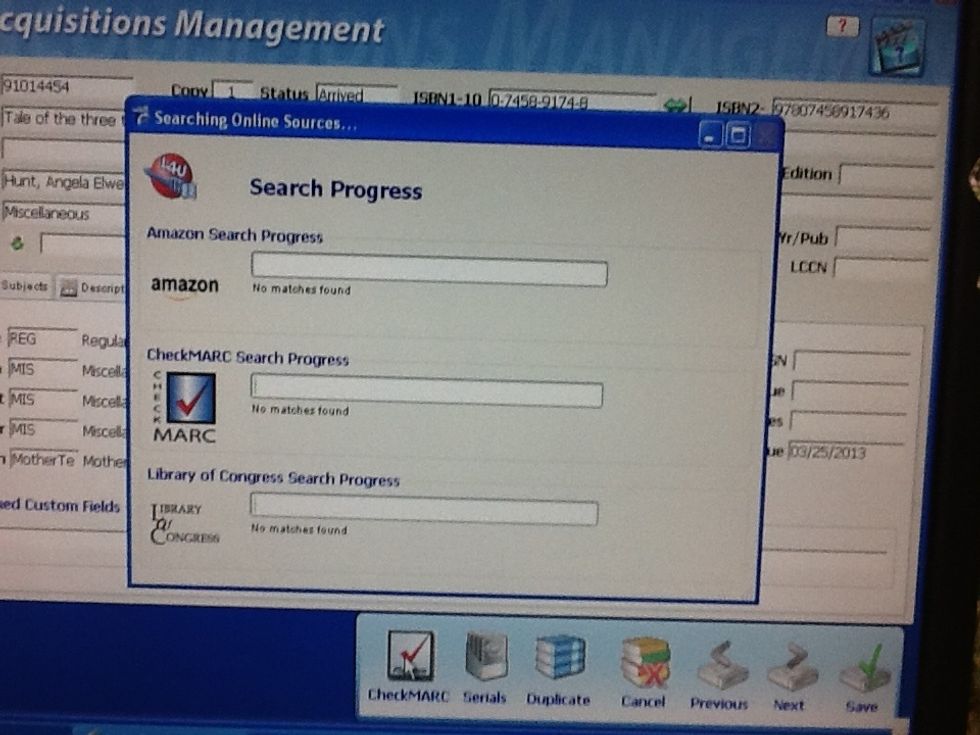 Searching. If no results then input information by hand.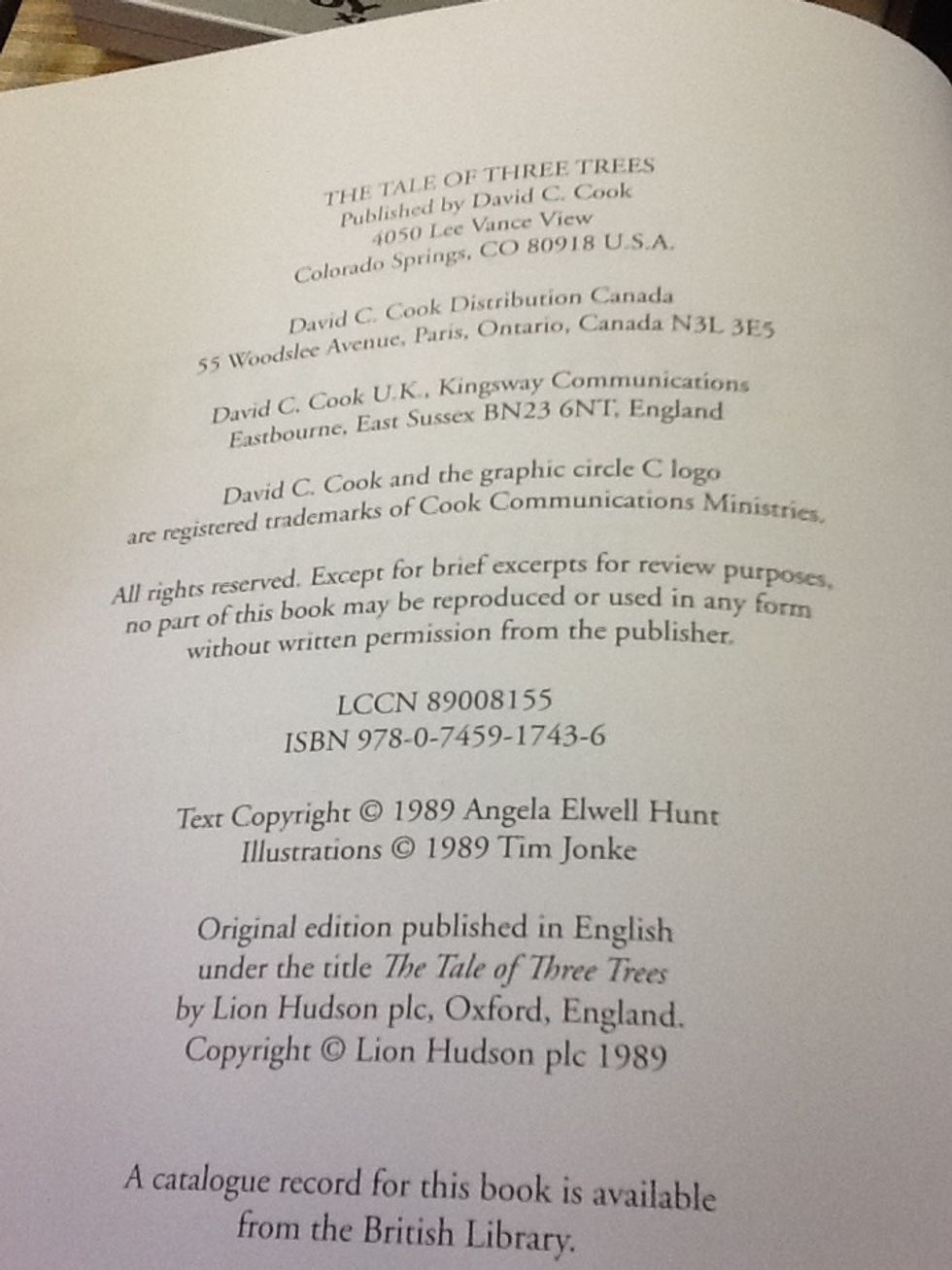 publisher information and date are then entered.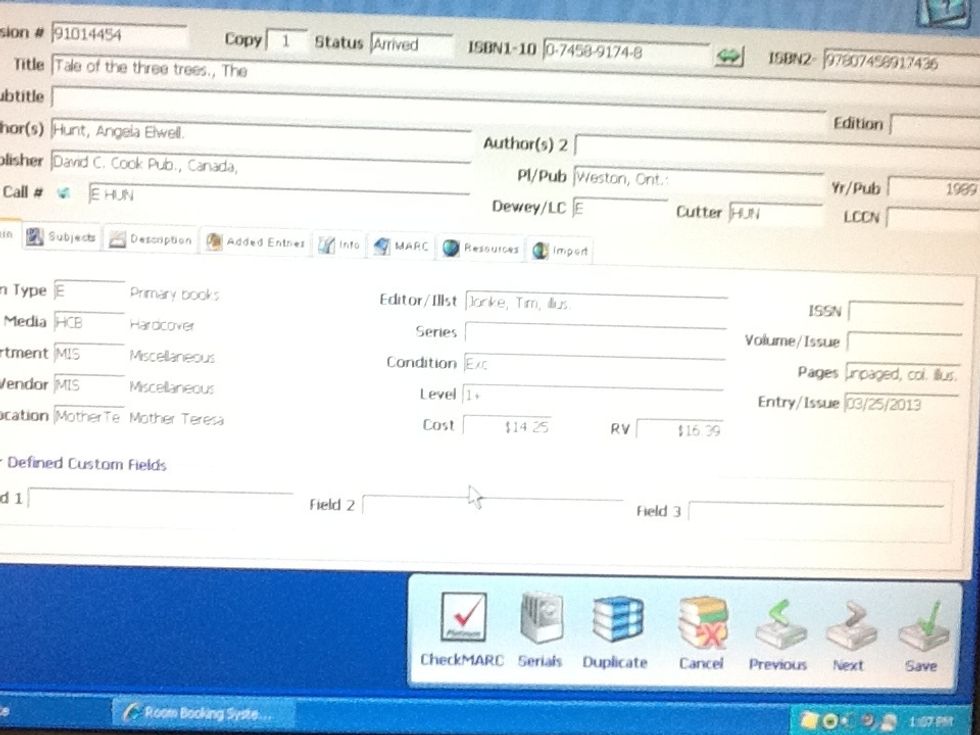 Fill in Dewey, cutter, type, media, illustrator, series, condition, cost, and pages.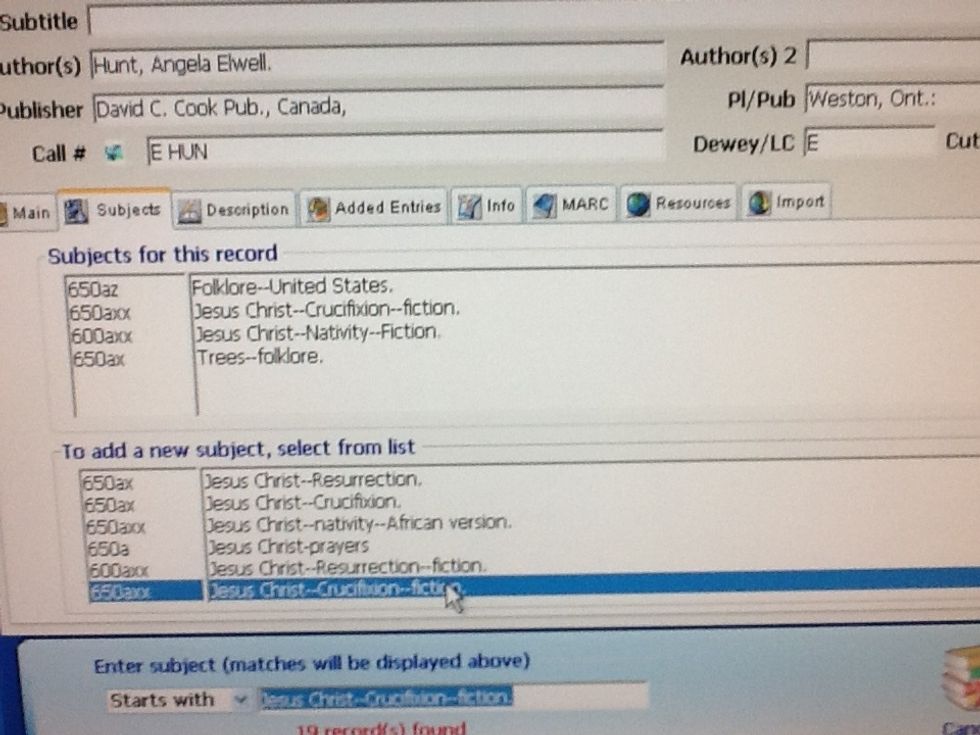 Next fill in any subjects that you think will be of value to find this book.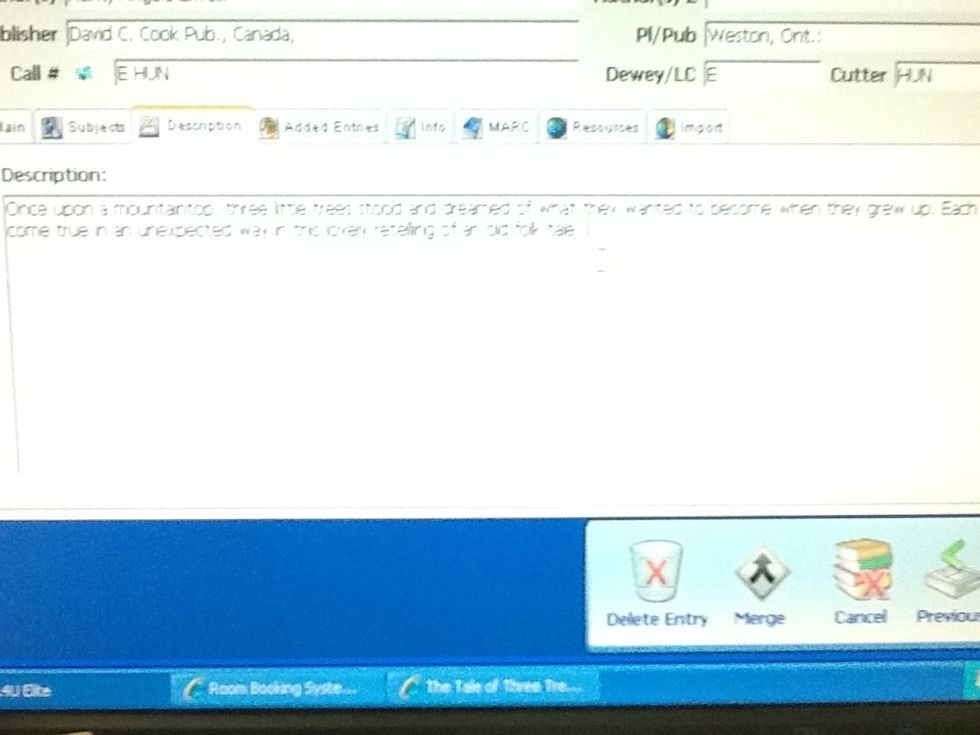 Go onto amazon to find any description needed to help clients visualize book.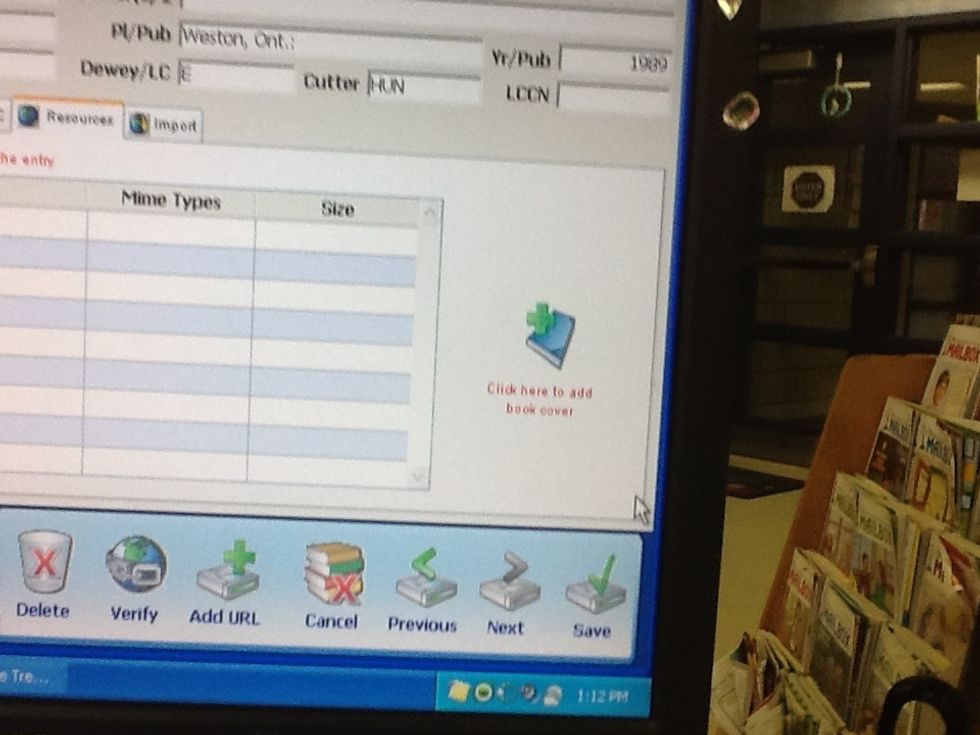 Click on book to add cover.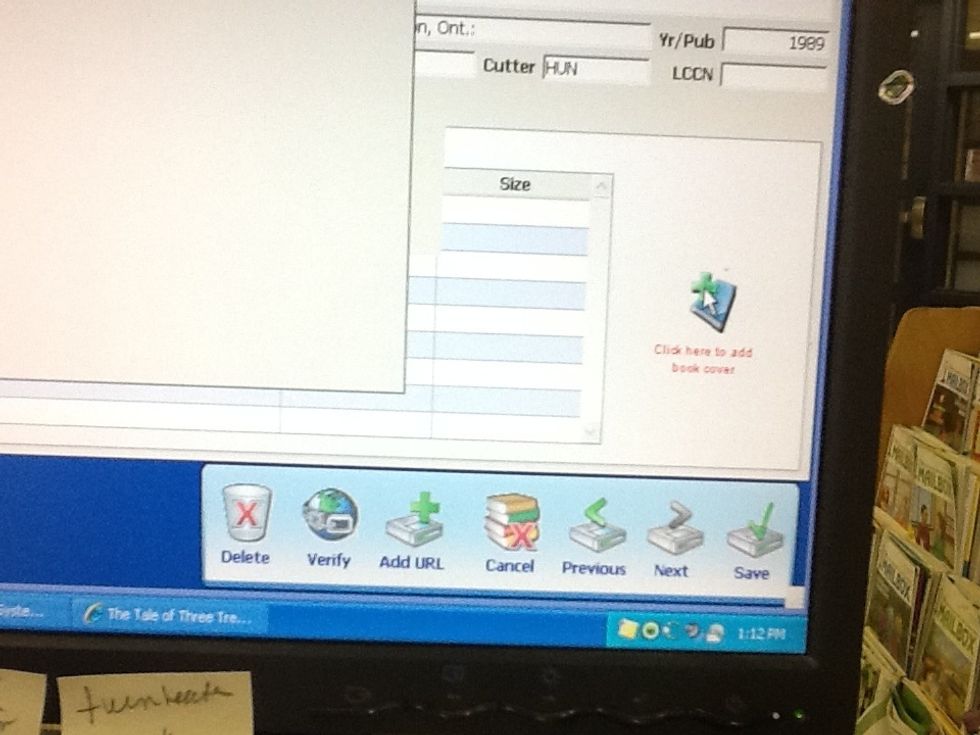 Box will open up with photo or none found will appear.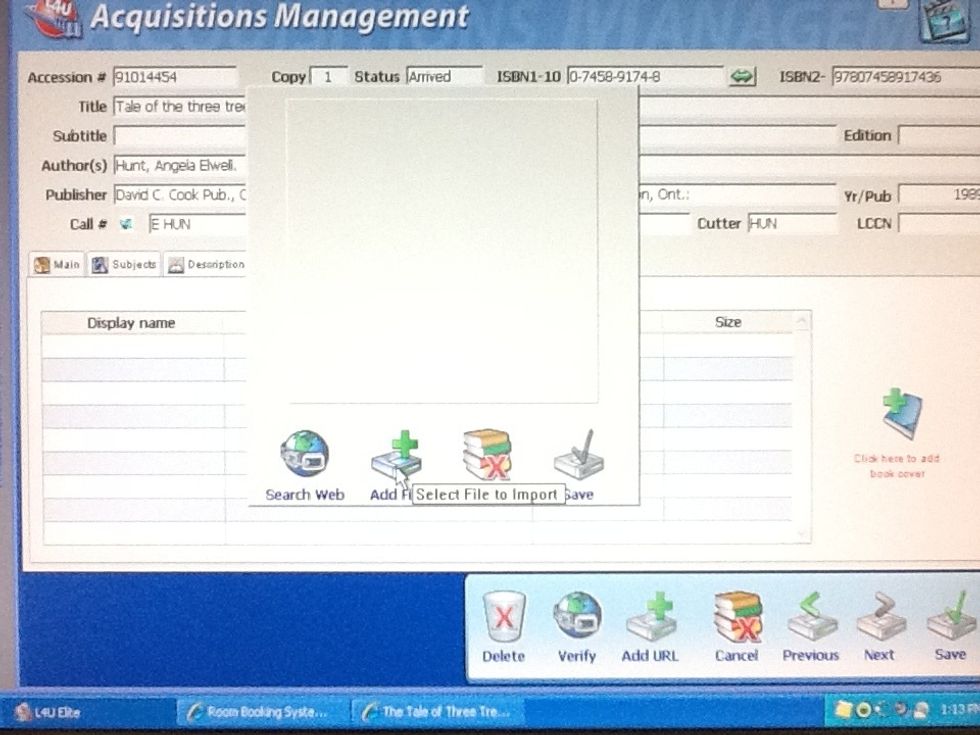 Click on add file to find.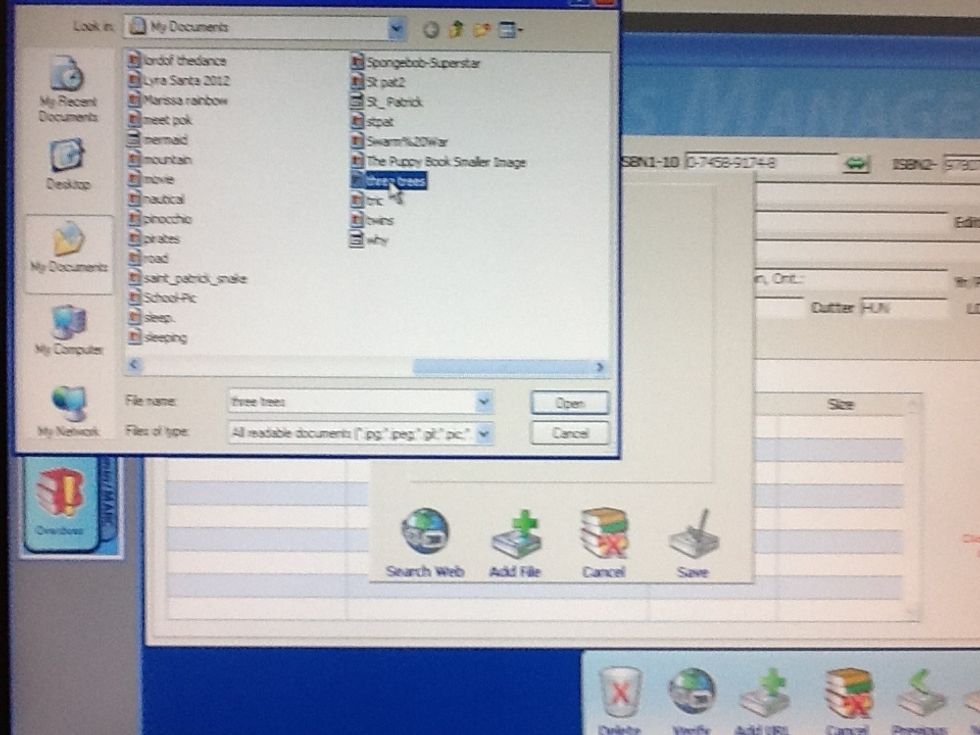 If you needed to download click on your file to open.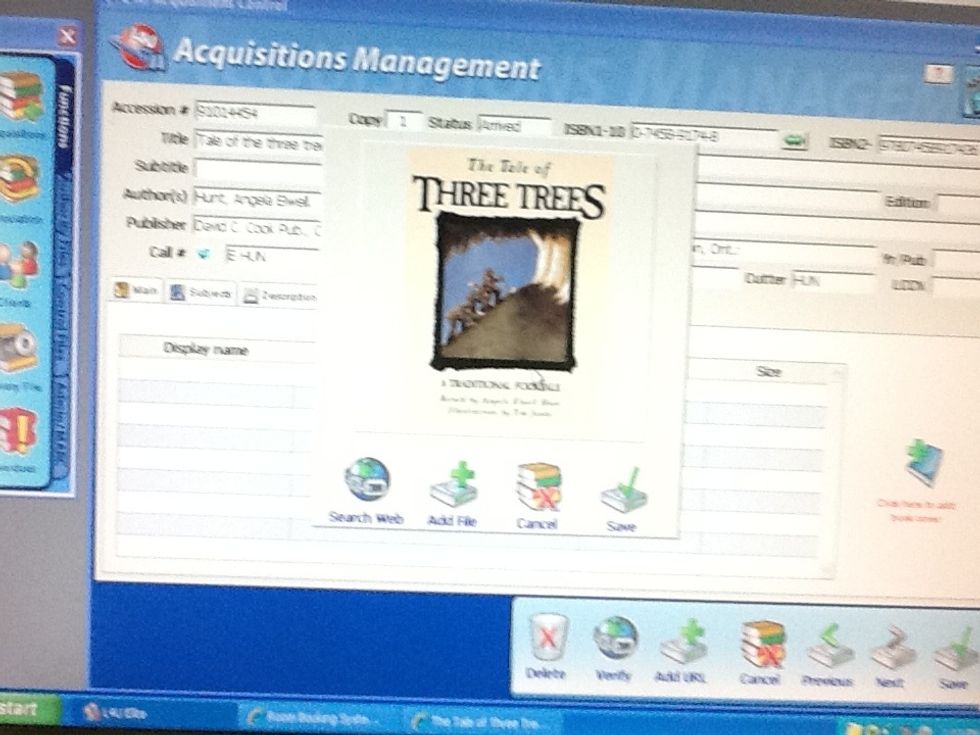 Add photo.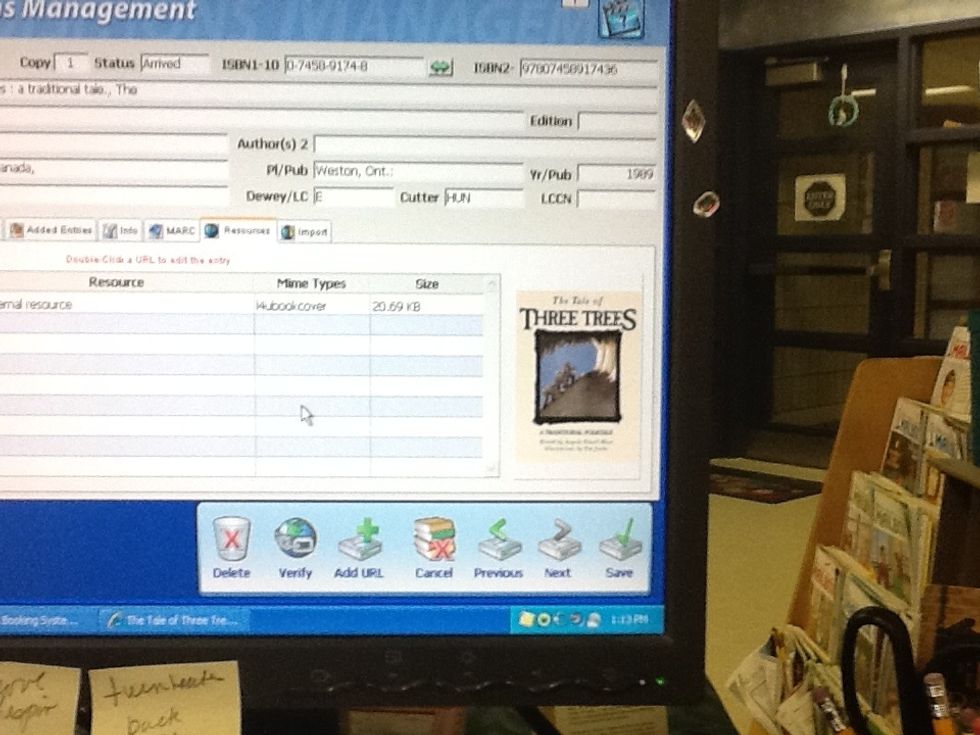 Photo will appear in proper box.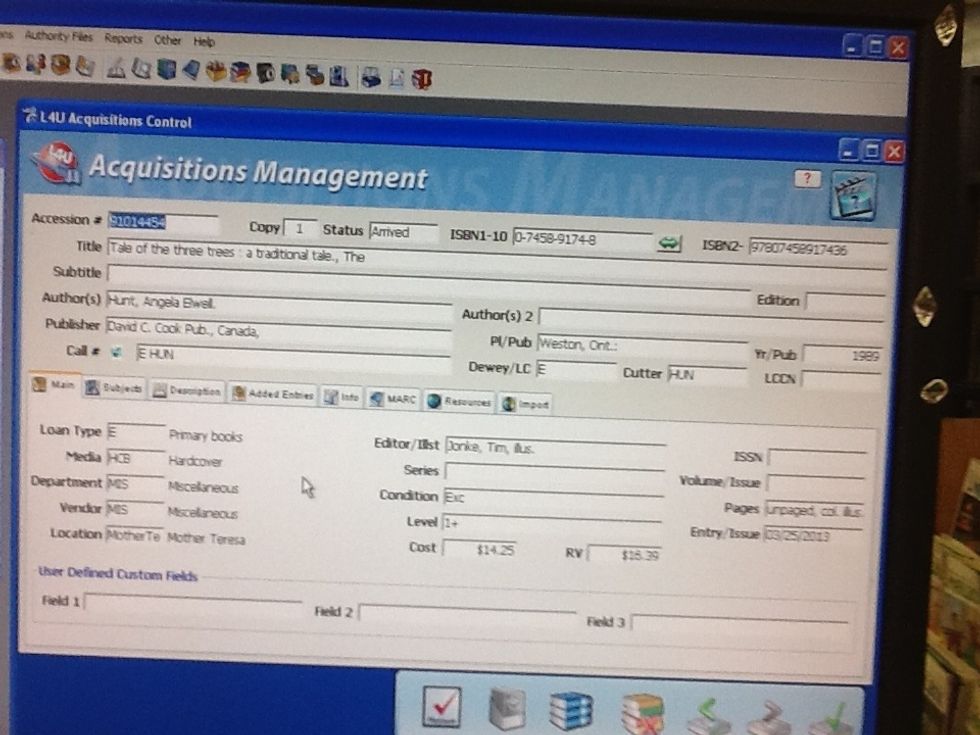 Your book is now ready to save.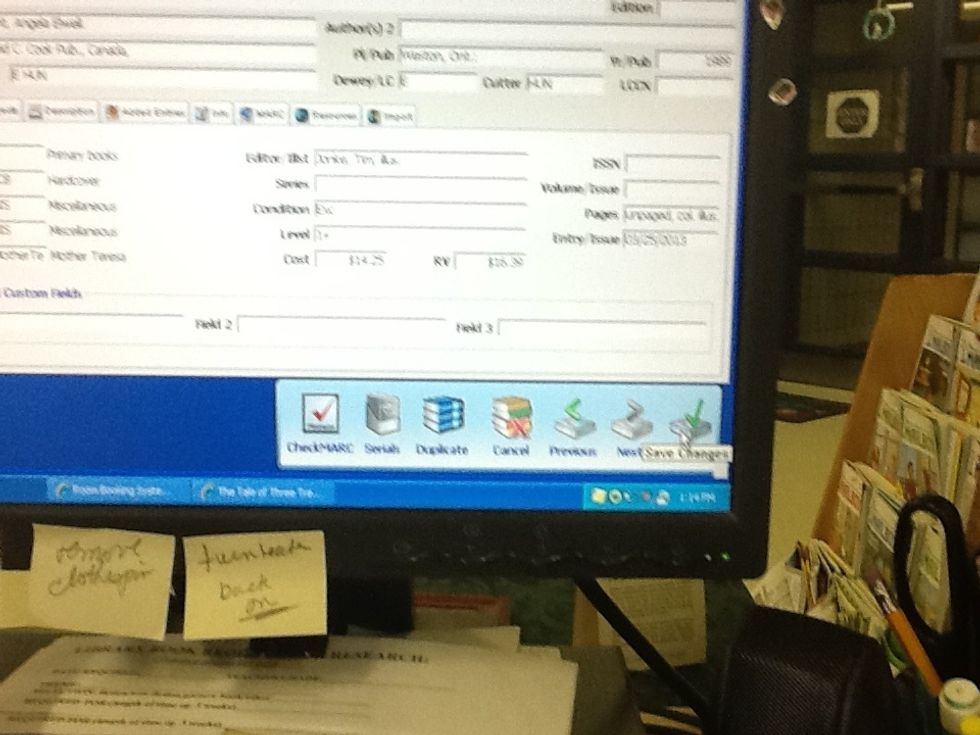 Save changes and your book is done!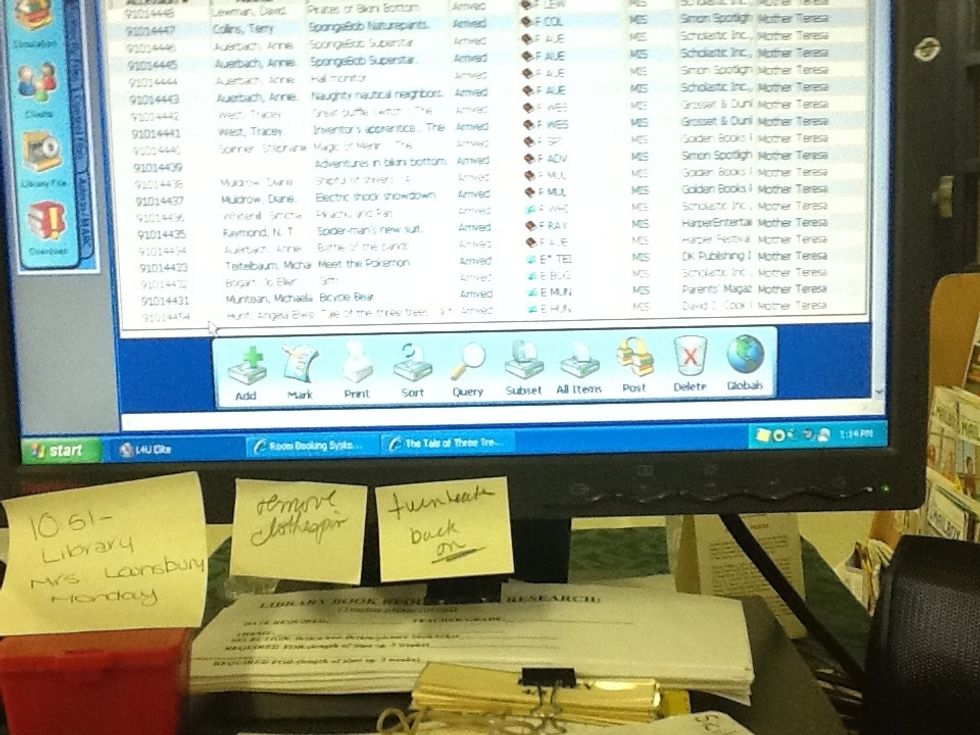 It is now in your acquisitions.
Bar codes
Clear tape
Books
Computer programme
Scanner