Carve Pumpkin by Mia, Clarissa, Jeremiah
1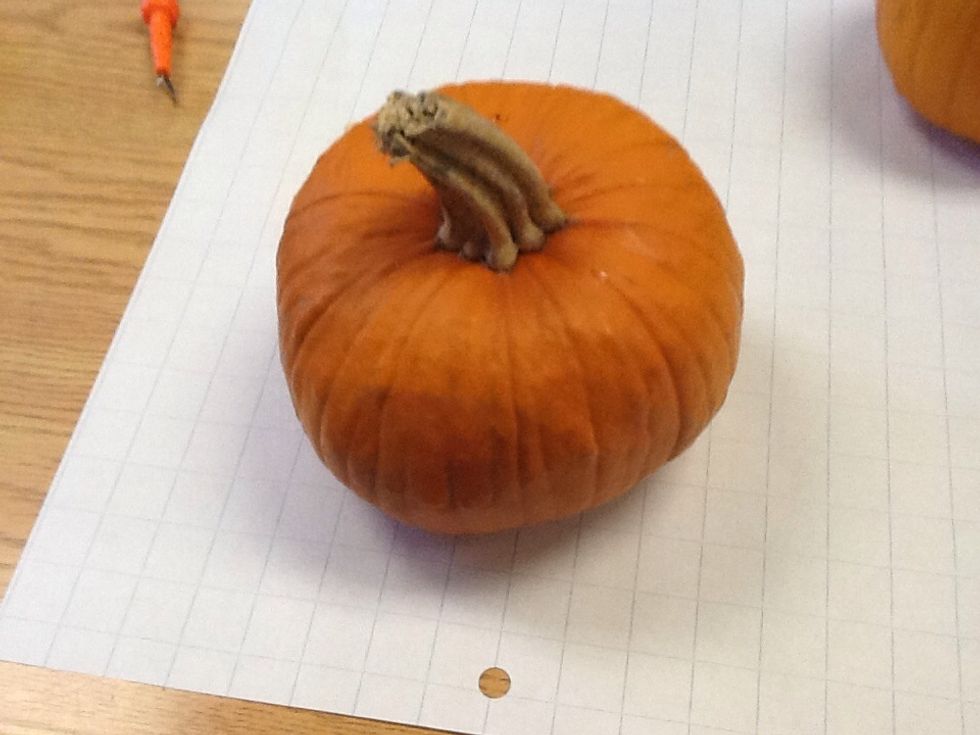 First get a pumpkin next get a paper then put the pumpkin on the paper .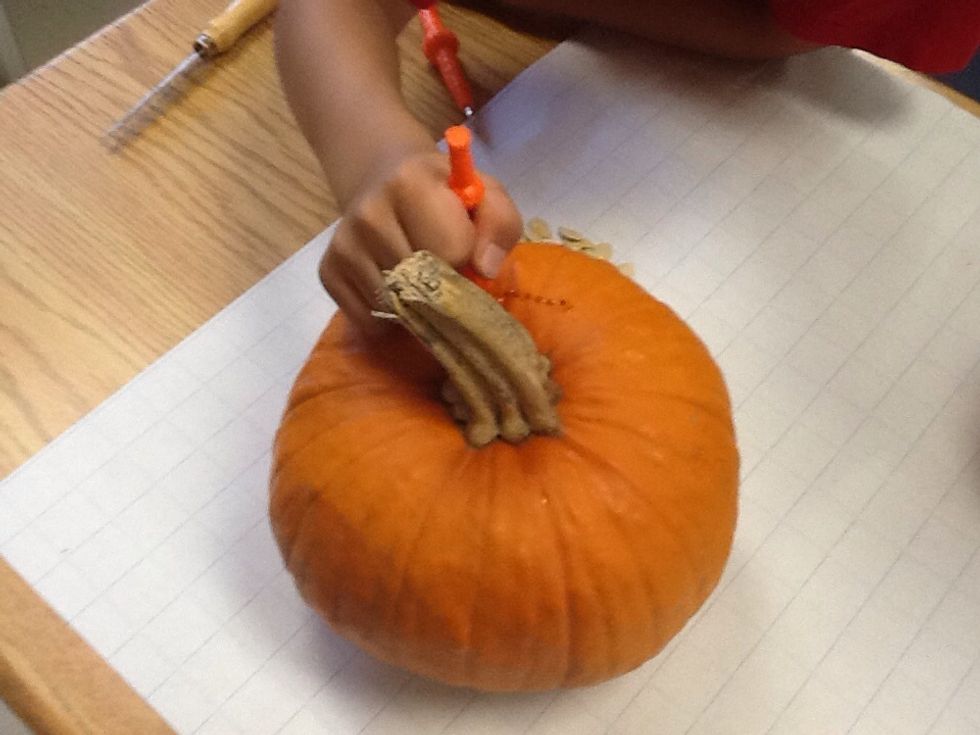 After that cut the stem out .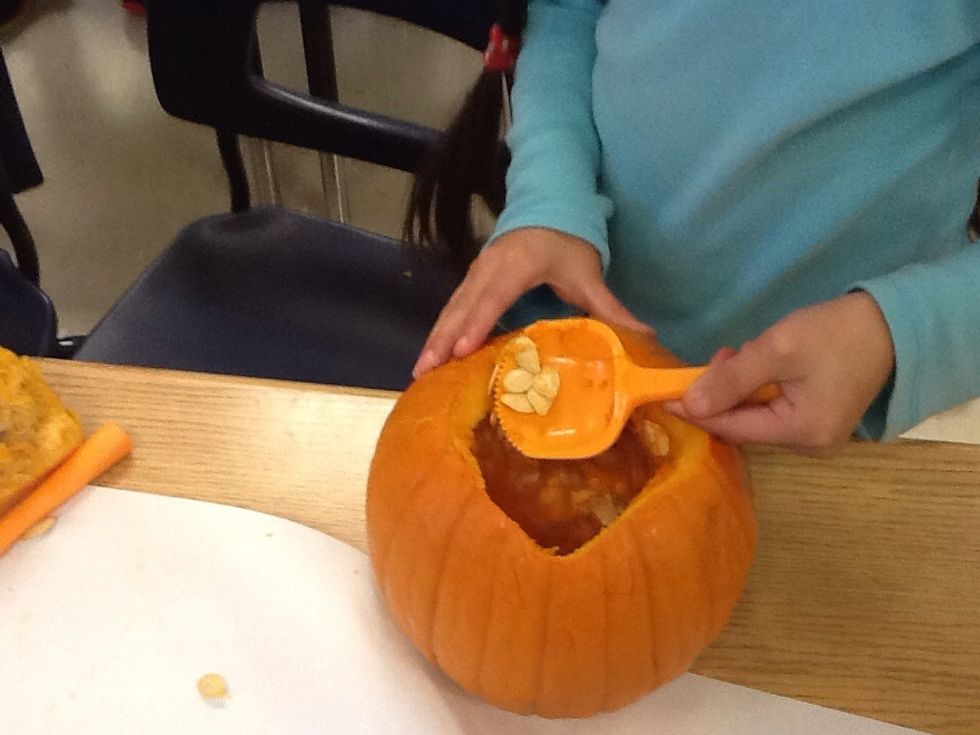 Then take out the guts and seeds .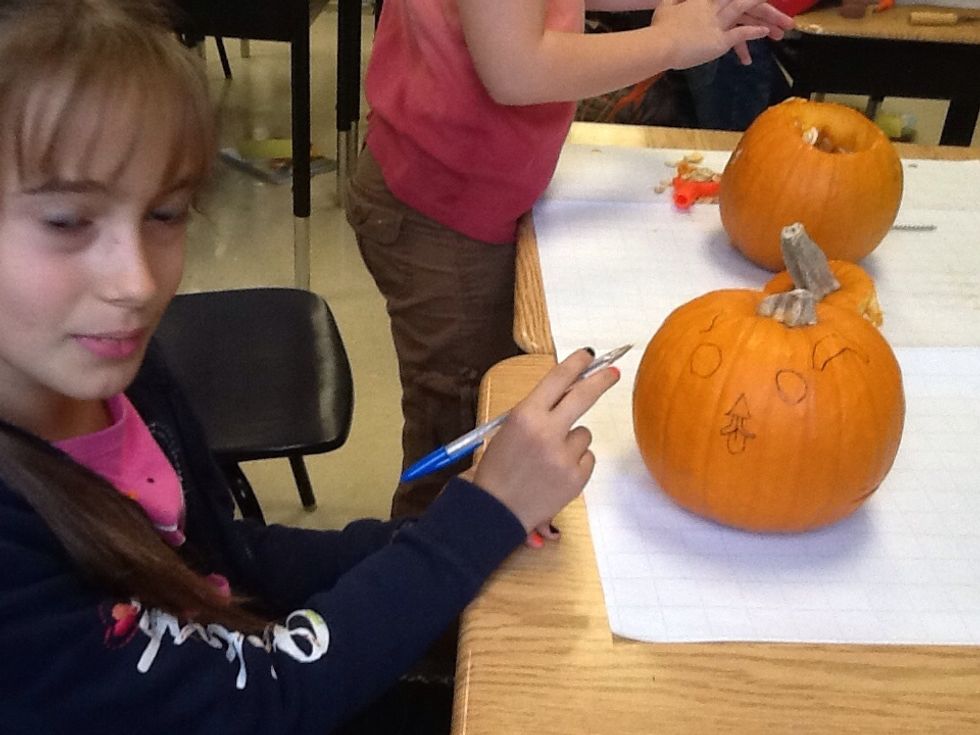 After that draw the face with a pen .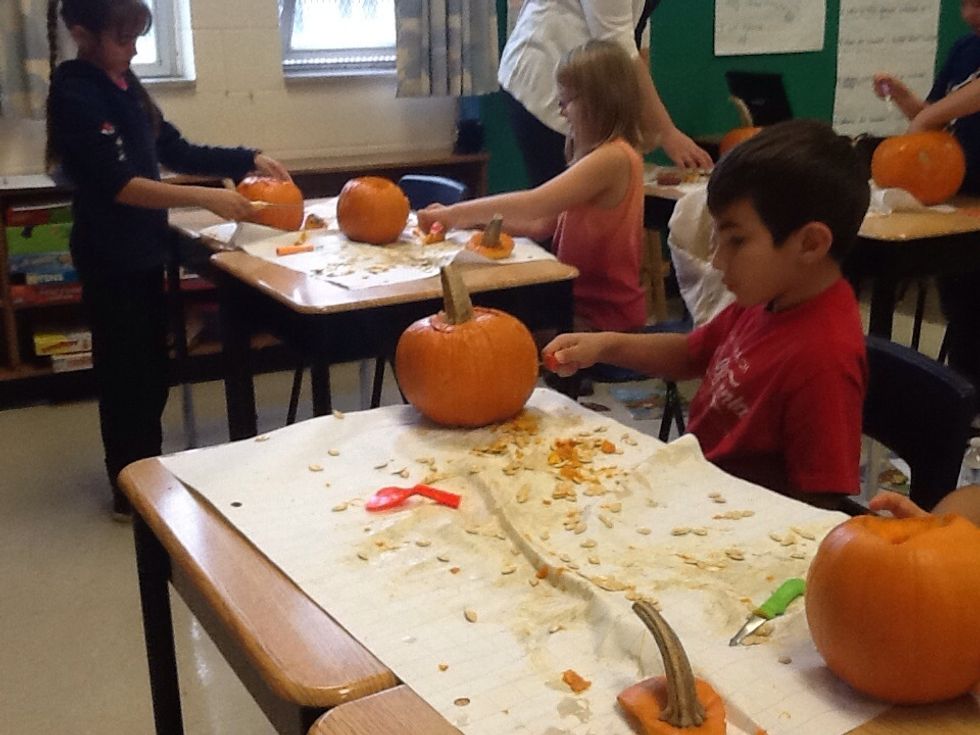 Finally cut out the face with the knife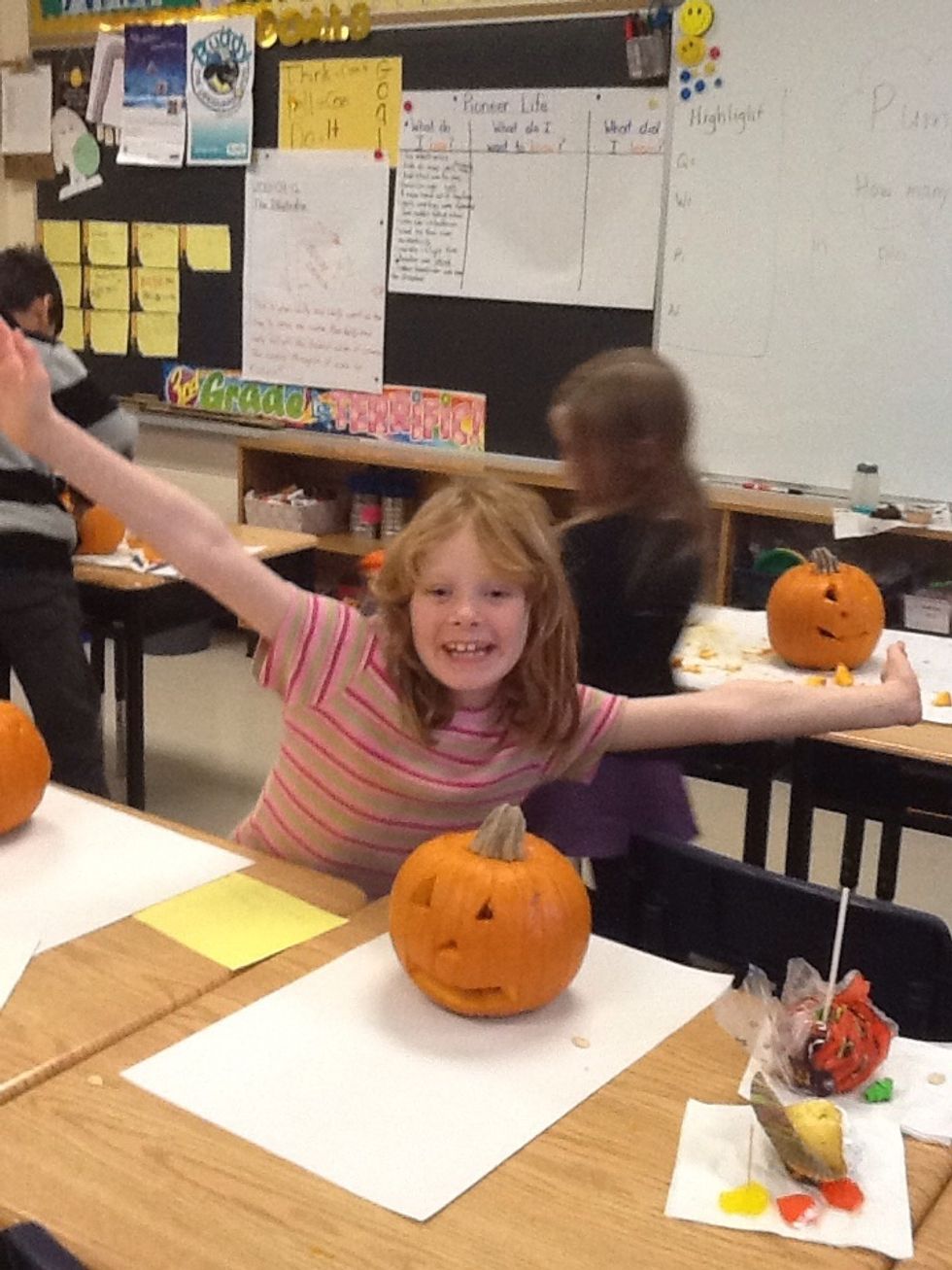 Now you have a jack-o-lantern .
1.0 Pumpkin
1.0 paper
1.0 Knife
1.0 poker
1.0 spoon
1.0 pen