Carve a Pumpkin by Maddix, Dylan and Miko
1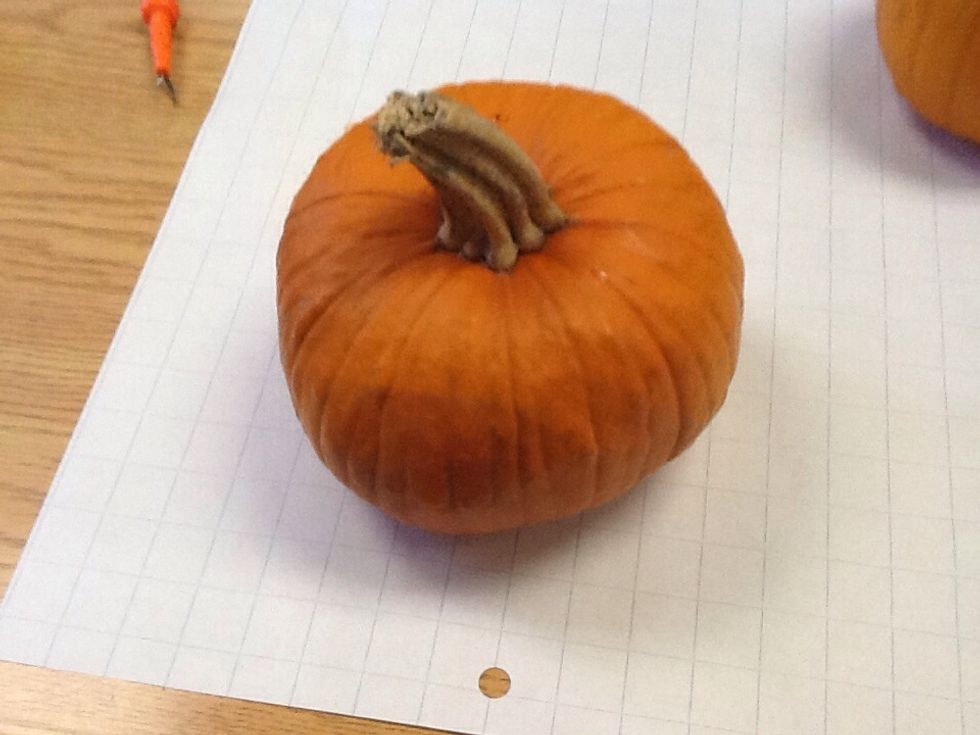 First get your round, smooth pumpkin.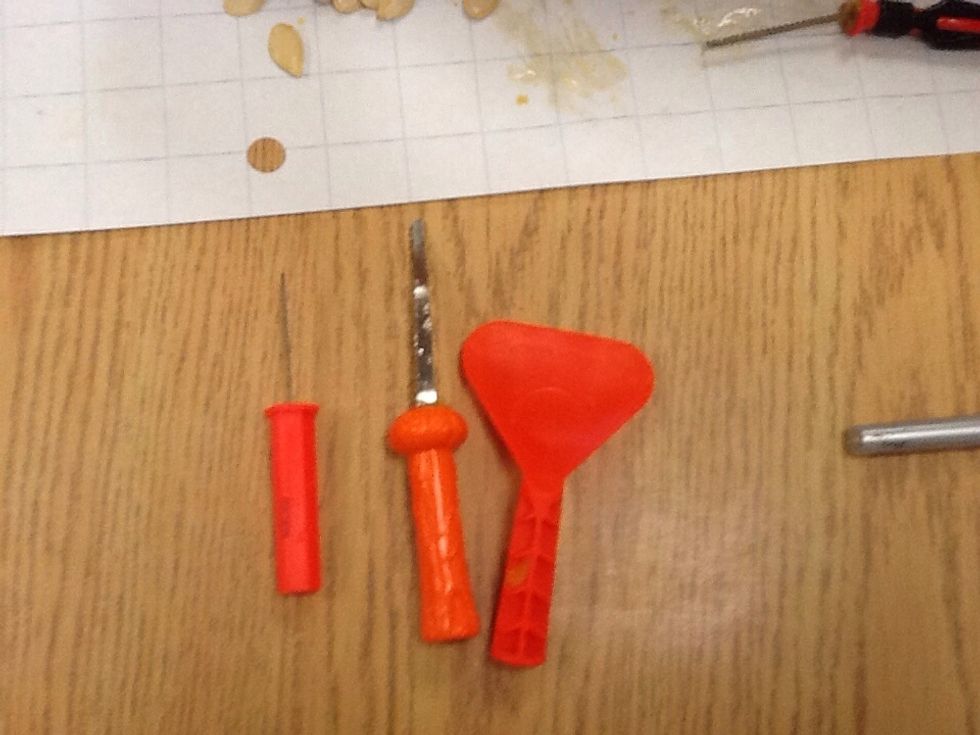 Next, carefully get out your sharp carving set.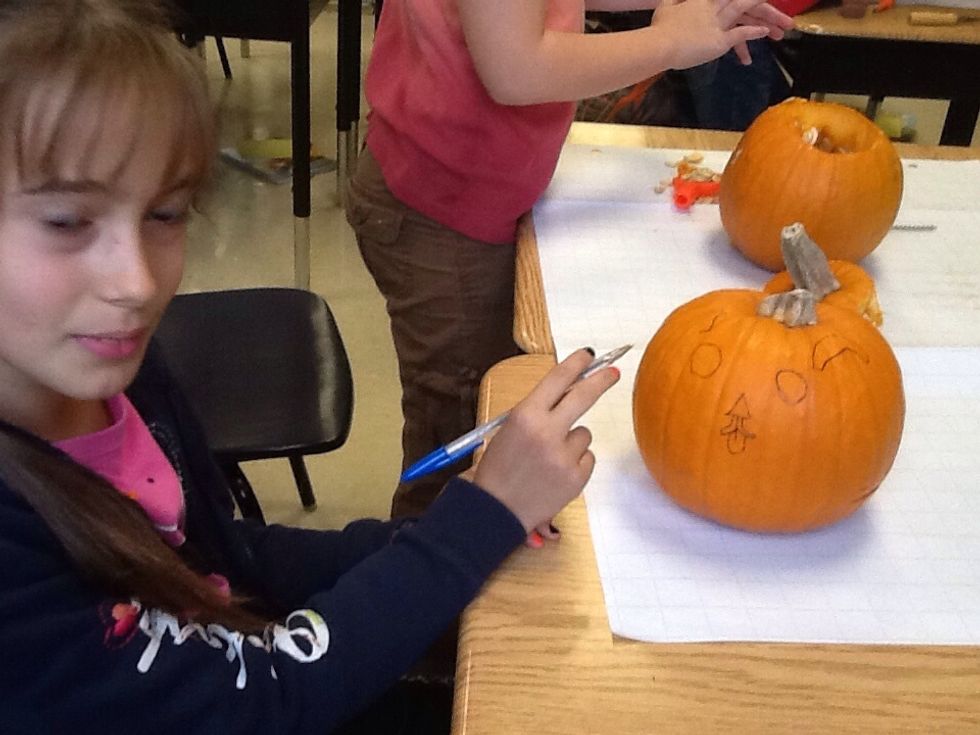 Then draw your funny face on your pumpkin.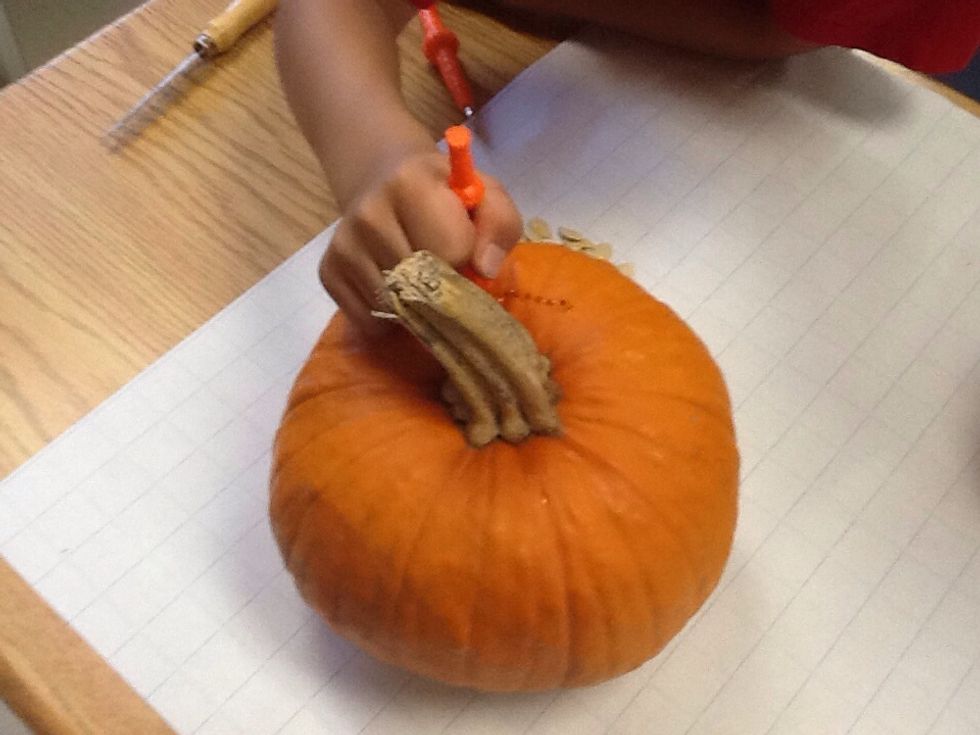 After that start cutting out your tall stem.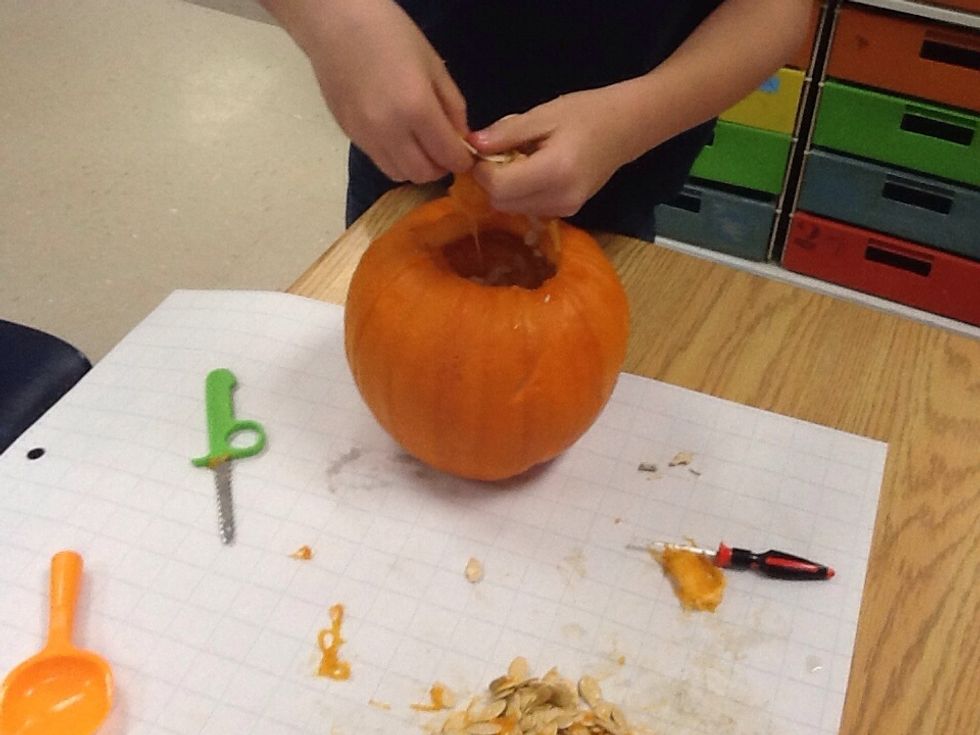 Then take out the slimy sticky seeds.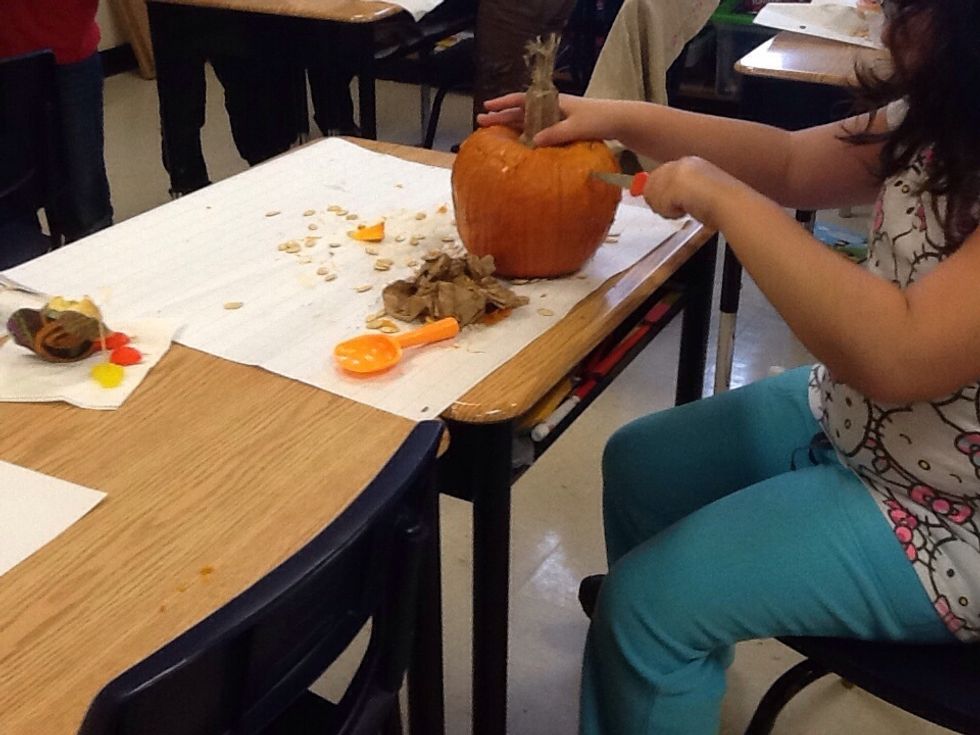 Finally cut out your funny pumpkin face.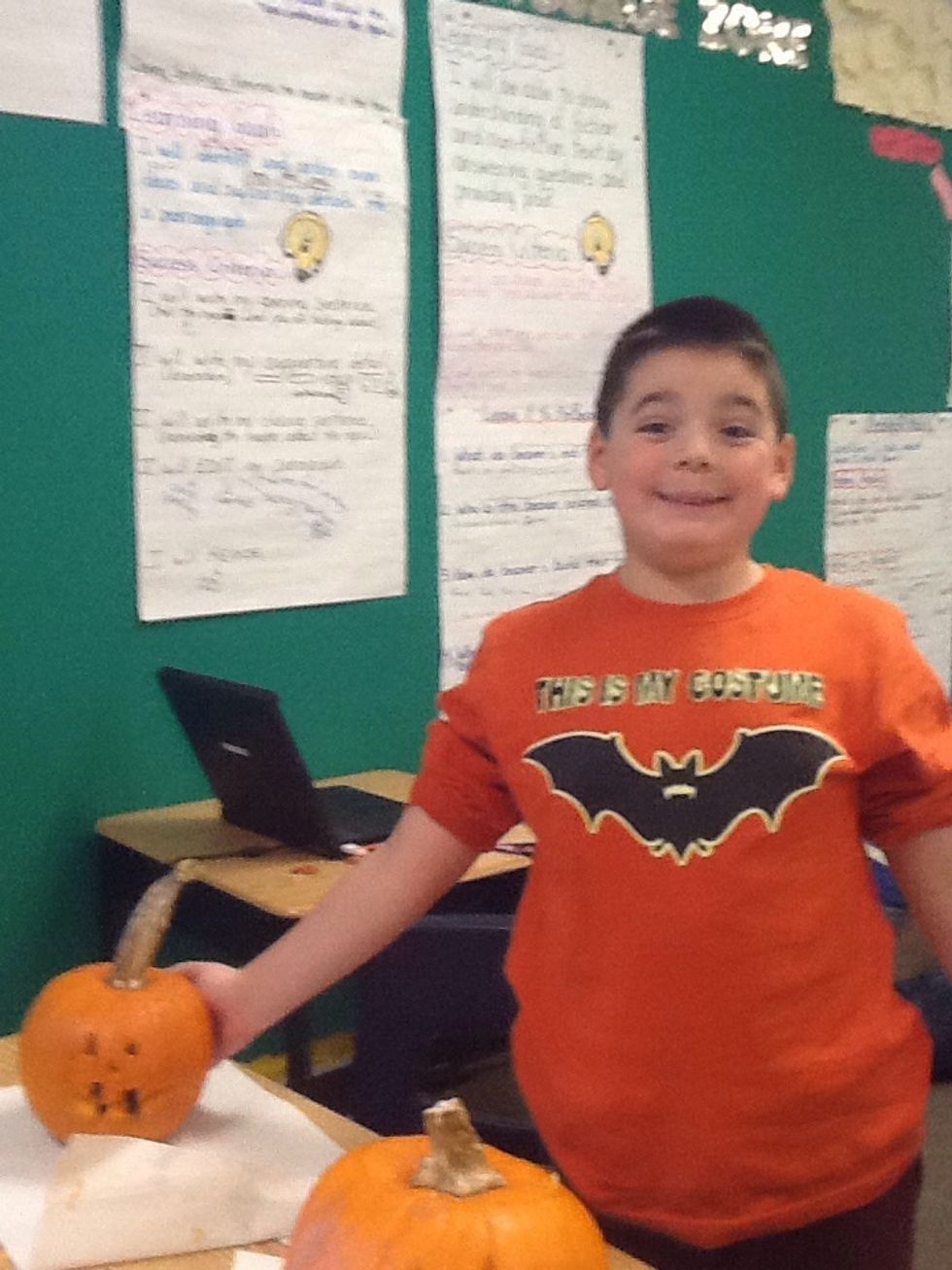 This is Miko's pumpkin!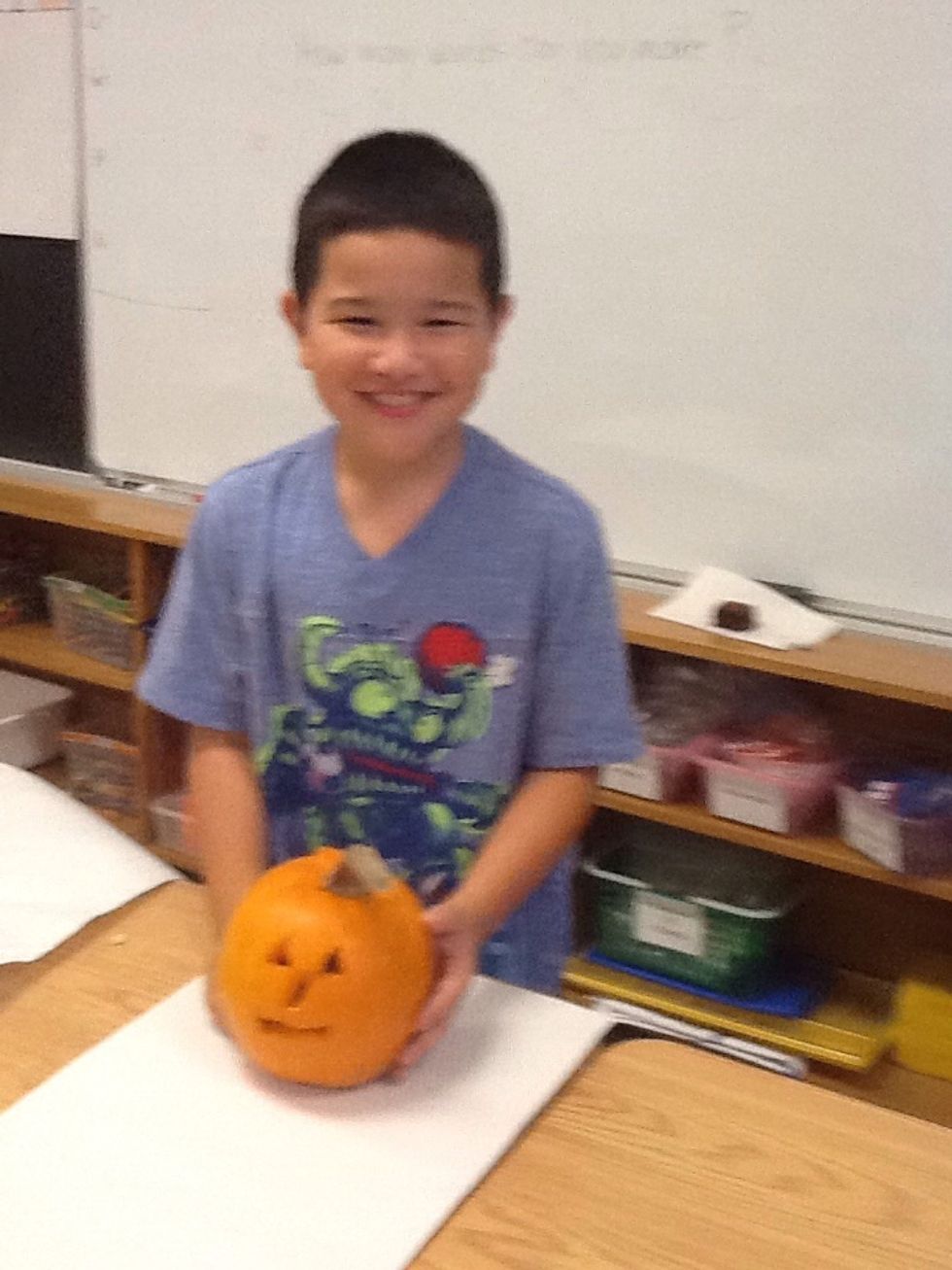 This is me Maddix with my pumpkin!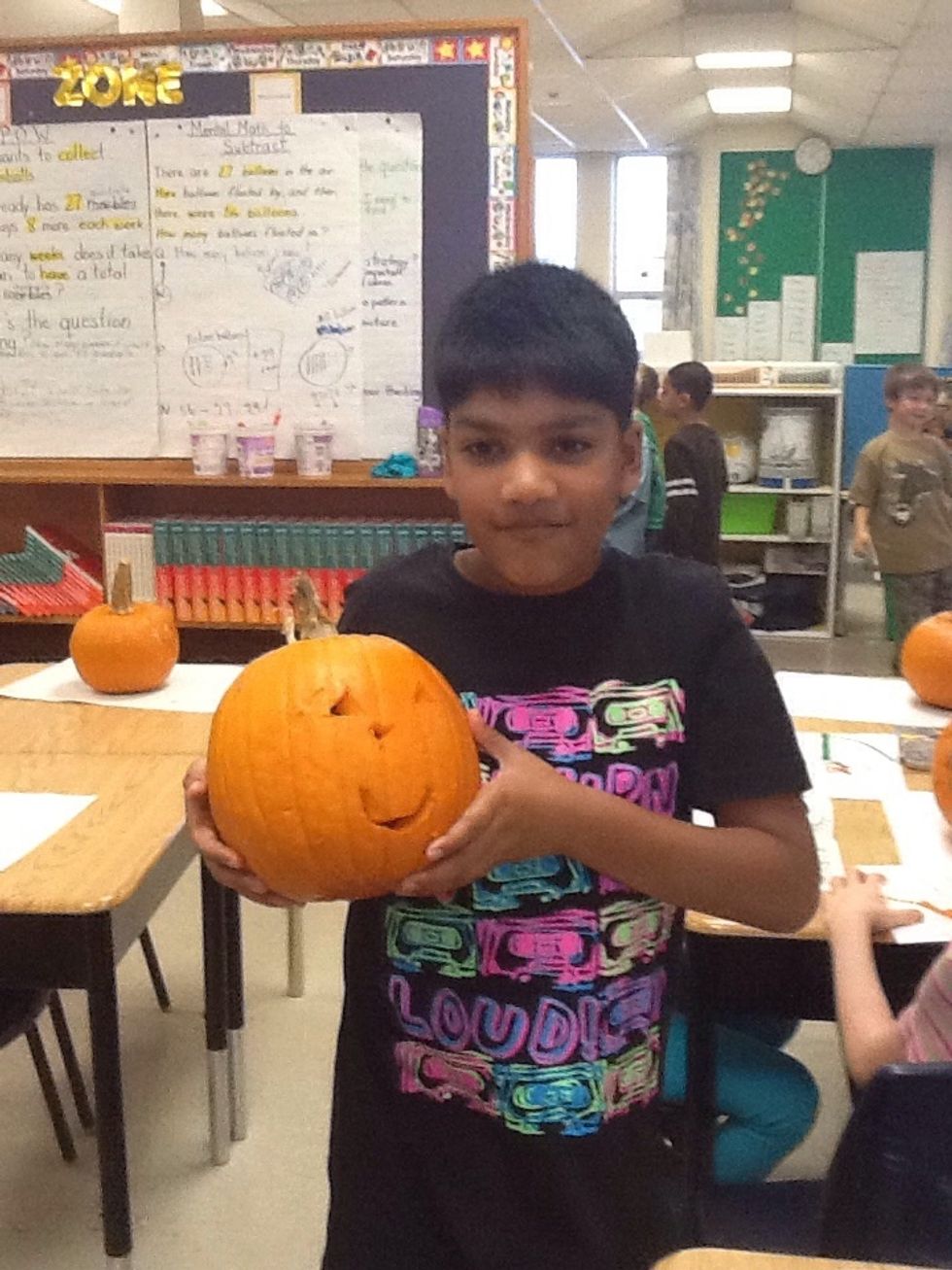 This is Dylan and my pumpkin!
1.0 Pumpkin
1.0 Carving set
1.0 Chart Paper
1.0 Permanent marker or pen