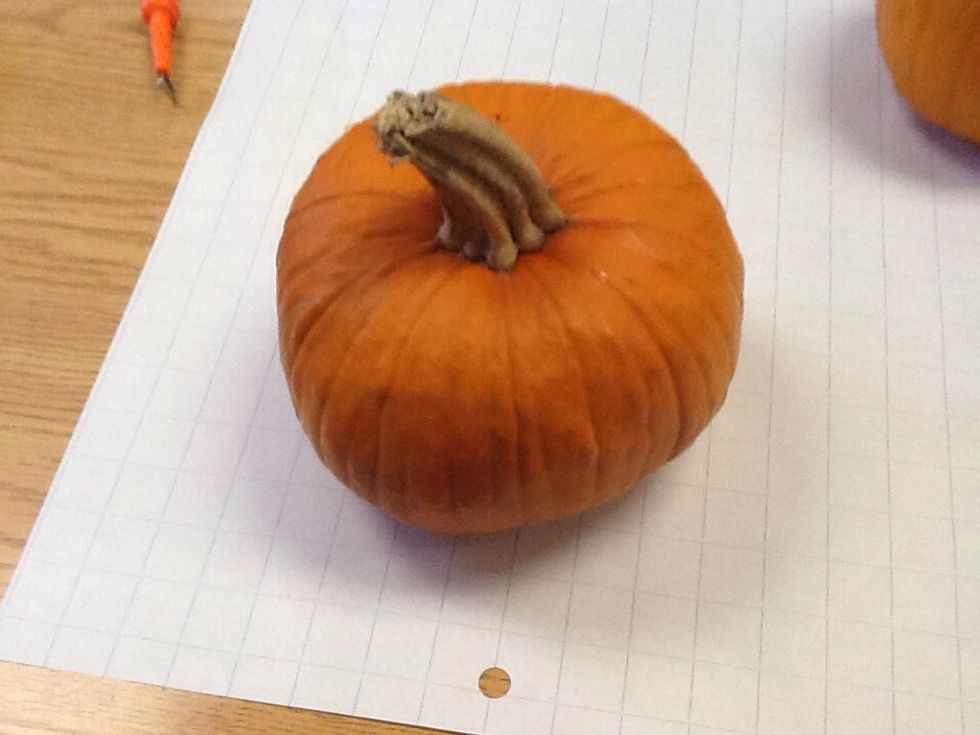 First get a pumpkin like this.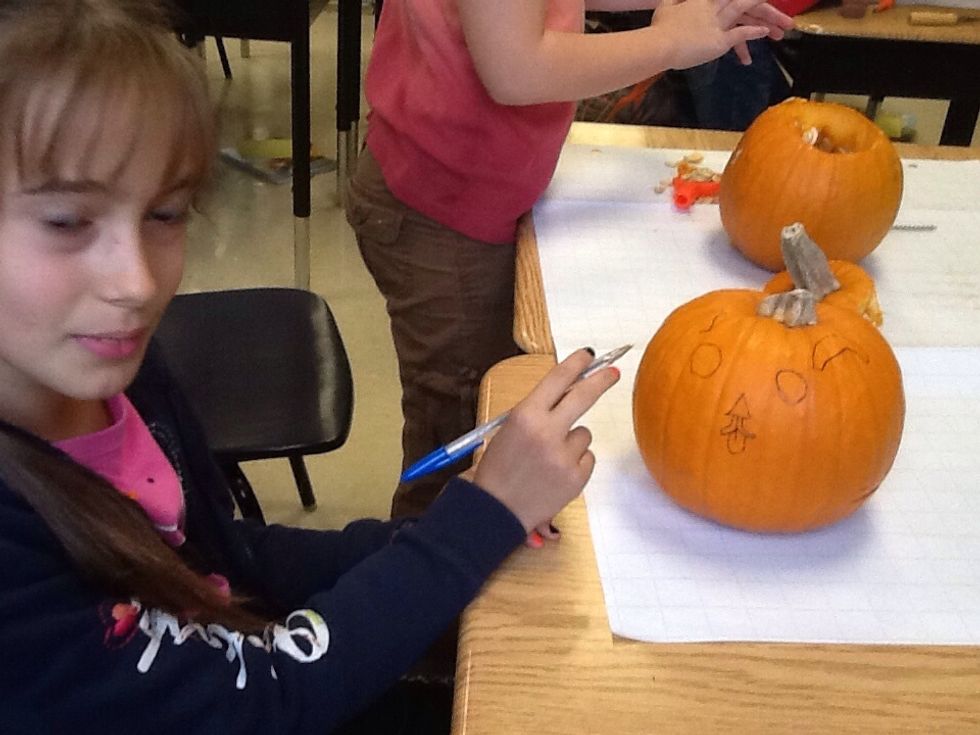 Next draw a face on the pumpkin with a pen.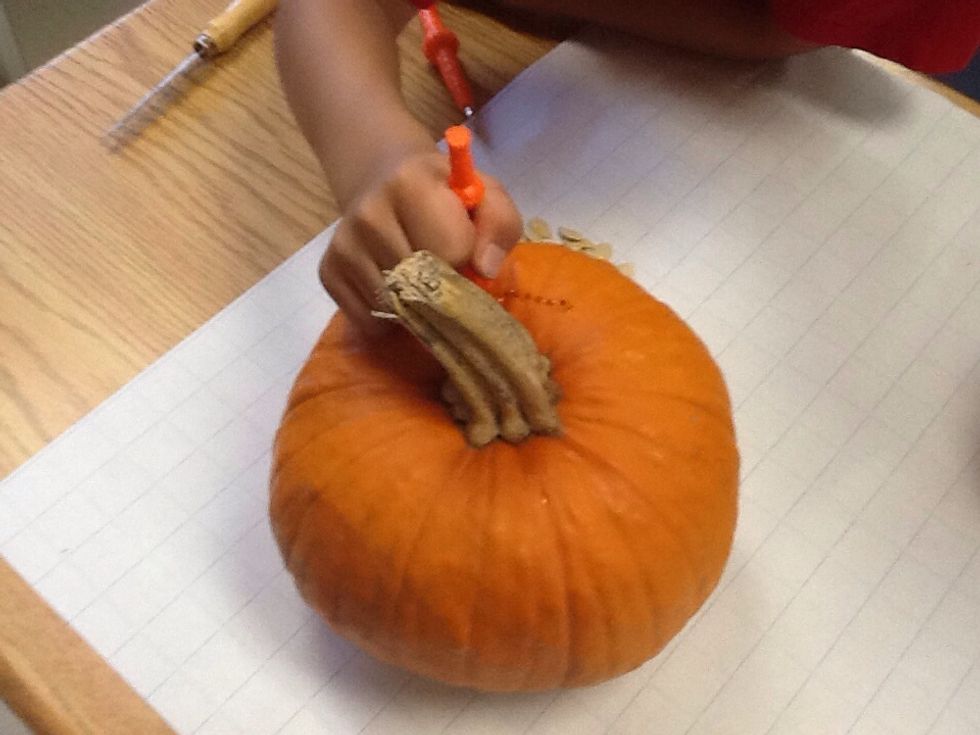 Then cut the top off of the pumpkin.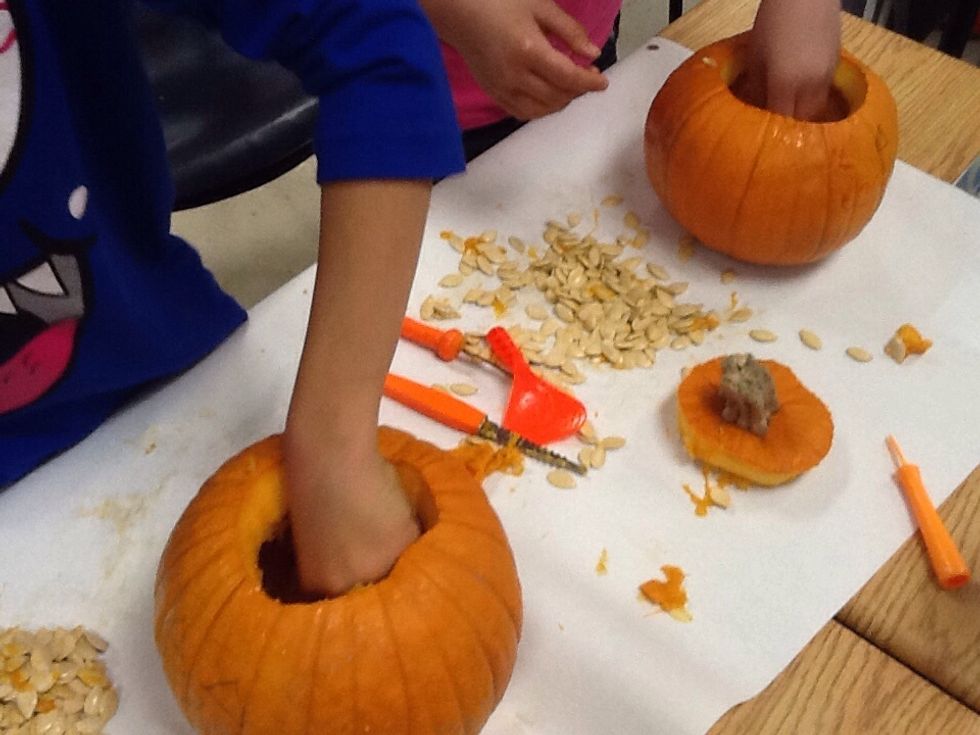 After That scoop out all the guts in the pumpkin.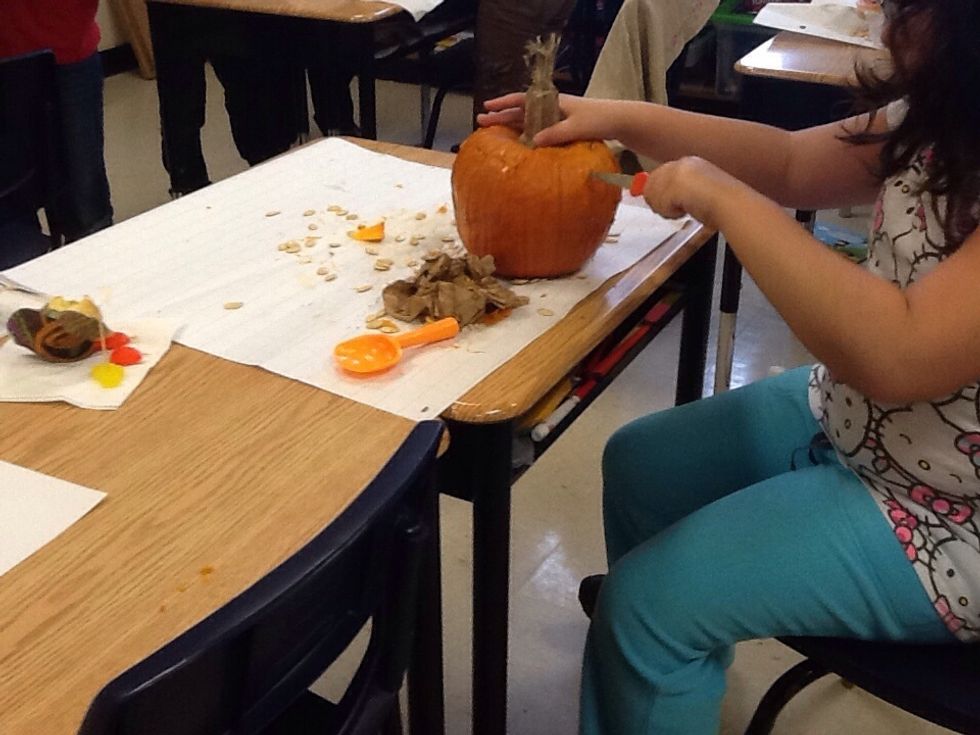 Finally cut the pumpkins face out.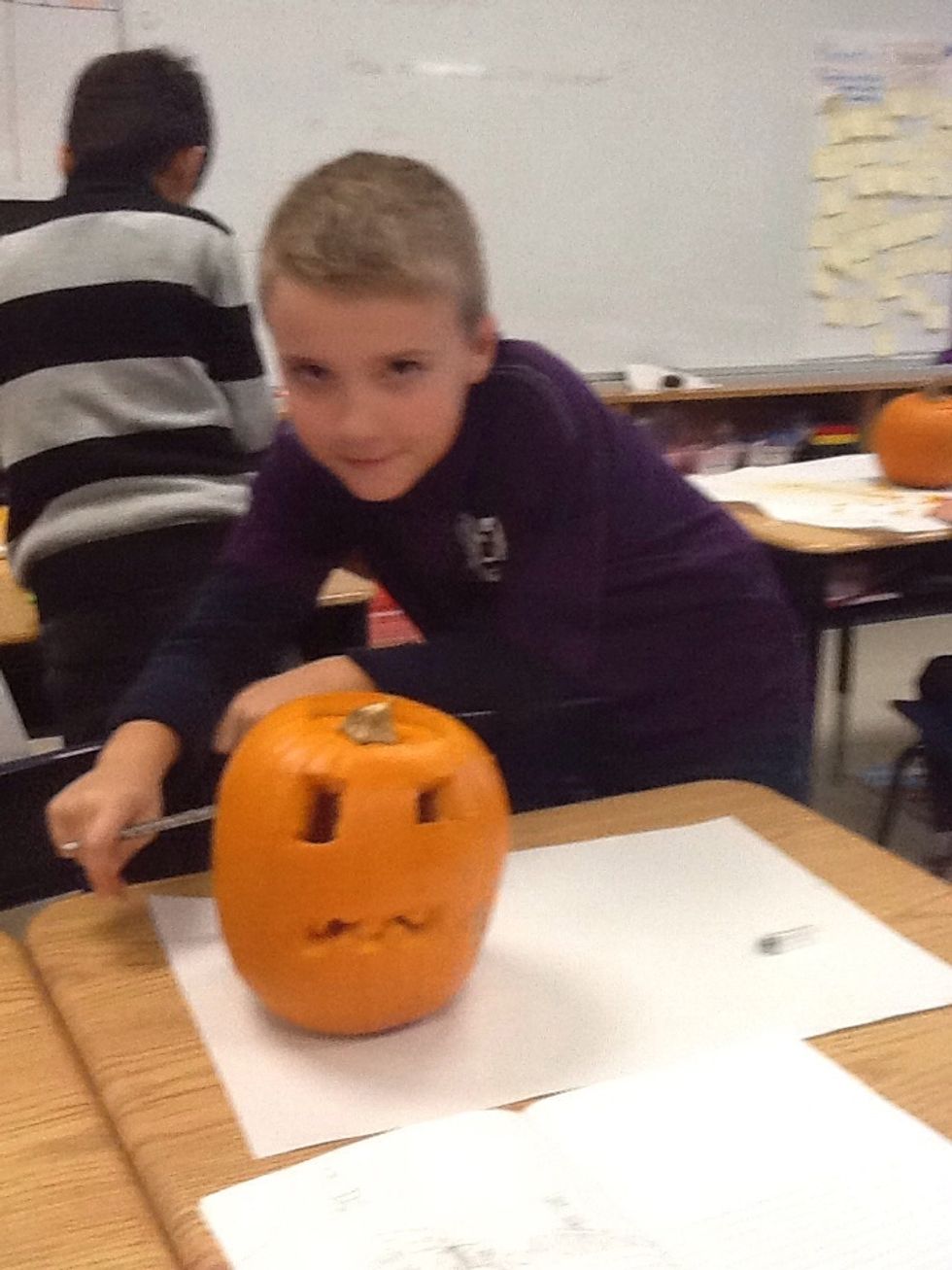 This is konnor and his pumpkin.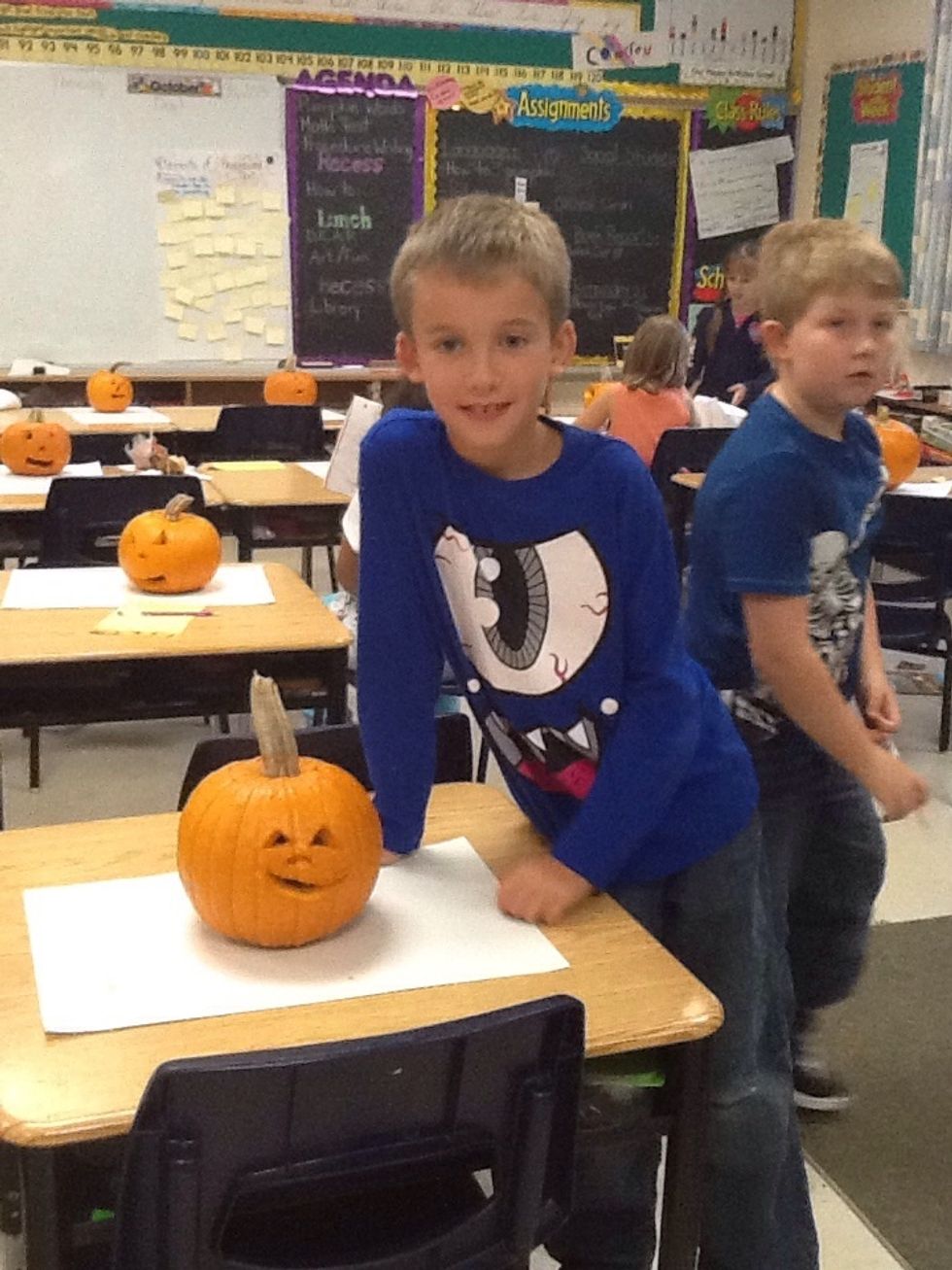 I'm Brayden and this is my pumpkin.
1.0 Use utensils like a Knife
1.0 Marker,pen
1.0 Spoon
1.0 Pumpkin
4.0 Newspaper,paper
1.0 Bag
2.0 Candle,light