Carry Fence Panels on Your Car Roof Without a Rack
1928
Lay a non slip rubber blanket (the type many people have in their car boot) over your car roof.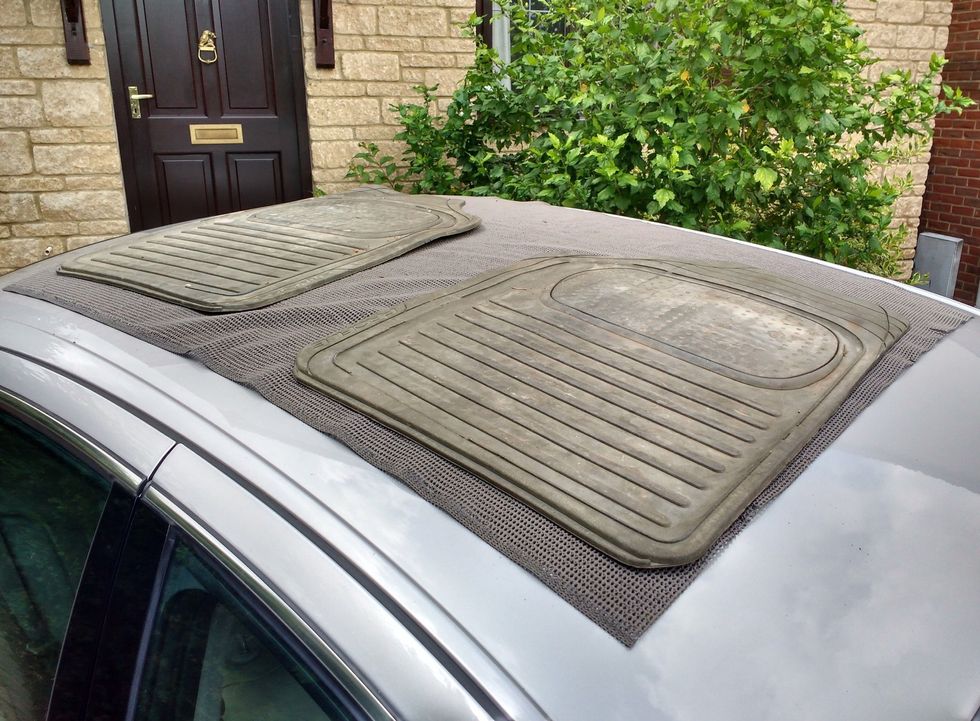 Lay the rubber mats from your car's footwells on top of the rubber blanket.
Carefully lift the panels on to the rubber mats. Check that the thickest bits of padding are under the contact points.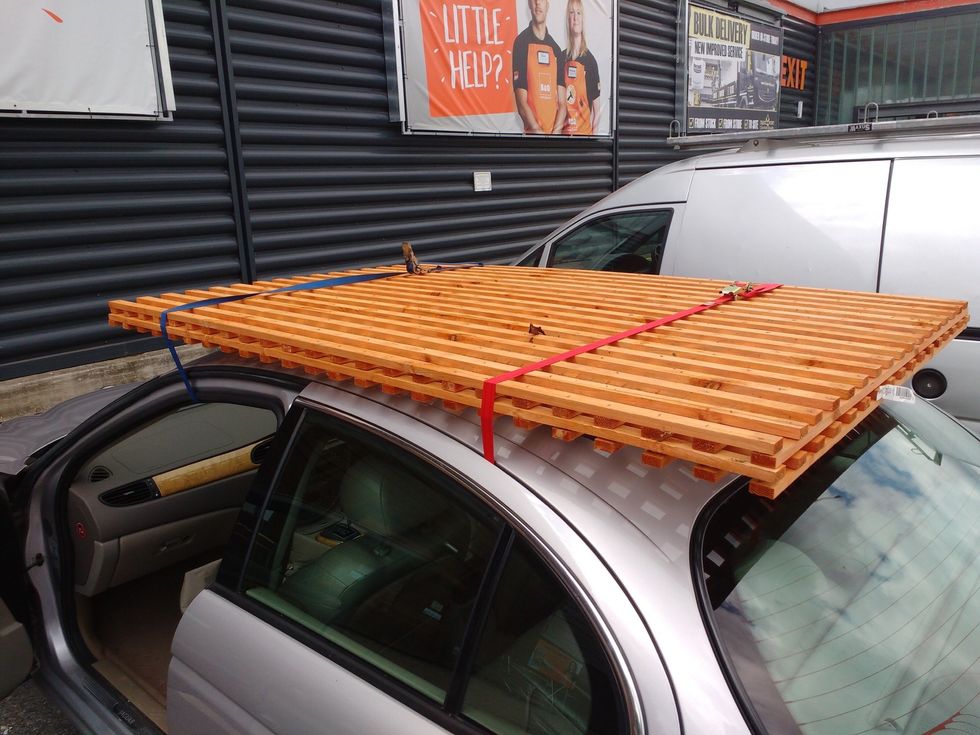 Open the car doors. Run your straps, cord or rope through the car and over the top. Move the straps well apart. Pull tight and secure. Make sure you know how to secure. I'm using ratchet clamps.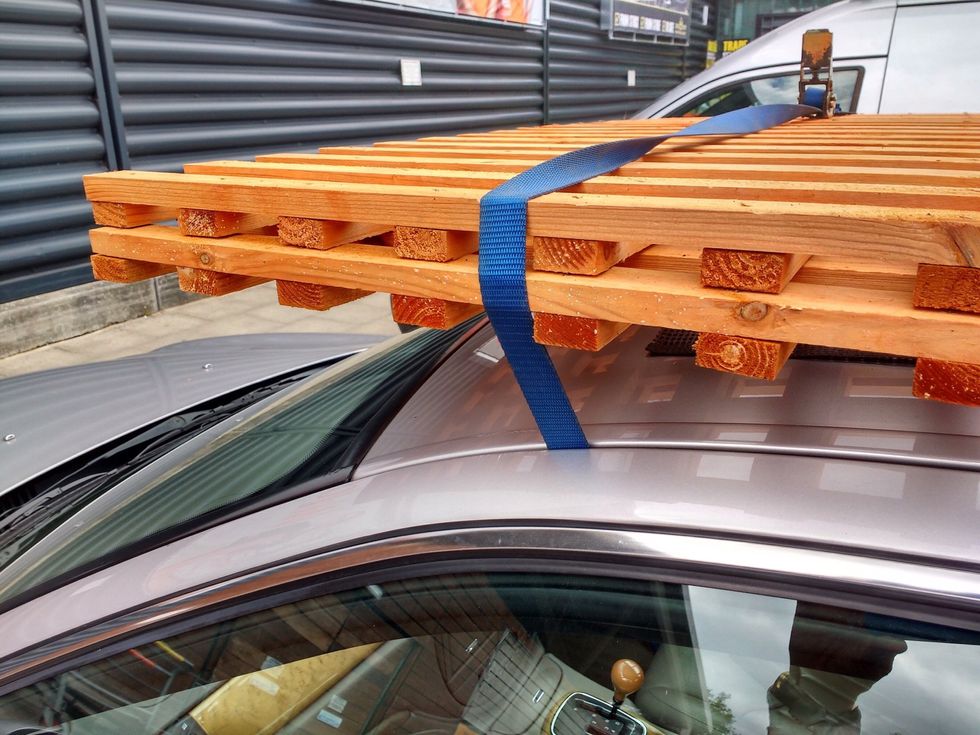 Close the doors onto the straps. This will further tighten your straps. The extra tightening together with the non slip rubber will make your load very secure - but check! If all is O.K. - drive home.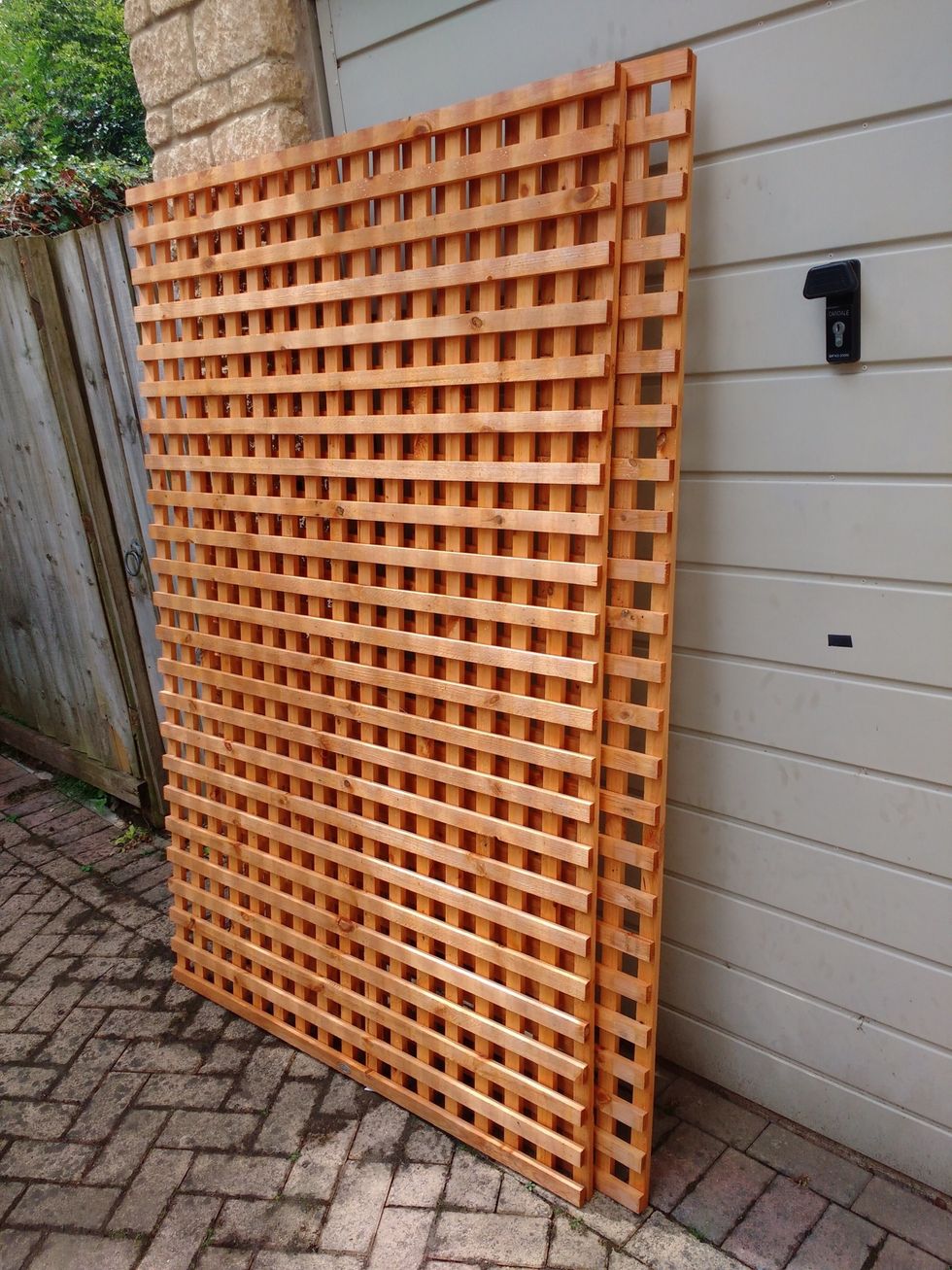 Open the car doors, undo the straps and lift off the panels.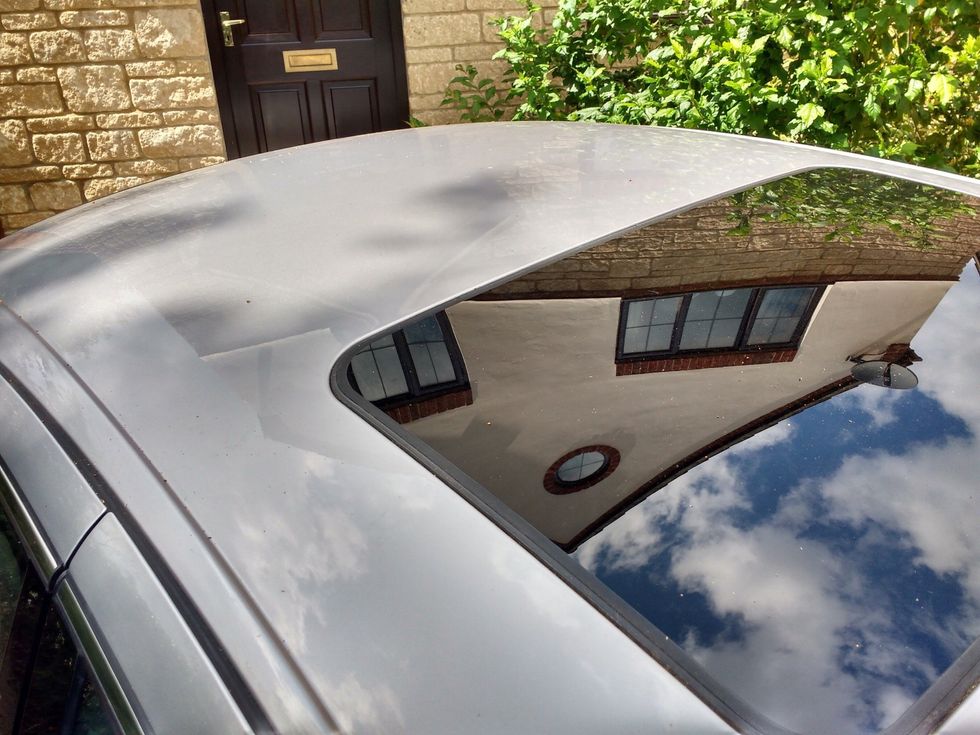 Lift off the rubber protection to reveal your car roof, perfect and undamaged. Sorry mine's a bit dirty.
Non slip rubber blanket from car's boot.
Rubber mats from your car's footwells.
Straps or rope