Everyone (hopefully) knows what Tiffany & Co. is and knows their jewelry is very high quality. You definitely don't want to ruin it. Here's how to keep it safe! 💎
27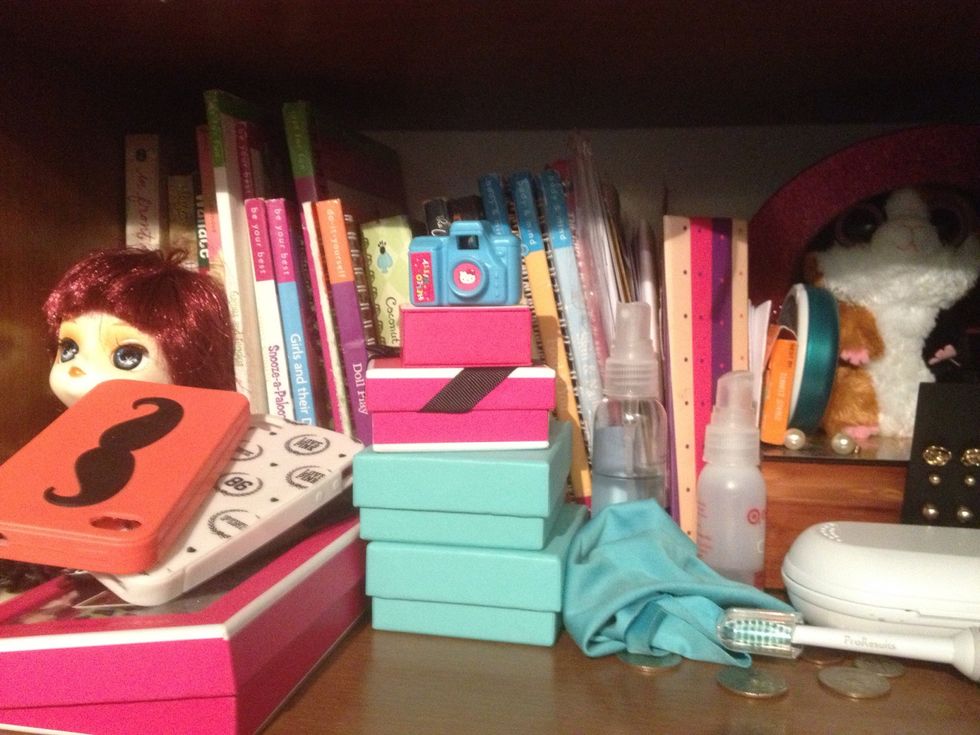 Keep all of your Tiffany jewelry in a safe place out of harm's way! Don't treat it like the jewelry you buy from Icing!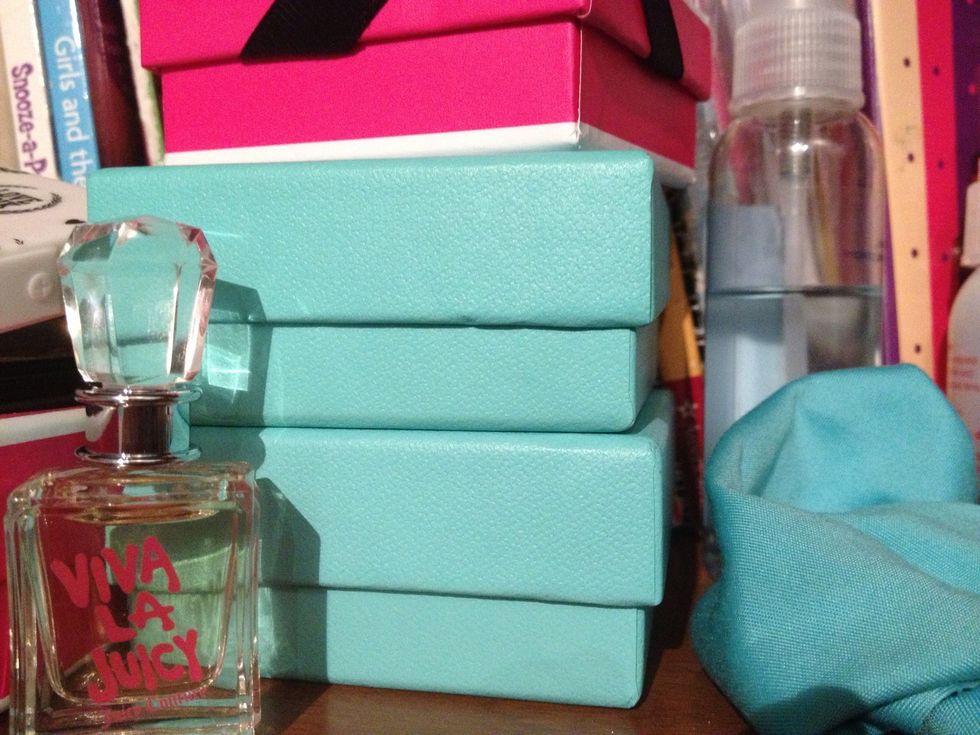 I highly recommend you keep your jewelry in the boxes and keep ALL boxes!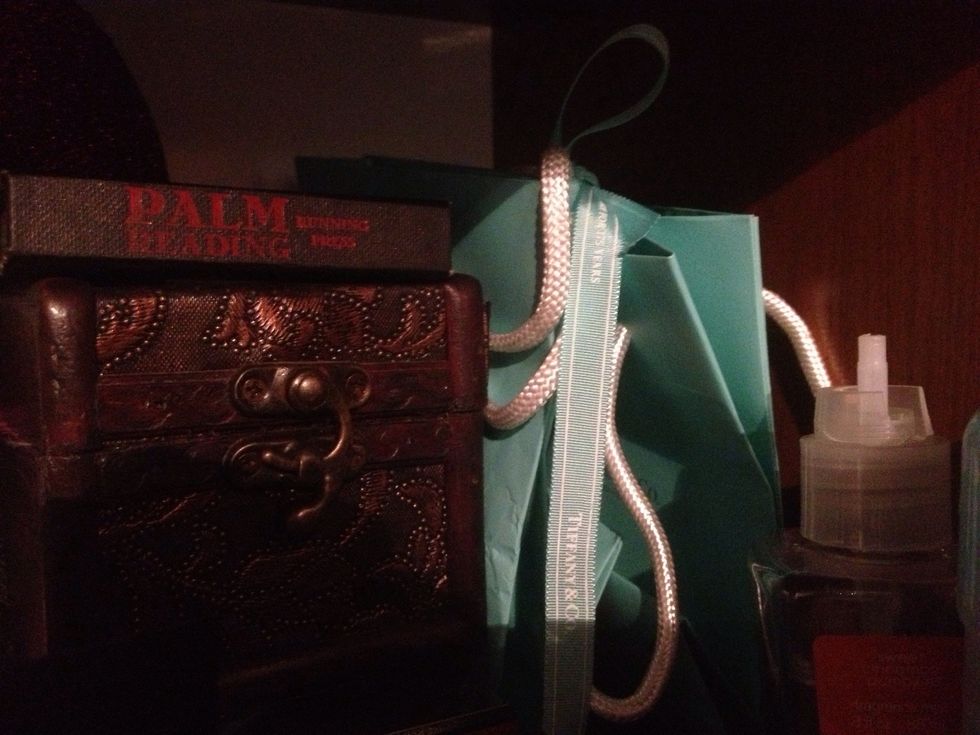 I also recommend you keep the bags, ribbon, receipt, certificate of authenticity, and anything else the piece came with.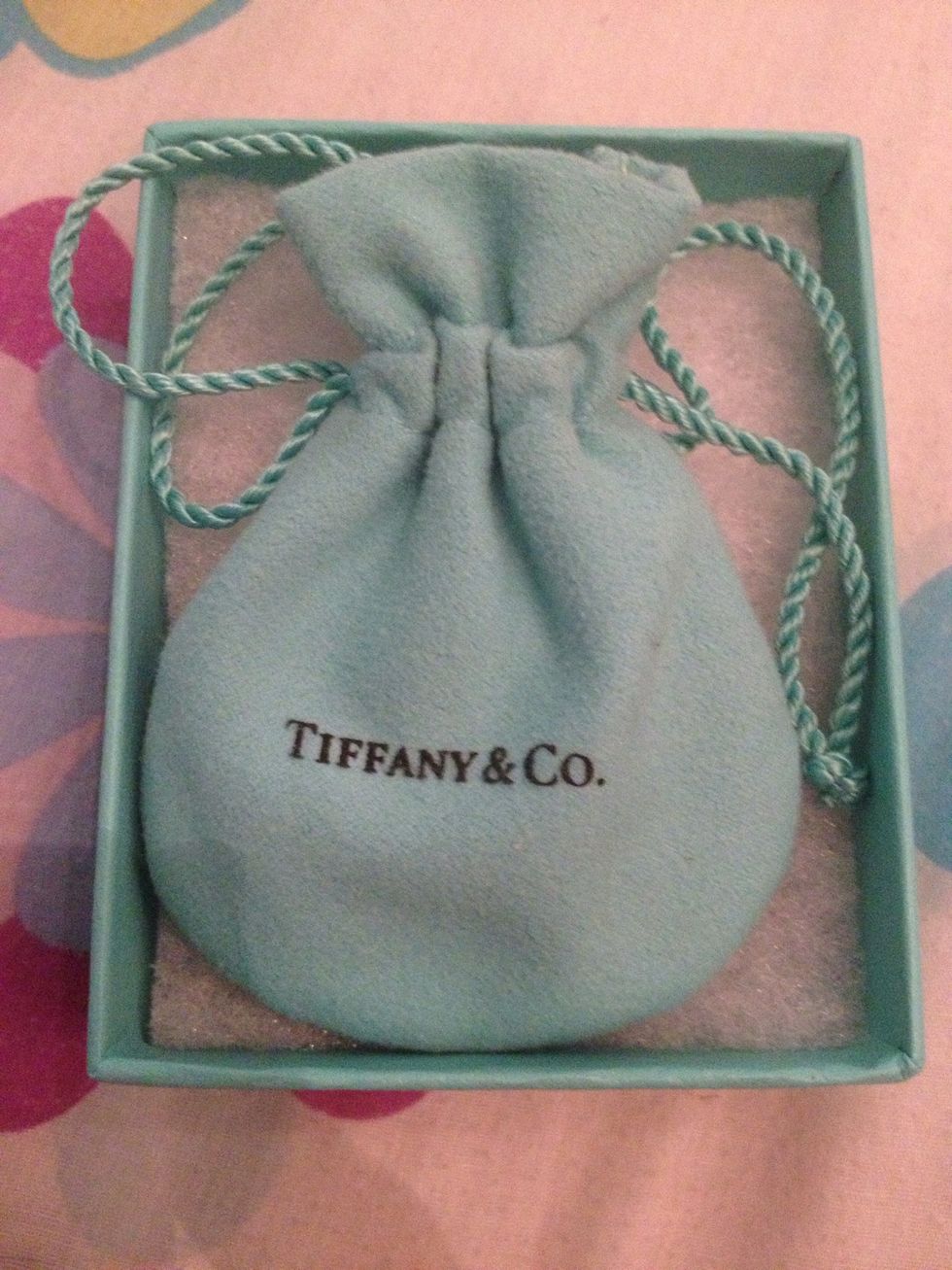 Keep your jewelry in the pouches! That's why they're there! If you don't want to keep the pieces in the pouches I recommend you keep them in a jewelry box or case especially for Tiffany & Co. pieces!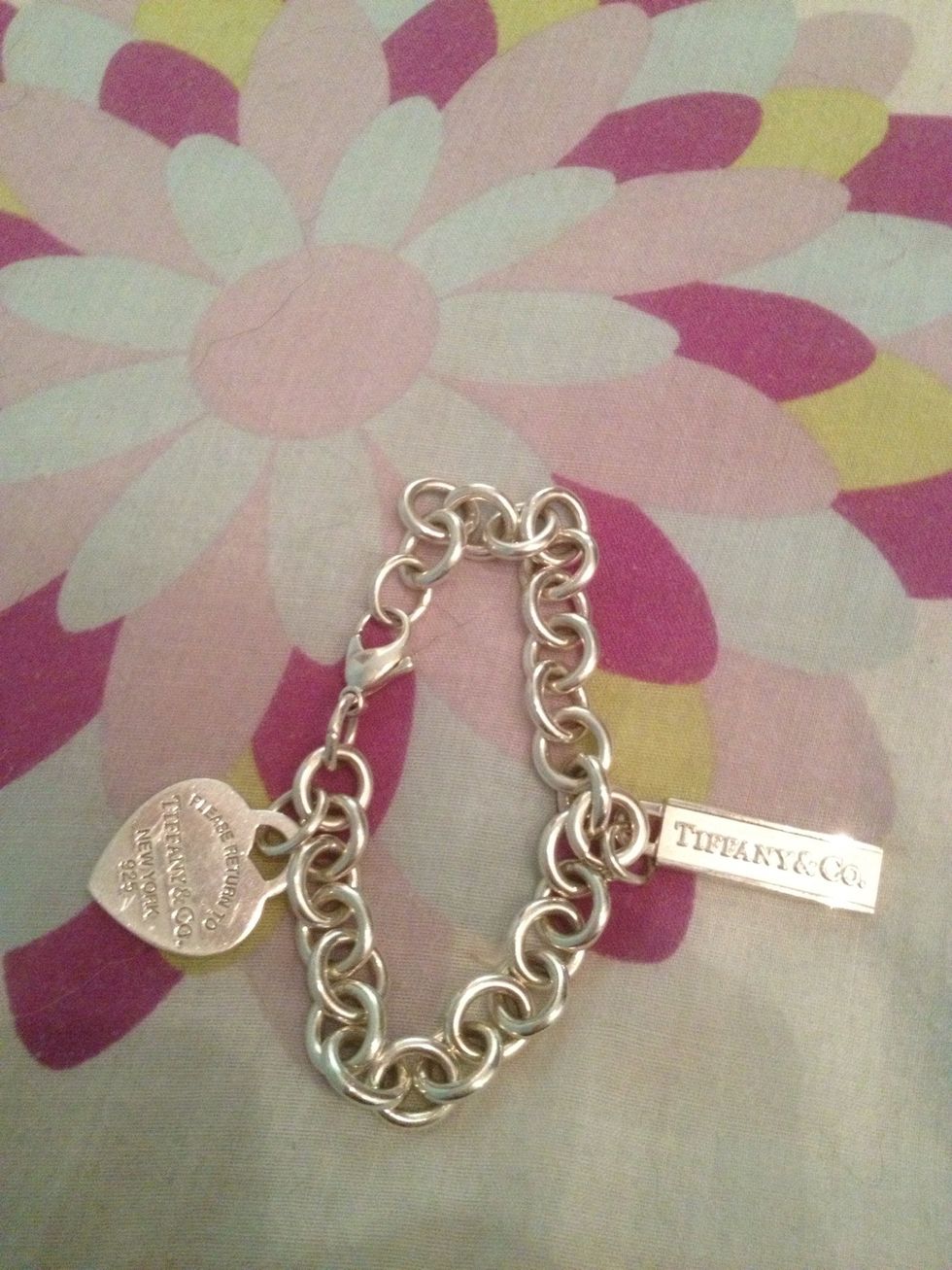 Clean your pieces about every month, or whenever they look a little dirty (I need to clean my bracelet). You can also shine your pieces! If you take it to a Tiffany store, they'll clean it for you!
❗ONLY USE TIFFANY CLEANER TO CLEAN TIFFANY PIECES OR CLEANERS APPROVED BY TIFFANY❗You can buy Tiffany cleaner for around $20, at least that's what I think!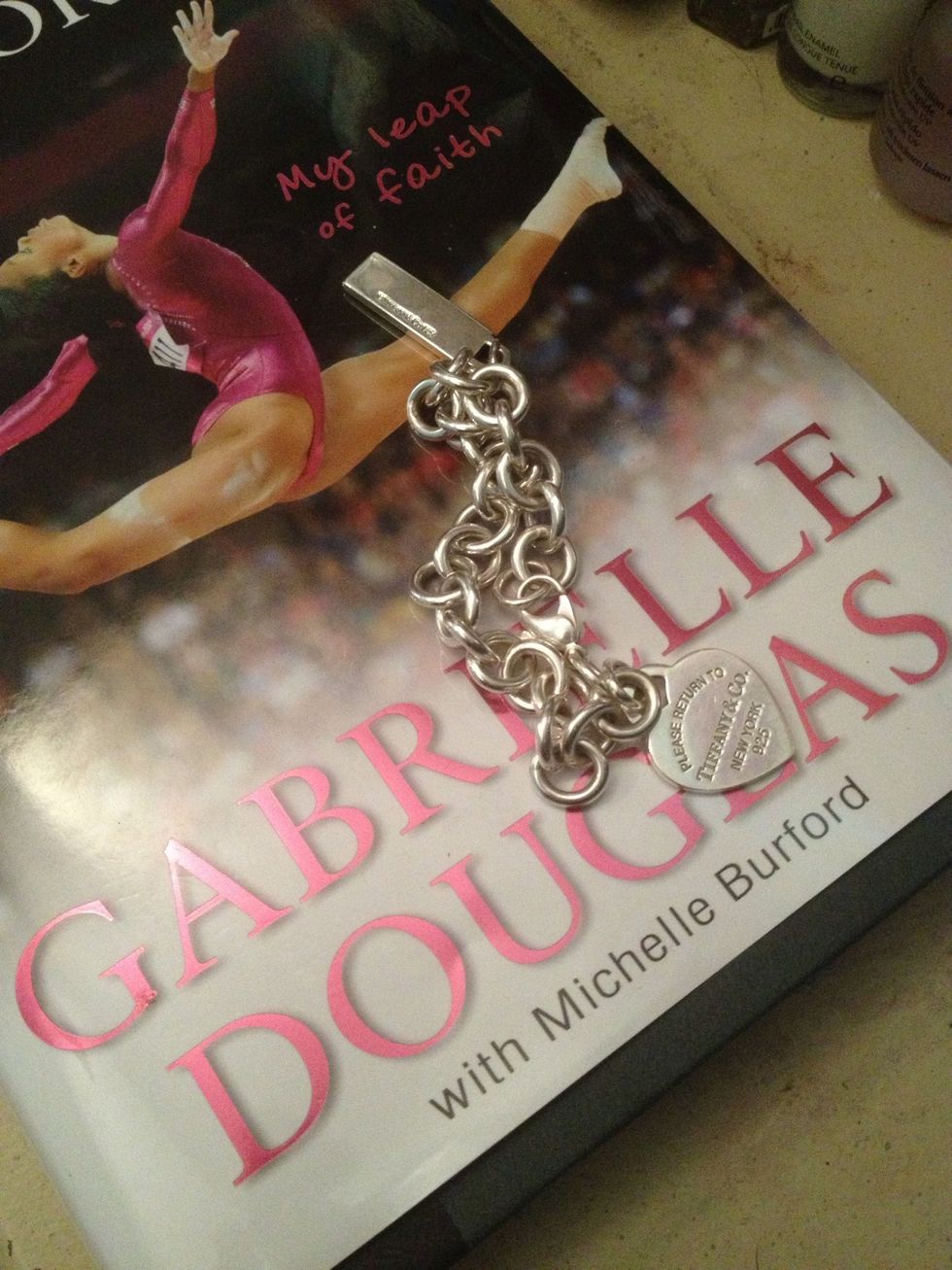 Don't just throw your pieces anywhere! Protect them! If you have anything to add, please comment below!
The creator of this guide has not included tools