Firstly most plants will hang when hung because or gravity except for plants with really brittle leaves or hard stalks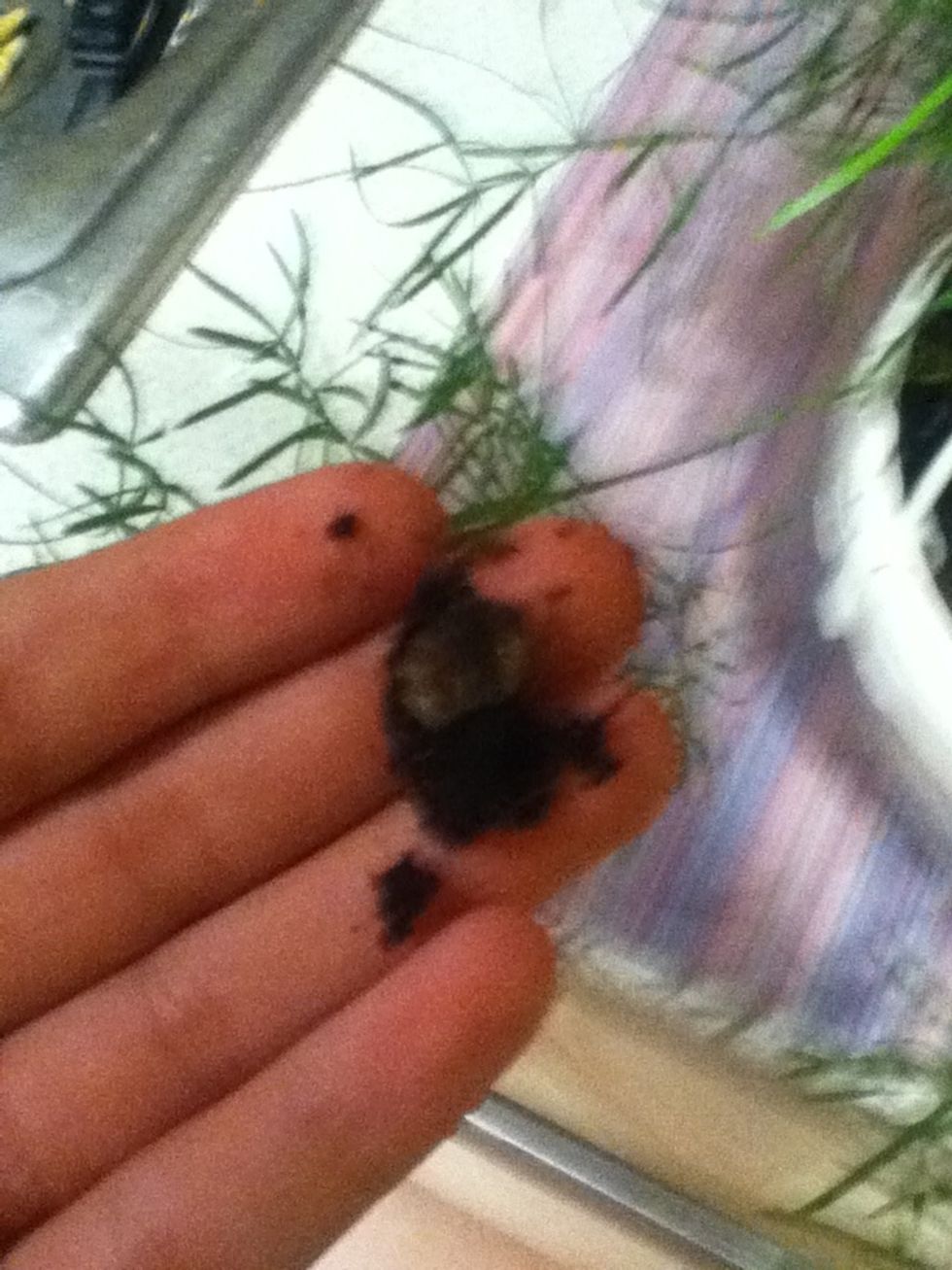 Put soil into your pot while plant is in there to make sure of a snug fit.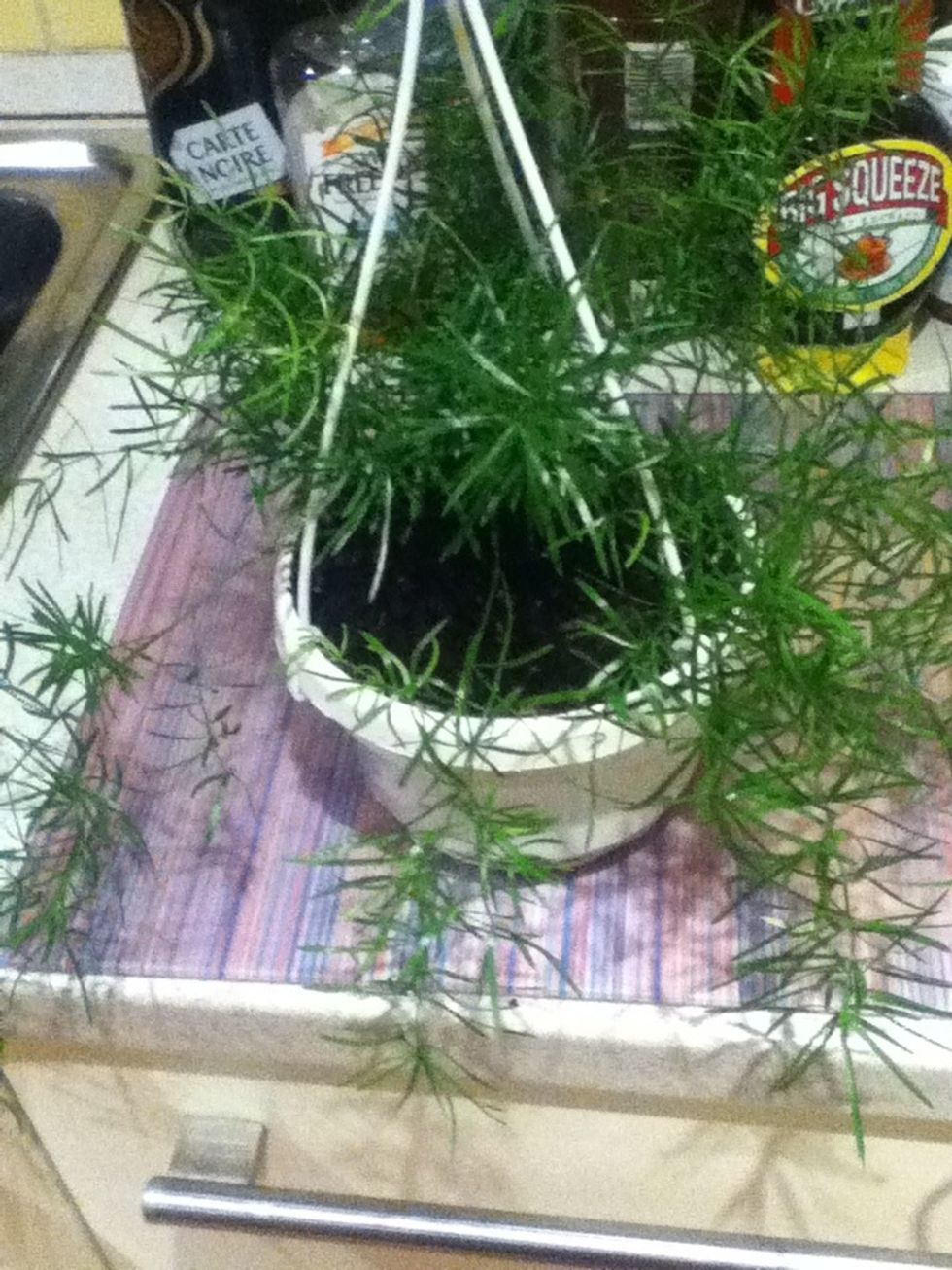 Make sure leaves are evenly spread out so the weight is evenly balanced .
Add string and hook to your pot so it hangs if is hasn't already got one.
Then hang
Hanging plant (but most plants will do)
Pot (with or without hook)
Hook
String
Soil (house plant soil)