This basic routine can improve your nails dramatically. You can buy all of your supplies in various drugstores. Let's get started!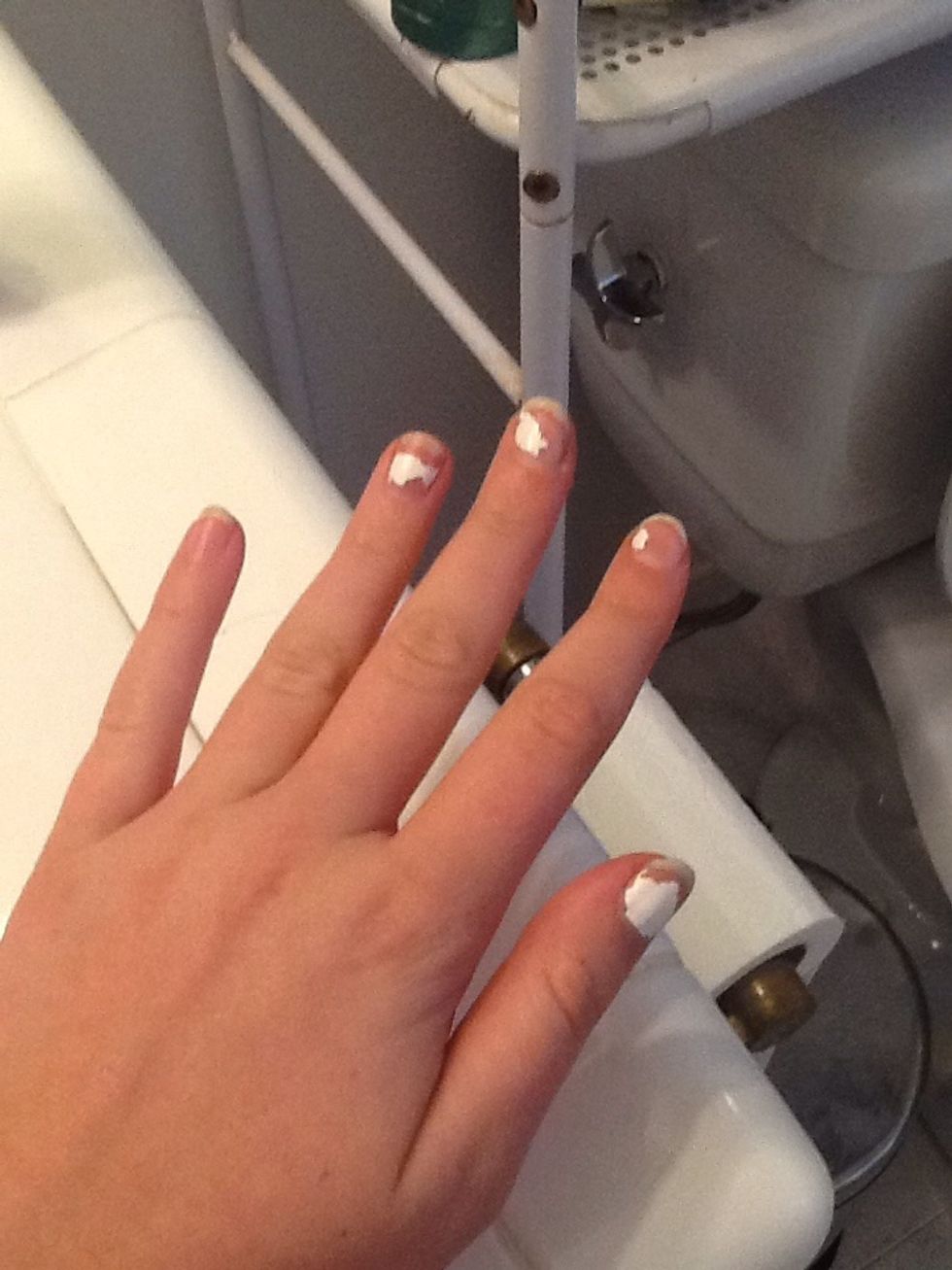 Stop wearing so much polish! If you want to renew your nails, stop painting them until they are healthy. This is great if you want to grow your nails for a mani.
Don't damage your cuticles. Ripping them off will hurt your skin!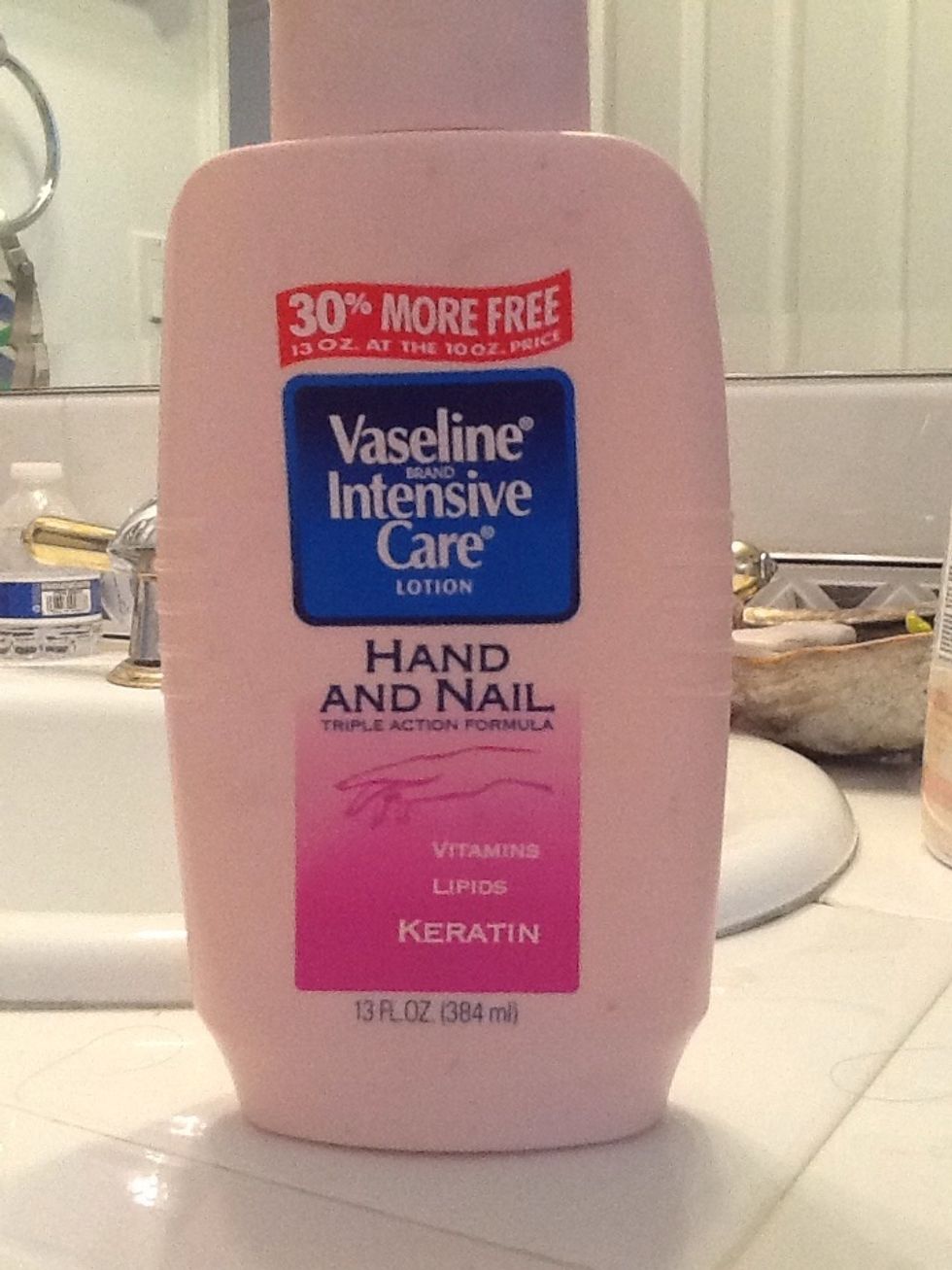 Hand and nail cream is the best! Rub it in daily, especially around the delicate skin of your nails.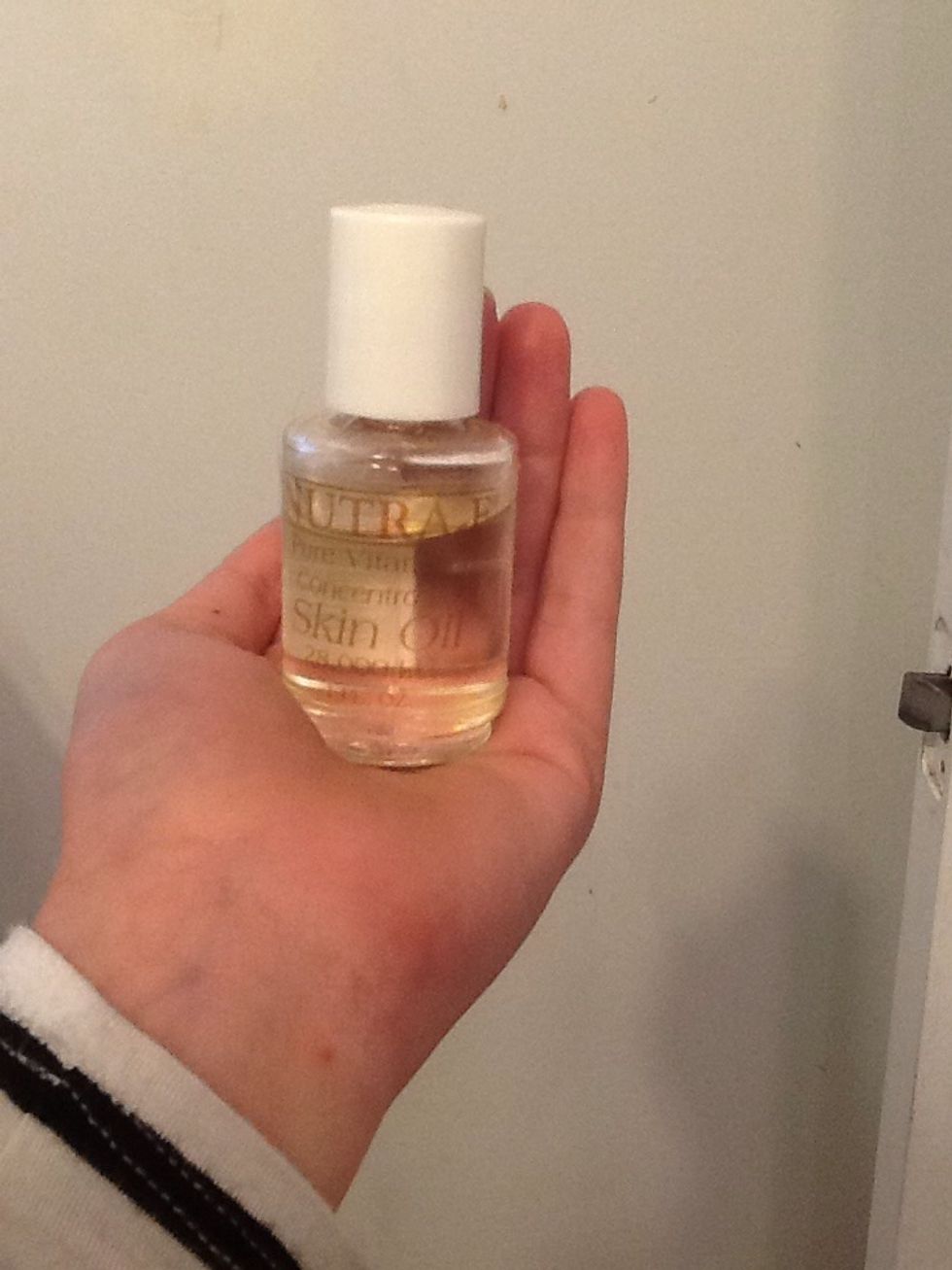 This guy is your nail's best friend. Formulated skin oils are super-nourishing and work magic! Massage it onto your nails, hands and cuticles.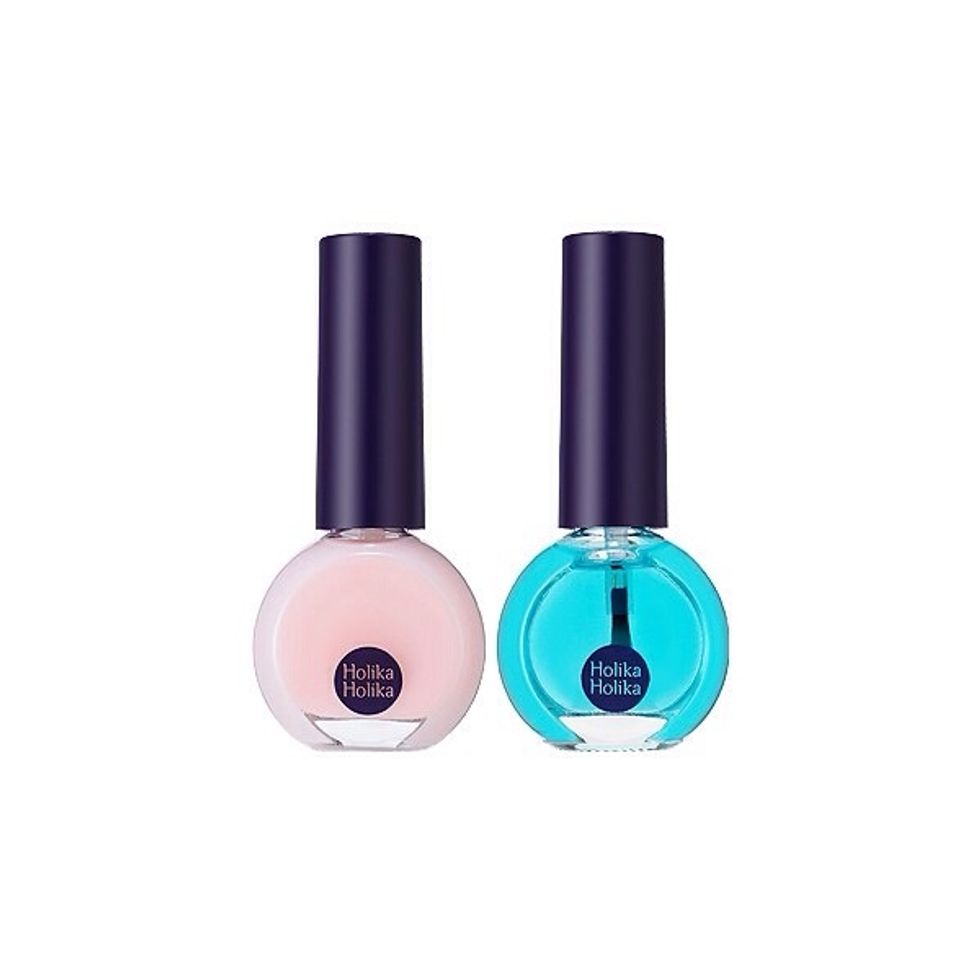 Use a protectant on your nails. They promote growth and strength.
Thank you for watching! Don't forget to check out my other how-to's! 😋😘
Hand and nail cream
Nail clipper
Nail protecting base coat